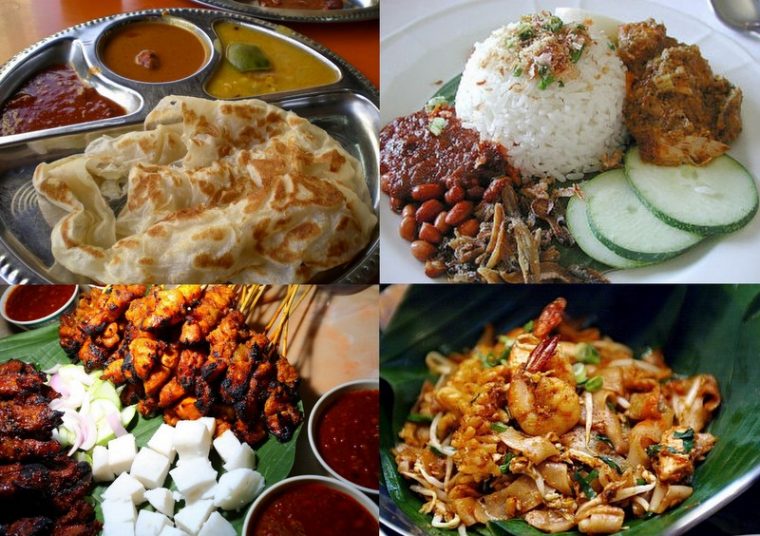 Hey, do you guys remember when travelling was a thing? When we could just go online,book a flight to another country and just fly off, how crazy was that? We could go to new places and experience the culture and the food like it was no problem. Oh those were the days.
We, as Malaysians, take immense pride in our food being the best of the best. So even when we travel abroad, our stomach knows where home is. The same goes to when Malaysians migrate to different countries, they would often like to share the taste of Malaysian food with other cultures and ethnicities to keep the fire burning. 
Here are a few Malaysian-owned, Malaysian food businesses from around the globe for us to support in keeping the Malaysian cuisine alive even when they're not "home".
And maybe someday, when all of this is over, we could get a chance to fly over there and try them out for ourselves!
It's Makan Time – Birmingham, UK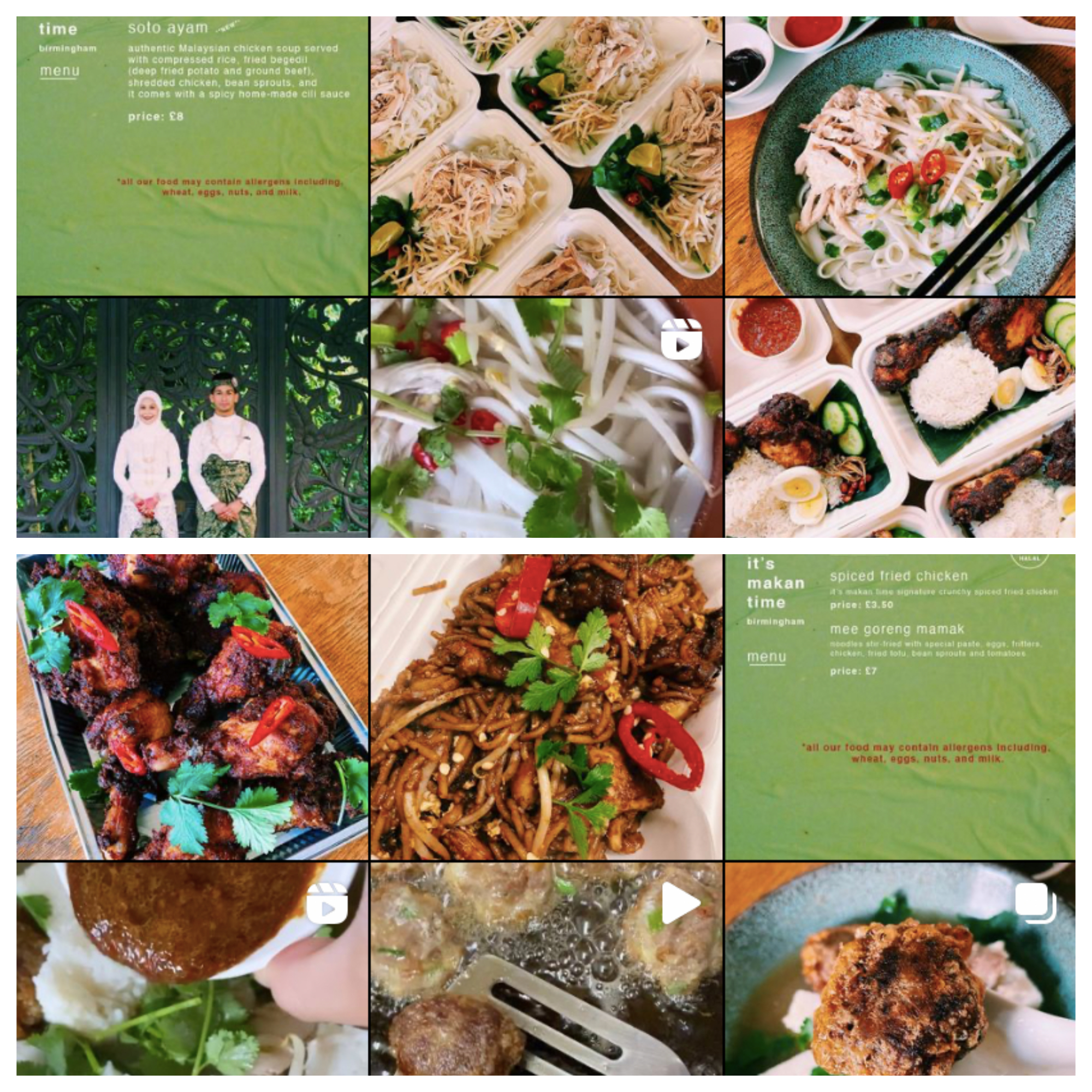 What was once just a way to fill time in the pandemic has become a booming food business that's loved by many in Birmingham. Safiah Omar Zambri started her home food business back in 2019 when she found herself without a job and with ample time on her hands. So, to fill in the void, she started experimenting with recipes of Malaysian food that she misses from home. With the help of her mother and aunties in Malaysia, she managed to perfect several Malaysian dishes and is now serving them to customers all around Birmingham. 
I have actually tasted Safiah's cooking and I can vouch for it. She makes really, really, really good food and uses only halal ingredients for them from her local market! And I know that scrolling through It's Makan Time's Instagram in Ramadan felt like some sort of self destructive behaviour, if the food looks that good, it should at least be admired, right? Even though it's from all the way over here. 
Since I can't eat any of these drool worthy dishes, do your girl a favour and order some of It's Makan Time's dishes for me when you're in the area, especially their soto. If you're from Birmingham and want a taste of some Malaysian cooking, this place is definitely a great start to your Malaysian food adventure! 
Instagram: It's Makan Time
Kampungku – Seoul, Korea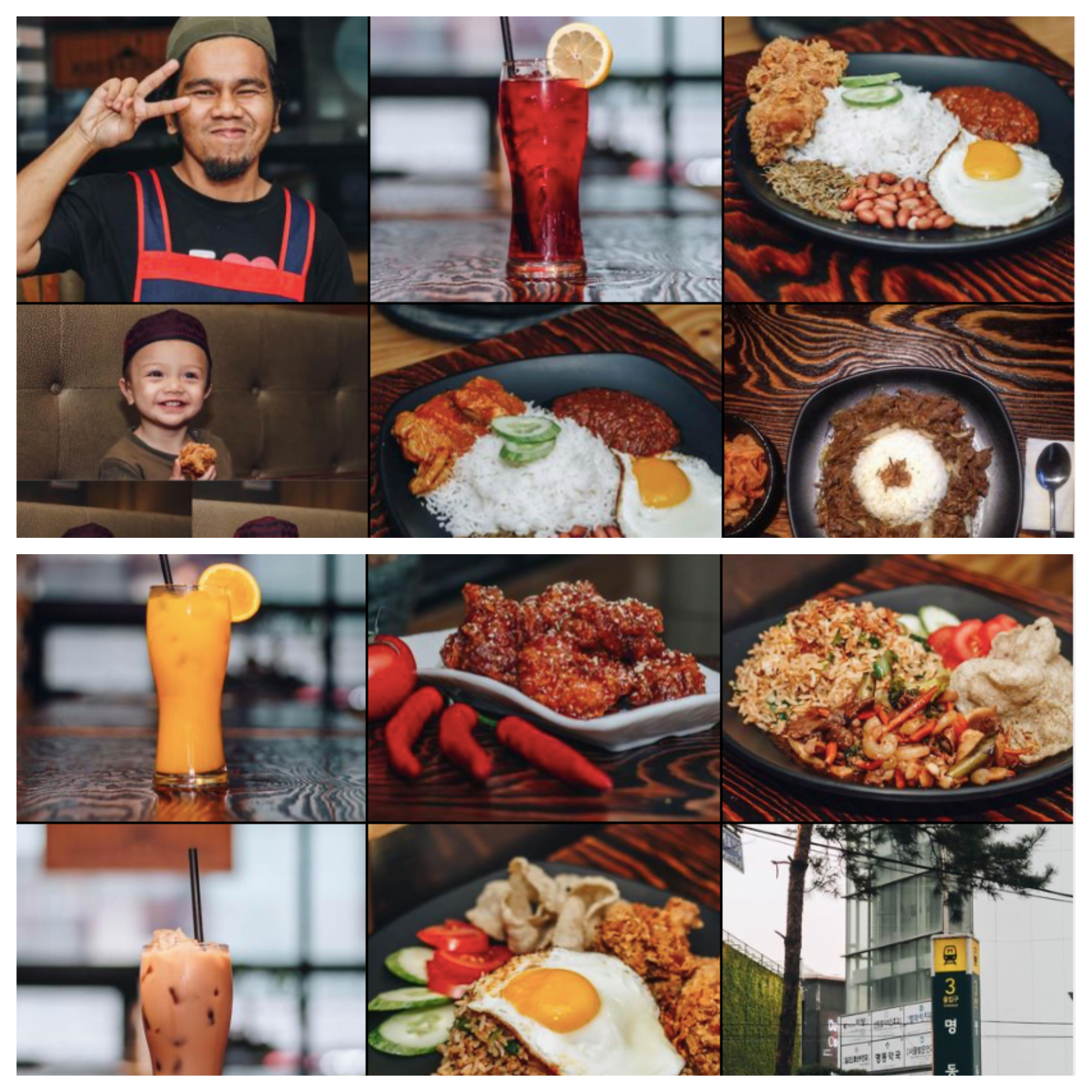 Having been in Korea since his student years, restaurant owner Farid Hakim decided to bring Malaysia to the shopping centre of Seoul in Myeong-dong. This restaurant serves authentic Malaysian dishes along with some halal-certified Korean ones to cater to local and international taste buds alike. They even have a small Surau located on the third floor of their building for Muslim customers to perform their prayers. 
If you're looking for halal-certified ingredients to cook with, Kampungku also has a halal mart connected beside the building for you to shop at. Convenient, innit? 
I ate here once on my two-week trip to Korea. Why did I spend two weeks there, you ask? It's not important. What's important was that after the third day of stuffing my face with nothing but bibimbap and Korean chicken, I was ready to go back to eating Maggie. You can take a girl out of Malaysia, but you can't take Malaysian food out of the equation. 
Imagine my excitement when I walked around after nearly killing myself shopping in Myeong-dong and found this gem of a place. I ordered their nasi lemak and the first bite brought me straight home.
Instagram: Kampungku
Kopi Talk by Uncle Kam – Gold Coast, Australia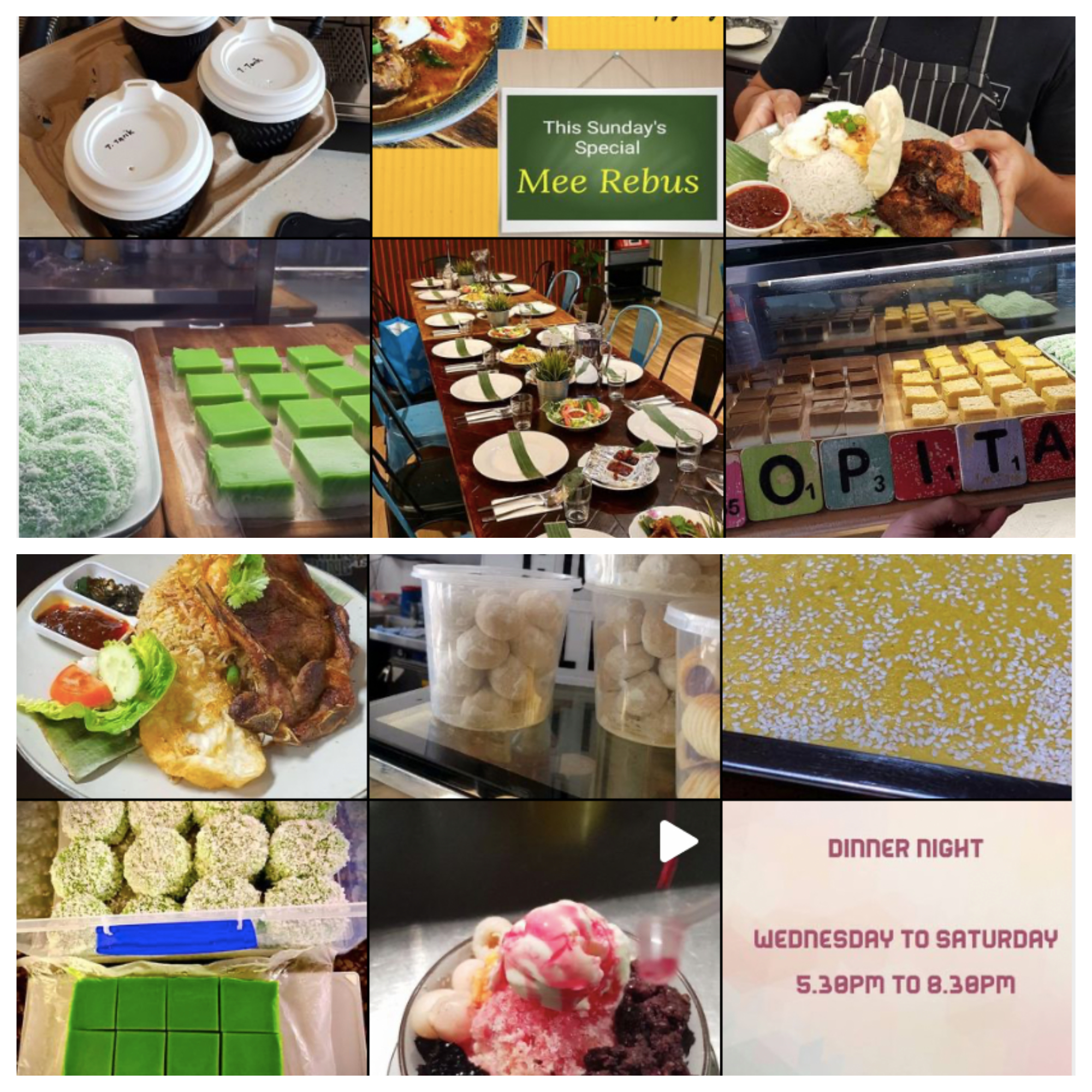 Chef Dr Kamarul is an award winning chef that's taken residence in Gold Coast, Australia. He owns a restaurant called Kopi Talk that offers an array of halal Malaysian cuisines for Australians who enjoy Malaysian food and Malaysians who miss their national dishes. 
Chef Kamarul also owns Uncle Kam Kitchen, which sells a range of Malaysian street food paste and ready-to-eat products. These would be perfect for buyers who would like to try their hand at cooking their own Malaysian meals at home.
I have never been here, nor have I tasted his cooking but from what I've seen from Chef Kamarul's Instagram, the food he cooks looks super good. There were also abundant praises from customers who have bought his products and ordered from his restaurant. 
I have a friend who lives in Adelaide that visited his restaurant once while she was in Gold Coast for a short family trip. She mentioned that the food really did taste like home and didn't realise how homesick she was until she had time to reminisce about Malaysia while she was eating there. 
Instagram: Kopi Talk &  Personal 
Serai – Illinois, USA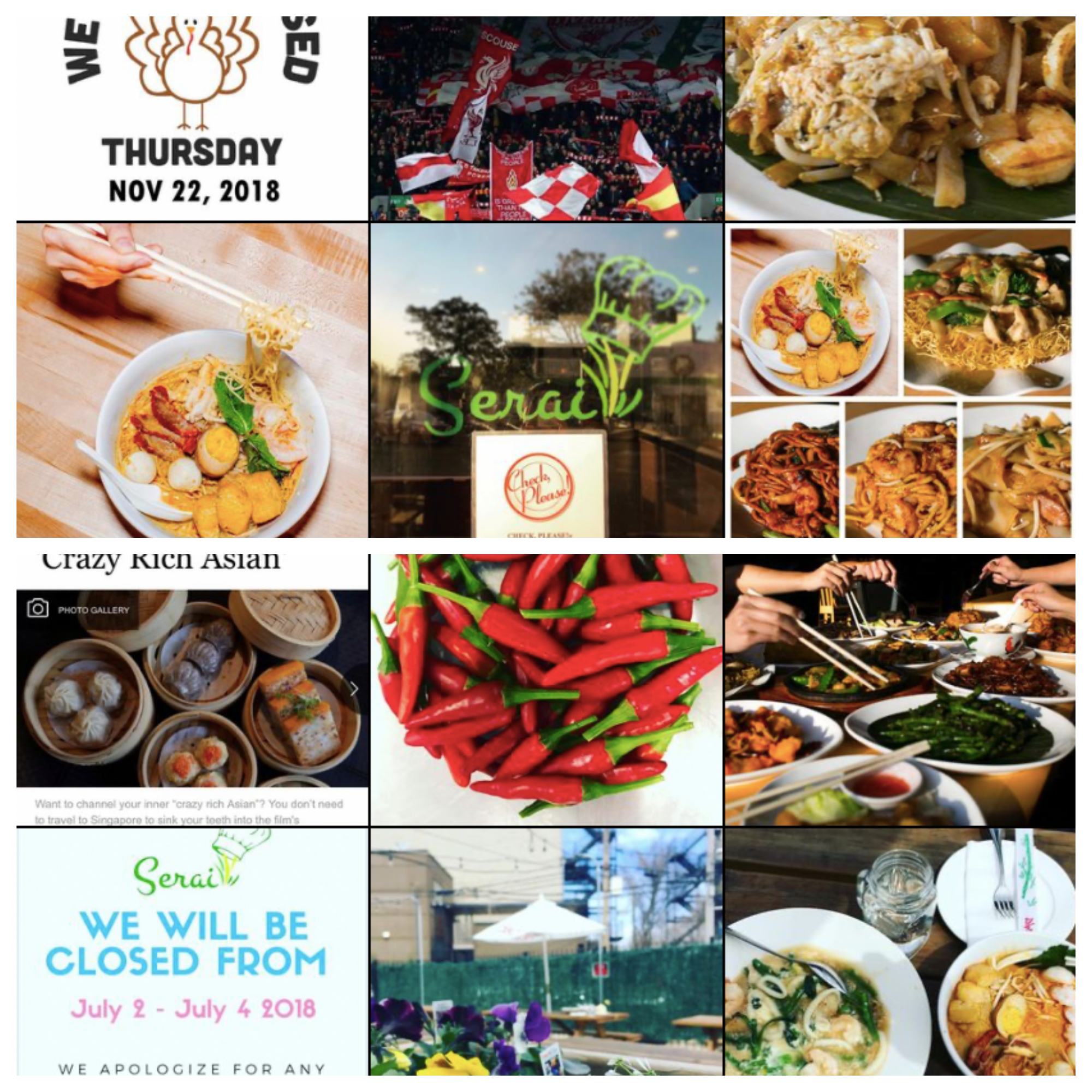 Based in Illinois, Chicago, this restaurant is owned by a Chinese Malaysian by the name of Victor Low. He started Serai back in 2016 to bring a taste of Malaysia into the United States, and is currently one of the only Malaysian restaurants in that area. 
This restaurant features a wide range of Malaysian dishes such as Laksa, Chicken Rice, Kuey Teow Goreng, Roti Canai and many more. Victor wanted customers to come into his restaurant and get blown away by the nostalgia they feel of having home cooked Malaysian meals and would come back for more. 
"We feel the social responsibility to make sure that because we are the only ones right now, we need to do it right," said Victor. 
For Muslims that live in the area, please note that this establishment is not halal certified.
I've never been to America before, so I haven't had the pleasure of visiting this restaurant. But from the interviews I've read of this place and of the Instagram pictures of how the food looked when it's served, Malaysians and Americans alike seem to enjoy the dishes very much. 
Even though it isn't halal, if I had the chance to somehow fly to America once the pandemic is over, I would definitely pay Serai a visit. Simply because it looks like a cozy place to hang out and I would love to have a chat with Victor to know more about how he got started. 
Instagram: Serai 
Kampung Pandan Restaurant – Ho Chi Minh City, Vietnam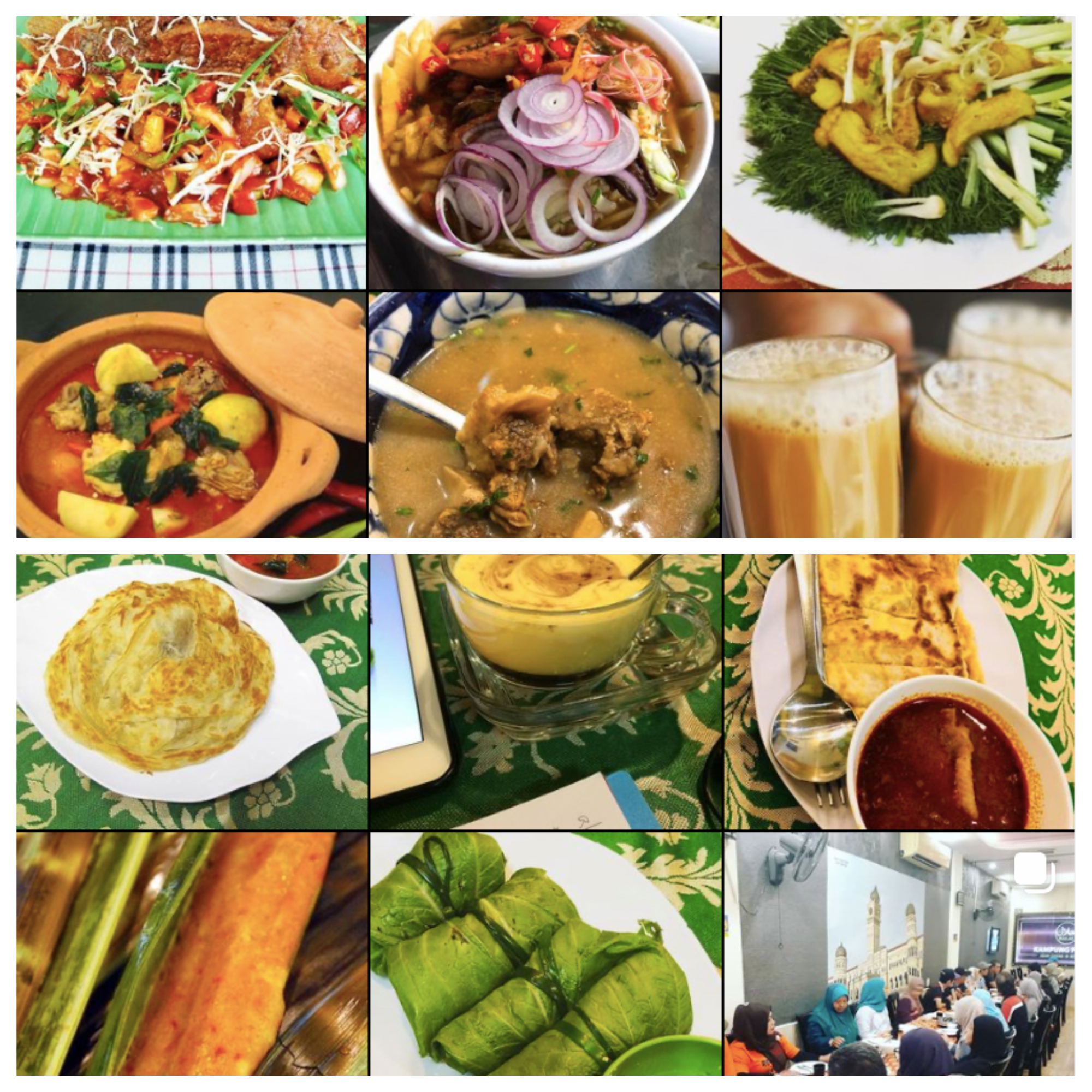 Malaysian-owned Kampung Pandan Restaurant is just a five-minute walk from Ben Thanh Market in Ho Chi Minh City. The restaurant is a halal-certified establishment that sells authentic Malaysian food as well as halal Vietnamese cuisines. 
With over 200 choices in their menu, it's easy to find dishes that would suit your taste buds, or try out something completely out of your comfort zone. 
Self described as a comfortable and warm dining experience amidst Ho Chi Minh's busy city, this restaurant really lives up to it. The moment you walk in, the staff would accompany you to your table and guide you through the ordering process. They're very patient when it comes to customers asking questions about their dishes and since there's so many, they would recommend you dishes that are popular and well liked to start off with. 
If you plan on visiting Ho Chi Minh City sometime in the future, Kampung Pandan Restaurant would be a great place to drop by if you crave Malaysian food after doing some heavy duty shopping and sightseeing. 
I have actually eaten here before and I can say with confidence that this place is the bomb. I stumbled upon it after another one of my shopping adventures and decided to give it a try. The place wasn't packed that time as it was a weekday and in the evening, but I've been told that it gets pretty crowded and popular on the weekends. Whenever the pandemic decides to up and leave, I would like to come back and dine here again. 
Instagram: Kampung Pandan Restaurant
Supporting Locally from All The Way Over Here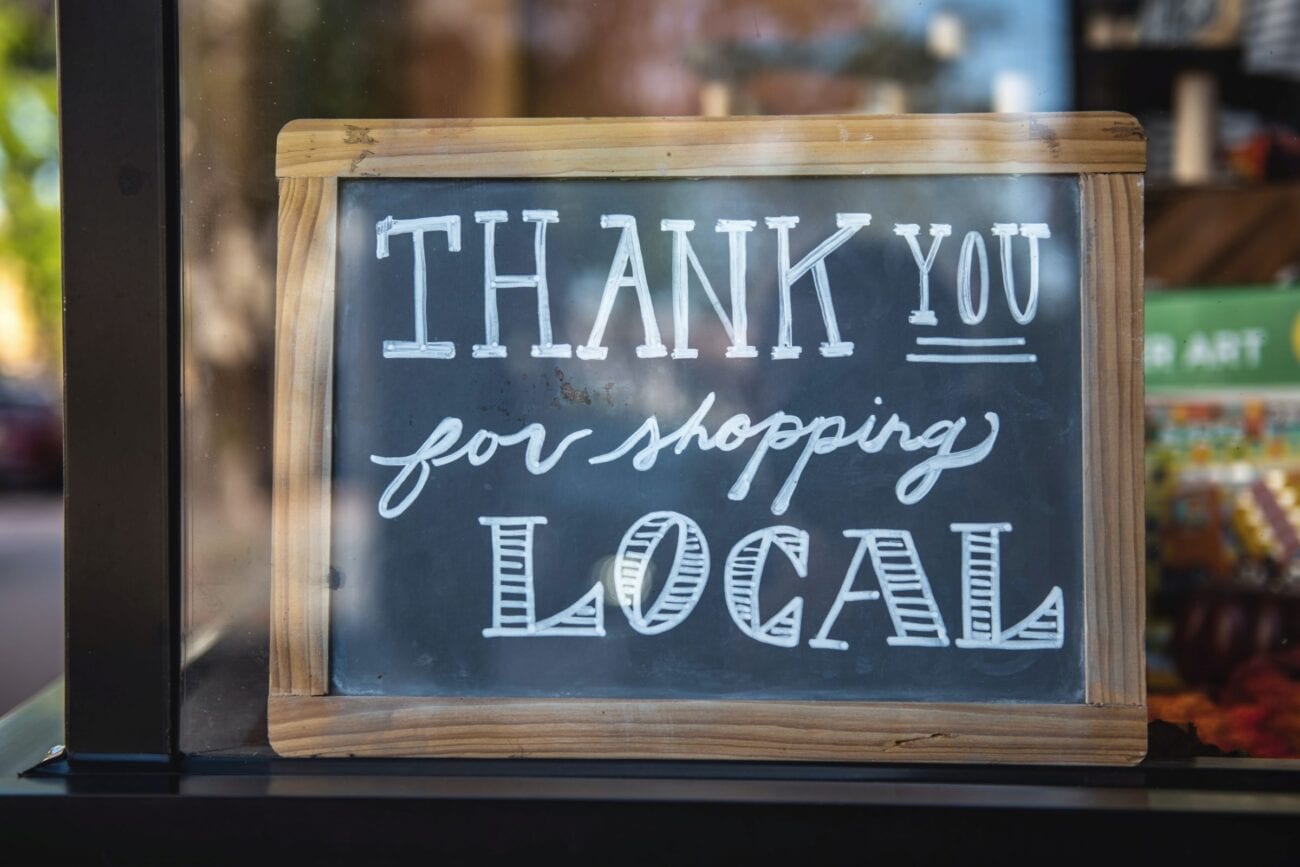 It's amazing that Malaysian citizens, although abroad, are still keeping the love of Malaysian food alive even after setting home base there. It's nice to know that the love of Malaysian food knows no end and that it just continues to grow as long as there are people who are passionate about it (and people with magic fingers who make them delicious). 
Although we can't do much to show support to our locals that are abroad, we, the ones who are in Malaysia, can keep doing our part in supporting the local businesses that are here in our very own home country by checking them out whenever we can! 
Come on, don't be shy, show our local brand owners some love!