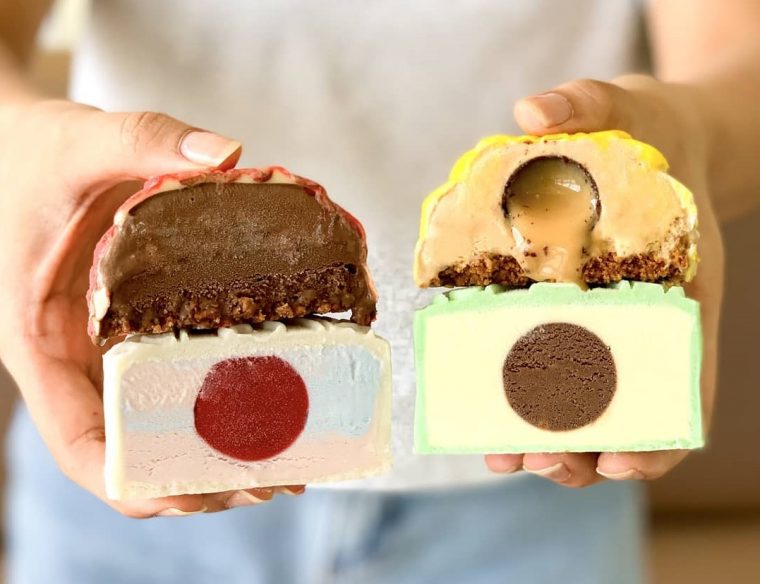 It's almost time for 2020's Mid-Autumn Festival! For those who celebrate it, it's the season for family and friends, candles and lanterns. Of course, this is also the season for… you guessed it, mooncakes. 
Mooncakes have been a part of traditional Chinese culture since 1280 A.D. What started out as an essential tool of war has since evolved into the delicious pastry we know today.
In the past, mooncakes were a rare and treasured treat only served during special occasions. However, nowadays they have become much easier to find, with all sorts of new flavours and combinations being created every year. 
While we'll always have our favorite traditional mooncakes, in typical Malaysian fashion we're always searching for new fusions and flavours. This year, we've narrowed it down to five unique flavours. If you're thinking of buying a little treat for yourself or a special gift for your loved ones, check out our list below to find some of the coolest mooncakes around… in some cases, literally. 
1) Ice-cream Mooncakes by Inside Scoop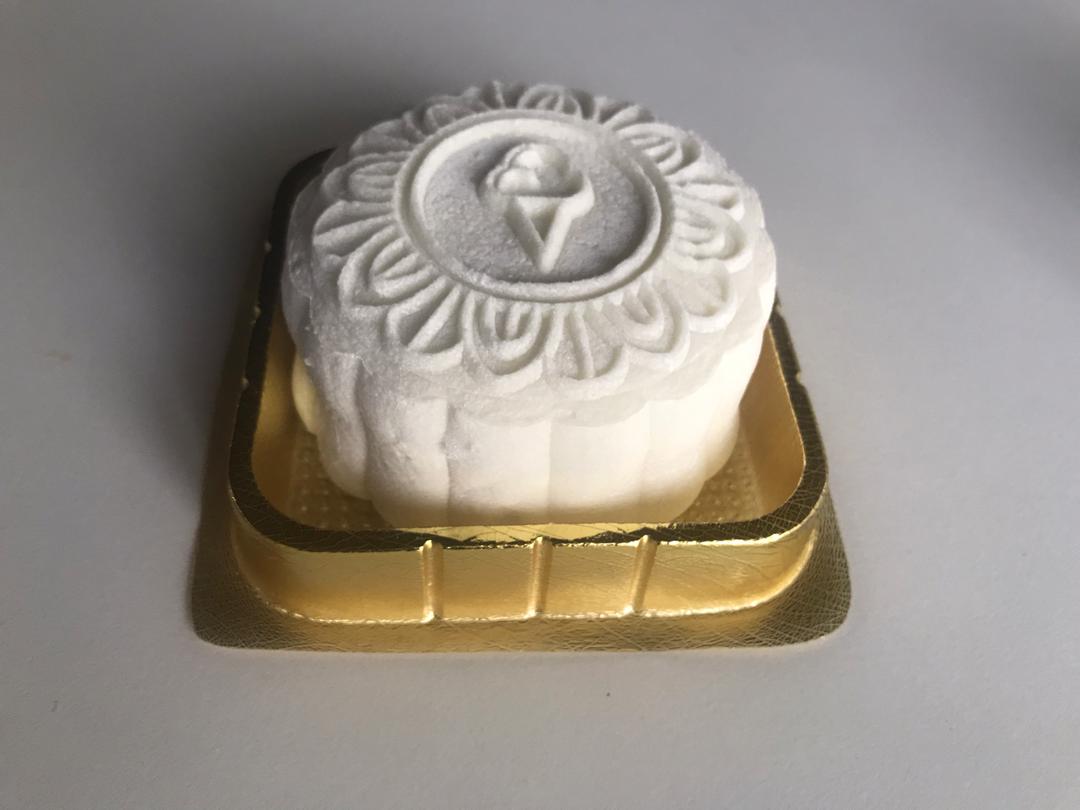 If you've got a sweet tooth, then Inside Scoop's hand-made ice-cream mooncakes are sure to melt your heart! 
Available in a variety of flavours (we particularly recommend the Snow Skin Unicorn!), these mooncakes come in three sizes: a two-piece box, four-piece box and the 'Supermoon' — designed to serve up to 12 people, this super-sized mooncake is made with "double premium" pistachio ice-cream and a delightfully tart raspberry jelly core. 
If you're interested in a more unique treat, you can also try taking on the #insidescoopmooncakechallenge and show off your home-crafting skills with their Mooncake DIY Kit. Each of these sets comes with everything you need to create your own customized mooncake, including a mooncake mould, a recipe card and no less than six single scoop ice-cream cups for you to mix and match to your heart's content!
2) Phoenix Golden Floss White Lotus Mooncakes by Leong Yin Pastry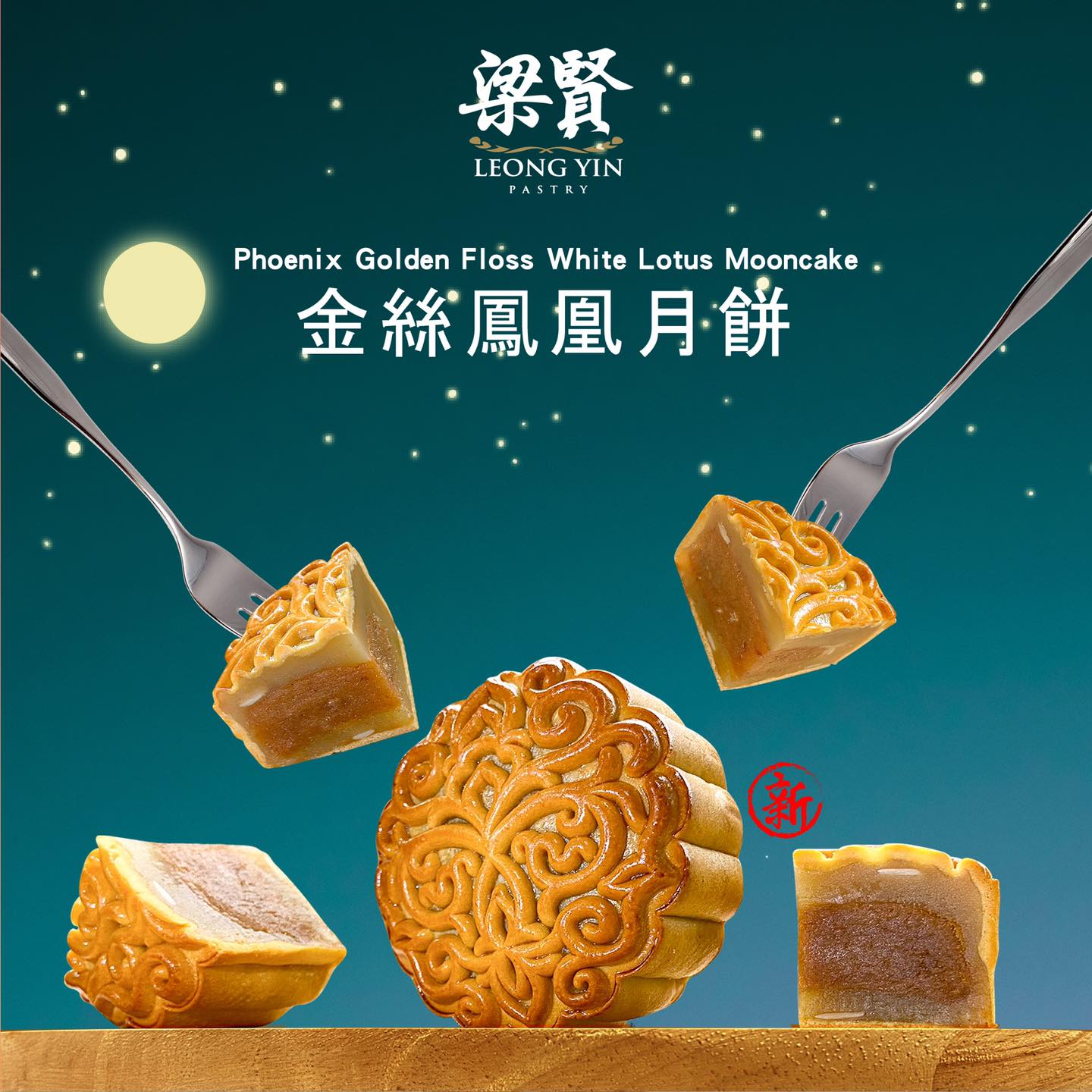 With more than 30 years of experience in making mooncakes, Leong Yin Pastry knows their stuff. In fact, back in 2017 they actually received a certificate from the Malaysia Book of Records for creating the Most Expensive Commercial Mooncake — a 1.24kg monster of a mooncake made using a variety of nutritious ingredients such as ginseng, cordyceps and bird nest. It was valued at RM3,888 each!
Fortunately, they also offer a wide range of other, more budget-friendly mooncake flavours. Our top pick is currently the Phoenix Golden Floss White Lotus Mooncake — made with a combination of chicken floss and white lotus paste, this rich salty-sweet flavoured mooncake has a truly unique taste. 
However, if your family prefers to make their own mooncakes, make sure to check out Leong Yin Pastry's Lazada and Shopee pages, where you can find a variety of high quality mooncake pastes that can be delivered straight to your doorstep. 
3) Guinness Snowskin Mooncakes by the Mooncake Factory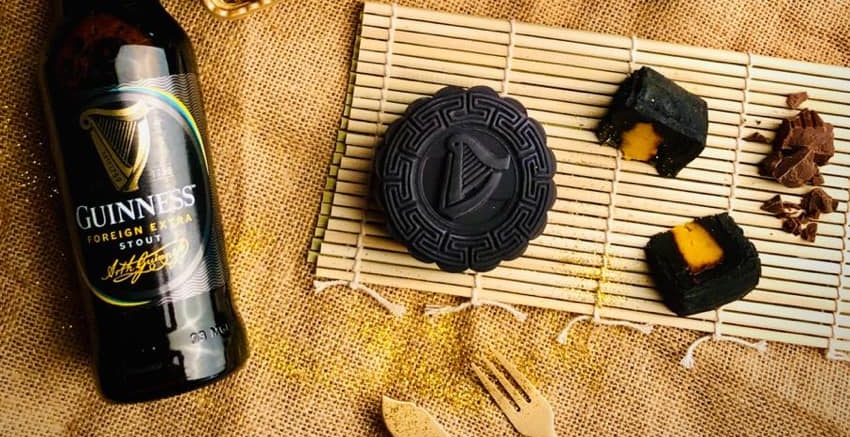 The first 18+ mooncake on this list, the Guinness Snowskin Mooncake is brought to us by the geniuses behind the Beer Factory. 
Made with an alcohol-infused golden center, this velvety black limited edition mooncake is being sold in a box of two for RM88. This alcoholic mooncake has the unique and distinct taste of Guinness, making it a sure hit for stout lovers everywhere. 
At the moment, it's only available via pre-order — no walk-ins allowed! With the KL outlets currently sold out, any Beer Factory fans living in Selangor, Melaka and Penang will need to move fast in order to grab one before they run out completely. 
4) Rainforest Tualang Honey and Figs by Le Méridien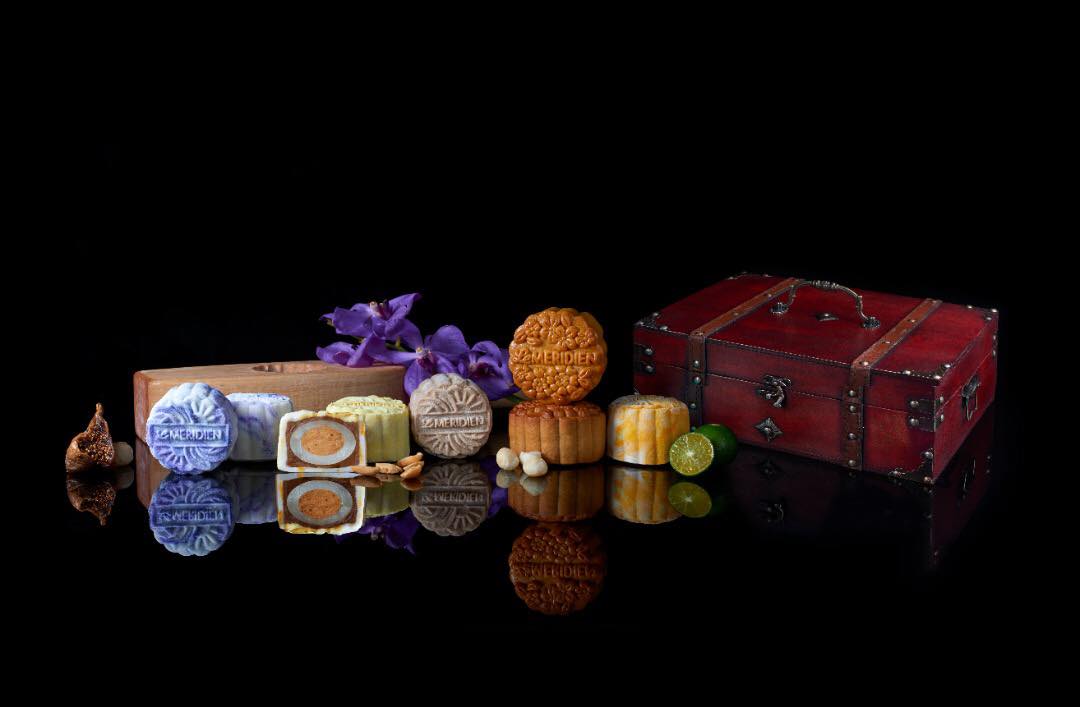 The perfect gift for those with a more refined palate, the Rainforest Tualang Honey and Figs is a fruity-floral mooncake created by Le Méridien. Its secret ingredient is local "tualang" honey, collected from the rainforest by Orang Asli communities. 
Aside from that, Le Méridien is also offering a number of other innovative snow skin mooncakes with flavours such as Yuzu Calamansi with Confit Orange Peel. However, the real star of the show has to be the Chivas Whisky with Golden Raisins, a special mooncake containing plump golden raisins that have been soaked in Chivas whiskey for 48 hours — a wonderfully decadent treat!
The snow skin mooncakes are priced at RM30 each, while the Chivas Whiskey is priced at RM45 and requires a pre-order of at least three days in advance. 
5) Durian Mooncakes by Durian SS2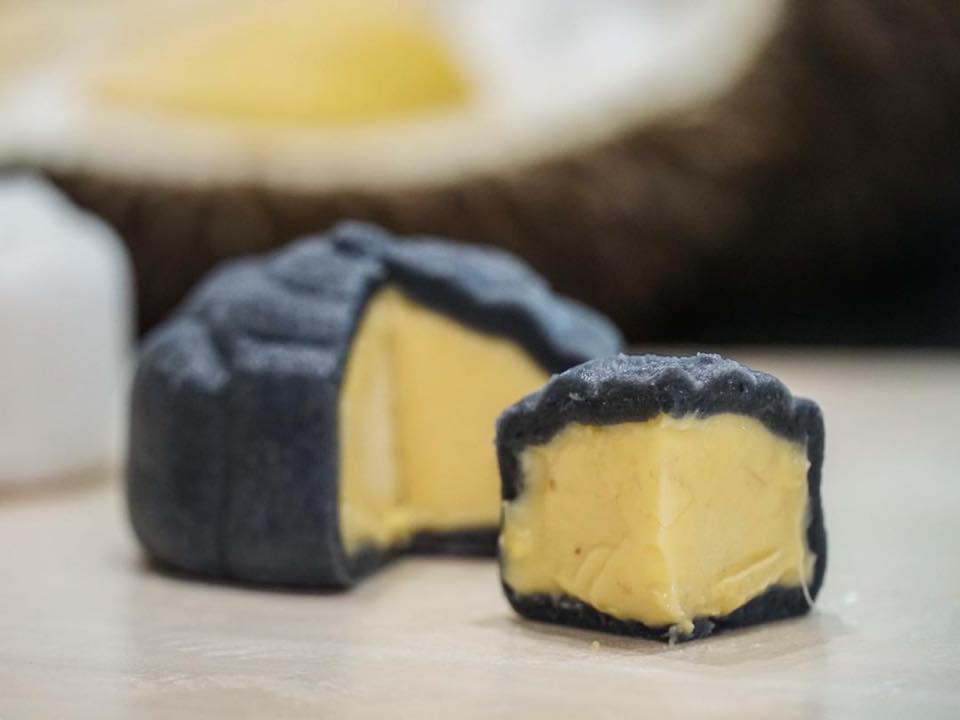 C'mon, you know that it was going to show up on this list eventually. For those who aren't aware, Durian SS2 is the number one place to go for fresh, high quality durians… and, of course, durian mooncakes.  
This year, they've gone the extra mile and created not one but two types of snow skin durian mooncakes: the ever popular Musang King and the exclusive Black Thorn. Their Package A box (RM128) comes with a combination of three Musang King and three Black Thorn mooncakes, while Package B (RM98) comes with six pieces of Musang King alone.
If you haven't tried it yet, it's still not too late. Durian SS2 have recently announced a special limited edition promotion for all durian fans out there — better move quickly before it's all sold out!
How Many of These Mooncakes Have You Tried So Far?
While they will always be associated with celebrating the Mid-Autumn Festival, mooncakes — whether traditional or not — are not the most important part of this festive season. This is a time for us to reconnect with our loved ones, show our appreciation and spend quality time together with friends and family. 
So whether you're a fan of old school traditional mooncakes or enjoy sampling new and unusual flavours, we at The Full Frontal would like to wish you all a bright and happy Mid-Autumn Festival 2020.