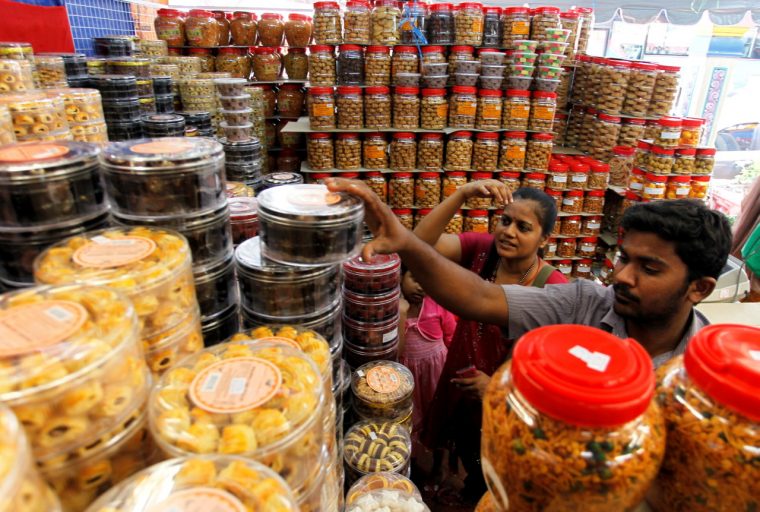 Like every other major cultural festival in Malaysia, open houses are usually held during Deepavali celebrations. And if you just got invited to one, then you sure are a lucky one!
However, if it is your first Deepavali home-visiting, you'd probably want to know what you should or shouldn't do before you get to enjoy those mutton curries and murukkus. Let's get started!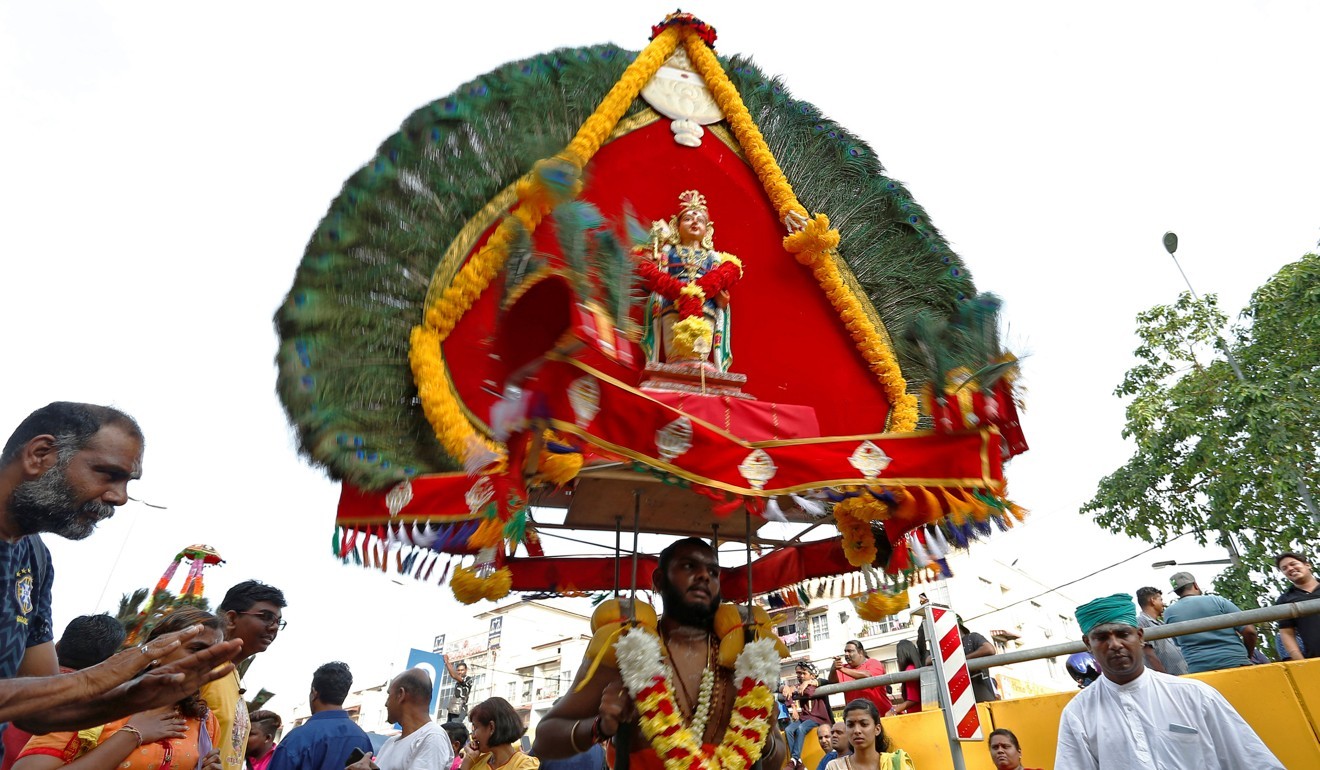 Photo: South China Morning Post
1) DO NOT get it confused with Thaipusam
Be sure to know the basic facts about the festival to avoid making a fool out of yourself by asking questions like "So did you walk to Batu Caves with your skin pierced?".  
Not to be confused with Thaipusam, Deepavali or Diwali is a significant festival celebrated by the Hindus to commemorate new beginnings and the triumph of good over evil. Devotees celebrate with their families by performing traditional customs at home. Also known as the Festival of Lights, oil lamps are lit to ward off evil.
2) DO NOT wear dark colours
Well, it's not prohibited, but Deepavali is a celebration of light after all, and it's only fitting to don the brightest colours to join in the festivities. If you're feeling extra festive, you can head down to Brickfields or Jalan Masjid India in KL to hunt for some good bargains on traditional Indian outfits. Alternatively, you can always borrow from a friend!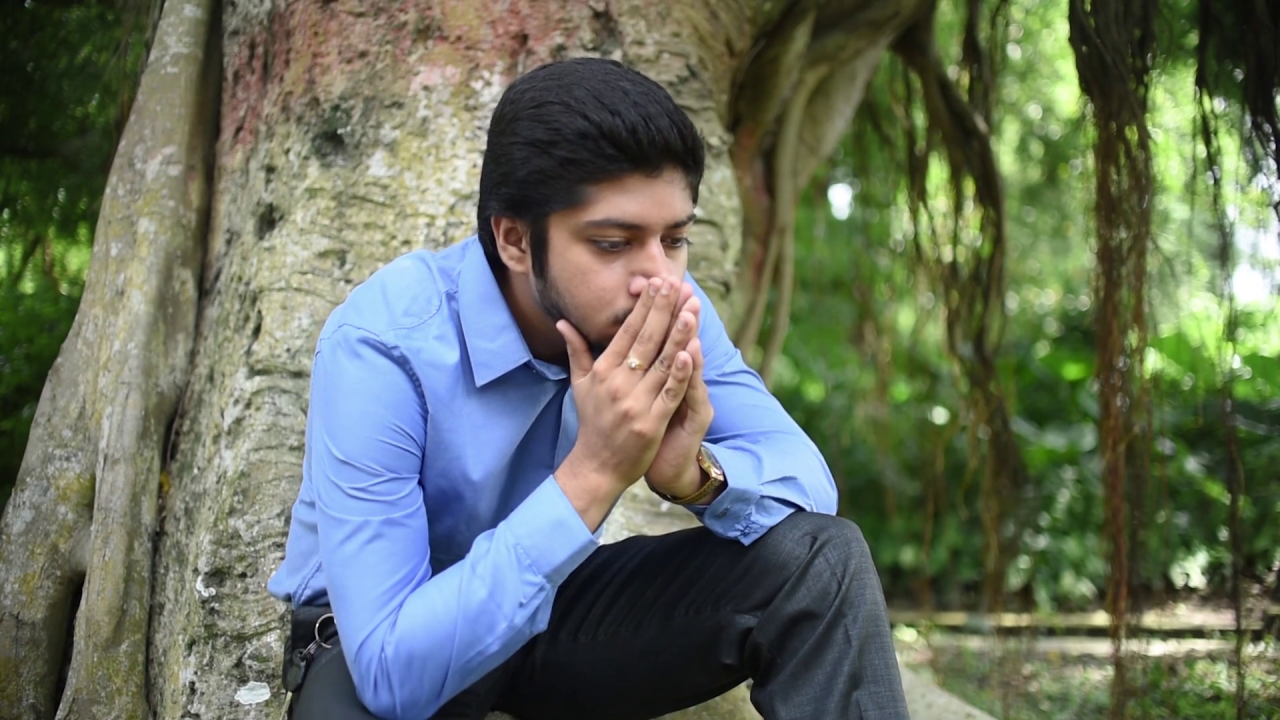 Photo: Videoblocks
3) DO NOT be anti-social
The house you're visiting may be crowded with guests, but do make the effort to greet the hosts, their parents and the elderlies. Greeting or wishing them in Tamil is definitely a plus to win their hearts – simply put both hands close to your chest and say 'Vanakkam' (Hello) or 'Deepavali Valthukkal' (Happy Deepavali). If that's too much of a challenge for you, a big smile and a simple 'Happy Deepavali' would suffice.
4) DO NOT disrespect deity statues
Some homes have their own deity for worship, and just like in any other religion, they should be treated with respect. When removing your shoes to enter the home, be aware not have your shoes placed anywhere near or facing any religious statue. Most importantly, you should refrain from making fun of the deities.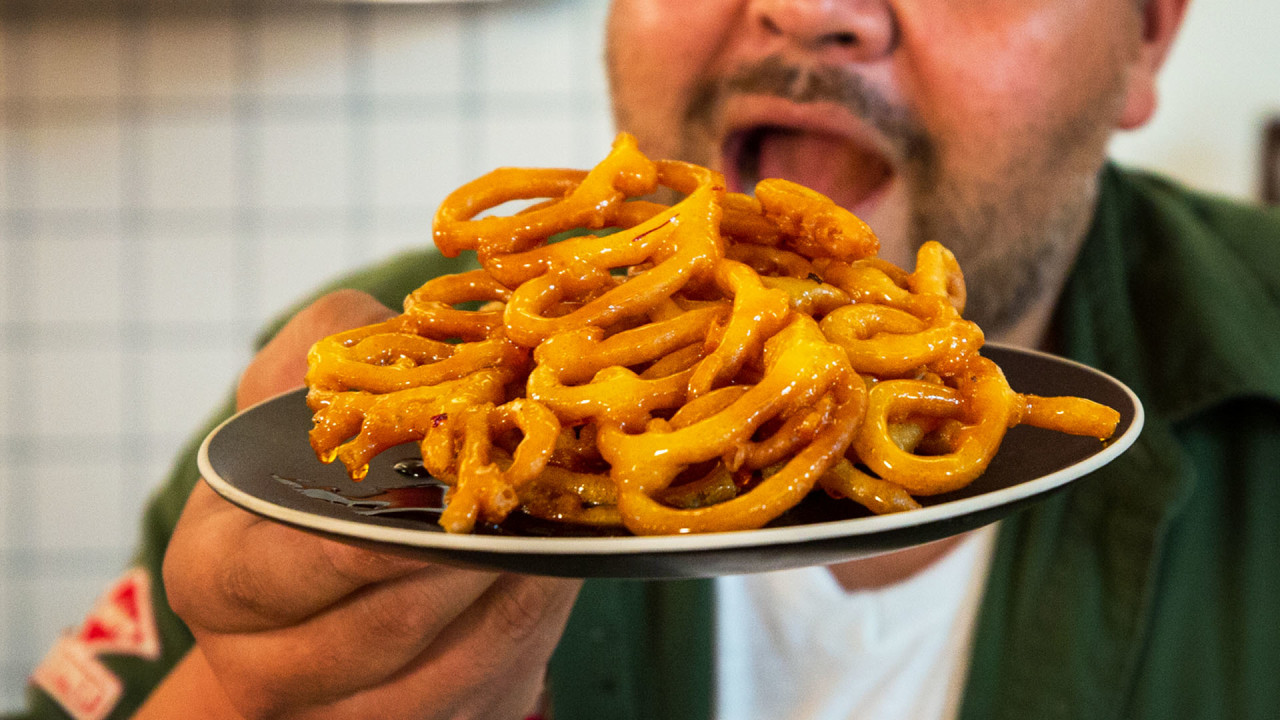 5) DO NOT reject food when offered
It is considered impolite to reject treats or food when offered by elder people. Plus, who could reject a good Briyani or mutton curry eh? If you're served with banana leaf rice, it's best to eat it with your hand (preferably your right hand as it is believed to be the cleaner one).
It is also a standard Indian practice to have second servings if you're eating there for the first time – this is to signify you're happy to establish a friendship with the family and that you'll return again in the future. However, make sure to only take what you can finish, because food wastage is a big no-no!
6) DO NOT hog the makan table
Indian cuisine is undeniably irresistible, but remember to be considerate when dining at an open house. Yeah, we know it's kinda contradictory to the previous point, but you gotta do everything with moderation! You don't wanna be spending most of your time stuffing your face, when you really should be having a great time connecting with your friends and learning about their culture.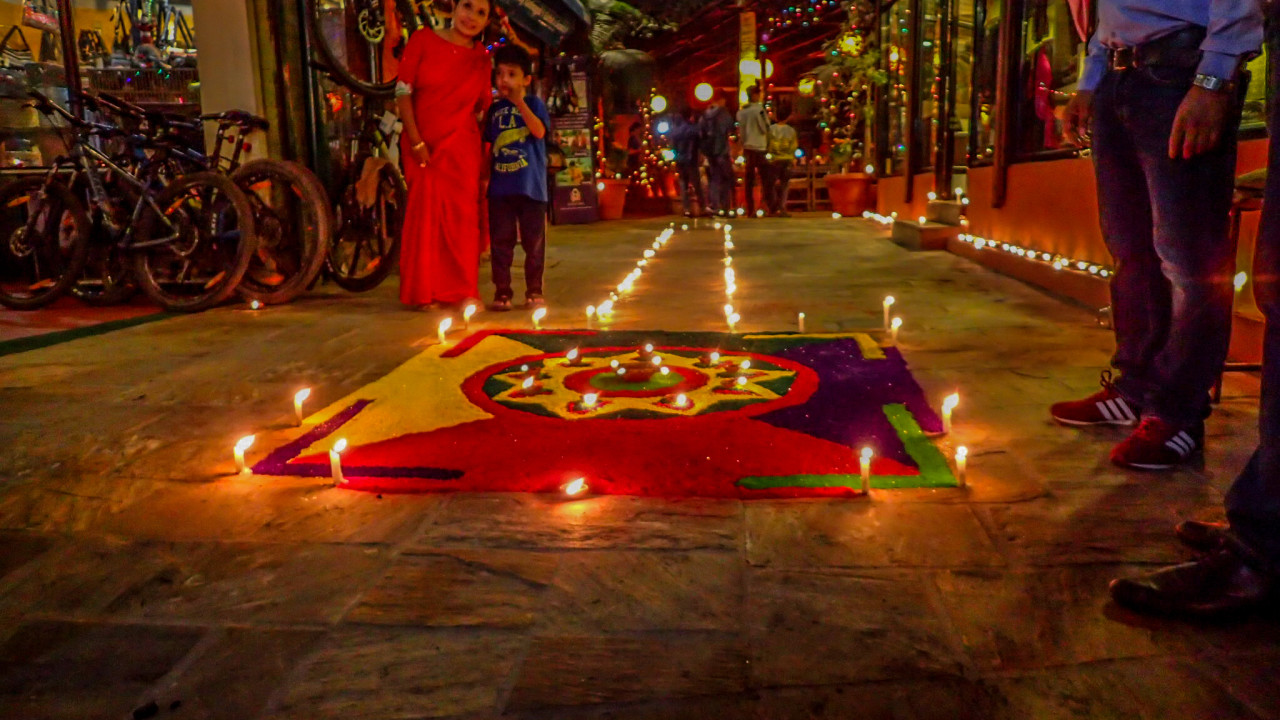 Photo: Poropeke Adventures
7) DO NOT step on the rangoli kolam
Your hosts probably put in a lot of effort into setting them up, so you should be admiring them instead of damaging them. If you're visiting with young children, do tell them to be careful not to step on or mess up these kolam decorations. Do show some love by taking a picture and putting it up on the gram!
8) DO NOT leave without thanking the host
Don't just hit and run (makan and cabut), thinking your friends wouldn't notice that you're gone. If you enjoyed the meal, do thank the lady of the house for preparing, it would definitely make her day after all that trouble! Most importantly, thank your friend for having you over to be part of this joyous celebration.