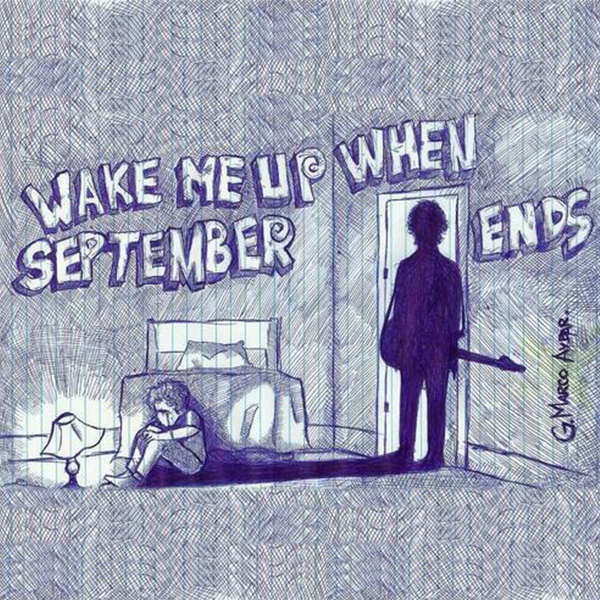 It's that time of the year again. Nearly every 90s kid would gather around the corner to relish in the annual event where we are united to accomplish one simple task. You've got it! 
It's time to wake Billy Joe Armstrong from his slumber, it's finally the end of September.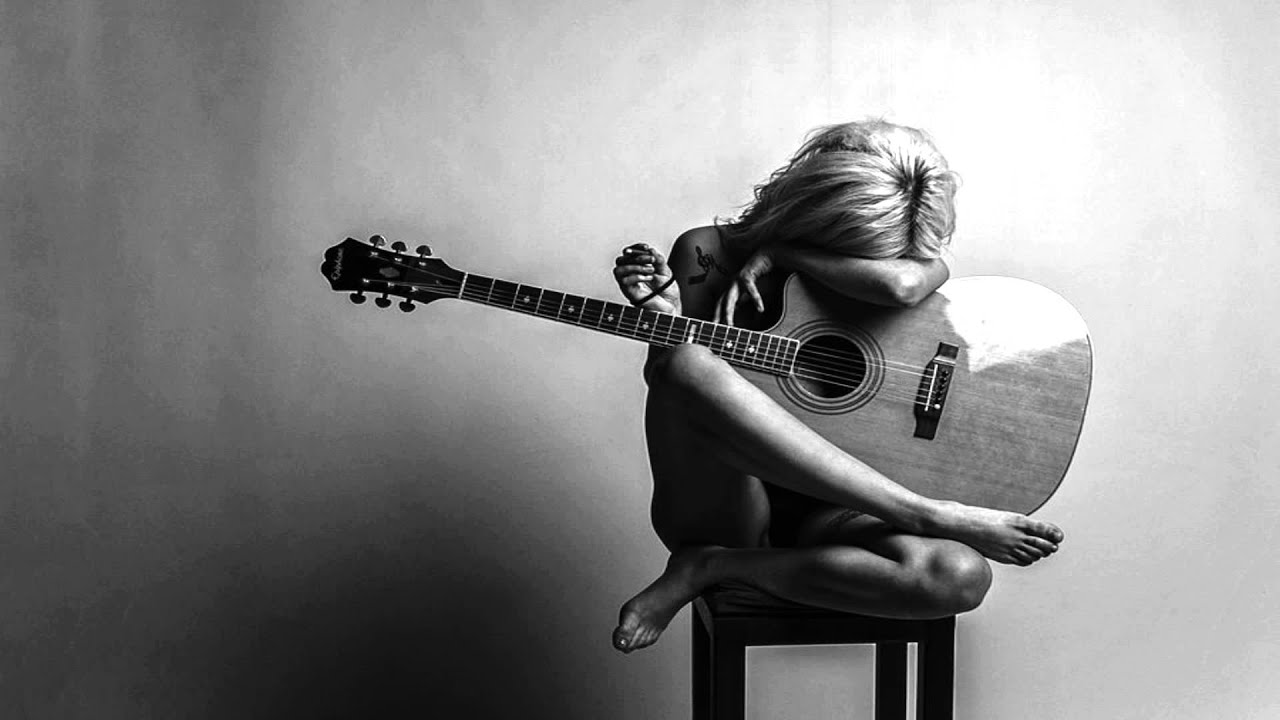 "Wake me up when September ends"
Unfortunately, the story doesn't end here. Let's talk about something that doesn't get addressed when that Green Day hit finishes its run on the radio. 
Wake Me Up When September Ends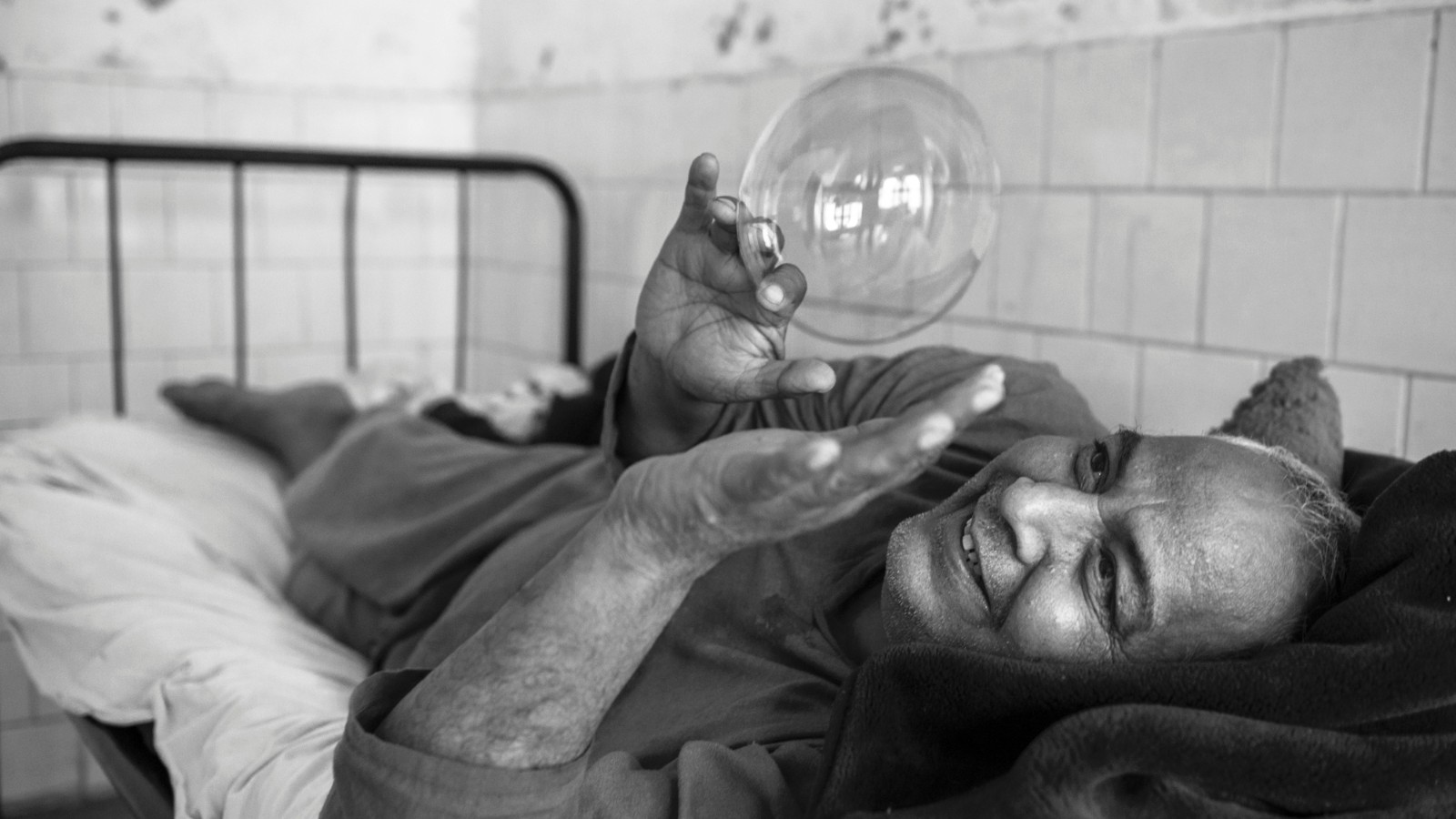 Many people aren't aware of this, but Joe penned this catchy tune during his darker days – and we're not talking about his inch-thick eyeliner days! At the young age of 10 years old, Joe was a victim of the loss of his father, a man who suffered from cancer and passed away in September 1982. The song starts off with a heartbreaking arpeggio that rings in the memories of listeners and saturates the surrounding airwaves with a poignant reminder of the passing time. 
It is worth mentioning that mental health illnesses are not new to our nation, or any nation for that matter. The discrimination and rejection faced by patients has plagued our society for as long as we can track. In fact, the 2015 National Health and Morbidity Surveys showed that one in three Malaysians suffer from mental health issues due to stress. To top it all off, the World Health Organization (WHO) found that one in four individuals will have experienced mental health disorders at some point in their lives. In the case of Billy's lost, it's safe to say we've all experienced roughly the same stream of uncontrollable emotions that loss entails – rage, inability to accept reality, numbness, to name a few.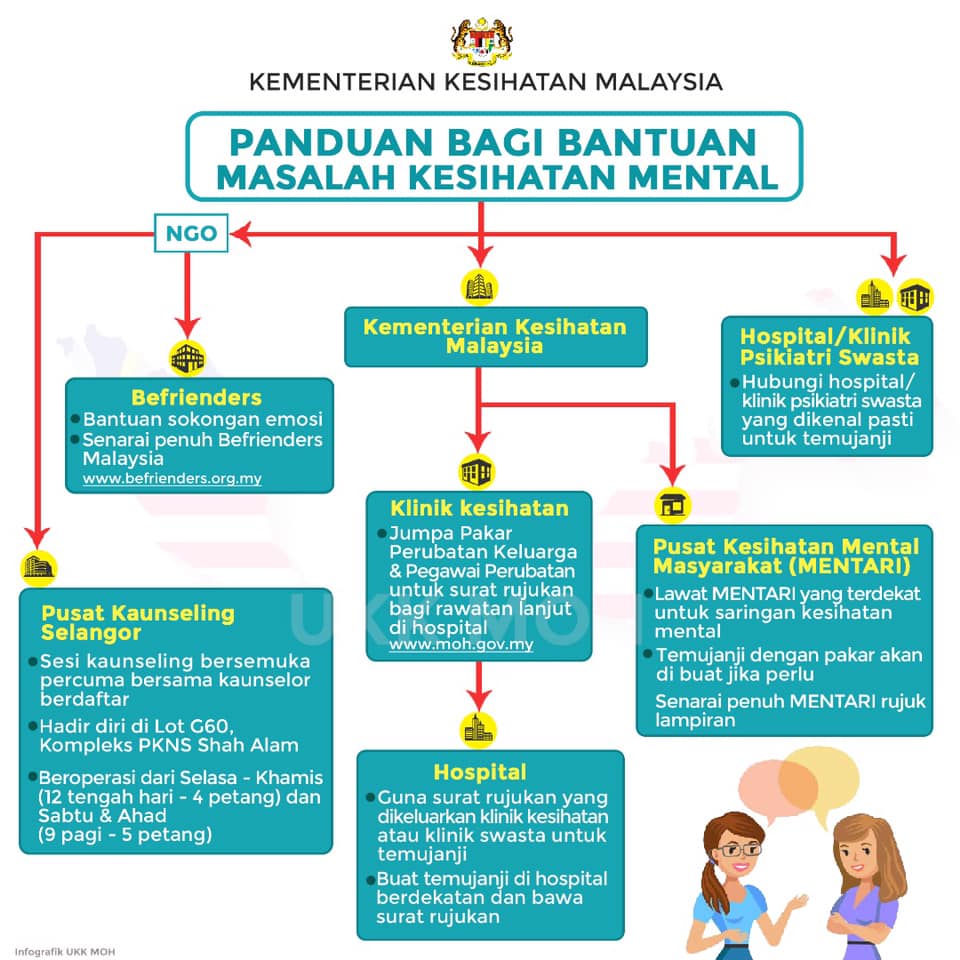 Domestic violence tops the chart as the biggest probable cause to mental health. The victims?
Children.
According to Dr Sapini Yakob of Hospital Kuala Lumpur, children, victims of domestic violence have a tendency to become perpetrators or suffer mental illness in the future while female victims share a common trait – they suffer depression, Post Traumatic Stress Disorder (PTSD) and worst, substance abuse.
What about mental health risk in the workforce?
The Education Ministry revealed a tragic discovery – 2,123 teachers in 2017 alone were identified in a study to suffer from stress that poses a potential for depression. Other Malaysian workplace share the same, if not worst situation. What employers or companies don't realise is that mental health could cost them billions of Ringgit if not properly addressed.
What If, You Could Help?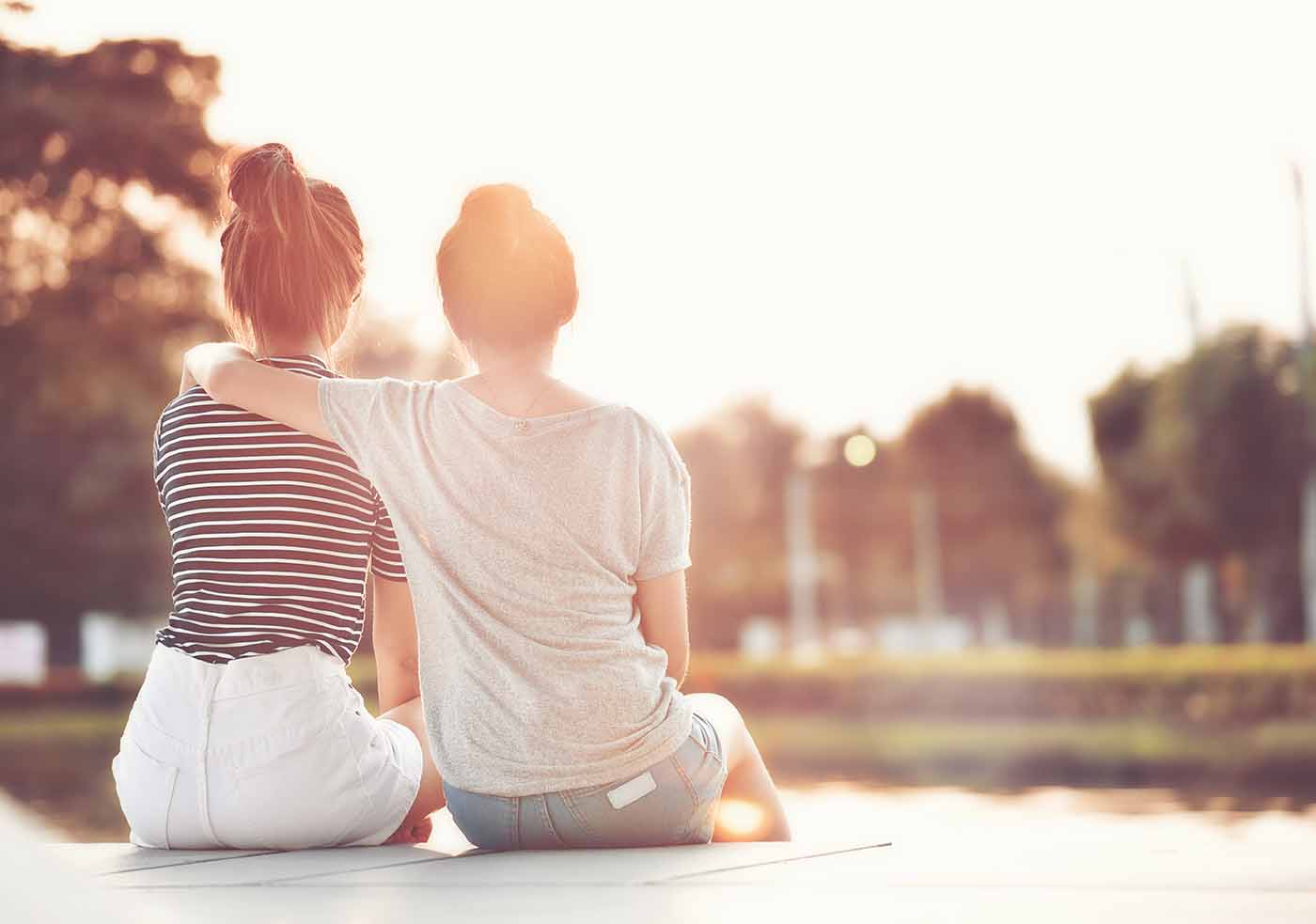 For some, mental health isn't as much of an issue, but for others, stable mental health is an unaffordable luxury.
As World Mental Health Day is upon us, we honor those who are fighting a battle invisible to those surrounding them. We rise to acknowledge their struggles and legitimize their feelings. The era of stigmatization surrounding those trying to recover from their mental illness ends with us, it's time we wake up.
The Road to Recovery
If you or someone you know needs emotional support or assistance, do not hesitate to seek professional help or reach out to Befrienders Malaysia for confidential and complementary emotional support at 03-79568145 or Talian Kasih at 15999. Alternatively, speaking to a trusted adult about your feelings and thoughts is also an option to lighten the burden of holding onto your frustrations in isolation. There are many resources and articles online that suggest best practices in helping someone through tough times. You don't have to be alone just because you feel lonely.