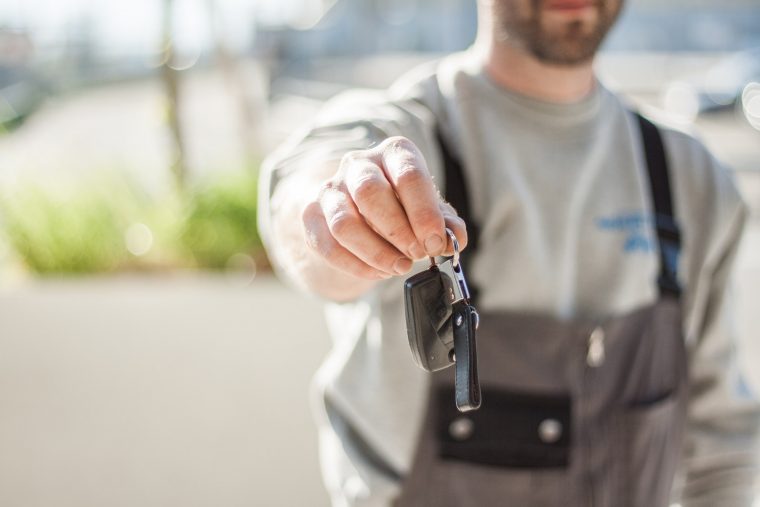 The big day has arrived: you've finally earned your driver's license. After all the blood, sweat, tears and money, you're finally ready to take your first step into adulthood. 
But what good is a driving license if you don't even have a car? 
Some of us are lucky enough to have parents who are willing to let us "borrow" their old car. But even then, at some point you'll want to ditch that rickety old Kancil and get something that is truly your own. 
So if you've never bought a car before, here's how to get started. 
Step One: Research and Planning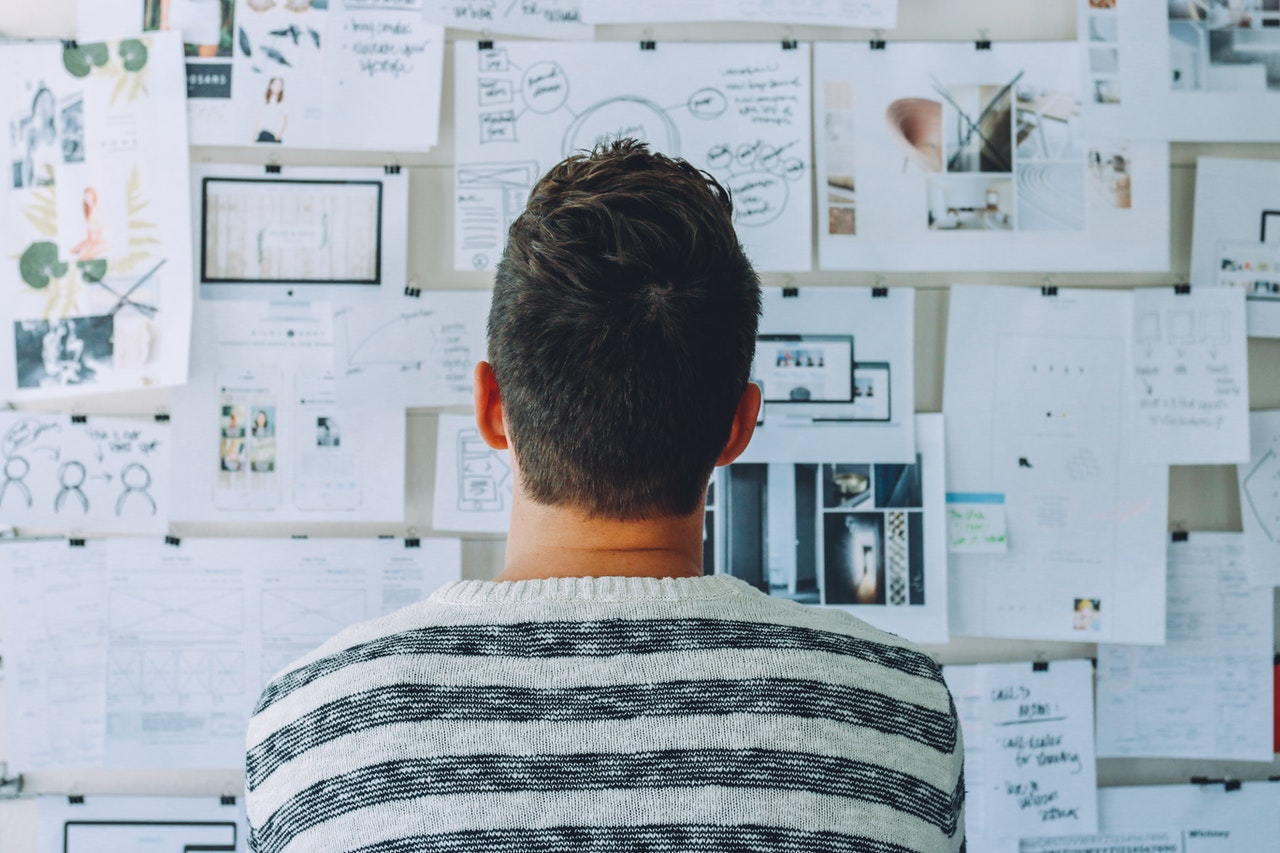 Despite what the movies might have you believe, most people don't just step into a showroom and go "Oh, yes. I'll buy that Ferrari. Please take this suitcase full of cash and let me drive it out".
For many of us, buying a car will be our first time dealing with a product that costs tens of thousands of ringgit. With so much money involved, it's important to take your car purchase very seriously. 
This isn't a decision that should be made in the spur of the moment — if you rush into it, you're almost certainly going to regret it in the future. With that in mind, here are three questions that you should ask yourself before you even step foot into the dealership:
1) What kind of car do I really need (if I even need it at all)?
Don't let yourself get distracted by the bling-bling of that shiny sports car in the window; sit down and think about what you'd actually use your new car for, if you were to have one. 
If you're a parent who needs to send your kids to and from school every day, then having a big car with lots of space would be a great choice. On the other hand, if you're a singleton who just needs a ride that helps you get to work on time, then something a little smaller might work just fine.
In fact, depending on your circumstances, you might not need to buy a car at all! For example, if you rarely leave your house or live within walking distance to your office, then a car would be more of a luxury than a necessity. 
2) What kind of car can I actually afford?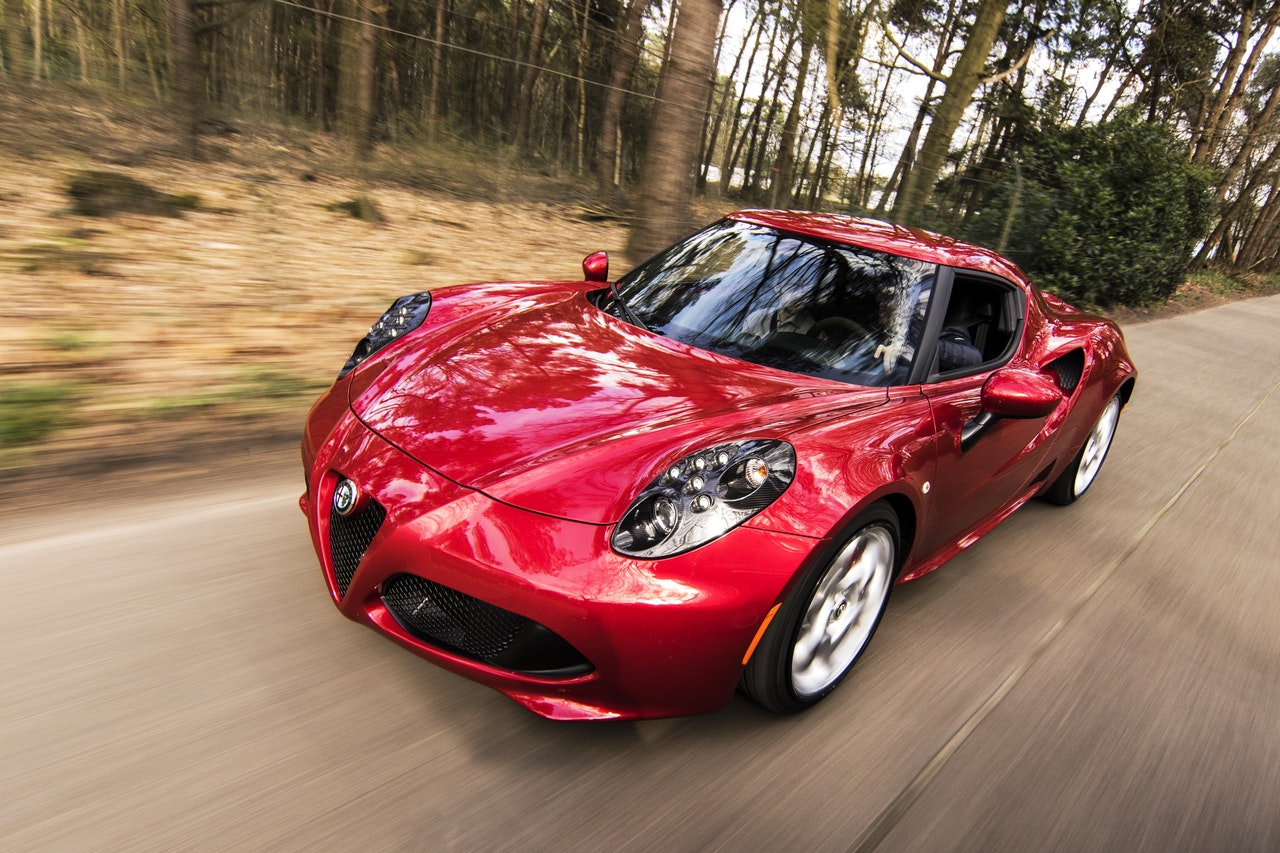 Now that you've decided what you need, you have to figure out what you can afford. 
If this is your first time buying a car, you might assume that the biggest cost comes from the car itself. However, the truth is that there are a lot of additional expenses that salesmen won't mention. 
Below are some of the estimated costs provided by Kwikcar for an average car worth RM50,000 and power of 1,400cc in 2019:
Road Tax: RM90 per year

Insurance: RM1,500 per year

Service/Maintenance: RM1,000 per year

Petrol: RM200 per month (RM2,400 per year)

Total: RM90 + RM1,500 + RM1,000 + RM2,400 = RM4,990 per year
As you can see, car ownership is a rather expensive endeavor. Don't jump into it if you're not sure that you can afford it in the long term. 
A good rule of thumb is the 10% Rule — your vehicle payments should take up no more than 10% of your monthly pay. In other words, if you take home RM5,000 per month, around 10% of that (RM500) should be going to your car payments. 
3) What kind of car can I find with my budget? 
While new cars are easy enough to look up, they might be too pricey for first time buyers. If you plan on getting a second-hand car, be wary of individual sellers and try to look for a reliable company such as Carsome, Carlist and Mudah.com.
Remember, a car is something that you should ideally be able to use for many years. While it can be tempting to simply go for the cheapest product on the market, new car owners should be aware that used cars – especially the older ones – can be very unreliable. 
Aside from that, while the base price may be cheaper, the insurance premium for a used car might be higher compared to a brand new car. Make sure you do your research before making a purchase to avoid having to pay more in the long term. 
Step Two: Buying Your Car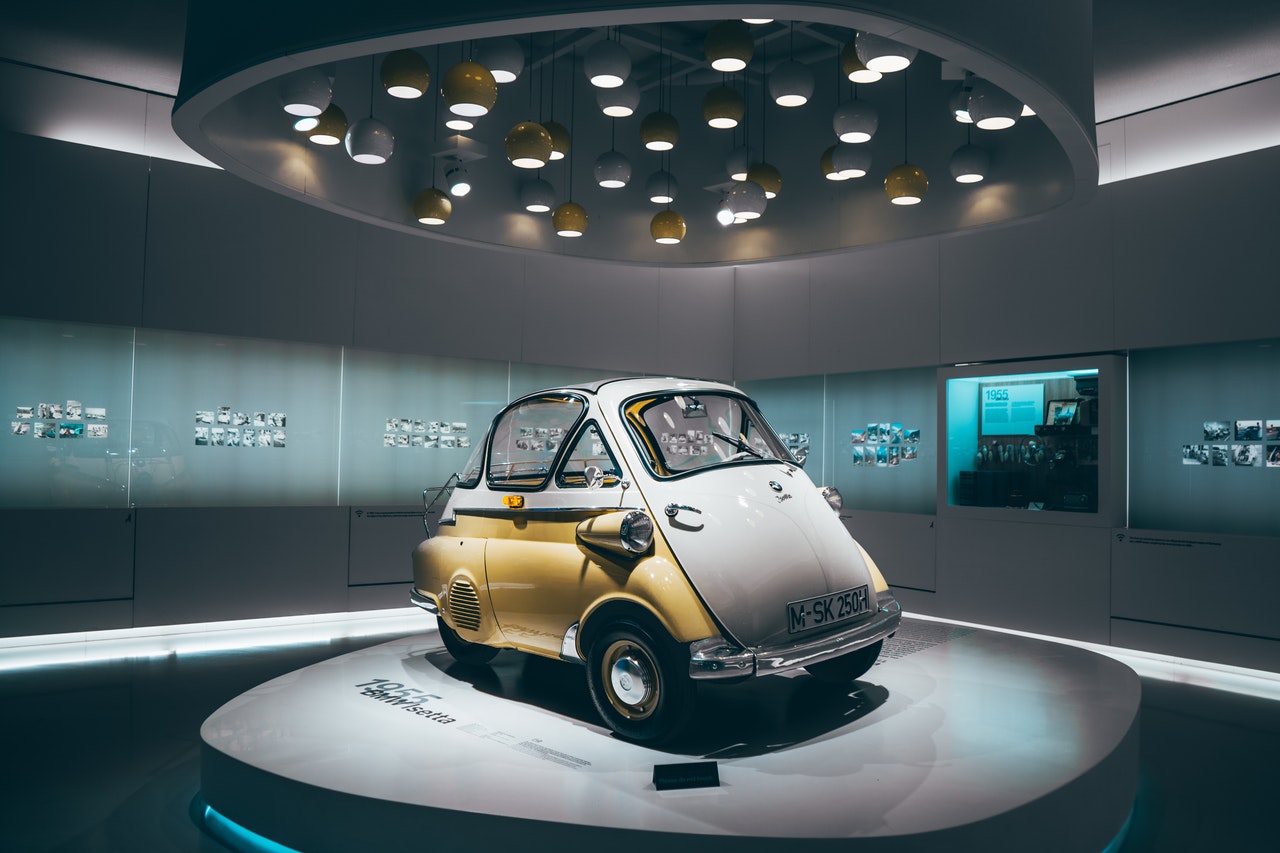 So you've finally decided on what kind of car you want to buy. You've even found a car dealership nearby that sells it. 
However, your car purchase isn't done yet! Here are a couple of things you should consider once you're at the dealership:
1) Don't be afraid to ask questions
Whether you're buying a new car or a used one, don't be afraid to ask the salesman any questions — after all, it's literally part of their job!
That being said, anyone planning to buy a secondhand car should try to get as much information as possible before signing anything. To avoid getting duped, it's important to learn everything you can about the car's past performance and history. 
Here are some useful questions that you should ask before buying a secondhand car: 
Why are you selling this car?

Does this car have any known issues?

How many previous owners has this car had?

Do you have the paperwork for this car's recent maintenance or repairs?

Has this car been in any accidents before? 
It may feel a bit awkward to interrogate your salesman, but considering how much money you'll be putting down, you need to make absolutely sure that the car is truly worth the price. 
If anything about the car or the company feels sketchy, don't be afraid to leave — after all, thanks to the internet, you can find plenty of other places to buy cars.
2) Take a test drive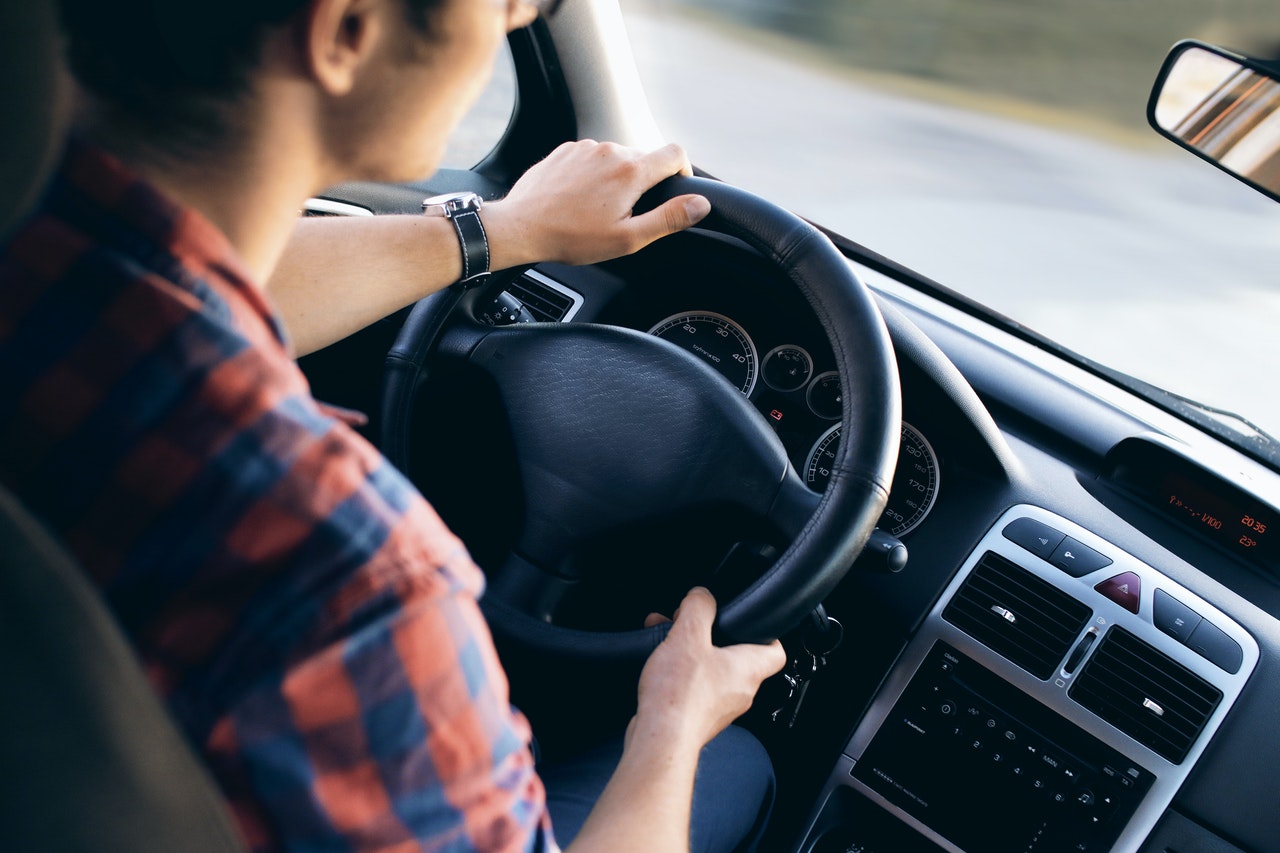 You can do all the research and planning in the world, but the fact is that you can't get a real idea of what a car is like unless you drive it yourself. 
If you're not an experienced driver yet, here are some of the factors that you should consider while test driving:
Handling/Steering: Does the steering wheel turn properly? Is it too sensitive? Do the wheels align properly or do they lean to one side?

Brakes: Are the brakes jammed? Does it feel sluggish when you tap on the pedal? Do they make any loud screeching sounds? 

Engine: Do you hear any funny sounds while the car is running? Does the engine start acting up when you get to higher speeds? Do the gears start screeching when you change them? 
Test driving is an essential part of any car purchase, and any good salesman should be willing to let you give the car a try before buying it. After all, you don't want to put down thousands of ringgit only to realise that the seats are too uncomfortable for you! 
3) Prepare your paperwork
Buying a car is a process that involves a lot of paperwork. While the seller or dealer should help you handle most of it, make sure to bring the following documents in order to streamline the process:
A copy of your IC/Passport

A copy of your Driving License

Your payslips from the last three months

Your bank statements from the last three months

Your EPF statement 
Remember: Even after you've paid, don't drive your car if it hasn't been registered with the Road Transport Department of Malaysia (JPJ) yet. You need to receive your number plate before you can hit the road. 
Step 3: Enjoy Your New Wheels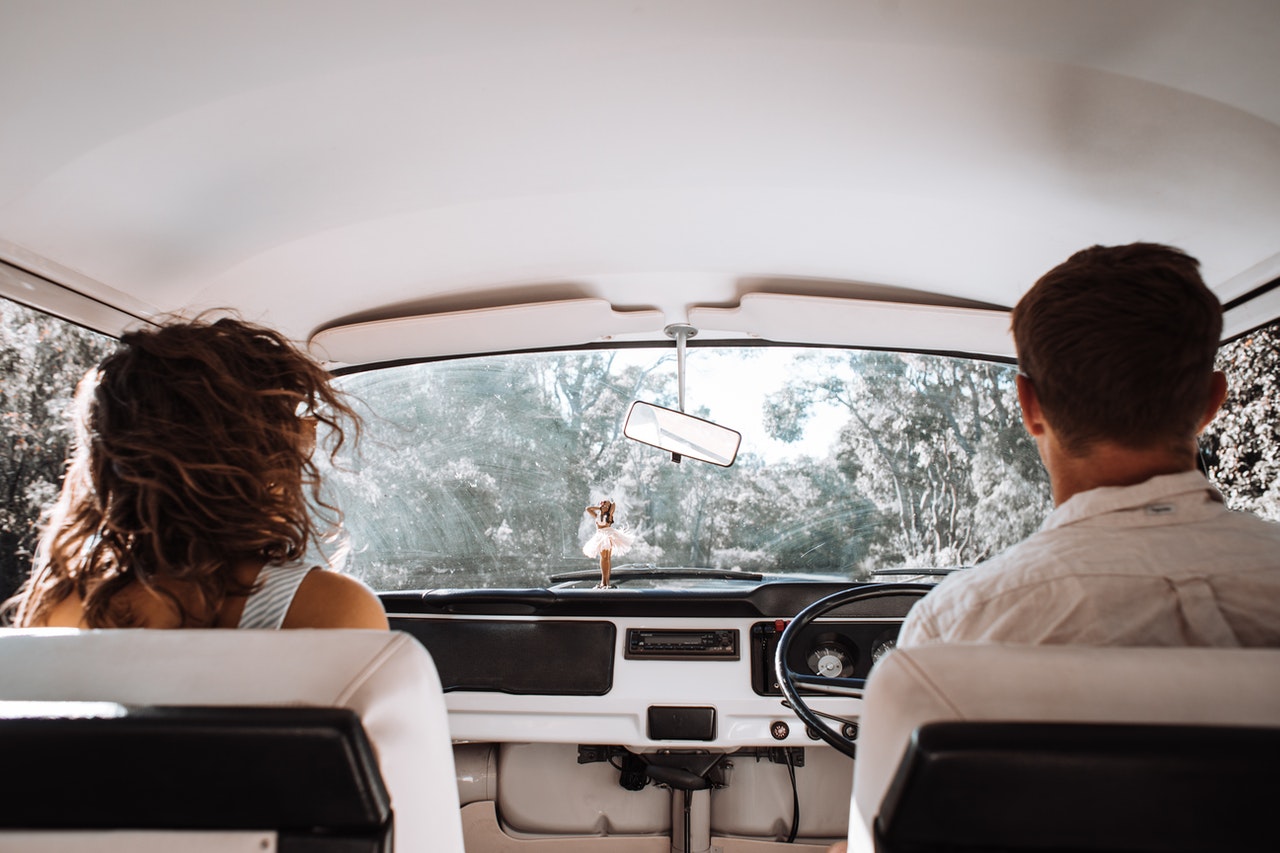 The best part about having a car isn't just the convenience or saving time — it's the freedom. 
No more worrying about hitching a ride with your parents or waiting for the Grab driver to arrive. For the first time in your life, you have the freedom to go wherever you want, whenever you want. 
If you've made it this far, congratulations! Though it's important to remain safe, once the pandemic is over, why not plan a road trip and explore all the wonderful places and experiences available here in Malaysia?