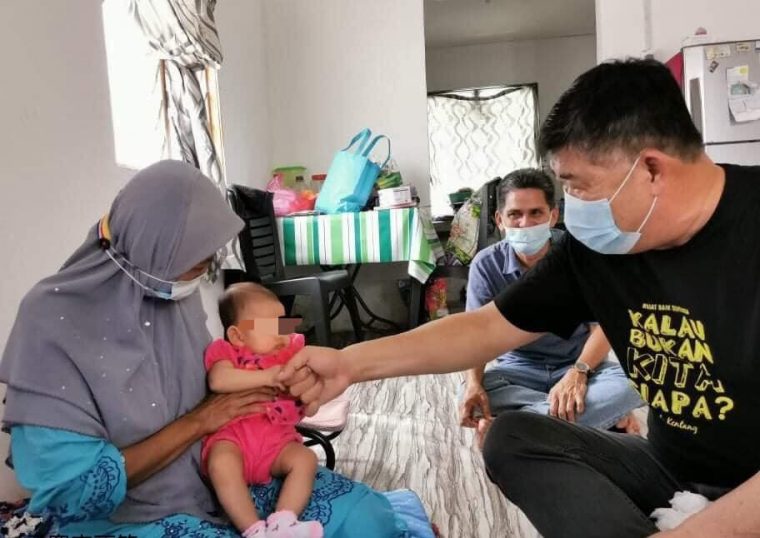 It would probably be no exaggeration to say that this past year has been one of the hardest in our lives. For many Malaysians, the COVID-19 pandemic has not only changed their lifestyles but also drastically reduced their quality of life. 
Compared to the years before, more and more people are struggling to survive. 
Throughout these lockdowns, families have fallen below the poverty line, individuals have become more isolated and reports of mental health issues such as depression have shot up all across the nation. 
At times like these, it can feel like it's every man for himself. After all, who's got any spare change for charity when you're already having to tighten your own belts to pay the bills? 
Yet even in our darkest hour, there are still many Malaysians willing to put themselves out there and lend a helping hand to those in need.
Charity During the Pandemic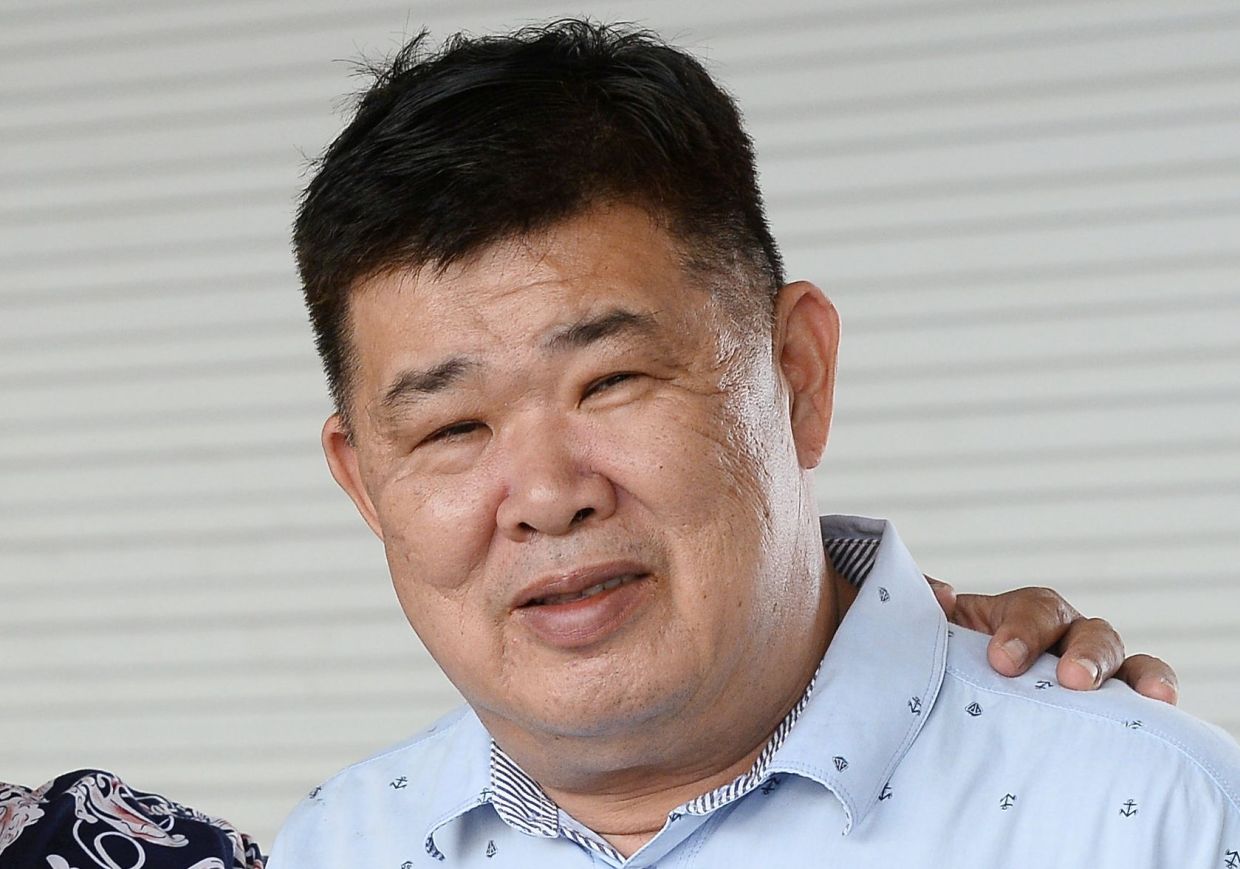 58-year-old social activist Kuan Chee Hong (aka Uncle Kentang), has been doing his best to serve the needy in Malaysia for over a decade. 
In 2007, he founded Community Policing Malaysia (CPM), an NGO dedicated to helping those in need. Kuan received the nickname "Uncle Kentang" due to a food distribution campaign where he gave out potatoes instead of rice. 
"I didn't tell them my name," he explained. "So people called out 'kentang sudah mari, kentang sudah mari!' when they saw me."
During the COVID-19 pandemic, Kuan struggled to keep up with the increasing number of people who needed help. To make matters worse, after the lockdowns started it became impossible for him to meet them directly due to safety concerns. 
But despite these difficulties, Kuan refused to give up. Instead, he came up with several new ways to help the needy during the pandemic period, including the Kentang Fund — a website to help raise money for the less fortunate — as well as an app that lets people purchase e-vouchers to help the needy get food from local hawkers. 
He described the idea as a win-win solution:
"By using e-vouchers and providing them to the poor, they are able to pay for necessary groceries and food supplies, whereas the hawkers are provided with a customer base that will help keep their business afloat." he said.
In recognition of his charitable work, on 12 June 2021 Kuan will be receiving the Commonwealth Points of Light Award by Queen Elizabeth II. This award is provided to 'inspirational individuals whose social work has made a change in their communities'. 
"I believe this is not for me but for everyone." Kuan said after hearing the news. "'Uncle Kentang' is a name that we use to operate the funds from public donations that support the whole initiative."
But Uncle Kentang Isn't the Only Malaysian Making a Difference
Uncle Kentang's work should certainly be appreciated, but he hasn't been the only Malaysian to step forward in these desperate times. 
While the events from the past year have certainly been difficult, that hasn't stopped many brave and kind Malaysians from making their own mark on the community. Here are just a few examples: 
1) Praviin R. A. Anandaraman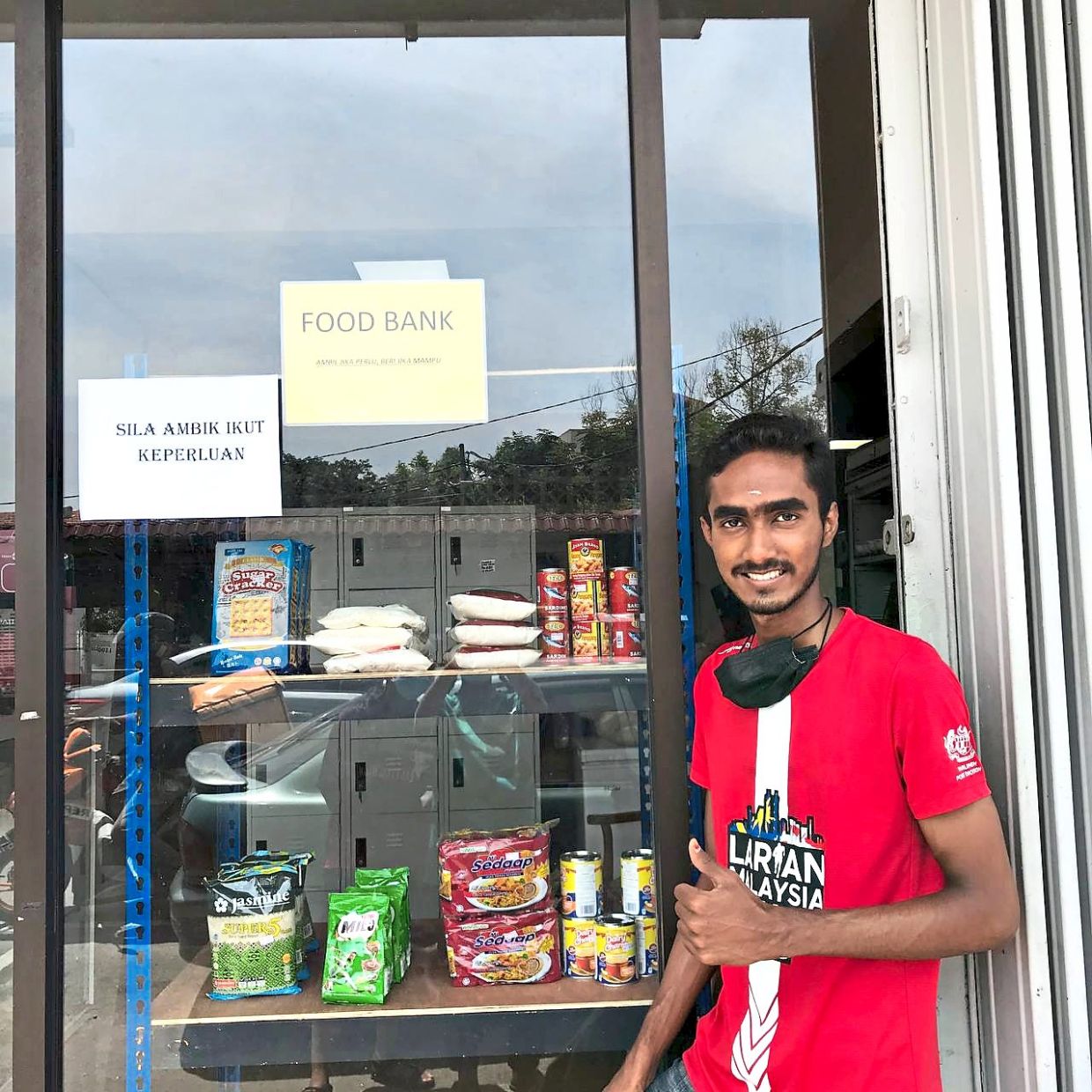 After seeing how the COVID-19 pandemic was affecting the livelihoods of those around him, 19-year-old Praviin R.A Anandaraman decided to start a food bank to create a "place of hope". 
Since its establishment in February 2021, his project has helped around 200 local families from all races and backgrounds. Praviin funds the food bank with money from his part-time job every month, while his family and friends help out with manpower such as delivering the items. 
"Those who come to the food bank for help will often tell us that it's a great relief because they've been going through a lot during the pandemic and they're very grateful to be able to receive a helping hand during this difficult time." said Praviin. 

"Some have even told us that when they've recovered from the crisis and are more financially stable, they also want to contribute and help others."
2) Rizal Khalif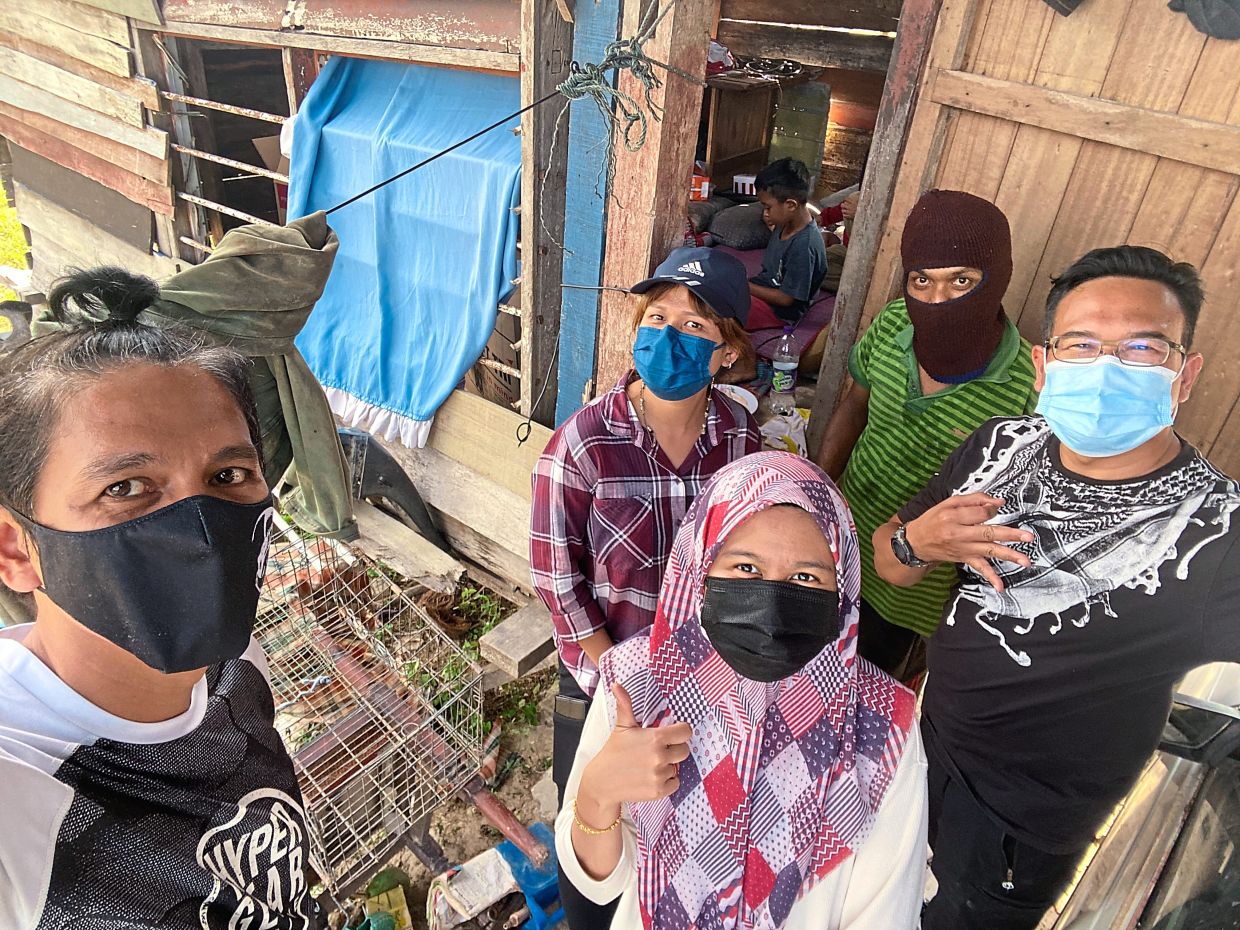 In 2019, Rizal Khalif and his friends knocked on the door of a rented house in Shah Alam in order to help a struggling single mother. Inspired by this experience, he founded the #ketukpintu initiative to help families in need all across the nation.
"Each month, we'll select a state to go to." Rizal explained. "From there, I'll post it on social media, requesting for suggestions. We'll also contact our friends living in that particular state to help us identify such families in need."
During the pandemic, Rizal could no longer visit the families in person. Instead, he would contact a friend living close to the family in need and arrange for them to send over the items for him. 
"Using this method, we were able to give out groceries to over 200 families all over Malaysia," he said. "But having said that, it's not our style and we still prefer to be personally involved in the visits and interaction with the families."
3) JP Thong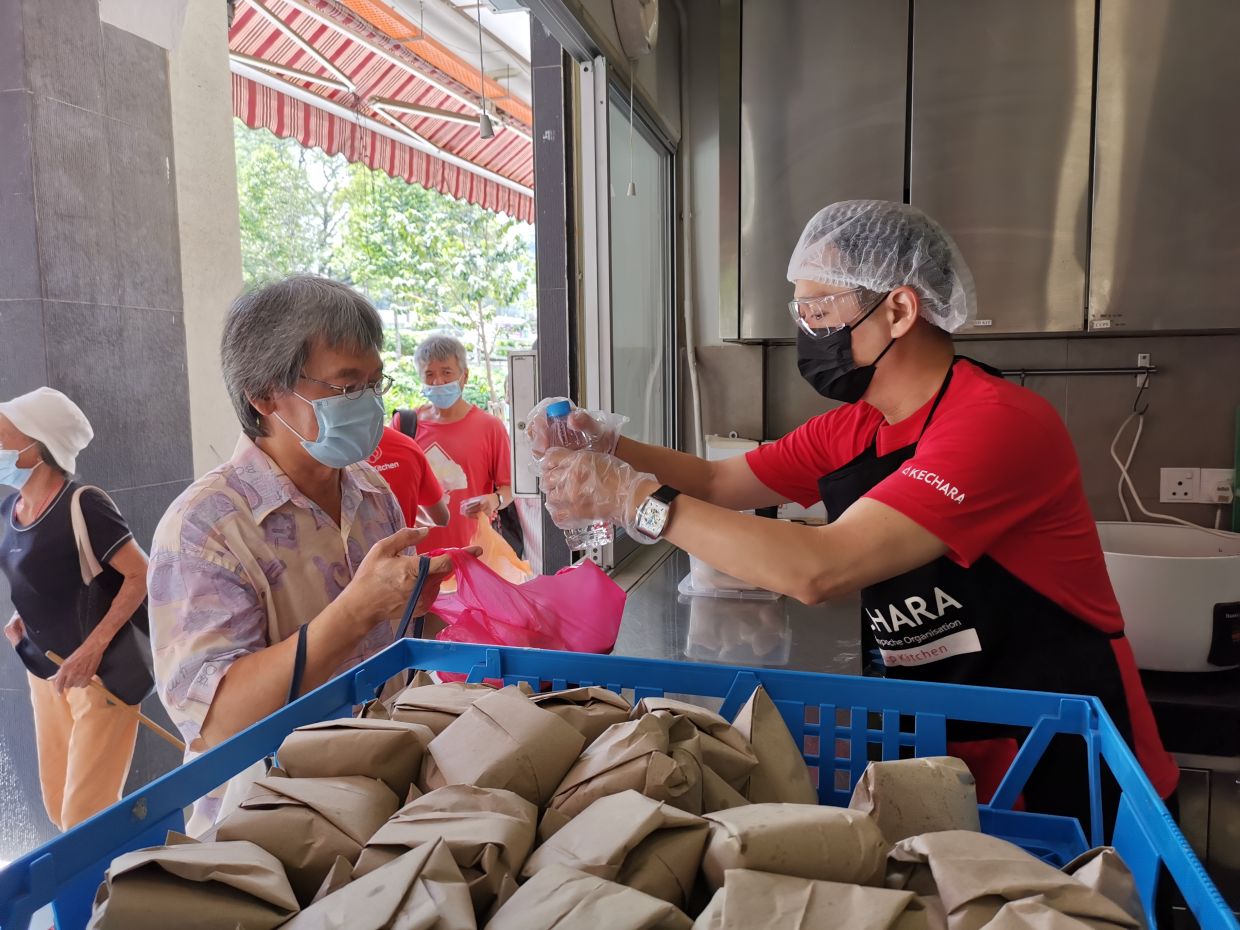 In 2008, JP Thong was one of the first people to volunteer at the Kechara Soup Kitchen (KSK), a Kuala Lumpur based NGO dedicated to serving Malaysia's marginalised communities, regardless of race or religion. 
Today, he serves as a board director at Kechara, overseeing the new Bentong Food Bank project to help the underprivileged in Pahang. Thong believes that in order to truly help the poor, we need to think long term. 
"We give them what they need to get started," he said. "All the parents need to do is to focus on getting their children educated, at least to graduate with an SPM certificate, or a diploma or degree. Once they reach that level, they'll break out of the poverty cycle."
During the pandemic, Thong became more concerned about ensuring people could get the assistance they needed mentally as well as physically. He started providing free mindfulness training and meditation sessions online as a way to help people stay grounded and deal with the stress of lockdown. 
Don't Take Kindness For Granted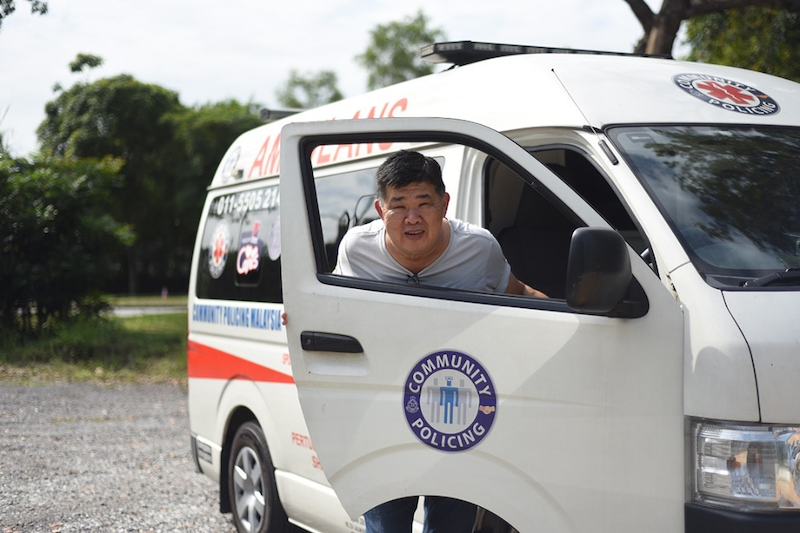 Sadly, while these activists have received much praise for their charitable actions, there are still those who would take advantage of their kindness. 
On 20 May 2021, Uncle Kentang announced that he would be temporarily suspending his free ambulance service after his crew was tricked into picking up a COVID-positive patient. 
"We were only informed that the patient and her family had been infected with COVID-19 when we arrived at the house," he said. "We wanted to leave after being informed but could not find the heart to do it."
He explained that while all of his team had been vaccinated, the ambulance was not equipped with sanitation facilities, meaning that it would be too risky to carry any non-COVID patients later. 
Time To Stop Sitting On The Sidelines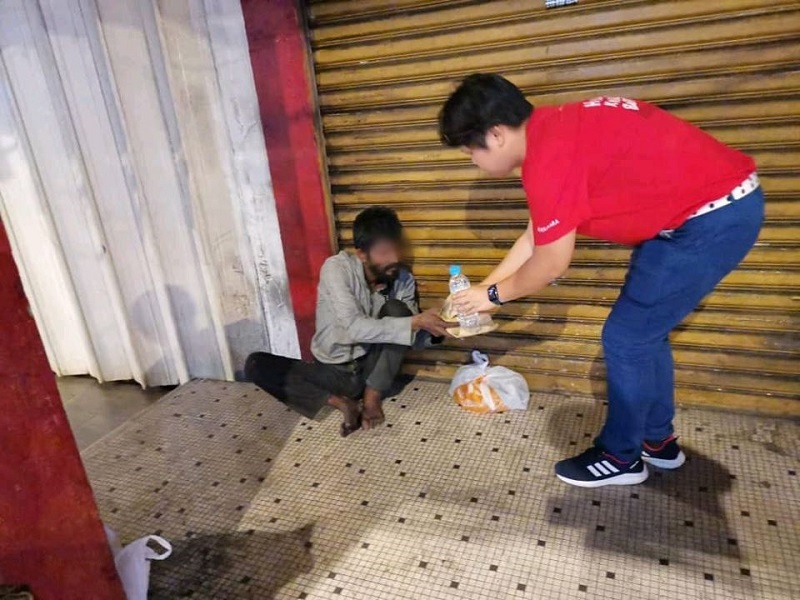 While these lockdowns have been an unimaginably tough time, it has also given us a chance to witness some incredible acts of kindness and charity. We wrote this article not just to thank each and every one who's stepped up to serve their community, but to also deliver a message to everyone out there: 
Many of our fellow Malaysians are struggling to survive in this new post-COVID economy. If you're interested in showing your #KitaJagaKita spirit, there's no time like the present! 
"If you can, it's good to volunteer and do some good," said Thong. "And if you have extra cash, how about donating it to charity?"
"To you, that RM100 may not seem significant, but to a poor family it means a lot."