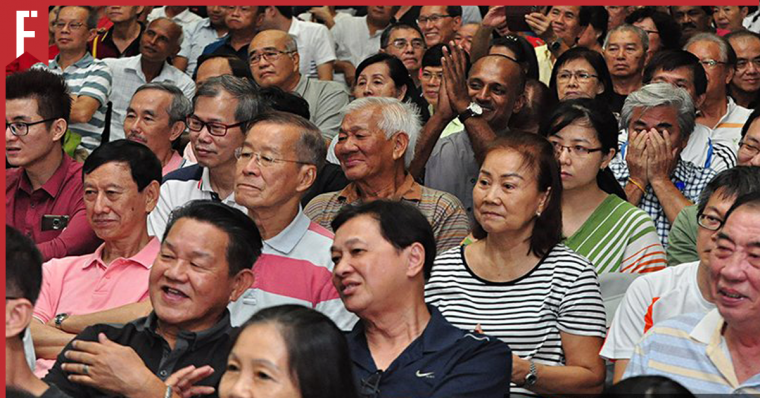 When I first joined the workforce, retirement seemed like a distant dream. It felt so far away, like the light at the end of an endless tunnel.
Yet as the years go by, the light has gotten closer and closer even when I'm trying not to look at it. As my dreaded 30th birthday looms over the horizon, I can't help but wonder if that light really is an escape from my work-life or if it's a train about to mercilessly crush me beneath its wheels.
As a young person, it's hard to imagine how your life will be like 40, 50, maybe even 60 years from now.
But the truth is that now is the most important time to do so. If you don't make a plan for your future while you're still young, that retirement package is going to slam into you just like that dreaded train did to me in my metaphor.
Only 3% of Us Can Afford to Retire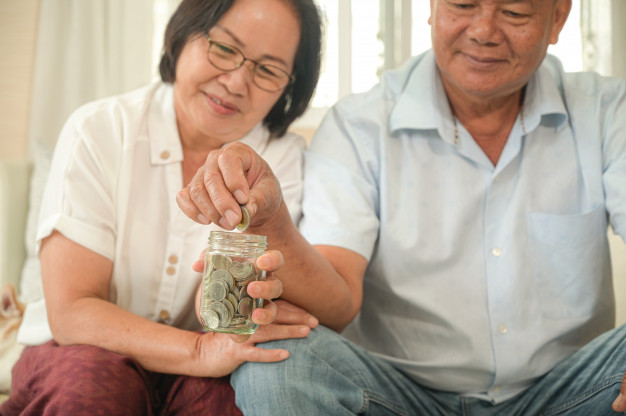 In October 2021, an official from the Employees Provident Fund (EPF) announced that due to COVID-related withdrawals, the vast majority of EPF contributors were unable to afford retirement.
"We now estimate that only 3% of Malaysians can afford to retire," said EPF chief strategy officer Nurhisham Hussein.
He added that the EPF savings of many members under the age of 55 had reached critically low levels. Among many other issues, he highlighted the fact that more than half of 54-year-old EPF members would have less than RM50,000 in their savings account by the end of the year.
This may sound like a big number, but it's really not. Once these people withdraw their EPF savings, Nurhisham estimated that they would only have enough money to survive for only two to three years.
This Is Only The Tip Of The Iceberg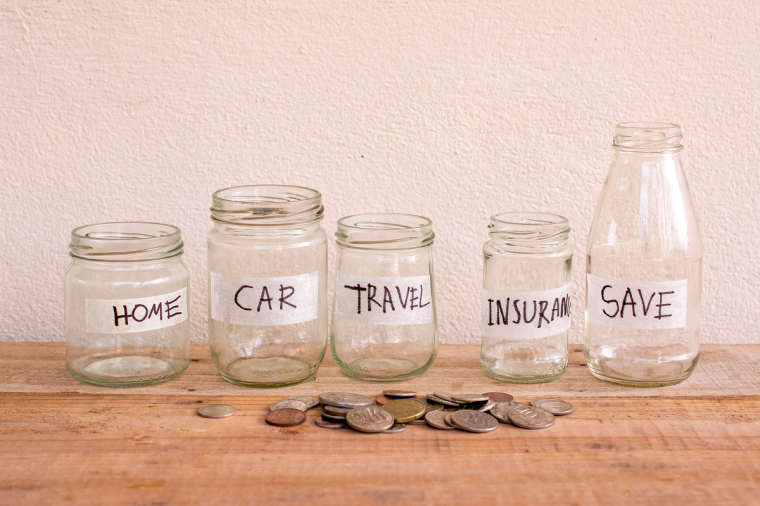 "Almost half of EPF members have less than RM10,000."
Nurhisham's warning shouldn't come as a surprise to anyone. After all, the EPF had released a report just a few weeks previously stating that Malaysia could be on the verge of a retirement crisis.
According to their data, over the past year, median savings from B40 workers had dropped by around -60%! Those in the M40 category fared slightly better with a -17% drop, while those in the Top 20 group reported a +8% INCREASE in their median savings.
Unless steps are taken to fix this situation, millions of Malaysians may soon find themselves living in poverty during their old age.
How Did Things Get So Bad?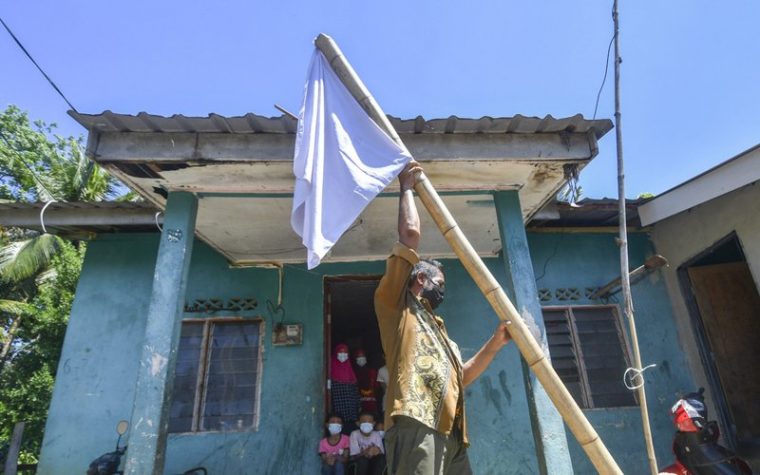 To sum it up: COVID-19 happened.
"The ongoing COVID-19 pandemic has made it even harder for Malaysians to retire peacefully," said President of CFA Society Malaysia Justin Ong.
"Less for more is a global trend, where low interest rates and an increasing life expectancy have put unprecedented pressure on both public and private pension systems around the world. In Malaysia, the issue is further exacerbated by inadequate financial literacy amongst Malaysians."
Let me break it down for you: back in the distant era of March 2020, Malaysia's government announced a Movement Control Order (MCO) to help reduce the number of COVID-19 cases.
Of course, this meant that a lot of people wouldn't be able to work as usual. To ensure that they wouldn't starve, former Prime Minister Tan Sri Muhyiddin Yassin announced that Malaysians under the age of 55 would be allowed to withdraw money from their EPF accounts in order to purchase their daily essentials.
"This initiative worth RM40 billion in withdrawals is expected to benefit almost 12 million EPF users with applications set to open up beginning April 1," he said during a press conference at the Prime Minister's Office.
Unfortunately, there is a problem with taking money out of your retirement savings account — once you use it up, you no longer have any money for your retirement.
Which is a good part of the reason why the vast majority of Malaysians are now living in that exact situation today.
So What's the Good News?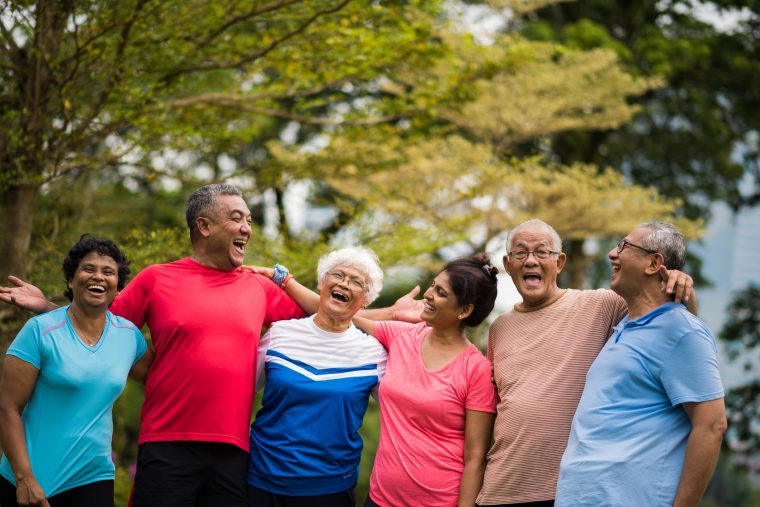 Despite what some might assume, Malaysians actually have a pretty good retirement scheme. In fact, in 2021 our retirement system was officially ranked as the third best in Asia and 23rd globally!
Unfortunately, while it sounds impressive, it's… not as good as you might think.
The Mercer CFA Institute Global Pension Index (MCGPI) evaluates a country's retirement system based on three criteria:
Sustainability: can it keep delivering?
Integrity: can it be trusted?
Adequacy: how much do you actually get?
In 2021, Malaysia's scores (based on the weighted average on a scale of 1 to 100) were:
Sustainability: 57.5
Integrity: 76.8
Adequacy: 50.6
Overall: 59.6 (C Grade)
According to Janet Li, Mercer's Wealth Business Leader for Asia: "It is encouraging that Malaysia continued to achieve scores that were well above the Asian average in each of the three sub-indices."
I'm not sure what's worse: the fact that our country's retirement system got a C-grade or the fact that this is legitimately impressive compared to all the other Asian countries.
If I came home from school and showed my mother marks like this, do you know how fast she would pull out the rotan?
However, it seems that the finance world runs on different standards. To put things into perspective, the average overall score for Asian countries is 52.2 points, while the global average is 61.
The most annoying part? The number one country in Asia is Singapore with an overall score of 70.7. Even when they retire, the Singaporeans still beat us!
So What Can We Do?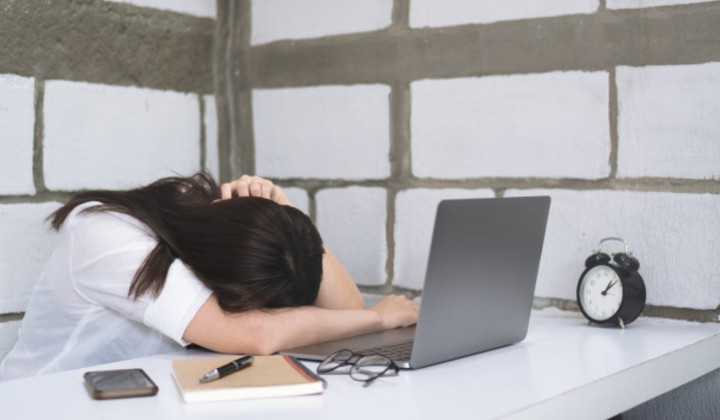 Unless you plan on working for the rest of your life, it is important to make a retirement plan while you're still young and fit. After all, the last thing you want is to wake up on your 60th birthday and realise that you literally don't have enough money to survive retirement.
To help you plan your retirement, we've put together a list for you to consider:
Tip #1: Set a Goal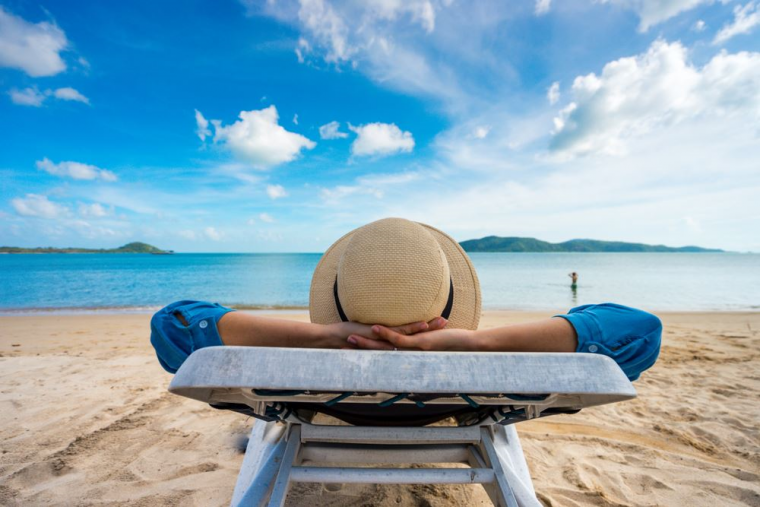 Before retiring, you need to consider exactly what kind of retirement lifestyle you're aiming for and how much it will cost you each month.
In 2019, the EPF suggested that an elderly couple staying in the Klang Valley would require at least RM3,090 a month in order to enjoy a reasonable standard of living.
If you just want a simple life with no frills or big expenses, that's fine. However, if you're planning to take overseas holidays or eat out regularly, you'll need to save up a lot more in order to afford it.
Tip #2: You're Never Too Young to Start Saving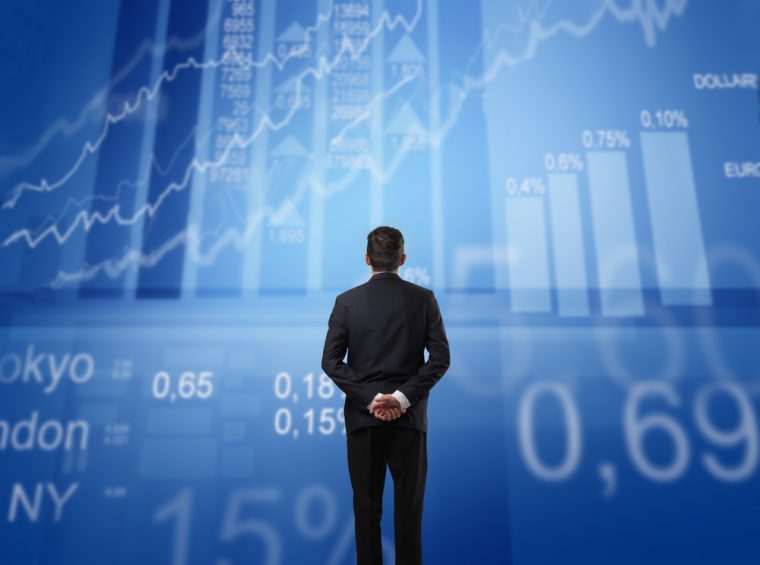 Don't wait until you're 50 to start saving up for retirement.
According to financial experts, you should ideally start saving up from your 20s in order to let compound interest build up. Don't rely solely on EPF to carry you through retirement — investing in a diverse portfolio while you're young will pay off in the future.
Getting a head start on your savings will also give you a bigger buffer, meaning that you will have more cash on hand to take care of any emergencies that might occur.
Tip #3: Take Care of Your Health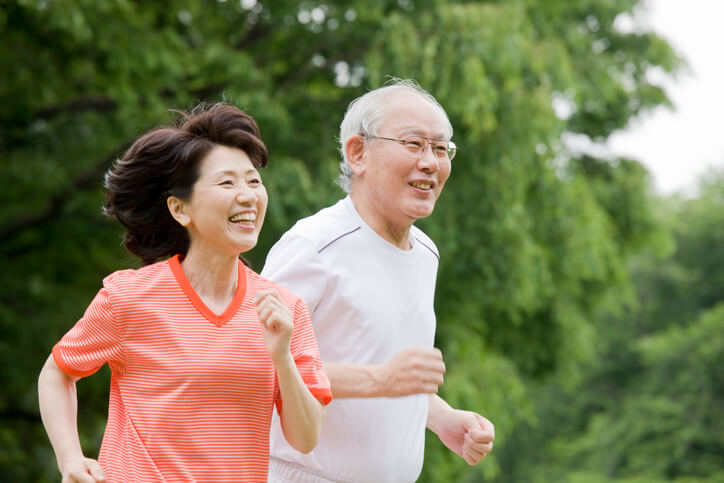 Speaking of emergencies, health issues can often be ruinously expensive for an elderly person.
The cost of treating long-term illnesses such as diabetes or heart disease can go through your hard-earned savings in no time. As such, one of the simplest and easiest ways for a young person to prepare for retirement is to simply take care of their health.
Habits like exercising regularly, getting enough sleep, eating a balanced diet, etc. are things that just about all of us can and should do. It may seem simple, but taking care of your health today can save you a lot of money tomorrow.
Preparing For Retirement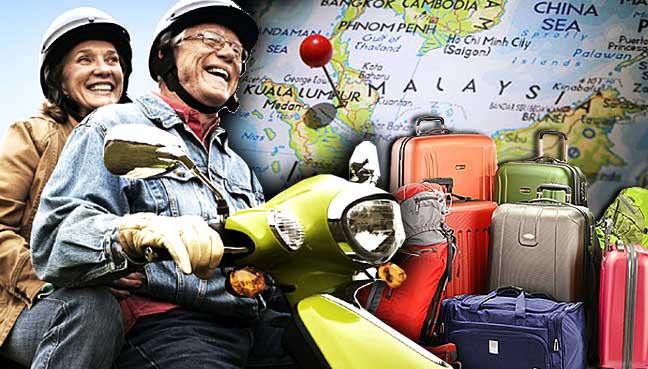 You don't need to have a rich daddy (sugar or otherwise) or win lottery tickets in order to enjoy your retirement (though it probably wouldn't hurt). With the right combination of hard work, discipline and long-term planning, you too may be able to leave your job and spend the last few years of your life relaxing on a beach somewhere.
And thanks to global warming, beachfront property is probably going to become a lot cheaper in a few years, so now is probably the best time to start saving up.
For more financial tips and advice, be sure to check out:
Can Young Malaysians Ever Achieve Financial Freedom?