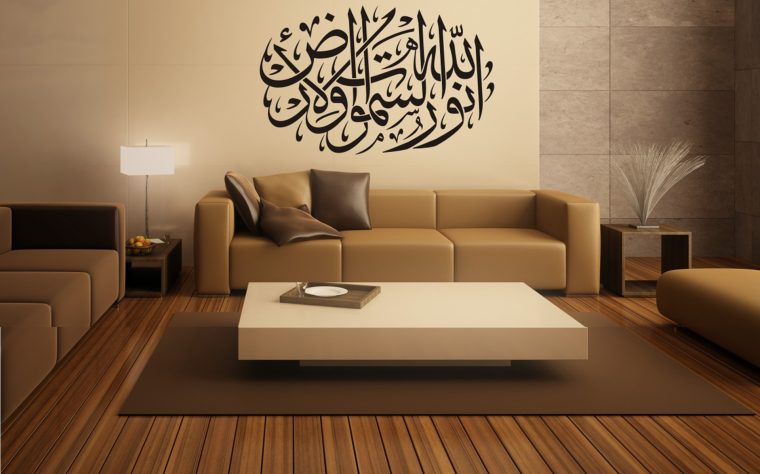 So what's your Raya decor this year?
If your answer revolves around the colour green with the crescent moon and star, you're probably still stuck in the 90s when the Saga was just launched and the best male singer was Richard Marx.
Gone are the days of the archetypical Arabic green-themed home decoration. Raya this decade sets its sights on a more realistic, 21st-century approach of furniture layout, colour coordination and overall usability of each item without forgoing that festive Syawal spirit.
In short, you may still go green-ish, just not green-green.
This week we'll throw around the best 7 (last-minute) home decor ideas that might save you some time and money because of their practicality and relevance that will last longer than just a few weeks of Raya.
1) Copper or Metallic Accents
A little bit of shine here and there adds subtle luxury to the general aura of the room. Go with copper for a more Bohemian class or silver for that shiny, suave sparkle.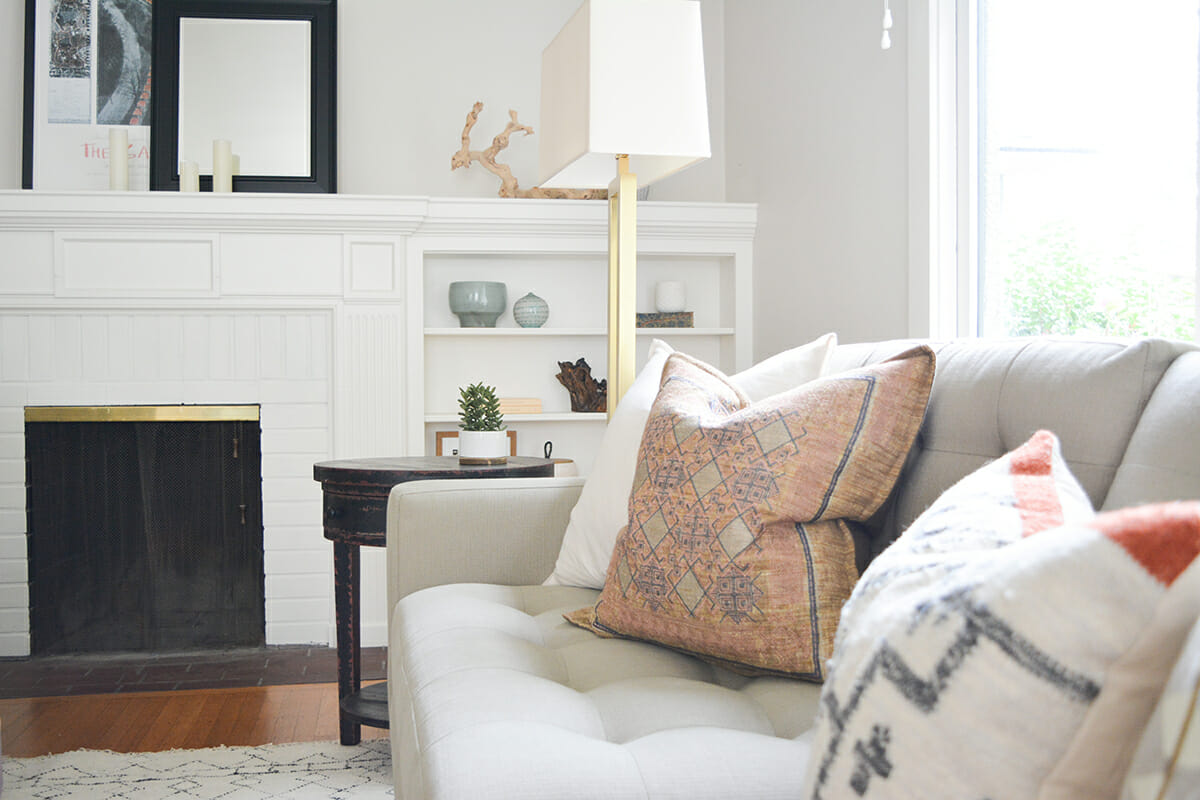 2) Versatile Seating
Raya means having guests young and old over, so you need variety when it comes to the seating arrangements. No, we're not talking about stools. We're talking about rich textured Ottoman pouffes, like these.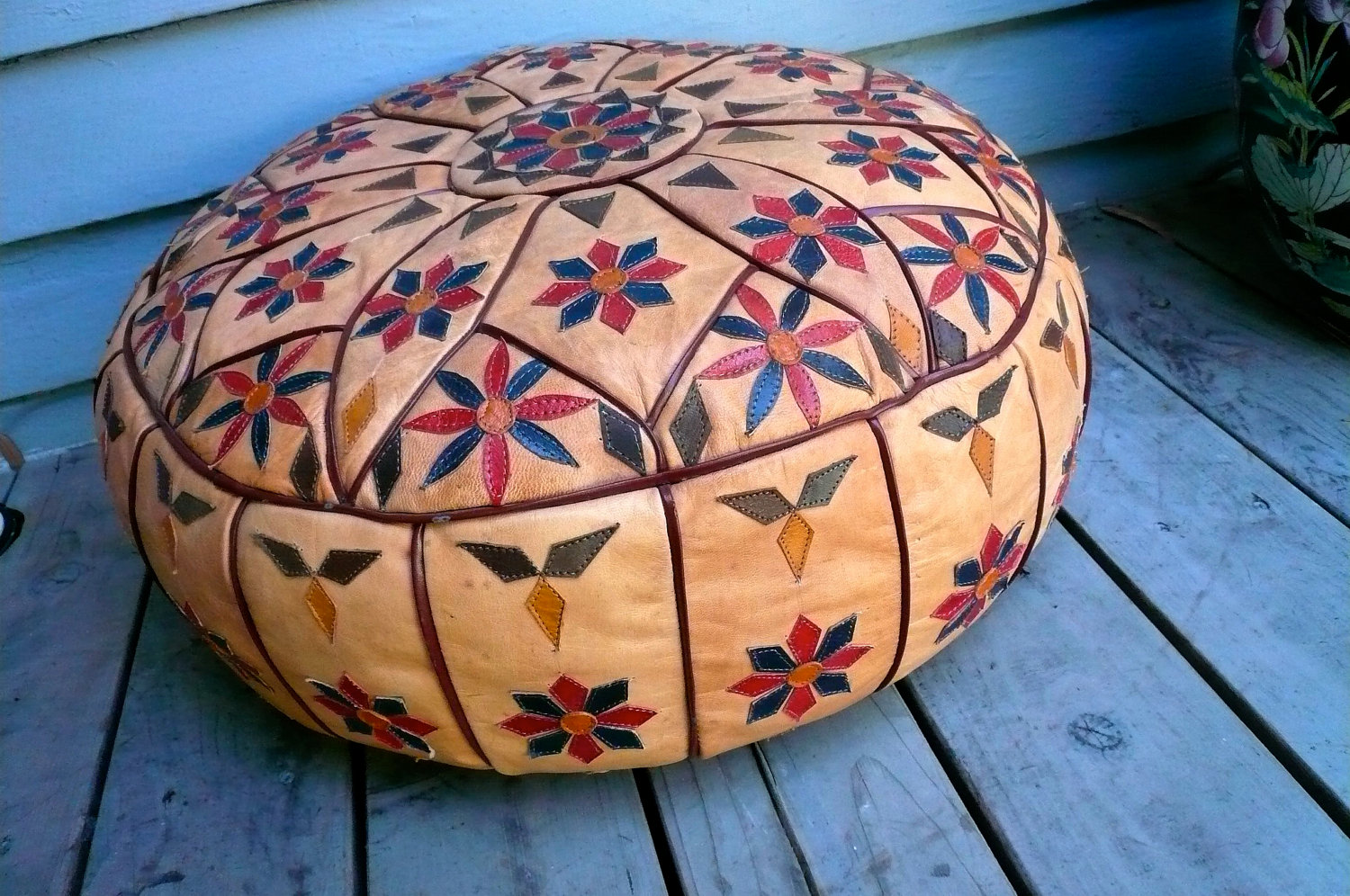 3) Throw The Throw
Adding just a single layer of fabric on your sofa or dining table brings out the class and softens the look of your furniture. Tip: Find a contrasting coloured throw within the same colour palette.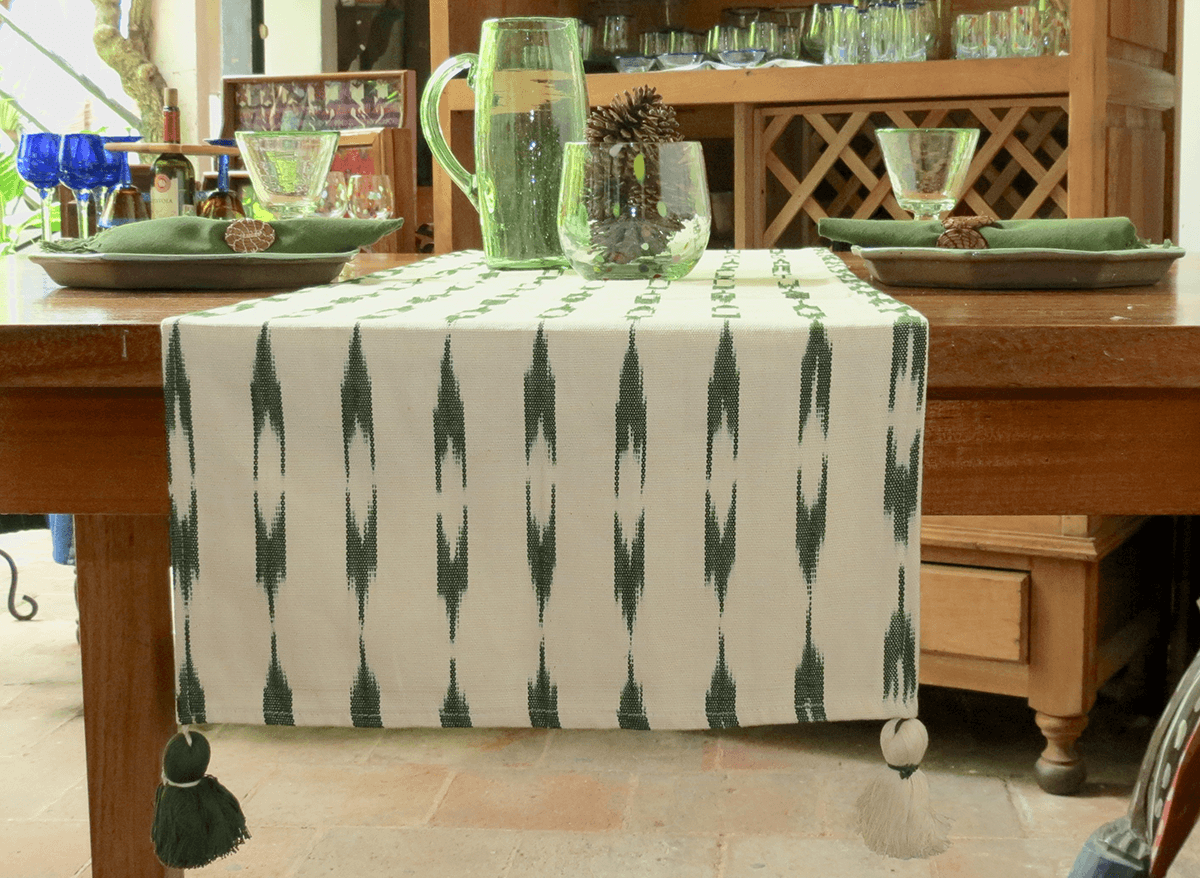 4) Tudung Saji
These traditional rattan food covers (tudung saji in Malay) will always bring that small town vibe of yesteryears, no matter your decor concept. Today, it's more flair than function but it sure makes everyone feel at home.
Pinterest – Norafizah Mohamad Latiff
5) Batik Centrepiece
If no one's paying attention to your wall it's probably because it's empty. Call for attention with a traditional, Batik twist. Stretch a large piece of the fabric across a canvas and turn it into a masterpiece.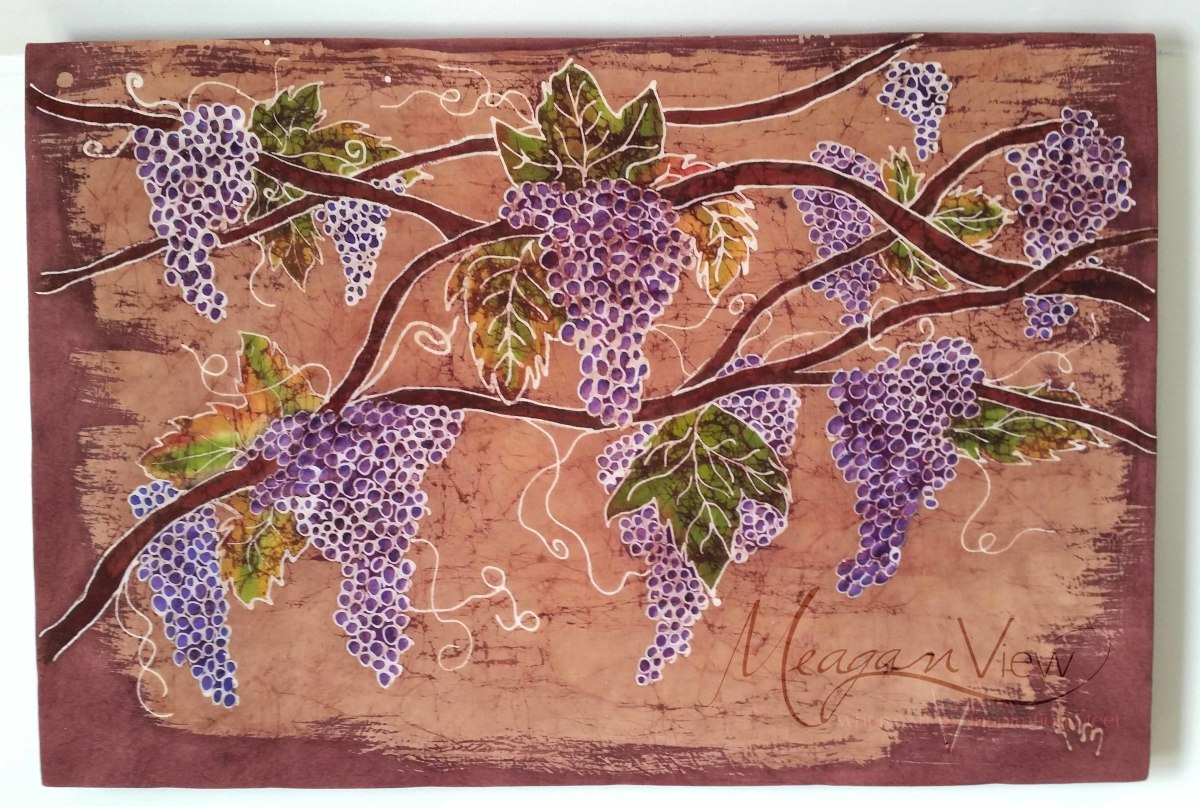 6) Go Big With Flowers
Flowers deliver a sense of calming peace, like the taste of a garden inside your home. Set a tall vase with a soaring flower arrangement with long stalks and stems. Sophisticated!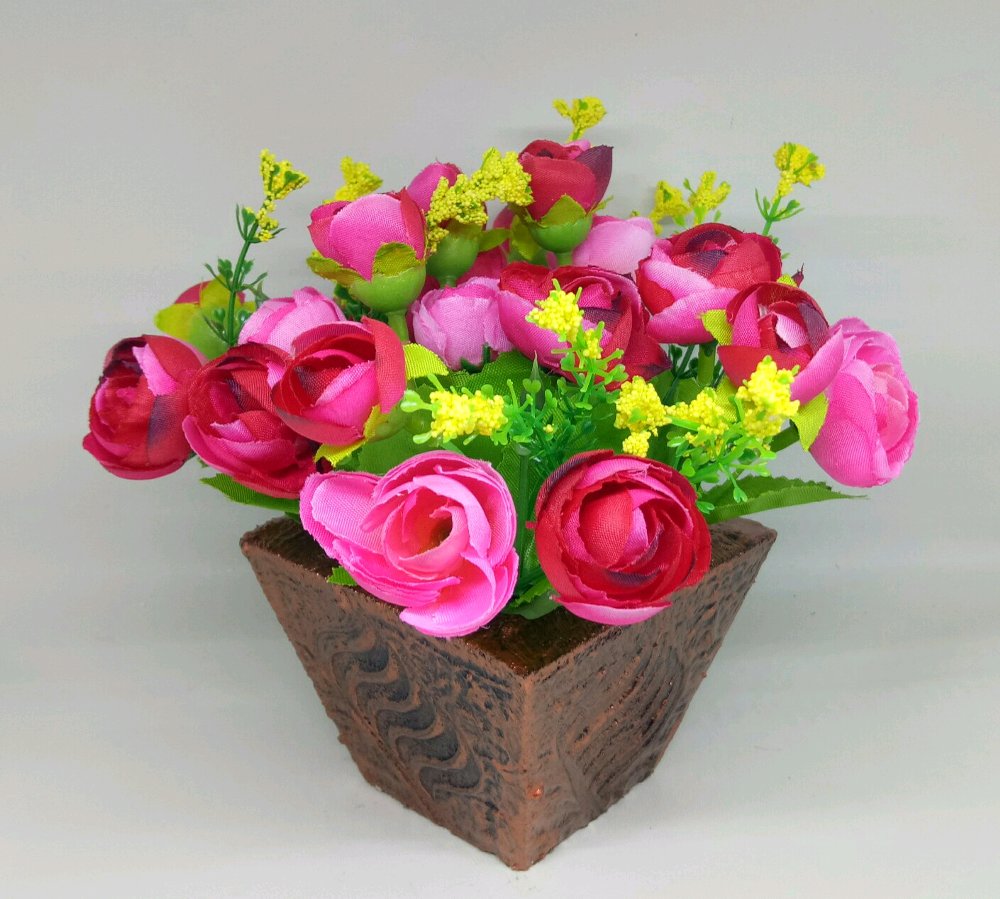 7) No-Green Raya
Okay seriously, if you're not game for the traditional green, you're more than welcome to switch your decor to a different shade like viridian, cool cyan or olive. Just not green.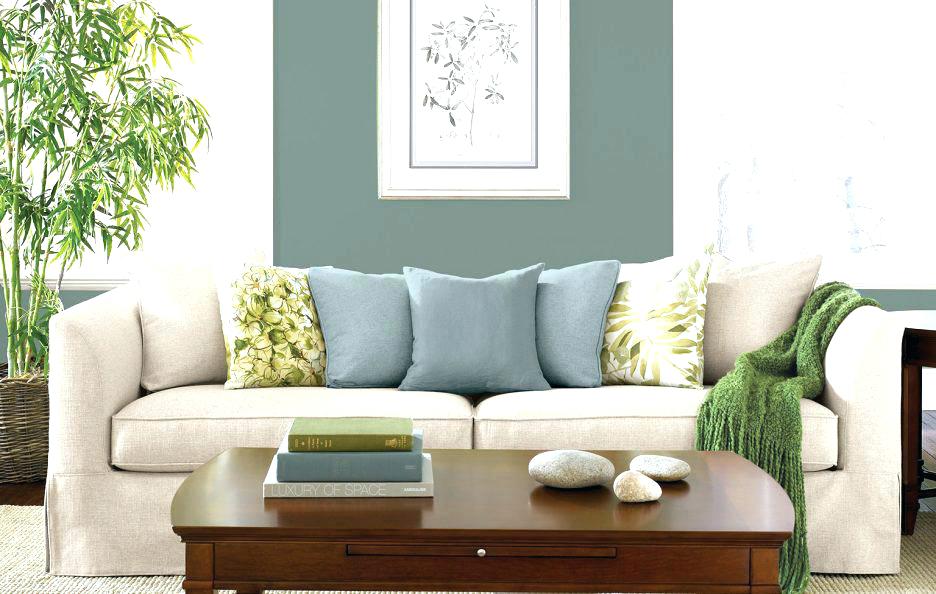 Make It Count
Of course, like any other festive season, the fever goes down pretty quick and before you know it, it's Christmas. For the time being, let's roll with these super-practical Raya ideas that will work just fine even if it's not Raya. Even if you're not celebrating.
Disclaimer

This article was originally published HERE. For property-related matters, house hacks, home improvements and information, follow REIGNITE.