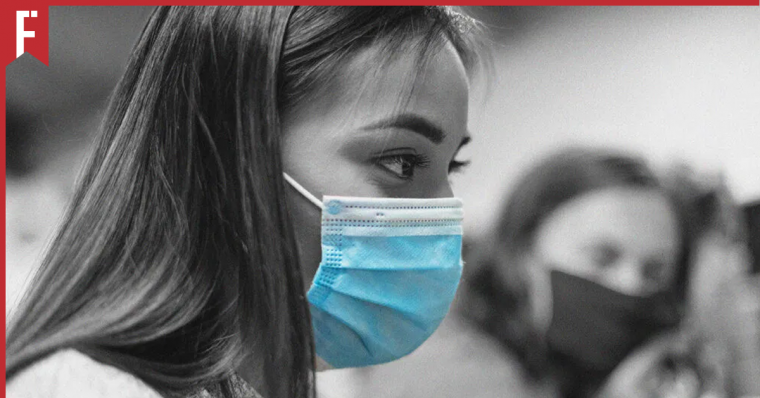 Last night, I stumbled home at 9pm, body and soul completely exhausted after a long day of work. I reached the lobby of my apartment, pulled out my phone and paused.
"Eh, where's the MySejahtera code?" I asked, looking at the blank space on the wall where it previously used to be.
As it turned out, the building management had removed it after hearing that it would no longer be mandatory. So that means no more scanning MySejahtera whenever I come home! And no more scanning at a lot of other places either. But that's not the only thing that's changed…
Time to Throw Away Our Face Masks?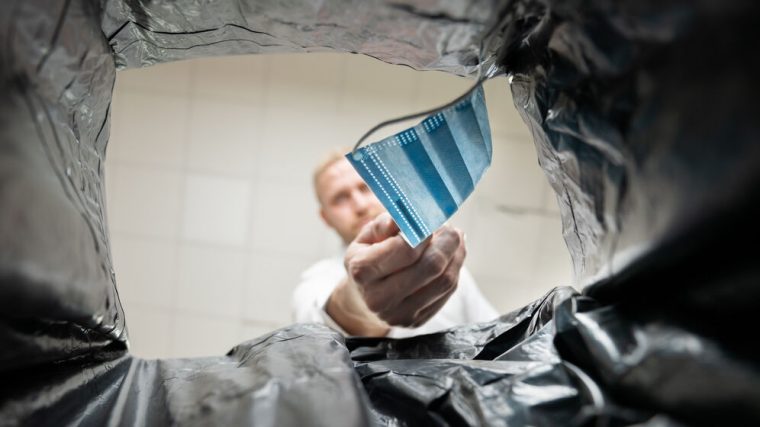 On 1 August 2020, Malaysia's government made face masks mandatory to wear in public, slapping people with fines of up to RM10,000 under the Prevention and Control of Infectious Diseases Act 1988 (Act 342).
On 27 April 2022, Health Minister Khairy Jamaluddin announced that it would no longer be mandatory to wear face masks outdoors. This is just part of the new, more relaxed SOPs that will be put in place after 1 May 2022.
Under the new rules, those who test positive for COVID-19 will only need to quarantine for seven days, with the option to be released early if they test negative on the fourth day.
And yes, MySejahtera check ins will no longer be required to enter premises or public areas. In fact, you will be allowed to enter public places like food courts or shopping malls again regardless of your vaccination status!
However, don't rush to uninstall your MySejahtera app just yet. Premise owners are still required to check your risk status — anyone who's "High Risk" and those under Home Surveillance Order (HSO) are not allowed to enter.
In other words, you don't have to scan. Buuuut you're still expected to have your phone out and MySejahtera open for the shopkeepers to check.
So instead of just scanning and going in, are we supposed to line up and let the shopkeeper check our phones one by one? I don't really understand the logic behind this.
And Those Aren't the Only Limitations Either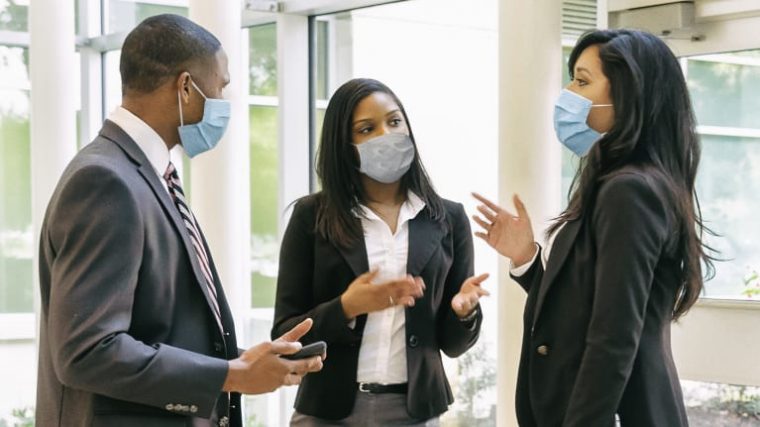 While face masks will no longer be mandatory outdoors, they are still mandatory indoors. So no taking off your mask while in the office or classroom just yet.
Aside from that, you still need to keep your mask on while using public transports such as buses or trains. This also applies to e-hailing rides such as Grab.
Just because the rules have been relaxed doesn't mean that it's safe for us to celebrate. Although face masks outdoors are technically no longer compulsory, Malaysians are still "encouraged" to keep using them anyway.
"The Health Ministry (still) encourages the public to put on the face mask outdoors, especially when in crowded spaces; individuals who are symptomatic with fever, cough and flu; high-risk individuals; and when conducting activities with high-risk individuals such as the elderly and children," said Khairy.
So Wait, What's the Point Then?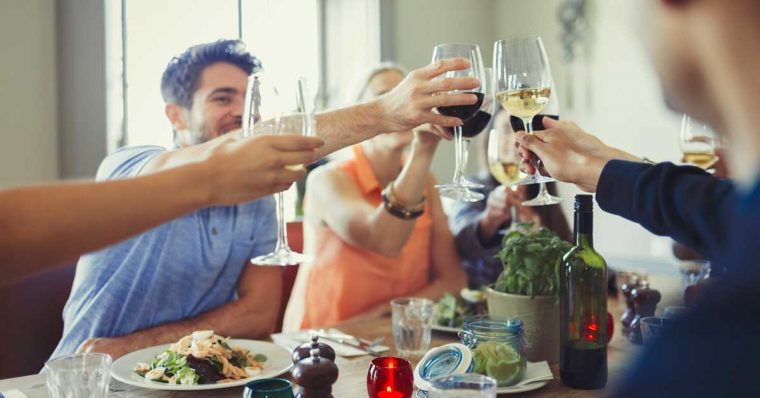 At this point, you might be scratching your heads and wondering if this has all been a big fuss over nothing.
"Aiya, they're just pretending to change the rules so that people will like them more," some might say.
However, even putting aside the whole "no longer getting fined RM10,000" thing, the new SOPs also allow you to take off your face masks for other activities such as:
Exercising indoors
Eating and drinking
Making a speech
Doing a performance
When you're by yourself
In addition to all the above, the Health Ministry will also be allowing all activities that are under the SOP's negative list to resume operations from 15 May 2022.
In other words, you can go to bars and nightclubs again! If you can find one that's still open after being shut for two years, of course.
But This Is No Excuse to Start Acting Recklessly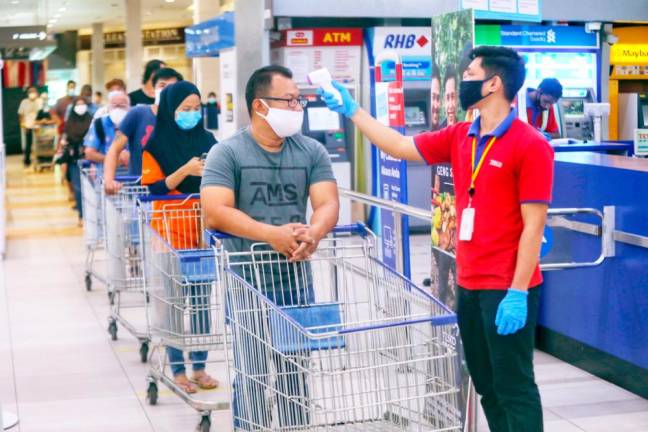 I don't know about you guys, but I'm probably going to keep my face mask on regardless. Even if the mask rules get taken away completely, I'd personally prefer to continue covering my face.
"Loser! Coward!" certain people — we all know who they are — will say. "Why are you still wearing a mask even when you don't have to?"
Of course, the real question should be "Why are these sick perverts so eager to see our bare faces?" Got nothing better to worry about, is it? Mind your own business, lah!
Seriously, though — COVID-19 is still a thing. And it's not the only disease out there either.
Any macho idiots who want to laugh at people who are trying to stay safe should be ignored just like those idiots who tried to convince people that drinking bleach would cure COVID-19 — trust me, it's not worth it. Just ignore them and let natural selection sort it out.
To learn more about how this pandemic has changed our lifestyles, check out:
Pandemic Habits: The Good, The Bad and the Downright Nasty