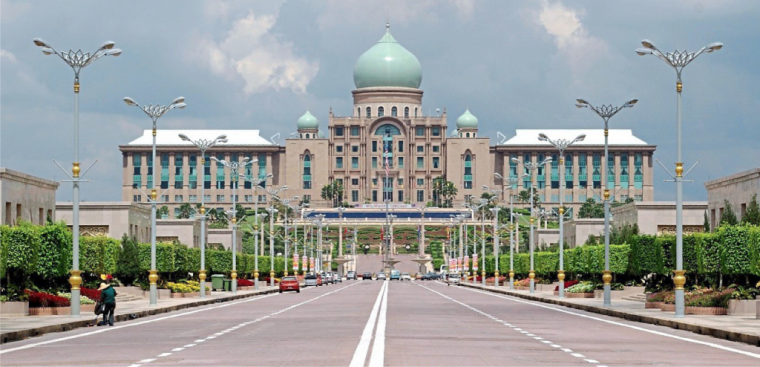 In modern-day Malaysia, technology touches every aspect of our lives. From utility to public works, a group of programmers, data scientists, and accountants tirelessly work to create solutions that ensure our Nation keeps moving.
Century Software was incorporated in 1997 and provides state-of-the-art financial management and business solutions to government agencies.
Apart from financial management solutions, Century Software also provides bespoke business solutions in business performance, business intelligence, data analytics, application development and more.
Simply put, Century Software is a true technology enabler for the public sector. 
1. Century Software Helps The Government To Better Plan For Resources
Century Software builds and maintains the Government Resource Planning solution, which provides comprehensive suites of platforms to ensure highly accountable and transparent administration of finance, performance, and human resources for government agencies.
For instance, with its Performance Management Suite, government agencies are able to allocate budget based on desired programme outcomes. It provides rich, multidimensional reporting to enable the best possible governance with regard to how funds are allocated.

2. It Provides A More Efficient And Transparent Tender Platform
Its proprietary TenderWizard software is a robust, feature-rich end-to-end solution for e-Tendering and e-Auction. Essentially, it is a user-friendly, end-to-end solution which offers increased efficiency, transparency and saves administration costs.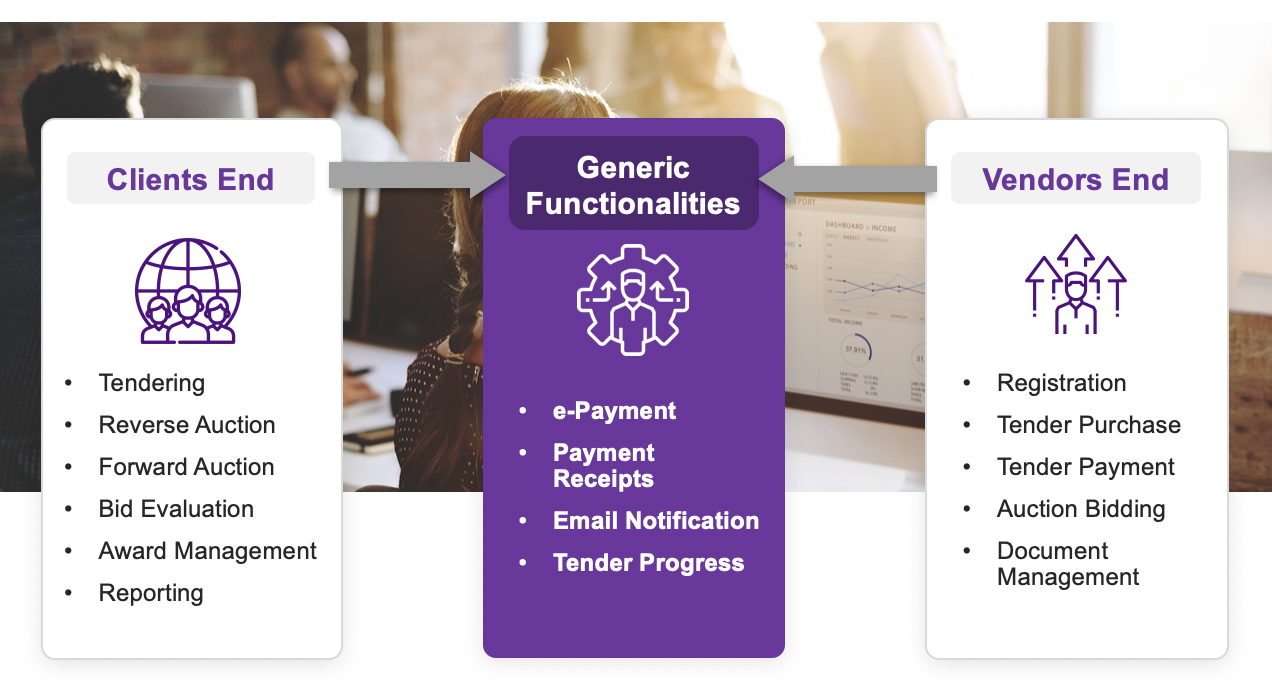 That means, public works such as the MRT project can be better administered with a great level of transparency and work packages may be awarded to parties who truly qualify, which in turn, enables better quality public works to be delivered within the best budget.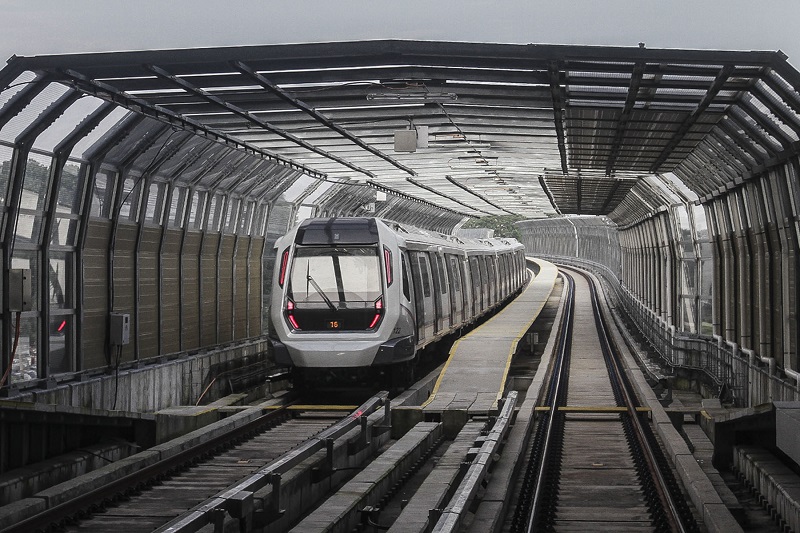 3. It Built A Governmental-level Information Exchange
For government agencies, part of delivering a great experience is by keeping up with their customers. With its cloud-based solutions, the government can streamline business processes and stay connected with real-time tracking and interaction. 
The system also helps to cut costs without sacrificing the quality of service. The information exchange hub is revolutionising data management by bringing privacy and accountability to the data sharing environment. 
Its unique data sharing model ensures that all government agencies can put their data to use for any application without compromising security standards or competitive advantage.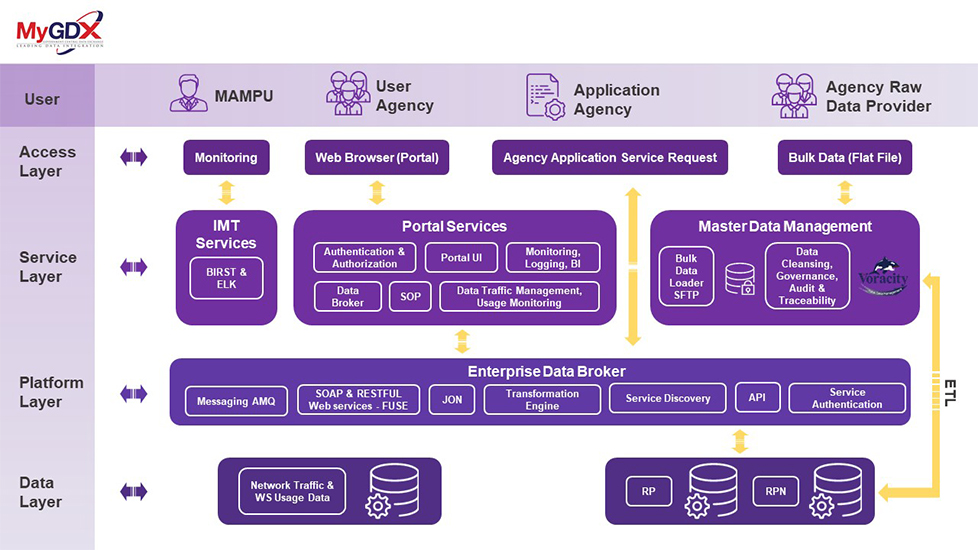 As such, MyGDX was launched. It is an integration platform that can be used by government ministries and agencies for sharing data more effectively. 
This project is initiated by the Malaysian Administrative Modernisation and Management Planning Unit (MAMPU) based on Data-Driven Strategic ICT through data sharing across government ministries and public sector agencies.
4. It Helps Local Councils To Deliver Better Service
The landscape for local government is constantly changing, local authorities are expected to 'do more with less' for their communities and citizens while managing ever-changing legislative demands and maintaining modern and relevant practices.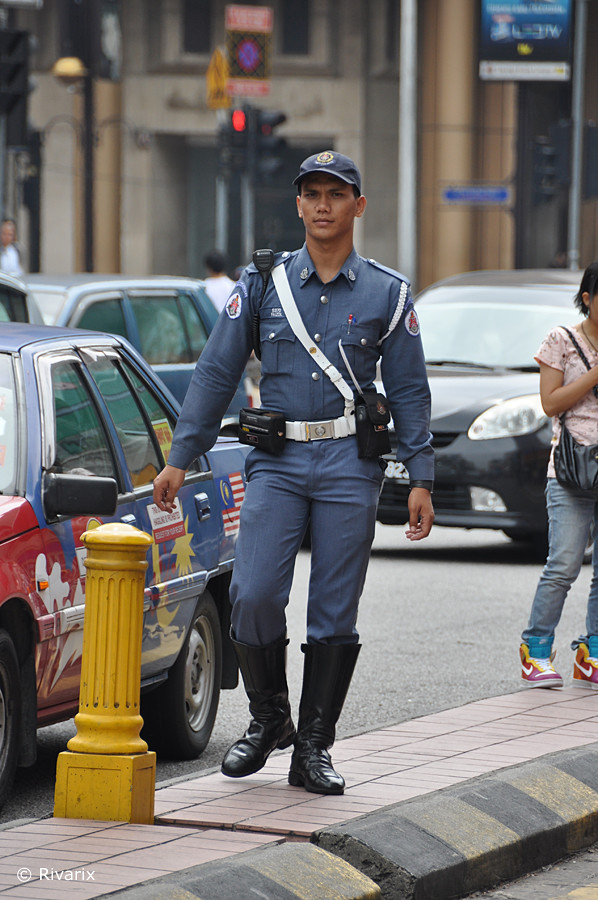 Century Software aims to help local authorities transform their services, achieving better outcomes through connected and efficient ways of working, enabled through the use of digital technology and automation.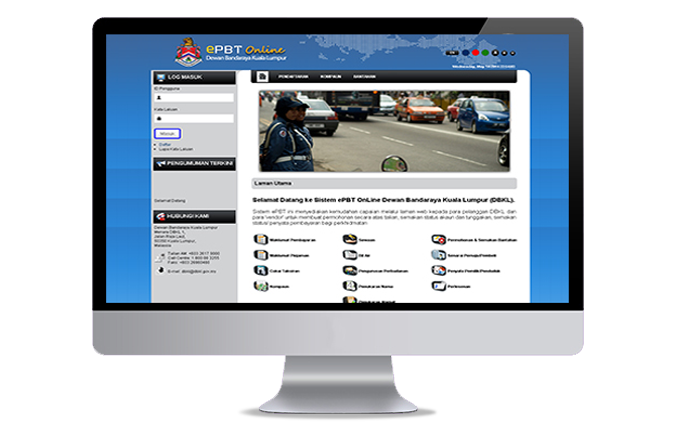 The Local Council system is a fully integrated, enterprise-wide suite of applications designed to meet the diverse requirements of Local Government. 
It is integrated by design to provide a single, complete framework for Council's diverse business applications that promotes staff empowerment and supports improved financial control, whilst helping local governments to manage the demand for higher levels of service and equitable use of community assets.
5. It Makes Everything Faster Including Your Tax Refund
The Lembaga Hasil Dalam Negeri Malaysia (LHDN) is one of the largest revenue-collecting government agencies, responsible for the tax administration. In the absence of an efficient accounting system, revenue consolidation had become a complex and time consuming task.
Century Software implemented The Electronic Revenue Accounting System (e-RAS) to provide greater efficiency in dealing with the public sector, which enabled LHDNM to efficiently process tax administration. 
In doing so, Century Software was able to:
Reduce operational costs

Make faster tax refunds 

Allows electronic funds transfer
Century Software was also tasked to develop the web-based e-Ledger portal, which allows employer tax payers who pay their tax PCB 38 & 39 electronically to view their tax ledgers.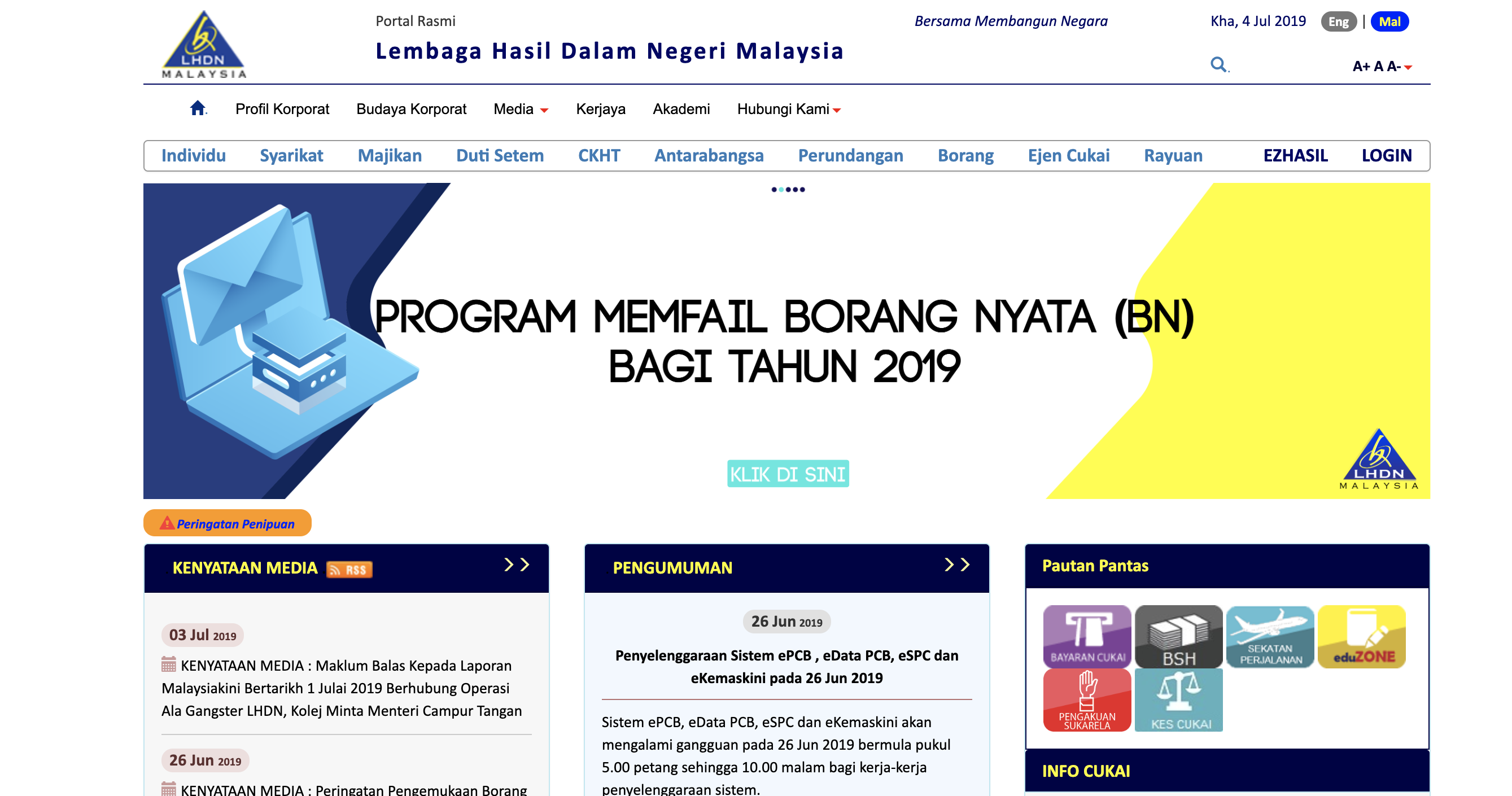 With its pragmatic approach in understanding the people and stakeholders, more than ever, Century Software's role is pivotal in accelerating our common nation-building journey. 
It is no wonder Malaysia's government was ranked Top-10 by the WEF. Aren't we lucky to be Malaysians?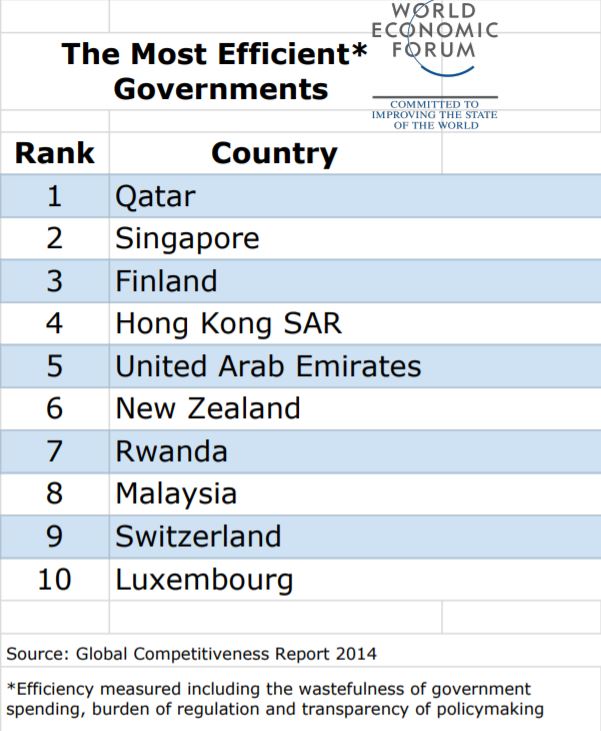 This article is the first part of our Nation Builder Series. For more educational articles like this, follow our Facebook and Instagram.