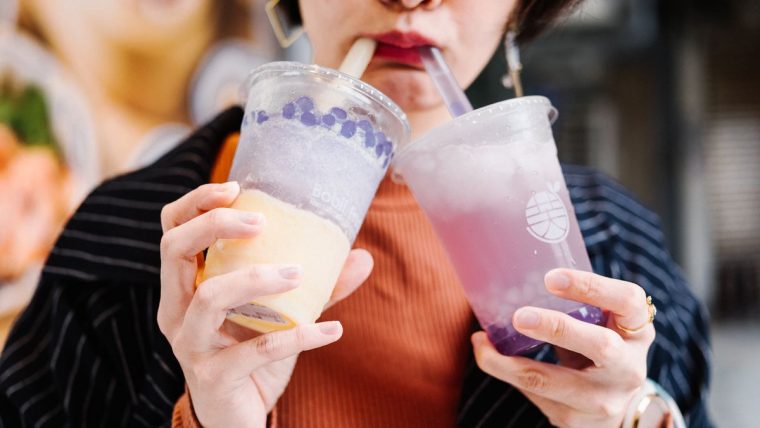 Get your shiny metal straws ready because we're racing towards an epidemic of sweetened-global proportions!
Over the past few years, our nation has progressively developed a deadly taste none other than bubble milk tea. Also known as 'boba' milk tea, the sugary beverage has risen to fame in 2010 when Chatime opened its doors in Kuala Lumpur. Since that fateful weekend, similar stores have emerged in the market, competing for an innovative edge that would leave us marvelling.
"One large Brown Sugar milk Tea, extra tapioca pearl, no sugar" Xin Fu Tang staff yells across the counter.
The Local Sugar Rush
A quick walk past SS15's boba lane, where more than 15 boba stores reside, within walking distance from each other, will leave one spoilt for choice. Boasting a variety of colourful brands of boba tea, it's a familiar sight – long queues that last for up to 40 minutes start to pour into the street. This delicious high-calorie-content drink, which was first founded in Taiwan in the 1980s has left its mark on Malaysians, both healthwise and culture-wise. 
Boba Culture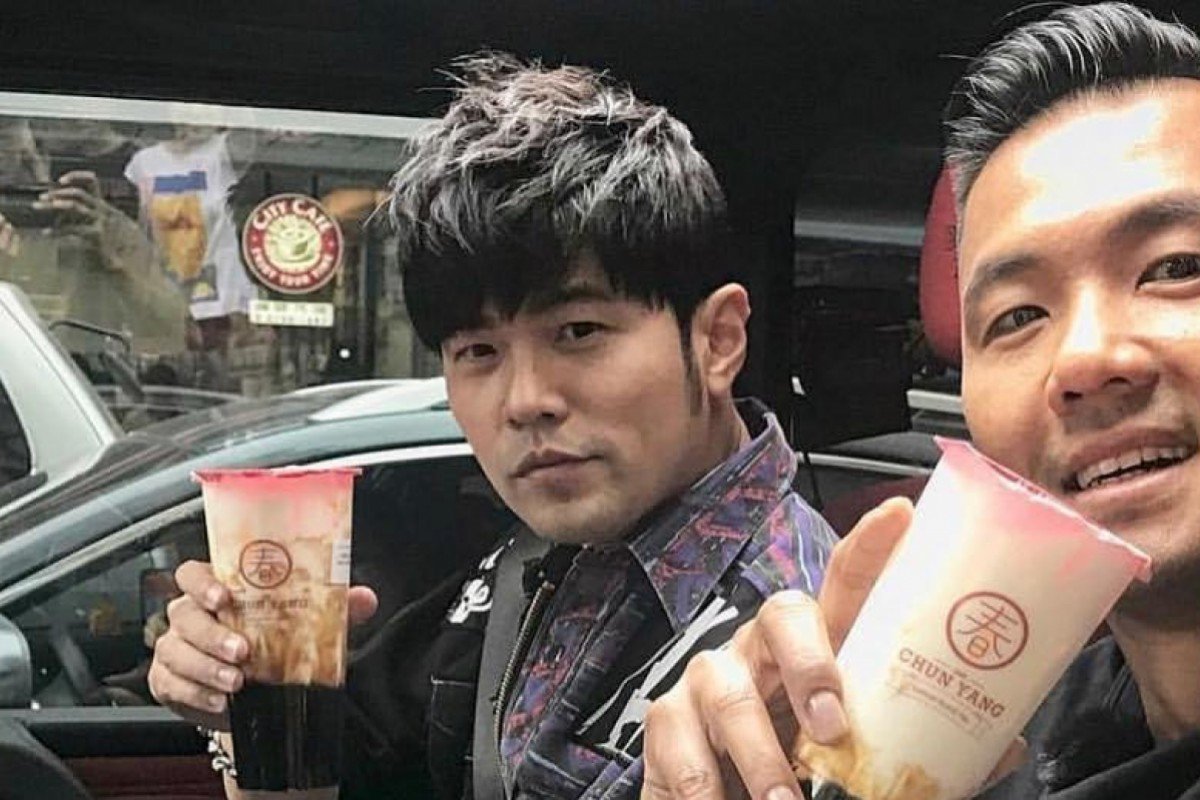 The opening line for conversation among locals has ceased to be, "The weather's very hot today, right?". We've moved past that! The new hip and cool question to start a conversation has morphed into, "Have you seen the line outside the new Xin Fu Tang? Crazy lah". In addition to seeping into our daily conversations at the mamak, hip and cool Malaysian youngsters have taken the sweetened milk tea to a cultural level. The starter kit for Bangsar rich kids has expanded to include boba as a fashion accessory. 
One does not wander into a chat about The Alley without mentioning either Chatto, OneZo, Daboba, Tealive or Gong Cha. The variety seems to be endless, it's almost as if there were a group of dedicated businessmen behind the wave of novel milk tea combinations. I mean have you seen the hot pot bubble tea desserts at Galaxy Tea Bar?
Sugar-coated Madness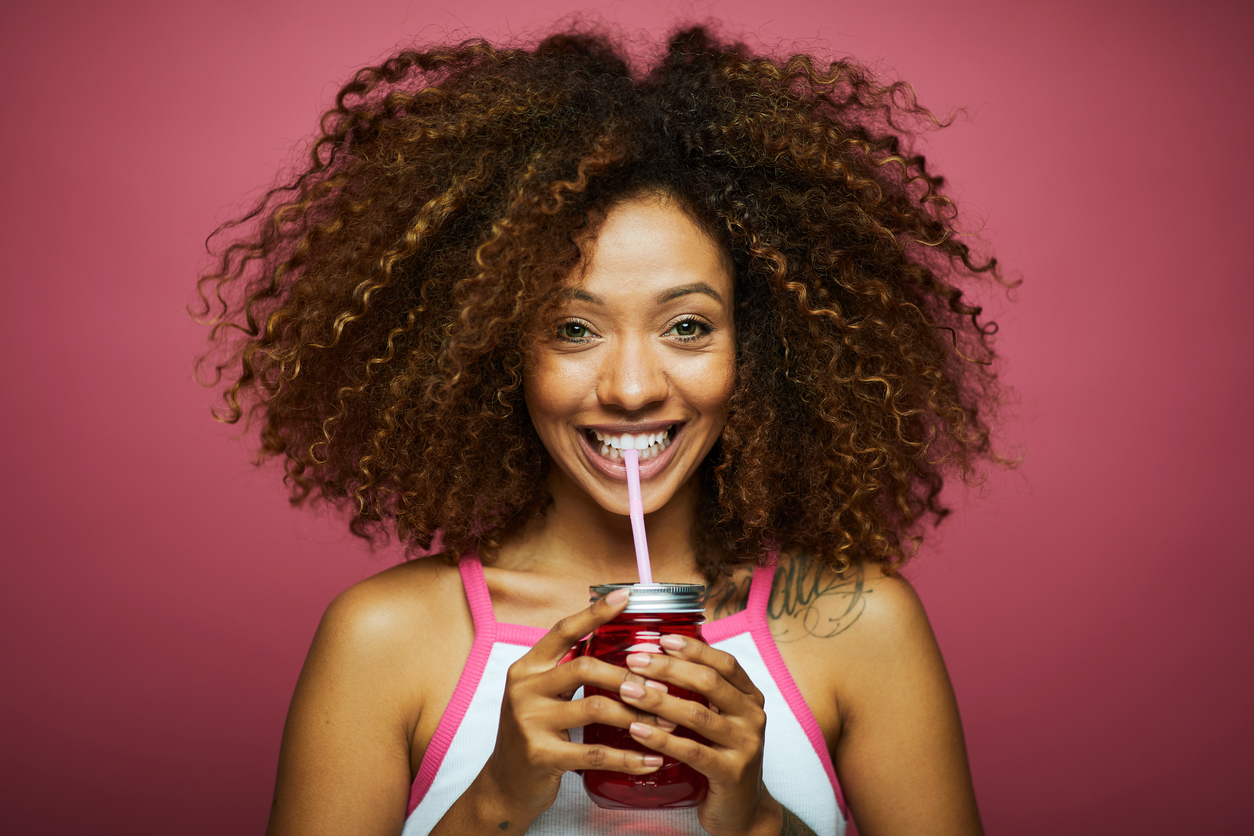 Cited to contain around 18.5 to 20 teaspoons of sugar, a boba lover was recently sent to the hospital where doctors found more than a hundred undigested tapioca balls! You would think that Malaysia, home to 3.6 million diabetics, would take heed to horror stories like these, but the queues outside boba stores aren't getting any shorter!
When you hear "brown sugar" and "fresh milk", you probably think that these are healthier ingredients, but you must ask yourself, how much brown sugar is used? In fact, a Singapore hospital has warned that the worst choice is brown sugar milk tea with pearls. Siti Saifa, Applied Food Science and Nutrition lecturer at Temasek Polytechnic stated that even where there are options for the level of sweetness, choosing quarter or half sugar could still be too much sugar in a day.
How Sweet is TOO Sweet?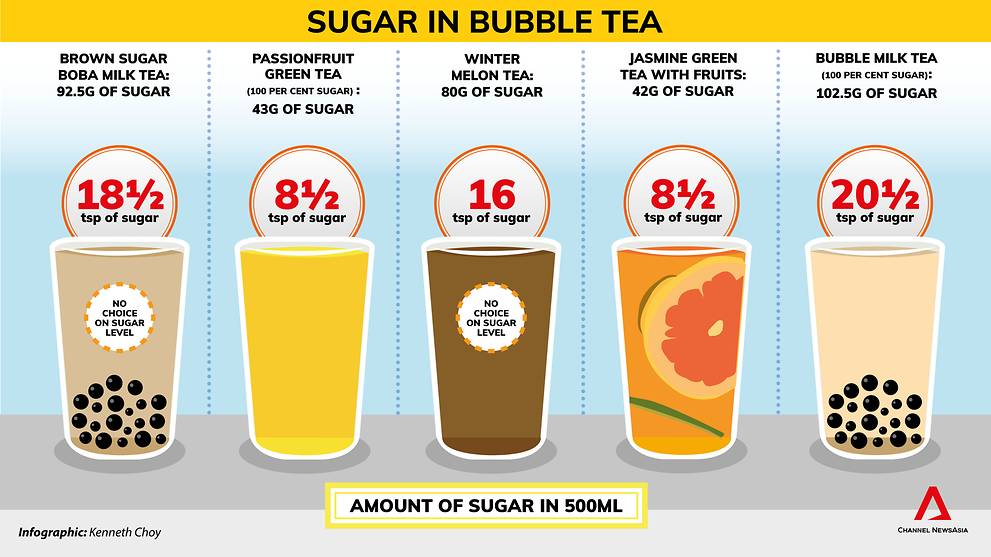 Erna Mahyuni wrote in the Malay Mail, saying that brown sugar-laden bubble teas are the current craze and sugar, whether brown, red or white, is the key to the doorway of diabetes.
It's like sipping two slices of cake in one go
According to the Galen Centre for Health and Social Policy Studies, boba milk tea contains twice the amount of sugar as a can of cola. The centre's Chief Executive, Azrul Mohd Khalib has stated that "An adult's daily recommended sugar intake is eight to 11 teaspoons, while for children and teenagers, it is just five teaspoons". Our far as public knowledge is concerned, consistent consumption of boba milk tea is a bad idea for long-term health.
The Takeaway
We'd hate to give you a reality check, but it's time we stop sugar-coating our take. Our health is our respective responsibilities. Boba has not only taken Malaysians by storm, it has shown prominence in other parts of Asia, such as Singapore. In these tempting times, it is vital we proactively keep moderation in mind. Many governmental health officials and organizations have formed a simple consensus to urge Malaysians to limit the consumption of boba milk tea. 
Malaysians are urged to make "make healthy living and healthier choices the norm and to educate the public about the health nature of food that they are consuming" as the primary approach in combating the wildly popular trend of drinking boba milk tea.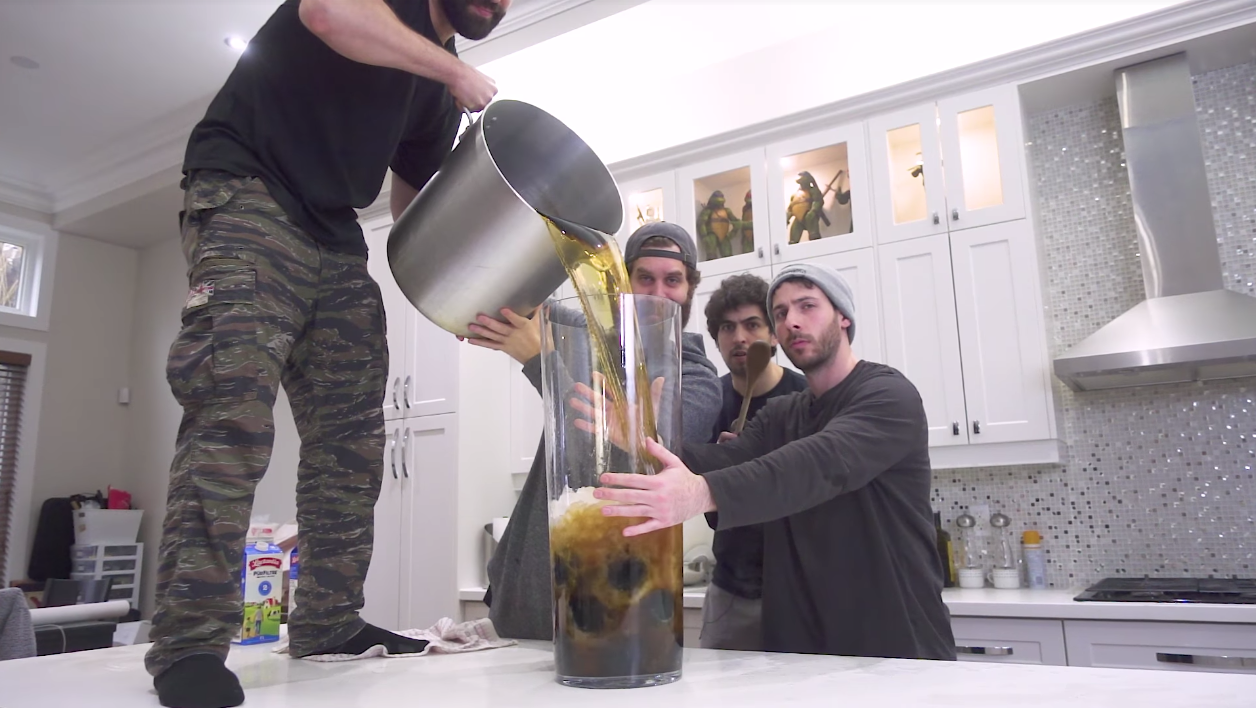 Consultant physician Dr Tan Wee Yong and dietitian Kong Woan Fei of Columbia Asia share their thoughts on this latest craze – Although there's no direct link between bubble tea and diabetes, its sugar content can pose a high risk of not only diabetes but also low immunity, accelerated ageing and tooth decay. Even our Health Minister Dr Dzulkefly Ahmad, has advised parents to avoid exposing their children to sugary beverages, particularly bubble tea drinks.
The only concern when it comes to the general public?
Weight.
Dr. Tan says the main culprit is the sugar in the drink where on average, a cup contains 20 teaspoons of sugar. That's more than twice the recommended limit for an adult (only eight teaspoons a day)! Furthermore, bubble tea adds to your daily calorie intake, that's about 370 calories with the pearls alone is 150 calories.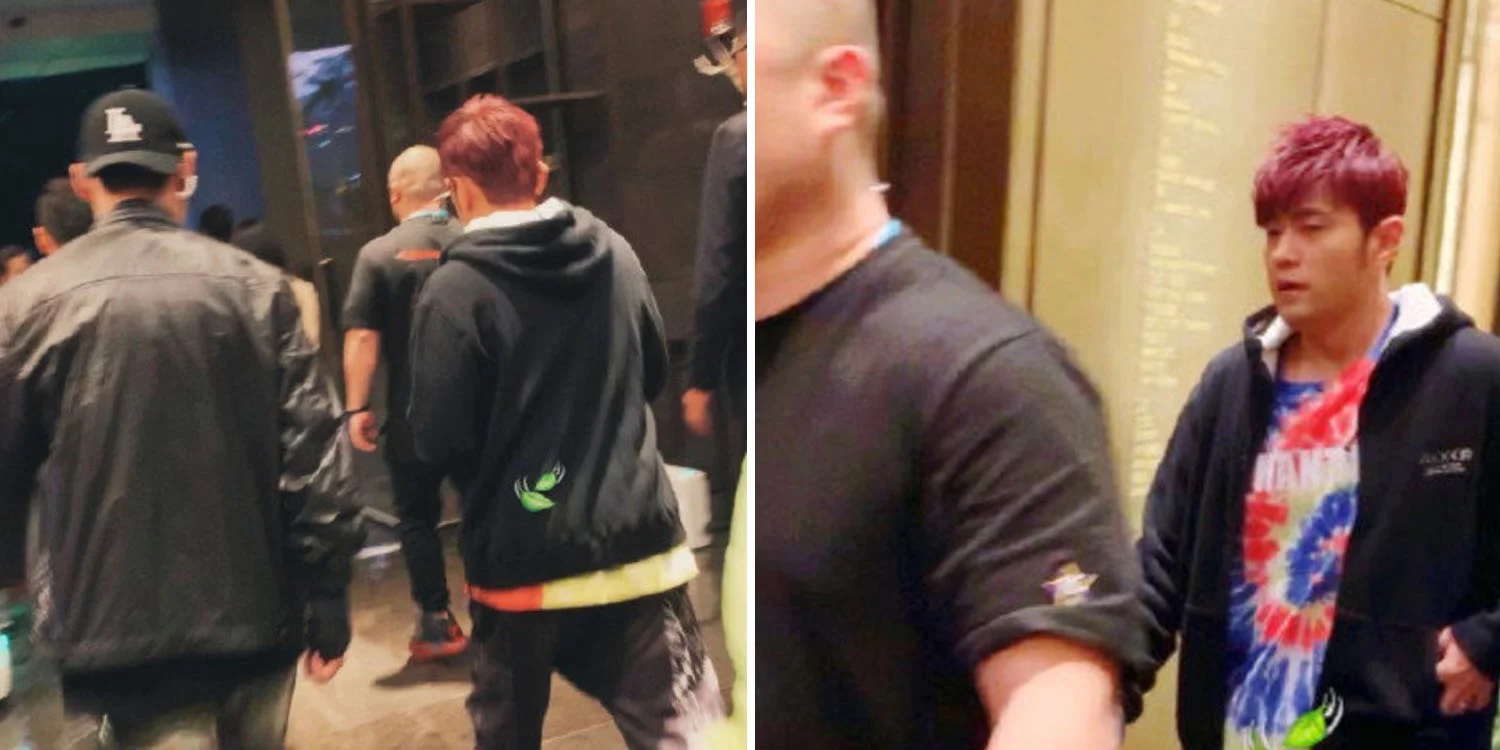 Perhaps one can inaccurately compare bubble tea with other chemically-induced cravings we develop in the modern age like smoking. Almost every smoker knows it's bad but the sense of satisfaction pushes away one's judgement over what's right, or wrong.
What do you think? It seems like the ball is in our court, what's your next move?