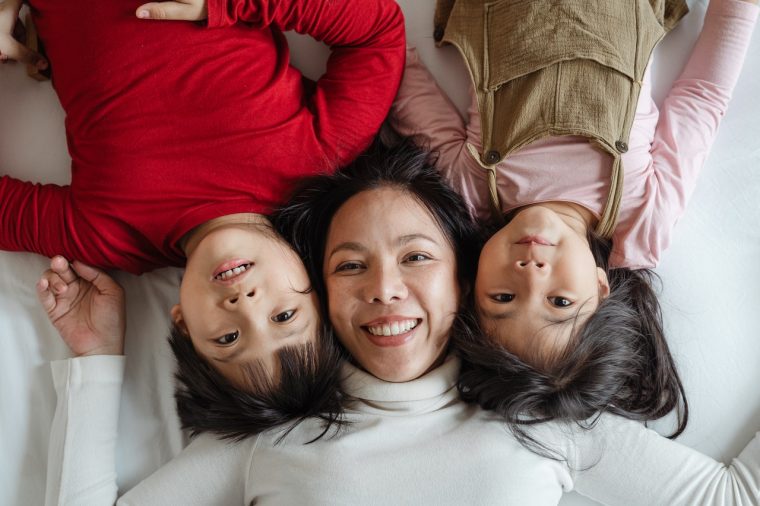 Between the rising COVID-19 cases, the long wait for vaccines and the recently announced MCO 3.0, it's only natural that some of us would have forgotten all about Mother's Day.
However, while it may not be at the top of your list of priorities, Mother's Day gives you a chance to show your love and appreciation for your mum. While these aren't exactly the easiest of times, it's better for us to celebrate the day with joy and laughter rather than wallowing in apathy and despair. 
Although it's not safe to go out, there are still plenty of ways to make this day special for both you and your mum. In fact, with a little creativity and some hard work, this year's Mother's Day could be one of your most memorable yet! 
Here are some ideas to help you get started: 
1) Breakfast in Bed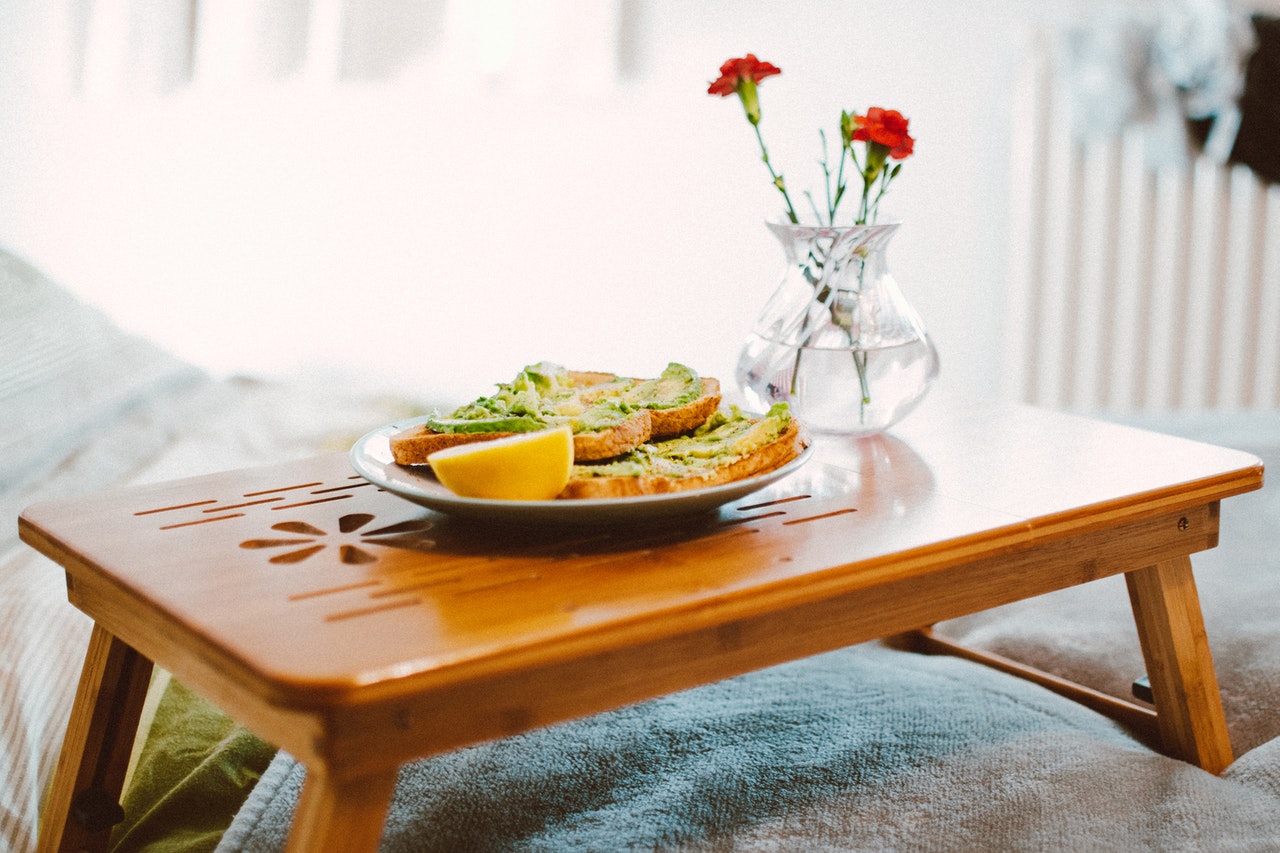 Our mothers have always cooked for us, so why not return the favour? Start the day by surprising her with breakfast in bed. 
Unlike lunch or dinner, breakfast foods are usually pretty simple to make. Even if you haven't got a lot of experience in the kitchen, something as simple as scrambled egg and toast is sure to bring a smile to your mother's face!
Note: For those mothers who are fasting, you can make her sahur as an alternative. Just make sure that you can wake up earlier than her!
2) Cook together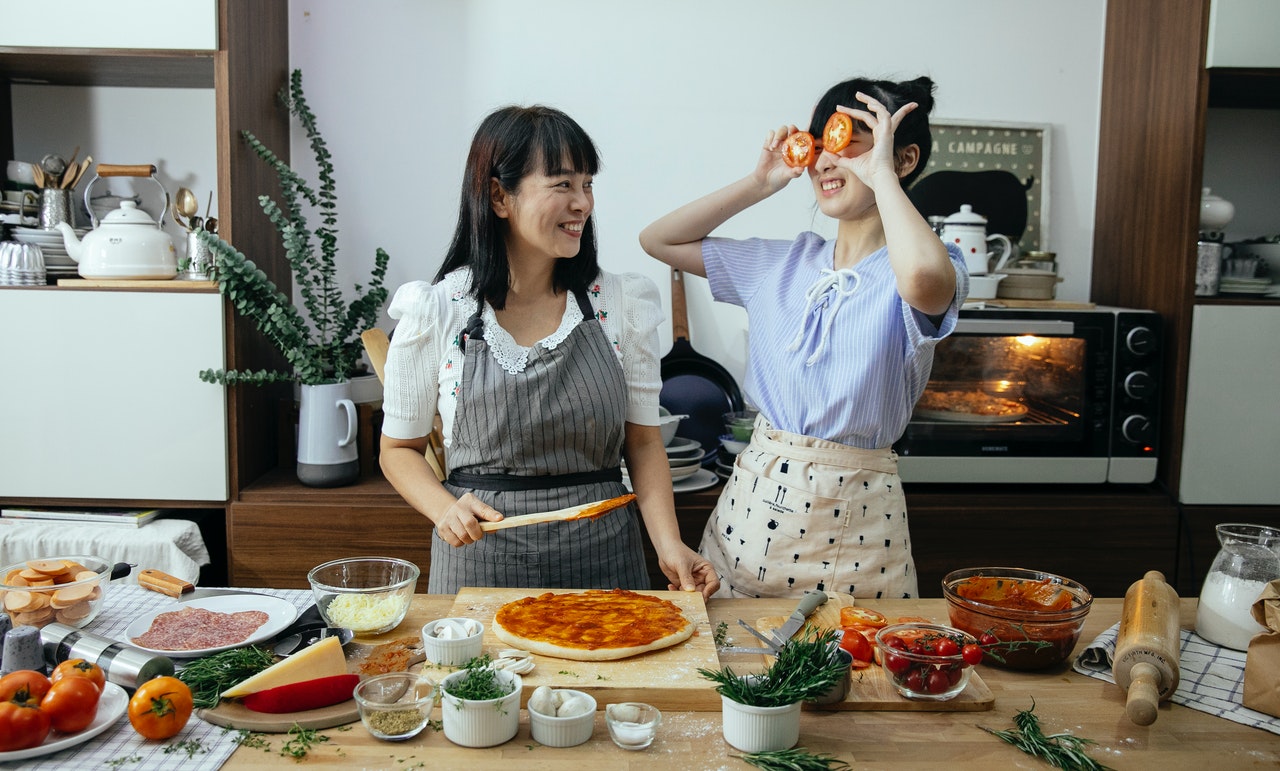 If you feel a little more confident with your kitchen skills, you can make a meal extra special by taking the time to cook together. After all, nothing tastes better than a meal that's been cooked with love. 
If you're not living together, you can order you and your mum a matching meal prep kit and cook them together.
If you set up a video call, you can both cook the same meal together. This means that you can both enjoy the same Mother's Day dinner even if you're not sitting at the same table!
3) Communication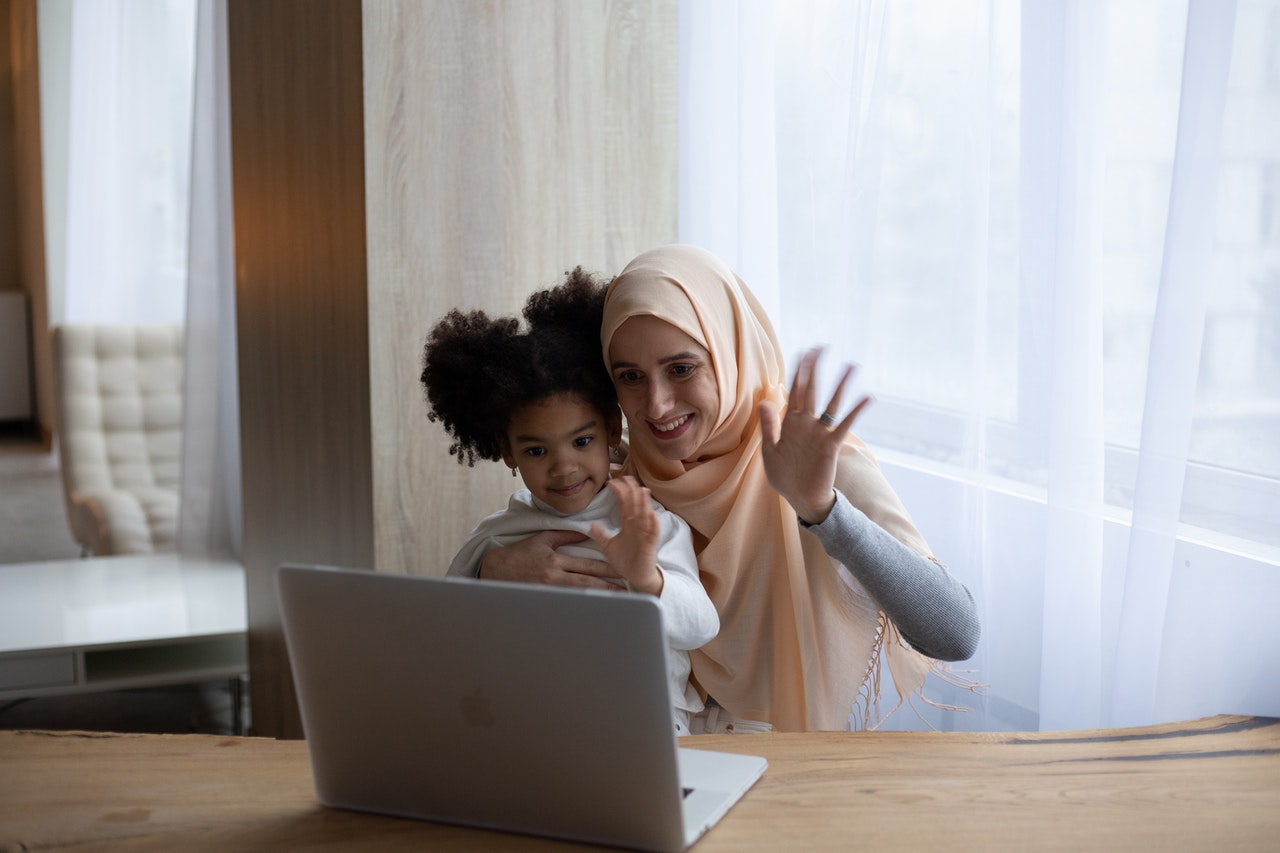 When was the last time you talked to your mum? 
If you're not living with your parents right now, it can be a bit difficult to see them in person. Fortunately, that's what technology is for. Whether it's a phone call, a video call or even a text message, there are plenty of ways to keep in touch even if you're staying far apart. 
As long as you make the effort, your mum is sure to be pleased to have a chance to connect with you again. When my family was living apart, I remember my own mum was always glad to hear from me even when I felt like I didn't have anything really interesting to say.  
4) Surprise Bouquet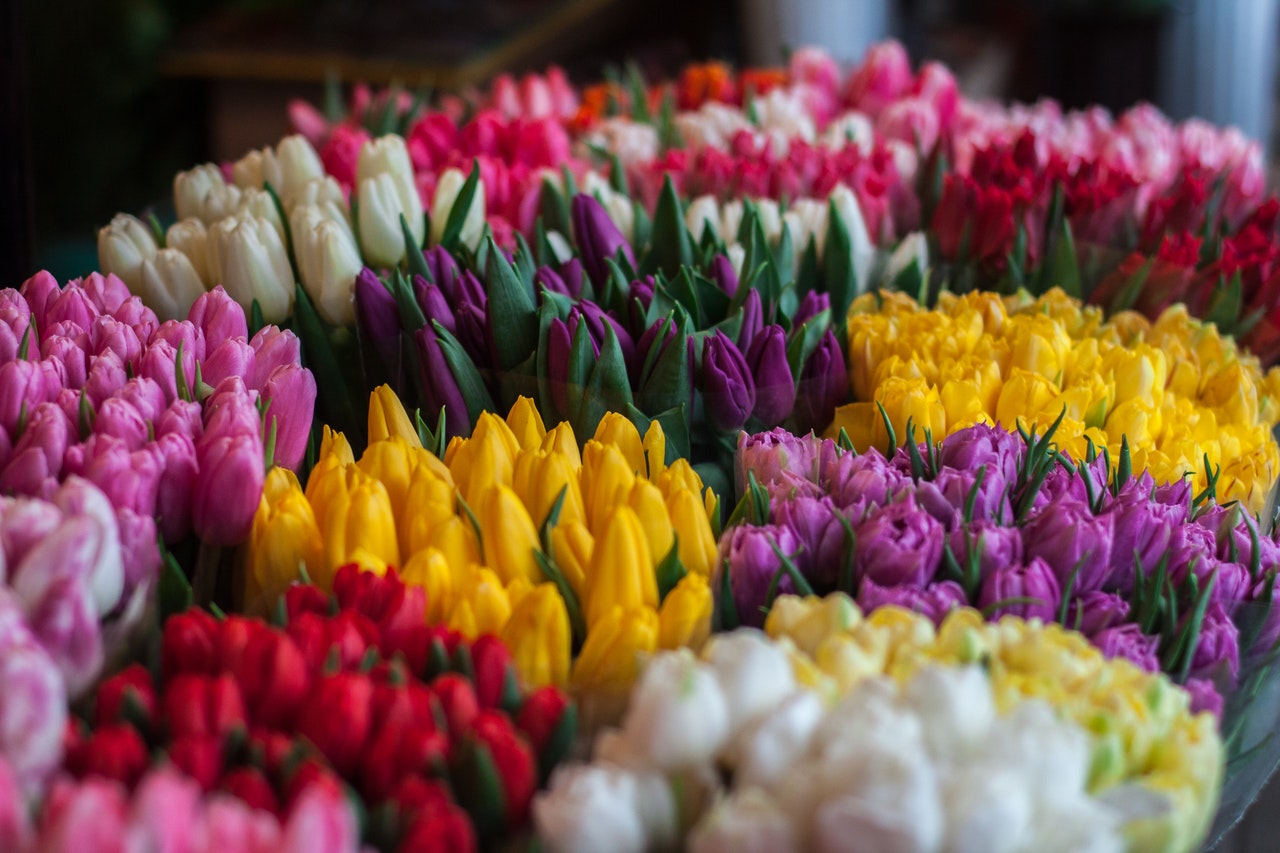 If you can't go out to the mall, then bring the mall to you! 
Flowers are a traditional Mother's Day gift, but can be tricky to get if you're in a rush. In the past, I once gave my mum some of the flowers from our garden — while she liked them, she was definitely not pleased when she realised that I'd mutilated some of her favourite plants!
Fortunately, nowadays things are much easier. Instead of stealing flowers from your family garden, you can just contact a floral company like Happy Bunch and 50Gram and get them to deliver beautiful fresh flower bouquets right to your mother's doorstep!
5) Get Creative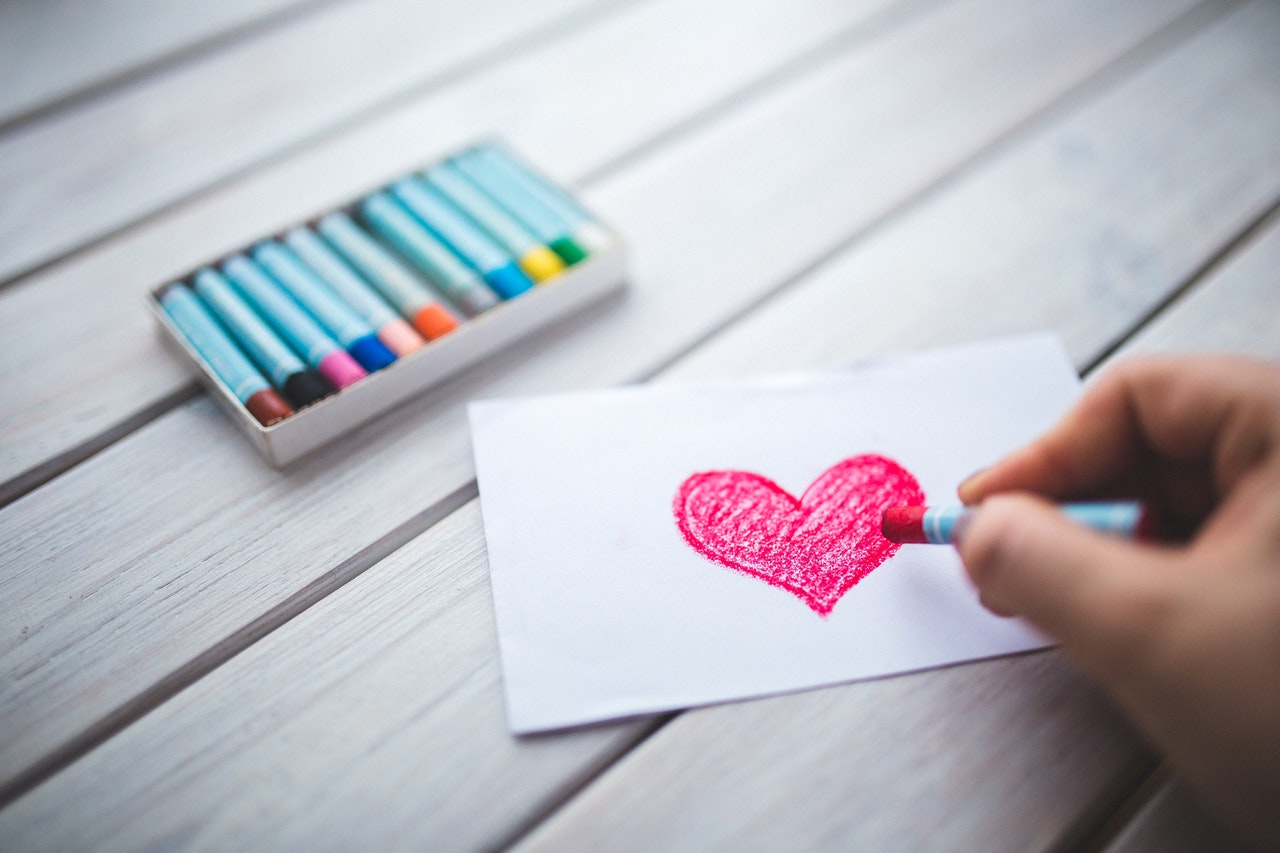 If you want a more personal touch, nothing says "I love you" like making a gift with your own two hands. 
When it comes to gift ideas, the sky's the limit. While it's important to keep your mother's interests in mind, you could also consider more creative presents. How about putting together a Happy Mother's Day video or a music playlist with all her favourite songs?
Alternatively, you can even create some DIY art together! Remember, it doesn't have to be a masterpiece — even something as simple as painting rocks can be a fun way to spend an afternoon together. 
6) Movie Binge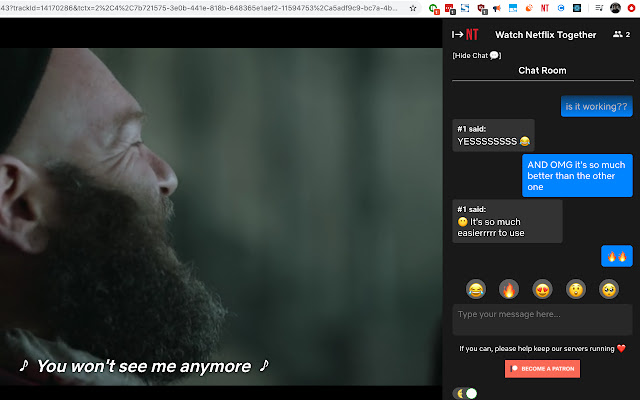 One nice way to spend time together is to do a movie marathon. 
After all, there's nothing quite like cozying up on the couch together with a big bowl of popcorn to binge watch all your favourite shows. However, even if you're living in different places, it's still possible to watch a show together via Netflix. 
Last year, a Malaysian engineer actually came up with a Google Chrome extension called Watch Netflix Together that lets you and your loved ones sync your movies — there's even a way to chat and send emojis!
7) Picnic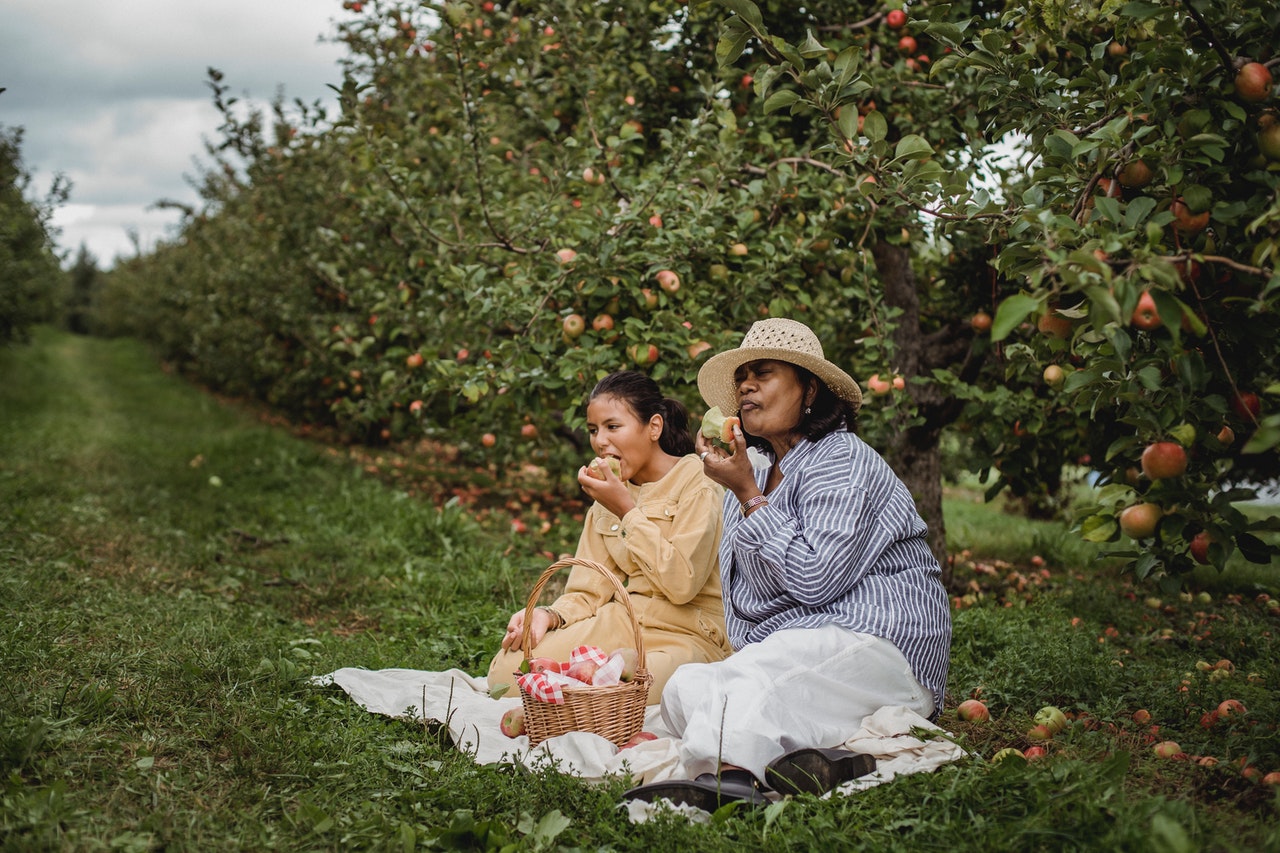 If you have a yard or even a good-sized balcony, here's an idea that's sure to spice up your Mother's Day lunch or dinner!
Bring the party outdoors and turn your ordinary family dinner into a picnic. We've all been spending too much time indoors lately, so set up a blanket and plates full of snacks and take the chance to enjoy some fresh air. 
If you don't have a backyard or balcony, don't fret. You can do an indoors picnic in your living room instead! It's not the same as actually being outside, but at the very least it's bound to be a surprise. 
Happy Mother's Day 2021!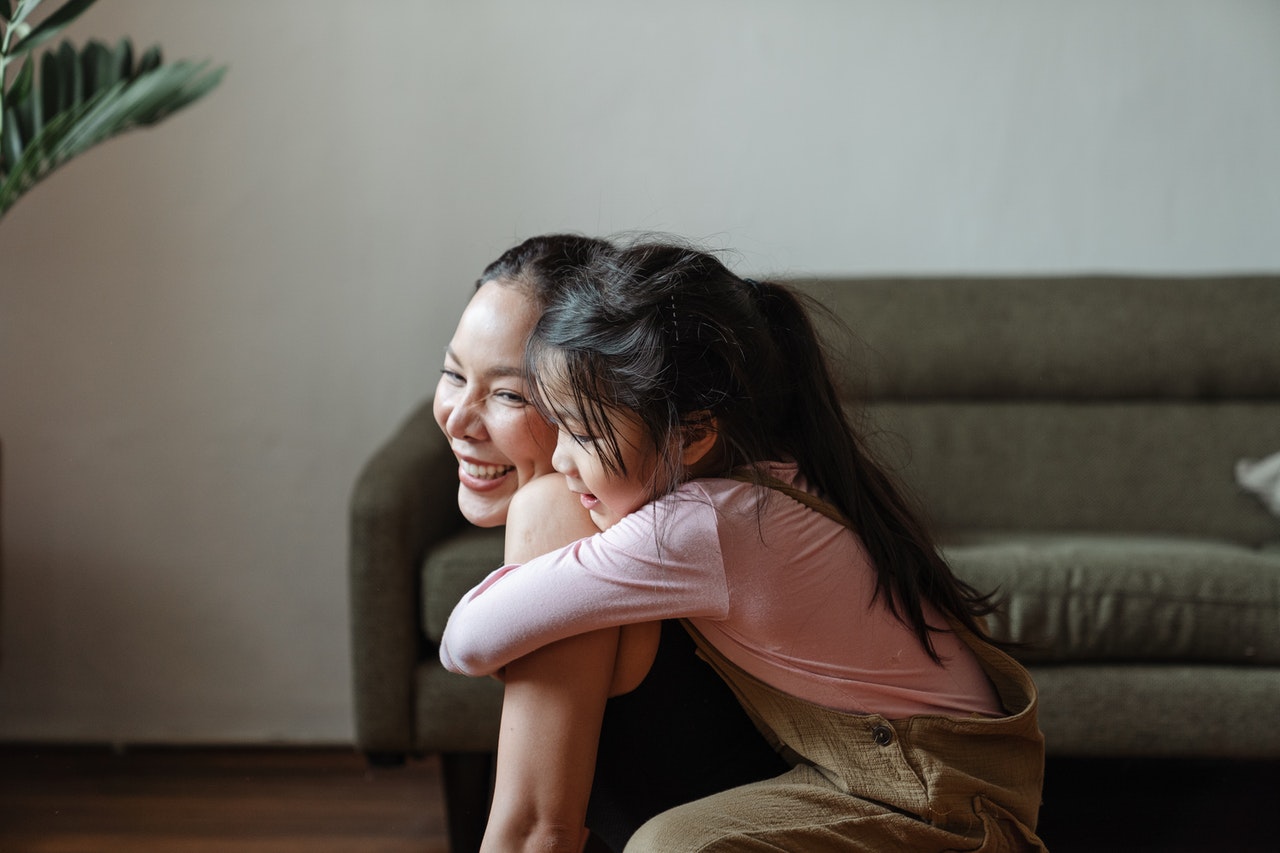 No matter how you plan to celebrate Mother's Day, this is a day that's meant to honour the women who love us, raised us and helped us to grow into the people that we are today. 
Of course, just because this is Mother's Day doesn't mean that you should forget about your other parent either! 
Although this past year has been challenging in many ways, we should take some time to show our love and appreciation to the people who love us. As long as we have each other, I'm sure that everything will be alright in the end.