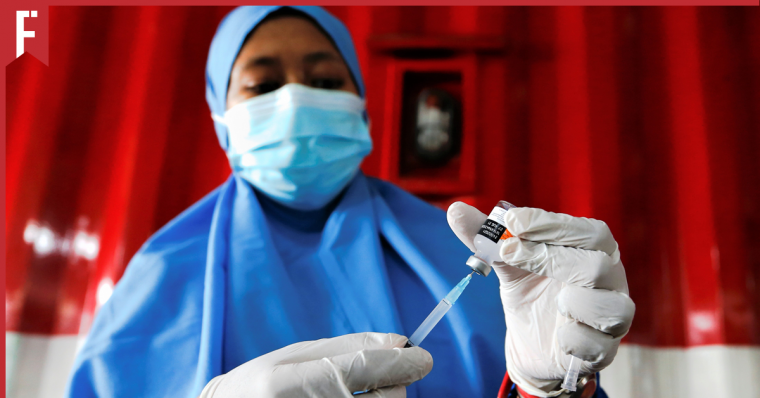 Does anyone else remember the good old days when we all just automatically received our vaccines in school?
No need to worry about this brand or that brand. None of that registration and booking business. Just line up with the rest of your class, get the cucuk and enjoy the sweets they gave you afterwards. By the end of the day, we'd all just go back to class and never think about it again.
Unfortunately, COVID-19 vaccination isn't anywhere near as convenient.
Sorry Sinovac Takers, You Need a Booster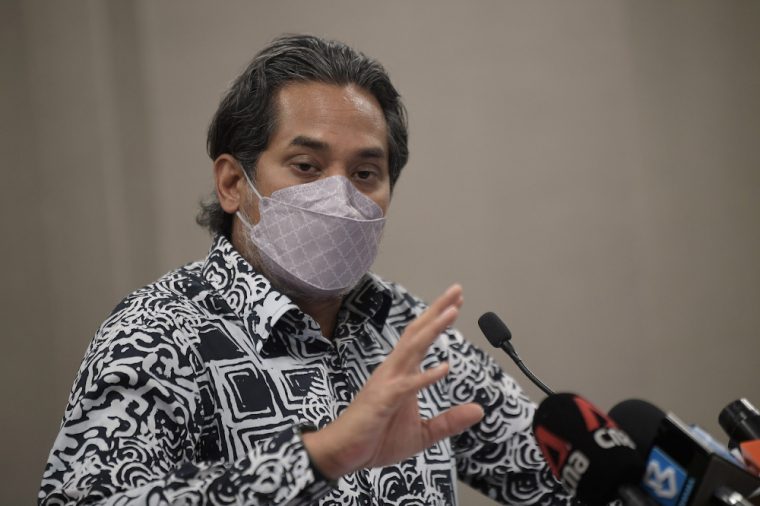 On 24 March 2022, Health Minister Khairy Jamaluddin announced that around two million Malaysians who'd received the Sinovac vaccine had only one more week to receive their booster shots. Those who did not get a booster shot before 31 March 2022 would lose their "fully vaccinated" status.
This decision was made after discussions with the Singaporean government about reopening the borders. Although they agreed to exempt fully vaccinated Malaysian and Singaporean travelers from quarantines, they did add a caveat: Sinovac recipients would only be counted as fully vaccinated after completing both doses and a booster shot.
"I had discussed the matter with the health minister of Singapore," said Khairy. "If you want to enjoy your trip to Singapore without quarantine, then you know what to do. Get your booster."
But Why Only Sinovac?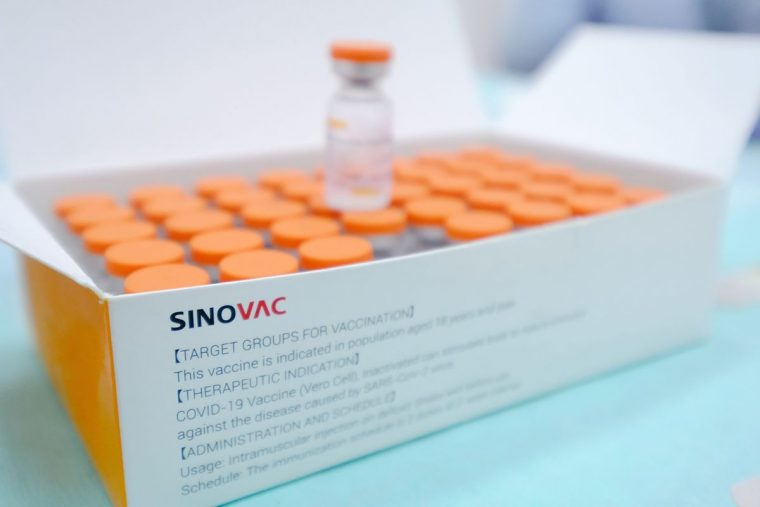 Out of all the COVID-19 vaccines being used, only the Sinovac brand has received this treatment. Why aren't those who took other vaccines like Pfizer or AstraZenica being asked to take an additional booster shot?
According to Khairy, one of the main reasons behind this announcement was the fact that Sinovac may not be as effective against the Omicron variant. Researchers from the University of Hong Kong (HKU) warned that three doses of Sinovac only provided 36% effective protection against Omicron.
Aside from that, in February 2022 Pharmaniage Bhd — the licensed distributor of Sinovac in Malaysia — reported that two doses of Sinovac with a Pfizer booster are less effective against Omicron compared to other strains.
As a result, Sinovac recipients are currently facing difficulties traveling — not just in Singapore, but also around the world. On 23 March 2022, two Malaysians trying to visit their brother in Germany were reportedly denied entry after it was revealed that they had taken the Sinovac vaccine.
What Happens If You Lose Your "Fully Vaccinated" Status?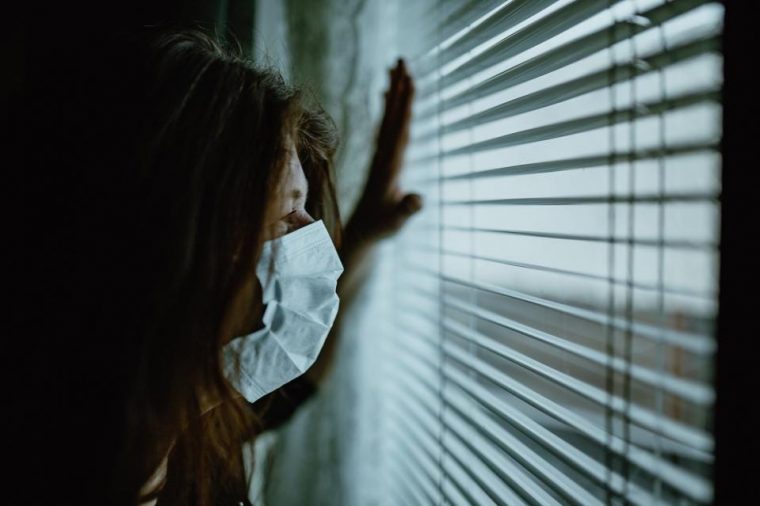 "Well, I don't want to travel to Singapore anyway, so why should I take the booster shot?" you might ask.
The thing is, Sinovac recipients who fail to take their booster shots in time will lose their "fully vaccinated" status.
Aside from the difficulties of traveling abroad, this means that you may no longer enjoy the relaxed SOPs granted to all fully vaccinated Malaysians. These include but are not limited to activities such as:
Dine-ins at restaurants and F&B outlets nationwide
Interstate travel
Outdoor sports and recreational activities (jogging, cycling, fishing, golfing, etc.)
Indoor sports and recreational activities (gyms, fitness centres, swimming pools, etc.)
Camping and picnics
Cinemas
How Do I Apply For My Booster Shot?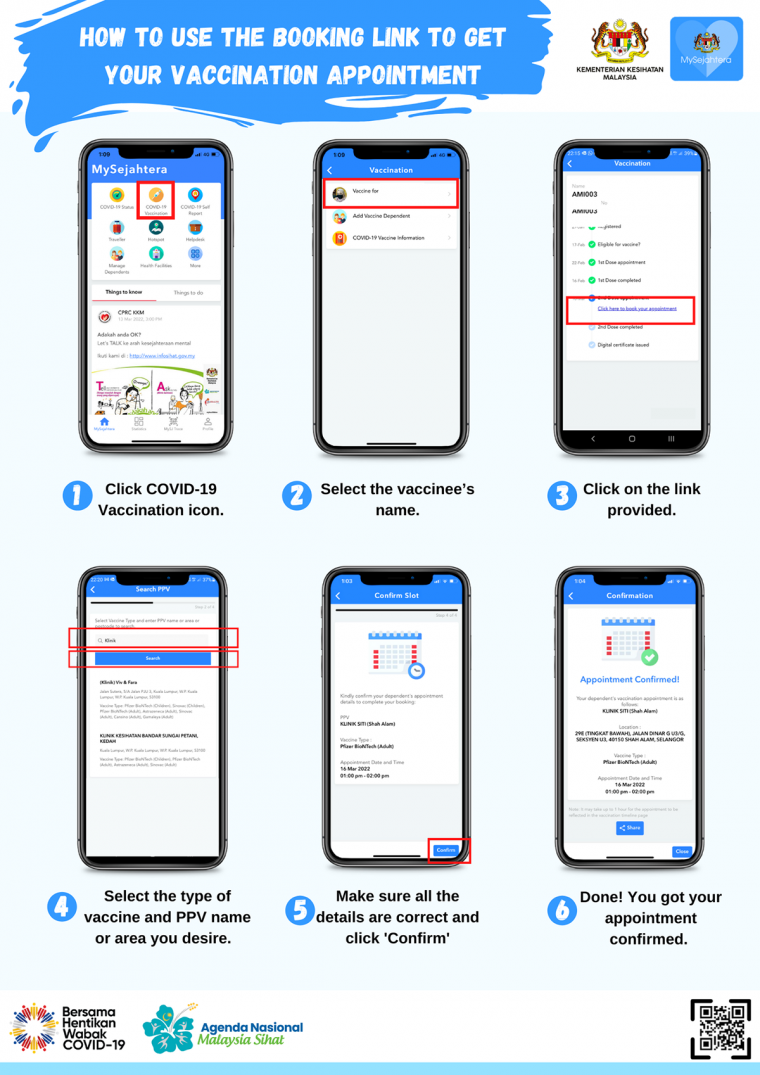 The easiest way is to make an appointment through the Booking Management System on MySejahtera. This will allow you to choose your Preferred Vaccination Centre (PPV) as well as the time and date for your booster shot. Here's what you need to do:
Go to the MySejahtera app home screen and tap on COVID-19 Vaccination.
Click on the link that says "Click here to book your appointment".
Choose the PPV name and address.
Choose an available time slot.
When you're done, check that all the details are correct, then click "Confirm".
Together, We Can Fight COVID-19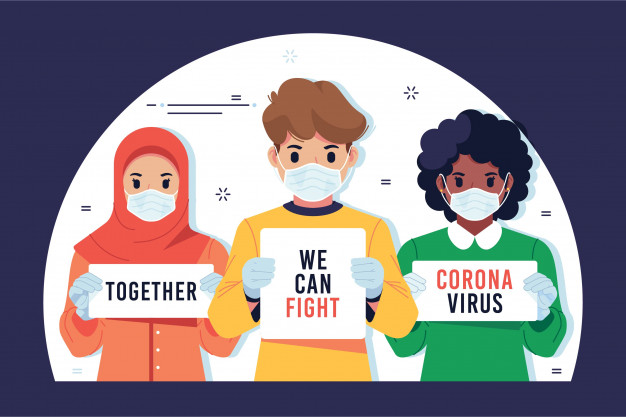 After living through the past few years, I'm sure you all know the drill by now. #KitaJagaKita, #BersamalahLawanCOVID and so on and so forth.
I know, I know. At this point, it's been what, two, three years already since the pandemic started? I'm tired of hearing "just a little bit more and we'll beat COVID-19!" too.
However, just because it feels like a cliché at this point doesn't make it any less true. Unless you plan to spend the rest of your life hiding alone in a cave somewhere, we all need to do our part to combat the COVID-19 pandemic. Even if you're not willing to take this booster for your own sake, at least consider the health risks that it might cause for those around you.
To learn more about the Omicron variant and its effect(s) on our lives, be sure to check out:
Omicron Variant Has Arrived In Malaysia. Here's What You Should Know