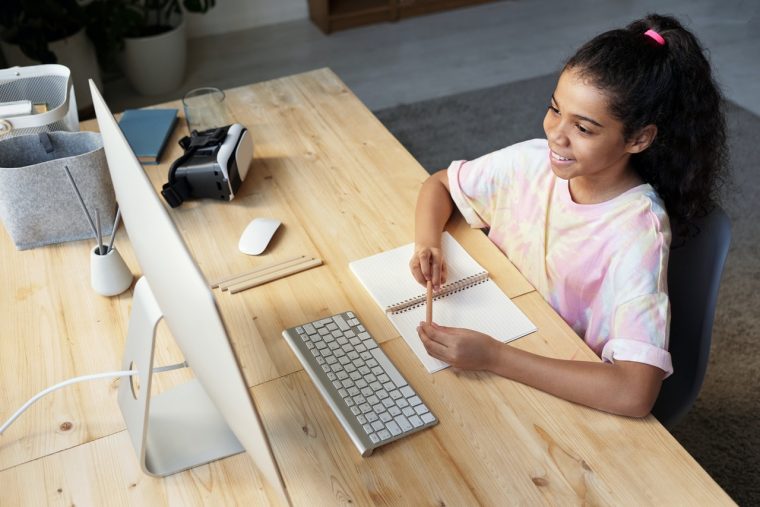 Malaysia's Movement Control Order (MCO) began on March 18. As we slip into our fifth week of MCO, we need to start discussing how this event has changed our lives – perhaps forever. Young or old, rich or poor, the MCO has affected every Malaysian in some way or another. 
However, while we have all felt the effects, certain segments of our population have faced greater changes than others. For our students and younger generation in particular, the effects of this MCO may be felt for many years to come. 
What Makes Our Students So Vulnerable?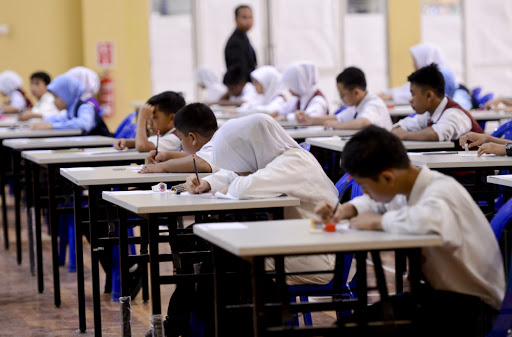 While the poor and elderly have more reason to fear COVID-19, it is our younger generations who have seen some of the most drastic changes to their lifestyles due to the MCO. 
Malaysian primary and secondary school students have technically been on an extended school holiday since 14 March. As of the time of publishing, they have not been able to go to school for nearly a month. 
This overly long break has thrown off normal teaching and learning schedules. Teachers across the country are worried about whether or not their students can complete the syllabus on time, and some have suggested that students taking SPM or STPM exams may need to take extra classes or reduce future semester breaks in order to catch up to the syllabus. 
Rosleen Salleh, a teacher at SMK Tinggi, Kluang, said that "with the compressed time slot, it is not going to be easy for teachers to follow up on what students are doing during the lockdown and that doesn't bode well for their exam scores."
For A Level and IGCSE students, things are just as stressful. Their May and June examinations have been cancelled due to the pandemic, and some students are worried about how this delay will affect their university applications.
SCKL student Adam Ramzi says that though he had received offers from Durham University, University of Edinburgh, University of St Andrews, and University of Kent, all of his future plans might be thrown out the window as he cannot sit for his A Levels this May. 
"I feel at a loss and am worried," he admitted. "I'm not sure how CAIE can grade me fairly. My mother expressed her concern about the exam cancellation as well. I hope that universities will take into account the extenuating circumstances that students were put in to ensure that the process is fair."
How Are Students Coping During MCO?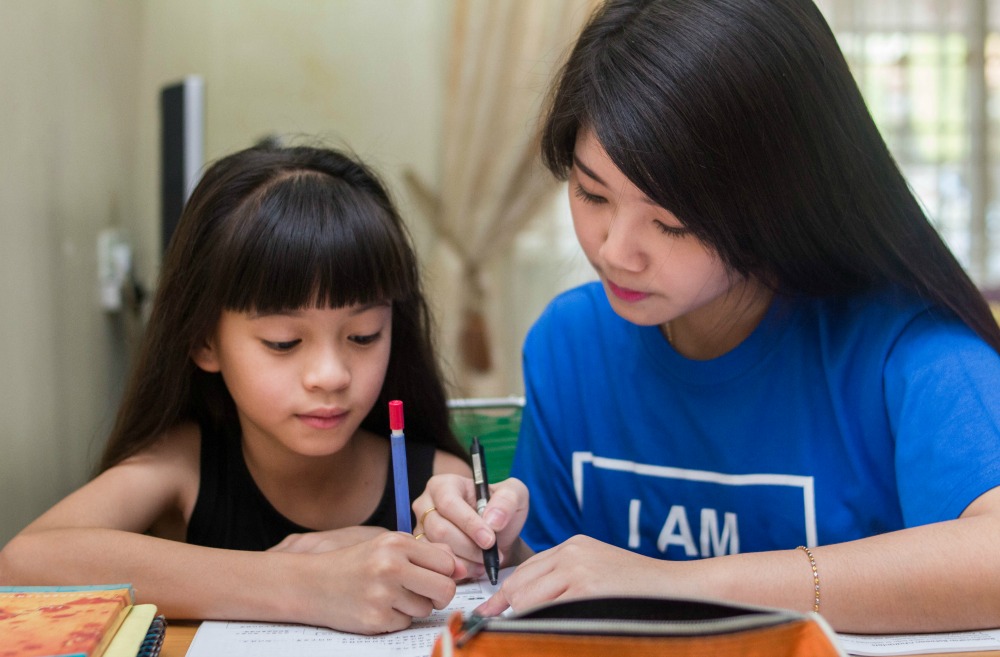 While the COVID-19 pandemic has forced the government to temporarily shut down schools and tuition facilities across the nation, affecting hundreds of thousands of primary, secondary, and even tertiary students.
Fortunately, steps are being taken to ensure that students will not be left behind during this difficult period. During a special address on April 10, Prime Minister Tan Sri Muhyiddin Yassin reassured parents that the Ministry of Education (MOE) will be implementing home-based learning during the partial lockdown. 
"I have asked the Ministry of Education to implement home-based learning initiatives throughout the duration of this movement control, and possibly beyond it until the school opens," he said. 
The MOE has prepared guidelines on the Implementation of Teaching and Learning (PdP) aimed at defining the roles and responsibilities of administrators, teachers, parents, and students during the MCO period. Aside from that, there are a number of helpful programmes set up to help those who are having difficulties concentrating on their studies due to the stressful situation. 
Online Learning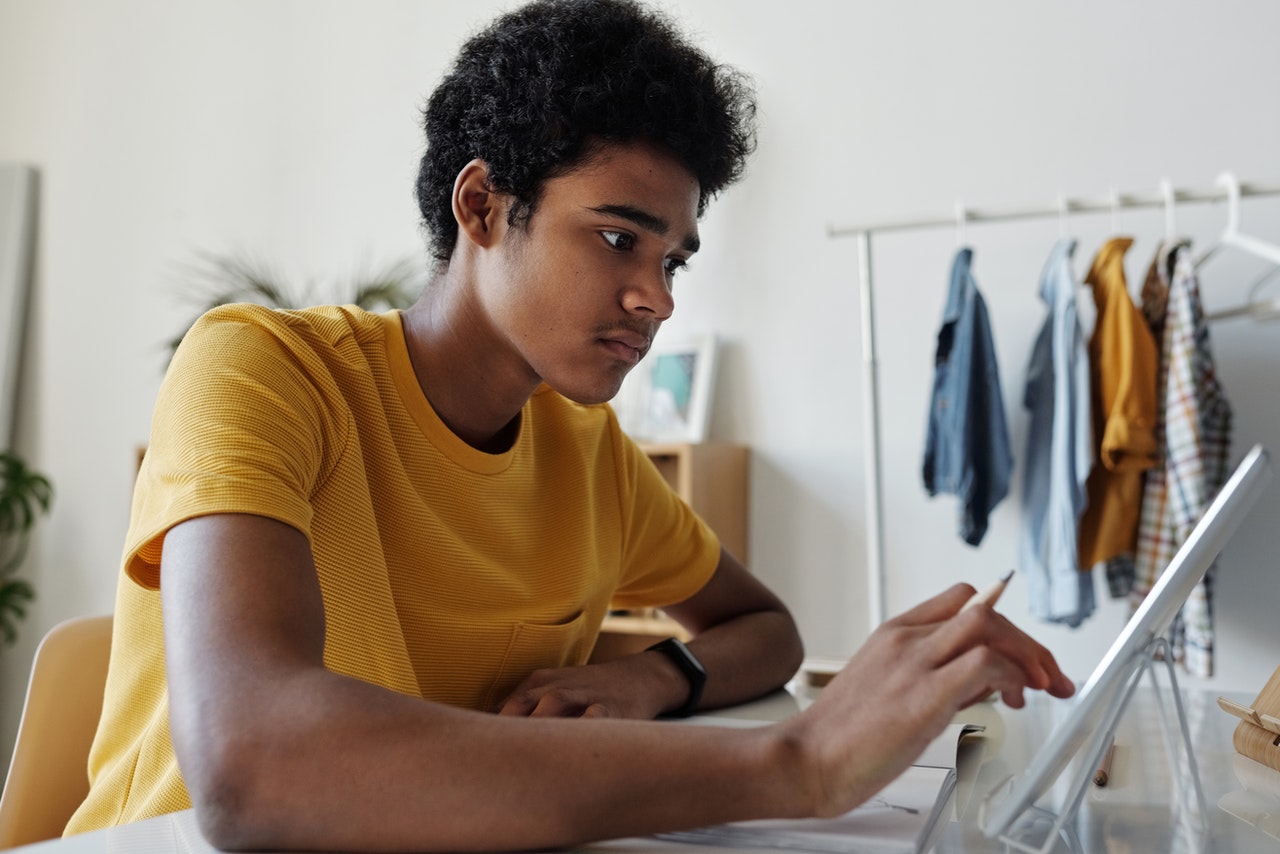 One of the most obvious available methods is online learning. While Malaysia does not currently have an e-learning website or system set up for all students, the MOE has stated that teachers can use various online social media platforms in order to communicate and teach their students, providing them the flexibility to cope with their student's unique learning situations. 
"For students with limited Internet access, teachers can ask them to carry out learning activities using textbooks, workbooks, review books and activity books without leaving the house to ensure that no one misses out on learning," the ministry said. 
In addition, teachers can also make use of the learning platform provided by the MOE, which includes links to Google Classroom and Microsoft Teams, digital textbooks, videos, and links to PdP-assisted apps like Edpuzzle (an interactive video teaching app) and Kahoot (game-based learning app).
TV-based Learning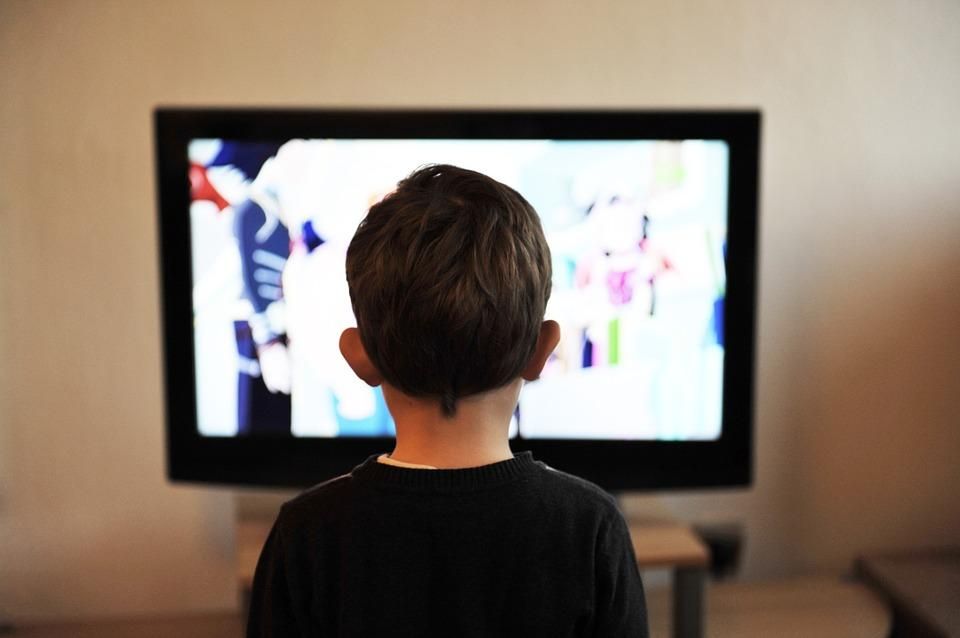 Earlier this month, Education Minister Dr Mohd Radzi Md Jidin announced that the MOE would begin introducing television-based learning sessions via Radio Televisyen Malaysia's new channel TV Okey. 
"We do realise that not all students have Internet access," he noted, saying that the educational TV programme would provide students with access to learning material, including a series of practice sessions for those who are sitting for public examinations later this year.
The free programme is aired on Channel 110 (MyFreeview TV) and Channel 146 on Astro and Astro NJOI. Parents can check out the complete programme guide through the website www.moe.gov.my or the MOE's social media accounts. 
Mental Health Support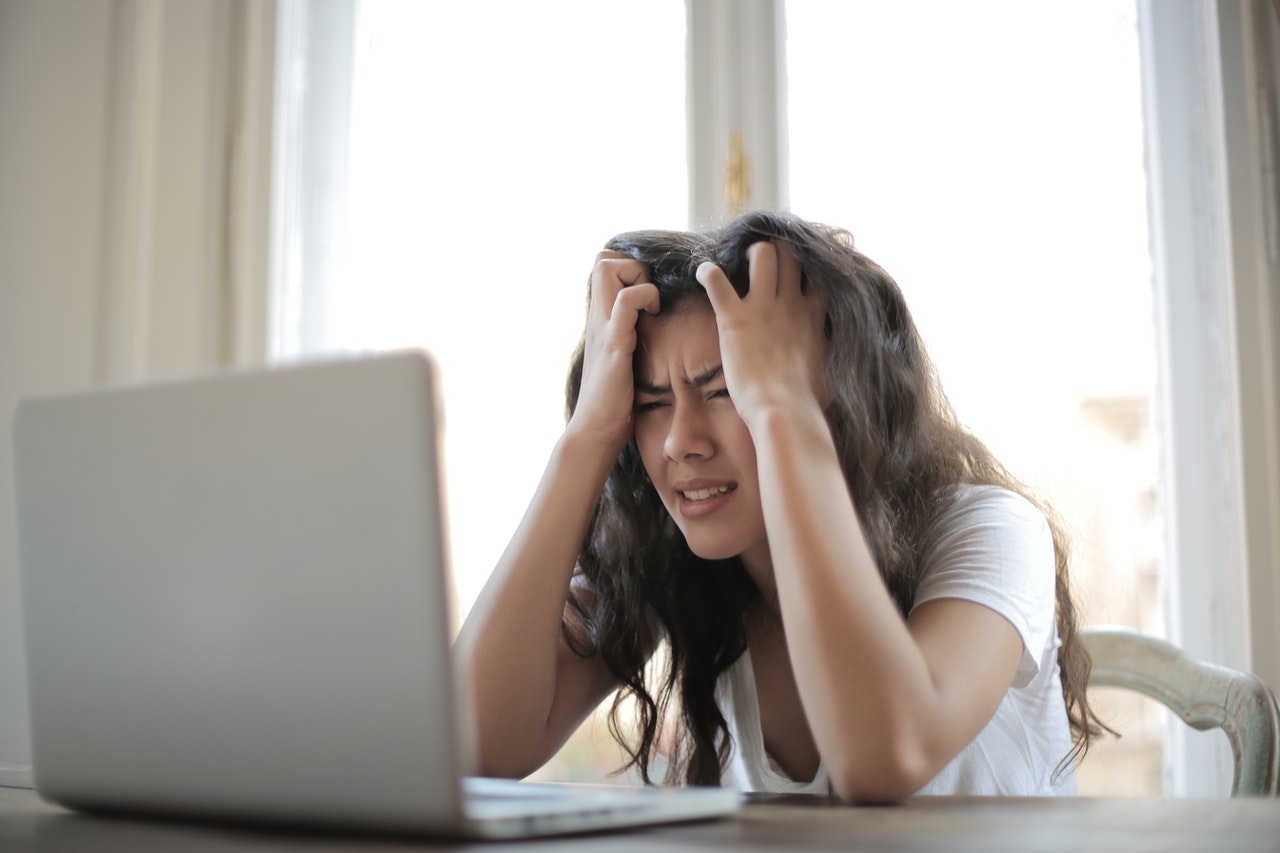 For those in higher education, the current situation may be even more stressful than usual. Many university students are stuck in their dorms, unable to return home to their families even though their classes have been cancelled. After being forced to suspend their normal routines and avoid social contact, many students are struggling with feelings of loneliness and anxiety. In response, universities across the country have set up e-counselling services where students can talk about their concerns and problems.  
"Among the common issues faced by students during the MCO are related to their academics, fear of getting infected and homesickness," said University Malaysia Pahang Student Affairs and Alumni Department psychology officer Paridah Mat Ali, who added that there were over a thousand students staying in the university premises or nearby. 
"This situation makes it impossible for us to conduct a face-to-face counselling session. Therefore, we make full use of social media platforms, such as WhatsApp and Skype, to communicate with those in need of a counselling service."
What Can Parents Do To Help?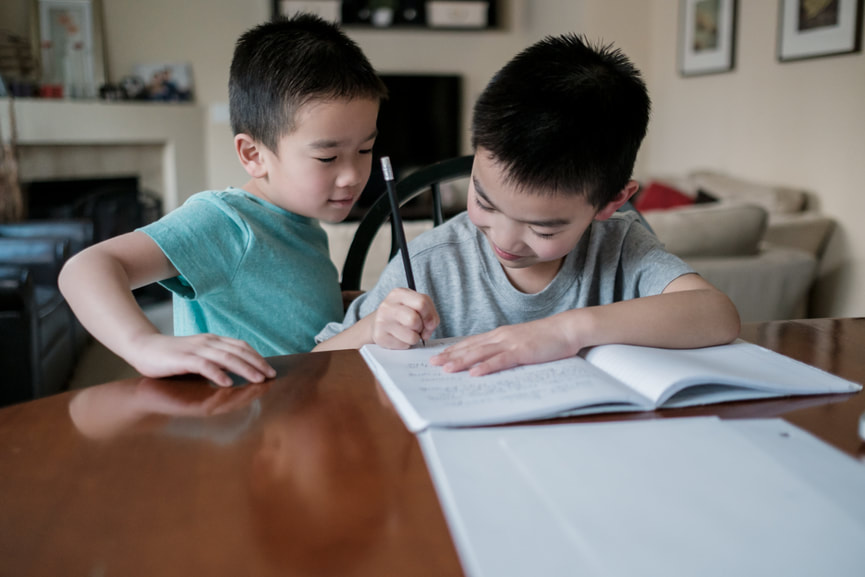 Now that school is out, many parents have had to work as impromptu teachers. If your children are school-aged, it's important to make sure that they have access to the resources they need to study and attend their online classes. 
Try to set some time aside every week so that you can sit down together to help with any parts of their homework that they might be struggling with. If your child is feeling confused or has difficulty understanding their work, don't lose your temper. Instead, try to help them find the solution or contact their teachers for help. 
Websites such as EduwebTV and Cikgoo Tube can provide you with helpful resources to educate your children from home. To make learning more interesting and enjoyable, you can even help your children download apps like FrogPlay Mobile – a game-like app which contains revision quizzes for every core subject taught in national schools from Year One to Form Five. 
If your children are college or university students who are currently living away from home, try to keep in touch on a regular basis. They might be feeling lost or overwhelmed with the current situation, so do your best to be supportive and listen to their concerns. 
Encourage them to make use of an e-counselling service such as the WOU-ICCHP Asia careline – a free over-the-phone counselling programme for those who are feeling stressed out or require emotional support during this time period. 
This service is available from 9am to 9pm daily until April 30. Students can contact the WOU toll-free careline no. 1-300-888-968 or email them at icchpcovid19@gmail.com.
Changing the Way We Learn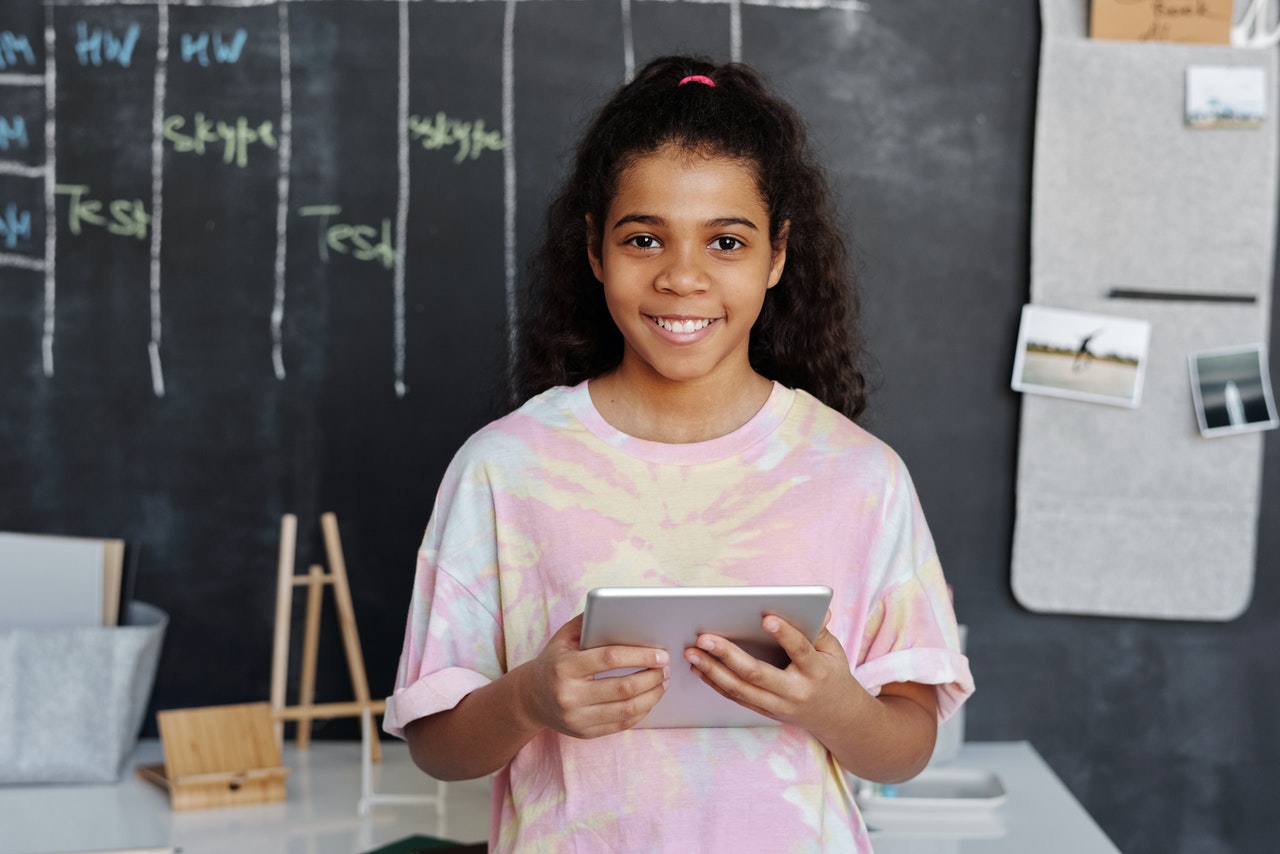 One way or another, our education system is going to be changed forever after this MCO. Online, high tech learning solutions have been tested and tried for years, but this is the first time that it has been applied on such a large scale. 
Even after the MCO is over, students and teachers across the country will need to adapt to a new, more interactive way of learning that will hopefully replace the outdated and inefficient traditional education model. Though this has been a difficult and frustrating period, it has also helped to bring us all closer together and given us an opportunity to focus more on the things that are truly important. 
Click HERE if you are interested in learning more how to maintain your mental health during this MCO period. For more information on all our latest articles and promotions, follow us on Twitter or Instagram today.