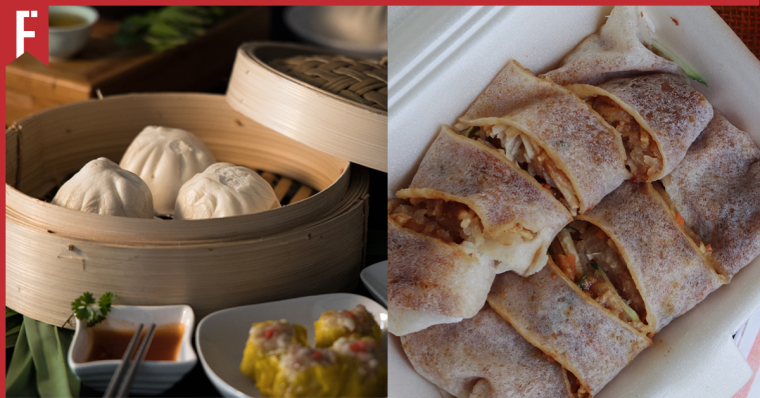 You know one thing I really miss? Being able to lepak with my friends at the mamak stalls.
Sure, nowadays we can use Discord and other social media platforms to stay in touch, but it just doesn't have that same feeling of eating together at the local mamak place or trying out some trendy new restaurant.
Just recently, I drove by by the old hawker centre that I used to visit on my way home from work and thought,
'Oh wow, how long has it been since I came here? I should go get some char kuey teow for dinner!'
But when I went in, everything was closed. The lights were off, the stalls were empty… even the stray cats weren't around!
Our Hawkers Are Struggling to Survive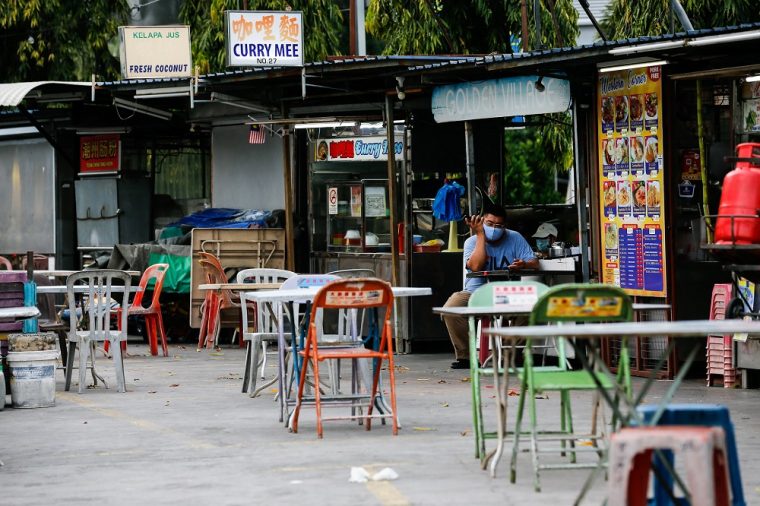 It's been 16 months since the first MCO was announced back in March 2020, and the number of local F&B businesses who've had to close shop has been pretty insane.
In December 2020, the Malay Mail reported that for some hawkers, business had dropped by as much as 90% compared to pre-pandemic days. Even Penang's famous hawker stalls are struggling to earn even RM50 a day!
As a result, more and more hawkers have been forced to shut down and seek alternative ways of earning a living. As I stood alone in the middle of the empty food court, I couldn't help feeling overwhelmed with hopelessness.
From a bigger picture, one could say that it's not that big a deal. After all, it's just a plate of char kuey teow, right?
But it was never just about the food. Not really.
Presenting: The MYHeart Exhibition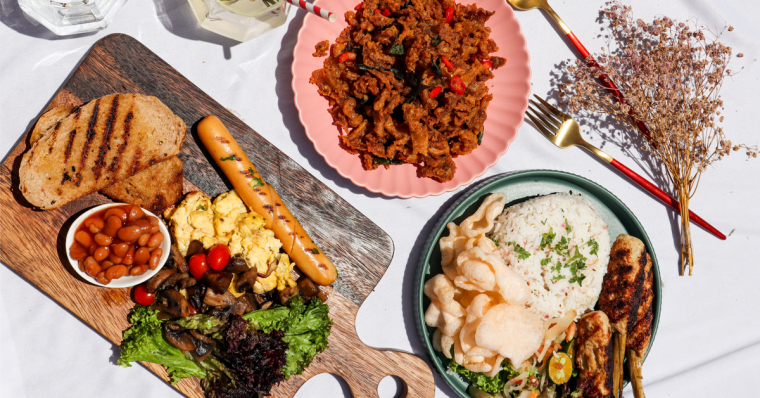 When they realized just how drastic the situation was for local F&B businesses, a group of local students from IACT College decided to come together and do something about it.
The result: MYHeart Exhibition, an online exhibition that focuses on highlighting local food vendors through the creative use of photographs and cinemagraphs.
In other words, it's an online photoshoot — one focused on a subject that's near and dear to everyone's heart.
The Full Frontal had the chance to speak with Clarice, one of the brains behind this new exhibition.
"The word 'MYHeart' actually stands for 'Makan Your Heart Out'," she explained.
"Food is something that brings all Malaysians together. It's something that we love and are passionate about. So we wanted to spread the word about these amazing food vendors in the hopes that it will help them to continue supporting their own families and businesses."
So How Does It Work?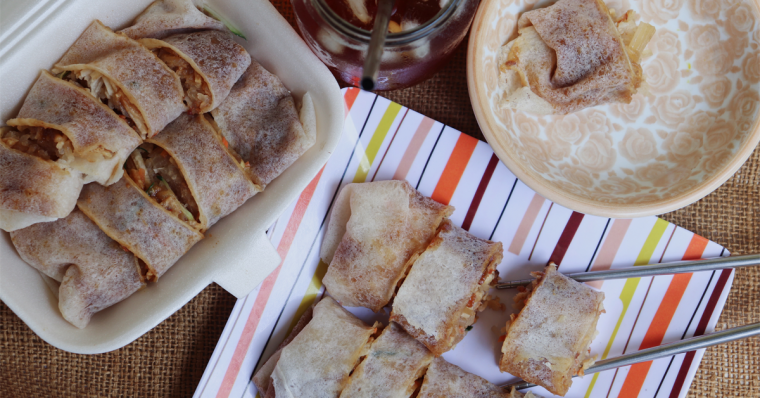 "Think of it more as a photo gallery, but one with more interaction," explained Clarice. "However, I think it's very simple and straightforward… if you see something you like, the exhibition will provide you with contacts, addresses and tell you whether it's available via online delivery."
While it's technically a student event, MYHeart Exhibition is definitely aiming big. They've got not just one class, but multiple batches of students involved — 66 people in total, each of whom are bringing their own favourite vendors into the show.
"One of the main challenges was planning the exhibition itself," said Clarice. "As we're all students, I think one of the biggest challenges was to find ways to work around what we had."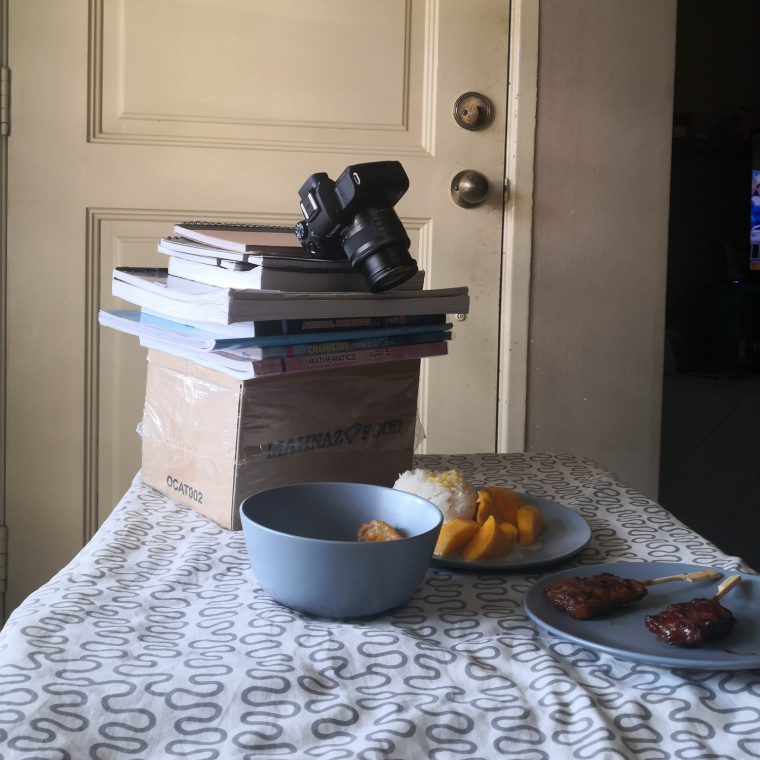 Fortunately for Clarice and her team, modern technology has made things a lot more convenient — even for those who are brand new to this kind of work.
"We couldn't really go out and take pictures, so we had to find ways around that," she said. "So what happened was that we had to use apps such as Grabfood and Foodpanda to bring the foods back to our house. Then we had to set up the shots and take the pictures all in that environment."
It's More Than Just Makan. It's #Sapotlokal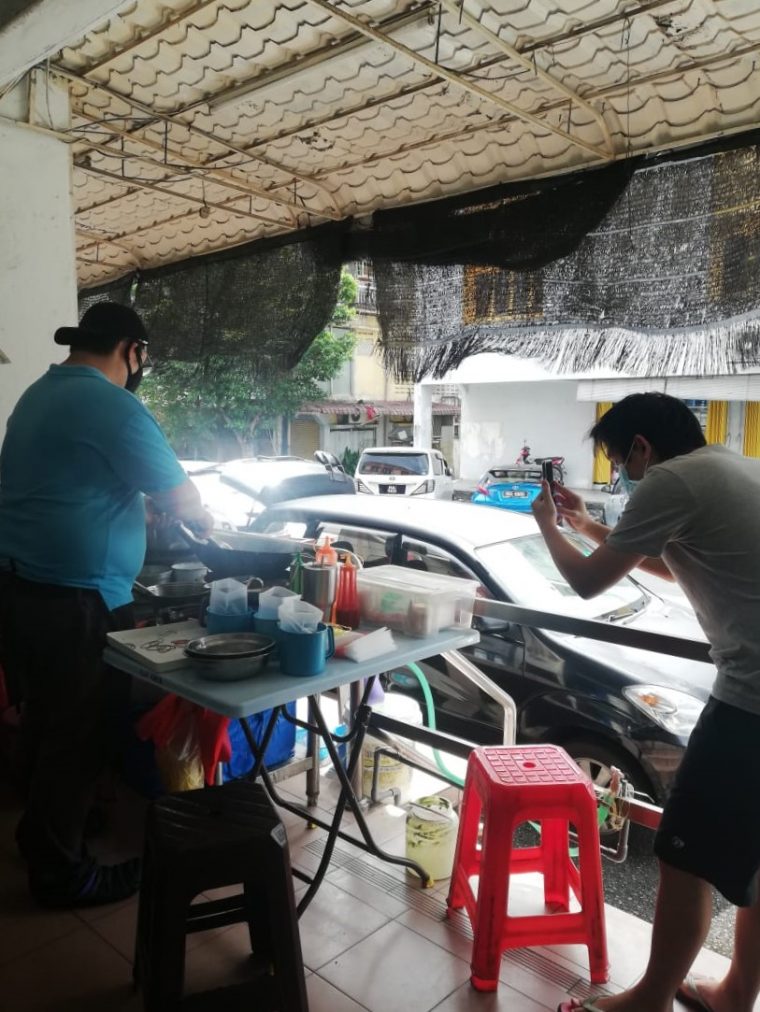 As far as Clarice is concerned, this exhibition is about more than just eating — it's about supporting our local businesses.
"Before the pandemic, I never used to have any of the food delivery apps," she admitted. "But while it's much more convenient for us these days, there are definite downsides."
Not only are food delivery apps like Grab and Foodpanda pricier, but they can also make it harder to support smaller businesses who aren't on these platforms. After all, how are the humble hawker stalls supposed to stand out when they're on the same page as big businesses like McDonalds and KFC?
"It definitely is a really big challenge for small F&B businesses because of the season we're in now. I wouldn't say that it's impossible, but it's a struggle," said Clarice.
"That's why the MyHeart Exhibition is so important. We're really trying to get the word out there about these vendors. Many of them may not even have their own platform or social media, so they have no means of promoting and advertising their own services. That's where we come in."
Get Ready to Get Hungry!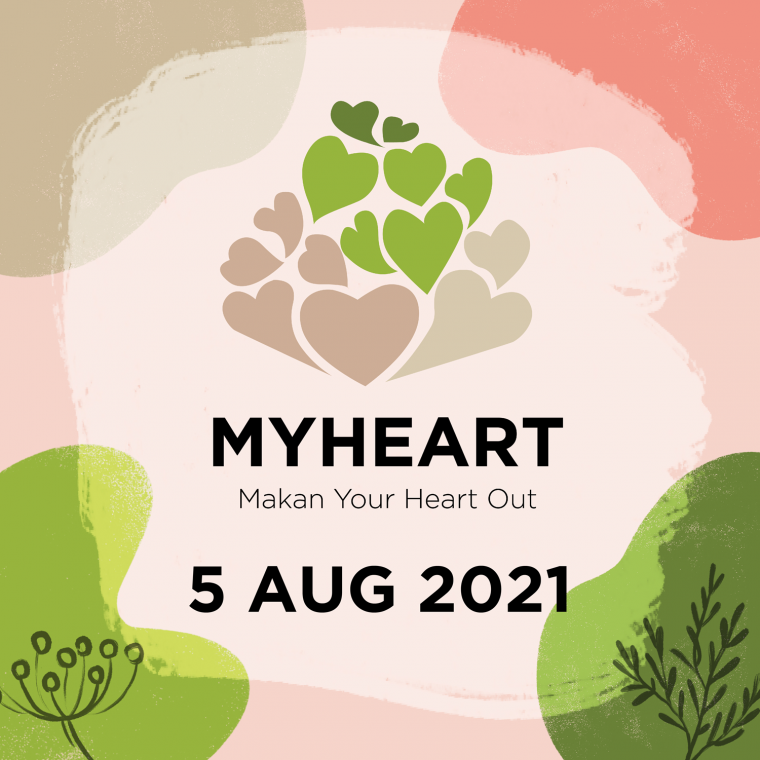 The MYHeart Exhibition will be starting on Thursday, 5 August 2021 and is completely free for all visitors. Be sure to check it out if you're passionate about supporting our local food businesses and culture!
"At the heart of it, this exhibition is really just to support the people," said Clarice. "The people who are struggling, the people who just want to make ends meet."
"I hope that our visitors can come, check our exhibition out and enjoy the pictures and show. But at the same time I hope they'd be open to discovering new vendors and checking them out after the exhibition."
If you're interested in other ways to support local, take a look at SapotLokal: 6 Malaysian Ex-Pilots Who've Started Their Own F&B Businesses