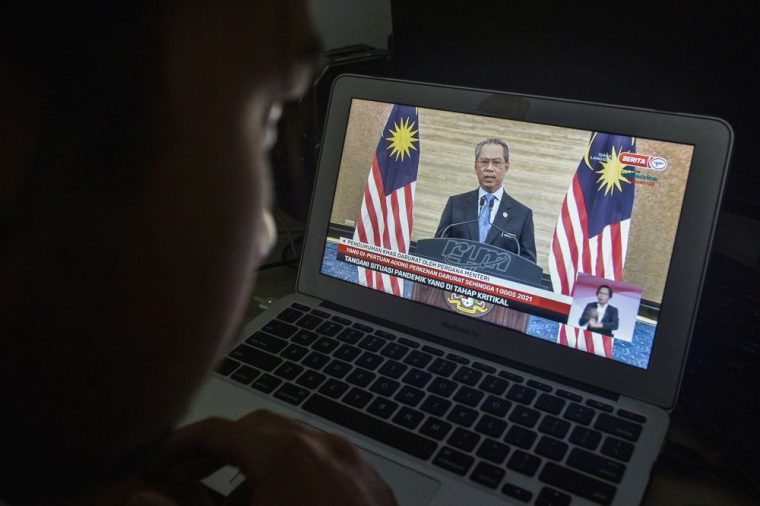 In case you haven't heard, earlier this morning Malaysia's Yang di-Pertuan Agong Sultan Abdullah Sultan Ahmad Shah has issued a statement declaring a state of emergency in light of our current COVID-19 pandemic. 
This state of emergency is currently scheduled to last until 1 August 2021, though it may be ended earlier depending on whether or not our country can reduce the number of new COVID-19 cases. 
"Al-Sultan Abdullah is of the view that the spread of Covid-19 in the country is at a very critical stage and there is a need to decree an Emergency Proclamation," the palace said in their recent press statements.
So What is An Emergency?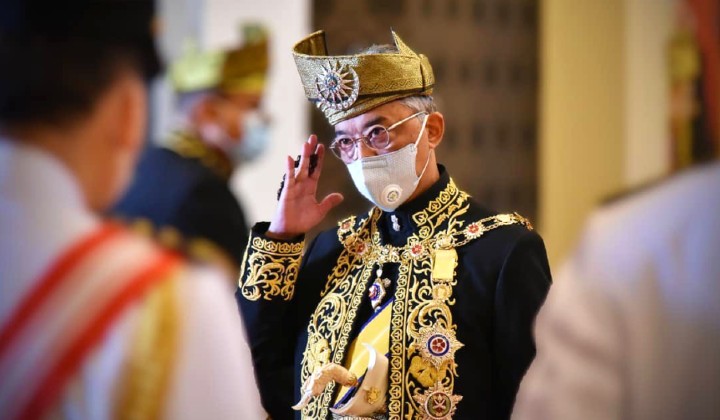 Under our country's constitution, a state of emergency can be declared by the Yang di-Pertuan Agong if he believes that there is an imminent danger to the "security, economic life or public order" of Malaysia. 
During this time period, Malaysia's parliament will be suspended indefinitely, meaning that any by-elections and general elections will be postponed. 
In other words, the normal democratic process has been put aside. Until the state of emergency is ended, Prime Minister Tan Sri Muhyiddin Yassin will remain in charge. 
During this time, the federal government will be empowered to set down policies that would normally not be permitted in the name of protecting the safety of Malaysia's citizens — a fact that has drawn accusations that Muhyiddin is simply using COVID-19 as an excuse to stay in power. 
"I believe this decision is based on politics and not to fight COVID," said Pekan MP and former prime minister Datuk Seri Najib Razak, pointing out that the measures used in last year's movement control order (MCO) were already strict enough to fight the pandemic. 
Why is An Emergency Being Declared Now?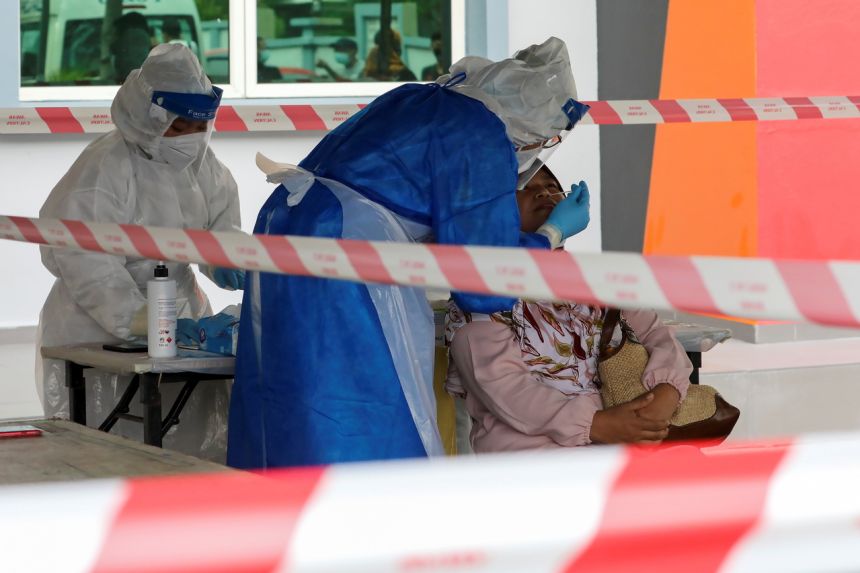 Back in October 2020, Muhyiddin met with the Yang di-Pertuan Agong to discuss an emergency proclamation. 
In response, the palace released a statement announcing that there was no need to declare a state of emergency as the Yang di-Pertuan Agong believed that the government had been managing the pandemic effectively.
So what's changed? Simply put: the numbers. 
Today's emergency declaration comes in the wake of several weeks of four-digit daily coronavirus cases; more than 138,200 cases have been detected since September 2020. 
During yesterday's (11 January 2021) nationwide announcement, it was mentioned that if this trend continued, COVID-19 cases could jump up to 8,000 daily by late March 2021. 
Malaysia's History with Emergencies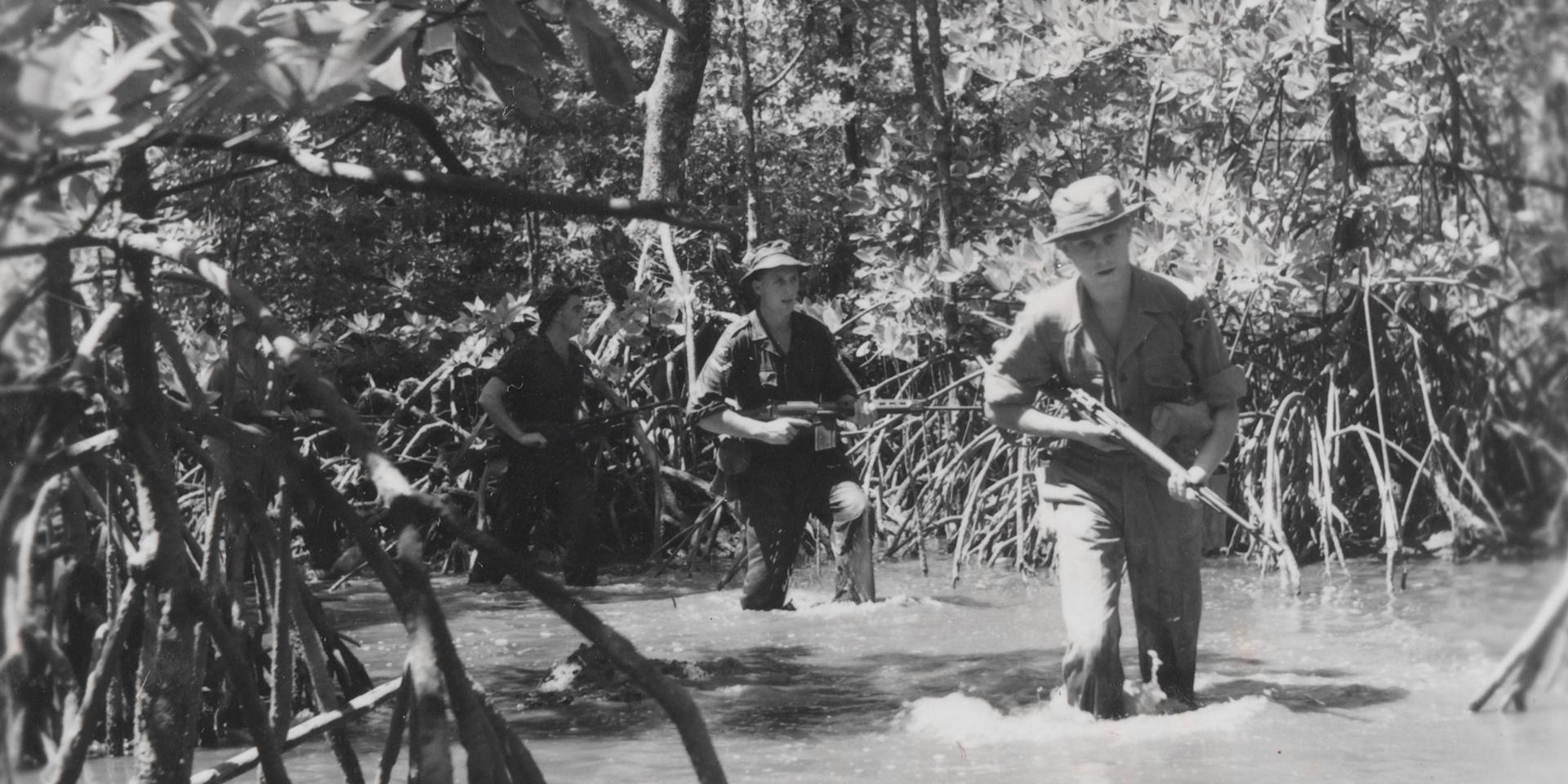 Since Malaysia's independence in 1957, our country has declared a state of emergency a total of four times. 
1) September 1964: Indonesia-Malaysia Confrontation
A nationwide emergency was announced after Indonesian soldiers landed on Malaysian soil. This confrontation was seen as an undeclared war between the two countries, characterised with fierce fighting in the dense jungle terrain of Borneo. 
2) September 1966: Sarawak Constitutional Crisis
The first emergency to be limited to one state, this incident was caused by then-Chief Minister Datuk Stephen Kalong Ningkan, who refused to resign from his position despite a petition from his own state legislature and a request from then-Prime Minister Tunku Abdul Rahman. 
3) May 1969: May 13 Race Riots
The most well-known emergency situation occurred following a series of racial clashes in Kuala Lumpur. As the riots continued, the government declared a state of emergency to prevent the unrest from spreading to the rest of the country. 
4) November 1977: Kelantan Emergency
The most recent emergency occured when the then-Menteri Besar Datuk Mohamed Nasir refused to resign from his position despite a vote of no-confidence from the rest of his party. When his calls to dissolve the assembly and arrange a new election were rejected, Nasir's supporters began demonstrating in the streets, leading to incidents of violence and looting. 
How Does This Emergency Affect the Rakyat?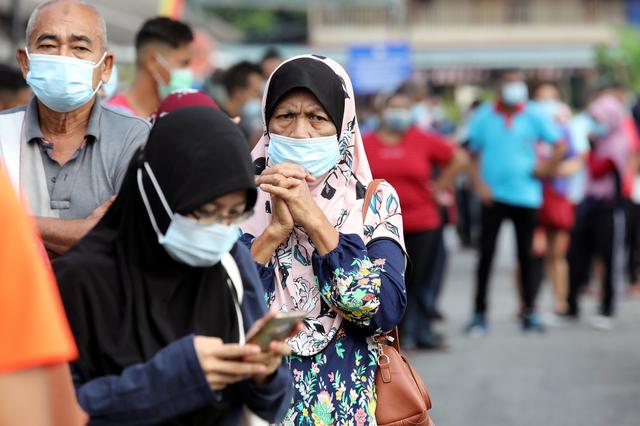 "I want to stress that the emergency declaration by the Yang di-Pertuan Agong is not a form of military coup," Muhyiddin said during this morning's live address. "Curfew will also not be imposed."
For those of us who've lived through last year's MCO, things are going to feel very familiar. 
Social gatherings are limited, inter-state travel is banned and restaurants are no longer allowed to do dine-ins; we're going back to delivery and takeaways only.  
The main difference between last year's MCO and the current emergency situation is that now, the Yang di-Pertuan Agong can allow almost any measures in order to reduce the number of COVID-19 cases — including taking over private hospitals and private properties. 
Although many local businesses are scrambling to figure out how they will be affected by the emergency, Muhyiddin emphasised that the government has had a six-stage strategy for economic recovery in the works since last March. 
"The government will ensure that it continues to operate as usual. To all the stakeholders who are currently monitoring what is happening in Malaysia, I emphasise that Malaysia is open for business," he said. "This period of emergency will give us much needed calm and stability as well as enable us to focus on the economic recovery and regeneration."
How Can We Get Through This?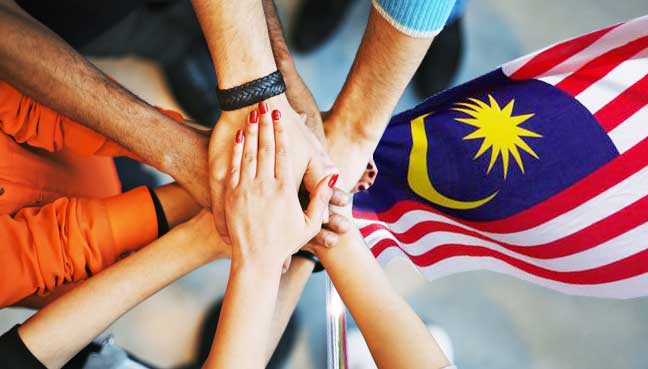 For many Malaysians, this emergency declaration comes not as a shock but an unfortunate inevitability. 
The past few months have been a historical time, the effects of which will affect our country for many years to come. We have all had to make adjustments in order to deal with the 'new normal', but I still have faith in our fellow citizens. 
Although it may be tempting to turn to unhealthy habits to deal with the current situation, it is important that we not lose hope. If we can pull together as a community and lend a helping hand to those in need, I am confident that we Malaysians shall overcome this challenge and emerge stronger and more united than ever before.