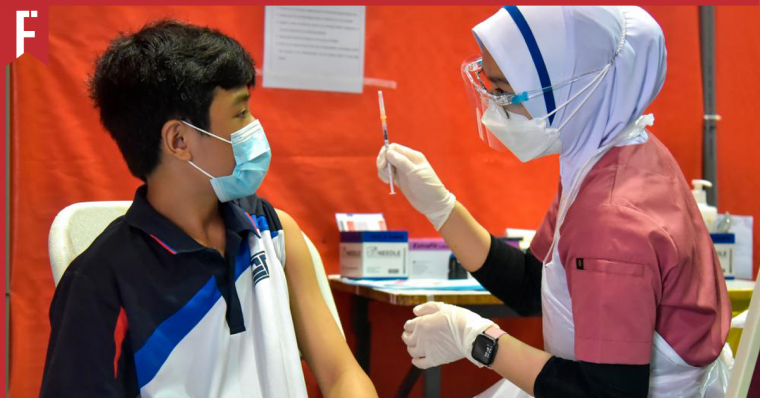 In February 2021, Malaysia's government started rolling out our COVID-19 vaccination program.
As of today, over 45 million doses of vaccine have been passed out. Despite all the setbacks caused by fake news and anti-vaxxers, over 80% of the adult population is now considered fully vaccinated.
Unfortunately, that's still not enough.
Time For The Younger Generation to Get Vaxxed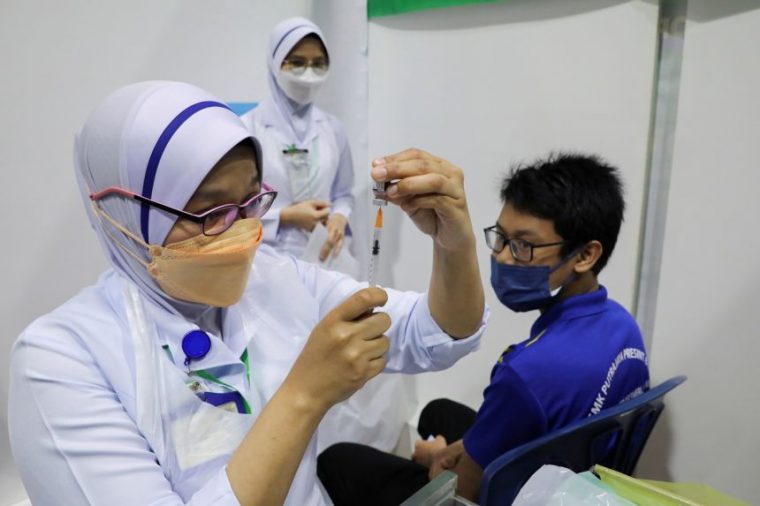 As more and more people fell victim to the Delta variant, Minister of Health Khairy Jamaluddin announced that the original plans to establish herd immunity were no longer feasible.
"When vaccination was started, we used a conventional formula to calculate herd immunity. But that was before the Delta variant was widespread. Delta has thrown out the herd immunity calculation and it is difficult to say when we can get herd immunity."

— Khairy Jamaluddin, Royal Address in Parliament (23 September 2021)
Due to these changing circumstances, the vaccine programme's approach has switched from herd immunity to establishing the "broadest coverage" of vaccinations possible.
"It isn't enough for 80% of adults to receive vaccines while children are unvaccinated," Khairy said.
In September 2021, Malaysia began vaccinating teenagers between the age of 12 to 17 years old for the first time. The target? Vaccinating at least 60% of all teens by November and fully vaccinating all adolescents by the time schools reopen next year.
Why It's Important to Start Vaccinating Our Kids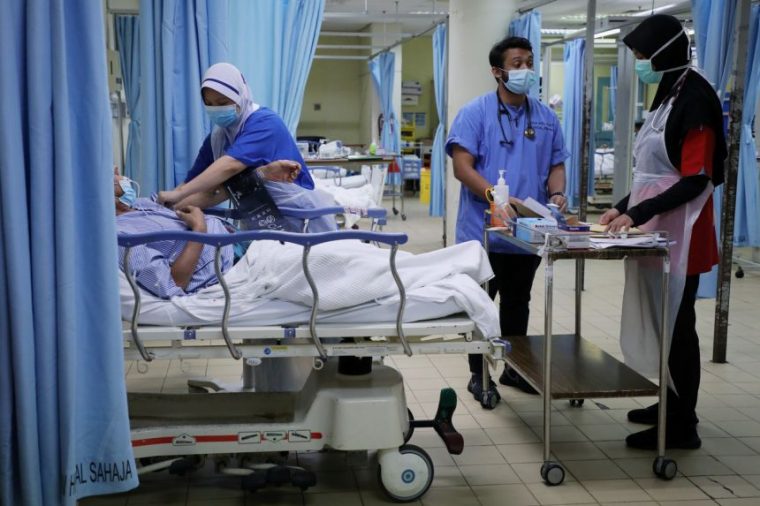 Across the world, several other countries have also started teen vaccinations, with the USA taking the lead in May 2021. The Center for Disease Control and Prevention (CDC) officially recommends vaccinations for everyone above 12 years old.
This is because while fewer children have been infected by COVID-19, research has proven that they can still act as reservoirs and spread the disease to those around them.
Aside from that, children are only less likely to get sick, not immune.
Earlier this year, the Ministry of Health (MOH) reported that no less than 89,087 teens between the ages of 13 and 17 were infected with COVID-19 in 2021 — a massive leap compared to the 4,142 cases in 2020.
But Is It Worth the Risk?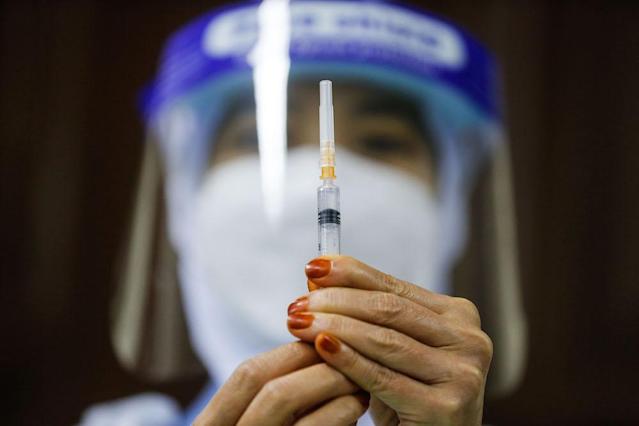 As I drove my younger sister to her own vaccination appointment earlier this week, I couldn't help worrying. Logically, I knew that the chances of any serious side effects were minimal at best, but the odds aren't totally zero.
According to Healthday, out of 9 million teens who'd received the Pfizer-BioNTech vaccine, around 9,240 reported side effects. Out of these, 91% reported only minor side effects such as soreness.
However, the remaining 9% developed more serious issues, with 4% experiencing myocarditis — an inflammation of the heart muscle.
But as scary as it sounds, getting the vaccine is still worth it.
Myocarditis may sound scary, but those who get infected with COVID-19 have a much higher chance of experiencing it compared to those who take the vaccine. Studies have shown that even asymptomatic infections can lead to damage!
Aside from that, vaccine-caused myocarditis is not only rare but also relatively short-lived and self-limited.
"The risk from vaccine injection is very low, with benefits far outweighing risks; in fact, no such cases (adverse side effects) have been reported in this country."

— Deputy Health Minister Datuk Dr Noor Azmi Ghazali, press conference (26 September 2021)
Trust Your Doctor, Not Fake News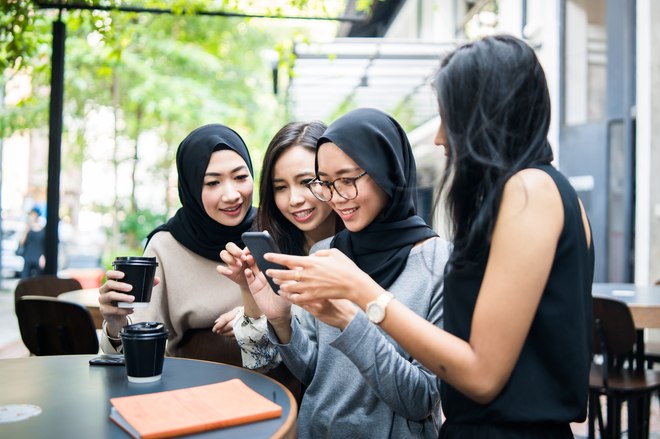 Although the teenage vaccinations have only just started, there have already been reports of fake news appearing on social media.
One of the latest ones caught by the MOH is a short video clip claiming that several teenagers in Ipoh have died after receiving the vaccine. Despite these sinister claims, an investigation found that both the teens had actually died before they could receive any vaccines.
"The teenage girl who was a type 1 diabetes patient depended on insulin treatment. The student was infected with Covid-19 and died on Aug 18 before the PICK adolescent vaccination programme began.

"The teenage boy who had congenital heart disease was taken to the hospital emergency unit due to a severe infection. Respiratory assistance and resuscitation were carried out but he died on Sept 17 and had not yet received the Covid-19 vaccine."

— Deputy Health Minister Dr Noor Azmi Ghazali, official statement (29 September 2021)
As a parent, it's only natural to feel worried about your children. However, at the same time, it's important to sort out the useful information from the fake news.
If you have any questions or concerns about your child's vaccination, consider speaking to an actual doctor rather than getting advice from random people on social media.
Symptoms to Watch Out For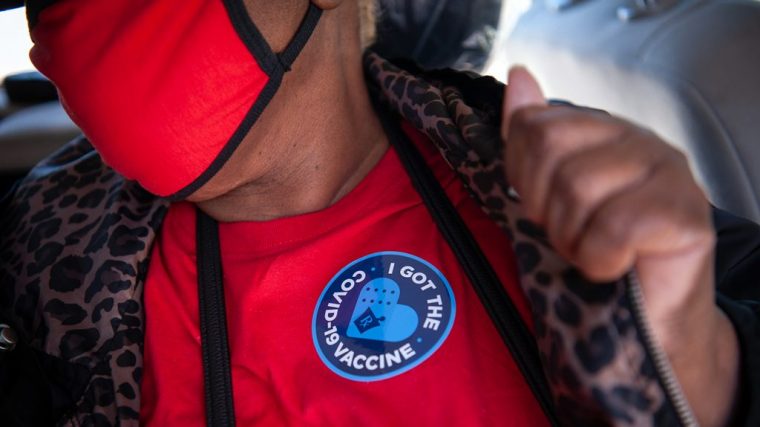 According to Health Director-General Noor Hisham Abdullah, there are several side effects that parents and caregivers should look out for following their teenager's jabs. Some of the most common side effects include:
Pain and swelling at the injection site
Fatigue
Headache
Muscle aches
Chills
Fever
Serious side effects such as myocarditis are believed to be more common in male children, but usually only appear after receiving the second dose.
"Parents need to monitor for early symptoms such as chest pain, difficulty breathing and rapid heartbeat after the child has received the vaccination," he said, adding that the children should not take part in any strenuous activities for at least a week after vaccination.
Protecting Our Nation, One Jab At A Time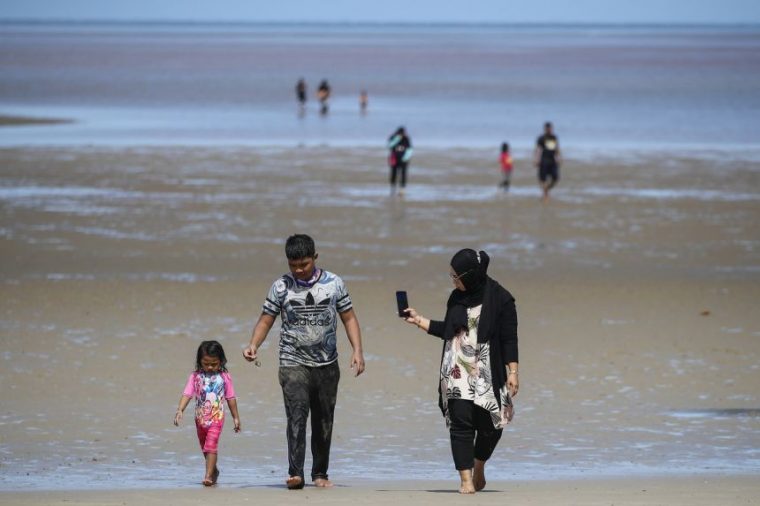 Although herd immunity is no longer feasible, getting vaccinated is still the best way to protect yourself and your children. With every jab, our country comes that much closer to ending this pandemic once and for all.
Of course, it's not all doom and gloom. If nothing else, being vaccinated will at least allow you to enjoy some peace of mind while travelling outside your home.
And speaking of traveling, it's important to know what exactly you and your loved ones are allowed to do after getting your vaccinations. If you're interested in learning more, be sure to check out:
Everything You Need To Know After Getting Vaccinated