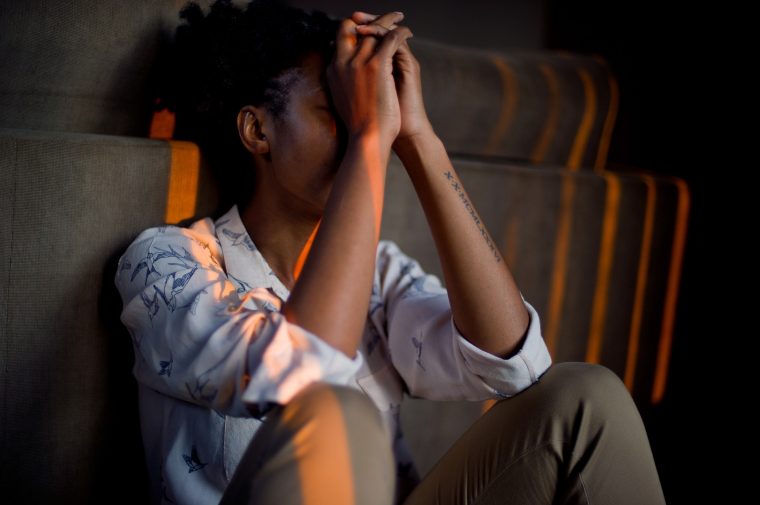 Now that 2020 is officially over and done with, let's talk about one of the many struggles that we overcame during that time.
While the world has faced several epidemics over the years, no one was prepared for the possibility of a pandemic that would confine us to the four walls of our homes. 
Being pushed into this new environment left everyone with the anxiety and frustration of not knowing when our lives would go back to normal. 
This also meant that we were to find entertainment and our own peace of mind while indoors. It took a while, but once everyone came to the realisation that this pandemic might last for quite some time, all the crazy ideas for entertainment began.
It's Just a Glass of Wine!
Remember all those weekdays at the start of the lockdown when we were all glued to the TV, or endlessly scrolling through social media for new updates? Back when we thought it would only be two weeks and things could go back to normal but it didn't?
There's no doubt that this caused a lot of stress and anxiety among all of us, especially the ones who sought comfort in activities that involved the outdoors. 
For most of us, a glass of wine was the easiest way to calm our nerves given the situation. This meant that soon enough the weekdays and weekends all started merging together and that one glass of wine people had on Friday nights started coming in on Tuesdays while watching the news. 
While it may have been helpful to keep up our serotonin in the short-run, the longer the pandemic lasted, the more frequent the glasses of wine got. This meant that it was no longer helping but adding to the stressful situation!
Some of us may be more familiar with this fact from personal experiences. Picking up the half empty bottle from the previous night, using it not being empty as an excuse to continue the next day? Personally, I've been there too.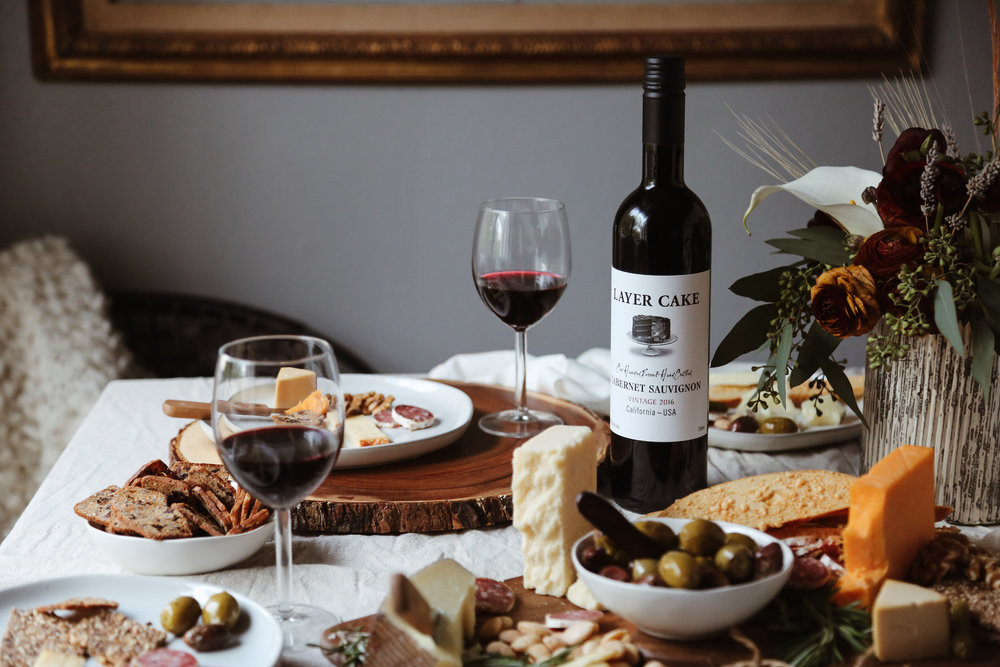 Is It Just a Meme or Is It a Reality?
With the increased usage of TikTok during the lockdown, there were several short clips of baristas demonstrating how to make cocktails at home. Soon enough, just like everything else, the talk about drinking during lockdown became part of a joke. People started posting pictures of their drinks with captions such as 'its 6pm somewhere', or the infamous line by Ina Garten, 'it's always cocktail hour in a crisis'. 
Now that the first half of the pandemic is over, looking back, it really makes us question whether these jokes and memes were mirroring a bigger reality that was taking place within the society. Even though we all hoped the worst was over, the cases have yet again been on the rise recently. With things taking a turn for the worst, it is important to ensure that we acknowledge some of our coping mechanisms from last year. 
If we take a look at Malaysia, there were 22 accidents caused by drunk driving during the first phase of the lockdown. While 22 may seem like a small number, when it is regarding someone's life, it should be more than enough to make us think about the bigger picture.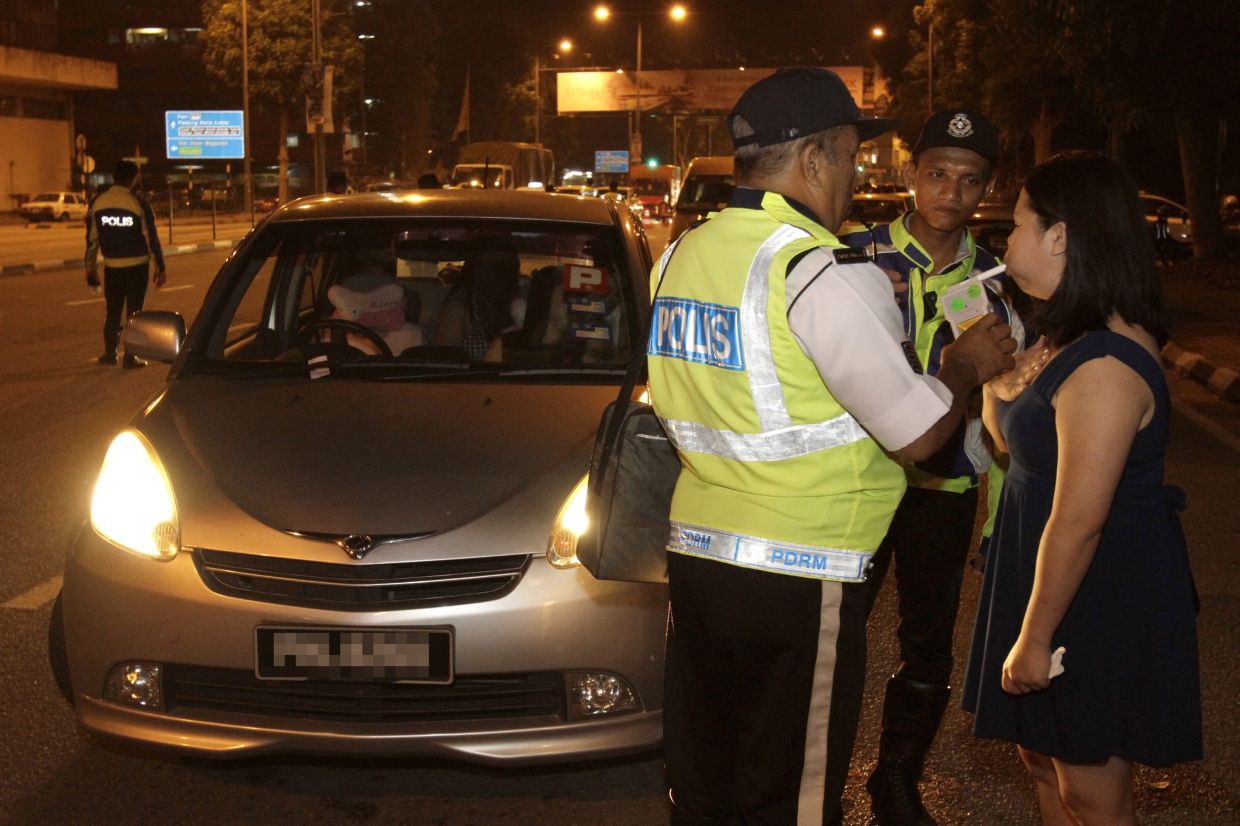 The rise of drunk driving issues in 2020 led to a discussion on whether an alcohol ban needs to be implemented in Malaysia. This then led to the question of whether putting a ban on alcohol would solve the problem that Malaysia is facing. 
In order to answer this question, we need to first start the conversation around the risks of getting behind the wheel when drunk; where do we draw the line when we are out drinking?
As for the ban, there is a high chance of strict alcohol regulations being enforced in October of 2021 by Kuala Lumpur City Hall.
The new regulations call for a complete ban in certain types of grocery stores in Kuala Lumpur. While restaurants and bars are excluded from this ban, it raised the question of if this is a violation on the non-muslim community's rights to drink. 
According to a statement by DAP's KL chief Tan Kok Wai, there will be further discussions regarding the unfair ruling regarding this ban. As of right now, we can merely wait and see whether this ruling remains as is or changes after discussions.
Explore Your Options
At the end of the day, this conversation really does bring us back to the topic of drinking in order to fill that void of being stuck in the house. While we are currently in 2021, the MCO is still ongoing and for some of us, life remains pretty much the same as 2020.
Honestly, after everything we went through, we can say for sure that the internet has presented us with a variety of options to choose from when it comes to filling up our time. 
Whether we log onto Instagram or TikTok, we are presented with a vast majority of ideas ranging from basic to professional cooking videos, creating art and motivational speakers to get us through this pandemic. While drinking can get repetitive and add to your stress, there are way too many missed opportunities that we are overlooking on these platforms.
So, go forth and conquer that new TikTok cooking challenge. This might finally be the time to explore the things we've been putting off because 'we just don't have time'. If that's not really your thing here are some other fun ideas you can try out as well. 
Always remember though, a pandemic is not the only thing we have to look out for in this era, so drink safely and keep practicing social distancing!