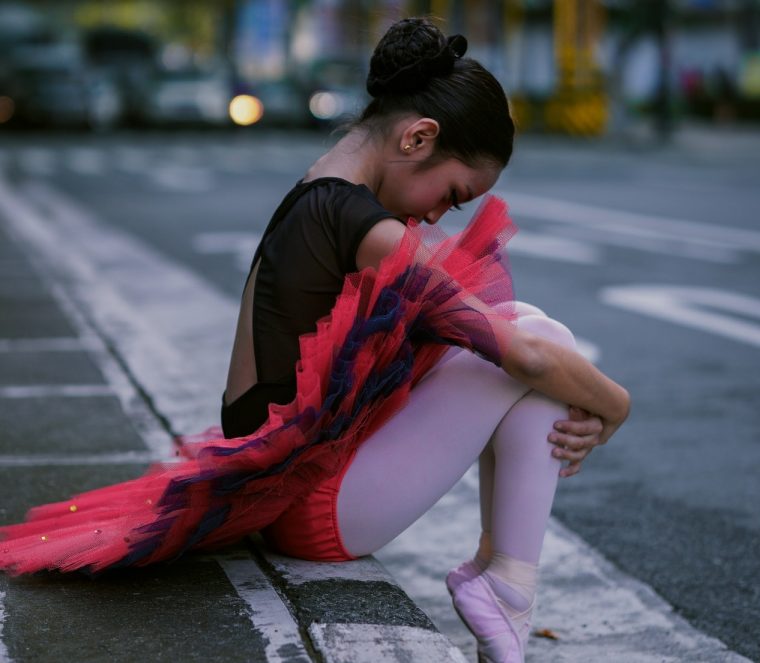 Many of us have become familiar with the term #SapotLokal. 
While the sentiment has always existed, before this year I personally never really got fired up over the idea. After all, I'm just one guy. How much of a difference could I really make? 
But then came 2020. 
What It Means to #SapotLokal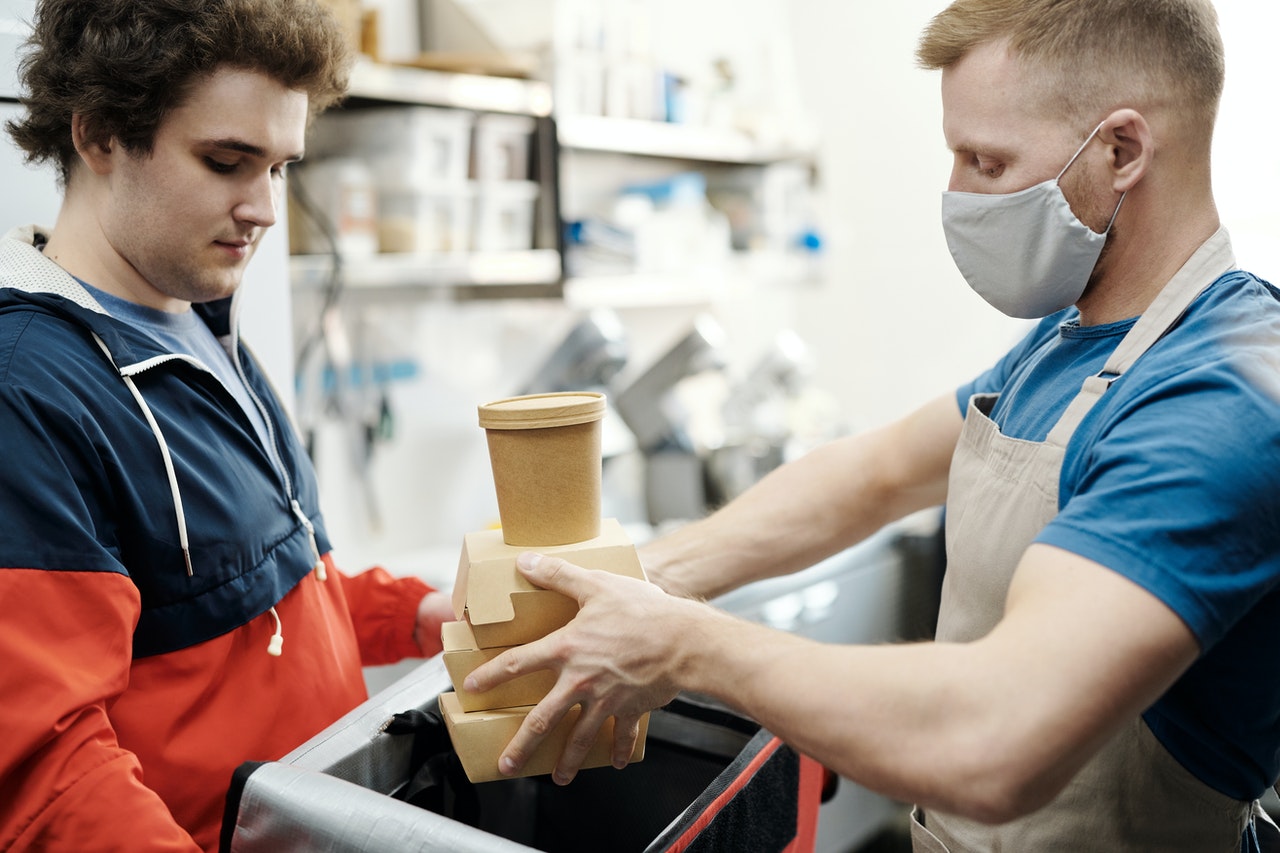 Today, #SapotLokal has become more than just a hashtag — it's a rallying cry, calling upon all Malaysians to do their part to help those around them. 
Sometimes this can be as minor as ordering take-away from a neighborhood restaurant. Other times, it can be as big as the RM300,000 donated to Zoo Negara back in April to help them stay open. 
The events of 2020 have caused a lot of distress for everyone. But one thing it has taught us is that every single person, no matter how rich or poor, can make a difference. 
Over the past few months, we Malaysians have come together to show support to our front liners. We have shown support to our local restaurants. We've even shown support for our delivery people! 
But throughout this year, there has been one field that has been mostly sidelined despite being badly affected by the COVID-19 pandemic: our entertainment industry.
The Troubles Faced by Our Creative Community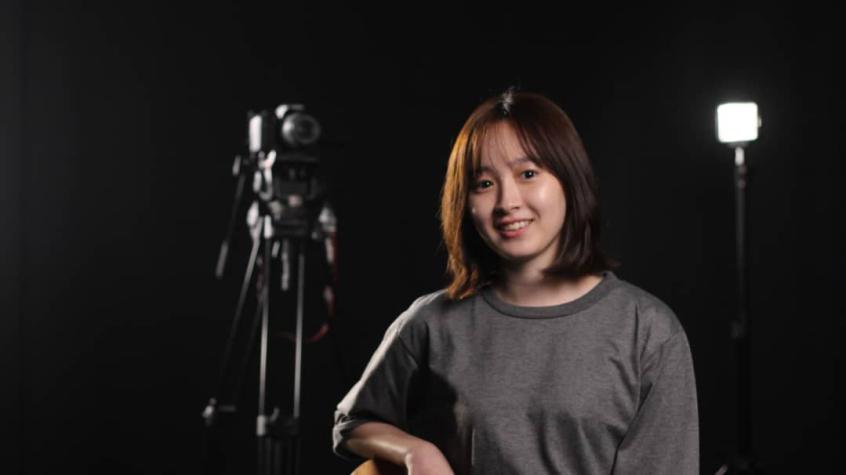 During the first MCO, Malaysia's creative sector was badly affected. With live events being cancelled and venues shut down, many entertainers such as artists, filmmakers and performers struggled to earn a living. Back in March, the famous Kuala Lumpur Performing Arts Centre (KLPAC) announced that its closure had cost it more than RM500,000. 
Of course, it's not just local performers who are affected. Artists and performers all across the globe have been struggling since the pandemic started — even the world famous Cirque du Soleil was forced to file for bankruptcy earlier this year!
A few weeks ago, we at The Full Frontal reached out to Ng Zi Ying, a final year student from Han Chiang University College of Communication to get her personal perspective as a student aiming to join the entertainment industry. 
Due to her work as the Organizing Chairperson of the 'R.I.D.E. the Wave' event, she also has first-hand experience with some of the recent issues faced by event organisers due to the pandemic situation. 
"The COVID-19 pandemic has brought a lot of restrictions on our studies and events," she explained. 
"As we are producing videos, we need to have discussions, which is a bit hard to do now because it's all online. Sometimes there will also be some miscommunication, so we need to spend more time talking in order to get a clear understanding of the message."
Modern Problems Require Modern Solutions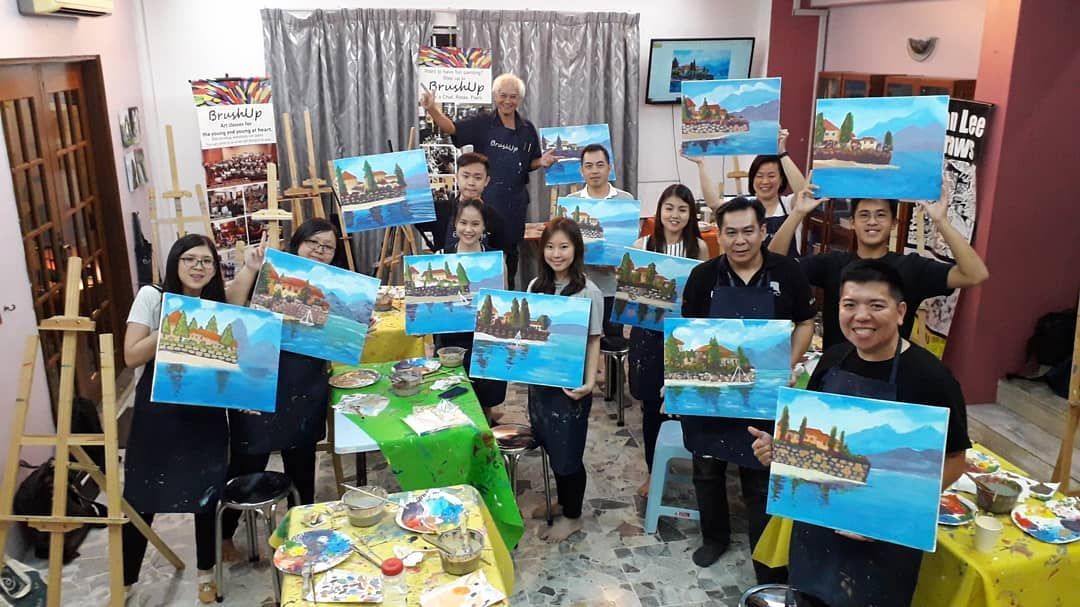 With normal plays and performances being shut down, many of our local talents have adapted in creative new ways. 
"I feel that the 'new normal' brings big changes to us," said Zi Ying. 
"We need to try out new ways and think of how to solve these new obstacles. So I think that while there will be some changes, this pandemic can actually be seen as a chance to make improvements and try new things." 
True to her words, many Malaysian talents have found creative new ways to earn a living. With live meetings restricted, local artists such as Stan Lee have turned to social media instead. 
Under the pen name BrushUpmy, Lee organised a series of art classes through Zoom, allowing him to not only continue teaching his regular students but also attract the attention of many other prospective new students — one of his first online sessions received no less than 300 sign ups! 
Faced with such inspiring examples, how are our next generation of creatives planning to handle things during this new lockdown?
R.I.D.E. the Wave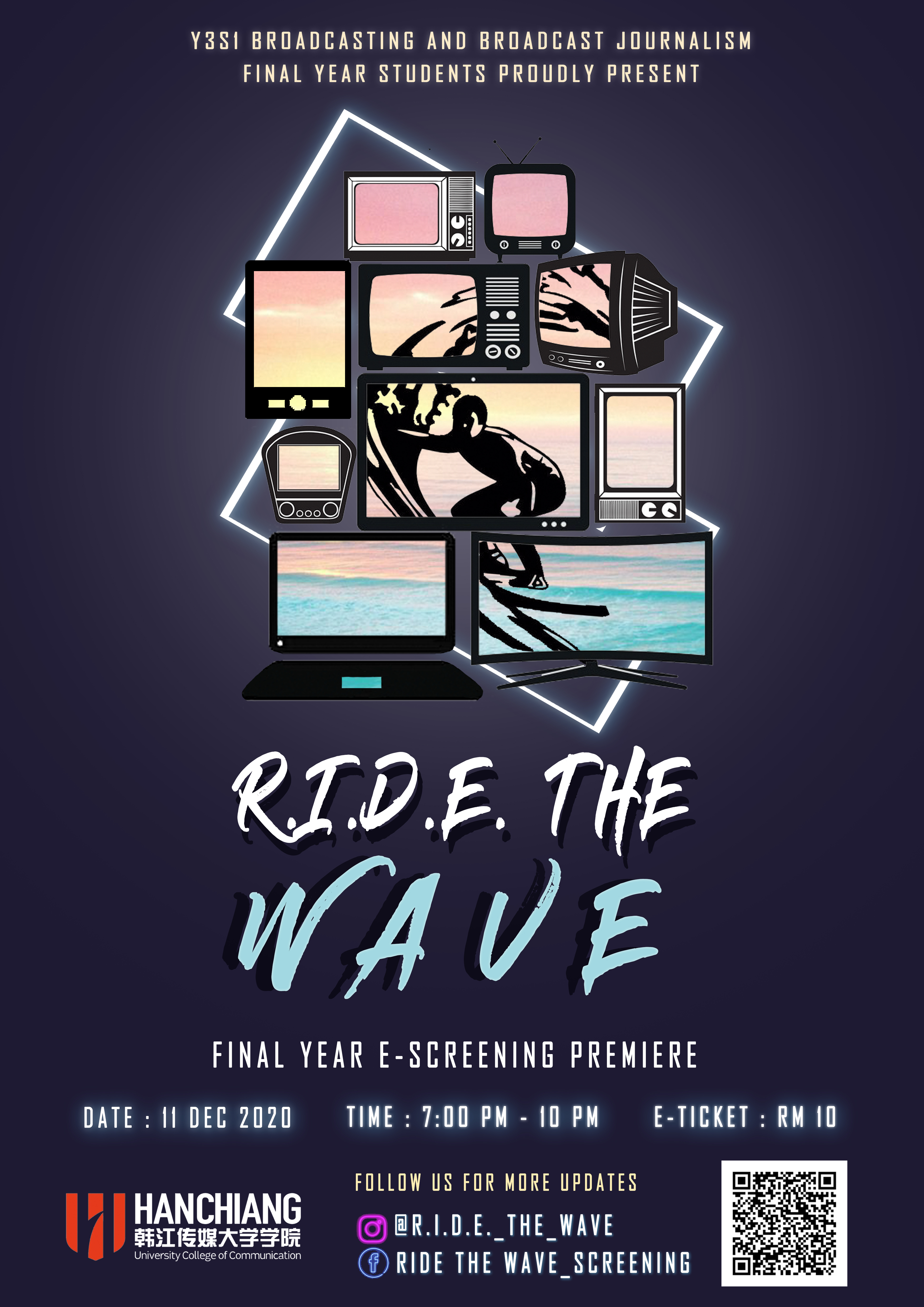 As the Organizing Chairperson of the 'R.I.D.E. the Wave' event, Zi Ying is determined to take this opportunity to show everyone that the latest generation of Malaysian filmmakers is prepared to handle the worst that the world can throw at them. 
"The reason we chose this name for our screening is because it shows our spirit to face challenges," she explained.
"R.I.D.E. stands for Remarkably, Imaginative, Determined and Emphatic – the four pillars to us as mass comm students. We need to produce a remarkable story to attract our audience, be imaginative to produce new ideas, be determined to produce the best videos or production work and finally be emphatic in order to produce works which resonate with our audiences."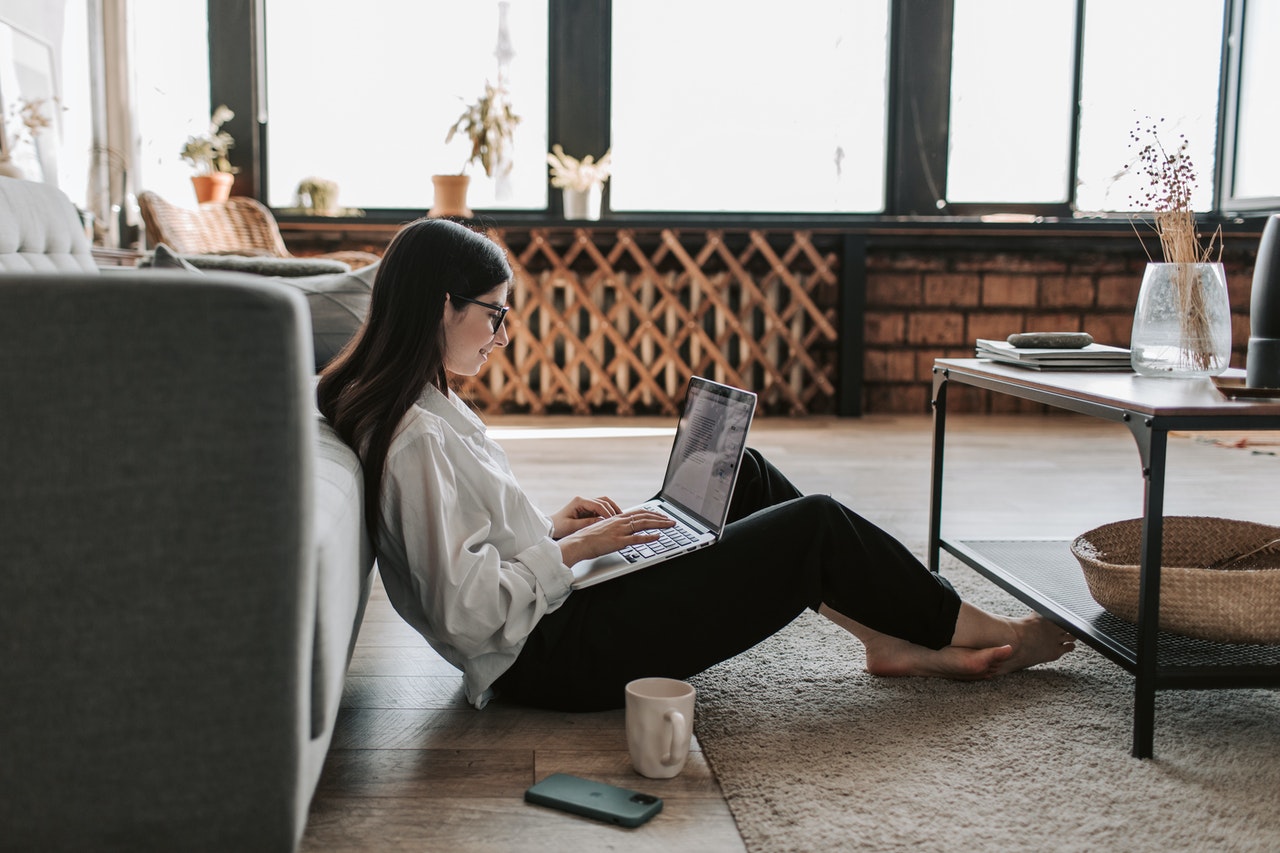 Taking a page from many other local creatives, Zi Ying is turning to modern technology to ensure that her event can go off without a hitch. 
"Due to the COVID-19 pandemic, we can't bring the screening to be conducted physically," she said. 
"The halls are not large and the number of people in the audience will be restricted. So this year's 'R.I.D.E. the Wave' event is going to be conducted as an E-screening on Facebook Live. Doing an online screening like this ensures that everyone who is interested can join us and that no person is stripped of their opportunity to watch our works."
The 'R.I.D.E. the Wave' screening event will be held on 11 December from 7pm to 10pm. For more information, you can check out their Instagram and Facebook pages to purchase your own E-ticket (RM10 for a ticket by itself, RM30 for a ticket plus special merchandise). 
But Why Should We Watch?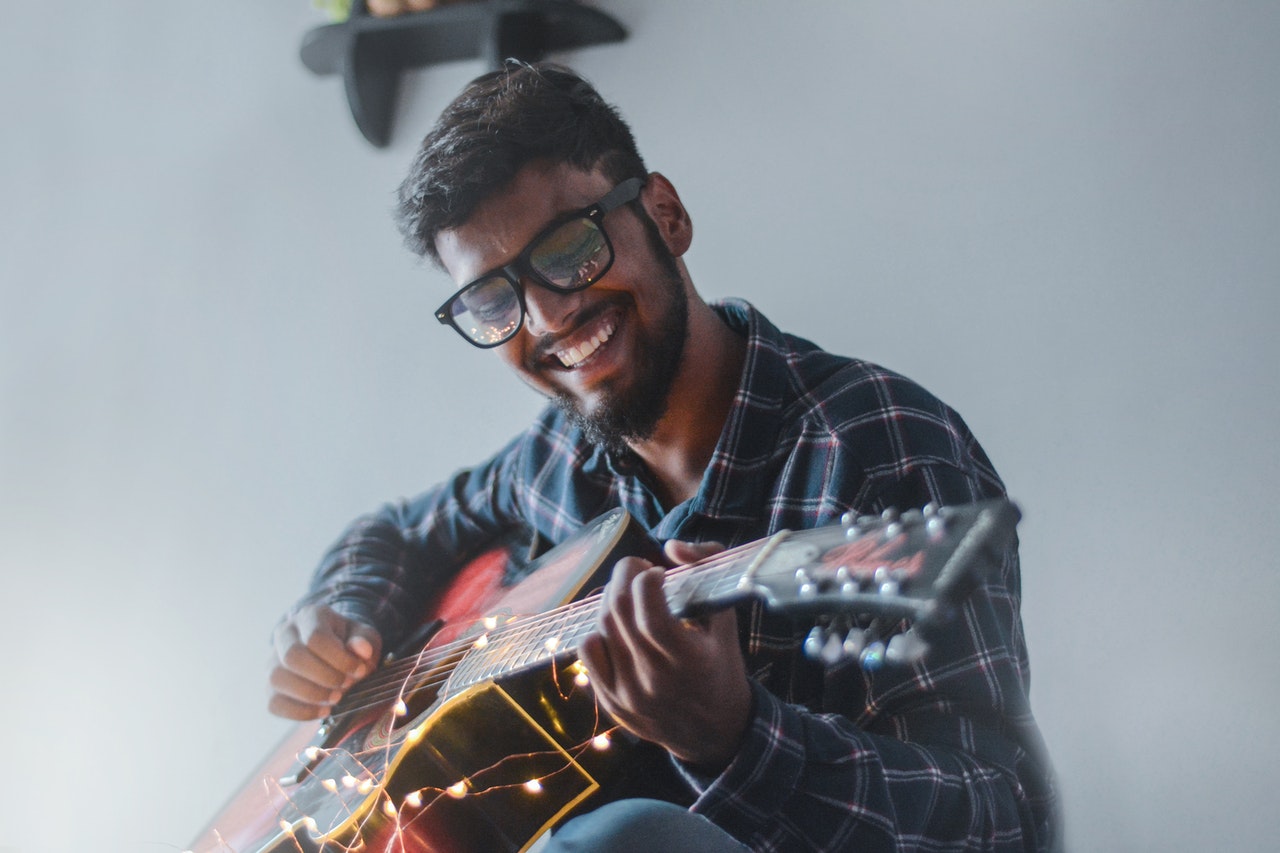 In a time like this, everyone is facing their own challenges and difficulties. Some might even ask, "Why should we support art and music? Shouldn't we have better priorities?"
To that I say, yes, it's important to support yourself and your loved ones. But at the same time, it's important to support those around us too. 
After all, it's #SapotLokal, not #SupportLokalBusinessOnly. 
We want to raise the economy as a whole, and that includes supporting local talents such as Zi Ying just as we would with Mak Cik Kiah selling pisang goreng at the pasar malam.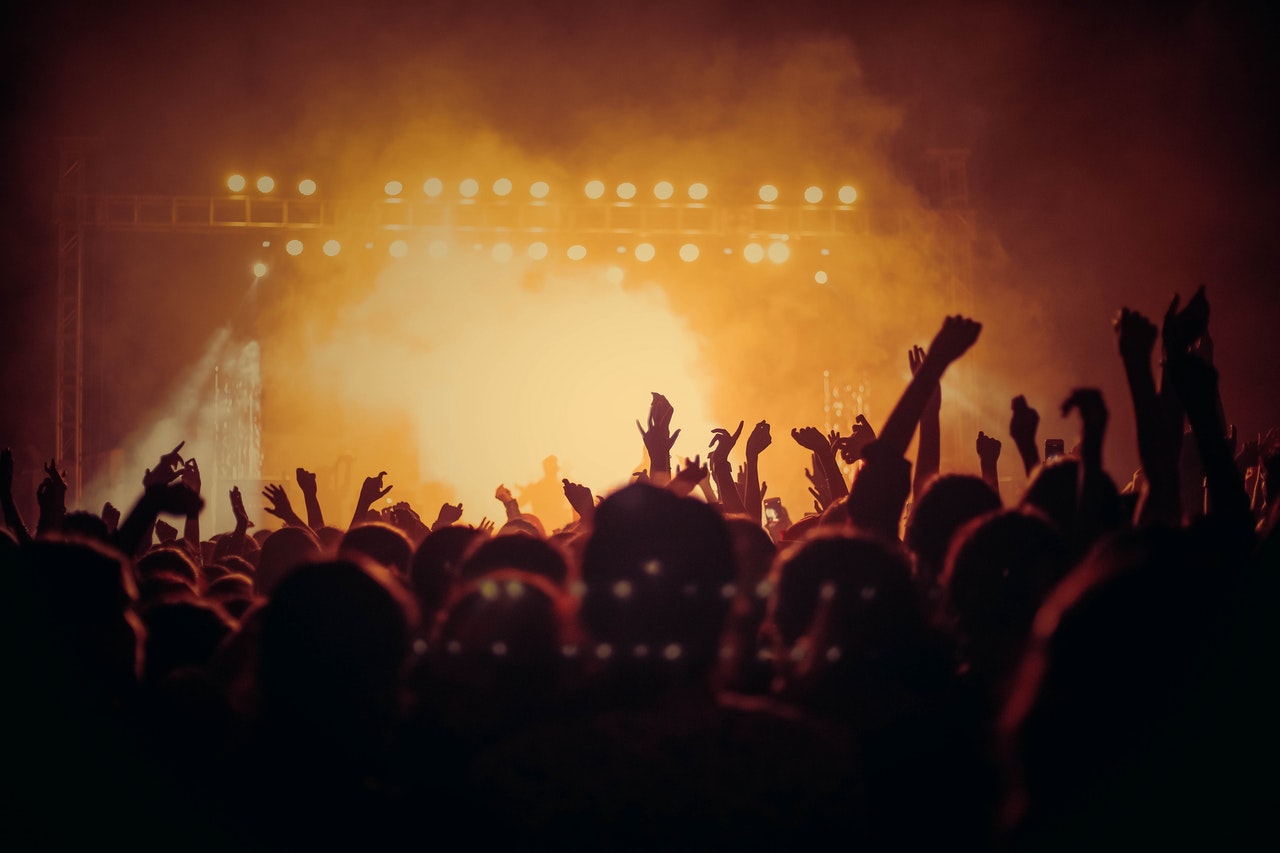 It is estimated that there are approximately 10,000 Malaysians working in the entertainment industry today. Whether they're in theatre companies, dance outfits, music bands or art galleries, these individuals are doing their best to bring a little more joy into our lives during these dark times. 
However, despite their positive attitudes, it's clear that Malaysia's creative culture is struggling to survive. Without support from those around them, many of our local artists, musicians, filmmakers and other creatives may be forced to give up their passions whether they like it or not. 
"I'm planning to work on my degree after the diploma is done," Zi Ying admitted. "I believe that it will be harder to get a job as there are more regulations to follow and the outbreak of the pandemic continues to impact the industry."
Taking Care of Each Other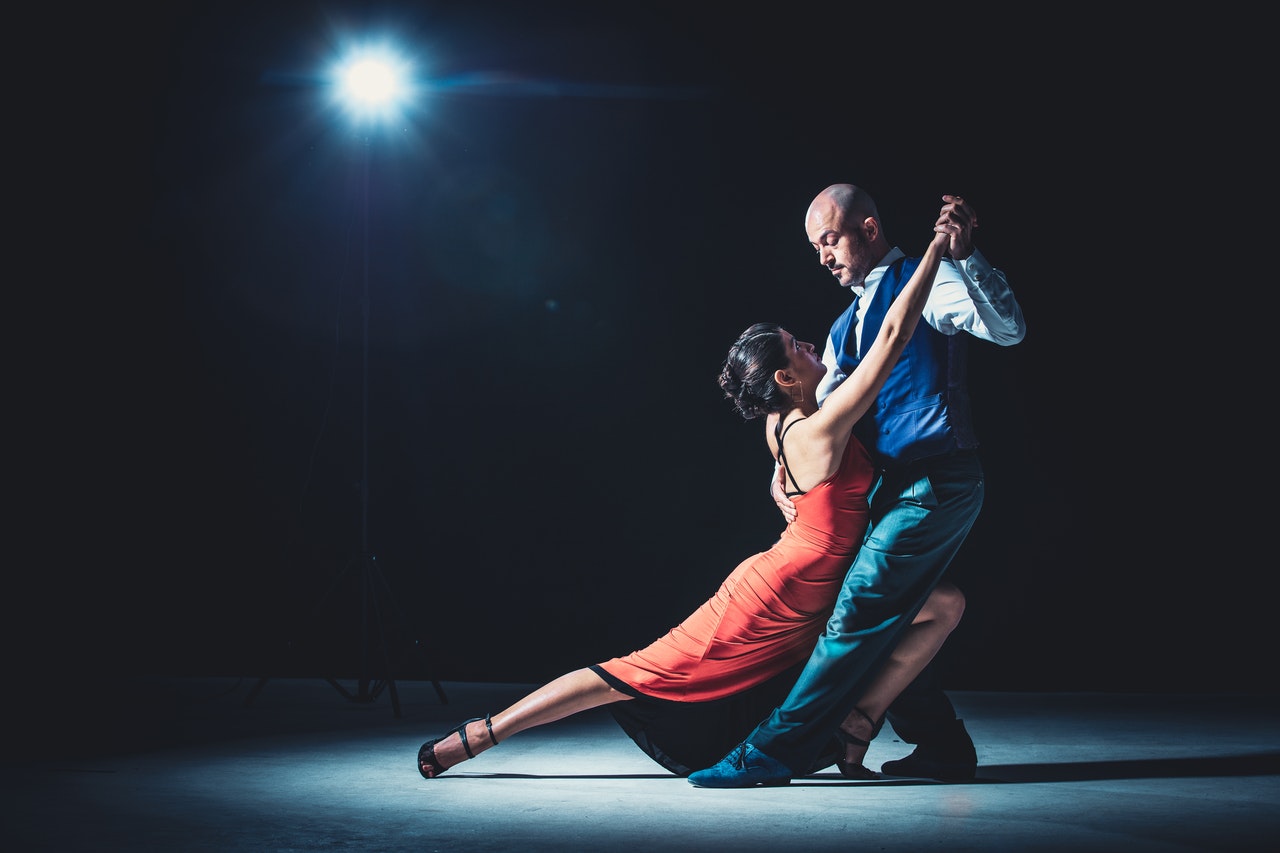 And at the end of the day, our filmmakers, performers and artists… they're all people too. They all have their own hopes, dreams, careers and families to feed. 
It could be said that in difficult times like these, it's more important than ever before to keep our entertainment sector running. Without their work, our world would surely be a darker, bleaker place. 
If you're interested in helping out, there are plenty of opportunities available for you to #SapotLokal and aid our fellow Malaysians all across the nation.