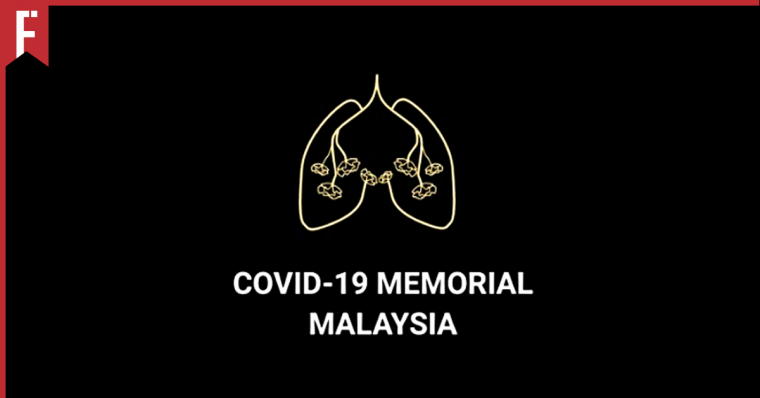 As of today, it has been 554 days since Malaysia officially went into lockdown. For better or worse, it cannot be denied that the events of this past year have changed all our lives.
In my own case, I have been very lucky. During this lockdown period, my family has grown closer. While this work-from-home lifestyle hasn't been perfect, we've at least managed to stay healthy and keep food on the table.
Unfortunately, not everyone can say the same.
How Many Have We Lost?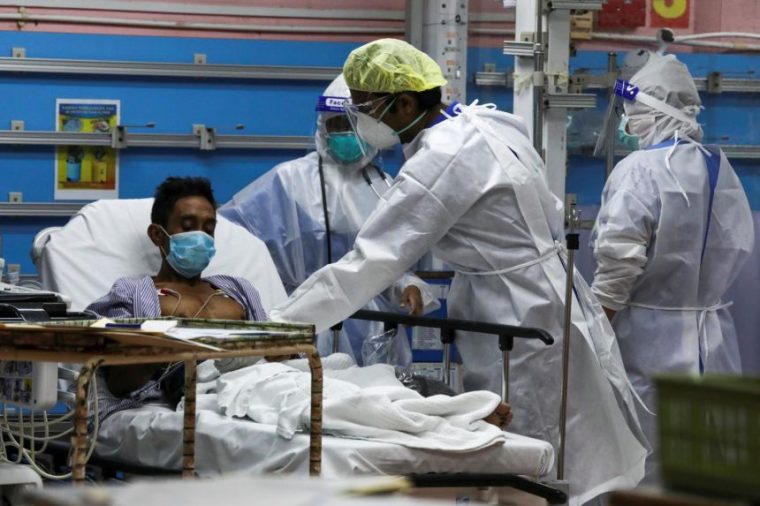 Over the past year, more than two million Malaysians have been infected by COVID-19. As of today, over 24,000 of them have lost their lives.
According to global tracker Our World in Data, Malaysia has the highest cumulative number of confirmed COVID-19 deaths per capita compared to other ASEAN nations.
All across the nation, ordinary Malaysians have lost their friends and family to this pandemic. Young or old, rich or poor, the virus affects us all. Even those of us who personally haven't lost anyone will often know someone who has.
But just because they're gone, doesn't mean that they're forgotten.
More Than Just a Number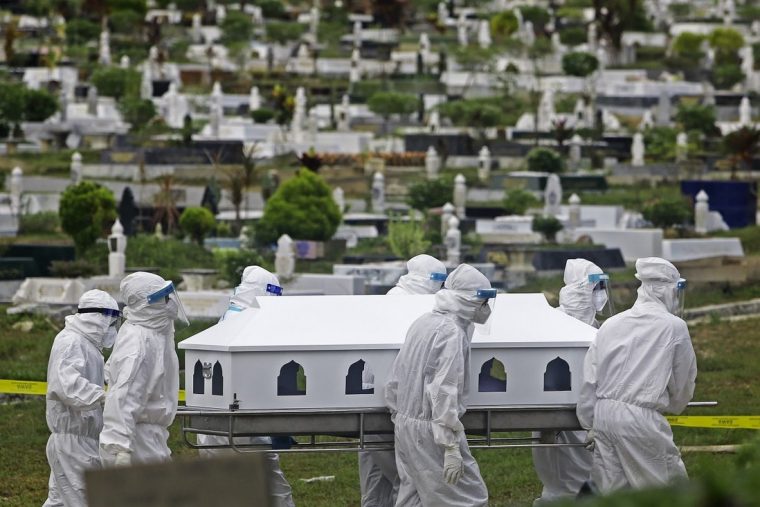 When she heard that Malaysia had reached 10,000 COVID-19 deaths, journalist Aidila Razak knew that she had to do something about it.
"Having to process information on these deaths daily made me realise the details shared, which included the age of the person, where they had passed away or whether they had comorbidities, felt rather impersonal.

"I felt these people deserved more than just being a number," she said.
However, after a quick investigation, she realised that Malaysians didn't have any official place to record the lives of those who had passed on due to the pandemic.
Despite this setback, Aidila did not give up. If the Malaysian pandemic victims did not have an official memorial, then she would make one.
A Truly Malaysian Project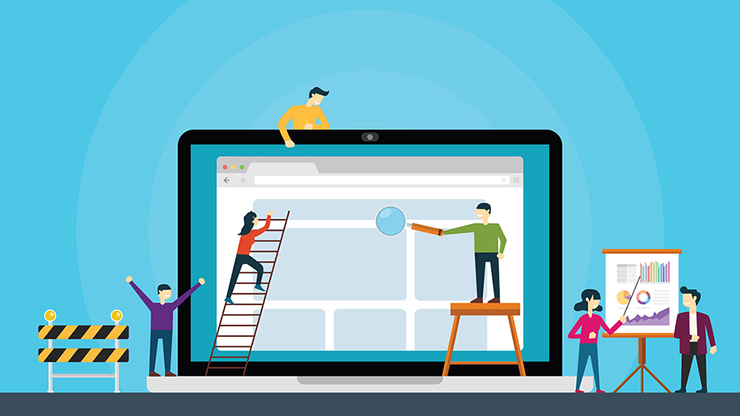 Aidila took to social media to find those who could help her with this idea. On 6 August, she posted a tweet:
"Friends, w >10K COVID-19 deaths, I feel it's time we record as many of them in an online memorial site. They're sisters, mums, brothers, dads, sons, daughters, friends, dearly loved individuals. Not just numbers."
She clarified that this was a strictly volunteer position. In other words, she could neither make any money or pay anyone to help. Nevertheless, her tweet attracted attention. Before she knew it, Aidila was part of a volunteer team who had all wanted to do their part.
"The first discussion was held online on 10 August," said the team during an official statement. "Although they had just met, the discussions and cooperation throughout the memorial's development went smoothly as each volunteer involved was enthusiastic and had something to offer."
The volunteers came from all walks of life. This project was a truly Malaysian effort — a memorial built by a multiracial and multireligious team working together for a common goal.
Apart from website designers, the team included those with technical skills in a number of fields including graphic design, data collection, writing, translation and social media management.
COVID-19 Memorial Malaysia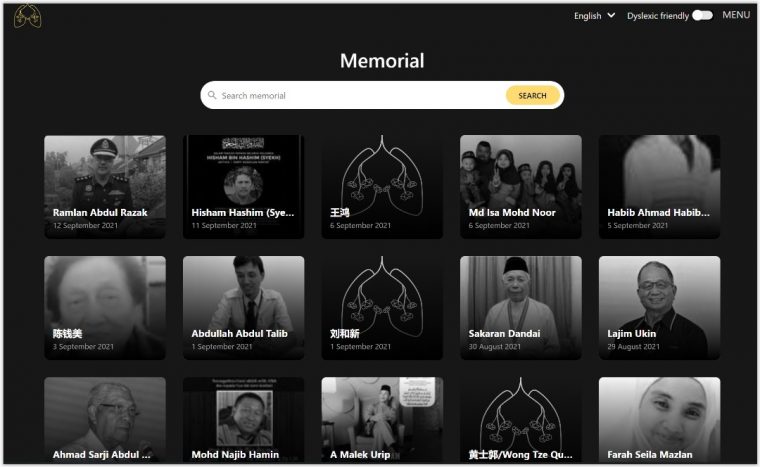 COVID-19 Memorial Malaysia officially went live on Malaysia Day (16 September 2021).
It's a website that collects details on every COVID-19 victim. But it's not just data like when and where each individual died. This website is meant to record their lives, achievements and memories of their loved ones.
"Hopefully, this memorial can be a symbol of lasting memory to every individual who left us as a result of the pandemic," the volunteer team said.
All details were taken from sources such as news articles and online submissions. However, those who are grieving their loved ones can also write in a personalised tribute by filling up a form.
A Memorial For Everyone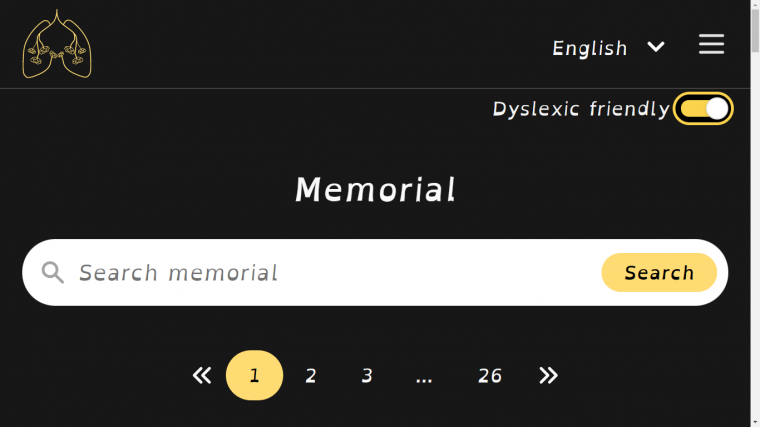 Despite being a volunteer project, the people working on the memorial website have put their all into it. To make sure that everyone could easily access their website, they spoke to Bolehspace — an OKU advocacy group that fights for fair access for people with disabilities.
"We've tried our best to make this website accessible to all groups," said the team. "As a result, the memorial is able to offer dyslexia-friendly display options, alternative texts and display settings suitable for those with visual impairment."
While it's understandable that there has been no physical memorial, in some ways, having a website for a memorial is rather fitting. This entire project was put together by ordinary Malaysians, for ordinary Malaysians. It's not as striking or imposing as something like the Tugu Negara, but personally I feel that it is no less inspiring.
Doing Your Part To End This Pandemic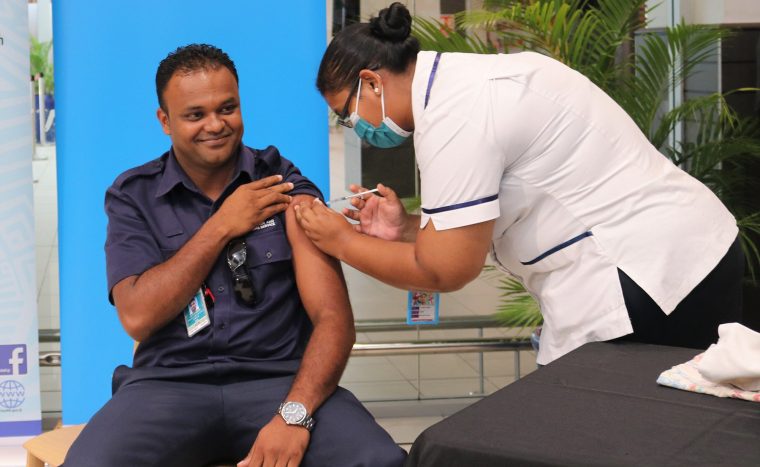 Despite all the troubles of this past year, Malaysians have shown our spirit of unity time and time again.
From our frontliners to our food riders, millions of Malaysians have worked tirelessly to help us during our time of need. Over the past year, we have seen countless stories of Malaysians extending a helping hand to help those in need.
But you don't have to be a hero to make a difference. Even ordinary rakyat like you and me can do our part — by simply getting vaccinated and following SOPs, we can help bring an end to this pandemic.
It may seem like a small thing. But isn't it worth it if we can prevent even more names from being added into the memorial?
If you want to know more about getting vaccinated, be sure to check out:
Everything You Need to Know After Getting Vaccinated