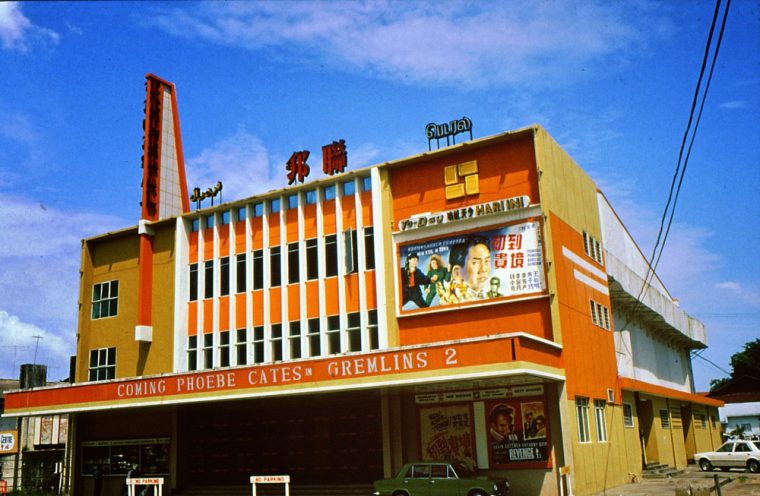 When was the last time you watched a Malaysian film?
Good, bad (and a bit of both), much has been said about the state of our film industry. From the golden age of P. Ramlee and the Shaw Brothers to today's highly-talented indie productions and world-class animations, we tend to rise and fall at the same time when it comes to producing motion pictures on the big screen.
As a parallel analogy with our neighbouring countries, our films actually fare the same in terms of quality, context, cinematography, and storyline albeit with our own cultural, historical, and nationalistic twist so it's not exactly prejudicial when we say that ours stand tall next to other highly-praised South East Asia counterparts like Apprentice (Singapore), Bad Genius (Thailand), and Ma' Rosa (Philippines).
Lights, Camera, Action!
So based on ratings, reviews, and recommendations gathered from various sources, we have assembled 10 of the finest films, proudly Malaysian, in order by year:
*Note: All 10 films received international and local acclaims, awards and recognition.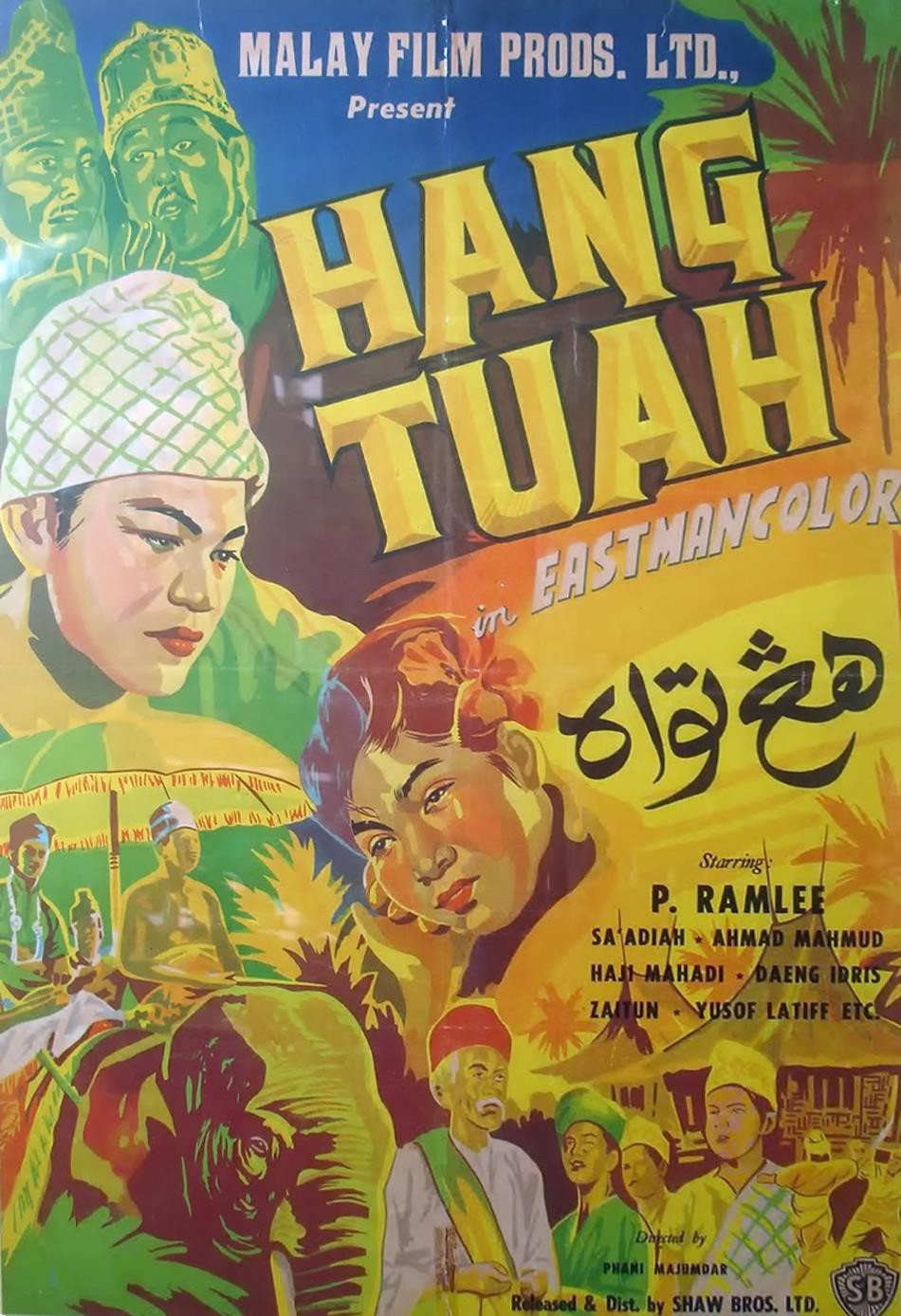 1) Hang Tuah – 1956
Back when the country was still fighting for independence, in comes Hang Tuah – a traditional folklore, history, and fairy tale made into its first-ever big screen adaptation. Directed by Phani Majumdar, Hang Tuah stars P. Ramlee in his early years. It's the first Malaysian film shot in colour (Eastmancolor), a technology so canggih that the film received international acclaim and also a highly-coveted Golden Bear award nomination at the Berlin Film Festival. Hang Tuah is also listed as a must-watch by London-based Culture Trip. Photo by Culture Trip.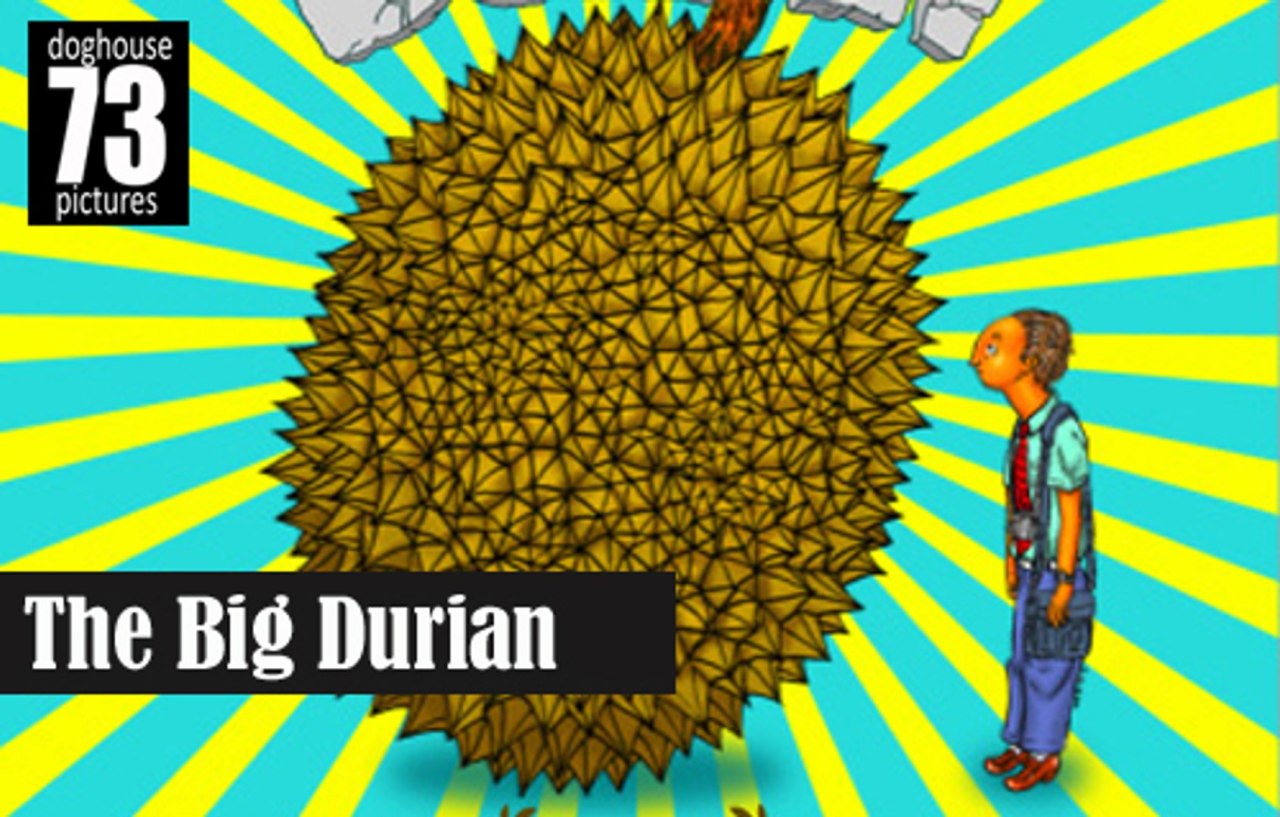 2) The Big Durian – 2003
From the state of our society and censorship board, Amir Muhammad's first big-screen venture gained both praises and controversies. If you know the history of Prebet Adam (who ran amok with an M16 in Jalan Chow Kit back in 1987) then this thought-provoking docu-drama will invoke the inner detective in you. Screened in over 30 film festivals (Sundance, Hong Kong & Vancouver International Film Festival), TBD received the international acclaim it deserved. Amir later directed Susuk in 2008. Photo by dailymotion.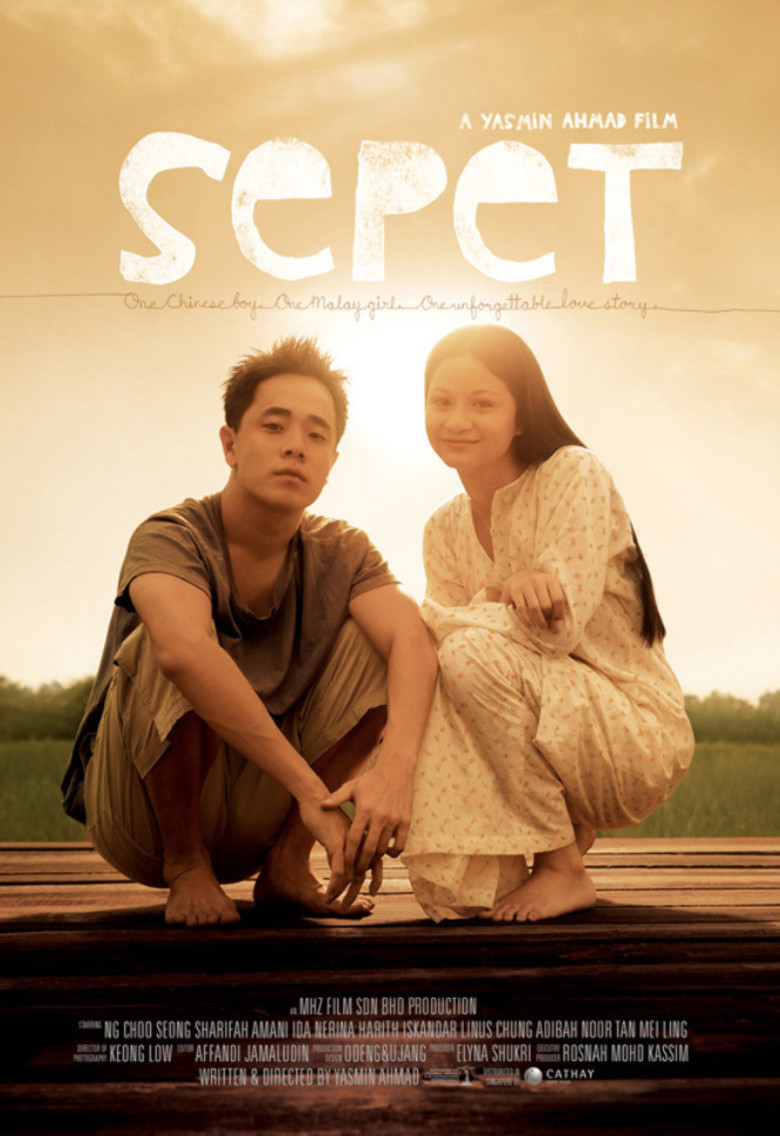 3) Sepet – 2005
A Malaysian masterpiece from the late Yasmin Ahmad, Sepet is an emotional rollercoaster of a rom-com. Portraying the country's multiracial, multicultural differences, this film blends them all together in a simple love story between a Chinese boy (Ah Loong) and a Malay girl (Orked). It won a number of awards (including Tokyo International Film Festival and France's Créteil International Women's Film Festival) before Yasmin made two sequels, Gubra (2006) and Mukhsin (2007). Photo by IMDb.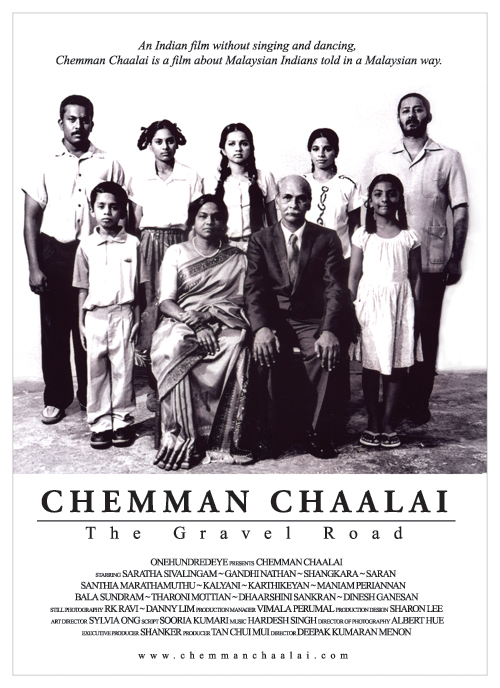 4) Chemman Chaalai – 2005
One of the underdogs of the movie scene, Chemman Chaalai tells the cold hard truth of poverty in Malaysia. Specifically, the Indian community living life with a rag to riches dream. We know you probably have no idea this movie existed but do know that it received international acclaim and was screened at the Rotterdam, San Francisco, Busan, Barcelona, Fukuoka, Bangkok, and Nantes International Film Festival. Photo by Ilham Gallery.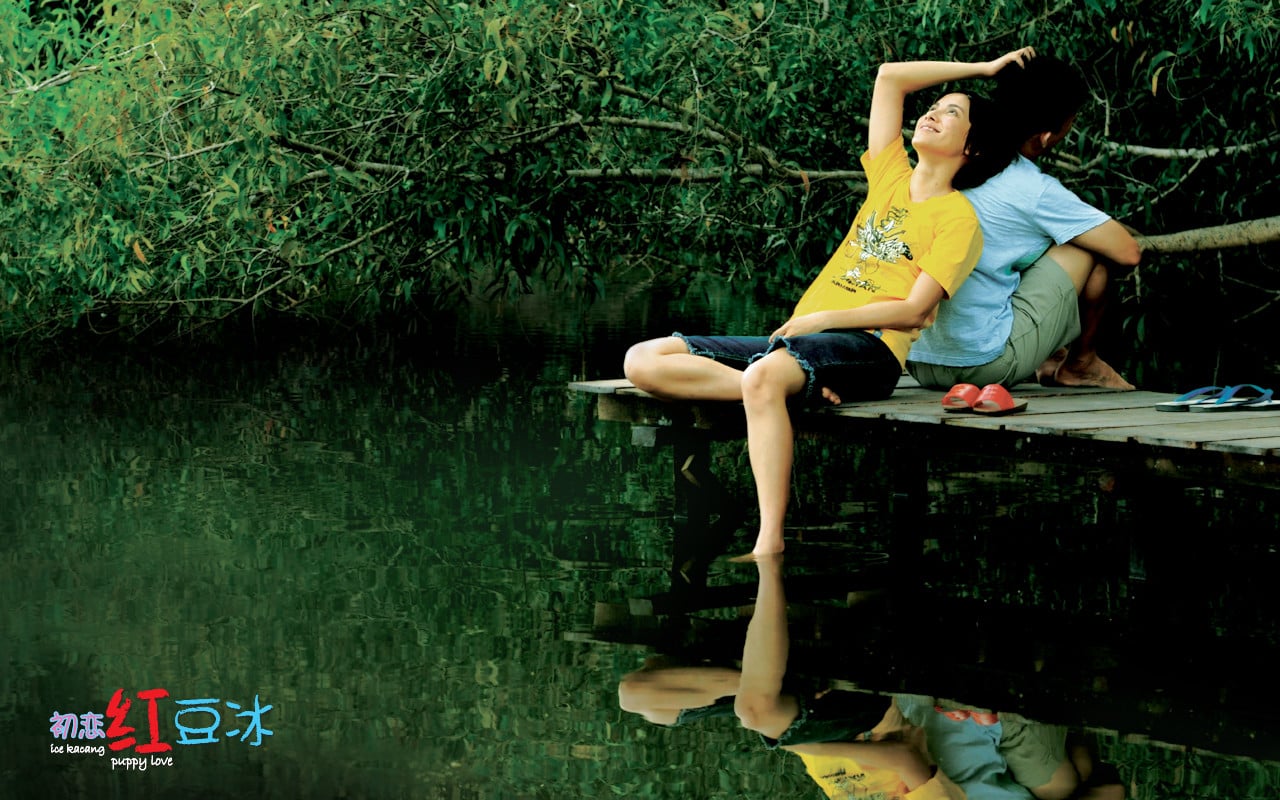 5) Ice Kacang Puppy Love – 2010
Though it looks like a decent love story plotline, IKPL takes us back to the good old days of the 80s where a young man goes out of his way to declare his love to his long-time kampung crush. Set in Tronoh, this film stars Malaysian sensation Ah Niu, Angelica Lee, and Fish Leong. It was also internationally released in China. Photo by themoviedb.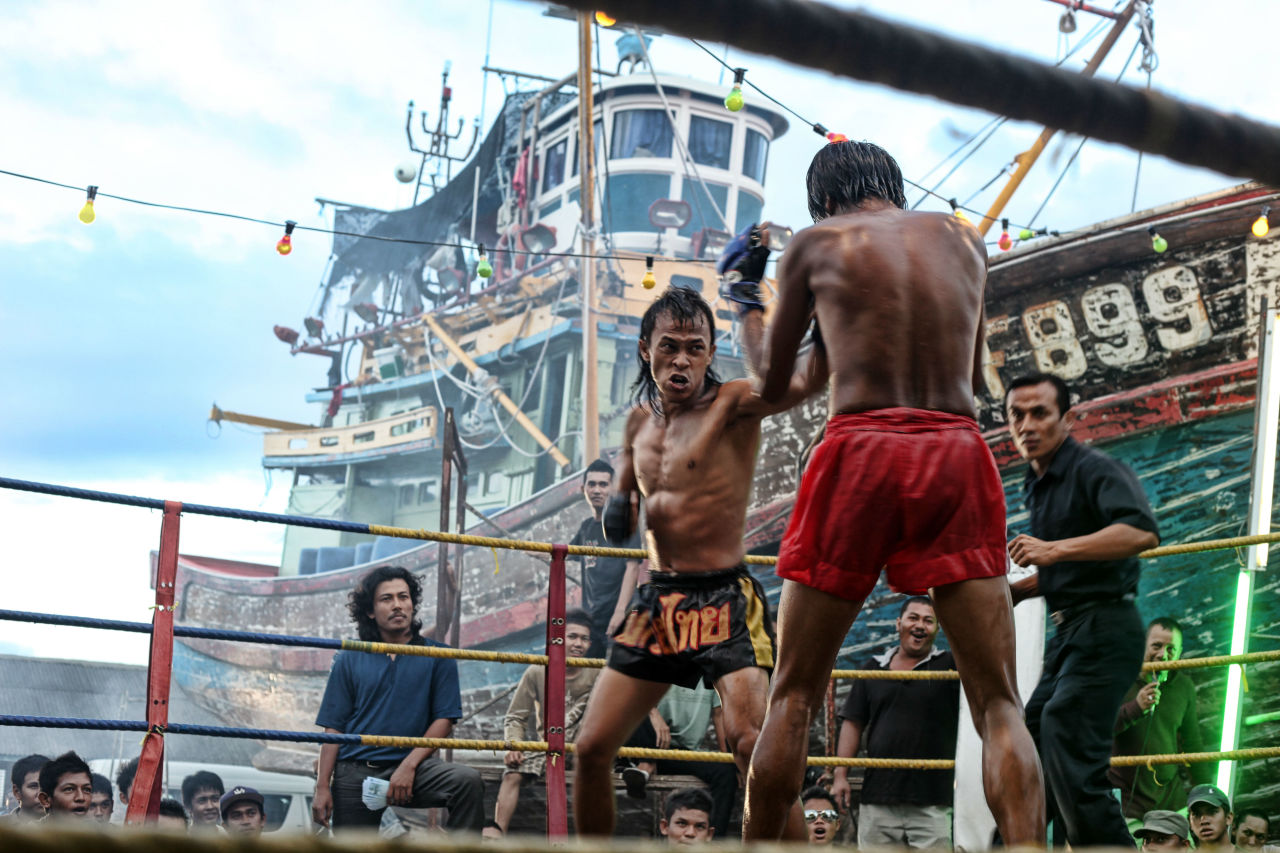 6) Bunohan – 2012
A dark abstract / arthouse film of sorts, Bunohan is a thriller with fewer lines than a TV commercial, especially from the main protagonist. This arthouse film travels across the Malaysia-Thailand border telling tales of the underworld with plenty of violence. Directed by Dain Iskander, Bunohan won 8 awards at the 2013 Malaysian Film Festival. Photo by slashfilm.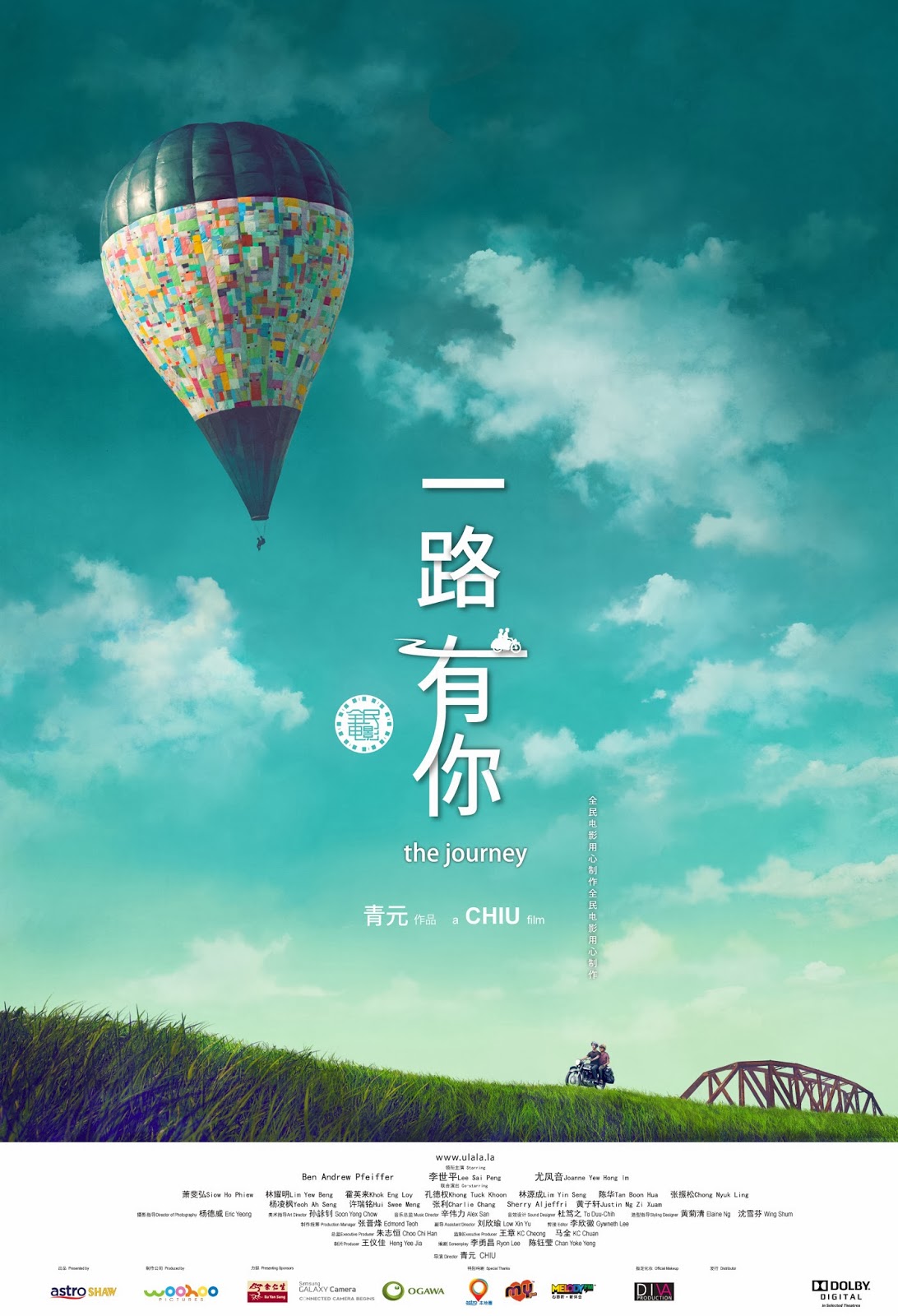 7) The Journey 2014
One of the most successful films in recent years with RM17 million box office grossing, The Journey portrays spellbinding cinematography and an emotional storyline through a simple mechanism: a road trip that finds solace in embracing two different cultures and beliefs. It also won awards at the Malaysian Film Festival. Photo by IMDb.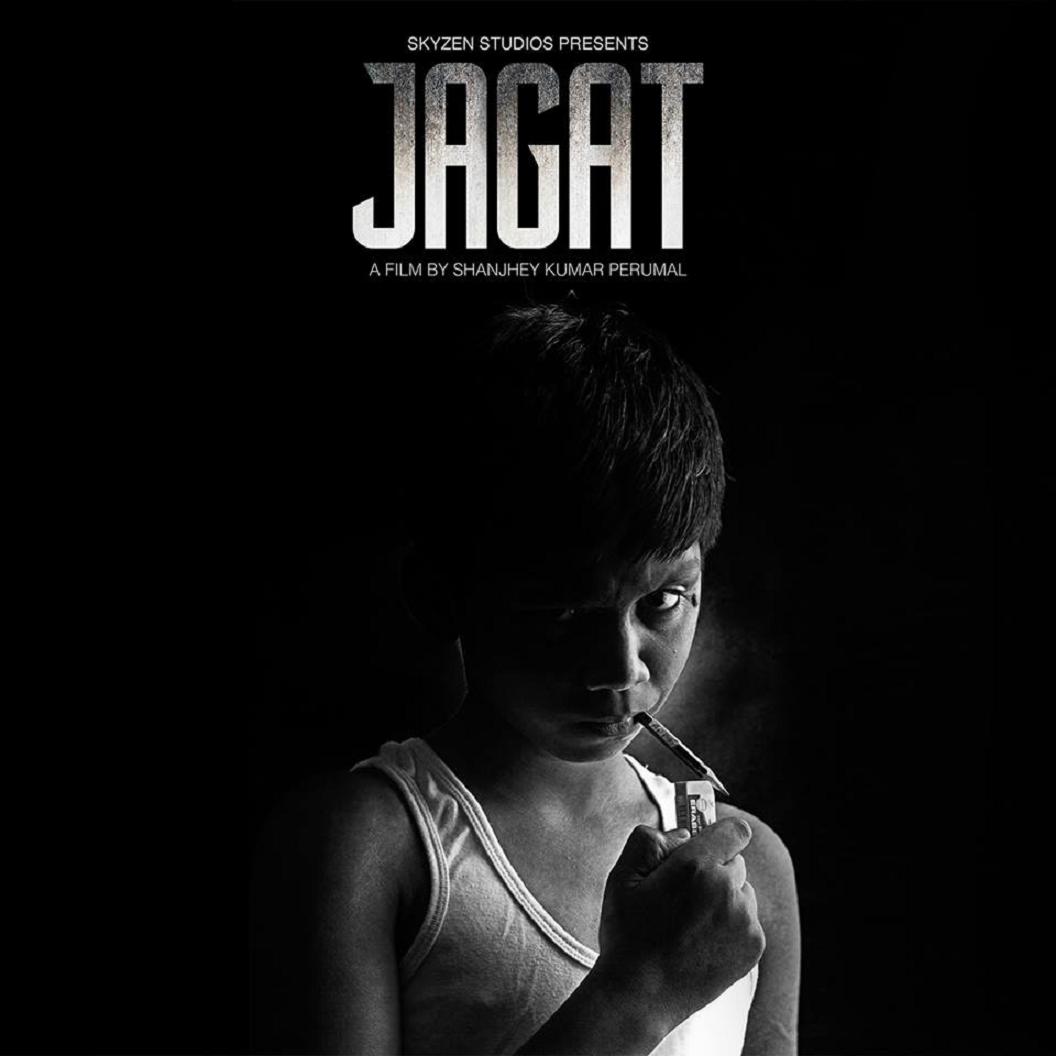 8) Jagat 2015
One word – brutal. Jagat tells the brutal truth of poverty through the eyes of a Malaysian Indian boy named Appoy, going through abuse, neglection, drugs, and gangsterism. It showed Malaysians some taboo topics most would prefer not to discuss. Jagat won a number of awards at the KL Film Critics Awards and the Malaysian Film Festival. Photo by IMDb.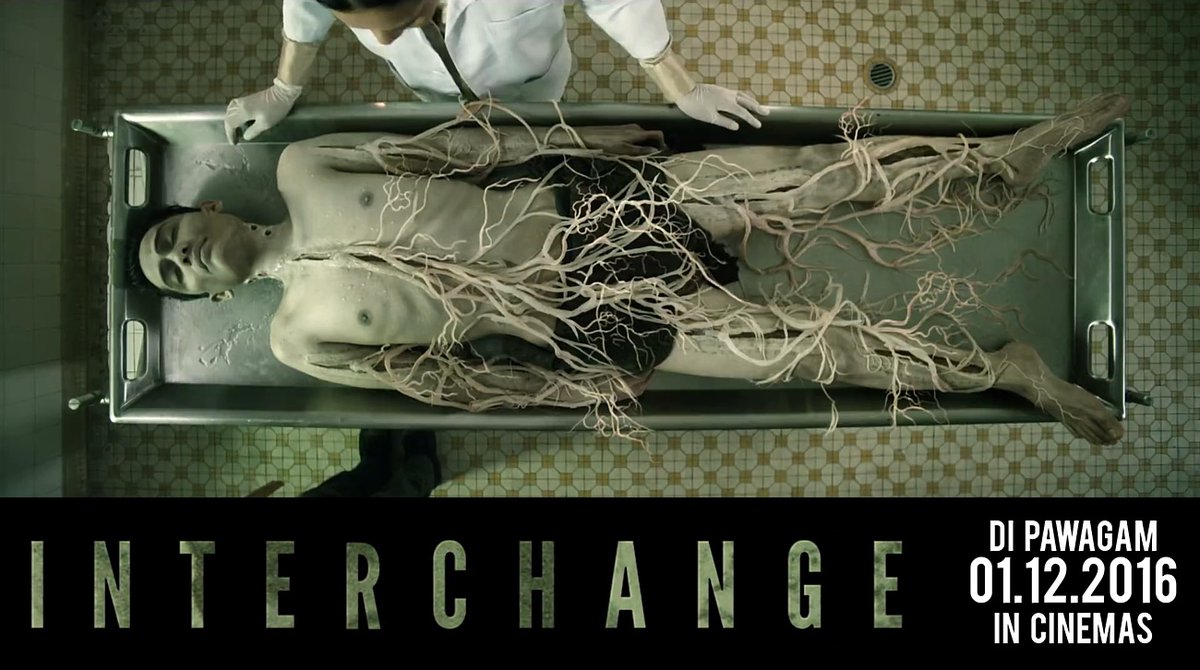 9) Interchange (2016)
Though somewhat a Malaysia-Indonesia collaboration, Interchange is a Malaysian film directed by acclaimed director, Dain Iskandar Said (Fly By Night, Dukun and Bunohan). It spells the old-fashioned 80s crime drama aura with a mystical twist – pretty much a midnight crime noir, like a dark version of Dick Tracy. The film has super-stunning visuals embracing the dark and misty fictional city where things go bump at night. Photo by J&B Blogspot.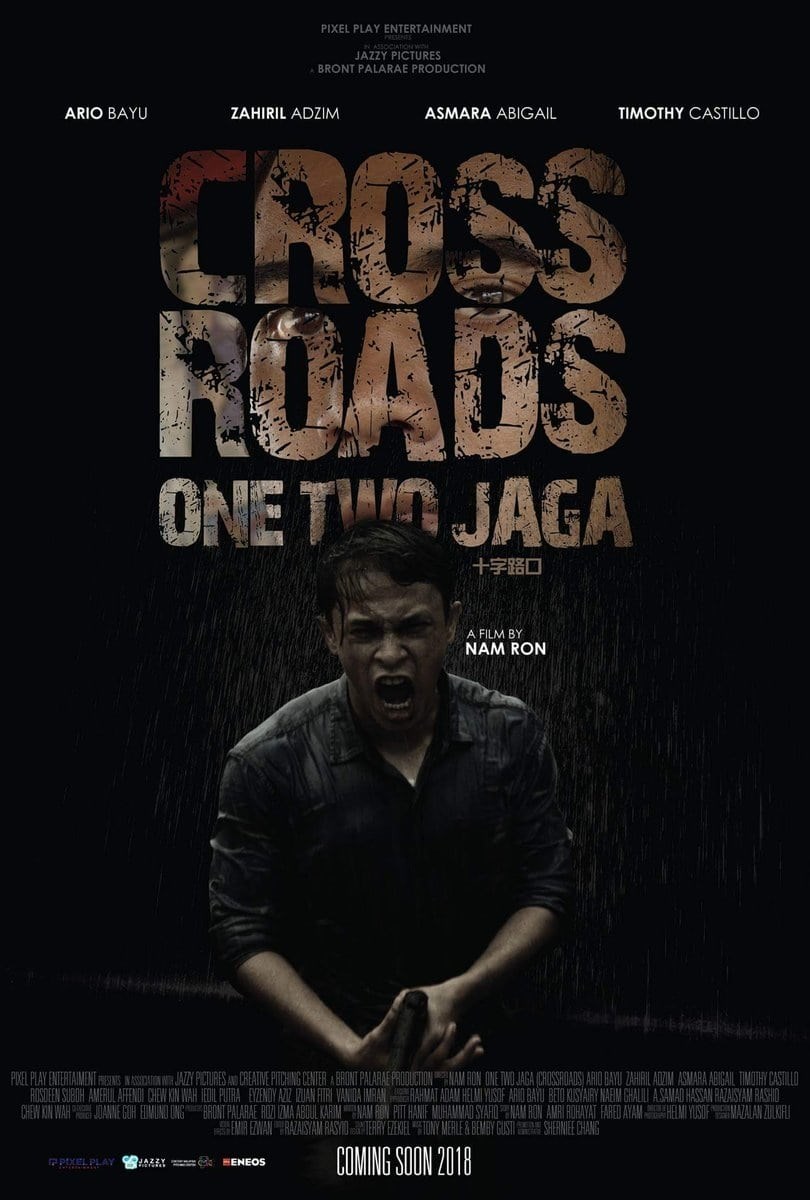 10) One Two Jaga 2018 (worldwide release on Netflix as Crossroads: One Two Jaga)
Where else would you get a Malaysian film that boldly touches on the state of corruption our boys in blue are in? One Two Jaga is a crime action film with tonnes of deceit and dishonour behind the badge and an Indonesian man trying to survive the reality of Kuala Lumpur. This film won a few awards at the Malaysian Film Festival. Photo by Subscene.
Have You Given A Fair Verdict?
It's not strange that we find most of these films were not box office success. They were credited, judged, and awarded accordingly but when it comes to the Malaysian market, our cinema-goers prefer something else – something comedic, digestible and, shall we say, a no-brainer.
A check with Finas revealed Bunohan back in 2012 only collected RM780,000 in ticket sales, the same year when films like Bujang Terlajak and Sumpahan Kum Kum garnered over RM2 million ticket sales each. In 2015, highly-deserving films like Jagat only earned RM200,000 in sales compared to Suamiku Encik Perfect (over RM2 million ticket sales) in 2015.
The fact remains that it all boils down to business. We want to be served quality but when quality is served, we lack the empathy to support, snowballing the effect right back at the producers. No producer in their right mind would want to see their investment go down the drain.
So if a story about a boy abused in an estate doesn't get them the Ringgits, what's stopping them from funding cheesy movies with cheesy titles as long as it gets them ticket sales?
What do you think?