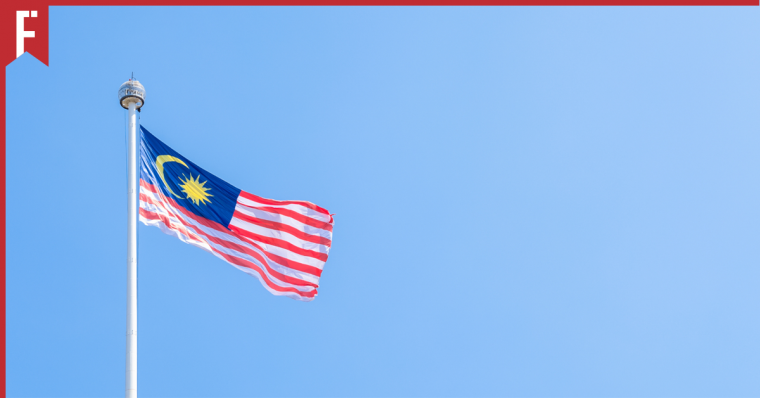 So… it's lockdown. That means there's no way you can go outside without potentially endangering yourself or others. Even though the rules are a little lighter on those who are fully vaccinated, we should still proceed with caution. So there's no family visits, no parties and most definitely no huge celebrations.
Which sucks because do you guys remember the Merdeka celebrations we used to have in school? Where they distributed small Jalur Gemilang flags during assembly and we sang so many patriotic songs at the top of our lungs? There were also potlucks being held the day before Merdeka and I don't know about you, but it was one of the best days of my childhood.
Maybe we won't get to celebrate like that this year. But that's okay. Here are some ways you can fix that.
1. Decorate your house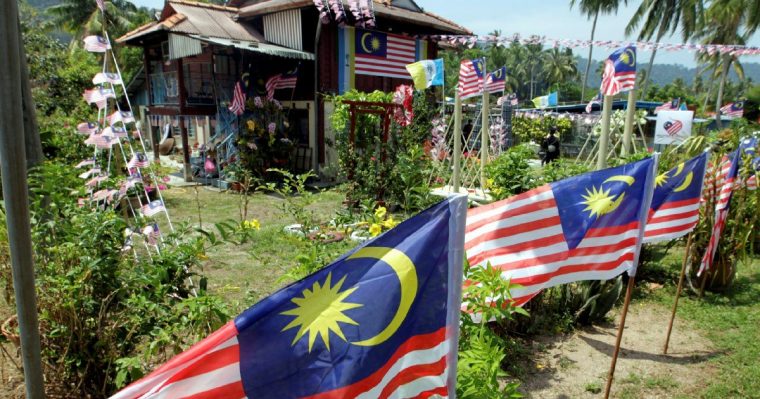 There was once an uncle that lived across from my grandmother's house who always went all out decorating his house whenever Merdeka rolled around. He would always start decorating a few weeks before 31 August, and we would see him putting up flags all around the house while we watched from our grandmother's gate.
Because we can't really celebrate outside this year, to get into the Merdeka mood more, maybe decorating your house would help. It could bring out the feeling of nostalgia and make you more appreciative of the day.
You can start off by surrounding your house with some flags and things that you feel are patriotic. Be as creative as you can. If you have kids, involve them along with your decorating plans!
2. Watch Malaysian Movies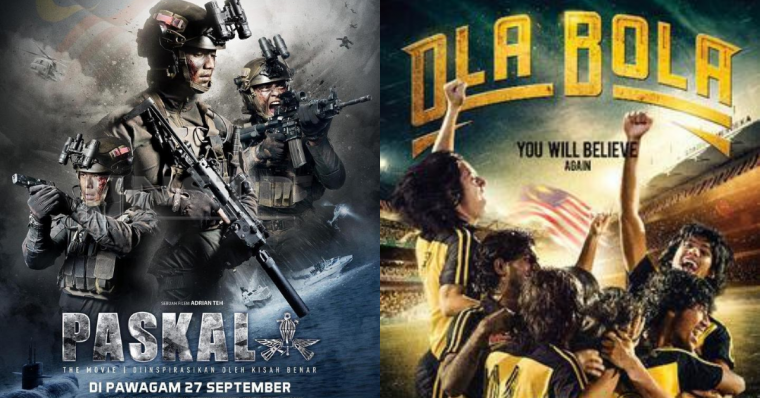 There are a lot of Malaysian-made movies that just bring out the sense of "Merdeka" in people. Maybe these movies aren't exactly for Merdeka but they make us feel like we achieved something at the end of it.
Maybe it was the togetherness of the characters or that they achieved their goal in the end, Merdeka is freedom in any form. We have Ola Bola, a film that brought out the fierceness of Malaysians together with their love of football. You could also give PASKAL, based on a true story that happened with the pirates of the sea.
My personal favourite is "The Kid From The Big Apple". The movie really brings you back to the present. You go through so many emotions but in the end, it makes you realise that home is wherever you make it.
3. Sing Along to Patriotic Songs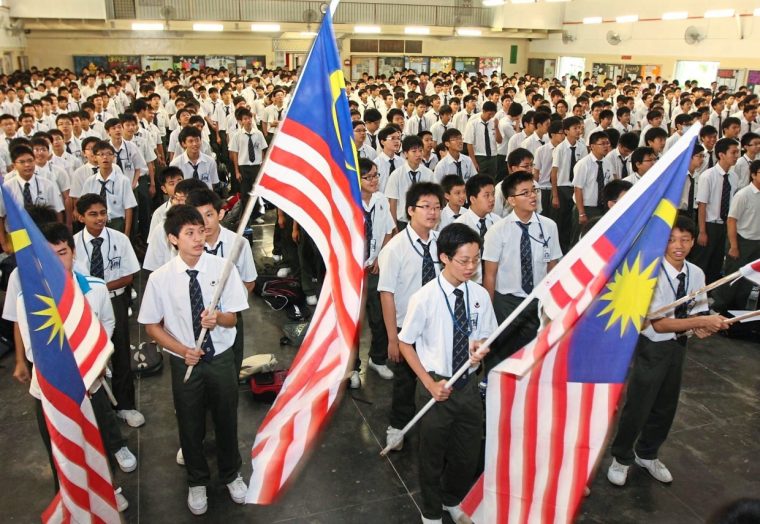 Merdeka songs hold a special place in our hearts. Whenever we listen to it, it feels like instant goosebumps and takes you back to a time when you used to line up during assembly and sing the songs as loud as you can with your classmates.
To reminisce about the old days when we used to sing merdeka songs with our peers, why not put on a few songs to sing at the comfort of your own home and jam out?
If your neighbours don't mind, you can put it on full volume and you guys can sing along together. Isn't that the whole point of Merdeka? To unite us? What more unites us than singing patriotic songs together.
4. Merdeka via Zoom with friends and family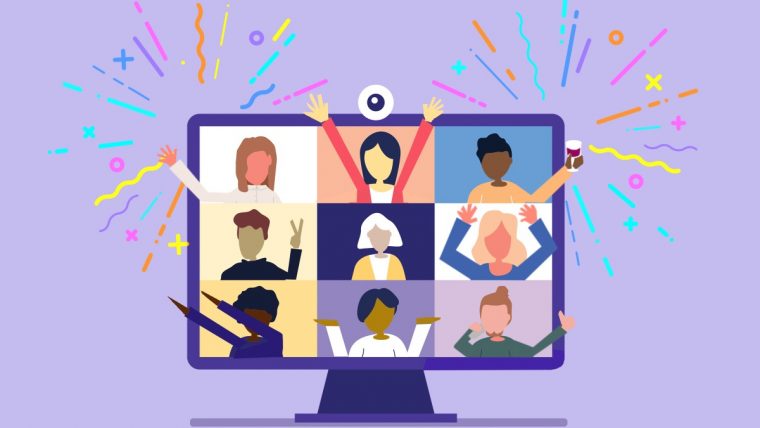 So we can't celebrate Merdeka together physically. Although that sucks, the next best thing we can do is to video call and do things virtually. It's not the same, that much is obvious but as they say, modern problems require modern solutions.
You could come up with a Merdeka trivia game or something to make things more interesting. Search up with a couple of facts that are about Merdeka and make your friends guess whether they're true or not. Alternatively, you can have a virtual karaoke party with your friends.
At the end, you guys can break out the sparkles and reminisce about the good old days when we could celebrate in Dataran Merdeka.
5. Merdeka Food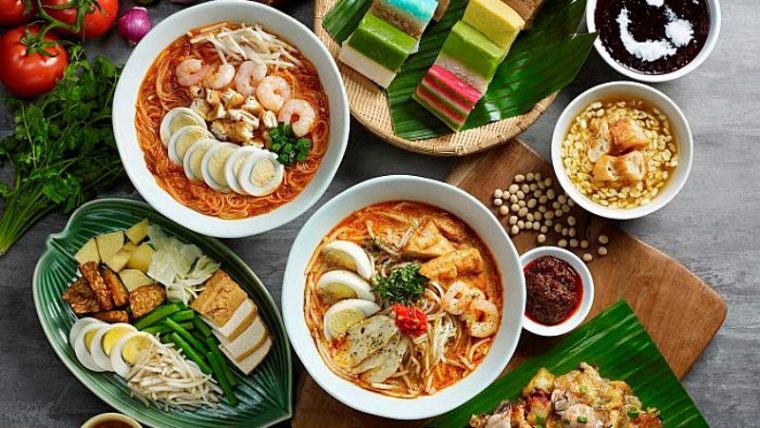 Merdeka food is basically just potluck, isn't it? From what I remember, every time Merdeka rolls around, we get a long table absolutely covered in food from all walks of life. One idea is to gather your friends and family in a group chat or something and have them draw names. You can make a Merdeka-inspired dish and send the dish to the person you had picked.
It feels a lot more personal this way and it would give the illusion that you're having potluck with your friends while you video chat with each other.
Also, Merdeka is a time when food businesses offer discounts and new items on their menu for you to check out. One local food business I always look out for is nomsbynins. They make deliciously fluffy cinnamon rolls and brownies. And for Merdeka, they added a few new Malaysian favourite flavours on their menu such as Milo, Horlicks and Pandan. You can place your orders through their Instagram or Facebook.
Merdeka At Home… For Now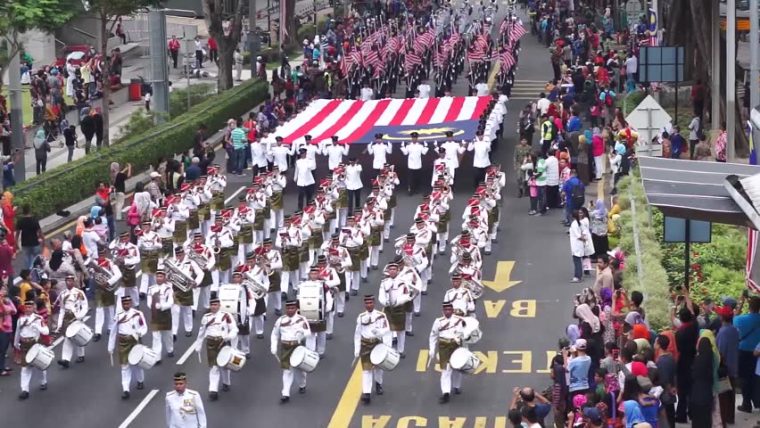 No matter where we are or how things are right now, celebrating Merdeka is a way to show our love to our country and bring about a sense of unity we've been craving for all these months. It's been a long journey since our first independence and we still have a long way to go. But, what matters is that we're all in this together.
Selamat Hari Merdeka everyone, from all of us at The Full Frontal, to you!
If you want to find out how we reached independence along with the struggles we faced along the way, check out:
Today in History: On The Road To Independence