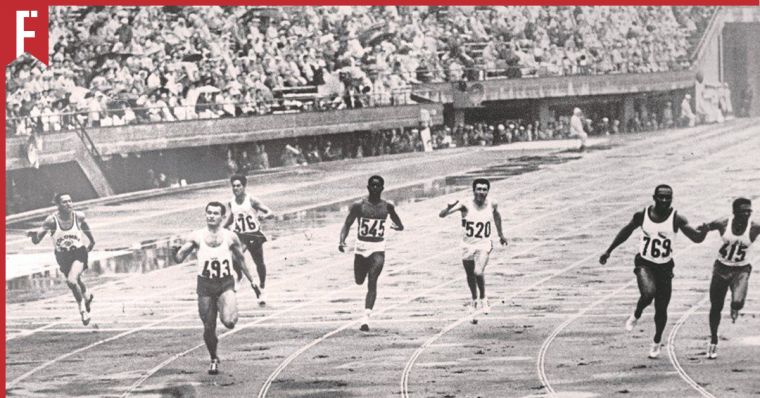 I admit, I have never really been the most sporty kid growing up. Part of it was family pressure — my parents wanted to see "A" grades rather than sports trophies. But another part of it was just simply a lack of interest in sports on my part. My friends and I were the type who'd rather play computer games than kick a ball around.
Because of that, I didn't really have time for sports. But I do make an exception for FIFA and the Olympics.
The former was mostly self-preservation. When you go to a school where everyone is into football, it ends up growing on you. Like a fungus, but with a lot of sweaty boys kicking a plastic bottle across the yard while taking turns being Ronaldo.
The latter, on the other hand, was something that interested me in its own right. There's something about the Olympics that just feels inspiring.
It's an entire competition meant to bring together the very best sportsmen that humanity can offer. An event involving the entire world (or all the "important" bits, anyway) united as one. An exhibition of how far Malaysia has come as a nation on the world stage.
But it hasn't always been this way. As the curtain starts to close on the Tokyo 2020 Olympics, I think it's important for us to take a look back and see how much progress our nation has made over the years.
Malaysia's First Olympic Games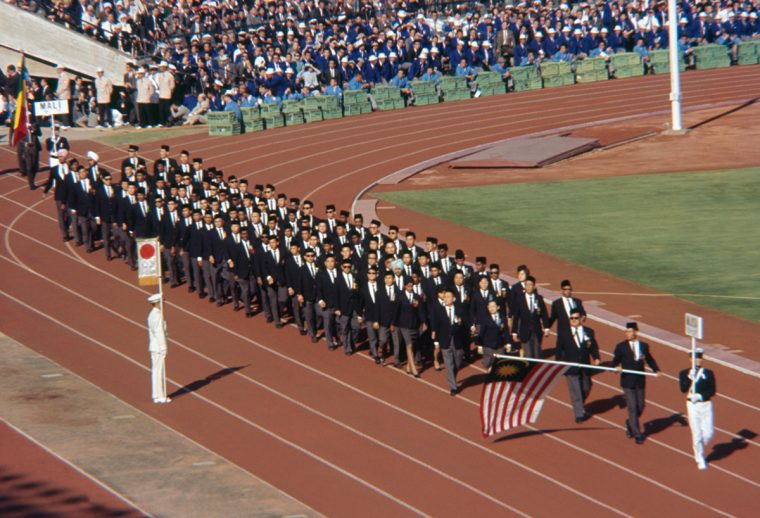 Technically speaking, our country's first appearance at the Olympic stage was during the 1956 Summer Olympics in Melbourne, Australia, when we entered as the Federation of Malaya. The state of Sabah also sent their own team under the name of North Borneo.
This was an exciting time for Malayans, and many of our parents and grandparents donated generously towards the Olympic Games Fund to help send our first 33 athletes to the world stage.
However, our first time participating as an actual independent nation was during the 1964 Tokyo Olympics, when we sent a delegation of 62 athletes to represent our united country. Although Malaysia didn't earn a medal in the 1964 Olympics, our country's representatives did their best to make us proud.
One of the standout examples of these early Olympians was Dr M. Jegathesan (aka: the "Flying Doctor"), who became known as the Fastest Man in Asia. His national record stood for 49 years until it was broken by Melaka sprinter Khairul Hafiz Jantan in 2017.
However, the Flying Doctor isn't the only Malaysian athlete who's brought pride to our country. Here are just a few of the many great Malaysians who have shown their skills on the Olympic stage:
1) The Sidek Brothers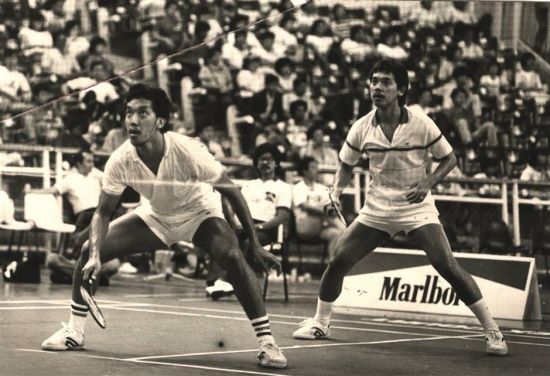 The legendary Sidek brothers are a family group of five world-class badminton players (Misbun, Razif, Jalani, Rahman and Rashid) who were renowned for their skills in the court. The family hit the world stage in the 1980s, competing in tournaments all across the globe.
One of their most notorious achievements is the "S" serve, a move which was so hard to counter that it ended up getting banned by the International Badminton Federation (IBF)!
In 1992, Razif and Jalani Sidek made history by bringing home Malaysia's first Olympic medal. The pair of them won the men's doubles bronze during the 1992 Barcelona Games, while their brother Rashid, went on to win the men's singles bronze at the 1996 Atlanta Games.
2) Cheah Soon Kit & Yap Kim Hock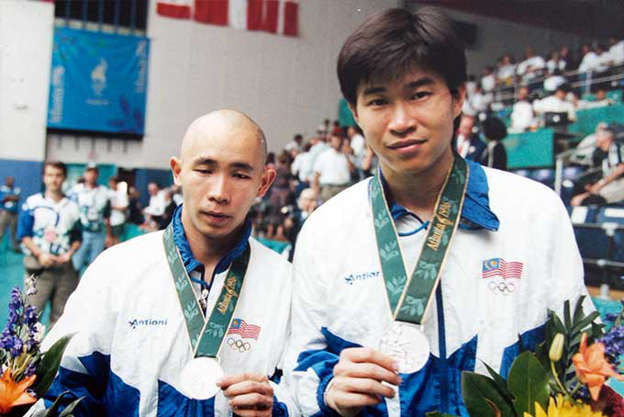 The Sidek brothers gave us a bronze, but it was Cheah Soon Kit and Yap Kim Hock who managed to bring back Malaysia's first silver Olympic medal.
Considered two of the country's best badminton players at the time, the pair took part in the 1996 Atlanta Games, where they faced down all challenges until reaching the finals. Though they earned a decisive victory in the first round, their Indonesian opponents eventually made an impressive comeback, leaving them with the silver.
3) Lee Chong Wei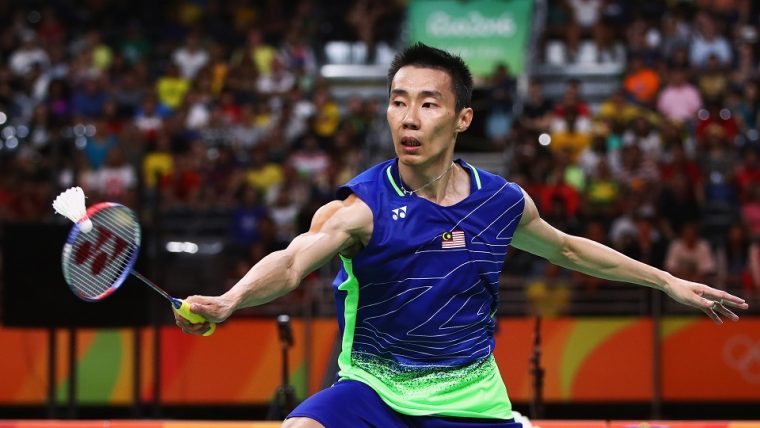 A household name all across Malaysia, Lee Chong Wei has earned so many accolades and achievements that it's hard to list them all.
Known as the World's Number One Badminton Player, Lee has brought home not one, not two, but THREE Olympic medals throughout his career!
His first Olympic medal was won during the 2008 Beijing Games, while the others were picked up in the 2012 London Games and the 2016 Rio Games.
4) Pandelela Rinong Pamg & Cheong Jun Hoong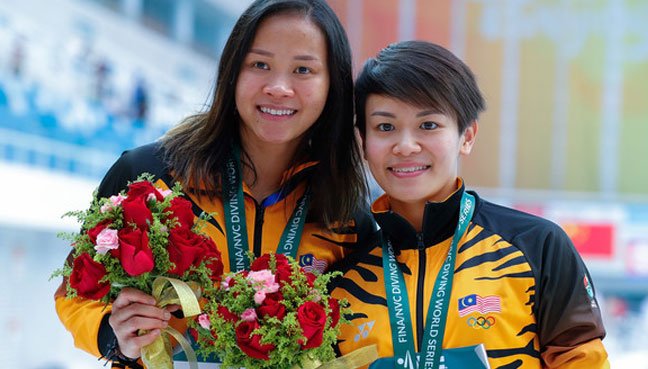 The first Malaysian women to earn an Olympic silver, divers Pandelela Rinong and Cheong Jun Hoong are also the first Malaysians to win an Olympic medal in a sport other than badminton!
Pandelala in particular, shot to fame after joining the 2012 London Games at the tender age of 15! Despite her young age, she quickly proved her worth and walked away with a bronze medal in hand.
5) Azizulhasni Awang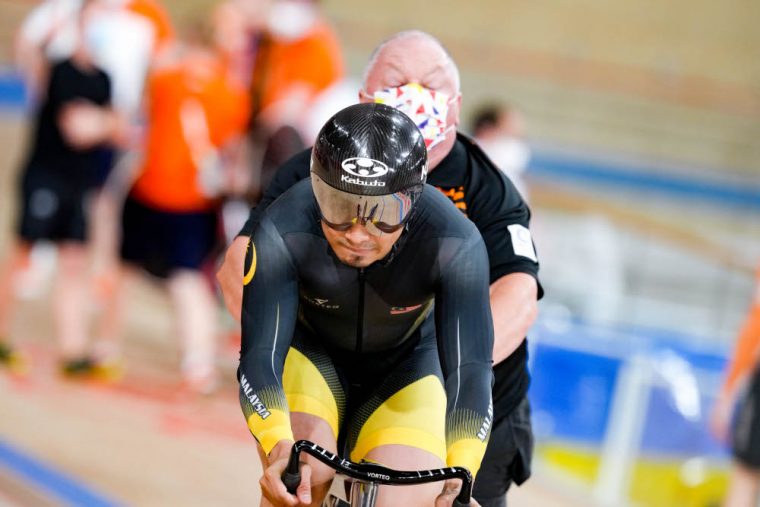 Known as the "Pocket Rocketman" due to his diminutive stature, Azizulhasni Awang proved once and for all that size doesn't matter when he became the first Malaysian cyclist to win a medal during the 2016 Rio Games.
Born and raised in Terengganu, Azizulhasni caught the eye of the late cycling coach Rozimi Omar, who helped bring out his hidden potential. After earning a bronze at the Rio Olympics, the Pocket Rocketman has gone on to win many other cycling events such as the 2017 UCI Track Cycling World Championships.
Bonus: Aaron Chia & Soh Wooi Yik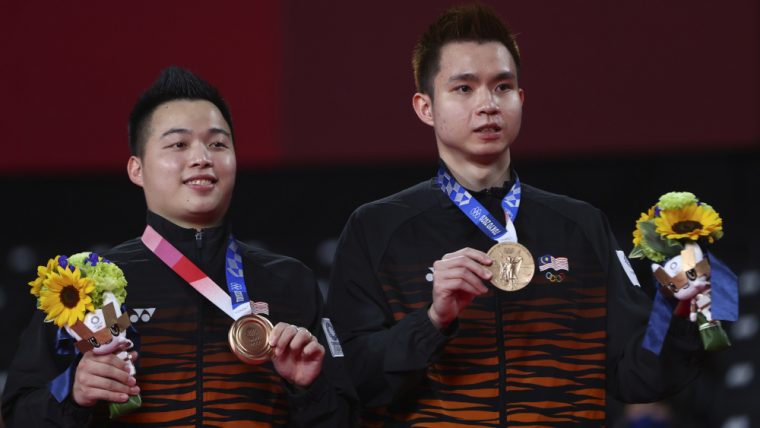 While the 2021 Tokyo Games haven't ended yet, we've already won our first medal!
Competing in the men's doubles badminton, Aaron Chia and Soh Wooi Yik were initially on the backfoot against the world champion Indonesian duo, Hendra Setiawan and Mohammad Ahsan.
Despite losing the first game 21-17, the pair managed to stage an amazing comeback and defeat their Indonesian rivals, earning the bronze medal in a heart-pounding match at the Musashino Forest Sport Plaza.
"We have to give thanks to all the Malaysians, our supporters, coaches, support staff, our association, our families, parents — everything," Aaron said after the game. "Without their support and motivation, we couldn't be coming to this stage."
"When they beat us in the first game, Aaron motivated me," Soh added. "He wanted me to have more confidence. When I have confidence and my game plan, everything works."
Doing Our Best to Make Our Country Proud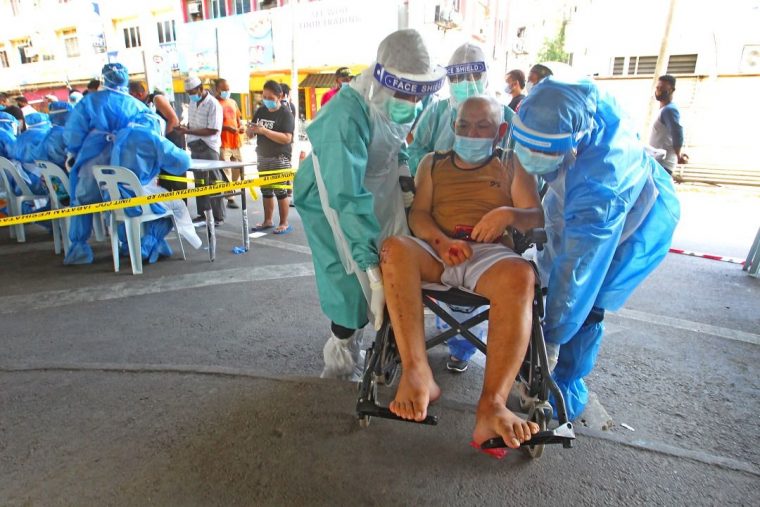 While not all of us can be Olympic champions, we can all do our part to make Malaysia a better place.
In this day and age, it's important to remember that we can make a difference too. Sure, it may not be something as big or dramatic as bringing home a medal, but each and every one of us has the potential to step up and show our #KitaJagaKita spirit.
But don't just trust my word for it — here are just a few of the local heroes who've made us proud:
4 Everyday Malaysians Who Embody #KitaJagaKita Amidst COVID-19