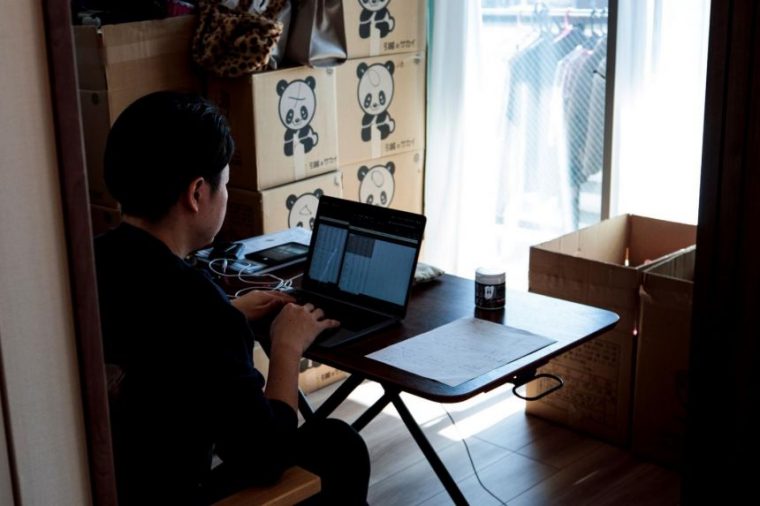 We're all more or less used to working from home by now and let's be honest, we're probably going to be doing this until the end of the year, at least. Since we're working from home, there are some things that we do routinely and we've adapted to them by now. 
But sometimes, change is hard. Sometimes we forget that we're supposed to take care of ourselves, given that we're distracted with work and chores, and juggling them both at the same time. 
Other times, we lose too much time trying to figure out how to fix certain work problems without the help of someone professional nearby. 
So, to make things (hopefully) easier for us, here are some apps that can make your work from home experience a little more stress free than before! 
Side note: some of these apps may not be free. So, choose accordingly.
1. Apps for Teleprompting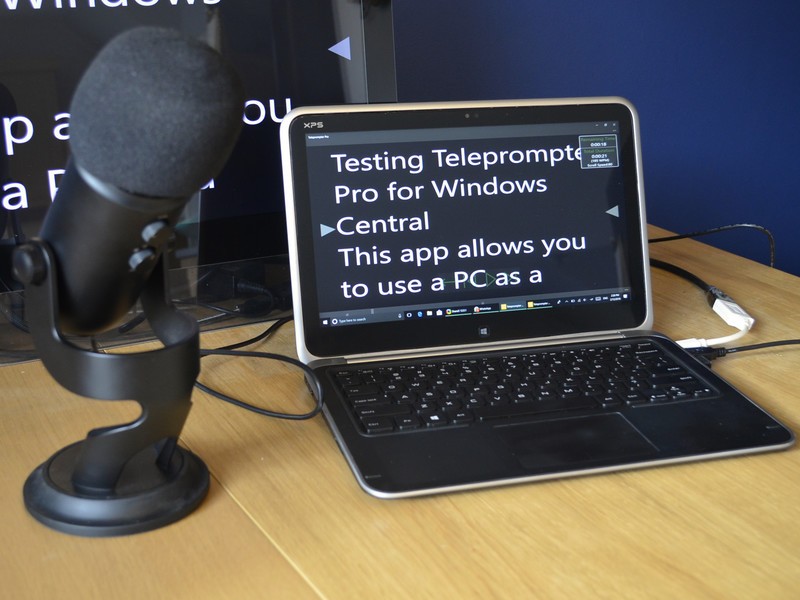 These teleprompter applications allow you to make it really easy to read the script while recording videos or giving speeches and presentations. Most of these teleprompter applications allow you up to 1,500 words to read from. All you have to do is key in your script in the app and control the speed of it accordingly.
If I had a teleprompter app when I was in college, let me tell you, it would have been so much easier for me when I had to do presentations. I wouldn't have to sweat through so many papers just to get to the point.
I'm forever thankful for this, because being the introvert that I am, it's very difficult to speak without stuttering and forgetting words. Now, I use this app to prepare for speeches I have to give during meetings and recording TikTok videos for work. 
Available on iOS: Teleprompter for Video, Choices for Teleprompters for iOS

Available on Android: Teleprompter, BIGVU, Elegant Teleprompter
2. Apps for Writing and Editing
For writers out there, aspiring or otherwise, consider downloading writing-related applications to polish your writing skills. It helps you cut off repetitive words you might have made, fix your spelling and help with choosing better words to fit your narrative. It's basically like having a built-in Editor! 
There are multiple editing apps available that could help you brush up on your writing. If you have a research paper due or an article to write quickly and with minimal mistakes, have a go at any one of the apps we've listed below. 
Most of the writers I know use Grammarly to help them with writing articles. It really enhances the way you write when you're given suggestions of words that you never would have gone for in the first place, but it somehow makes your article all the more entertaining. 
Available on both iOS and Android: iA Writer, Grammarly

Available on Web/Chrome: Paper Editor, Hemingway Editor
3. Apps For Self Care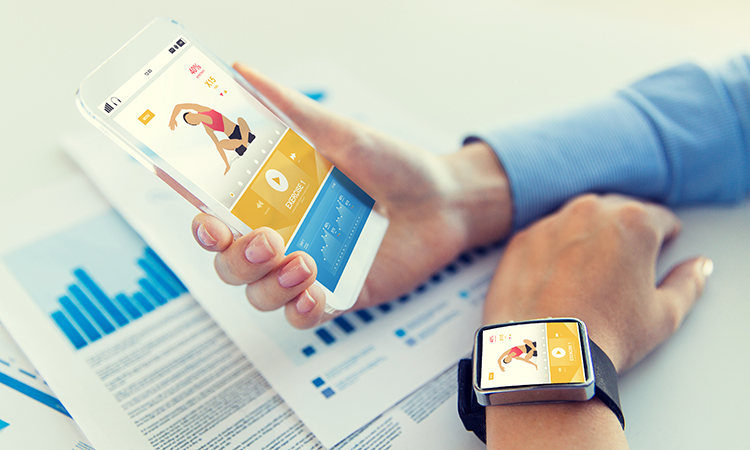 Sometimes when we're working too hard, it's very easy to get distracted and forget to eat or drink enough water. Well, believe it or not, there are apps out there that can help you worry about that while you go about your busy day at your home office! 
It's very important to stay hydrated and maintain energy while working. It helps with keeping creative juices flowing and it gives you less of a chance to burnout. 
They'll do all the worrying from letting you know when it's time to hydrate, fuel up or take a break. All you have to do is follow the instructions to set them up and you're good to go for the rest of the day! 
Available on iOS: Plant Nanny, Drink Water Reminder, EatWise

Available on Android: Healthy Reminder, Meal Reminder

Available on Web: Eat This Much
4. Therapy and Counselling Apps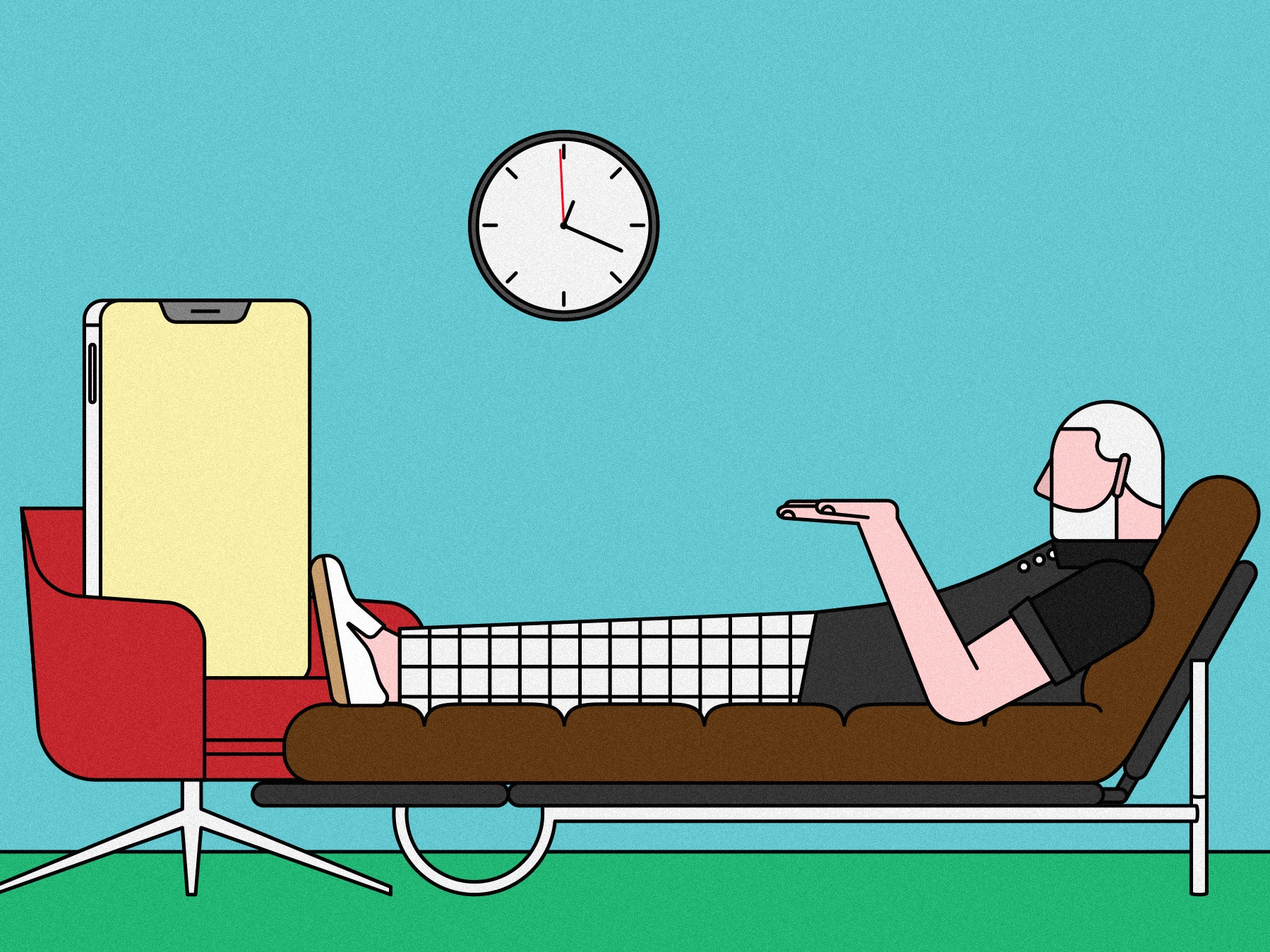 Working from home can be extremely tiring and stressful to most people, and sometimes they can't find an outlet that helps them deal with their stress. This would lead to a lot of internal problems and could also slowly affect their health in some way. 
Maybe some people avoid talking about their stress to the people close to them. Maybe they fear that they'll either be perceived differently or feel like a nuisance and don't want to bother anyone. 
Trust me when I say, keeping it bottled up will not help you. It won't go away, you're just going to make it worse. It's better to talk it out with someone. Anyone. 
If you feel like you have no one to talk to, try out some of these applications. 
These apps can connect you with counsellors to help you out with the troubles you have been facing. Reflectly and Wysa, specifically, have suggestions for different methods on how you can deal with your issues in a healthier, safer way. 
Remember: talking to a stranger is better than being alone. 
Available on both iOS and Android: Talk Space, Wysa: Mental Health Support, Reflectly

Available on iOS: Sayana: Daily Self-Care Guide
5. Apps For More Productivity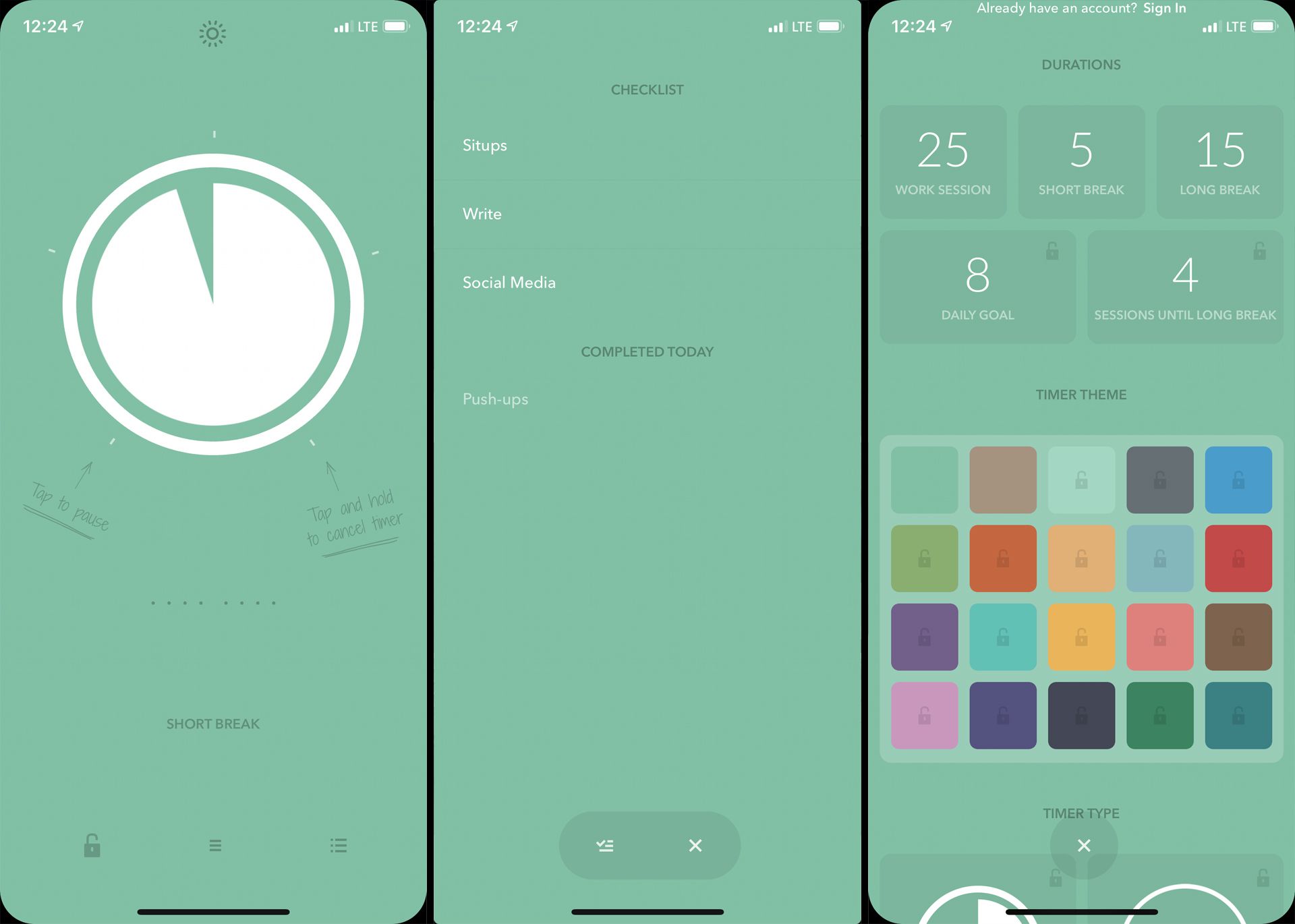 Let's be honest here — working from home is sometimes easier. We get to delegate our time between work and taking breaks without worrying about anyone breathing over our shoulders. 
It's also harder in some ways, because procrastination becomes a huge thing. 
These are some applications that can keep you focused and productive throughout the day while you work from home. 
For example, the Be Focused app helps you time your working hours perfectly so you don't overwork yourself. Among these apps, Freedom will help you to block websites that you know will distract you until the end of the day.
If you're a level six procrastinator like me, these apps are a blessing because they monitor your time and how long you should spend on certain projects. I can place blocks on some websites like Netflix and Youtube to stop myself from getting distracted and neglect the articles I have queued up.
Available on both iOS and Android: Freedom, Toggl

Available on iOS: Be Focused, Due
May The App Be With You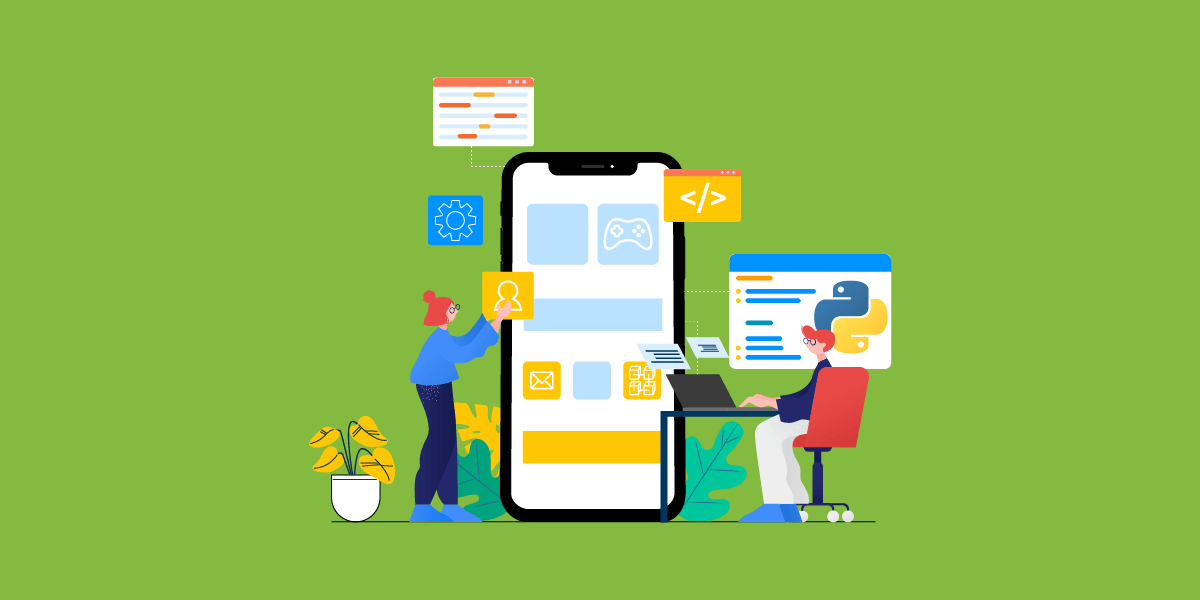 Whether you work from home or at the office, these applications may be useful to you in the long run. And in times like these, there are probably a lot more applications out there than you know what to do with. 
All you have to do is browse through your phone, and you'll be surprised at what you find!
The reason I made this list in the first place was because I was tired of Googling things the first time I started my work from home experience. 
Since we've been working from home for almost a year now and not showing any signs of going back to the office anytime soon, I figured I could share these wonderful apps with you guys and make your lives easier like they did mine.
Remember when we were all trying to get used to working at home? Although these are steps for first time work from home-ers, it could still apply to you because let's face it, we all need this reminder: 
How to Handle Working From Home for the First Time