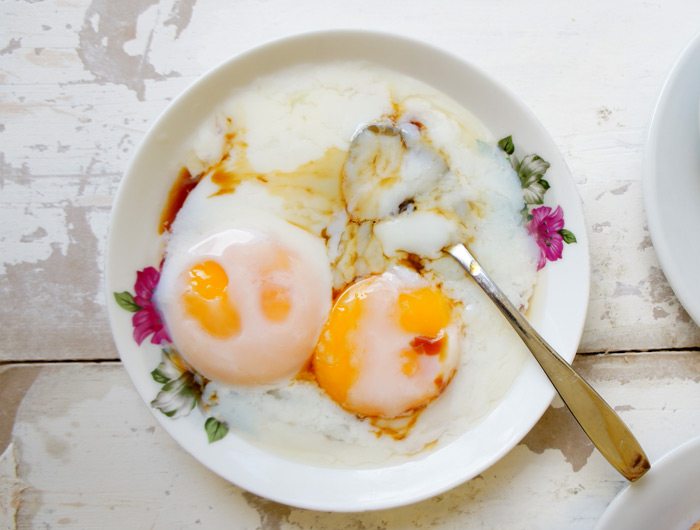 When you hear the word 'Malaysia', what's the first thing that comes to your mind? 
For me, the first thing I think of always has something to do with food. While other countries have some amazing dishes, I think it's safe to say that when it comes to both quality and quantity, we can beat them all hands down. 
So whether it's something delicious like a plate of nasi lemak or an iconic sight such as the Petronas Twin Towers, the fact is that we Malaysians have plenty to be proud of. From our rich cultural heritage to our modern steel-and-glass skyscrapers, our nation has it all and more. 
But did you know that there are several Malaysian inventions that have changed the world? It's true! Below is a list of five awesome inventions that were actually created by Malaysians. 
1) Earthquake-proof Buildings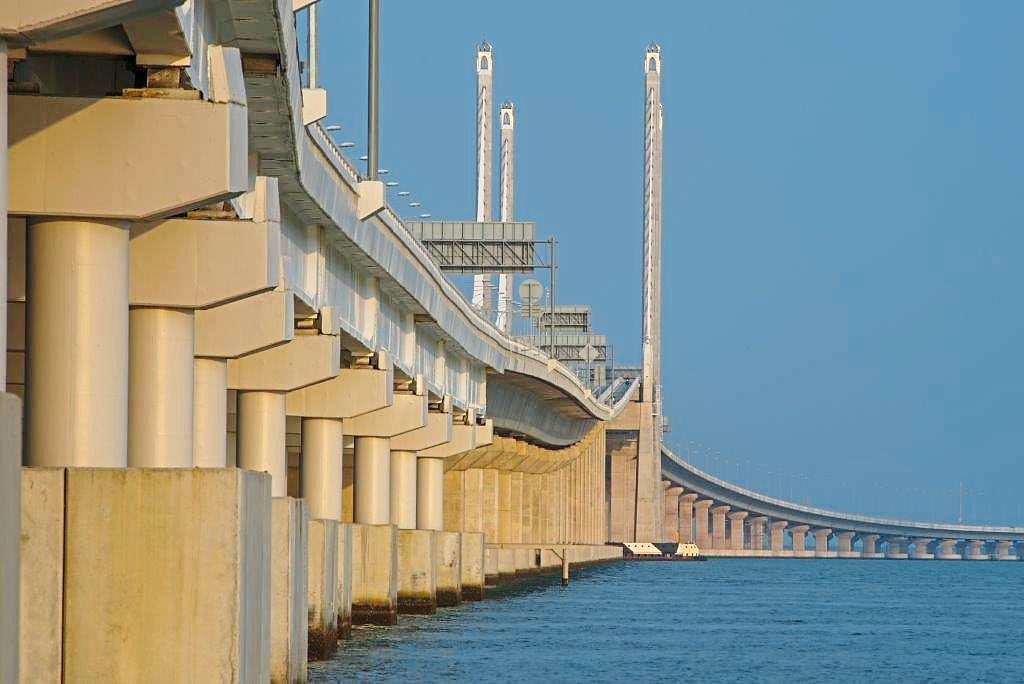 Buildings and bridges all across the world use rubber bearings as base isolation for quake protection. In earthquake-prone countries like Indonesia, Japan, and New Zealand, these bearings are essential for preventing buildings from collapsing during an earthquake.
According to Malaysian Rubber Board (MRB) Director-General Datuk Dr Zairossani Mohd Nor, the idea of using natural rubber for protection of structures like buildings and bridges from earthquakes started back in the 1970s. "Studies and experiments were carried out in the laboratory of the university using the simulation facilities on-site," he said. 
One of MRB's senior scientists, Dr Lee Jiang Jun, mentioned that while there are several techniques available to protect structures from earthquakes, "base isolation is the only technique that can protect both the structure and the contents inside". As a result, this technique is extremely important for critical structures such as bridges, hospitals, emergency centres and schools.
2) Nehemiah Walls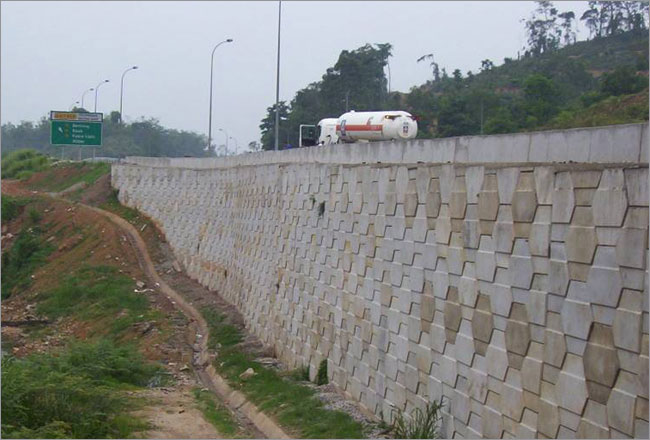 Did you know that those hexagon-shaped blocks along flyovers aren't just to look pretty? A Nehemiah Wall is more durable and faster to build compared to rigid concrete blocks. 
This type of wall consists of three main components: facade, reinforcing bars, and soil. The first layer is the facade, which is the honeycomb-shaped blocks of precast concrete that everyone can see as they drive past. This facade is held up by compressed soil, usually sand, with galvanised carbon steel rods running through it and into the panel. Each of the hexagons in the facade has at least four of these steel bars, and each bar is secured with an anchor block. 
To put it simply, Nehemiah Walls are designed to tolerate differential settlement of soil along a single stretch of wall, allowing it to remain firm while a typical reinforced-concrete wall would crack. This design has been so successful that it's even being used in other countries like Singapore, Australia, and Hong Kong. 
The Nehemiah Wall got its name from its inventor, Dr Nehemiah Lee, who came up with the idea of using reinforced soil for construction back in the early 1980s. "I studied the system, learnt the technology, and researched heavily into creating my own modified system while working on my Masters degree," said Dr Lee. "I've always been fascinated with the idea of building walls that are not for dividing people, but are strong, versatile, and useful."
3) The Lytro Camera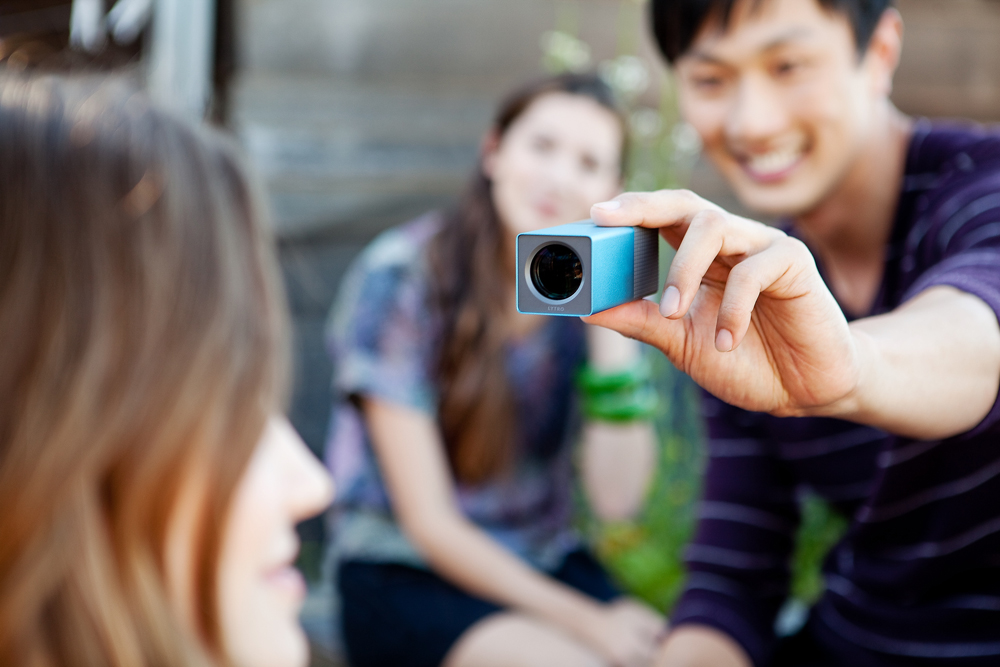 Have you ever tried to take a photo, only to get annoyed because you couldn't get it to focus properly? The Lytro Camera is a 'light field camera' that solves this issue by using an array of micro lenses to help you adjust the focus of your photo.
Its inventor, Ren Ng, studied light fields in Stanford University. One day, he was sitting in on a research meeting discussing a light field camera – this technology was first invented back in the 90s, but at the time it used an array of about a hundred digital cameras attached to a supercomputer. He thought to himself, "That sounds really cool, but that's not going to be very practical."
Ng was inspired to switch his focus to cameras, looking for a way to miniaturise light field technology down to a commercial-sized package. After getting his Ph.D, Ng decided to put his research to use by starting a company that would produce new light field cameras that anyone could enjoy. 
His Lytro camera is not only sensitive enough to take photos in low-light conditions (without needing to use a flash) but also makes it possible to take 3D-style photographs with only a single lens – something that has wowed photographers all over the globe. 
4) USB Flash Drive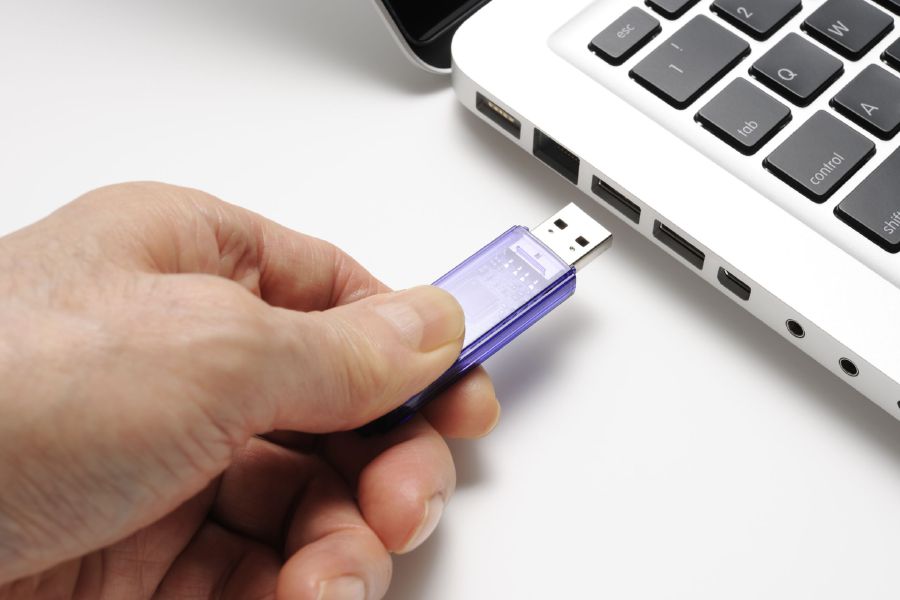 Yes, that's right. Those little pen drives you use to store all your movies, songs, and work assignments was actually invented by a Malaysian. More specifically, a man named Pua Khein Seng. 
At the age of 19, he left his hometown of Sekinchan, Selangor, to pursue a degree in electrical and control engineering at the University of Chiao Tung, Taiwan. During his third year, he became interested in learning about flash memory technology. Later, he founded the Phison Electronics company with four partners, producing the world's first USB flash drive with system-on-chip technology in 2001. 
Today, pen drives are considered an essential item in offices and classrooms all around the world, allowing people to store anything digital at the click of a button – once you've taken a few minutes to figure out the right way to stick it in, of course. 
5) Automatic Egg Boiler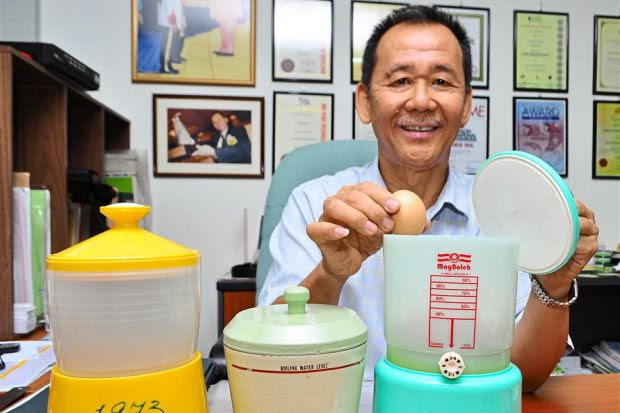 Making good half boiled eggs isn't as easy as you might think. I've lost count of the number of times I've ended up with over or under-cooked eggs while trying to make breakfast at home. So how does the kopitiam uncle create perfect half-boiled eggs every single time you order kaya toast and egg for breakfast?
The answer is a simple little device known as the automatic egg boiler. All you have to do is place raw eggs into the container, pour in the boiling water, and wait for the water to slowly drain out the bottom. When the water is all gone, your eggs are done! Its inventor, Datuk Hew Ah Kow came up with the idea while working as a bulldozer operator in Kelantan back in 1973. 
"The problem was, we always lost track of time, carried away with things like checking the engines and refuelling. So, by the time we got back to our eggs, they were always overcooked," he recalled. "I took it as a challenge and began to conduct my own experiments, puncturing the bottoms of Ovaltine cans with a nail and filling them with eggs and hot water."
Today, the automatic egg boiler is a must-have gadget for kopitiams and mamak stalls all across the country. Personally, I think it's cheating. But if your family enjoys the taste of delicious half-boiled eggs every morning, finding one for your kitchen may be well worth the price.
Will You Be Our Next Big Inventor?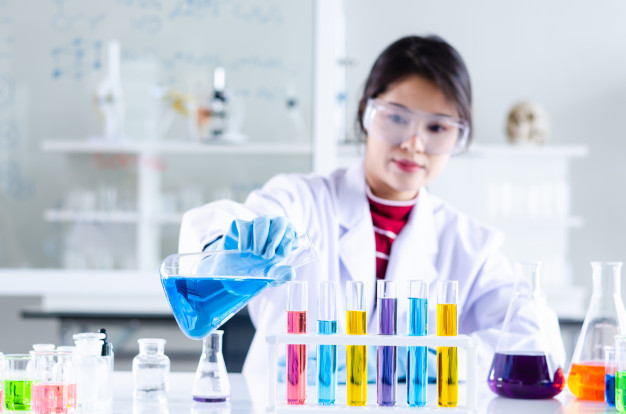 No matter their age, one thing that all of the Malaysian inventors listed above had in common was their creativity, perseverance, and never-say-die attitudes. So far, the year 2020 has been difficult, to say the least – we've had to deal with pandemics, political upheavals, and worst of all, being stuck at home with our parents 24/7. 
Even so, I'm fully confident that this difficult time will soon be relegated to the past. Though today may be troubling, now is the time when we young Malaysians need to think big and look towards the future. 
In the meantime, click HERE if you're interested in learning how to help out some fellow local entrepreneurs. For more information, you can also follow our Twitter to keep up to date with all the latest news and events.