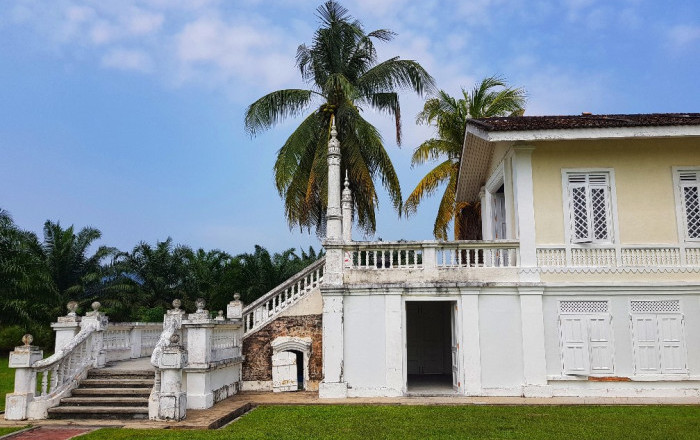 Remembering the wise words of George Santayana: "Those who do not remember the past are condemned to repeat it". 
A trip down memory lane always puts things into perspective and allows us to learn from past mistakes, all things crucial for moving forward. For Malaysians worldwide, the months of August and September have always been a pivotal moment as we come together to celebrate the storied history of our great nation. 
While we are busy raising our flags and patriotically singing "Negaraku", it's always a trip heading to historical places and delve into our wildest imagination to relive its past events. Without hesitating, here are five historical areas reintroduced for all of us to jump onto the patriotic bandwagon. 
KUALA LANGAT
Derived from a Minangkabau word, Langat means warm water. Back in the day, merchants used Sungai Langat as their trade route and discovered that the water at the mouth was always hot. Thus, over the course of time, the name Kuala Langat stuck. Although known for its agricultural produce, Kuala Langat is also home to many picturesque historical and cultural attractions. 
Istana Bandar Jugra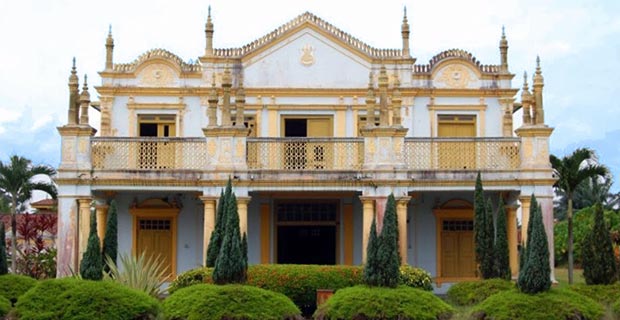 Istana Bandar Jugra, also known as Istana Alaeddin or Alaeddin Palace, is constructed using high-quality cengal, timber, and marble which contributes to its strong foundation even after all these years. 
The various cultural infusions such as Islamic, Indian-Middle Eastern origin, and the influence of Chinese culture on the fascia board and dragon fin carved roof makes the building one of its kind. Currently, Istana Bandar serves as a study centre for the Quran by the Malaysian Islamic organisation. 
Operating Hours: 9:30am to 5:30pm, Monday – Sunday
Address: Jalan Istana Lama, 42700 Jugra, Banting, Selangor
Jugra Insitu Museum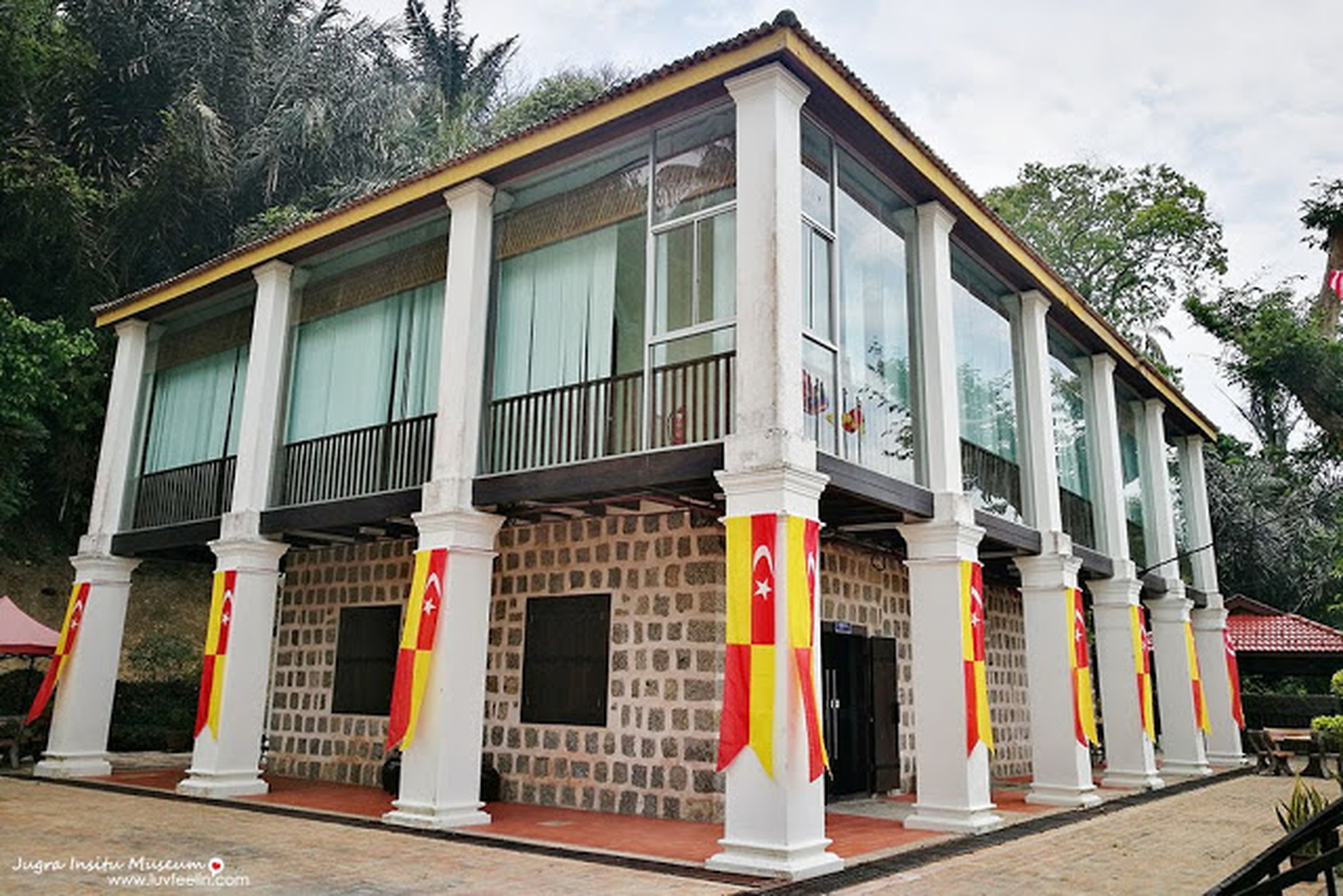 Situated not far from there is the Jugra Insitu Museum which used to be an old district police station and prison. A British Police officer, Captain Harry Charles Syers constructed it back in 1878 with such intricate planning so that it could act both as a prison and a fully functional courtroom.
Operating Hours: 9:30am to 5:30pm, Saturday – Thursday                            
9:30am to 12pm & 2:45pm to 5:30, Fridays
Address: Bukit Jugra, 42700 Banting, Selangor
KLANG
Being the fourth largest town in the country, Klang used to be the capital of the government before it was replaced with Kuala Lumpur. 
Klang is the ultimate melting pot. Its uniqueness can be discovered by strolling along the streets in which you'll spot scenic paintings, fortune-telling services, Indian textiles weaving, and various handicrafts that will pique your interest. The bak kut teh hotspot of Selangor, Klang houses more than just your favourite midnight craving spots.
Royal Gallery Sultan Abdul Aziz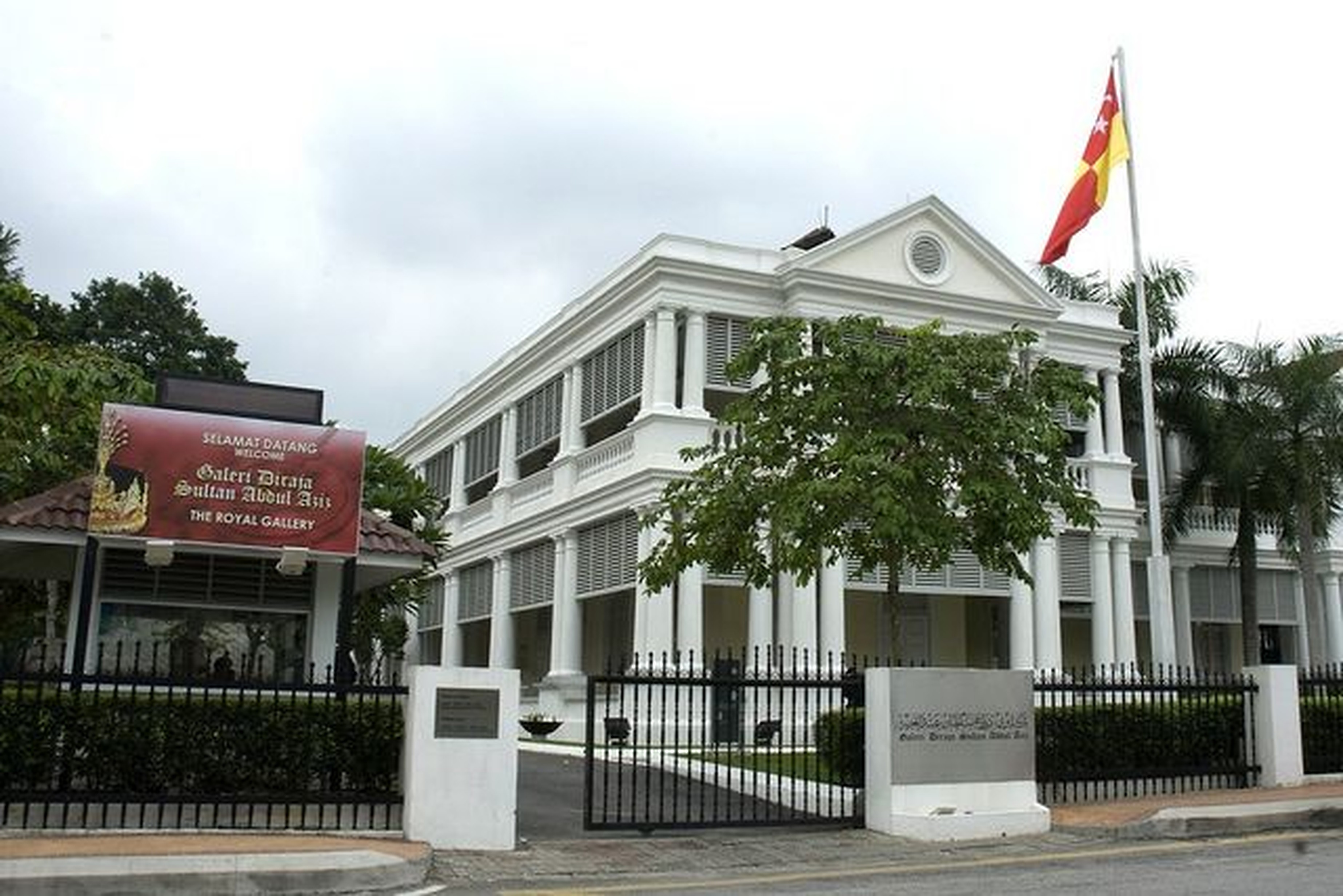 Opened by the ninth sultan of Selangor, Sultan Sharafuddin Idris Shah for his late father, the Royal Gallery Sultan Abdul Aziz contains the day-to-day items of the king. This specific museum is carefully curated to showcase the late Sultan's personal artefacts, which consist of everything from silver mugs and plates, to the various gifts from royals and dignitaries around the world. 
Before it was turned into a museum, the Royal Gallery used to serve as headquarters for the Japanese military during WWII and was also home to various local government departments ever since we achieved independence.
Operating Hours: 10am to 5pm, Tuesday – Sunday
Address: 3, Jalan Stesen, Kawasan 1, 41000 Klang, Selangor
KAJANG
Known as the satay town, Kajang is famous among the tourists and locals for its mouth-watering skewered barbecued meat. Aside from the tasty delicacies, Kajang takes great pride in hosting many great historical moments.
Founded after the Selangor Civil War in 1807, Kajang has since picked up the pace on becoming the fastest growing towns in Selangor. Its strategic location close to Sungai Langat, the main trade route for transportation of tin and rubber abroad, aided a lot in the development of Kajang in the past few years.
Literature enthusiasts and historians would be quick on their feet to acknowledge that Kajang is the birthplace of the war hero, Lt. Adnan Saidi. At the young age of 27, Lt. Adnan Saidi was brutally killed by the Japanese army during the Battle of Bukit Chandu.
Kajang Heritage Centre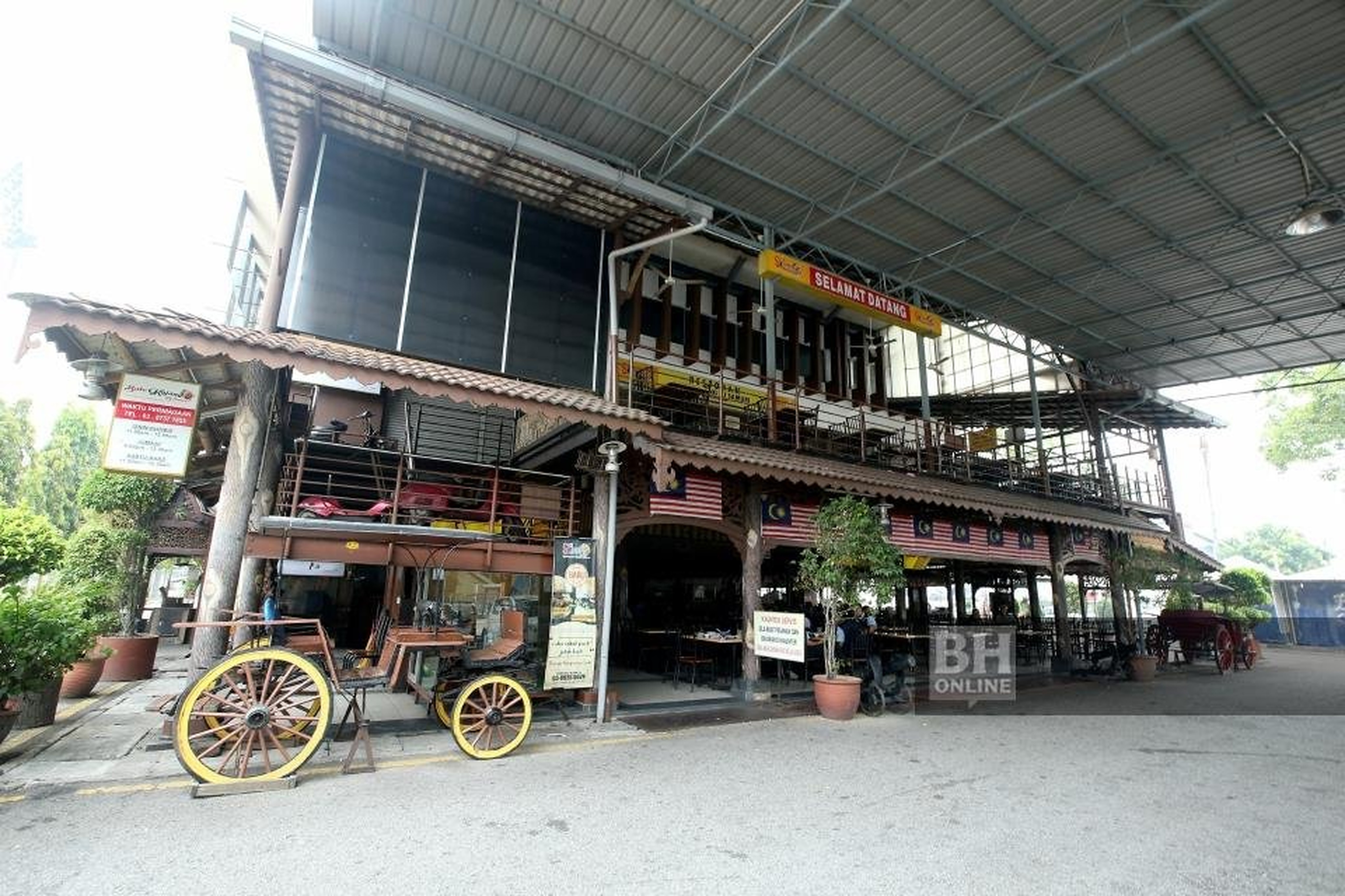 The Kajang Heritage Centre located in Jalan Mendaling boasts more than 300 historical artifacts and documents related to the Kajang city and Hulu Langat district for curious minds. The centre also happens to offer a three-hour guided tour of Kajang for desiring patrons.
Operating Hours: 10am to 5pm ,Saturdays
Address: 39, Jalan Mendaling, Bandar Kajang, 43000 Kajang, Selangor
KUALA SELANGOR
Well known for its abundance of fireflies that light up the local pathways, Kuala Selangor is a grandiose district in the northwestern part of Selangor. It still remains as the go-to spot for a family-oriented getaway, especially for locals who live in close proximity. Aside from it being a spontaneous travel location, Kuala Selangor is also a huge historically influenced place.
Kuala Selangor Museum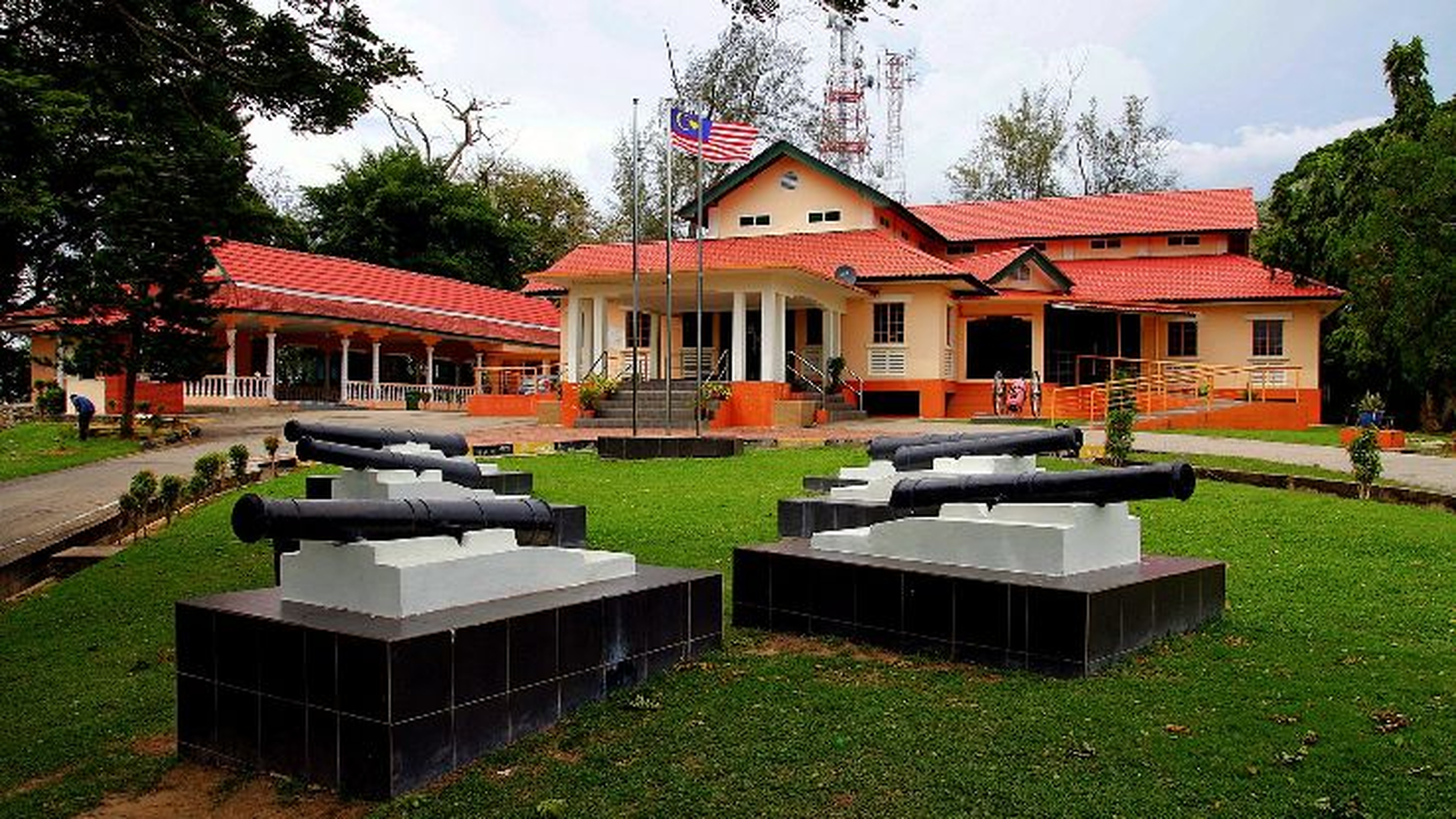 The Kuala Selangor Museum is evidence enough of the town's development and its once-upon-a-time role as a trading centre. 
For inquiring minds, the museum also covers the basics of how the name Selangor came about. One of its theories highlights that the name Selangor might have typically impacted by the many types of torture methods that were carried out there.
Operating Hours: 9:30am to 5:30pm, Monday-Sunday
Address: 45000 Kuala Selangor, Selangor
Dutch Hill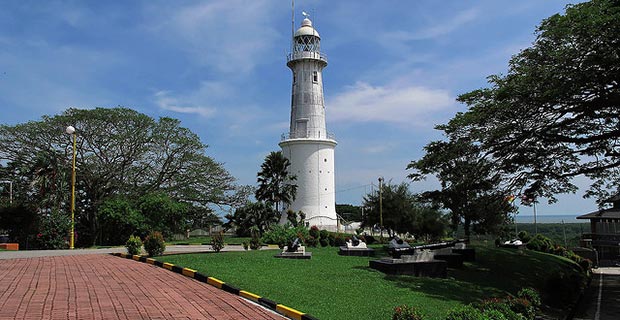 Any aspiring historian shouldn't miss the opportunity to visit Dutch Hill. Originally built by Sultan Ibrahim, Dutch Hill is a two-storey structure built using granite and clay. This hill is said to be a vantage point to monitor the ships that passed by the Straits of Malacca.
After the Dutch captured the hill, it became the first and most fortified Dutch fortress. Today, patrons can only see the remnants of war — foundation stones, a poisoned well and some cannons.
Operating Hours: 9:30am to 5:30pm, Monday – Sunday
Address: Bukit Melawati, 45000, Kuala Selangor
SHAH ALAM
Shah Alam is a modern-planned city, the first of its kind in Malaysia. Its construction began around in the 1960s and soon enough became the state capital of Selangor in 1978. Besides being known for manufacturing goods, it also has many historical gems hidden.
Sultan Alam Shah Museum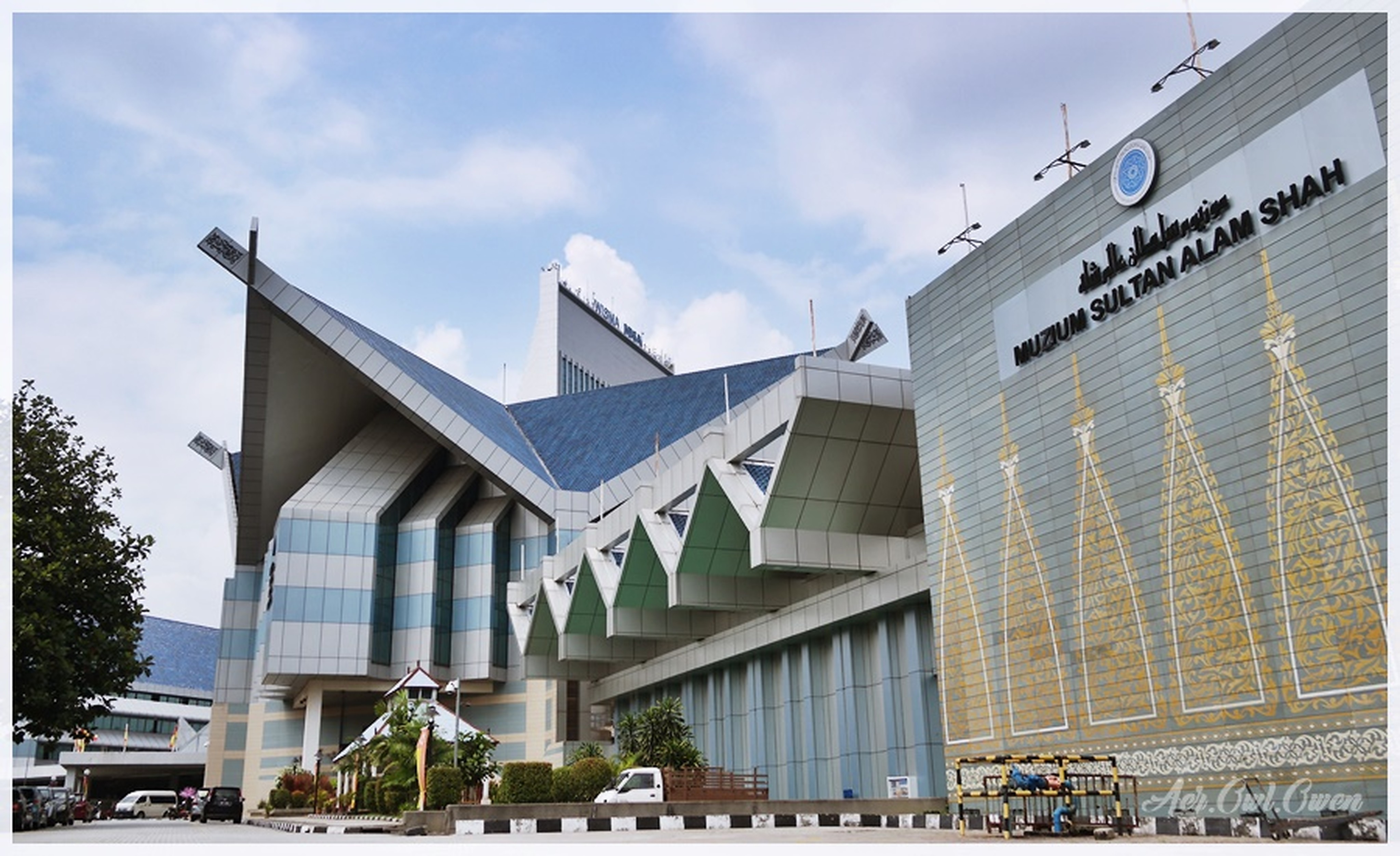 Sultan Alam Shah Museum with its Minangkabau architecture and design is the epitome of cultural heritage and development.
A quick recap, the Minangkabau are the largest matrilineal society to exist — everything is passed down from mother to daughter.
Established in 1974, the museum possesses about 4,000 prehistoric artifacts of early human settlements and drum fragments. Ambling down the hall, visitors would be able to quench the thirst of their investigative minds by learning every nook and crook of Selangor's history.
Naturalists around can also use this opportunity to learn about Selangor's rich biodiversity that's made prominent through the preserved animal specimens and lifelike dioramas. Visitors can also see a replica of "Crocodile Puchong", the largest crocodile in Peninsular Malaysia
Operating Hours: 10am to 5:30pm, Monday – Sunday
Address: Persiaran Bandaraya, Seksyen 14, 40000 Shah Alam, Selangor
Old Sites, New Outlook
These historical places have played such a huge role in carrying the weight of our Malaysian history, namely the famous Selangor Civil War. What's better than learning the history of our country while also seeing some panoramic views? So, take a trip downtown with your loved ones today and get nostalgic about the past! 
Not a big history buff but still looking for something to do? We've got you covered with our top picks to make the most out of your quick getaway.