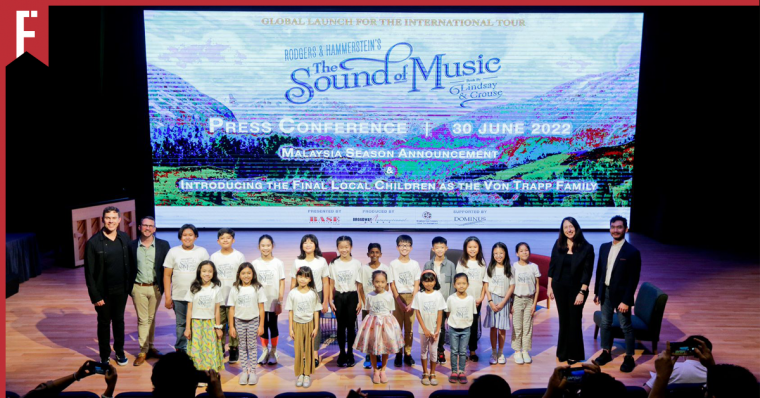 The hills are aliiiive… with the sound of muuuusic~
Doe, a deer, a female deer. Ray, a drop of golden suuuun~
Somewheeere over the rainbow, blue birds flyyyy~
Even if you're not a big movie fan, you've probably heard at least one of these songs before.
So what do they have in common? Why, they're all from the popular musical "The Sound of Music", of course.
Isn't That A Disney Movie?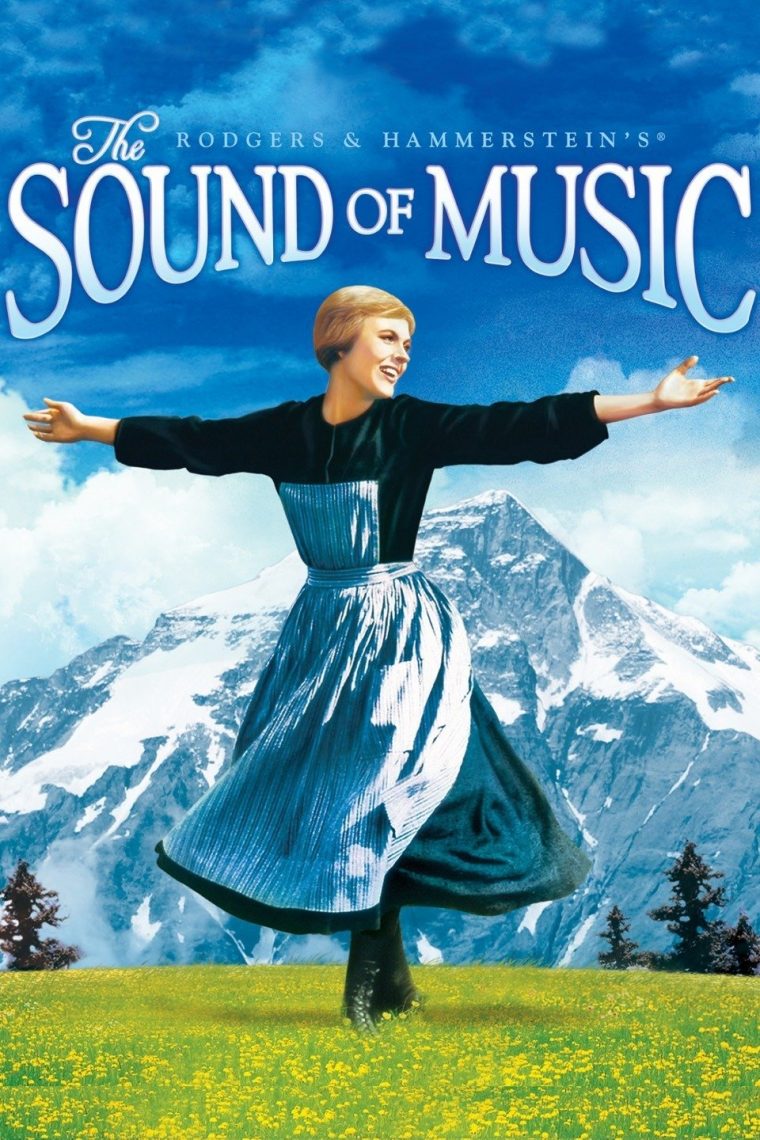 Yes, actually. But did you know that the movie was inspired from a musical?
Based on a true story, The Sound of Music tells the tale of fun-loving governess Maria, who changes the lives of Captain Von Trapp and his children by inspiring a love for music which culminates in the family's escape from Austria just before the outbreak of World War Two.
Since its Broadway debut in 1959, The Sound of Music has won five Tony Awards. The 1965 movie starring Julie Andrews won five Oscars. And it's considered one of the most popular movies of all time even to this day!
Which is nice and all, but why are we bringing this up now?
Because It's Coming Here to Malaysia!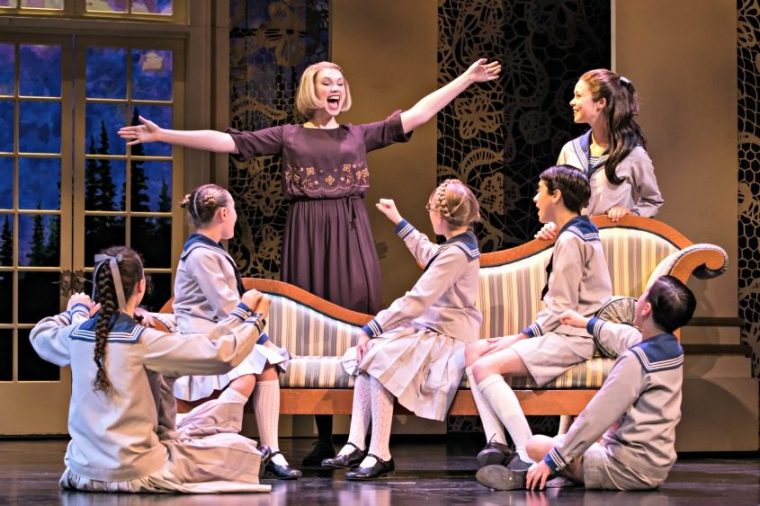 After a two-and-a-half year hiatus caused by COVID-19, Broadway International is returning to Malaysia to bring us another amazing musical. But this time, they've been looking for local talent.
In June 2022, they announced that they would be holding an open audition for the roles of the six von Trapp children. In other words, anyone of the right age (and height) could apply — no acting experience or theatre training required!
Naturally, this attracted a lot of interest. And I mean a lot of interest.
Imagine Going Through 800 Auditions in Two Days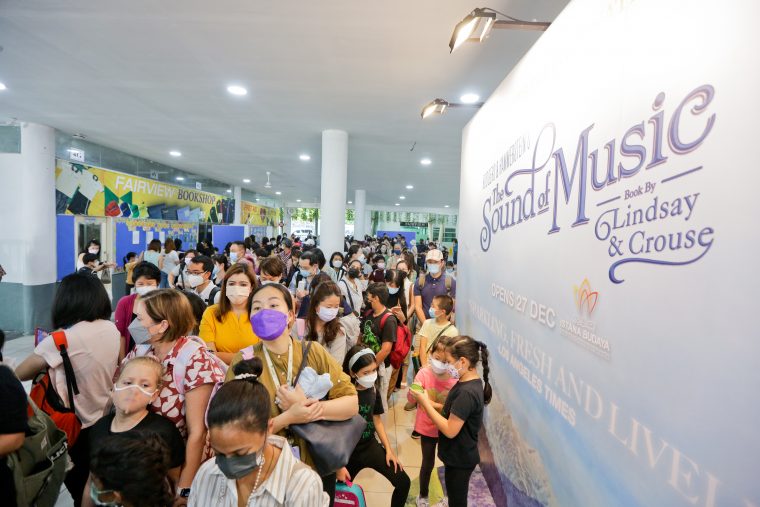 When the judges opened their doors on 28 June 2022, they found just over 800 hopeful Malaysian kids already waiting in line… which was rather daunting given that they only had two-and-a-half days to find the 17 best performers.
To find the perfect actors, the kids were put through a series of tests to evaluate their acting, singing and dancing skills.
Despite all the difficulties involved, Associate Tour Director Anthony C. Daniel and Tour Choreographer James Gray described it as an amazing experience.
"The kids we auditioned had phenomenal talent, we were blown away," Daniel said.

"Each kid we chose brought a part of their unique personality to their roles, they could sing and dance well without any formal training."
The Sound of Music Will Be Playing in Malaysia in December 2022
27 December 2022, to be exact.

The musical will be performed at Istana Budaya for three weeks, ending with a final performance on 8 January 2023. Tickets are already available online, so be sure to purchase yours ahead of time before they all sell out!
It's Good to See Our Local Entertainment Industry Coming Back to Life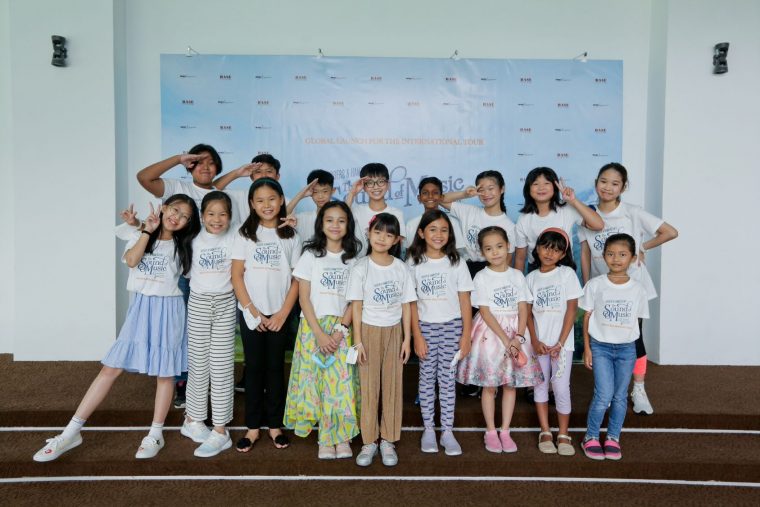 "We chose The Sound of Music not only because it's a classic, but because after so many years [of the pandemic], we wanted to do something happy," said Tremendous Entertainment Group CEO Chantal Prudhomme.
To emphasise this point, they've gone out of their way to make as many people happy as possible. For this performance, it's not just the kids who will be local. In fact, they plan to hire the whole support team — everyone involved in lighting, music, costumes, etc. — from local talents.
After all the struggles that the Malaysian creative industry has faced over the last few years, it's inspiring to see it stand up once again to show the world just how many amazing and talented people we have. When the curtains rise on the stage in December, the crowd will be cheering for not only a classic musical but also the revival of our country's young talent.
For more information on the challenges our entertainment industry has overcome over the past few years, check out:
The Final Curtain Call: Is This The End For Malaysia's Entertainment Industry?