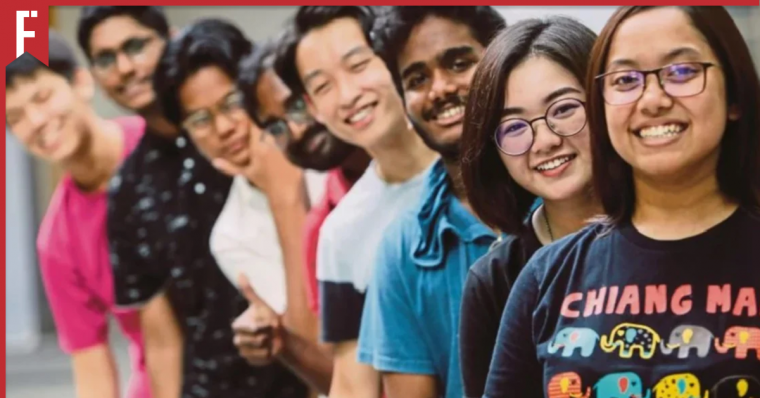 "Young people nowadays are so spoiled! They're lazy! They want everything to be given to them!"
For those of us in the millennial generation, this kind of talk is probably something you've had to deal with far too often. Whether it comes from well-meaning but out-of-touch relatives or crusty old farts who spend all their time complaining about how kids these days have things so easy, it never gets any less annoying.
Yet the moment any of us tries to speak up, we're immediately shut down with lines such as "respect your elders!" and "you'll understand when you're older!"
Well guess what? I'm older now. And I think it's time for things to start changing around here.
Time for the Younger Generation to Step Up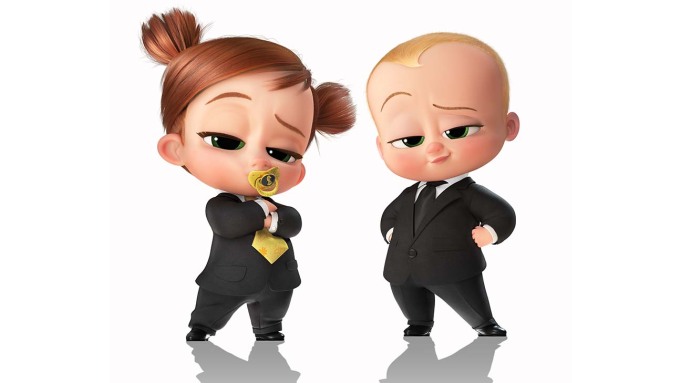 When it comes to politics, people like to claim that age and experience are important. But is it really true?
Even if this belief has a grain of truth, after seeing what our 'normal' politicians are like, surely I'm not the only one who wonders how the younger generation could possibly do any worse?
In this day and age, we all know how important it is to have a leader whose beliefs are up-to-date and relevant to modern society. Fortunately, over the past few years, movements such as Undi18 have become increasingly relevant as more and more of the younger generation are standing up to make their voices heard in the political sphere.
However, despite their passionate ideals, these youths quickly discovered that the path to success would not be as easy as they anticipated.
Looking Back At Undi18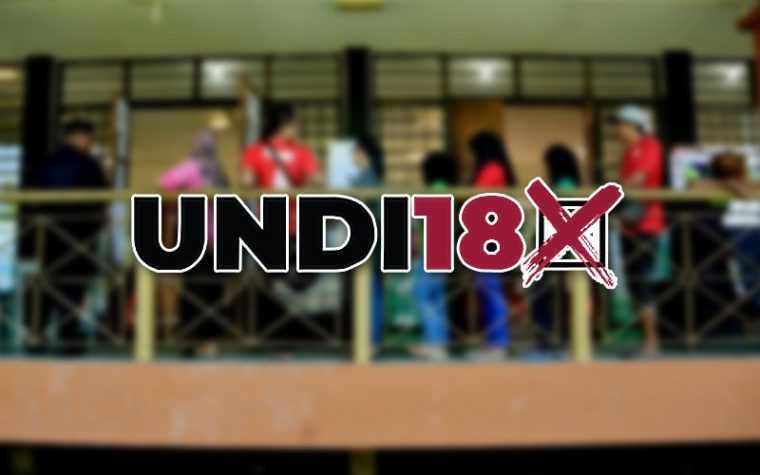 As you might guess from the name, Undi18 is a Malaysian youth movement that aim to reduce the minimum voting age from 21 to 18 years old.
Starting out as a student movement in 2016, they worked tirelessly to gather support and raise awareness. By organising activities such as town halls, forums and public engagements, Undi18 championed the cause of youth-empowerment in Malaysia regardless of political beliefs.
Undi18 founders Qyira Yusri and Tharma Pillai faced many challenges during their political journey, from the rejection of the older generations to the apathy of many in their own age group.
"We didn't have any political connections," said Qyira. "We weren't political interns with access to policymakers. We weren't kids of Datuk's and Tan Sri's."
Yet despite all these setbacks, they refused to give up. In July 2019, they presented the "Undi 18" Bill — a Constitutional Amendment which included provisions such as:
Lowering the minimum age of voters in both federal and state elections to 18 years old
Lowering the minimum age of elected representatives in both federal and state elections to 18 years old
Automatic voter registration for all Malaysians
It made history by becoming the first Constitutional Amendment to receive support from both sides of the political divide with 211 votes and zero nays. In his winding up speech, then-Prime Minister Tun Dr Mahathir Mohamad said:
"Even though we come from different political beliefs, we can agree for the benefit, harmony and good of all Malaysians. Let us create history in Malaysia today."
Today, we're about to see the results of their hard work firsthand.
Why Is The Melaka Election So Important?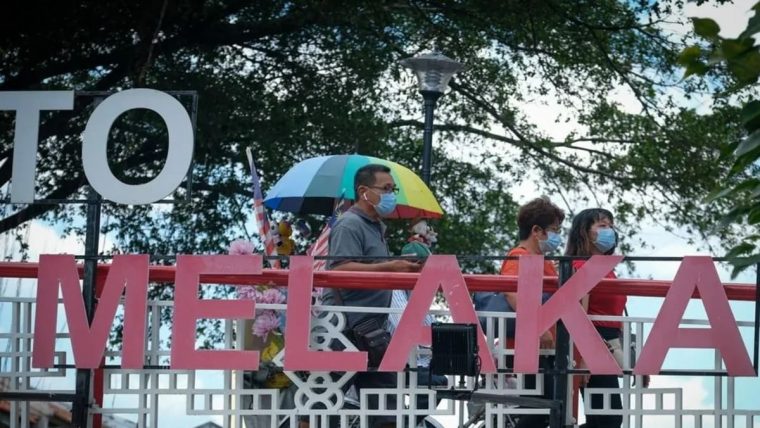 Over the past few weeks, the eyes of the nation have been drawn towards one place: Melaka.
On the surface, it may seem like a simple state election. But the truth is, its results could shape the path of Malaysian politics for years to come.
There are a couple of reasons why this particular election has been so important. However, the biggest factor is the candidates themselves.
Specifically, how many of them are not the typical out-of-touch old people that you might expect when you hear the word "politician".
Both Barisan Nasional (BN) and Pakatan Harapan (PH) are bringing in fresh new faces for this election, with Pakatan in particular making a point to focus on fielding more candidates from the younger generation.
"Of course, we also have some seniors in the line-up," said Opposition Leader Datuk Seri Anwar Ibrahim.
"Candidates must be patient and humble when they go into the field, regardless if you are old or young."
Age Is No Obstacle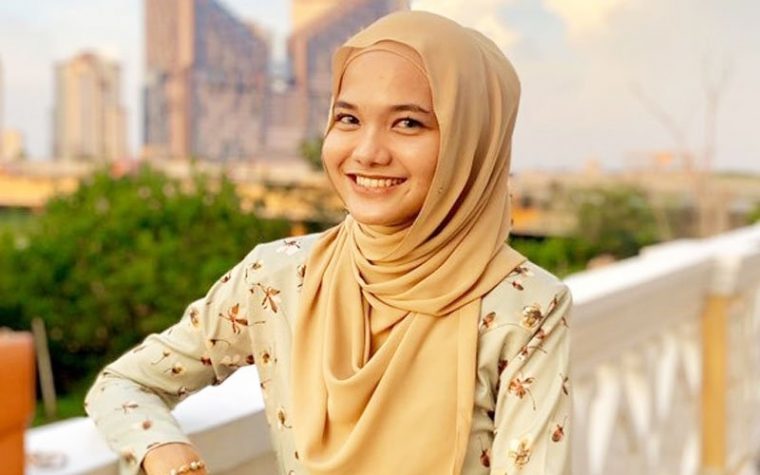 For 21-year-old Farzana Hayani Mohd Nasir, this election is about more than just earning a new title. It's about proving how she is ready and willing to serve the people in her community.
As the youngest candidate in Melaka's election, Farzana ("Nana") faces an uphill battle in a four-cornered fight for the Sungai Rambai constituency. To make things more difficult, she has to juggle politics with her studies at Shah Alam Universiti Teknologi Mara (UiTM)!
"I admit that I'm still young, much younger than the rest. But I hope Sungai Rambai voters will evaluate me based on my determination and sincerity in helping and caring for their welfare," she said in an interview with Malaysiakini.

"My opponents have more experience than me. Even though I'm small, but I have a big heart and spirit for the people of Sungai Rambai."
Farzana isn't the only young Malaysian hoping to show her mettle during the Melaka election. Other millennial candidates include 25-year-old Muhamad Danish Zainudin (Pengkalan Batu) and 37-year-old Leng Chau Yen (Bandar Hilir).
Despite their youth, these men and women are stepping forward to prove that power doesn't have to belong solely to the old guard.
"These days, many youths are not interested in politics. But when there is a young and new face, the youths will be curious and it'll pique their interest for them to find out more," said Farzana.
If She Can Do It, Why Can't We?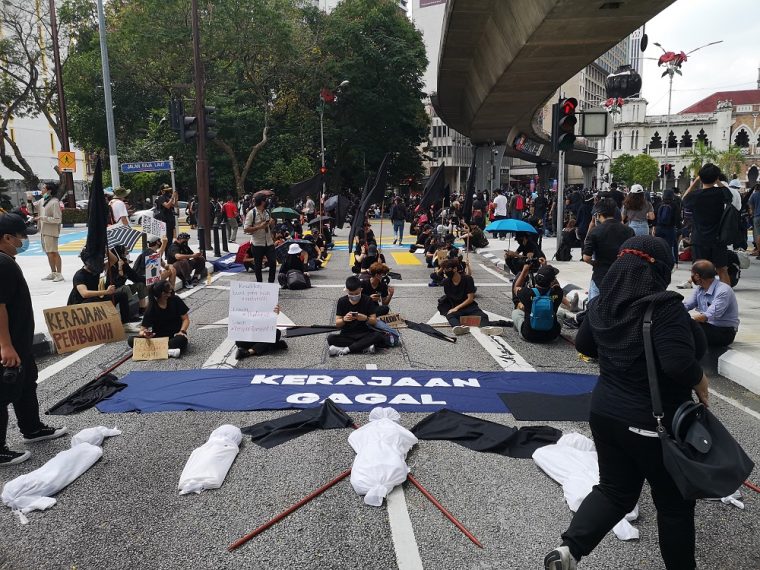 In May 2021, a Merdeka Center poll found that up to 70% of young Malaysians were uninterested in information related to politics, 66% felt that politicians cared little about public interest and 78% believed that politics and government seemed "beyond their grasp".
However, while the pandemic occupied our minds, it also inspired many young Malaysians to start becoming more politically active.
Ever since the first lockdown, we have seen countless community-based campaigns launched to aid Malaysians in need. From the Lawan protest to the #benderaputih movement and even the contract doctor's strike, our younger generations are making it clear that they're no longer willing to quietly stand aside in the face of injustice.
"I joined Lawan because I love my country," said second-year law student Tan, one of thousands of young Malaysians who took to the streets of KL in order to protest what they saw as the government's inadequate response to the pandemic.
"The politicians were politicking like there is no tomorrow while we hit more than a million positive cases in total. More than 16,000 people have lost their lives to COVID-19 when it could have been prevented if the government were doing their job."
We Are The Future Of Malaysia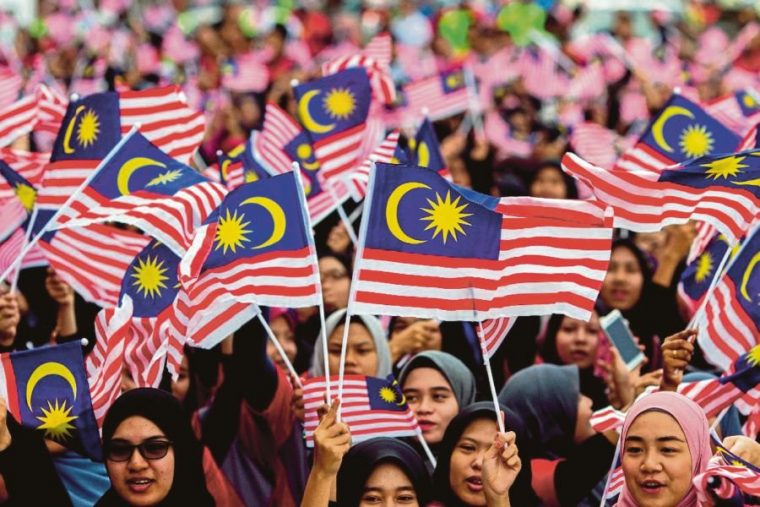 According to the latest census, Millennials and Gen Z currently account for at least half the population.
Nearly all of us will be eligible to vote during the 15th General Election (expected to be held in 2023), making us the largest voting bloc — a fact that worries many of those in the old guard.
As the people of Melaka head to the polling booths, politicians from every side are nervously watching to see how much has changed compared to the previous election.
Throughout the past few weeks, there have been countless social media campaigns, cybertrooper confrontations and viral scandals as the candidates attempted to seize every edge they could get. This week, it will all come to a head.
Whether you support UMNO or DAP, government or opposition, one thing is clear: Malaysia's younger generation will no longer be ignored.
But while our generation is prepared to do whatever it takes to change our country's course, others are prepared to do whatever it takes to cling to power. If you want to learn more about how social media is changing the way Malaysians politicians work, be sure to check out:
Behind the Scenes: Secrets of the Malaysian Cybertrooper