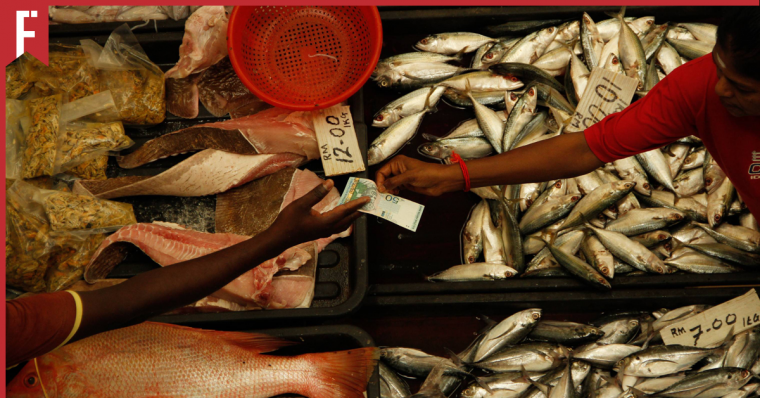 In life, only three things are certain: death, taxes and the rising price of roti canai.
When I was younger, I remember my mother taking us out for breakfast at a mamak place near our house. She took one look at the prices on the board and immediately declared that we'd just eat at home instead.
"These people are mad!" she said. "I'm not paying that much for a roti canai!"
"But ma, it only costs 80 sen," I pointed out.
"When I was your age, it was only 30 sen!" she huffed.
At the time, I thought she was overreacting. Even if the price had gone up, it was still cheap, right? Surely there was no need to make a fuss over something so small!
However, earlier this week, I finally realised why she was so annoyed.
It all started when I woke up with a craving for some good old-fashioned roti canai. Pulling out my phone, I used Grab to search for the nearest mamak place… then immediately turned it off when I saw that they were selling roti canai for around RM2.50 a piece.
No, I'm Not Joking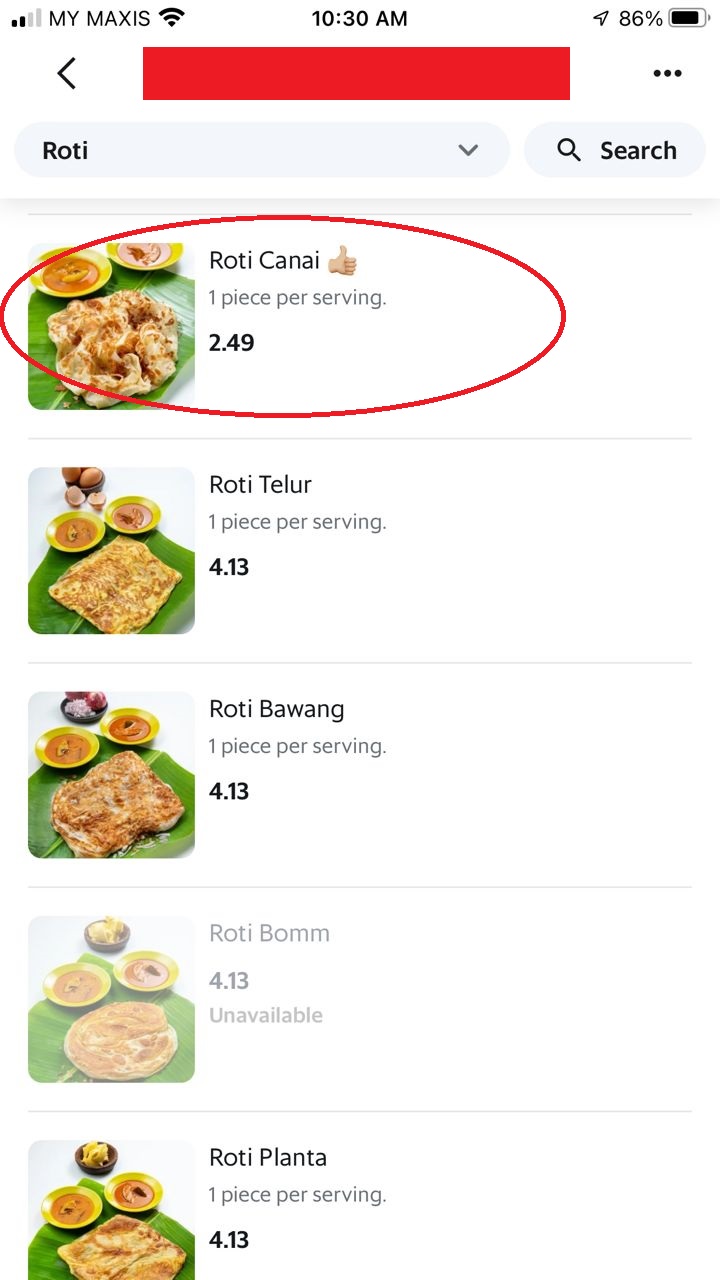 Sadly, roti canai isn't the only thing that's been getting more expensive lately.
Back in November 2021, we talked about how Malaysians were having to say sayur-nara to affordable fresh veggies. However, the recent floods have only made the situation worse.
During an interview with the Star, Penang Island Vegetable Wholesalers Association Chairman Tan Ban Ben explained that the heavy rain had damaged many plots of farmland. In areas like the Cameron Highlands, farmers have to focus on cleaning up and repairing all the damage before they can start replanting again.
The recent floods have also made it significantly harder for them to deliver their crops. With many routes cut off or blocked by landslides, wholesalers are struggling to distribute perishable goods before they go bad.
"We faced a shortage of workers due to the movement control order, and we are now grappling with the floods. It will take some time before things are back to normal," he said.
Unfortunately, it's not just the vegetarians who have to watch their wallets. Demand for meat dropped by around 3% worldwide throughout 2020 — the biggest drop since 2000.
According to the Food and Agriculture Organization of the United Nations (FAO), the world's meat production is predicted to fall due to animal diseases, COVID-19 related market disruptions and extreme weather phenomena such as droughts.
Just before Christmas 2021, Chief Statistician Mohd Uzir Mahidin delivered a statement warning that the price of essential goods in Malaysia had increased significantly compared to the year before.
These include staple ingredients such as chicken (16.7%), Indian mackerel (6.1%) and dairy products such as cheese and milk (4.2%).
A Global Phenomenon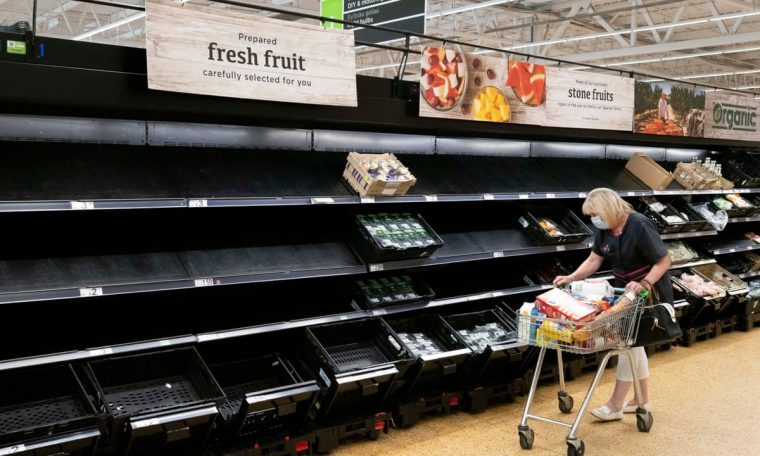 While recent events have definitely had an impact on prices here in Malaysia, the truth is that food costs have been going up all across the world.
During the New Year, Sri Lanka's government warned that food prices had risen by an eye-watering 22.1% — the largest increase recorded since 2013!
Over the past few months, supermarkets have been forced to ration essential goods such as milk powder and sugar. The situation has gotten so bad that a top agricultural official even warned of the possibility of an impending famine. He was fired just a few hours after asking the government to set up an official food rationing scheme to prevent people from starving.
But while Sri Lanka has been hit especially hard, even people living in developed nations are struggling to put food on the table.
Over in the UK, food price inflation hit 2.1% in October 2021; a 14-month high that's only been made worse by their government's decision to increase taxes and cut social services.
In Thailand, strict price controls have been declared for essential items even as farmers struggle with their own flooding issues.
Indian citizens are currently grappling with a three-hit-combo of unseasonal rains, soaring fuel costs and supply bottlenecks. Meanwhile, people in Turkey are reportedly panic-stockpiling as the cost of local food items has increased by between 15% to 50% due to a currency crisis.
Why Is This Happening?
Things are getting pretty bad everywhere.
According to the FAO Food Price Index (FFPI), global food prices have increased by an average of about 30% over the last year. This rise has been attributed to a variety of problems such as supply issues, labour shortages, factory closures, political tensions, rising energy prices and so on.
Closer to home, Malaysia's Consumer Price Index (CPI) has gone up by 2.9%. This represents an increased cost of living — not just for food, but also transport costs, housing, water, electricity, etc.
Planning for Both the Long Term and Short Term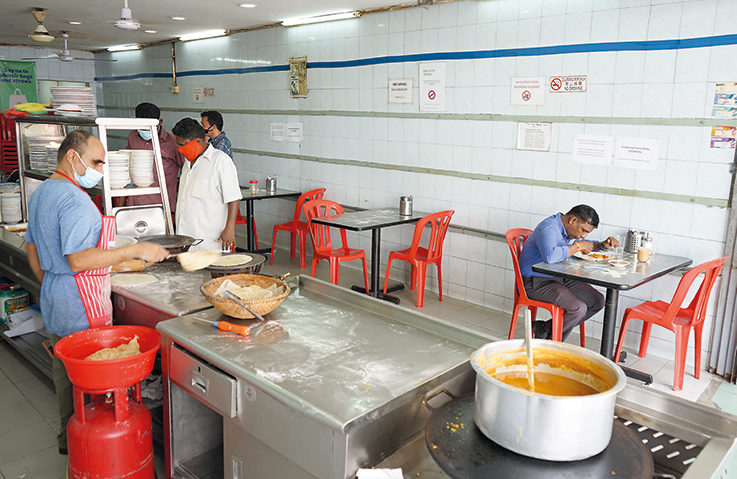 Deputy Director of Research at Khazanah Research Institute (KRI) Dr Sarena Che Omar is among the experts who are uncertain when food prices will go down… or if they'll ever go down at all.
Over the past few months, our government has taken several steps to ensure that food prices remain affordable. However, in order to help the most vulnerable communities, Dr Sarena believes that it's important to look at both short and long term measures.
"It is worth considering providing short term financial assistance to producers to help reduce their input costs," she said. "At the retail end, I would be careful with implementing price controls or ceiling prices because putting on ceiling prices on goods often reduces the product quality and competitiveness in the long run.
In December 2021, the Agriculture and Food Industries Ministry announced that it was planning to import thousands of frozen whole chickens in order to keep the prices low. However, while this might stop prices from spiraling out of control in the short term, Dr Sarena believes that a long-term solution is needed to address the critical issue of Malaysia's food security.
"It doesn't matter if Malaysia is 100% self-sufficient in producing food like eggs and chicken, if we rely more than 80% on imported feed, we are still vulnerable," she said.
We Can't Take Food For Granted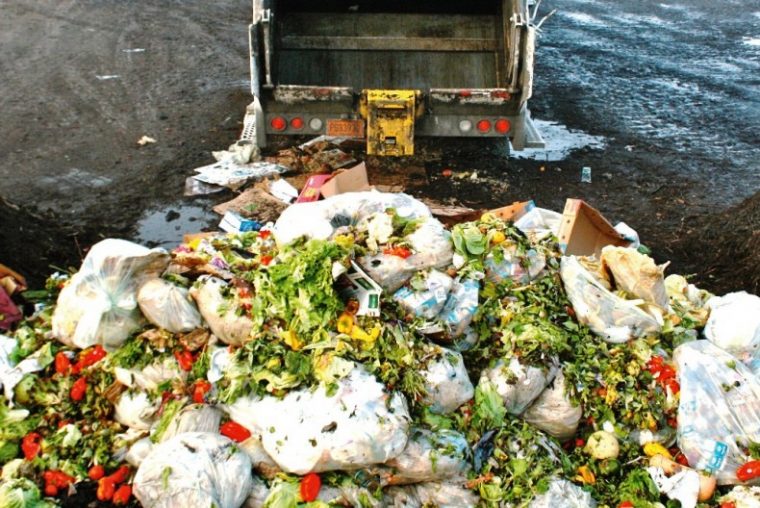 As an ordinary Malaysian, I think that it's natural to be worried about all these rising food costs. However, that doesn't mean that there's nothing that we can do about it. One of the simplest ways to make your meals stretch longer is to cut down on food waste.
According to researchers at the Solid Waste Management and Public Cleansing Corporation (SWCorp) the average Malaysian family of five spends about RM900 a month on food. However, they also throw away as much as RM225 worth of food at the same time!
Every day, more than 3,000 tonnes of perfectly edible food goes to waste — enough to feed more than 2.2 million people!
And that's just in one country! When you look at the big picture, the amount of food being thrown away all across the world is simply staggering. In terms of meat alone, around 570,000 tons of fresh meat is wasted annually.
On a global scale, that's about 50 million chickens, 1.5 million pigs and 100,000 beef cattle being sent straight to the bin every year!
Clearly, this is something that we can work on. By cutting down on food wastage, we can not only protect the environment but also lower our meal costs. This ensures that our families can eat even if food prices continue to go up.
To learn more about reducing your food waste, be sure to check out:
Malaysians Love Food, But Is Everyone Getting Enough of It?