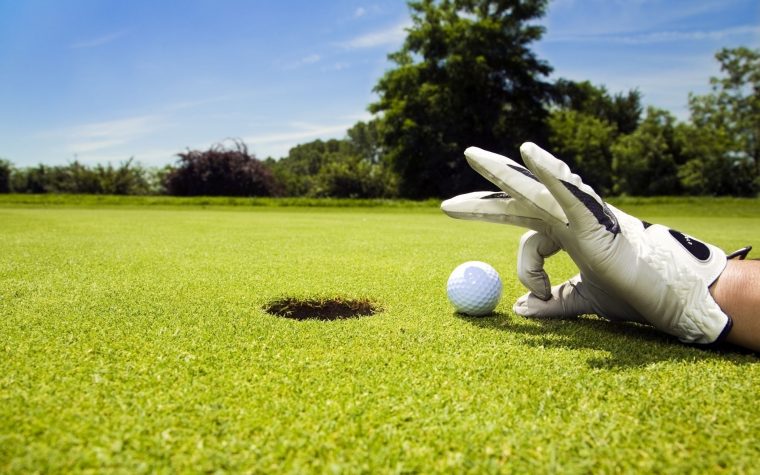 Jimmy DeMaret said golf and sex are the only two things you can enjoy without being good at them.
Since we're not golfers, we kind of get the idea with the latter but we do have to admit, the sport does exude a certain kind of air, a regal sense of ritzy singularity that only a certain few would fancy.
That's why when Tourism Selangor initiated the idea of making golf 'approachable' for the masses with Selangor Golf Classic 2020, we figured it's a smart move to influence casual or would-be golfers to partake, a strategy to boost the state's tourism sector.
Tourism to a Tee
With that being said, how does golf help tourism anyway?
Simple really, Tourism Selangor general manager, Azrul Shah Mohamad explained, "When there are golf tournaments or championships taking place in the state, the contesting golfers, families, and the media will most likely explore nearby tourist attractions."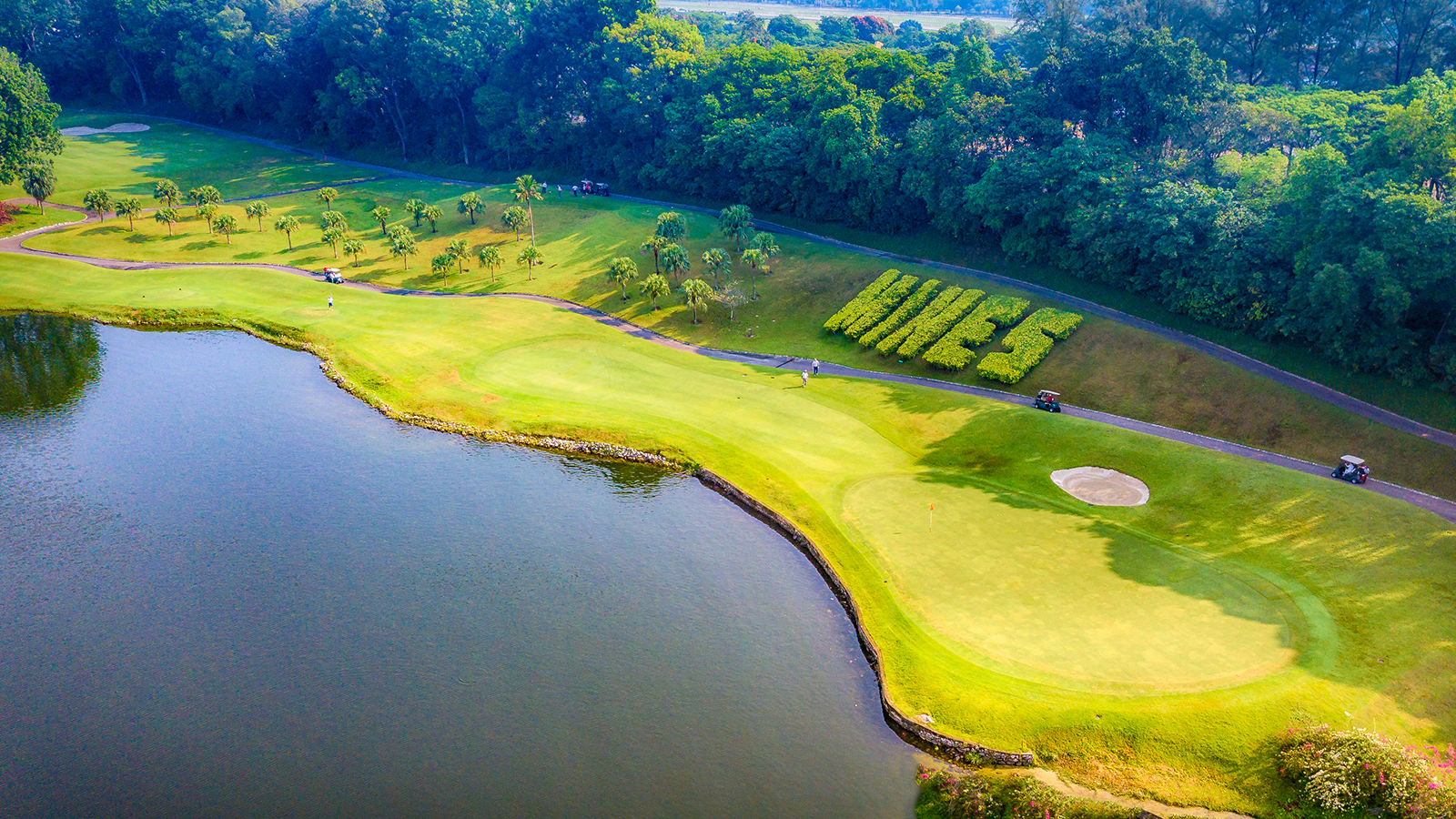 And since this amateur tournament will be held at two reputable spots – The Mines Resort & Golf Club (Seri Kembangan) and Kota Permai Golf & Country Club (Shah Alam), for three days golfers of all ages and their extended circle will throng both districts, helping the local economy along the way.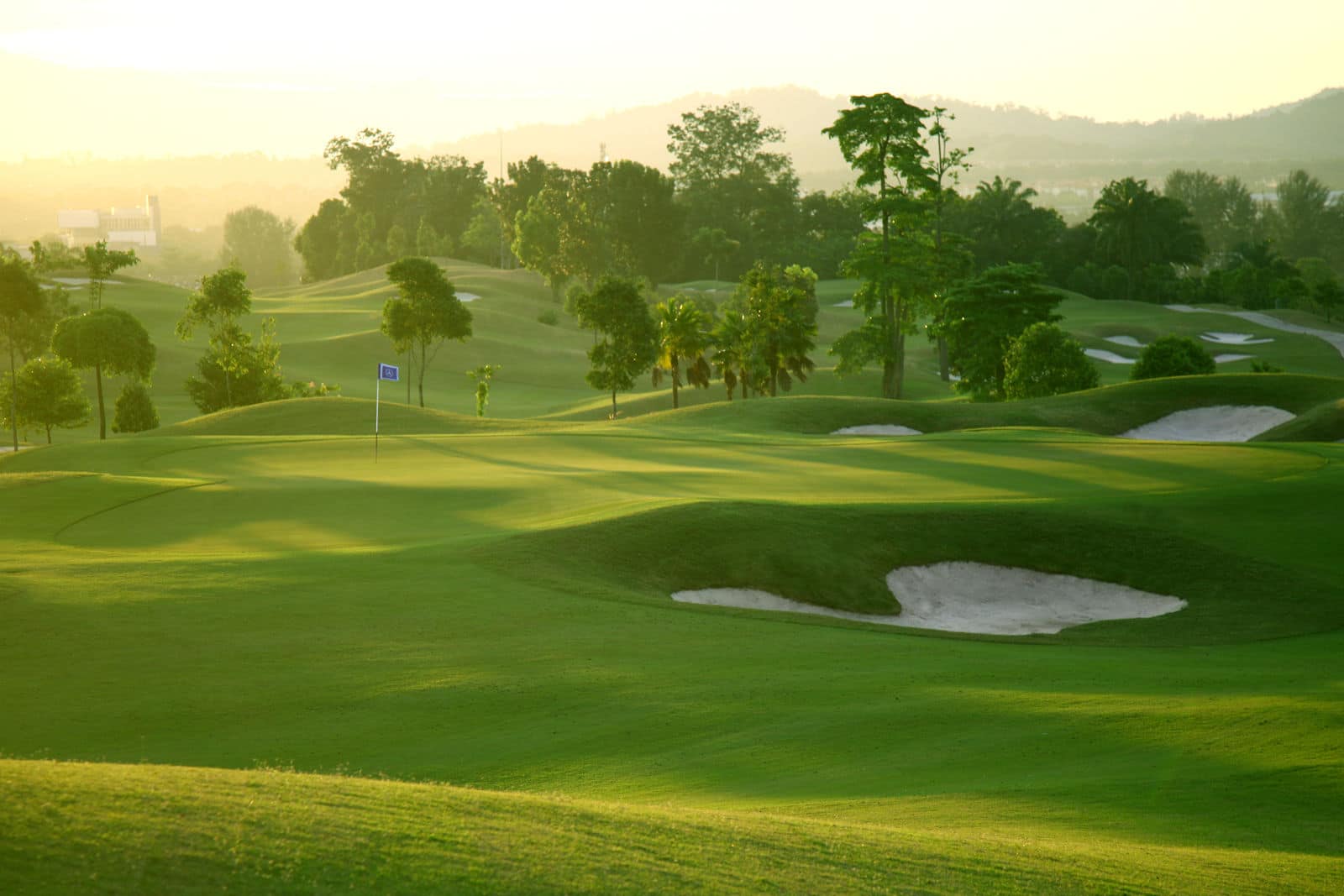 For the record, the tournament was held under a different title sponsor previously before the state's tourism unit took over this year.
Not the first time running an event at such a scale, Tourism Selangor believes that with the help of Liberty Golf Services, its goal of reaching 6 million tourist arrivals this year will be made possible.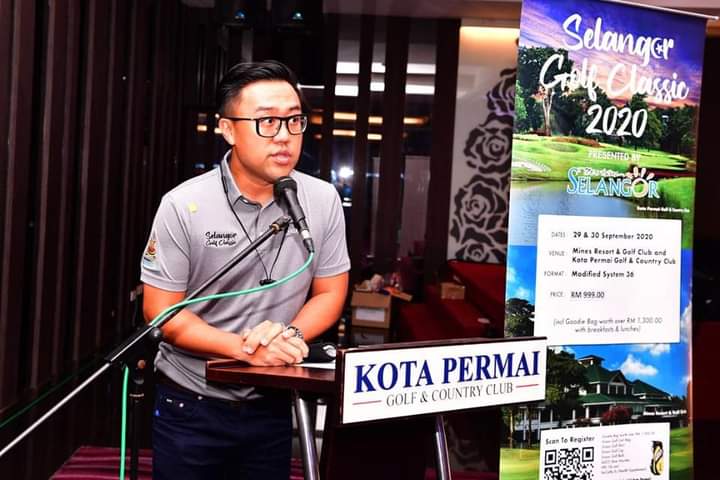 "The golfing fraternity can look forward to a great two-day event with great giveaways. We expect the golf courses to be in top notch condition, ready for domestic arrivals especially when international travel is still on hold," said Liberty's Eushen Ng.
The Par Particulars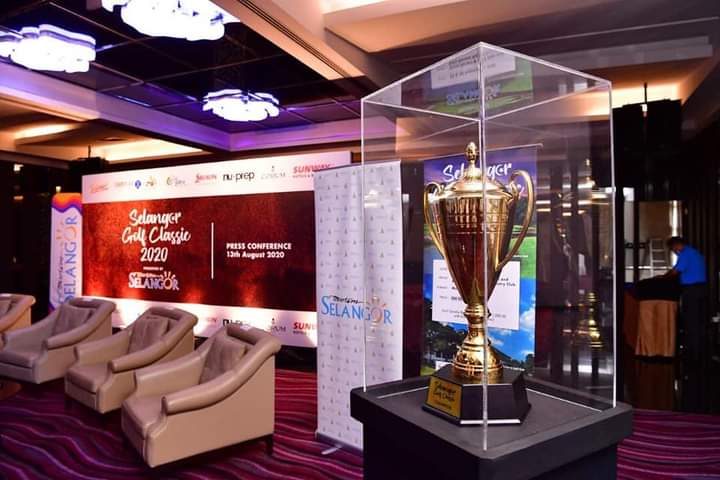 Happening from 28 to 30 September, the Selangor Golf Classic 2020 will be a 36-hole competition featuring, Medal A and Medal B categories then computed using its dedicated System 36 Stableford format.
System 36 is a same-day handicapping system that allows golfers who don't have official handicap indexes, amateurs in short, to play in tournaments that require the use of net scores.

To calculate, you total your score for the hole then subtract any handicap strokes (if any) to obtain your net score. Either that or you just let the organisers work the numbers and you just focus on your putt, or swing, or the luxury watch you could win.
So if it's a competition then what about the prizes?
With accumulative prizes worth RM100,000 up for grabs, one of the highlights of the tournament would certainly be the Beat the Pro segment, a special bonus stage where participants get to putt it out with professional golfers in two hole-in-one rounds.
This par-three stage has an interesting reward to drive anyone crazy – a Swiss watch by Corum worth RM15,000 and a golf holiday voucher worth RM50,000!
Of course it's easier said than done, if competing with the pros doesn't rattle you, then attempting to hit the bull's eye or strike a tee shot and have it rest closest to the flag hole could double your wager and make you think twice.
We asked if the rest of the participants, weekenders and casual golfers with not much of a swinging skill would get anything out of this – apparently there's also a lucky draw with giveaways worth more than RM30,000 but if you're wondering if it's worth a shot, do note the value of participation itself is more than the fee.
For a RM999 entrance fee, you'll automatically get two highly competitive rounds of golf, breakfast and lunch at both venues, a SRIXON golf bag, polo shirt, cap and golf balls, ASICS voucher, NPL 10s and NuCaffe 5s health supplements from Nu-Prep – all valued at RM1,200.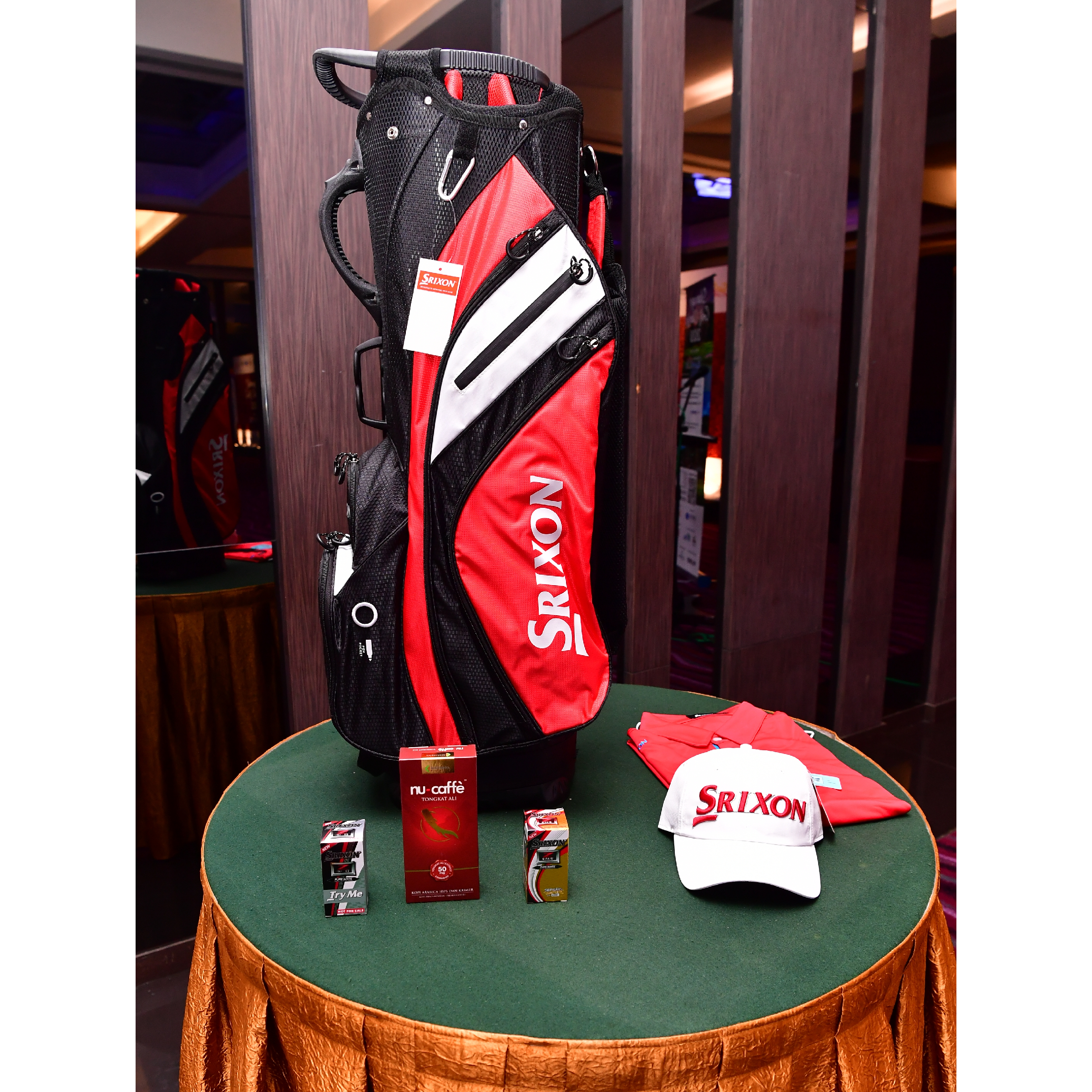 How's that for a fee?
Swinging SOPs
And since we're still cautious about the pandemic, no amount of prizes could compensate for our health and safety.
That's why the Selangor Golf Classic 2020 will go under strict SOP compliance. Upon registration, there will be a compulsory temperature screening, self-declaration and check-in via Selangor state's tracking system, SElangkah and also a prerequisite to walk in with face masks on, for both contestants and fans.
There's also a limit of four golfers a flight with a minimum of one caddy for every two golfers. If you're thinking of getting the whole party on board the buggy, think again.
They only allow two people on the buggy. Technically just one passenger because the other one obviously needs to drive the fun car.
Register Here!
Registration is now opened and here's where you REGISTER.
Since it's a first-come-first-served basis and the value of what you're getting is more than what you're paying for, we're expecting the turn out to be a sensation, heck we're even thinking about signing up ourselves, especially with that Corum watch on the table.
But if you're like us and your golf game peaks at Google Play's Super Stickman Golf, maybe you can go for the practice round at Glenmarie Golf & Country Club at a special rate, made available only during tournament week and if you're an out-of-towner, the event's official hotel at Sunway Pyramid for only RM199 a night.
Then again if golf is not your go-to activity, you could always opt for unusual ones like these. Follow our Instagram for interesting facts about Malaysia.