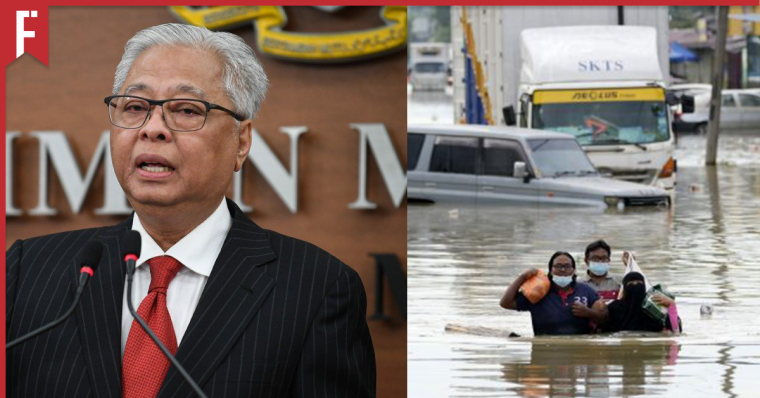 Happy new year, friends! Well, almost. And phew, what a year it's been, huh? We have one more day to reflect on what the past year brought us before we welcome 2022 with…cautiously open arms.
We've all been through so much over the course of these 12 months — with COVID-19 and its posse, MCO, the political scandals, and finally, the flood. It's about time we all take a deep breath and leave it all behind us to welcome the new year.
Realistically, I'm not going to imply that next year's going to be better. We all know by now to expect the unexpected, but let's say that we're cautiously optimistic about the year to come. But before we move on, let's take a look back on the whirlwind of a year that was 2021.
February: Getting Vaxxed (And Discovering The Anti-Vaxxers in Our Families)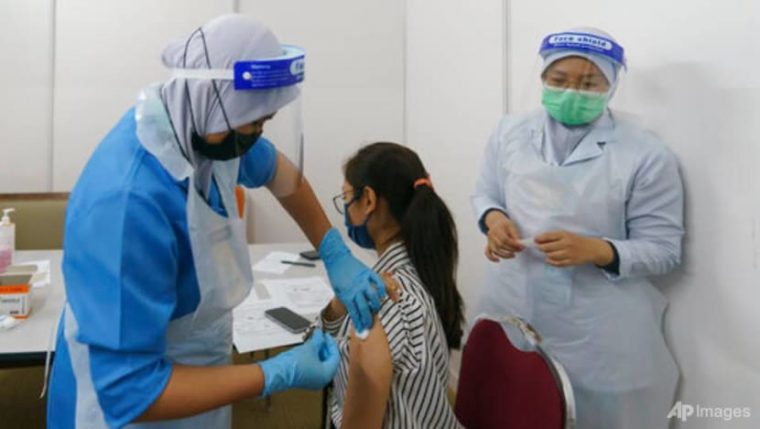 It's fair to say that 2021 is the year of the vaccine. Malaysia started rolling out the vaccination doses at the beginning of February.
It was met with some skepticism at first, with people not trusting the process and anti-vaxxers making a ruckus about how the vaccines were a ploy to get the government to track us. And also did you really think they needed to inject us to do so?
We kid.
But eventually, many attended their appointments as the infection and death rates began to increase. As of 25 December 2021, Malaysia has vaccinated 78.3 percent of its population.
June: A Brave Student Making A Stand Against Rape Culture
17-year old student Ain Husniza made local and international headlines when she spoke out against inappropriate sexual jokes made by a teacher in her school during the middle of this month.
This shed light on the prevalence of rape culture in Malaysian schools, and how people deemed it "normal" for teachers, students, and many others alike to make crude and sexist remarks under the guise of a "joke".
July: #BenderaPutih Shows We've Got Each Other's Backs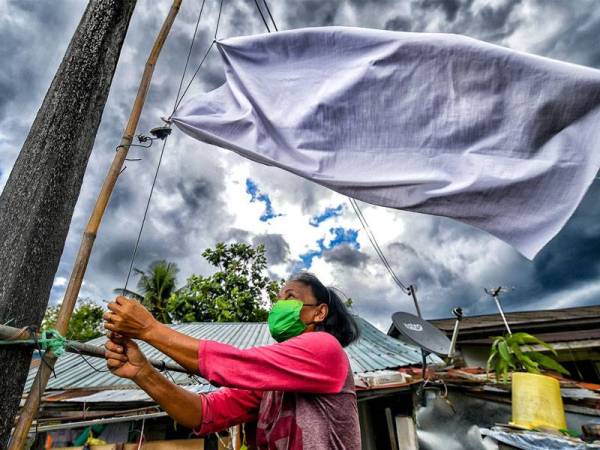 The month of July was the start of the #BenderaPutih movement.
Malaysians from all over the country banded together to help each other survive the pandemic. Because of the MCO and the restriction of being able to go out and buy necessities, it also resulted in many Malaysians with little to no income.
Because many Malaysians were in dire situations this MCO, many members of the rakyat decided to step in and help out, encouraging those in need to raise a white flag outside their homes to ask for help.
August: A Change in Prime Minister and Doctors' Protests. Oh, and The Olympics Happened.
August was a whirlwind of events. Seriously, this month felt like a year within itself.
Dato' Seri Ismail Sabri Yaakob became the new Prime Minister on the 20th of August, after Tan Sri Muhyiddin Yassin's resignation earlier that same week.
We also had the #HartalDoktorKontrak movement, with contract doctors from all over the country protesting for better pay and work conditions for themselves and other doctors.
With all that going on, we were also watching the Olympics! Bet y'all forgot all about that, huh? Understandable, since it's in the middle of a pandemic but it was still something exciting that happened — a change of pace from the devastating news around us.
November: Melaka Elections and Veggie-Related Woes
Earlier in the month, the death of 21-year-old Malaysian marine cadet officer Zulfarhan Osman Zulkarnain's 4-year case finally came to a close. Six of the 18 accused were found guilty of culpable homicide while 12 of the accused were sentenced to 3 years' jail time, with the court granting a stay of execution.
We also had the Melaka elections going around during the middle of the month with new SOPs for testing the waters for future General Election that's amidst a pandemic.
Towards the end of the month sparked outrage and disbelief to Malaysians because of the rising prices of vegetables.
December: Omicron, #Undi18, and #DaruratBanjir…All in One Month?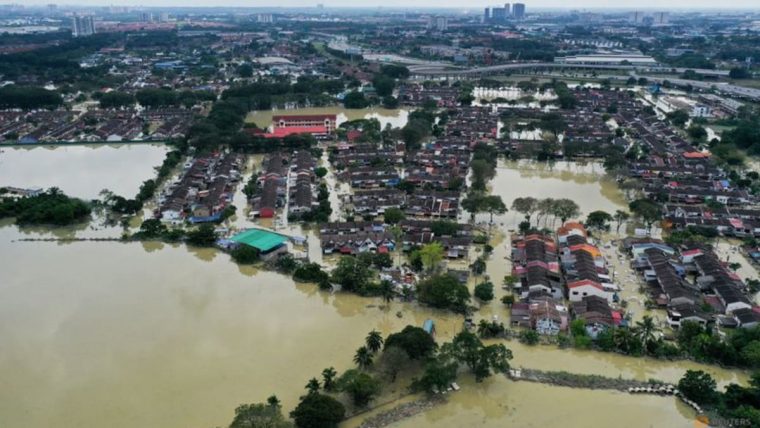 With news of the Omicron variant rearing its ugly head and Malaysia detecting its first case of this variant during the first week of December, the public was urged to get their booster shots to protect themselves further. Although not compulsory, it's highly recommended to get a third shot to boost your immunity against this new and more contagious variant.
Pretty soon after that, parliament finally passed the bill for Undi18, which means that effective 1st January 2022, Malaysia will have a new minimum voting age of 18 years old. What does this hold in store for Malaysia's future elections and other democratic processes? We'll just have to wait and see!
Things were running on a relatively high note as the month progressed, but when the unusual amounts of rain began to pour on the night of 17th December, things, unfortunately, took a bad turn for many of us. 8 states in West Malaysia were hit with unprecedented levels of floodwater, leaving thousands of people stranded and in need of urgent help. Meanwhile, Sarawak held their state election that same weekend.
While many were upset with the authorities for the slow response to the flood, Malaysians from all backgrounds stepped up to help, proving once again, the rakyat will always look out for each other.
Happy New Year!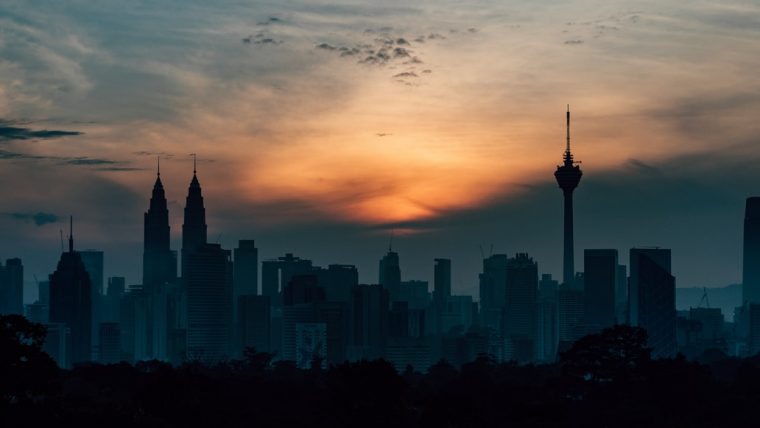 Needless to say, 2021 was an unforgettable year. As we reflect on the events of this year and anticipate what 2022 has in store, let's never forget that no matter what, we're all in this together.
From The Full Frontal to all our lovely readers, we wish you a very happy new year!
If you're wary of new year resolutions, we totally get you. They're not for everyone, but here's how you can still make the most of your year, without putting so much pressure on yourself:
You're Going to Break Your New Year Resolutions by Next Friday