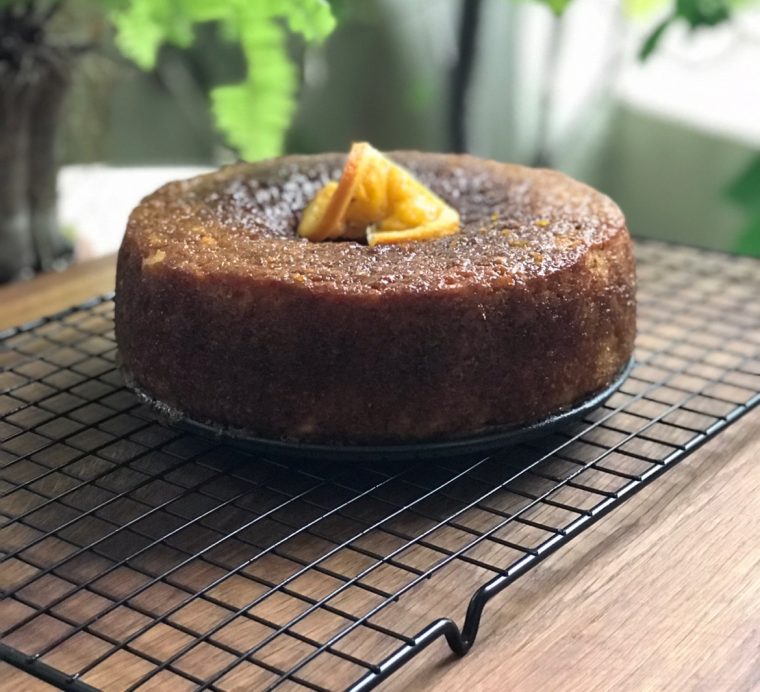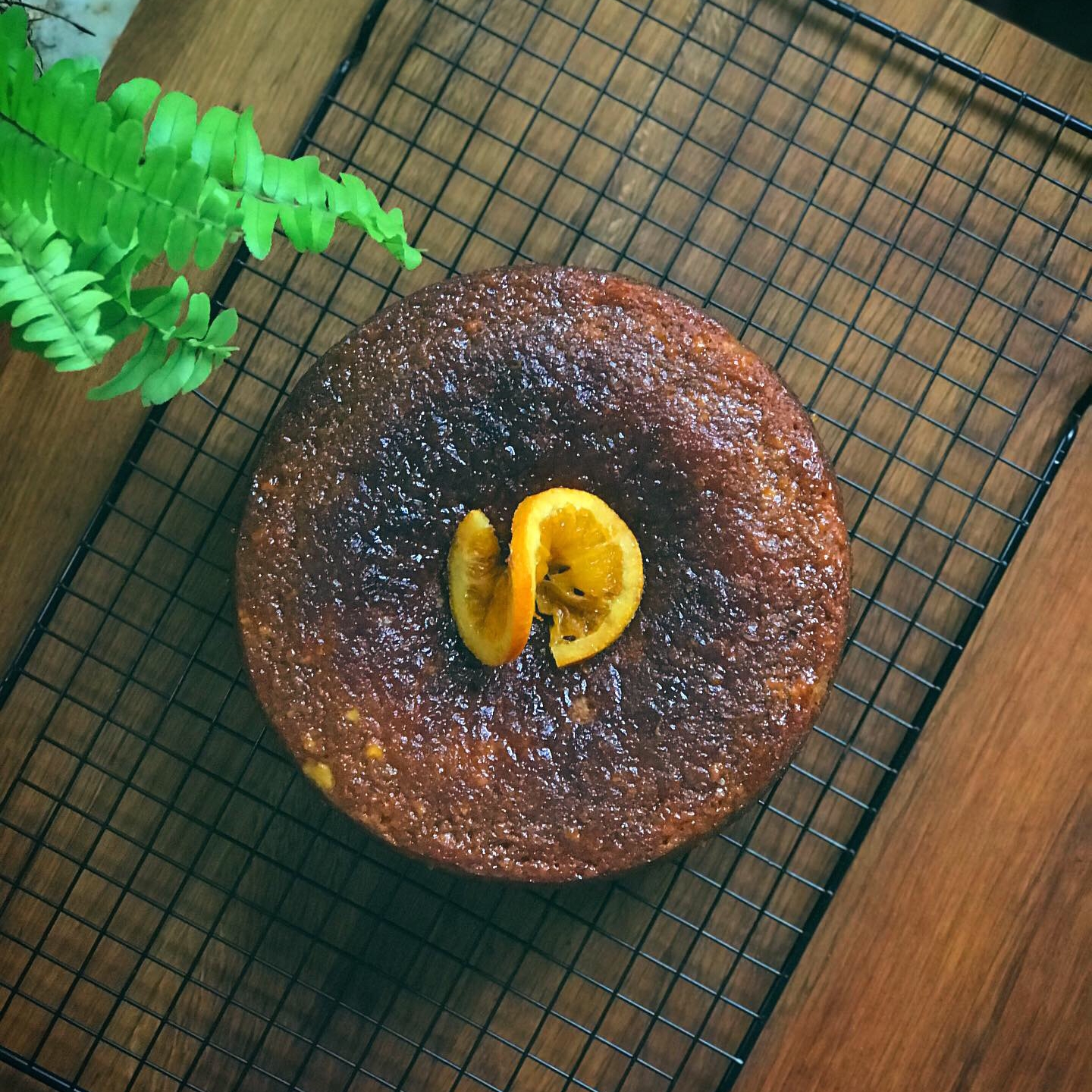 The past three weeks have turned literally everyone on my Instagram feed into a highly-skilled home cook. Sure, I do order food delivery now and again, thanks to all these awesome companies who work day-and-night during the MCO to keep us fed, clean, and entertained.
But there is a more sinister side to ordering food from outside, you can't control the level of seasoning or sugar in your food. Convenient as it is, I do like to cook my own food now and again to make sure that I eat well, for most definitely less money spent.
There is something about cooking a meal from scratch, the process, the sense of achievement, and the new-found confidence — it is said that women find men who can cook more attractive! So, get cooking lads.
1) This hearty Chickpea Noodle Soup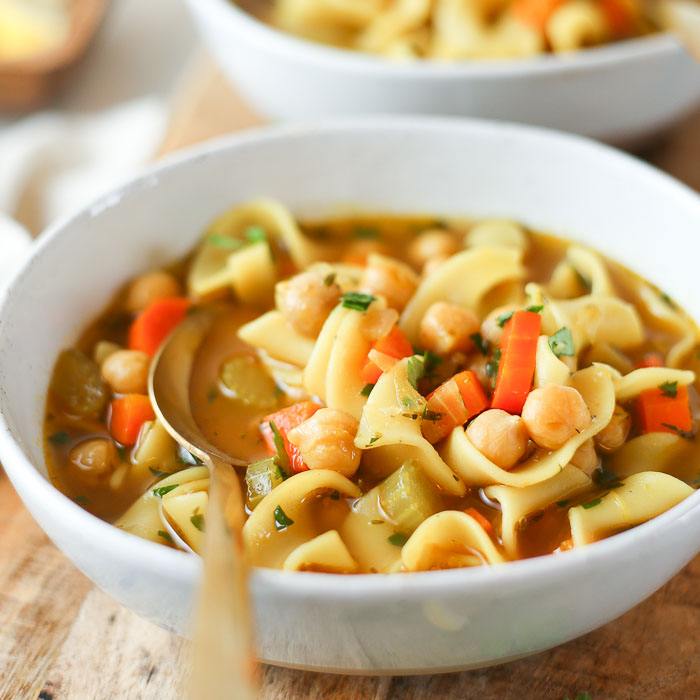 I am a massive fan of one-pot meals, anything to save on washing up really. The best thing about this recipe is that it can be veg or non-veg. 
Got a flatmate who has different dietary requirements? Just split your soup into several batches and add any ingredient as required after. This recipe is definitely a winner for me. Try the recipe HERE.
.
2) This Healthy And Colourful Pasta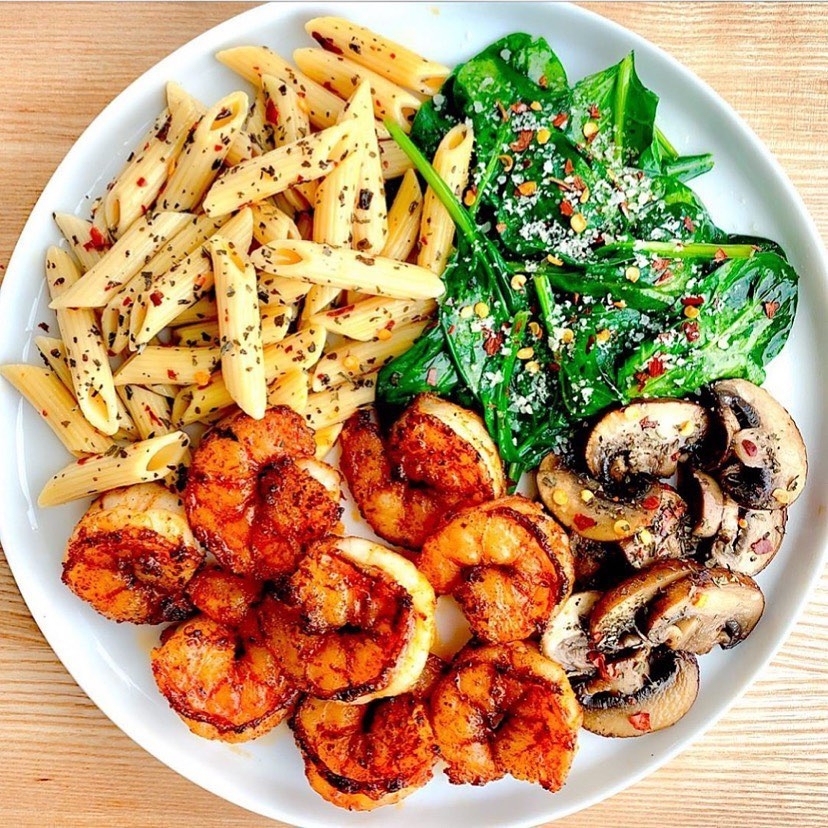 One of the things that worries me most is the fibre intake amongst us Malaysians. Whole-grain pastas, spinach and, button mushrooms are great sources of a wide range of vitamins and minerals, and most importantly dietary fibres. 
Need something light and easy during your MCO lunch breaks? Why not prep these very attractive and colourful plates of food tonight and just simply reheat them tomorrow? Click HERE and head to the kitchen.
3) Craving For Some Ayam Goreng?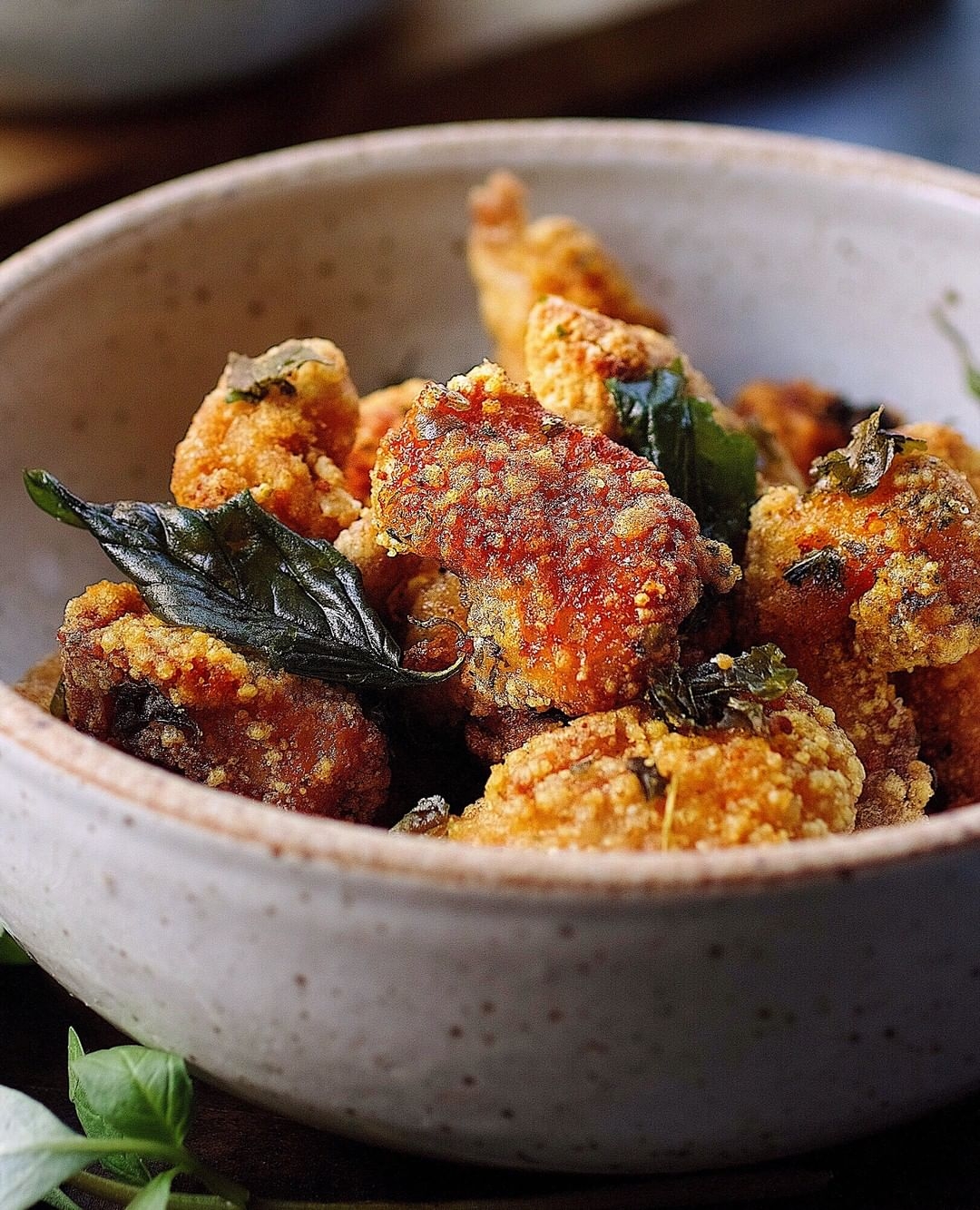 Who says MCO meals got to be boring? If you've got extra time on your hands, try these Taiwanese fried chicken nuggets that will surely send your child (or adult) to sensory overdrive. Click HERE and get frying.
This recipe is a low-carb and keto-friendly one, which will keep you and your fussy eaters happy!
4) This #NSFWFH Brownie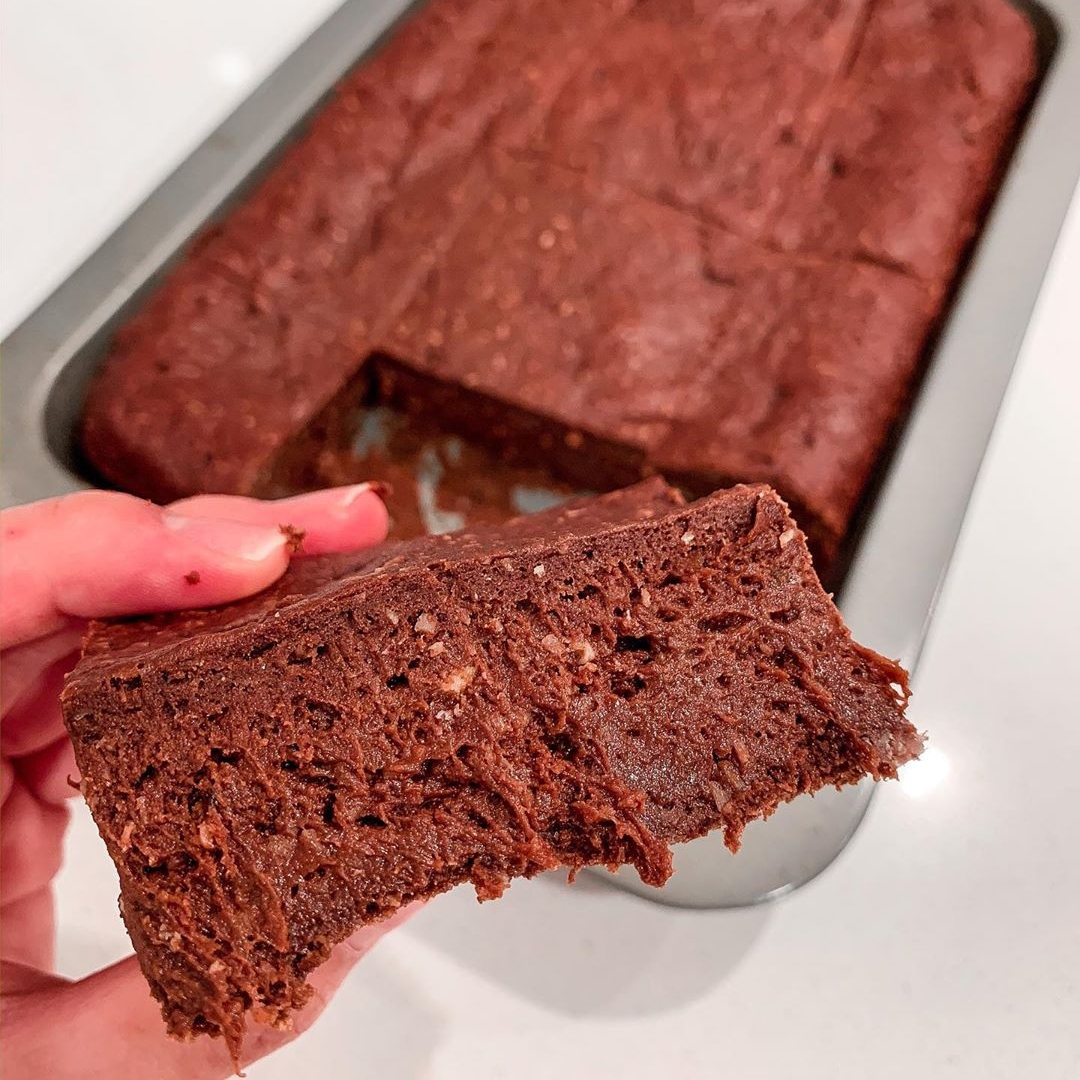 I do understand the irony of asking you to eat healthier whilst showing you this recipe — the secret is in portion control. Our Ministry of Health publishes a plethora of dietary guidelines for different age groups and festivities.
This recipe is healthier because it is high in protein and it is vegan-friendly. To increase its fibre content, just chop up some nuts and add into the batter. Interested? Click HERE.
5) The Rice Life Chose Me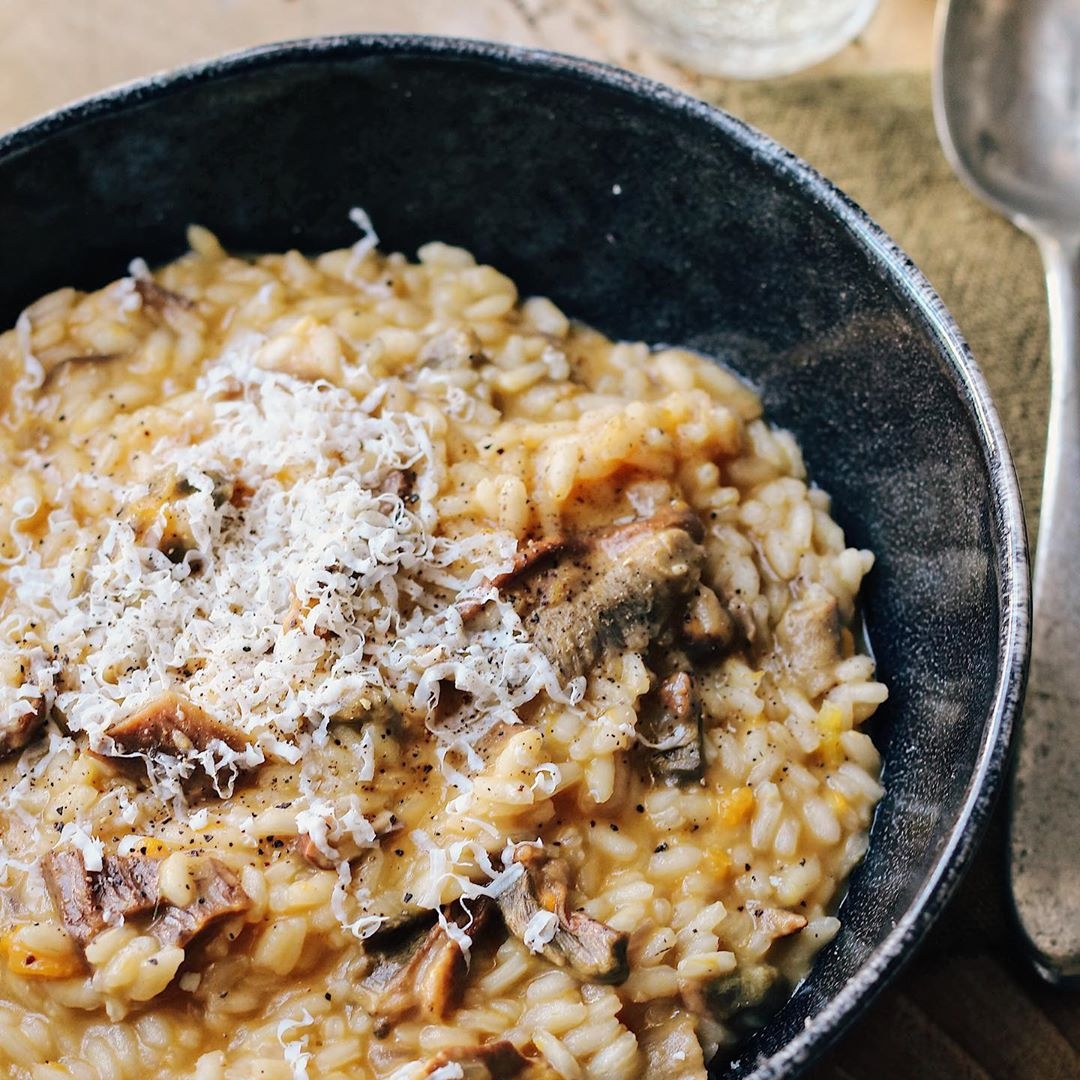 I don't know about you, but as a Malaysian, I can't live without rice. If you want to make your rice dish extra special, why not try this Italian rice dish that is both luxurious and just hearty enough to please my Asian palate.
The best part of this recipe is that you can add anything you like into the dish (just don't tell your Italian friends). Click HERE for the recipe.
BONUS: Use up all the leftover veg in your fridge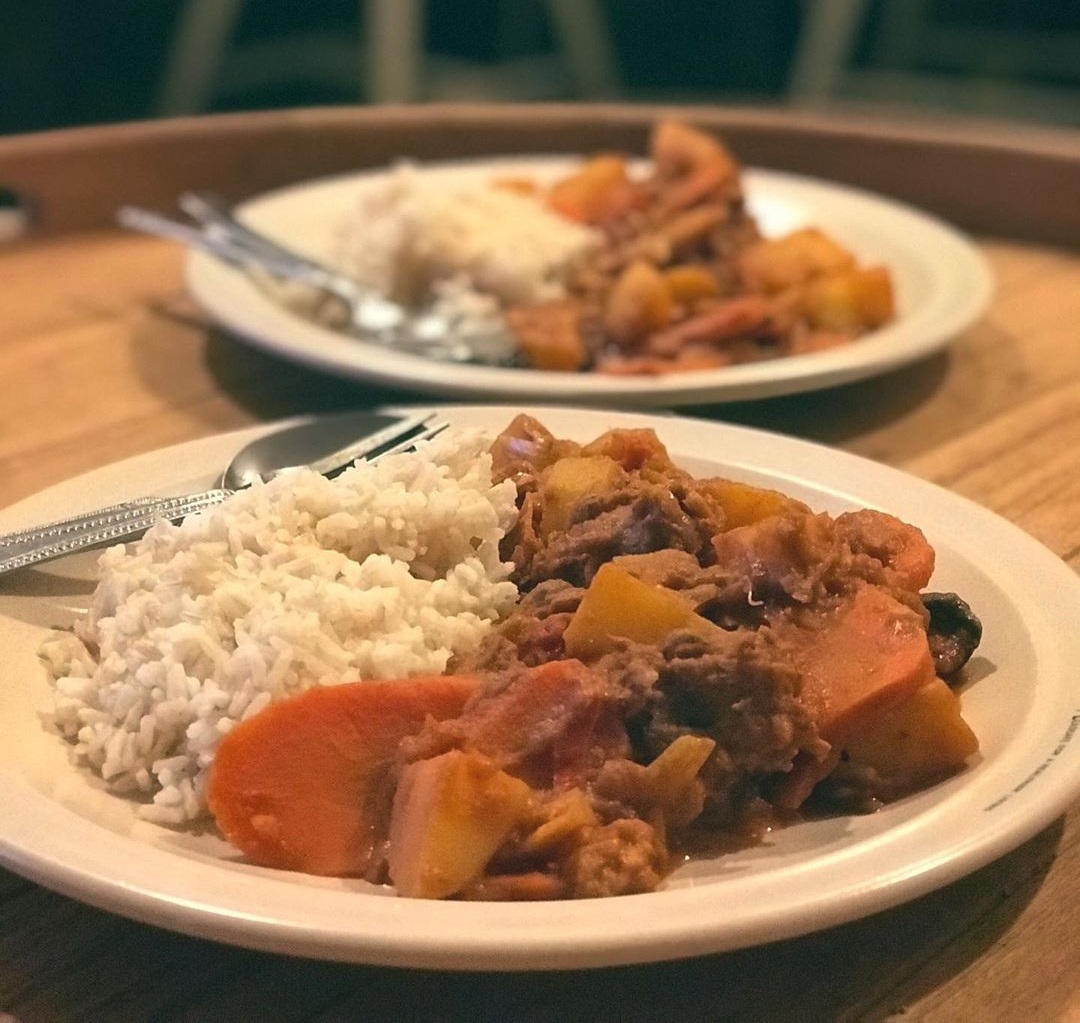 There's nothing I hate more than wasting food. For me, when my fruit and veg are just going off, I turn them into curry dishes. They take no chefy skills at all, plus adding fruits into your curries are great ways to increase your five-a-day intake and sweeten your dish with natural sugars.
Before You Go
It is a real challenge to eat right when you do have a demanding job. Why not try out Foremula Cafe's Eat Well Catering Plan? 
Our Chef hand-picked locally sourced ingredients from fellow Malaysian businesses who work hard even during these trying times to keep us feds. So support our local heroes, order in. Stay safe and stay at home folks!