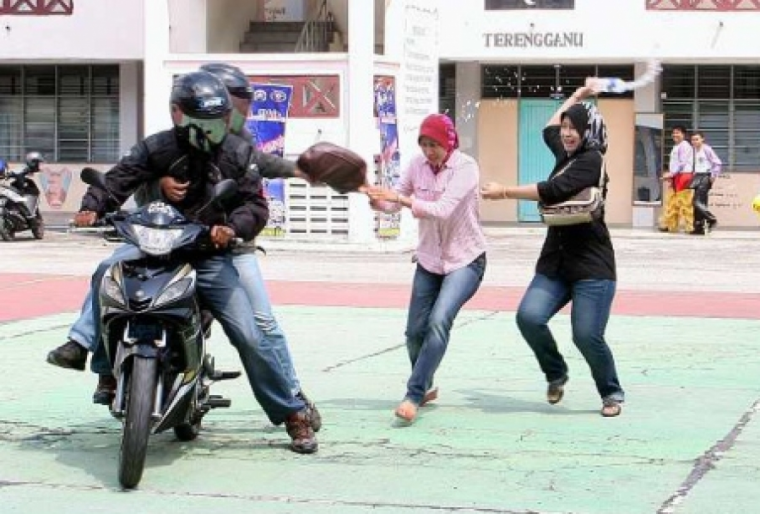 At this point, I think it's safe to say that we're all sick and tired of being stuck at home. However, the lockdowns have had one good benefit: we may be stuck at home 24/7, but so are the criminals. 
While Malaysia has shown signs of improving in the crime department, the fact remains that up until the past few years, our country has had a relatively high crime rate, especially for incidents such as home robberies and snatch theft cases. 
But for every Al Capone-style smart criminal, there are plenty of other criminals who are… how do I put this? Not very good at thinking things through. 
Let's take a look at some of Malaysia's most "interesting" criminal cases — the ones who got famous for all the wrong reasons: 
Case #1: The guy who decided to break lockdown… by swimming across the sea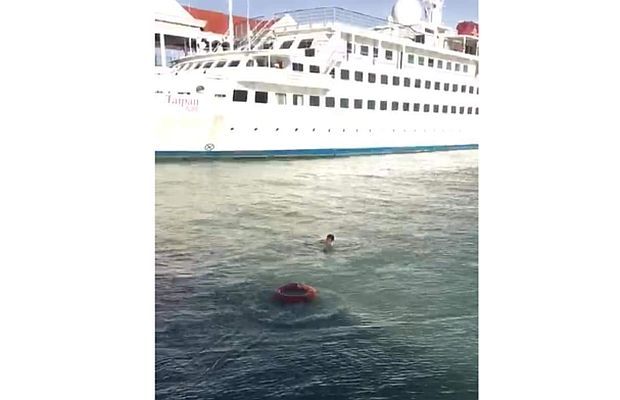 We've all been tempted to sneak out of lockdown before, but this guy actually did and took things to a whole other level. 
On Monday, 12 July 2021, a 28-year-old man was caught while trying to swim from George Town to Butterworth. Apparently, he jumped into the sea from the Tanjung City Marina in order to swim to a friend's house after failing to obtain a cross-district permit.  
Unfortunately, his intrepid journey was cut short after he ran out of steam. In the end, the swimmer had to be rescued by officers at the Swettenham Pier Cruise Terminal (SPCT) — about 300m away from his starting point. 
Case #2: The wannabe Malaysian cowboys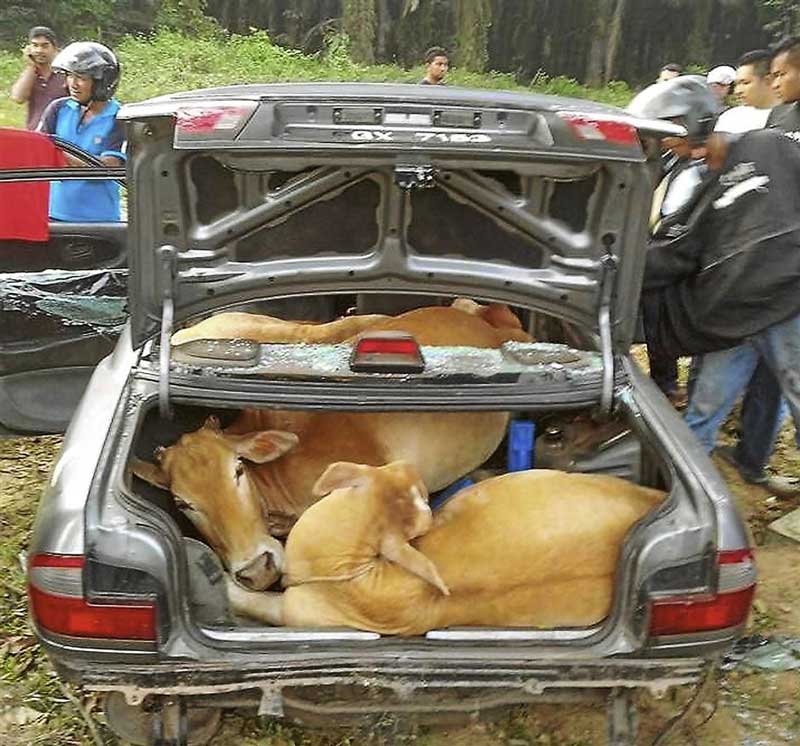 Did you know that a Proton Wira can carry up to four cows? 
In 2014, a pair of thieves removed the backseat of their car and used it to steal four cows from a cattle farm in Sungai Lembu, Bukit Mertajam (yes, that is the real name. I checked). 
While the actual theft part went according to plan, the modern-day cattle rustlers soon realised that they hadn't really planned their getaway properly. In other words, driving away while you've got four cows stuffed in the trunk of your car is easier said than done. 
While trying to flee via the Butterworth-Kulim Expressway, the thieves' car broke down, forcing them to hoof it before the angry farmer caught up. The abandoned vehicle (still filled with several very confused cows), was eventually found around 15km from the farm. 
Case #3: I didn't mean to blow that up!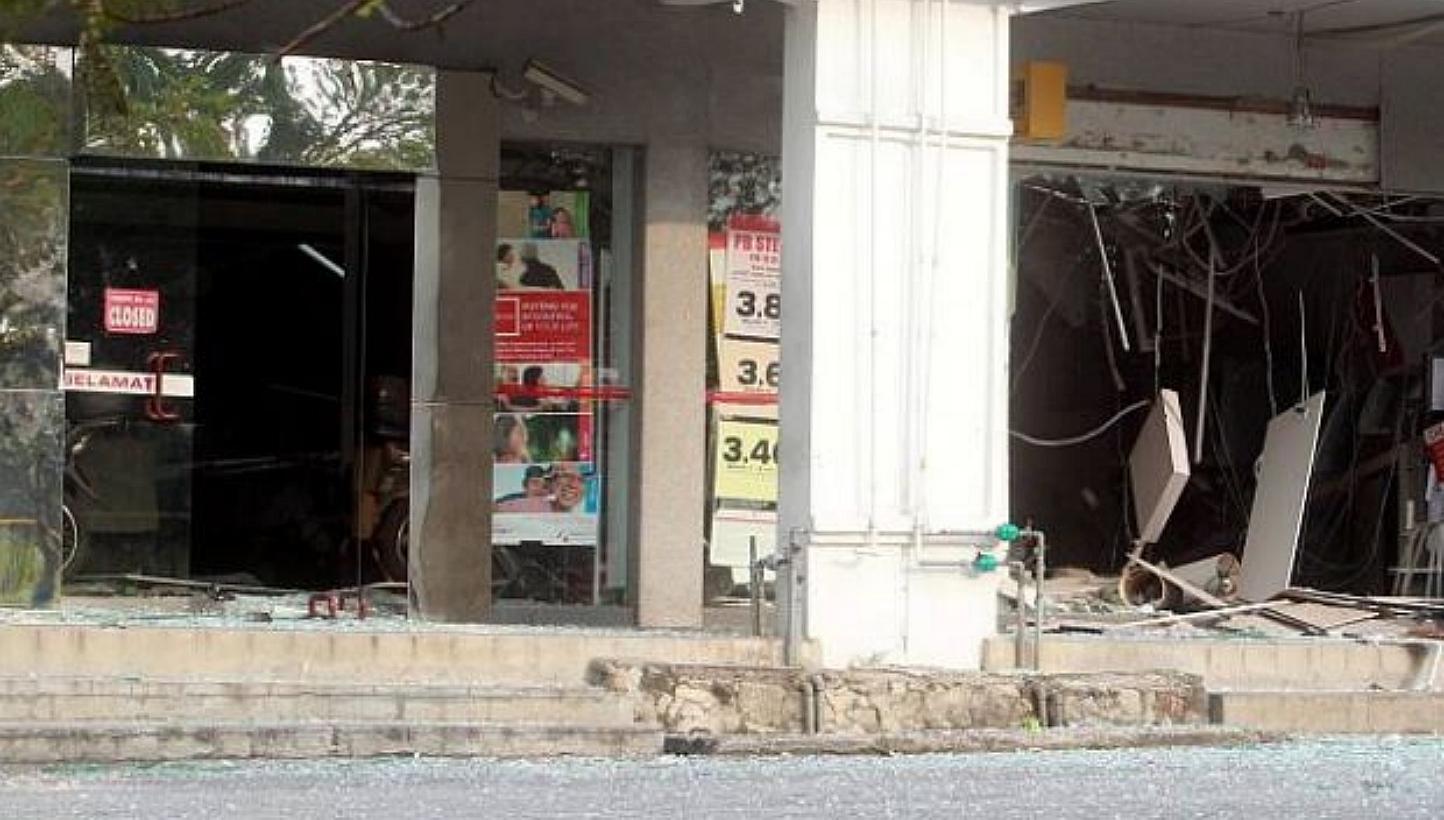 You know how in the movies, bank robbers can use some fancy explosives to blow the door off of a safe without damaging anything around it? 
Well unfortunately, back in 2014, a pair of wannabe bank robbers found out that it's not that easy in real life. 
One morning, the quiet town of Bukit Beruntung, Selangor (I swear, I'm not making these names up) was woken up by a massive explosion. The cause? Two robbers using  homemade explosives to blast open an ATM machine. 
Unfortunately, someone must have misjudged the amount of "boom" needed because instead of cracking open an ATM, the hapless pair blew up most of the bank! The explosion blew out the windows, damaged several cash machines and even brought down the ceiling. 
Luckily, despite all the damage, no cash was actually stolen. In fact, the robbers were so freaked out by the explosion that they dropped another undetonated bomb and a handphone while running away!
Case #4: What happens when petrol meets fire?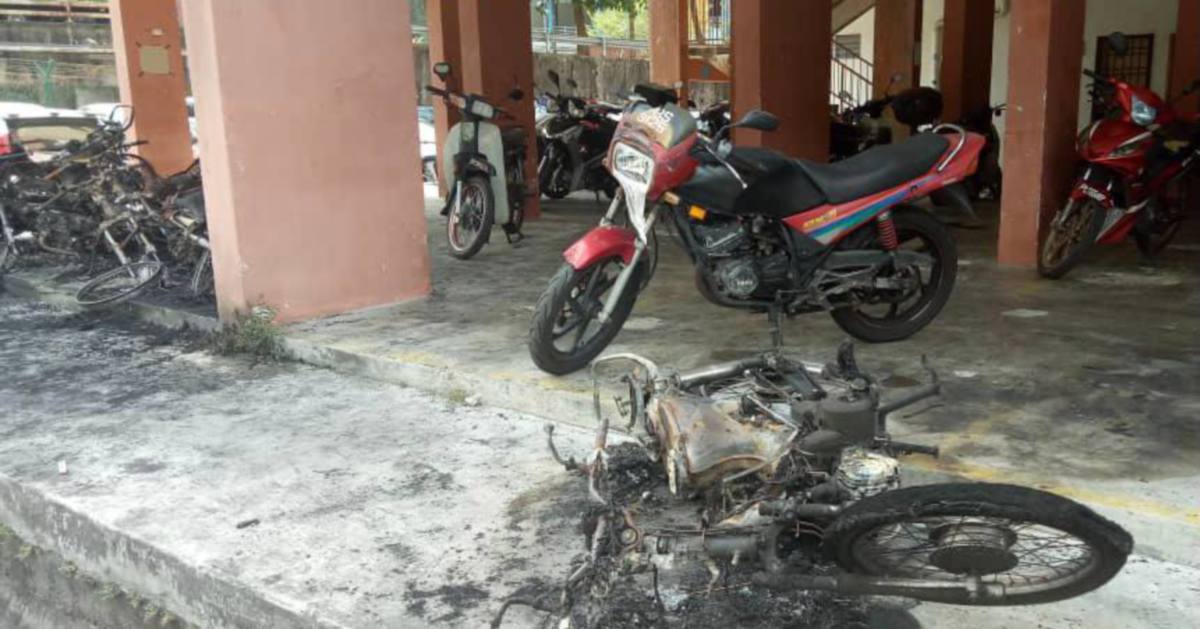 In March 2013, a gang of teenage thieves from Georgetown, Penang, learned a valuable lesson about fire safety. 
At around 4am, the teens (aged between 14 to 18 years old) snuck into a car park in order to siphon petrol from a parked motorcycle. The problem was, it was so dark that they couldn't see what they were doing… until one of them had a "bright" idea. 
He took out a lighter, flicked it on so that they could have some light and very quickly learned why petrol stations have so many "No Smoking" signs. 
In the end, nine motorcycles ended up catching fire. The teens tried to flee, but at least one of them was caught by several local residents who were rightfully very upset about seeing their bikes go up in flames. 
Case #5: The robber who got caught by a ghost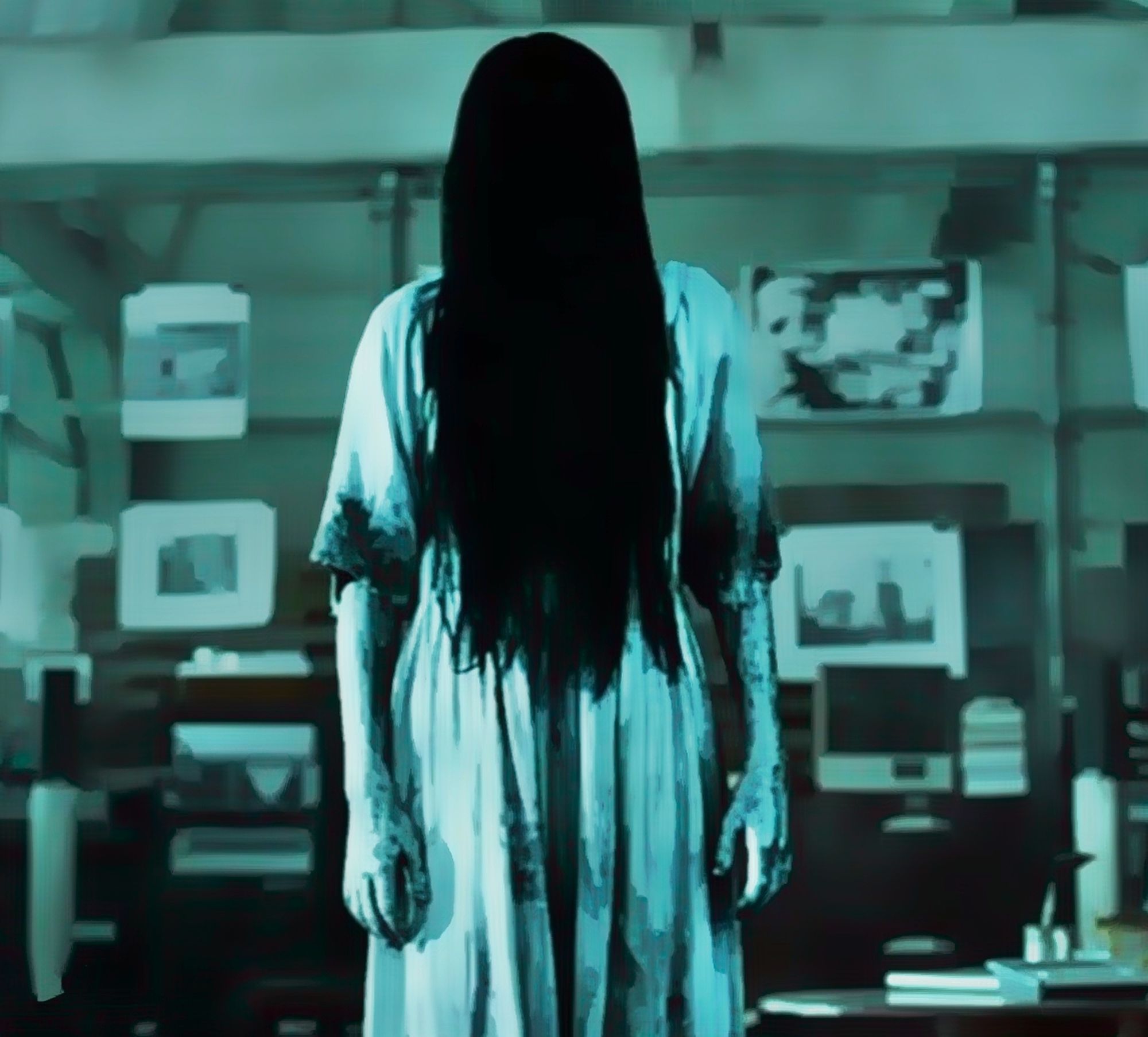 After returning from a vacation trip in 2008, a Malaysian couple were shocked to find an unexpected guest — a half-dead man sprawled on their living room floor, barely conscious and begging for forgiveness. 
The man claimed to be a robber who had broken into their house, only to get attacked by a "supernatural figure" who kept shoving him to the ground whenever he tried to escape. 
By the time the homeowners returned, he had spent three days trapped in the room and was suffering from hunger and dehydration. The burglar said that he had repeatedly screamed and cried for help, but none of the neighbours had noticed anything. 
Fortunately, the homeowners were able to call for an ambulance as well as the police. Perhaps they should have called a bomoh while they were at it. 
Crime Doesn't Pay… But We Should Still Be Careful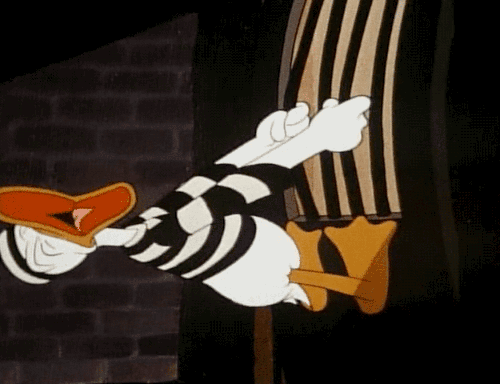 As funny as all the cases above have been, at the end of the day, crime really is a serious issue — one that affects more Malaysians every year. 
While not all robberies have been quite so flashy or dramatic, it's important to remain vigilant. After all, even common issues like scams or identity theft have the potential to ruin your entire life. 
To learn more about staying safe, check out 7 Scams You Never Realised You Fell For.