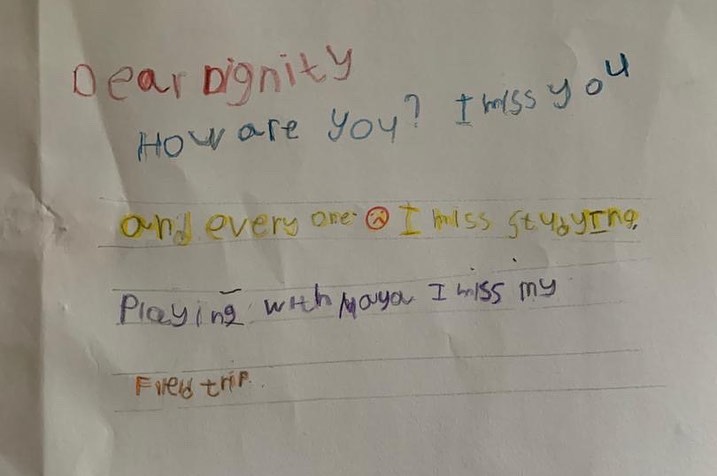 Back in May last year, we published a story on Dignity for Children Foundation, a school for the urban poor and refugee children.
From Dignity, we also found more NGO bodies dedicated to saving, helping and nurturing children like SHELTER (helping neglected, abandoned, and abused children) and also Protect and Save the Children that focuses on child sex abuse and exploitation.
These foundations run on sponsorship, minimal sales or products and services and mainly public and government funds, if any.
And when there's a national crisis like today, it becomes harder for them to generate some of their revenue to survive.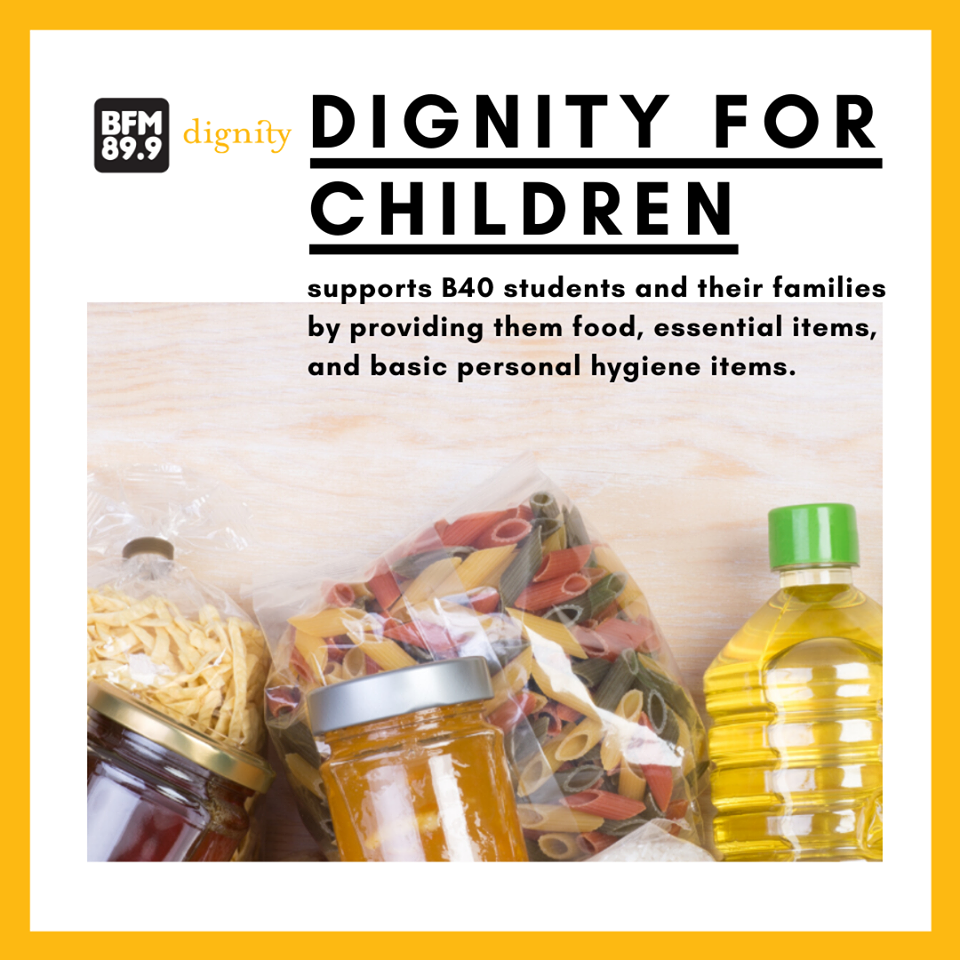 Besides sustaining academics through online classes, Dignity is distributing food for all its underprivileged children, with extra attention for families with the elderly, single parents and people with disabilities.
So far they have extended their help to 79 families with a total of 336 individuals while 206 more waiting in line.
But what about the dark alleys Chow Kit or the shady sidewalks along Petaling Street?
The Abandoned KL
These deepest crevices of the 'old Kuala Lumpur' lie makeshift plywood rooms, home to migrants, junkies and comfort women, all embedded to their dimly lit confined spaces now with the quarantine in check.
Their best meal of the day comes from soup kitchens like Pertiwi, Kechara and Need to Feed the Need. And life of hardship is now harder, especially when a nearby buildings like Menara City One and Selangor Mansion were clamped for a tighter version of the MCO.
Two of the most prominent street heroes, Buku Jalanan Chow Kit and Dapur Jalanan Kuala Lumpur however, are adamant in reaching out to KL's forgotten people.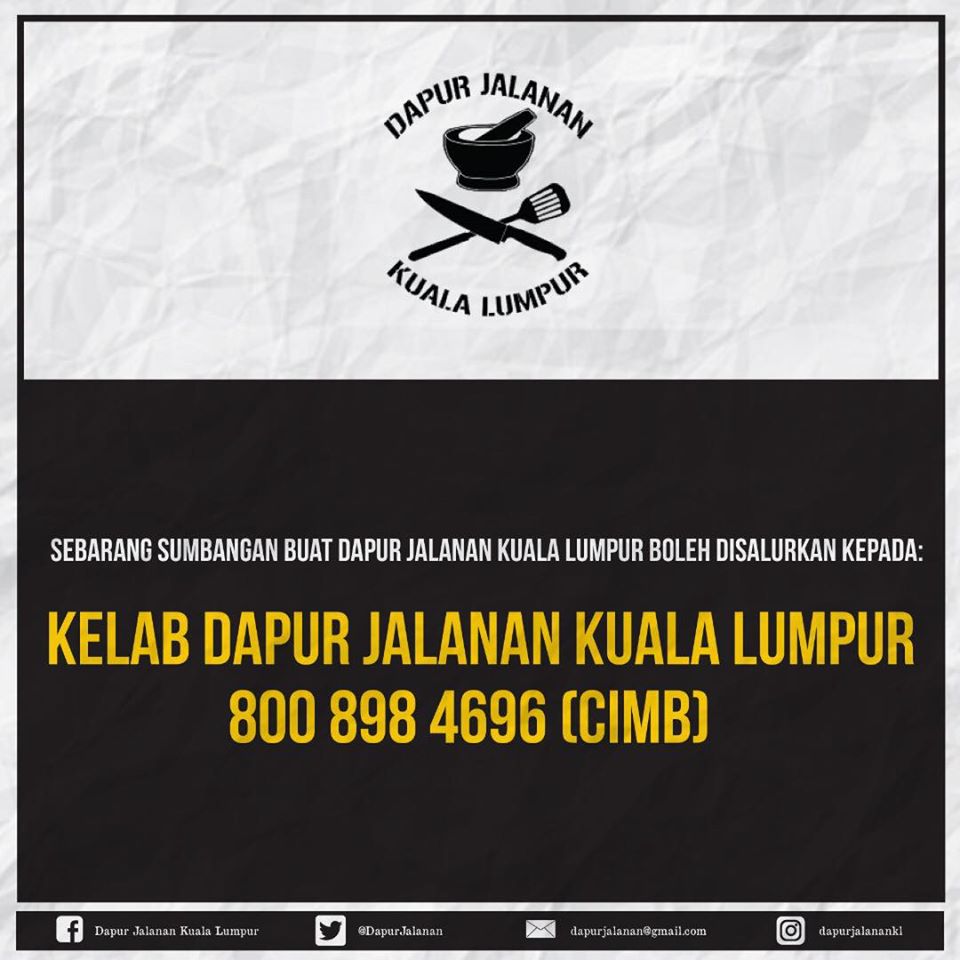 For seven years providing food for the underprivileged, Dapur Jalanan has insisted that they will not stop on the basis of one simple formula – when there's a disaster, the number of the needy will multiply.
And those years of experience have built a special kind of connection between them and the Federal Territories Ministry, with the ministry arranging security controls with the help of RELA and Dapur Jalanan abiding by the new MCO code of conduct. TNB's association, Tenaganita is also amongst other NGOs helping out whenever the need arises, especially when they know these people earn daily (or weekly) wages and right now, they aren't earning any at all.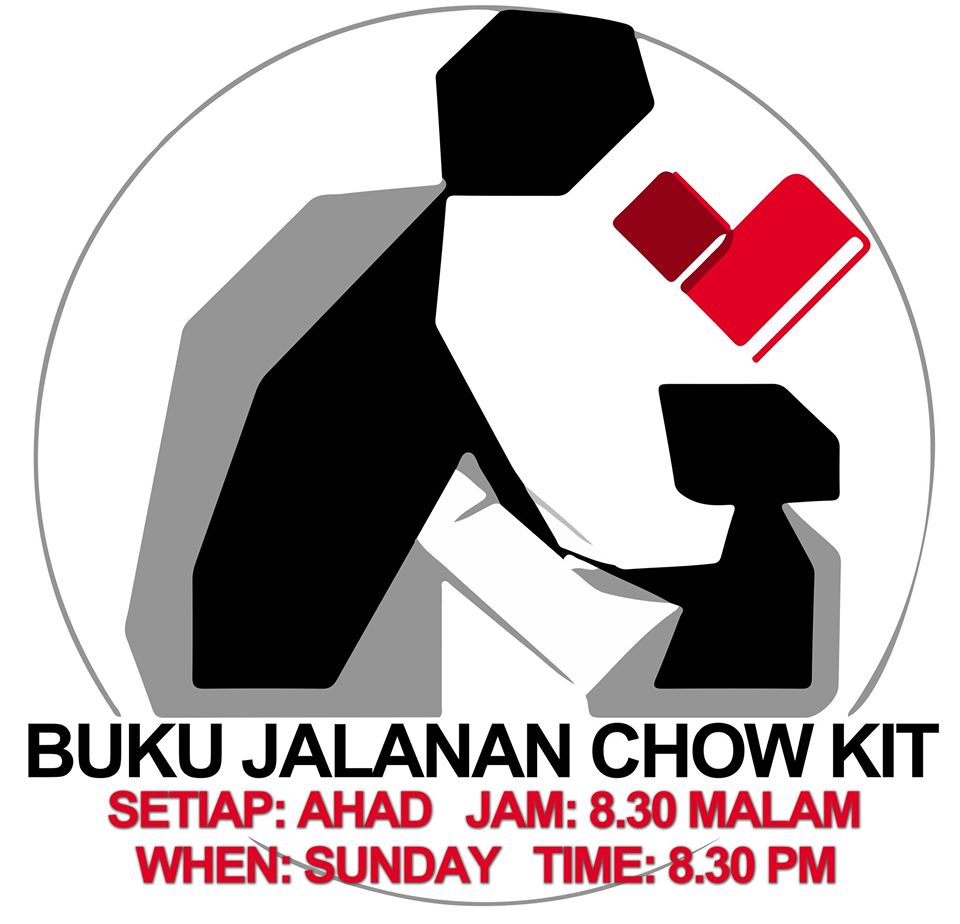 Buku Jalanan on the other hand has been helping close to 100 families with food and essential items. Initially at the start of the MCO, organisations like them are barred from helping out, as they were not part of the essential services. However, things took a turn for the better when Putrajaya decided to give way to charity groups like them.
Minister of Women, Family and Community Development, Datuk Seri Rina Harun recently allow such groups to operate but with a certain SOP to follow. Also, distributions are only limited to dry food and cooking ingredients. Inconsistent directives aside, Buku Jalanan plans to continue their aid, with out without government support.
No Home for Forgotten Men
So we have things covered for disadvantaged children, drug addicts, homeless, sex workers, immigrants but what about refugees?
By definition, a refugee is a person who has been forced to leave their country in order to escape war, persecution, or natural disaster. As of 31 October 2019, there are 177,806 refugees and asylum-seekers registered with UNHCR in Malaysia.
That's close to 200,000 hapless individuals without a country to go home to. And right now the country they're seeking shelter from, is in a lockdown, cutting their means to feed and survive.
Like other unfortunate folks of the city, most refugees have lost their jobs and with phase 2 of the MCO kicking into effect, they fear their well will run dry.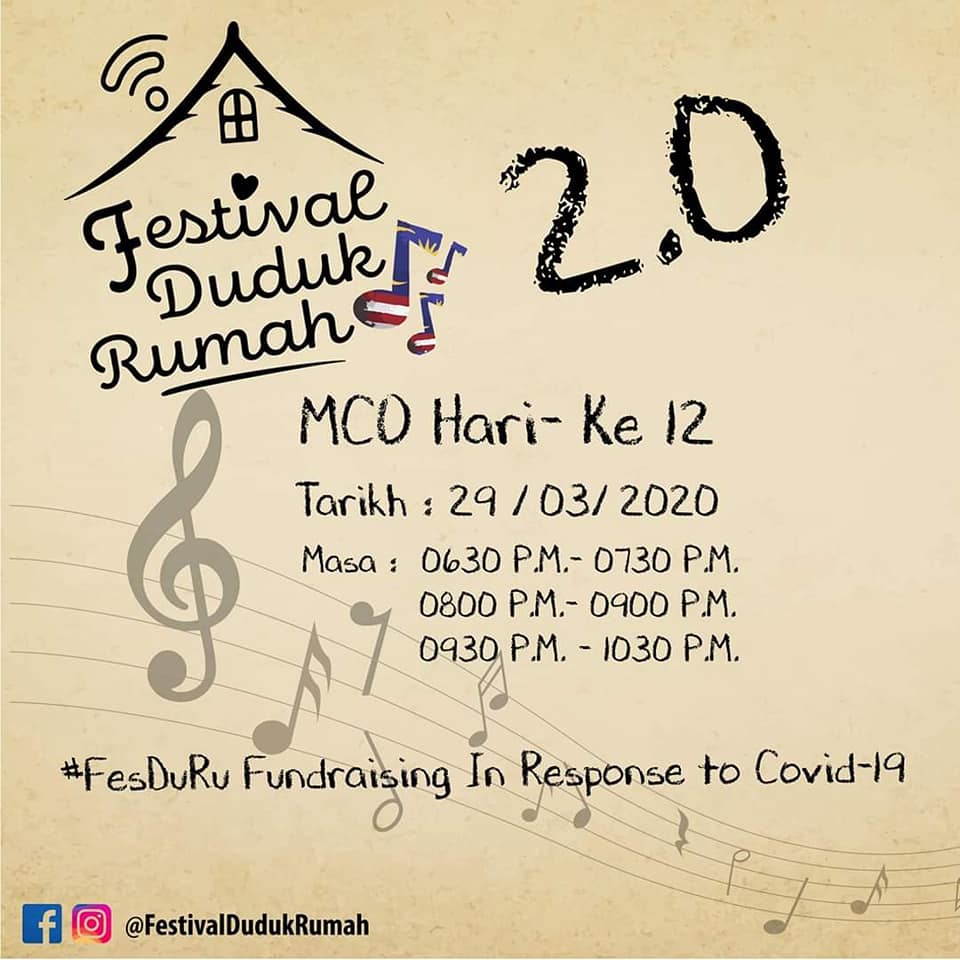 In comes Refuge For The Refugees which recently raised funds for 1,000 refugee households with the help of Tenaganita, Dapur Jalanan and Liga Rakyat Demokratik. In creating health awareness, Tenaganite (along with UNHCR) has been disseminating COVID-19 information in several languages while RFTR has been working hard despite the quarantine to provide food packaged for refugees.
To make charity approachable, they even collaborated with Dapur Jalanan, Liga Rakyat and Biji-Biji Initiative to create Festival Duduk Rumah, an online art festival to raise funds for this cause with international star Zee Avi and local comedian Phoon Chi Ho helping out.
For the record, RFTR is a movement under HATI, he longest-running children-aid NGO since 1967, HATI (or The Malaysian Council for Child Welfare) complements the government's efforts in promoting well-being for children.
Prihatin Means Concerned
While most of us still lucky to have jobs are grinding our very best to produce what's best for our companies, it's good to know that our pay cheques still come at the end of the month and there's always food on the table.
It's nicer to know that some (or most) of us are getting a little piece of the PRIHATIN pie, a noble deed to help Malaysians.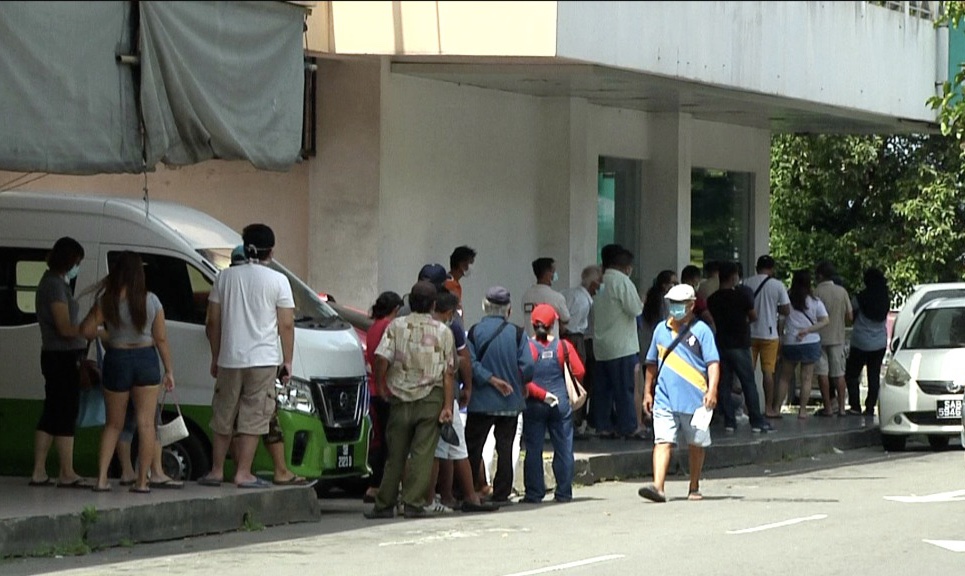 Our heroes above however, are working as hard (maybe harder) to make ends meet for someone else, to provide for thousands of families out there, living in the deep, dark crevices of the city. Unfortunate families with hoodlums, space cadets and streetwalkers.
These families, without the means to earn a daily wage, aren't as lucky as us. The only stroke of luck on their side is the heroes hustling on the street for them. Heroes like Dignity for Children Foundation, Buku Jalanan Chow Kit, Dapur Jalanan Kuala Lumpur, Refuge For The Refugees and dozens more out there, making a change for someone else's life.
It's nice to know they exist. And it's nice to know that we can afford to chip in a little, just to help other people see better days ahead because once this is over, the migrant you help will be the one to build the tallest building you've ever seen and the child you support might be the leader that we need.
Remember, you're not helping a fellow Malaysian.
You're helping a fellow human being.
Go to these NGO bodies and foundations and see which one you can help. For that, we say thank you.
Dignity For Children Foundation