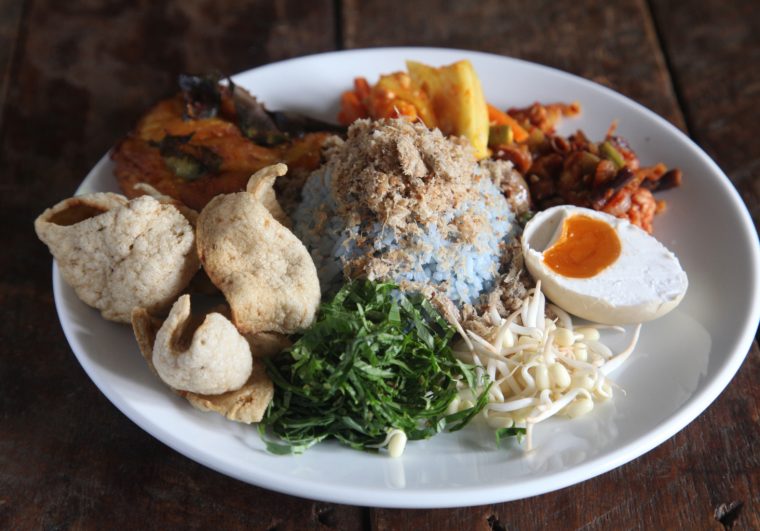 Would you fork out money to eat in a stranger's home? Maybe? How about the idea of tasty home-cooked food, served to you by a gracious chef-host, in an intimate setting? Welcome to Malaysia's world of supper clubs, where you can expect to be served fine, heartwarming morsels of food. The chefs on this list serving delicious meals straight out of their homes are either passionate about sharing their heritage, or in the business of bringing smiles to faces through food, or both. Reservations are, of course, required.
1. Dine with Mel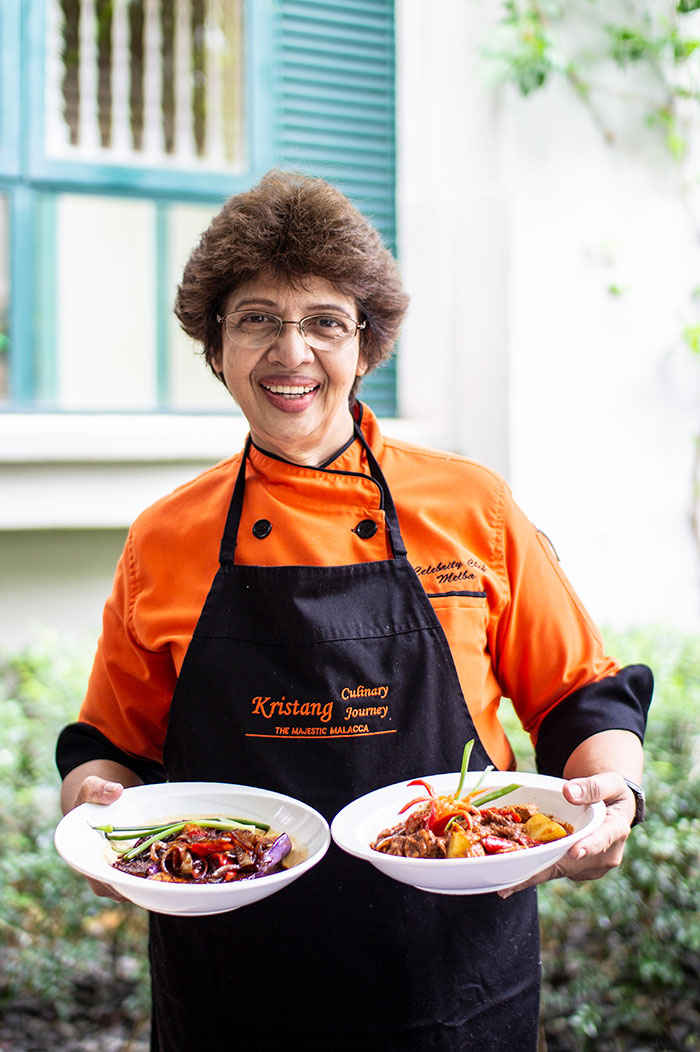 Mention Chef Melba Nunis, and those who have been lucky enough to be exposed to Kristang cuisine will be able to detail the first time they tasted the intricate marriage of Portuguese, Dutch, British, and Malaysian flavours, via Chef Melba's thoughtfully cooked dishes. Chef Melba has had quite the experience; she first introduced us to the rare Kristang cuisine in 2011 through her Simply Mel's restaurant in Bangsar South. Later, she took on her role at The Majestic Malacca, designing the entire menu of Kristang cuisine at the hotel's resident restaurant. That ended late last year. Now, Chef Melba is back to cook, charm, and serve from her Ara Damansara home. 
Highlights: Unique spices sourced and blended from scratch, keluak curry, and a wholesome good time. Tel: 012-402 0500
2. Chyuan's Tiffin Underground Supper Club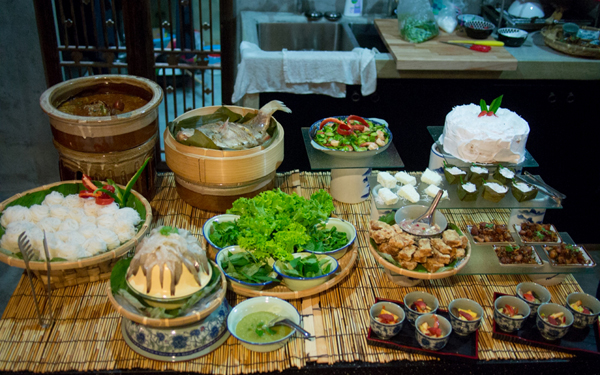 Another supper club experience with a heritage twist is Chyuan's Tiffin Underground Supper Club. Founded in 2013, this dining experience allows guests to indulge in nyonya-style Thai cuisine in the cosy confines of a home in Sri Petaling. Bird cages of various shapes and sizes deck the ceiling, while decorative china and old-school common kitchen objects line the shelves of the cabinet, adding to the authentic experience.  
Highlights: Kerabu ikan kembung with pomelo, pork neck cucumber salad, and tom yum goong. Tel: 012-917 6268
3. Garden to Table Edible Garden and Artisan Flavours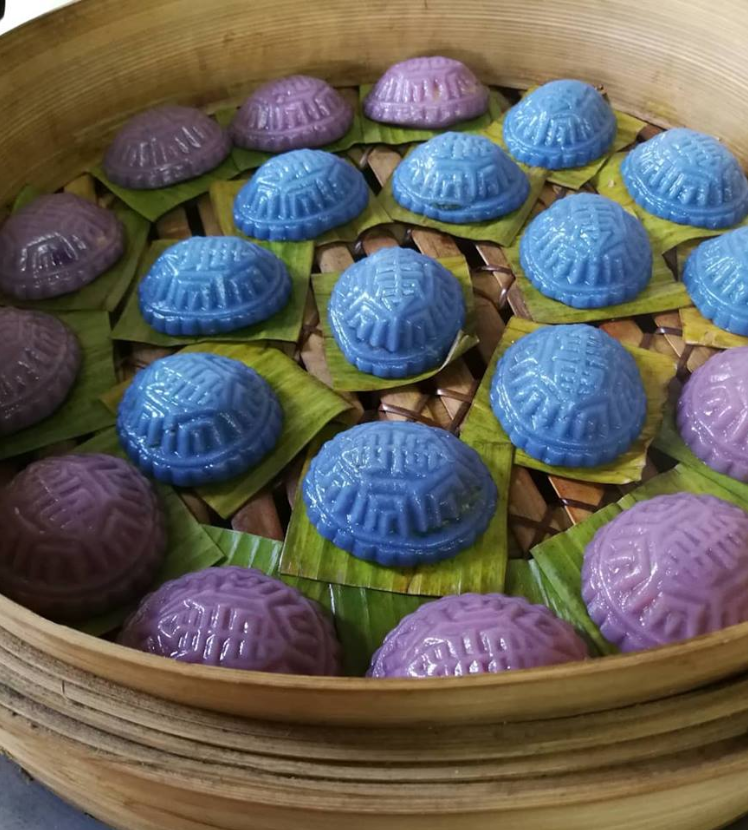 Garden to Table is slightly different from the first two supper clubs in the list. On top of its special events and private dining sessions, it hosts regular community events that focus on green sustainable living such as sourdough and tempeh-making workshops and cooking classes. Housed amid a lush green edible garden in Petaling Jaya, Garden to Table welcomes visitors to an experience that can be likened to that from one's childhood, of visiting a grandparent's home or a beloved relative who would shower one with love via steaming plates of food.
Highlights: Freshly made angku kuih with different fillings, rainbow nasi ulam, and a direct view of the garden in which your plate's ingredients were grown. Tel: 03-7932 5369
4. Pittolo Private Kitchen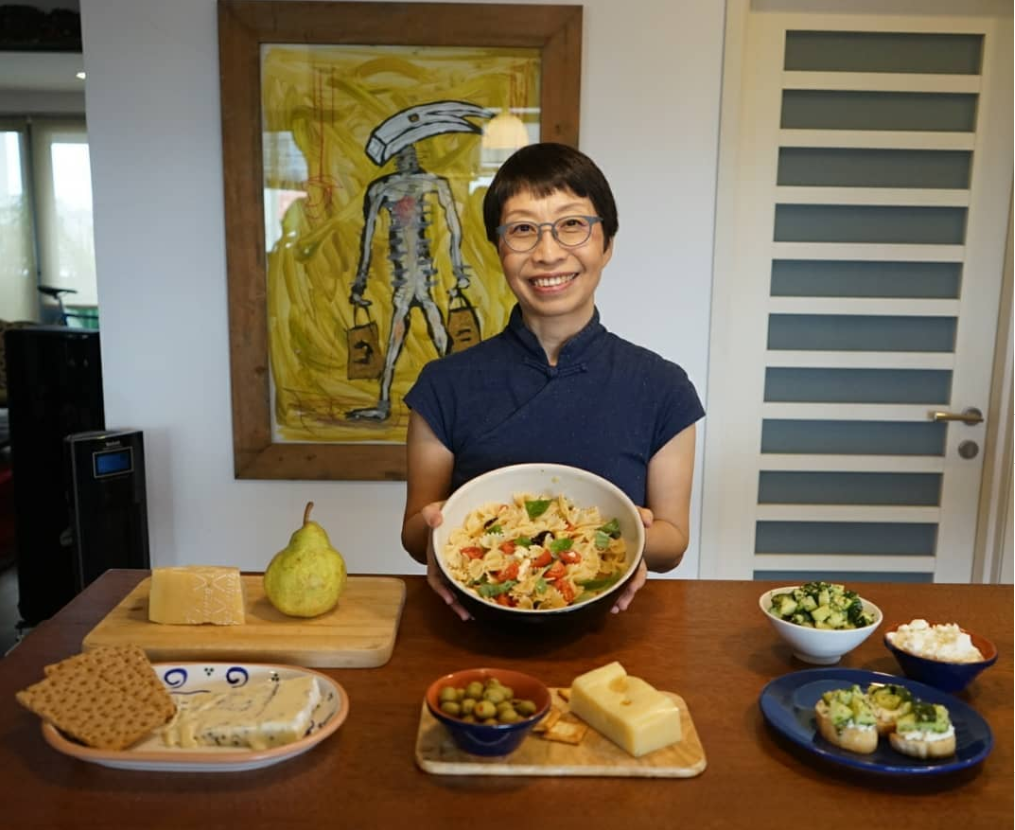 A slight steer away from this current list, this authentic Italian kitchen is the brainchild of Malaysian Tracy Poon-Peverali, who alongside her Italian husband, aims to uphold the genuine Italian dining experience in her private kitchen in Bangsar or at other public venues. Like other supper clubs, Pittolo Private Kitchen is keen on utilising this dining experience to share more about the heritage of the food itself; Tracy shares first-hand stories of Italian culture with her guests and often introduces rarely-found-in-Malaysia ingredients from Italy through her plates. 
Highlights: Self-produced "bottled delicacies" of sundried tomatoes and sweet basil pesto, hands-on Italian cooking classes, and the pineapple kefir welcome drink. Tel: 012-323 1271
5. PuRe Space
A homestay, a restaurant, and an edible garden rolled into one, PuRe Space in Klang serves up vegetarian dishes that range from Hakka lei cha and Teow Chew braised rice to dragonfruit yoghurt and almond milk with poached pear. This cosy little nook could be a nice spot to escape to during the weekend, but it's also an intimate event space for birthday parties, family reunions, and handicraft workshops. 
Highlights: Tranquil environment, variety of vegetarian dishes, and overall wholesome vibe. Tel: 03-3885 1088