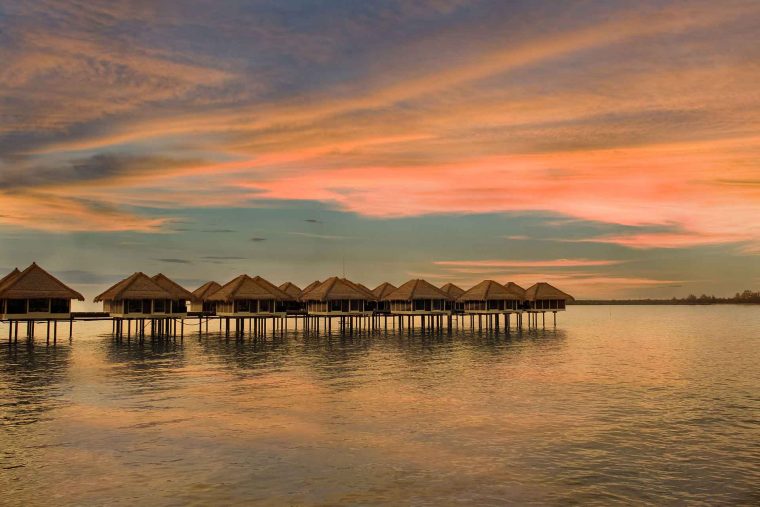 Psst, hey you.
Yes, you Klang Valley folks.
We know you've been aching to get out of the city, just to spend a night in, maybe Janda Baik or perhaps a beach stroll further up in Langkawi's Pantai Chenang. Who doesn't, right?
After three months of the interstate travel ban, we feel you.
But unless it's a life and death situation (or maybe something a little less tragic), you actually don't need to go out of Selangor when the state itself has a million and one things to do. 
Not forgetting another million and one places to go too.
So let's put Kuala Lumpur aside and let's talk about leisure travelling in Selangor, or more specifically – Sepang.
A land with over 190,889 of population, Sepang used to be just miles and miles of estates from the dead centre all the way to the coastal edge, until the airport came about.

For most of us, Sepang is where you go to either catch a flight OR see someone racing something, usually a bike or a top-down car but what if we tell you that behind all that gas-guzzling, ozone-thinning activities – Sepang actually has much more to offer?
With the help from Tourism Selangor, we have prepared a day trip in Sepang for you. All you need is just one single day of the weekend and this Sunday sounds just about right!
Or maybe you wanna make it a Saturday instead? We chose Sunday because it sounds better in the headline.
7.30 am – Cyberjaya Lake Gardens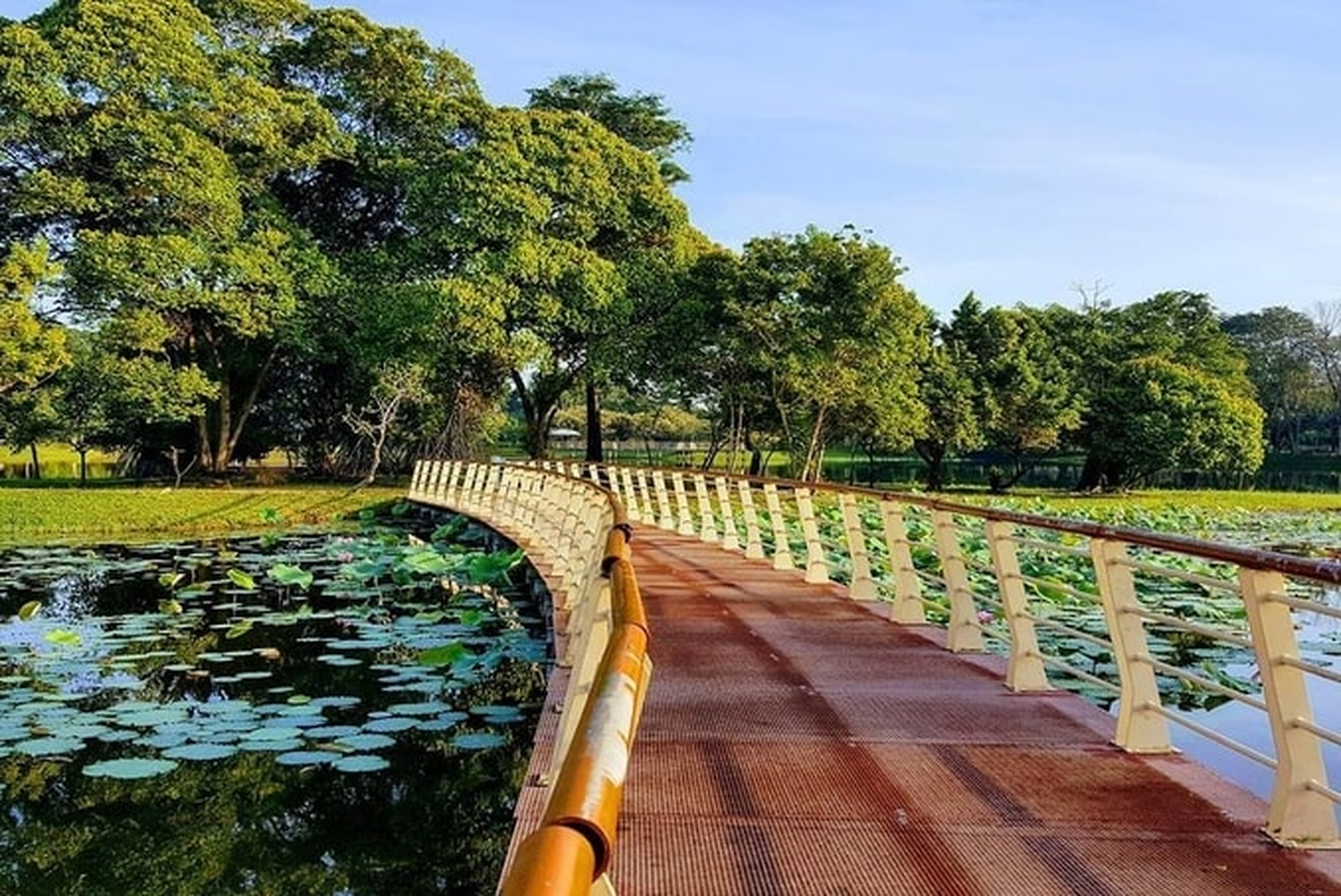 Start off with a nice run around the famous lake – specially designed for runners in mind. Since it's not exactly near your Subang Jaya home, you probably need about 40-minute travel time to start this day trip at 7.30 in the morning.
9.00 am – Breakfast at Adik Abang Restaurant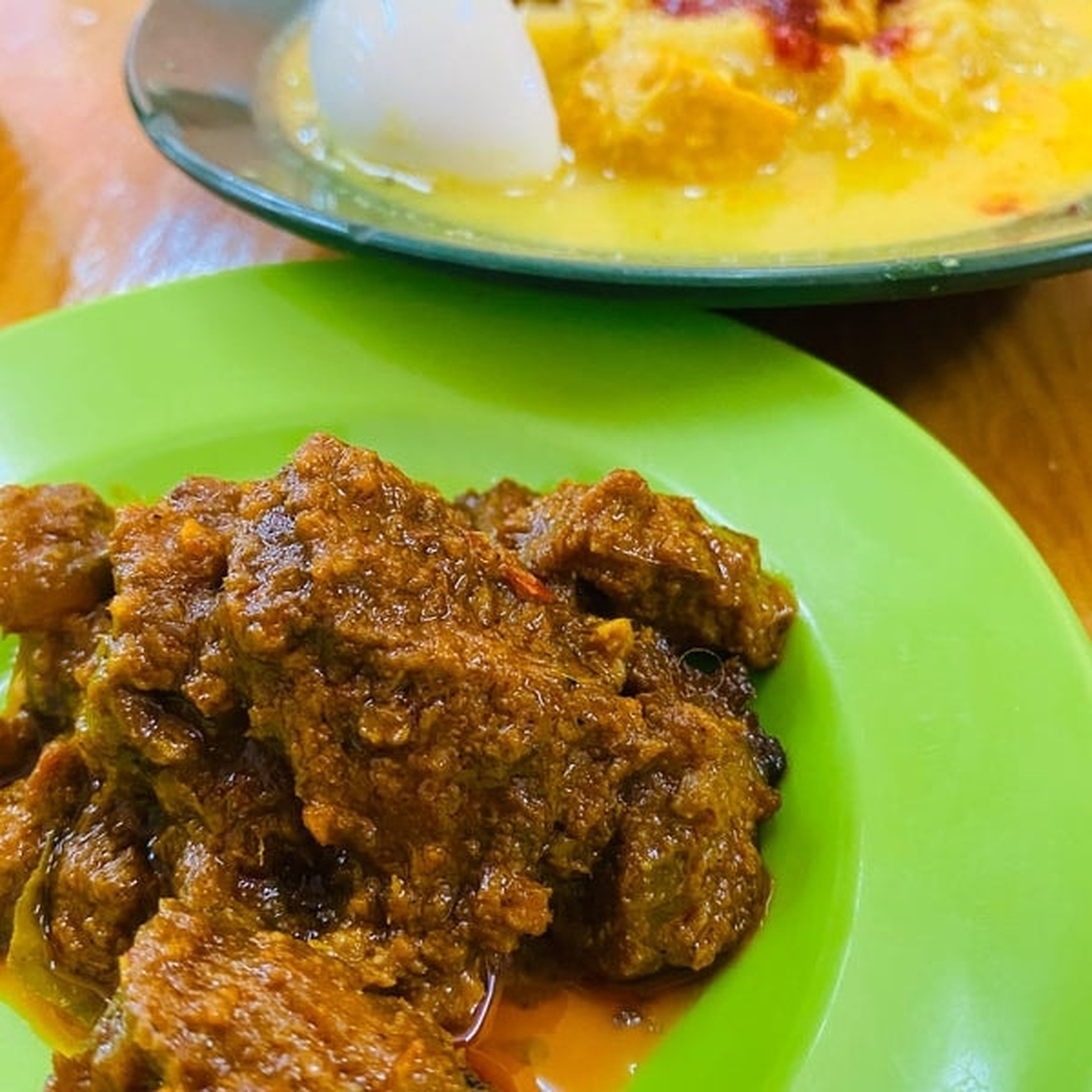 We're feeling a little bit guilty sharing this but a 20-minute drive to this place will serve you rich, traditional Malay breakfast to cover the calories you have (cough) lost. Personal recommendation – try the Lontong but if you're feeling basic, their nasi lemak and roti canai just hits the spot.
10.00 am – Quick tour at the Sepang Circuit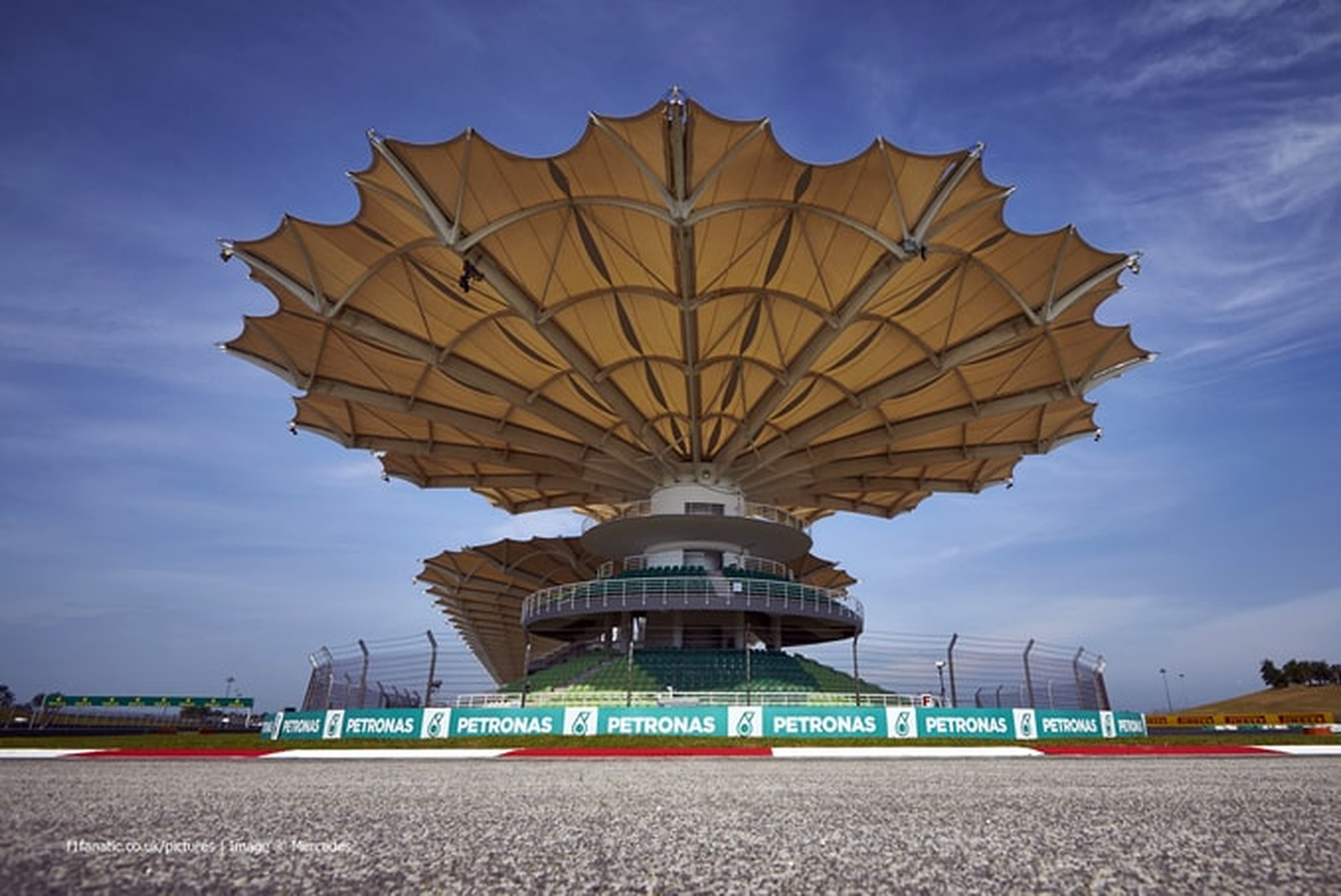 The design and architecture of this international circuit still amaze many despite it being over two decades old. But besides the annual F1, MotoGP and other big motorsports highlights, did you know you can sign up for a Circuit Tour here?
If you've been to a race here, you'd know that most places are off-limits. This guided tour, however, will give you a (temporary) all-access to the all good stuff from the grandstand, race control room to the paddock! Also, you'll get to walk on the starting grid provided that there's no race, of course.
Noon – Makan at Nasi Padang Minang Batang Kapeh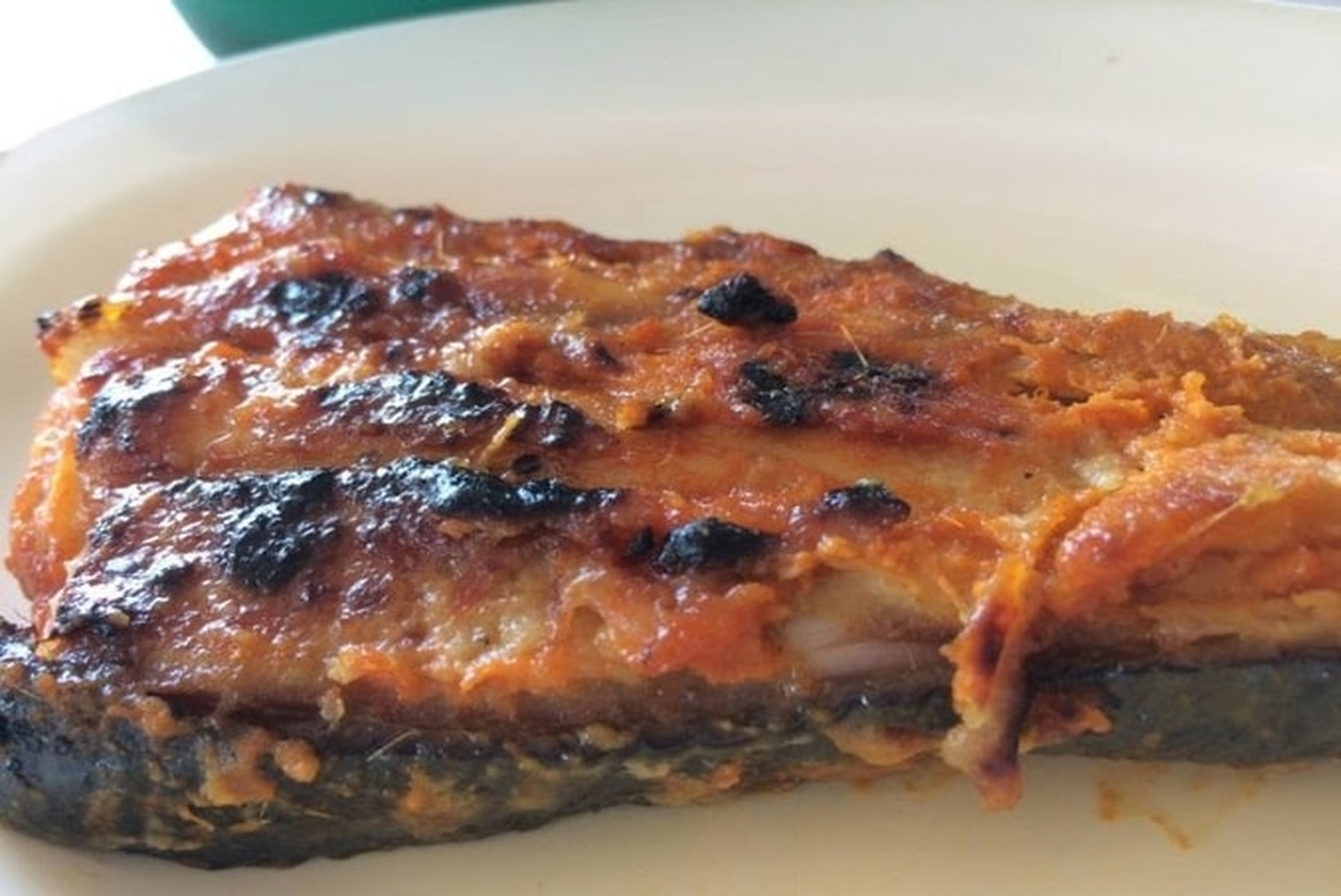 The name is quite a handful and so is the luxurious West Sumatran food served here. A 10-minute drive from the circuit tour will reward you with savoury grilled fish along with other traditional Minangkabau delicacies. If you've never had Nasi Padang before, this might be a good day to experience an authentic one.
2.00 pm – Post-lunch Mangrove tour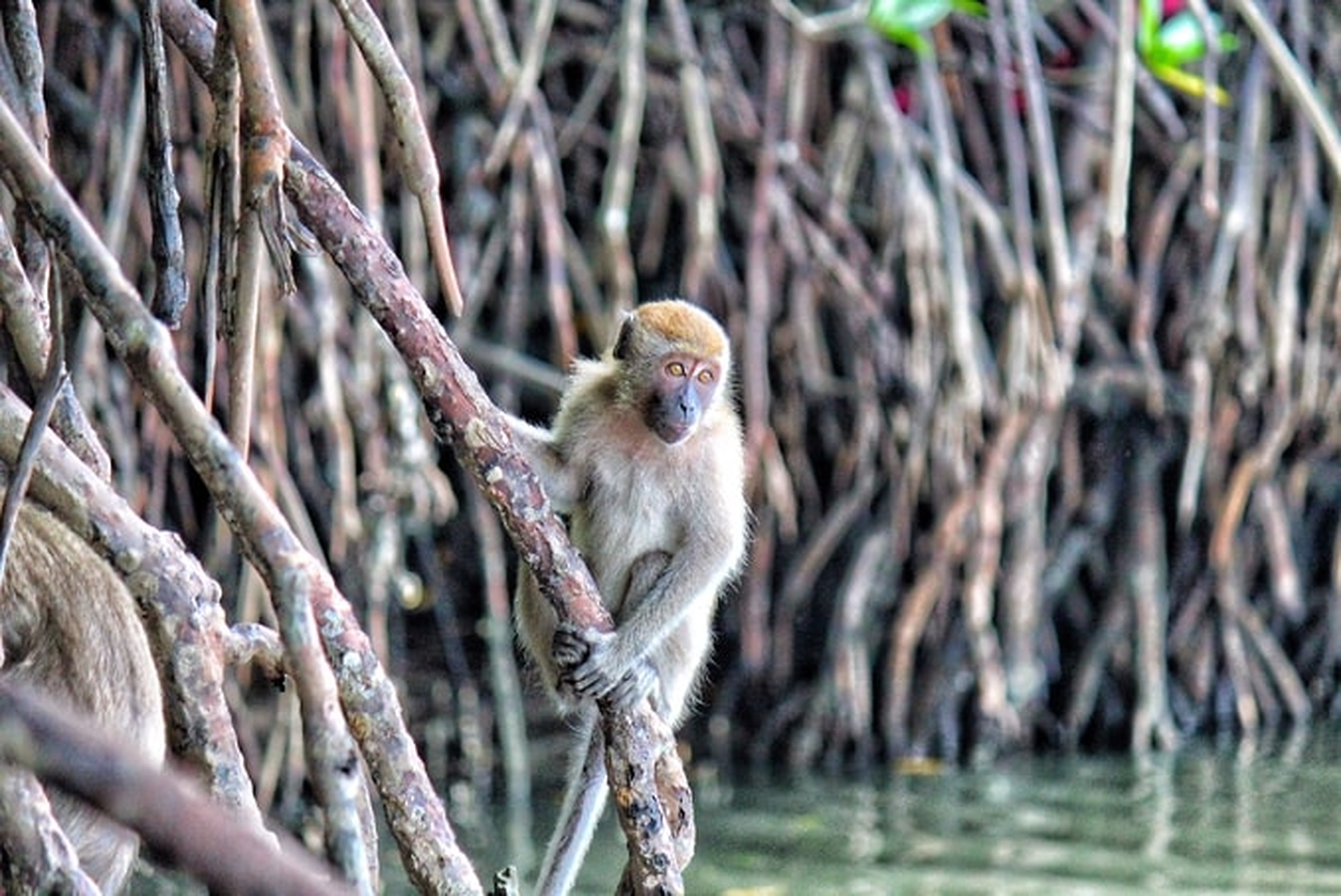 It's a bit of a drive to the coastline but there's a relaxing yet uplifting activity deep in the mangrove area of Sepang where you get to experience nature firsthand.
The mangrove tour, a type of coastline river cruise takes you into an exotic world of exquisite swamp creatures and plants like kingfishers, otters, mudskippers and snakes! Quite fascinating knowing that there's a NatGeo trip available all this while, right under your nose.
3.30 pm – Mitsui Outlet Park OR Teatime at Book Barter Café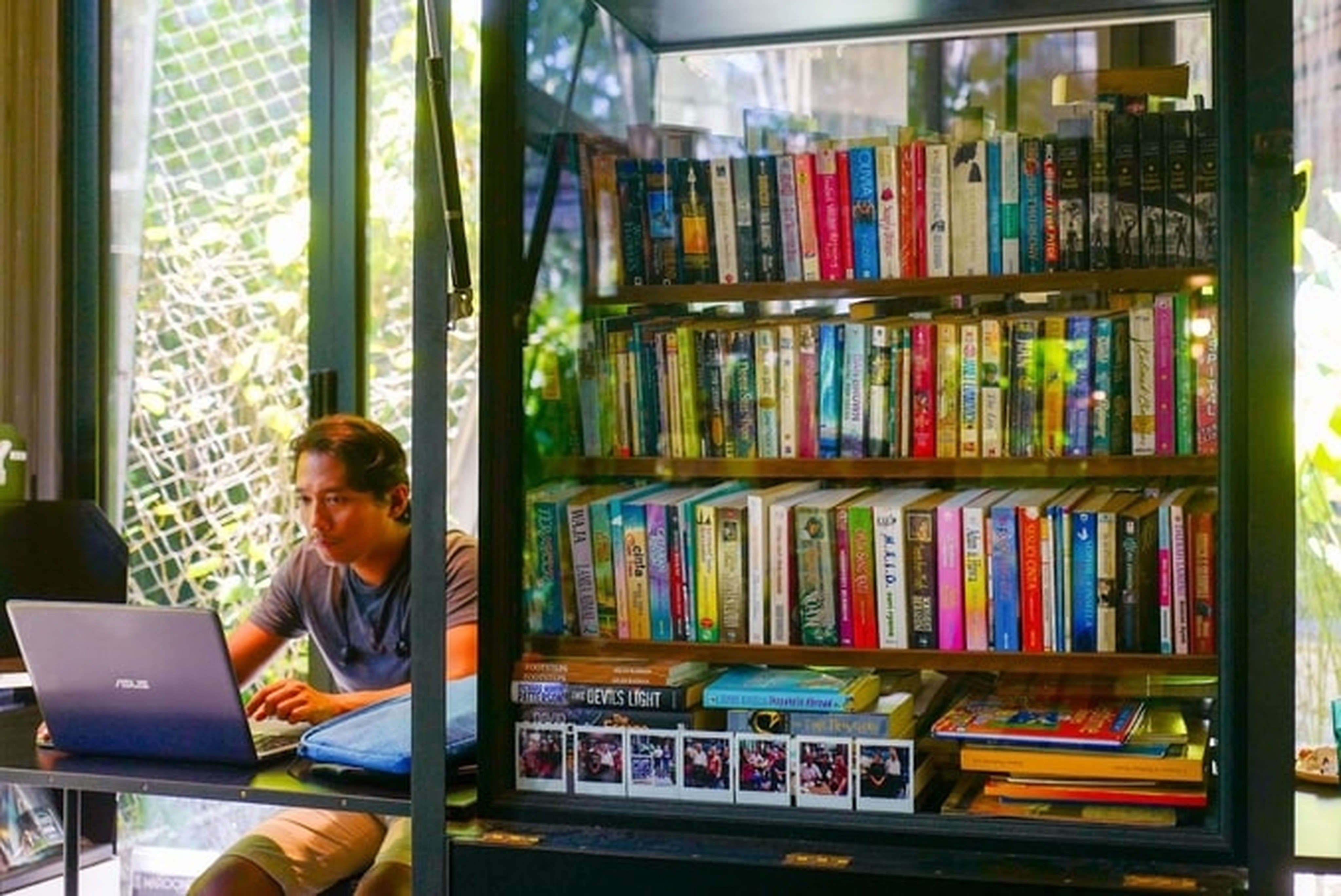 We're in a bit of a dilemma here since a trip to the mall requires stricter social distancing discipline but why waste a day in Sepang without swinging by the huge factory outlet mall?
But if you're not feeling the mall vibe, you could always head straight to Tamarind Square and enjoy some quiet, comfy time over a book at Book Barter Café.
They serve the usual yet piquant cafe offerings of pastries, cakes and of course, coffee but what makes this place so special is that you can trade, exchange and barter books for free! By the way, we hear the Cottony Japanese Cheesecake is highly recommended. Never tried one, maybe you should.
And since you're already in Tamarind Square, might as well spend the whole afternoon there. If you've never been here before, let us tell you that it's one of the most Instagram-friendly places around. It's green-settings surrounds an outdoor-type building that serves makan and lepak spots in one.
7.00 pm – Dinner at HM Sri Bagan Sepang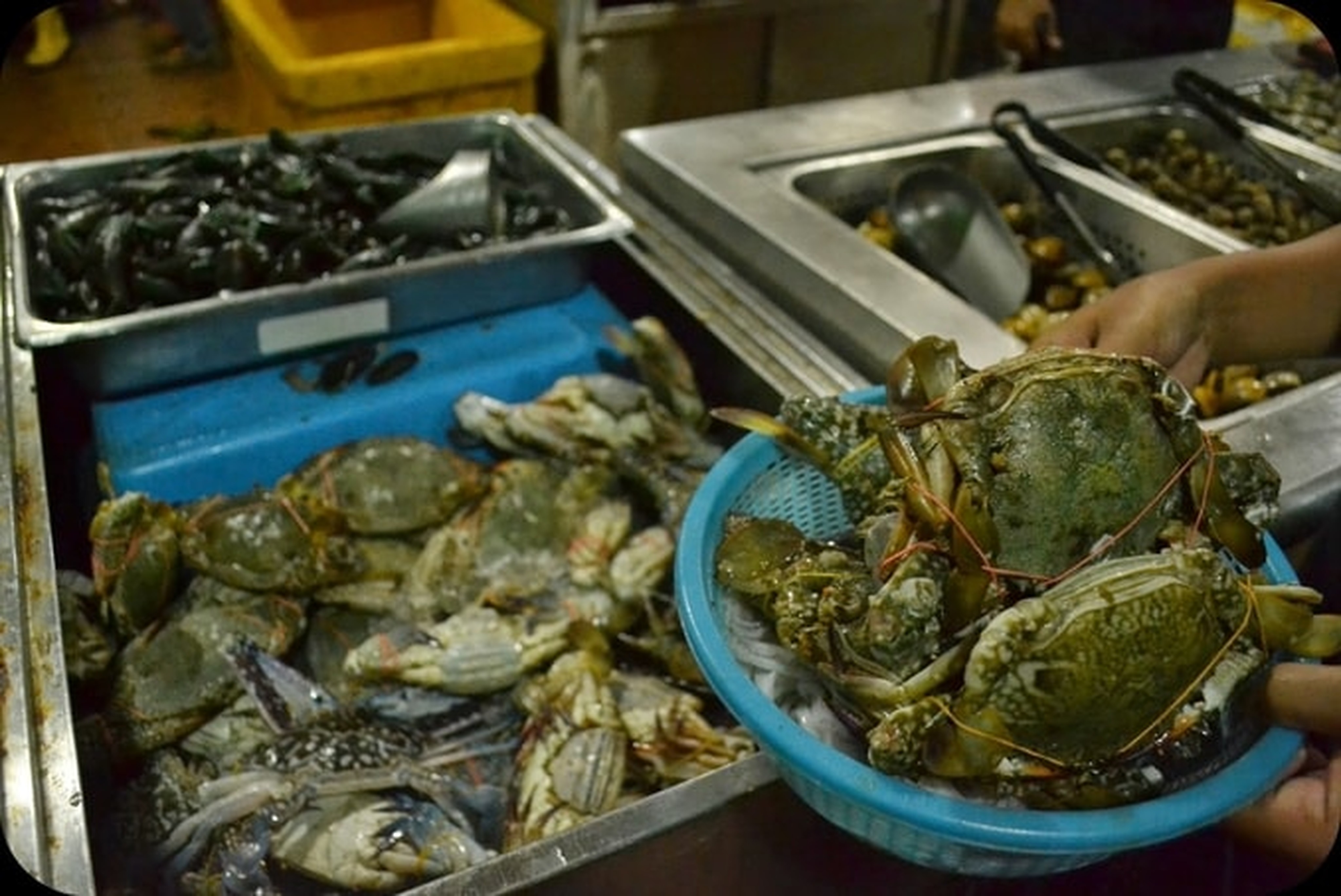 What's a trip to Sepang without ending it with a rich seafood dinner at HM Sri Bagan?
Standing tall since the early 90s, this floating restaurant has been serving families for over two decades so there's no denying its seafood servings is simply the best. Choose either the ala-carte menu or if you're in a group, opt for the package instead. Notable highlights include the Tilapia Bakar, Steam Siakap and the classic Sambal Udang Petai.
With a nice dinner over the sound crashing waves, nothing beats the end of your trip here and with this, you have completed your Sepang Day Trip!
Back in Business
With domestic tourism now back in business under the Recovery Movement Control Order, it's good to know that we still have all these places going strong despite all odds.
For whatever it is, Malaysia will never lose its wonders but before we take that long road trip to experience the beauty of the country, how about we take a look at what we have right in front of us?
Visit your neighbourhood shops, buy from your local vendors. This is where we truly deserve to help and be helped. Read another way to help local businesses here and follow our Instagram for quick and entertaining facts!
To know more about the wonders of Selangor, visit Tourism Selangor HERE!