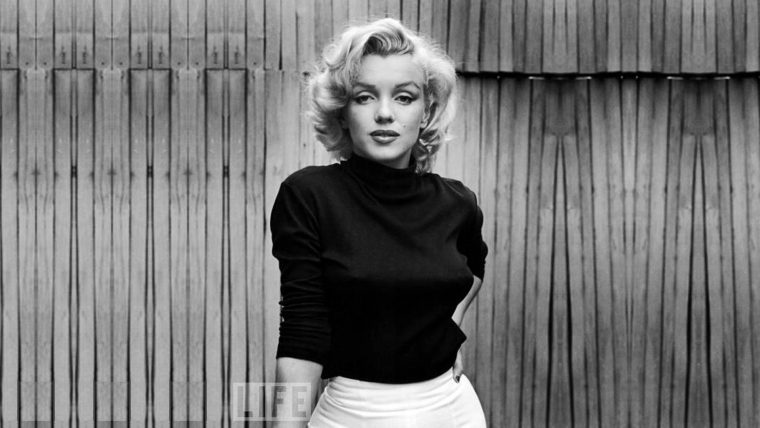 This day in August, 57 years ago, famous Hollywood bombshell, Marilyn Monroe was found dead in her Los Angeles home, sending shocks all over the world.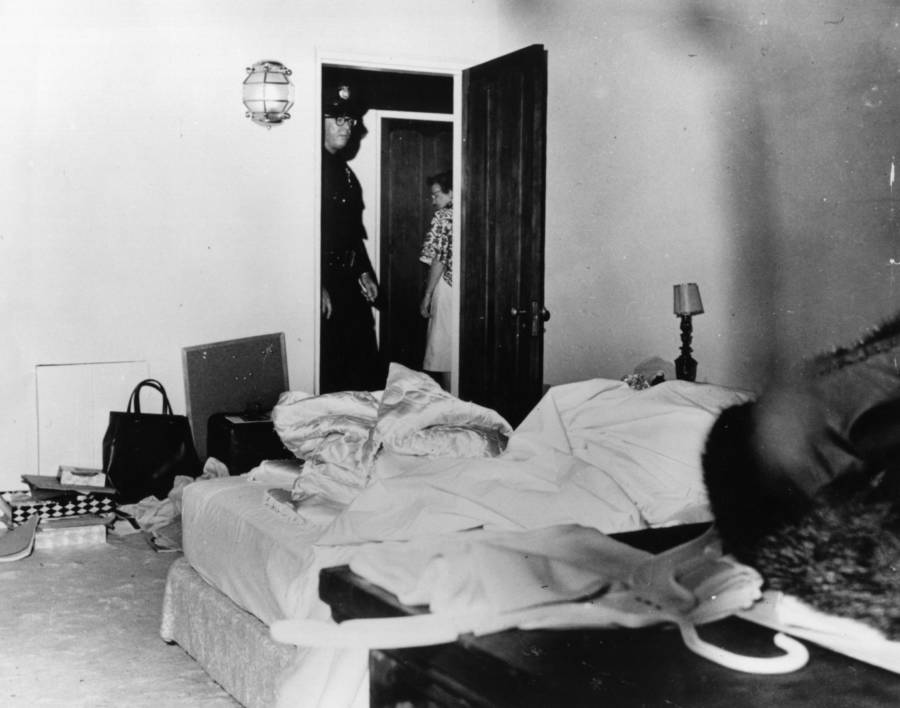 Born Norma Jean Mortenson, Marilyn at age 36 was found lying face down with empty bottles of pills littered around the room. LA police after investigations ruled that her death was – caused by a self-administered overdose of sedative drugs and that the mode of death is probable suicide.
This year on the first day of August, Teoh Bak Seng was found hanging by the neck from a rope fixed to his apartment unit's doorframe at Jalan Ooi Thiam Siew, Penang. Building up towards his demise, Teoh has been in the limelight for dousing himself with petrol at a press conference in protest at the closure of five Komtar entrances, citing the move badly affected his livelihood.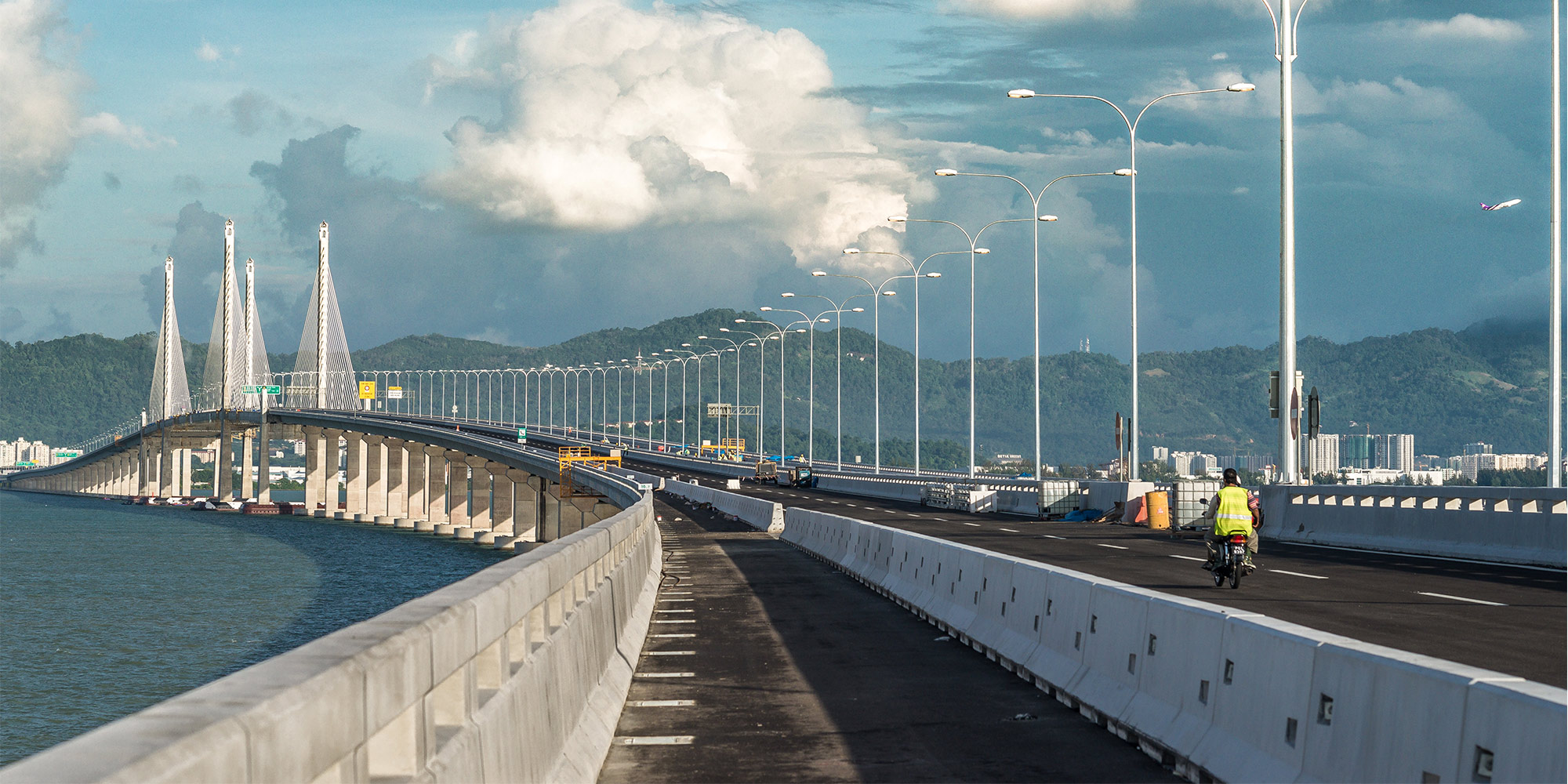 Three days later, a 36-year-old woman was found afloat for five hours after a failed suicide attempt where she jumped off the Penang Bridge at the 7th-kilometre mark, two hours before midnight. Although denying a suicide attempt, initial investigations by the police revealed that the woman's mother passed away 17 days earlier, leading her to seek treatment for depression at the Bukit Mertajam Hospital.
Back in May, a 16-year-old girl in Sarawak jumped to her death after running an online poll asking her followers – 'Really Important, Help Me Choose D/L'. The initials meant Death or Life and her Instagram fans, unfortunately, chose the former.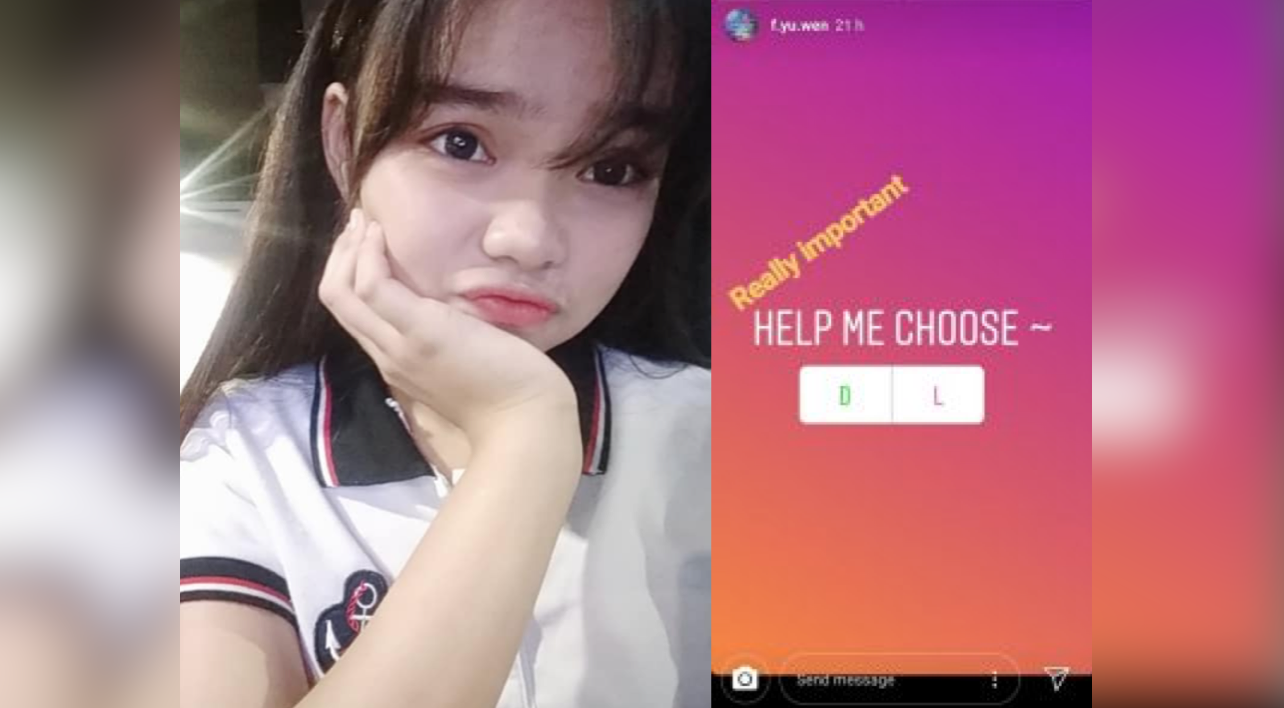 The same month also saw two tragic suicide deaths by two students from one of Kuala Lumpur's prestigious private university in a span of one week.
Grave Discoveries
So what's the connection between the legendary LA star of the 60s to the 'incidents' we have on our plate?
Most if not all showed signs of depression – chronic depression sadly, presumably ignored by those around them. Suicide, by all means, is the last and only resort victims of depression sought after and it is a decision that shouldn't be a choice in the first place.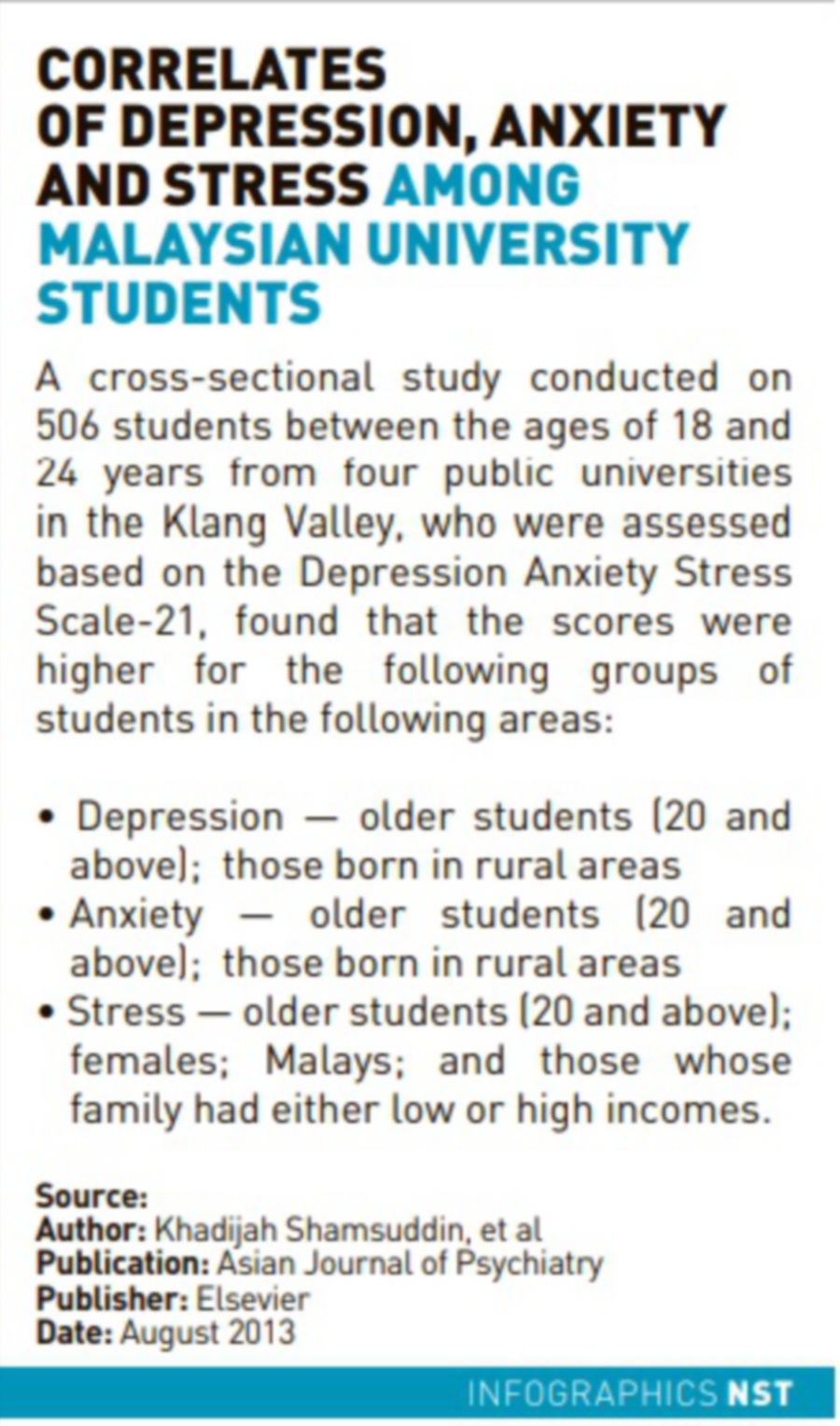 A news report by NST last year uncovered grave facts – between 2014 to 2018, the police recorded 1,696 deaths by suicide with 625 failed attempts. The causes reported? Stress, financial, family and relationship problems and studies. A startling increase from the 328 suicide cases from 2007-2009 finding by the National Suicide Registry Malaysia.
Another hard fact to swallow – Youth and Sports Minister, Syed Saddiq Syed Abdul Rahman recently disclosed that 1 out of 10 Malaysian youths has been contemplating suicide from a single study for the 2017 National Health Survey. That's 10 per cent of 5.5 million youths or about 550,000 young Malaysian men and women thinking of ending their lives due to various difficulties. These frightening and relatively depressing figures show that depression (and suicide) is real and it's no longer a taboo type of conversation to avoid.
Piecing The Painful Puzzle
Findings like the above paints a punishing picture of us as a society. We know for a fact that it's happening around us but we chose to ignore simply for the fact that it doesn't really concern those we care about. Until it does.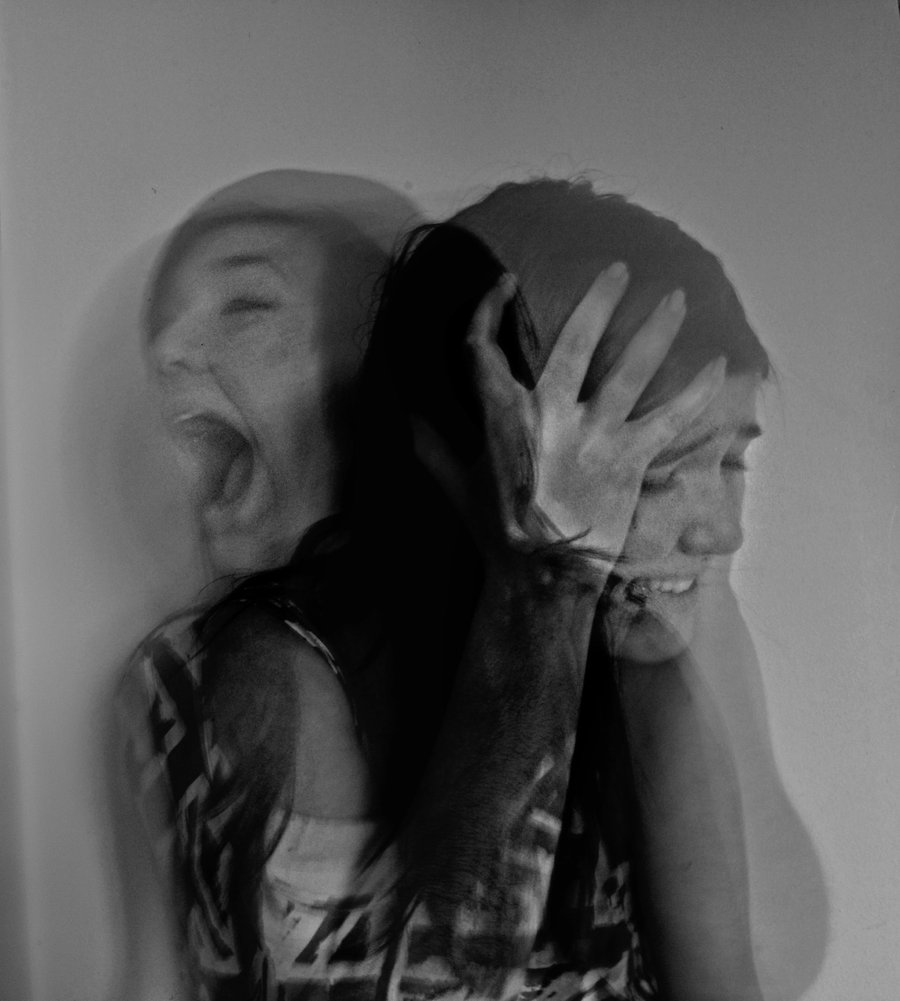 So what can we do to help?
Based on a number of reports and findings, you as a member of the society can do your part to stop (or at least curb the possibility) suicide with the :
1. Listen
We often hear but we do not listen. Take careful concern to those around us. Some of them, in a certain way, may display and portray hints of depression that often go unnoticed. The good thing is, you may be able to stop any untoward incident from happening if you cared to listen.
2. Seek Help
YouGov came out with a report stating depression as the major cause of suicidal tendencies with more than half of the figure admitted their lack of knowledge of where to seek help. If you or someone you know needs help, call Befrienders Malaysia for free and confidential emotional support at 03-79568145 or Talian Kasih at 15999.
3. Do Not Judge
Some (failed) suicide cases went unreported simply because it's considered a crime. Criminologist and Universiti Sains Malaysia security director Assoc Prof Datuk Dr P. Sundramoorthy said the embarrassment and social stigma hindered victims to seek professional help.
While this may solve the issue at hand, it may very well lead to a build-up towards a boiling point, where anxiety and depression will reach its climax to a point of no return. Save your judgements elsewhere and help, not hate.
4. Decriminalise Suicide
This is quite tricky because it involves the long arm of the law so it's not on our hands to dictate the legislation but we can propose and highlight another, quite arguably a ridiculous enactment of sending suicide victims to the slammer.
A good move recently, Deputy Prime Minister who is also the Women, Family and Community Development Minister, Datuk Seri Wan Azizah has instructed the Attorney General's Chambers to study a suggestion to decriminalise attempted suicide. This comes as a support to an earlier suggestion by Mental Health Promotion advisory council member Tan Sri Lee Lam Thye to urge the government to abolish Section 309 of the Penal Code which criminalises suicide.
5. Click The Help Button
Cyber-bullying is a thing and it's also one of the major causes of depression among youth, leading to a bigger problem – suicide. Therefore, social media users (that's us) are advised to look closely for signs of bullying and hints of depression. According to The Malaysian Communications and Multimedia Commission (MCMC), report any suspicious social media postings directly to the police. Content viable for such a report – one that's offensive, indecent or leads to cyber-bullying.
MCMC is also making our lives easier to report either through EMAIL or Whatsapp at 0162206262.