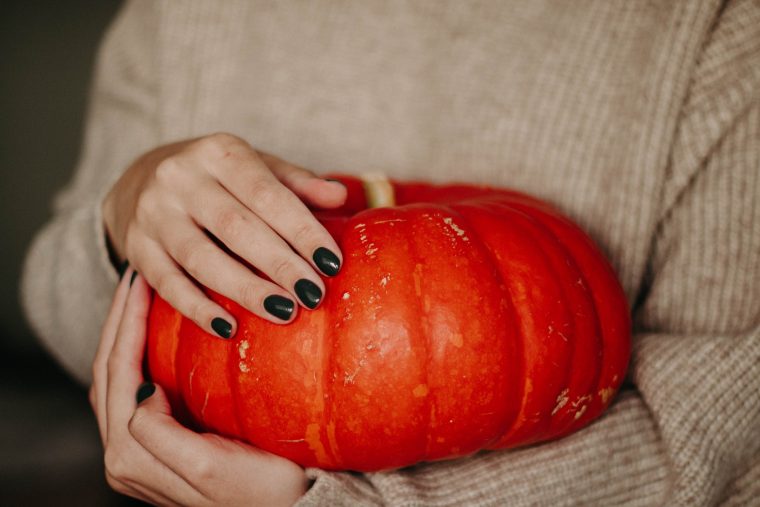 In the weeks following the establishment of the movement control order (MCO), a great many Malaysians have switched to online shopping in order to collect their essentials. 
In fact, earlier this month the Malaysian Digital Association and its market intelligence partner SimilarWeb released a report titled "Covid-19 lockdown: Malaysians go online for work, food and TV", which showed that traffic to online grocery delivery platforms such as Tesco.com and Happyfresh.my has increased substantially due to the MCO. 
"The online stores of supermarket chain Jaya Grocer and grocery delivery service HappyFresh saw the biggest jumps in sequential traffic in the third week of March, with activity up by 600 per cent, compared to the first two weeks of the month."
This surge in traffic has been so high that many online delivery services are taking steps to ensure that they can keep up with the increased workload. For example, Tesco Malaysia is currently implementing a weight limit of 30kg per order as well as a restriction of only 3 items per customer on every product line. 
Even with these measures, there's no denying that there are simply too many orders for them to get through quickly. The last time I tried to order an online delivery from Tesco, I ended up cancelling after realizing that there were zero open time slots in that week. 
This situation is making life difficult for many Malaysians: can you afford to wait a week (or even more!) for a grocery delivery, or will you personally go out to do the shopping despite the risks of COVID-19? 
Fortunately, there are alternatives. While the big delivery sites are all crowded, there are many other, more specialized options available for those who want to get their groceries delivered. Whether you're looking for fresh fruits, frozen fish, or delicious homemade delicacies, these sites help you find whatever you might require.
1) Everleaf (Organic Veggies)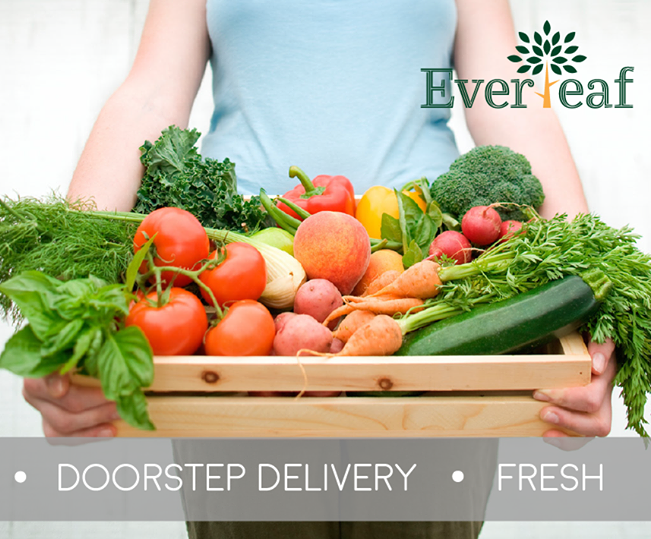 Everleaf provides chemical-free local produce, packed into non-woven bags and delivered straight to your doorstep. Their founder, Clarence, wasn't happy with what the local market had to offer in terms of raw ingredients. Feeling determined to solve this problem, he embarked on a journey to seek out and form connections with zero-chemical farms that can provide toxic-free crops. 
Today, Everleaf sources their produce from organic farms which use no pesticides or man-made fertilizers. They connect customers directly to farmers, delivering a wide range of fresh, organic produce all across the Klang Valley area every week. There are two delivery days provided each week: Monday and Thursday. Customers are advised to order at least 3 days in advance. 
2) MBG (Fresh Fruits)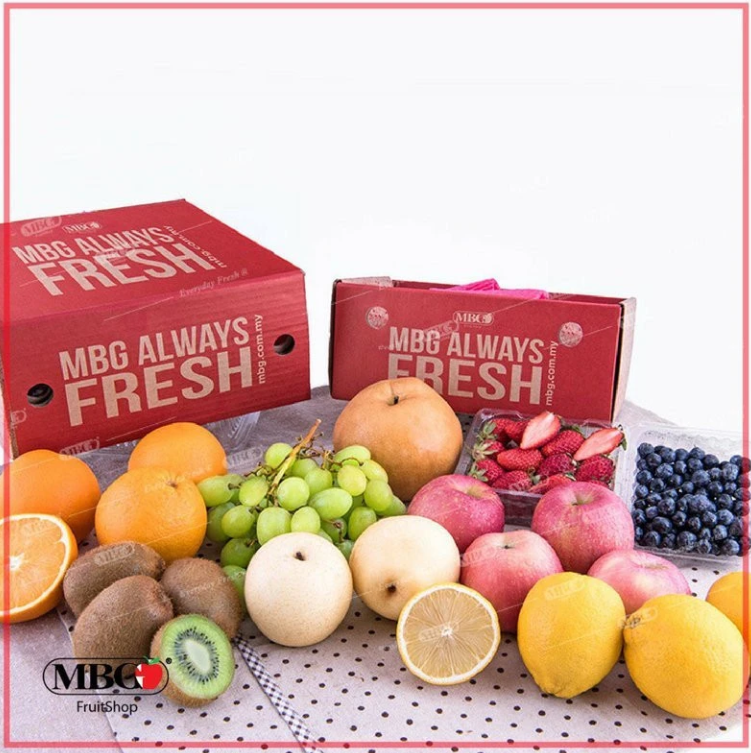 Want to make sure that your family can enjoy their 5-a-day? MBG delivers fresh fruits across the Klang Valley as well as Penang on every day except Sunday. 
You can find a wide variety of fantastic fruits – everything from local star fruits to Vietnamese dragon fruits to Egyptian mandarin oranges. Their products are restocked daily, so even if you don't like what's currently on offer you can check it out again a few days later to see their latest promotions. Best of all, they even offer same day delivery services within the Klang Valley!
3) MyFishman (Fresh Seafood)

I know what you're thinking: "Frozen seafood? No way!" 
But MyFishman is here to show you just how good frozen seafood can be. They work closely with local fishermen to select the best freshly-caught in-season seafood available from the local sea. With over 50 types of fishes and shellfish available, you're sure to have plenty of options to choose from! Every fish you order from MyFishman is individually gutted, cleaned, vacuum packed, and frozen immediately to preserve the freshness. 
While you're at it, make sure to try the Freshbox – a special subscription service that delivers fresh seafood directly to your home weekly. Each box contains a treasure trove of amazing seafood, and there are a number of options available to suit every family's needs, including boxes designed for Kids, Expectant Moms, and Confinement. There's even a Malaysia Fisherman Box 2020 which was recently created to help local fishermen who have been struggling to sell their products due to the MCO. 
4) Sejadi (Healthy Food)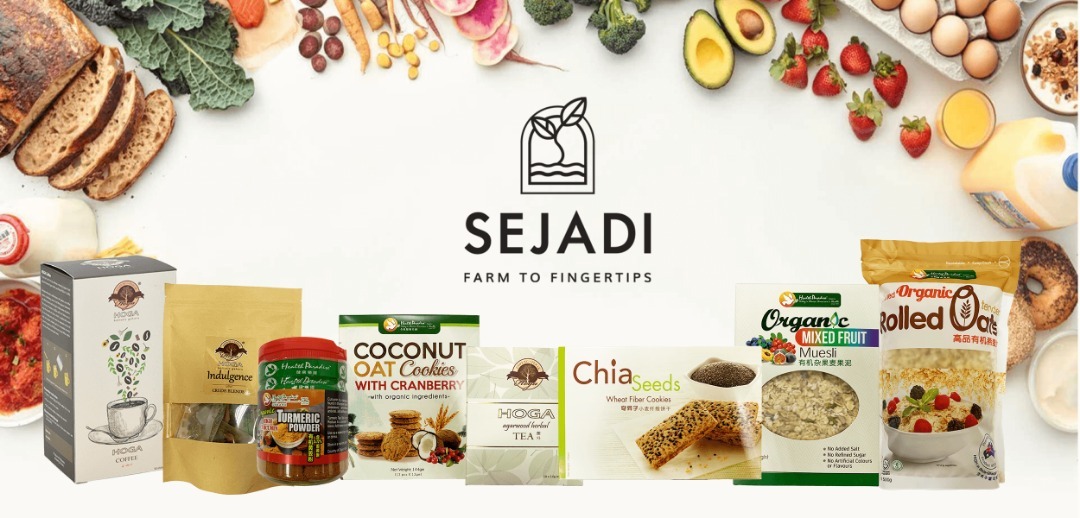 Sejadi is a Malaysian start-up that focuses on healthy, high-quality, and sustainably sourced products. They've partnered themselves with several speciality brands such as Bionutricia, Hutan Ration, Berry Bright, Eco Bee, and more. 
Sejadi's site serves a retail platform where customers can find a wide range of quality products ranging from frozen meat to healthy snacks to superfoods. It's the perfect place for those who want quality products from reliable and trustworthy local brands. 
5) Kravve (Homemade Food Products)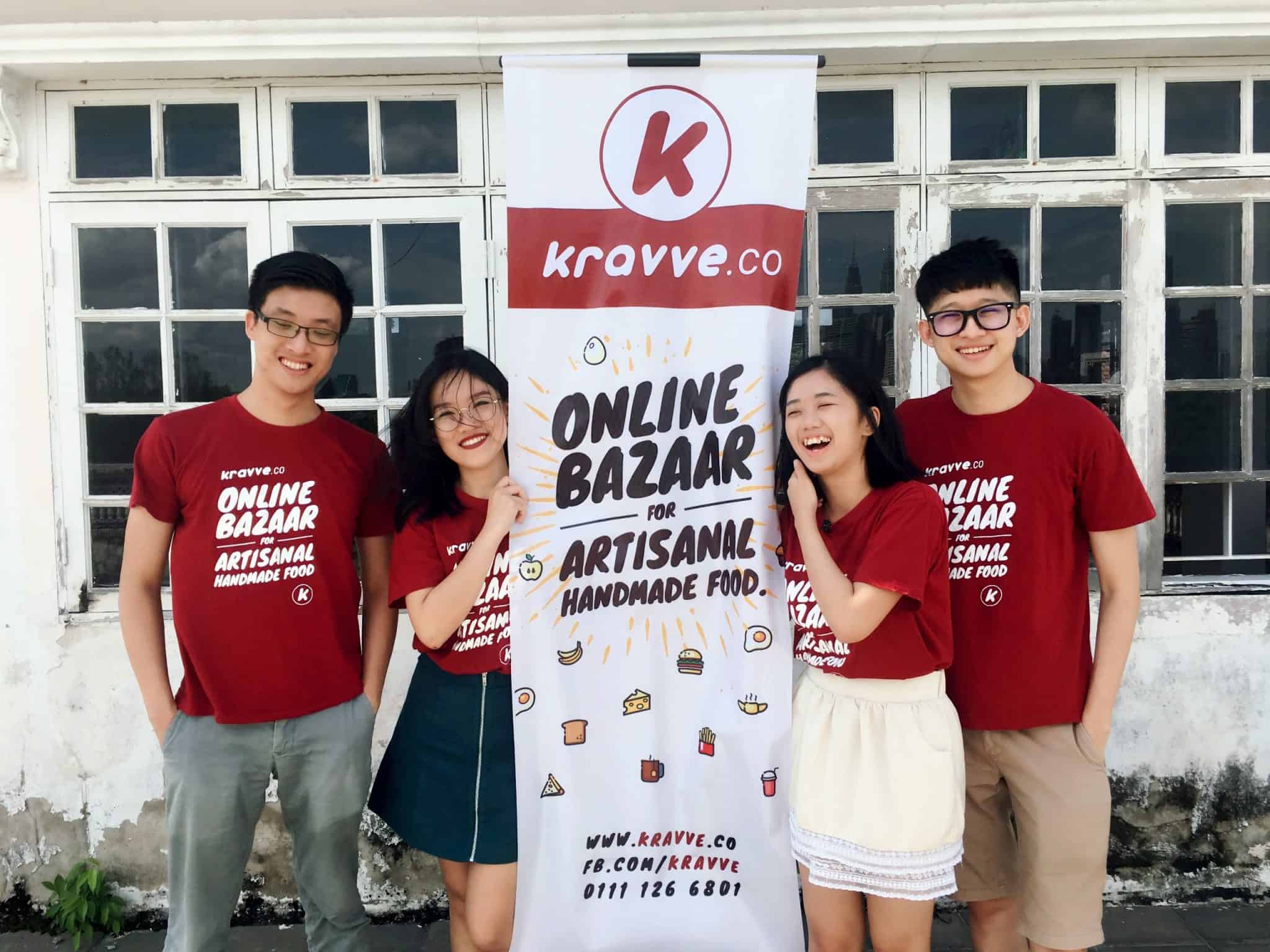 Kravve is a local online platform with a heart. Each and every one of their suppliers is a home chef – an ordinary person just like you and I who wanted to share their wonderful food with the world. They could be the mak cik in your neighborhood, single mothers, housewives, retirees, passionate food artisans, or passionate young people interested in making an honest income. 
Kravve focuses on discovering and supporting locally-made products of all kinds. Looking through their site, you can find a wide range of homemade products including granola mixes, black sesame spreads, sambal sauces, keropok, rendang paste, and more.
Still Hungry?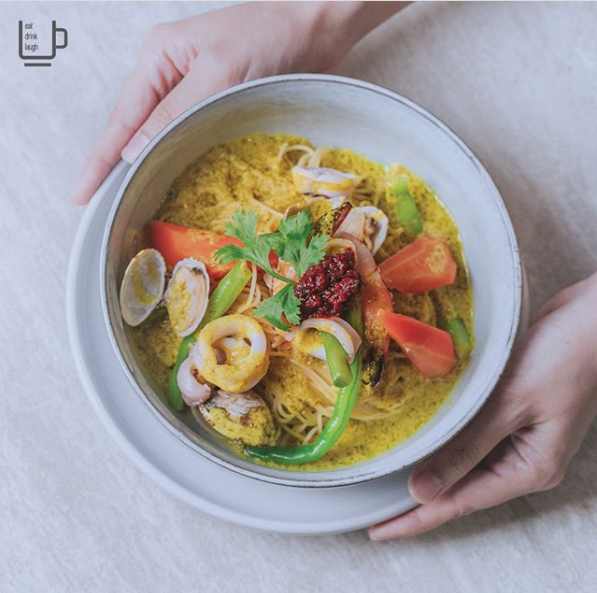 Even the best ingredients in the world aren't going to help if you simply don't have the time or energy to cook. Fortunately, Foremula is here to help – they're offering an Eat Well Catering Programme to provide you with delicious, wholesome food all week long. Check it out today to enjoy amazing, mouth-watering dishes delivered straight to your doorstep!
If you're in need of some cooking inspiration, click HERE to find some great recipes to get you started. For more information, you can also follow our Twitter to keep up to date with all the latest news and events.