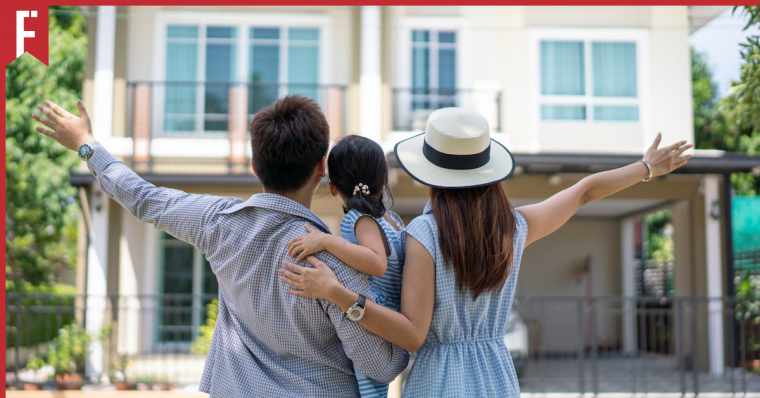 For many families, the MCO period was a great opportunity to spend some quality time together. Without the distractions of school or work, parents and children alike were able to improve their bonds and make precious memories with their loved ones. 
Of course, it's possible to have too much of a good thing. After months of being stuck together 24/7, many Malaysians left the MCO with a burning desire to get out and find a place to call their own.
In fact, a February 2022 study found that 51% of renters and 44% of those living with their parents would not delay property transactions due to COVID-19 and its impacts.
In other words, more and more young Malaysians are eager to buy a home for the first time… if only they could find something affordable.
Karnival Jom Beli Rumah 2022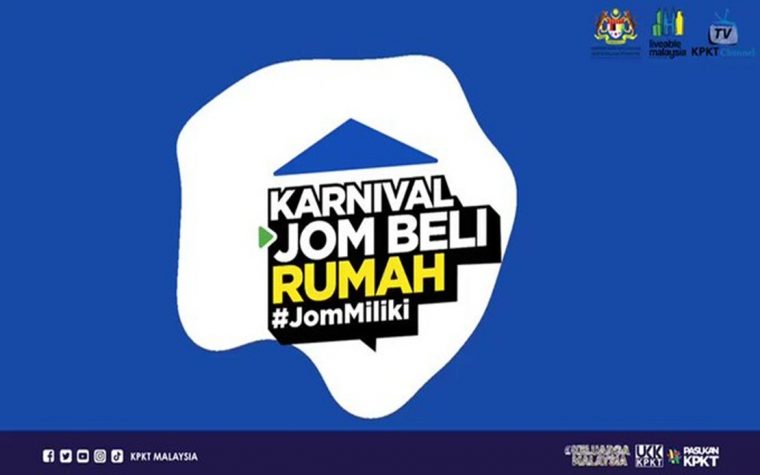 Fortunately, there is an opportunity for all those wannabe-homeowners out there: the 'Karnival Jom Beli Rumah 2022'.
Organised by the Ministry of Housing and Local Government, this event is being held at Hall 1 of the Mid Valley Exhibition Centre in Kuala Lumpur from 10am to 9pm, 15 July 2022 to 17 July 2022.
"The three-day carnival, organised by the ministry, will feature 40 exhibitors from the government including various agencies and private developers and will give the public the opportunity to find properties," said Housing and Local Government Minister Datuk Seri Reezal Merican Naina Merican.
Explaining that the event is primarily aimed towards youth and members of the B40 and M40 groups, the minister announced there there would be a total of 10,000 housing units being offered nationwide. To ensure affordability, many of these units will be priced at RM300,000 and below. 
Aside from property developers, visitors would also be able to meet up with representatives from various financial institutions such as Maybank who would help them with the financial side of home purchasing.
"Karnival Jom Beli Rumah is meant to help the younger group to buy their first homes because they face constraints to purchase homes, especially related to the down payment or deposit to buy a house," he said.
After the first appearance in Mid Valley, the carnival will be moved to other zones across the country to ensure that even those who live far away from KL would be given the chance to find their dream homes.
5 Tips To Help You Choose Your Dream Home
Of course, this all leads to a new problem. With so many choices available to choose from, how can you find the perfect home for your family?
If you're struggling to decide, here are some factors to help narrow down your choices.
1. Confirm Your Budget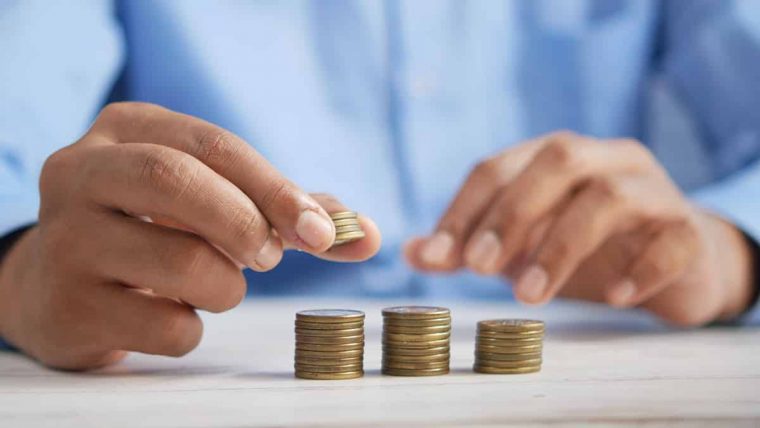 When it comes down to it, the number one priority needs to be money. It sounds obvious, but you need to have a workable budget ready before you start shopping for a new home.
If you're unsure of how much you can afford, try using the 3-3-5 Rule:
3: Your savings should be able to cover at least 30% of the property's asking price
3: Your monthly loan repayment should not be higher than 30% of your monthly salary
5: The price of your new home should not be more than five times your annual income
2. Extra Costs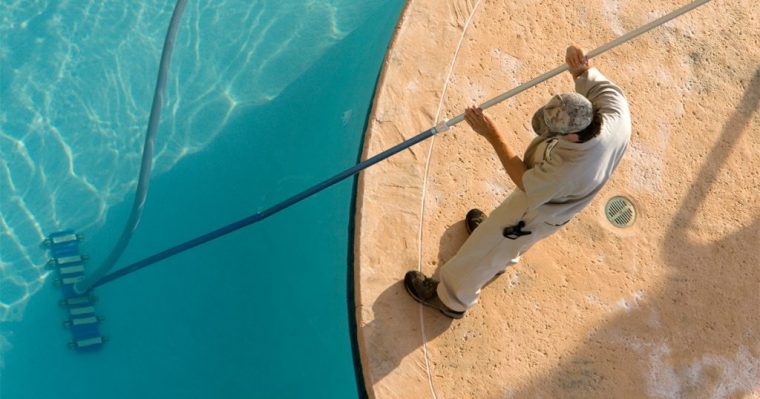 Putting aside the money you need to actually purchase the home in the first place, the next thing to consider is how much money you need to actually keep the place running.
For example, strata properties such as apartments and condominiums will often come with extra costs such as maintenance fees. These are used for the upkeep of shared facilities as well as the building itself.
Be sure to note down these extra expenses before making a decision. After all, there's no point spending all your money on the place, only to be unable to afford maintaining it, right?
3. Consider Your Daily Commute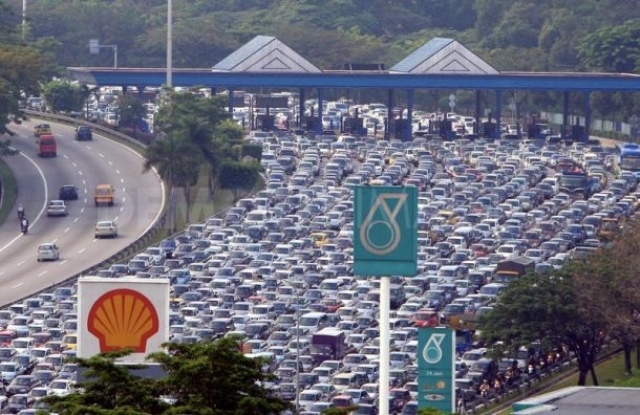 If you're planning to live in the house for a long time, it's important to consider how its location will affect your daily life.
There's always a bit of a trade off here. After all, everyone wants to live somewhere close to their workplace, right?
Well, almost everyone.
Those who are lucky enough to be working from home may have no problems living a little further away, but if you're having to go out regularly, there's nothing quite as soul-sappingly horrible as having to sit through the same traffic jam every day.
4. What's in the Neighbourhood?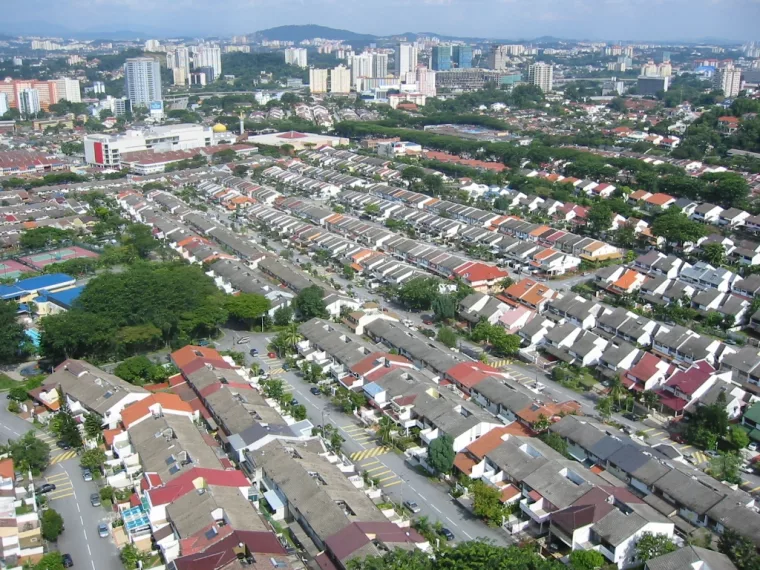 It's not just your workplace, either. When buying a new home, you need to think about not just the house itself but also everything around it.
For example, if you have kids (or are planning to have kids in the near future), it might be more convenient to have a school nearby.
Aside from that, you also need to explore a bit. While walking around, ask yourself these questions:
Are there any markets or shopping malls for me to buy groceries?
Are there any natural environments where I can relax and chill out if I'm feeling stressed?
Is there a good variety of places to eat out if I don't feel like cooking?
How convenient is it to access emergency services (hospitals, bomba, police stations, etc.)?
Are there any nearby facilities that might make it dangerous or unpleasant to live here (power stations, factories, sewage treatment plants, etc.)?
If I don't have a car, are there enough public transport options to help me get around regularly?
5. Property Condition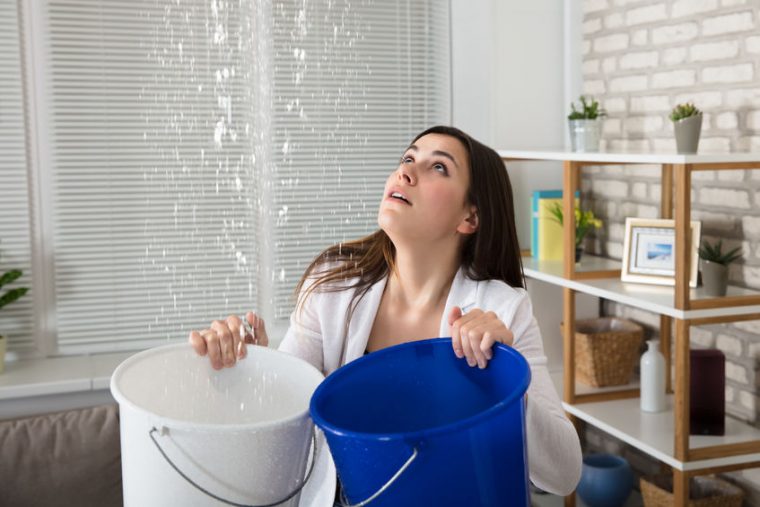 If possible, try to visit the property in person before putting down any money. Something that looks perfectly fine on paper might be hiding some expensive issues that will make those living there miserable.
After all, it doesn't matter how nice the house looks on the outside if the taps don't work or the fusebox is a fire hazard!
For older properties in particular, you should keep an eye out for any damages such as cracks, leakage, clogging and wiring since these will usually require costly repairs. Even if it seems like a simple issue, it's important to uncover them quickly as they can have a significant impact on your quality of life.
Is Now The Best Time To Buy?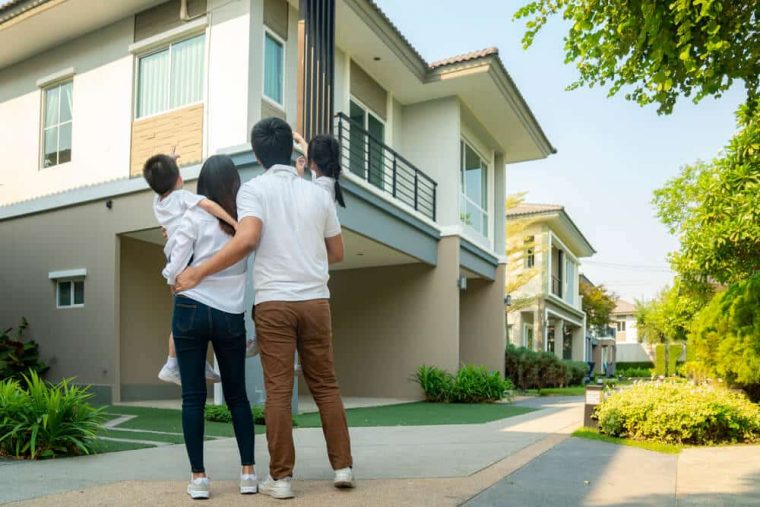 Over the past decade or so, many young Malaysians have chosen to live with their parents. Some do it because they love their family so much that they don't want to be too far away. Others do it because they don't feel ready to step out on their own yet.
And then there are those like me. The ones who tried to find a house, saw the current prices and decided to just save up and wait until the market crashes.
While it was a good idea in theory, the COVID-19 pandemic and MCO have made it clear that one cannot sit back and wait forever.
If you're a young Malaysian who's interested in getting a place to call your own, it's important to do all your research beforehand. To learn more about how to avoid any unfortunate mistakes, be sure to check out:
A Young Malaysians Guide to Buying A House