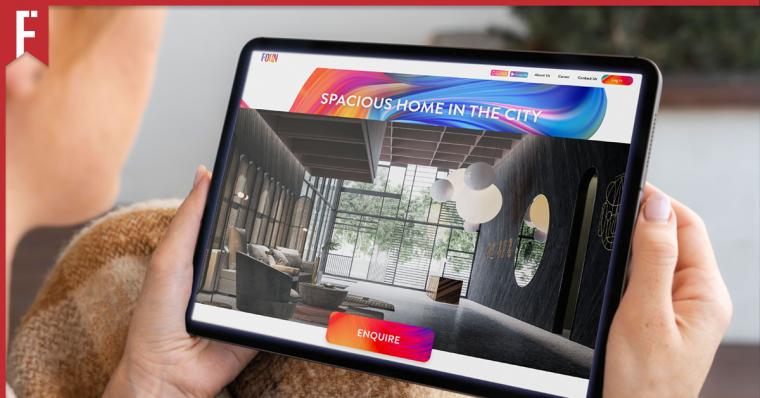 Article published in collaboration with FOUN.
For the past almost two years, the nuisance that is COVID-19 has essentially driven all of us into the confines of our homes.
At first, it wasn't that big of a deal. But as time went on and the lockdowns seemed neverending, Malaysians everywhere adapted and sought out ways to make their quarantine and isolation experience a bearable one.
People started working from home and using the spaces available within the four walls of their house to keep themselves entertained as best they could.
With the pandemic came the realisation that there are other things to take into consideration when you're looking for a new home now. Here's some that you should consider:
1. Central Location with Amenities Really Close By (preferably within 10KM)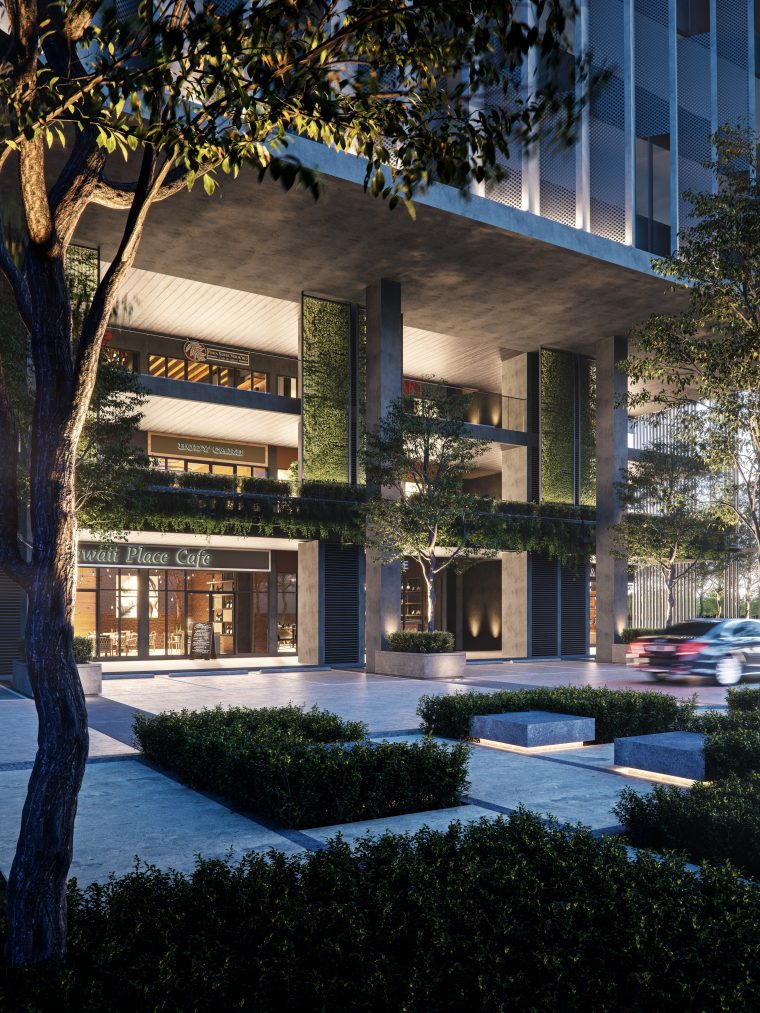 With the countless amount of MCO, EMCO, CMCO and other COs, having your home closer to amenities such as clinics or hospitals, hypermarkets or shopping complexes and in general, things and services for your everyday necessity, has become one of the topmost priorities when looking for a home.
Especially if (God forbid) we're sent into yet another lockdown and we're reduced to travelling not more than a 10KM radius from our houses.
Bonus points if it's a development that houses its own shoplots. Getting your necessities and not even having to leave your housing area? Yes please, thanks.
Having that added perk of convenience by proximity allows us to still maintain our SOPs and have some semblance of normalcy for our everyday lives.
2. The Need for a Home Office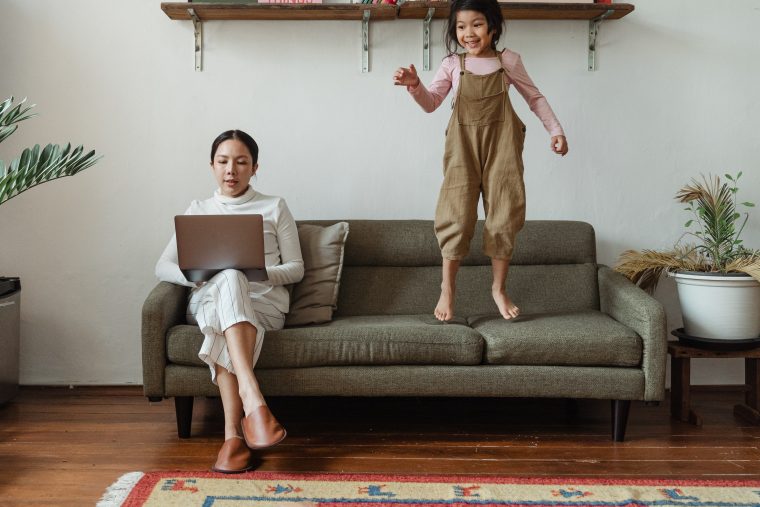 The pandemic has truly changed the way we operate, and this is very much so when it comes to working. Save for certain industries, companies everywhere are realising that you can indeed work from home and still be able to function as though you were in the office.
That being said, the need for a space to set up a proper home office has become a pretty important factor in the search for a new home.
How many times have you found yourself settling into a good workflow only to be interrupted by people, back aches or temptations (most notably, your bed)? Setting up a proper home office and workstation enables a conducive environment for your work needs
Even though the situation is steadily improving, companies for the most part are still engaging in work-from-home practices, with some even subsidising office equipment for their employees.
3. Good Internet Connection
Following the previous point, a good internet connection has become vital in looking for a home. Now you might be thinking: "how will I know if the internet is good unless I live there?"
Short answer: you can check. Internet service providers such as TIME, Unifi and Maxis offer the option of checking the coverage in the areas that you're looking at.
With working from home and being stuck at home, the internet has essentially become a portal to the outside world since the pandemic began.
Besides, even if it wasn't pandemic times, don't deny that you haven't raged at the fact your internet has suddenly died or slowed down just as you were about to save something important, be it work or leisure related.
4. Extra Perks and Facilities for Entertainment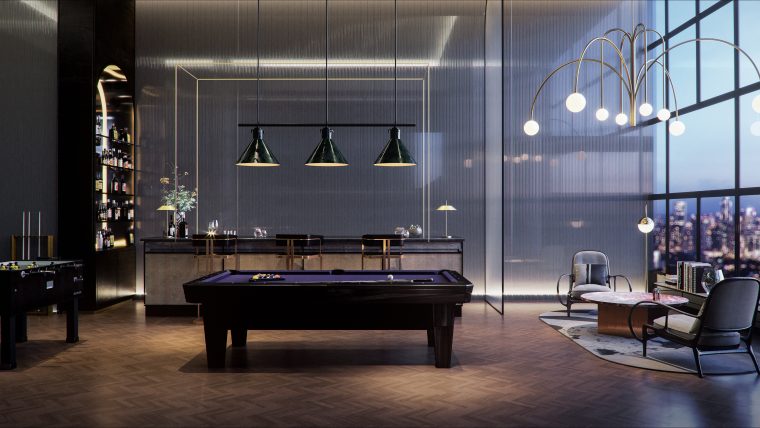 As with anything, staying at home has its pros and cons. On the one hand, you're keeping yourself safe by distancing yourself from the outside world. On the other hand, cabin fever is a thing.
A development that comes with facilities galore would probably help solve that problem. You'll still be able to keep to the SOPs set without having to sacrifice (that much) on your lifestyle.
If you're a family with young kids in the mix, this also enables you to let the kids loose within a safe and contained environment so they aren't letting all that pent-up energy out on your house. Win-win, right?
5. Security That Rivals Bank Negara
Okay, that's a bit of a stretch lah, and in any case, security should be one of the things that we prioritise when we're on the hunt for a new home anyway.
But in all seriousness, that added bit of security to ensure not just any Tom, Dick and Harry will waltz into your housing area or building gives you extra assurance and peace of mind that you'll be safe from the outside world. Especially since we don't know where anyone has been lately.
Have You FOUN(d) The Home For You?
Now, the home buying process has never been an easy one, and that all begins with finding the right home for you. Coupled with all of these factors to take into consideration and it can actually be a headache and a half.
Enter FOUN, a new Malaysian-made property app that offers curated listings for every home seeker to make your search for your home a lot easier, with perks and deals to boot.
FOUN has partnered exclusively with boutique developer TAGO on the launch of their newest project, Alaia Titiwangsa, a high-rise development that puts the community at the forefront of living.
Living up to the 'perks and deals' part of their name, FOUN is currently running a lucky draw for all you potential homebuyers out there, where you can stand a chance to win a Proton X50. Yes, you heard that right. Here are the details and more on how you can enter: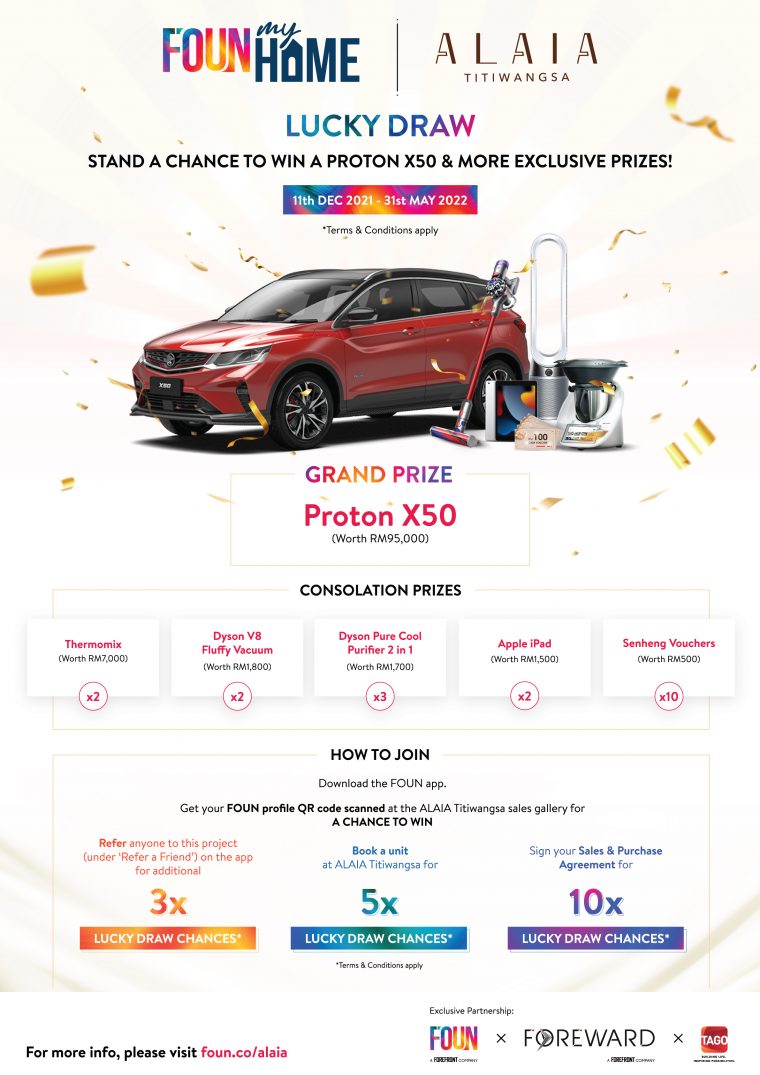 For more info on FOUN, Alaia Titiwangsa and the lucky draw, visit the FOUN website and explore your options today.