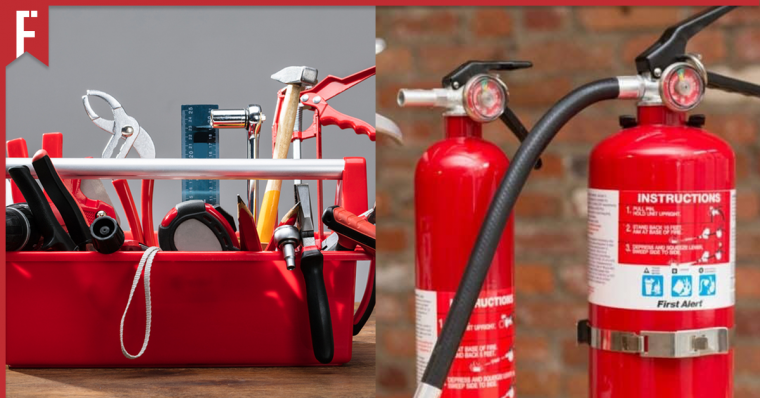 For first time homeowners (or even long time ones, let's not kid ourselves), some things at home might be a bit hectic. You just got the keys to your house, you have all your necessities (assuming) but you're forgetting one simple thing, the most important thing — tools.
Not just any tools, but house tools. No, I'm not talking about kitchen gadgets or furniture, I'm talking about the ones that you might think of too late. Like when you realise that you need to hammer down a bunch of nails for your cupboard and low and behold, you don't have a hammer or nails on hand.
So, worry not, we've compiled a small list of a few necessary home tools that you might have overlooked when you were too busy with other things in your home.
First Aid Kit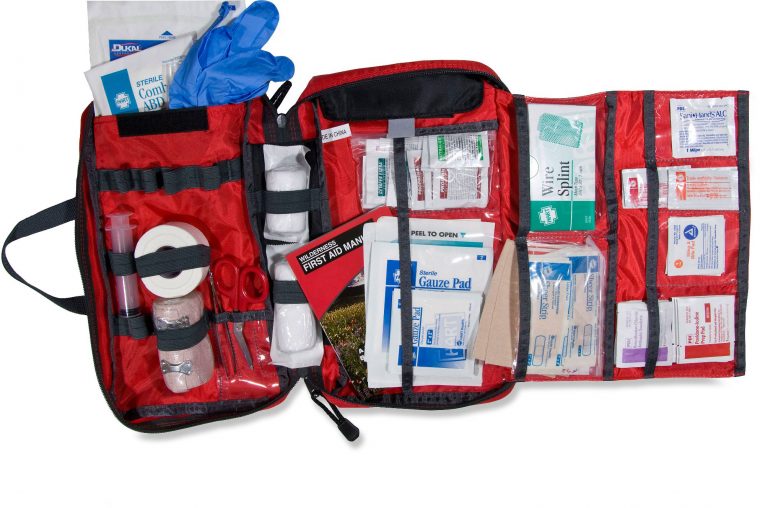 This should be obvious. But how many of us actually have a first aid kit in our homes? A fully stocked one at that? My parents would always keep two in the house — one for upstairs and one for downstairs. They're smart for that because my brothers and I were not easy and laid back kids. At all. We used to get injured all the time and my parents figured out how to patch us up and minimise the time spent in the hospital by just treating us themselves (after a few too many trips, that is).
The purpose of a first aid kit is to help prevent any infections or prevent the wound you have from worsening before your trip to the clinic/hospital. Every household should have a well stocked first aid kit. If you have one that's been hiding away in a closet somewhere, check on the contents and make sure you have all of them on hand in case of an emergency. Here are some first aid items you should have in your kit:
plasters in a variety of different sizes and shapes
small, medium and large sterile gauze dressings
at least two sterile eye dressings
triangular bandages
rolled bandages
safety pins
tweezers
scissors
alcohol-free cleansing wipes
sticky tape
thermometer (preferably digital)
skin rash cream, such as hydrocortisone or calendula
cream or spray to relieve insect bites and stings
antiseptic cream
painkillers such as paracetamol (also include some for children)
antihistamine cream or tablets
distilled water for cleaning wounds
eye wash and eye bath
Fire Extinguishers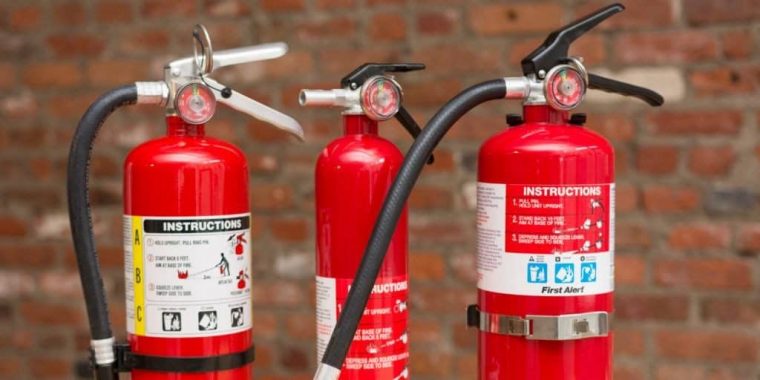 Yes, you should have a fire extinguisher in your house. Is it compulsory? Not really, but it is recommended. You might not think that fire hazards would happen at all in your home but there's no determining an accident. I'm not trying to scare you here, okay. I'm just trying to prepare you for it. You might think, "oh I don't have anything flammable to be worried about." or "a fire's not going to happen, don't worry." but that doesn't mean you can't also be prepared if it somehow does.
Before you purchase a fire extinguisher, make sure you choose the right one first. To be safe, keep a fire extinguisher somewhere close by (like your kitchen or store room) and educate yourself on how to use it. Also ensure that your family members know how to use the fire extinguisher as well. It doesn't have to be the big, bulky, professional looking one, it's just one that meets the requirements of fire safety.
Home Tools In Toolbox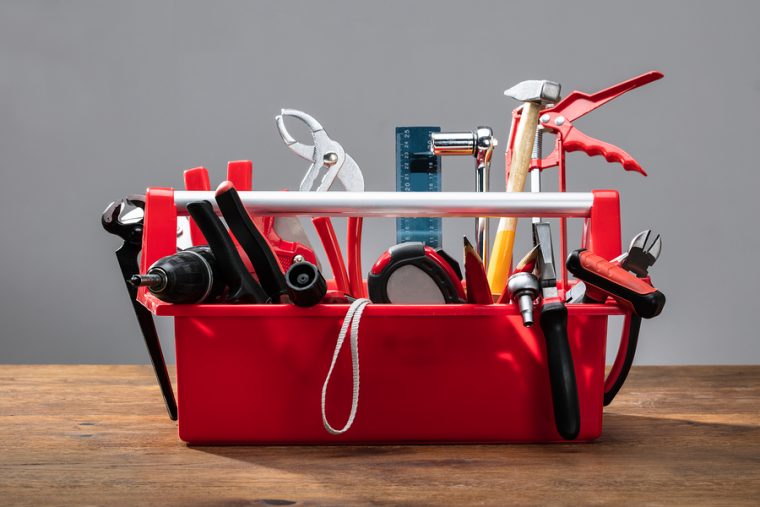 When I say home tools, I mean like proper tools for your house. You know, the whole toolbox gang. You might think you don't need any of them at the moment, but who knows? Maybe you'll have a stray nail in your door and you don't have any pliers to help you twist it out? Or some swaying window panes you might need to screw back into place. Or even when you're moving things around in your new home and realise too late that you didn't measure anything since you don't have a measurement tape with you?
My cousin recently moved into her new house and while she was decorating and getting everything settled, she was finding it difficult to focus on doing her tasks properly because she had to constantly knock on her neighbours' doors and ask to borrow a hammer, a screwdriver, a measuring tape, etc. So, learn from my cousin, ladies and gentlemen and buy your own toolbox before you move into your new home. There's a simple one that you can buy from Lazada that has all the necessary tools you might need.
Bonus: Flashlights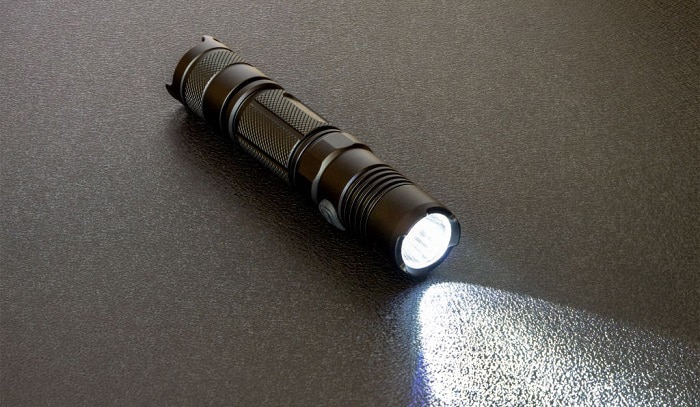 Here's another obvious tool that you might not have thought about. Flashlights! Again, this is a "you may not need it until you actually do" kind of thing. When's the last time you used a flashlight in your life? Not counting the time you went camping in the woods? During a blackout, a flashlight is a lot more useful than candles and would lower the chances of a fire hazard.
So what do I suggest you do? Keep a flashlight in every room of your house. Overkill? Maybe. But you can never have enough light in a dark situation. It doesn't even have to be expensive, it just has to work. Just imagine having a blackout and having to stumble around here and there when you could just reach over to your side table and pull out a flashlight to minimise any accidents happening in the dark. Plus, don't forget extra batteries just in case, so keep them close as well.
Tool Up And Take Care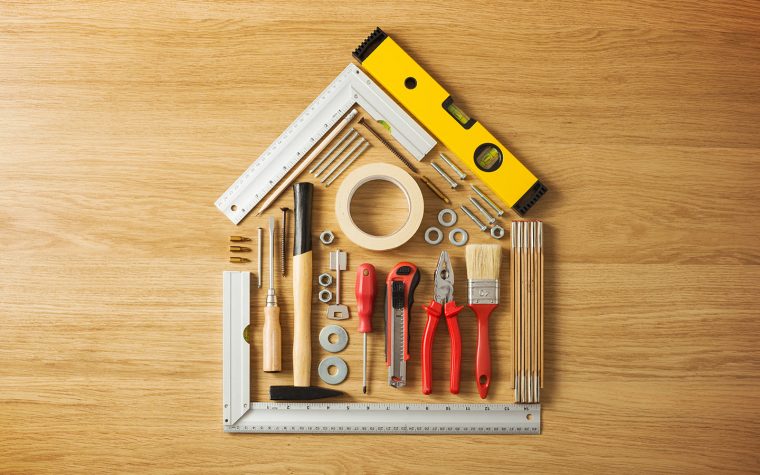 Well, there you have it, folks. Things you never knew you needed until you actually need them. It's actually all things that are obvious but also things that we may sometimes overlook. So, as homeowners, please make sure you have these in your houses so as to not run around like headless chickens (like me) once it happens.
We really hope this helps. If you're also looking for a few house necessities that will protect you from harm, be it natural or otherwise, might we suggest giving this a read?
5 Home Essentials You Should Invest In For A Safer House