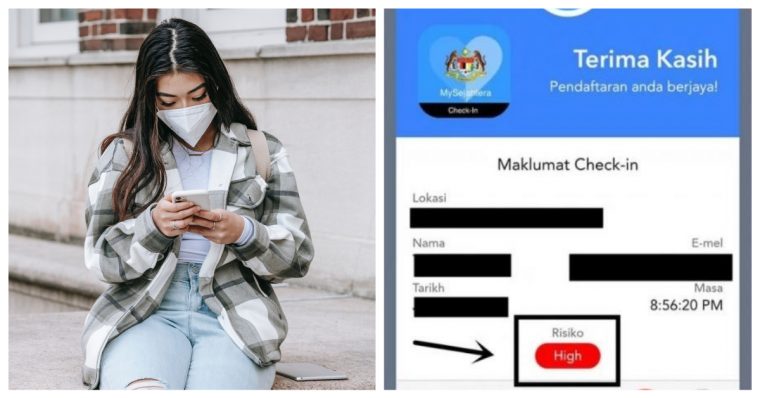 Over the past year, millions of Malaysians from all over the country have had to contend with the lockdown lifestyle. 
In some ways, it's been a relief. After all, even the criminals have been stuck at home. Over the past year, I haven't had to worry about running into pickpockets, snake-oil salesmen or any other unpleasant individuals while going about my daily routine. 
Unfortunately, it seems that even staying at home all day can't keep you safe from the crime of identity theft. In fact, it could be argued that the majority of Malaysians are now even more vulnerable than before!
My Secret Hidden Twin Sister Has Been Infected by COVID-19?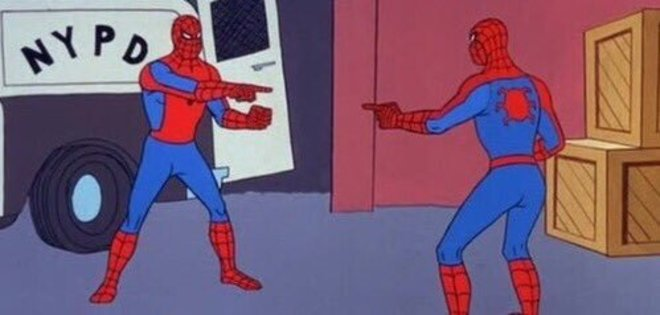 In June 2021, 28-year-old Alexandra Rita Padua had to live through her worst nightmare when she realised that her MySejahtera app status had been changed to COVID-positive. However, after looking into the situation, her shock turned into confusion. 
Alexandra normally works in KL, but moved to Sabah on 13 May 2021 in order to look after her father. Yet, according to the MySejahtera app, she had been diagnosed in Kluang and was now undergoing treatment at Pasir Gudang Hospital, Johor!
Not only was that literally across the ocean, but Alexandra had never been to Kluang in her entire life.
In an interview with The Vibes.com, Alexandra described how she tried to call the Kluang COVID-19 operations centre to check if they had made a mistake, only to be told that they had already called her earlier. 
Not only had Alexandra never received such a call, but the phone number they gave belonged to someone completely different! 
If this was a Saturday night Malay drama, this would have been the moment when Alexandra's father would dramatically reveal that she actually had a hidden twin sister, and that they would have to compete to see which of them would inherit his million-dollar fortune. 
Alas, real life is never quite that fun.  
The Real Answer: Identity Theft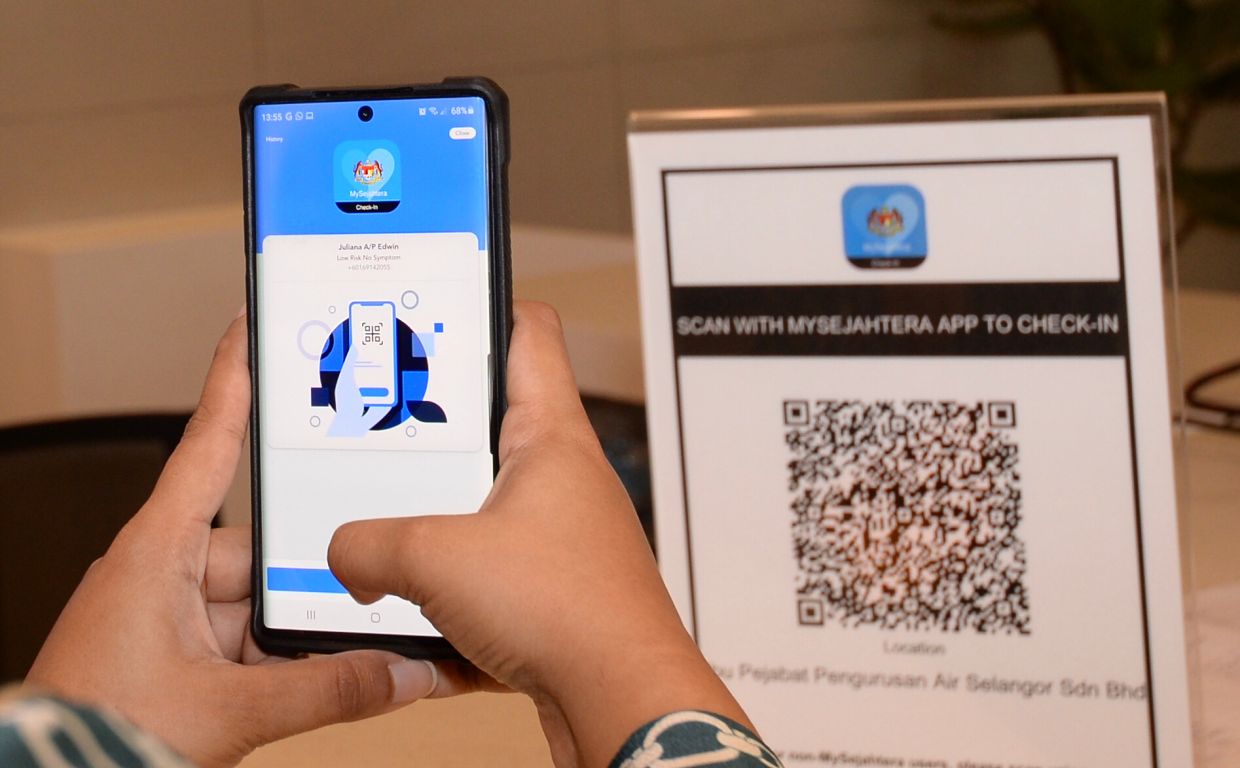 After realising the situation, Alexandra decided to lodge a report for suspected identity theft at the Penampang Police Station. Unfortunately, the investigation is moving slower than she'd like. 
At the moment, Alexandra's MySejahtera app status insists that she's COVID-positive, even though none of the swab tests she's taken so far have confirmed it. Until this issue is resolved, all of the places that she's recently visited may be forced to close down due to the risk of infection. 
Identity theft refers to cases where someone's personal data is stolen and used for fraudulent transactions or criminal activities. 
The data is often stolen through the use of phishing emails and malicious software, but hackers have been known to obtain private data from discarded computers and mobile phones that were not wiped properly. 
While many Malaysians dismiss the risks, identity theft is a serious issue, one that could potentially ruin the victim's life. 
Why is Identity Theft So Dangerous?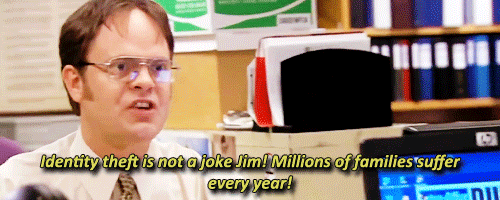 In 2016, a 44-year-old IT Manager named Pang had his entire life turned upside down when his identity was stolen. Over the course of a single afternoon, the thief used Pang's credit card to purchase RM26,428 worth of goods! 
Luckily, Pang was able to lodge a police report and convince the bank to nullify the transactions by showing CCTV footage proving that he was not the person using that credit card. However, even after cancelling the card, Pang continued to receive several broadband and phone bills amounting to RM1,420. 
Unfortunately, not all victims of identity theft are so lucky. 
According to Malaysian Chinese Association (MCA) Public Service and Com­plaints Department head Datuk Seri Michael Chong, in one year alone he had received no less than 11 cases of identity theft that resulted in losses of over RM140,000!
To make matters worse, some thieves aren't content with just stealing your money. There have been cases where thieves have used another person's identity to commit further crimes, causing the police to arrest the wrong person!  By the time the mistake is sorted out, the thief would be long gone. 
In 2019, CyberSecurity Malaysia (CSM) released a statement warning that identity theft cases in Malaysia were on the rise. 
"We've seen a 20% increase in the number of identity theft cases reported to us from 2017 to 2018, but we believe there are many more cases that have not been reported," said CSM corporate executive officer Datuk Dr Haji Amirudin Abdul Wahab. 
In this current lockdown situation, Malaysians have become more vulnerable to identity theft than ever before. Today, a thief who's gotten his hands on your identity can not only steal your money but even fool your MySejahtera app into thinking that you've been infected with COVID-19!
How Can I Protect Myself?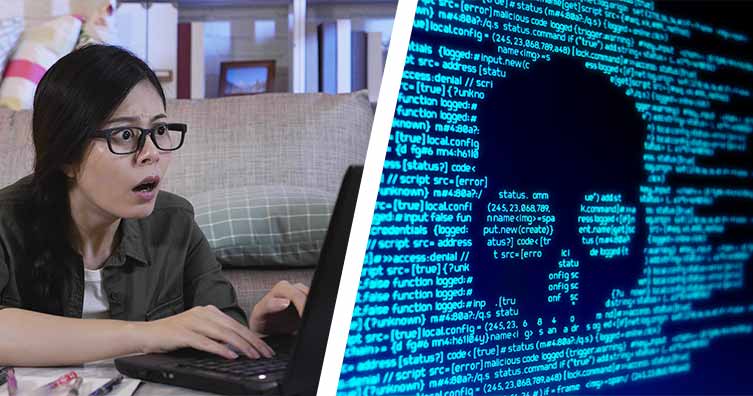 In this day and age, protecting your personal data is essential to remaining safe. Here are a few steps that you can use to secure any sensitive data: 
Monitor your bank and credit card statements regularly and check if there have been any purchases that you didn't make.

Don't write down any passwords, even if it's in a secure area like your wallet, car or office. If you must write them down, use a special code that only you would understand.

Don't respond to any unsolicited requests for personal information (IC number, birthdate, bank account number, etc.), especially if you can't tell who it's from.

Never leave personal documents or important personal data lying around. Always keep it in a safe spot where it can't be easily accessed.

Pay attention to mysterious letters, especially if you notice a pattern of bills or legal documents. It might be a clue that someone has been using your name to make purchases or commit crimes.
5 Signs That You May Be A Victim of Identity Theft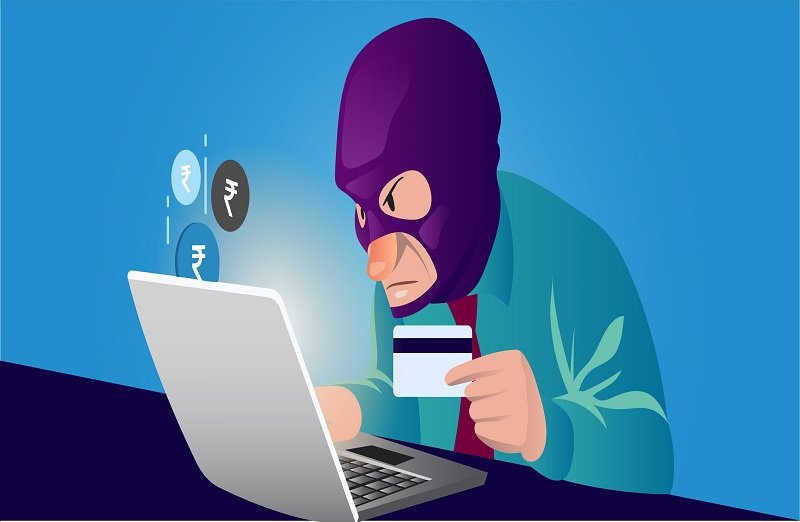 If you're worried that someone might have stolen your identity, here are some red flags that you should look out for along with information about how you should protect yourself in these situations:
1) Unauthorised charges and withdrawals from your credit card and/or bank account
What to do: If you've found an unauthorised transaction involving your credit card or bank account, you must alert your bank IMMEDIATELY. Aside from that, you should file a police report as soon as possible along with a completed dispute form (which you can normally download from your bank's website). 
In addition, you'll need to lodge a report at Bank Negara through one of the following channels:

Call: 1-300-88-LINK(5465) 

Fax: 03-2174 1515

SMS to 15888: BNM TANYA [your report/query]

Email: bnmtelelink@bnm.gov.my 
2) Your bills and mails are missing
What to do: Someone might be going through your postbox. Check your mail regularly and remember to update your bank for any change of address. 
3) Your social media account has been flagged for unusual activity
What to do: To prevent your account from being stolen, try to change your passwords and security questions regularly. If you think that your account has been hacked, send a report to the social media support team immediately so that they can take the necessary actions to prevent it from happening again. 
4) Your loan and credit card applications keep getting declined
What to do: Check your credit report and credit score regularly — if someone else has been using your banking information, it will be noticeable on your credit score. If you discover anything suspicious, inform your credit reporting agency immediately and they'll help investigate the problem. 
5) You start receiving calls from debt collectors about someone borrowing money in your name
What to do: If this happens, file a police report IMMEDIATELY in order to protect yourself and your assets. Then, contact Bank Negara to prevent your identity from being used for any further unauthorised transactions. 
Now more than ever, protecting your identity is a serious issue. With more and more Malaysians relying on digital banking, a criminal who's gotten his hands on your information could potentially wipe out your savings and leave you with thousands of ringgit worth of debt. 
Even if they don't have access to your financial information, letting other people get their hands on your personal info is a bad idea as it could be used to doxx you online. To learn more about staying secure, check out:
Is It Legal to Expose People's Information On Facebook?