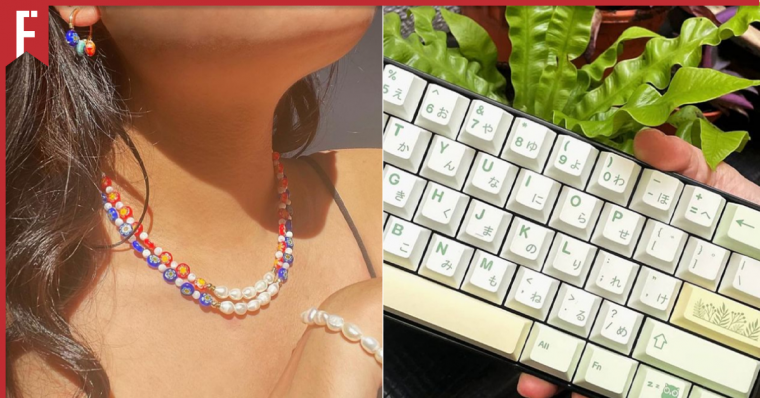 With Christmas just 2 days away (yes, I know. Did 2021 even happen?), many of us may have been caught up with life that we forgot to get presents for our loved ones. Whether you've made it to the naughty or the nice list this year, everyone deserves a little something. After all, it is the season of giving!
So, if you're looking for some (belated) gifts to celebrate the holiday season while also supporting local businesses, check out these Malaysian-made brands!
Fashion & accessories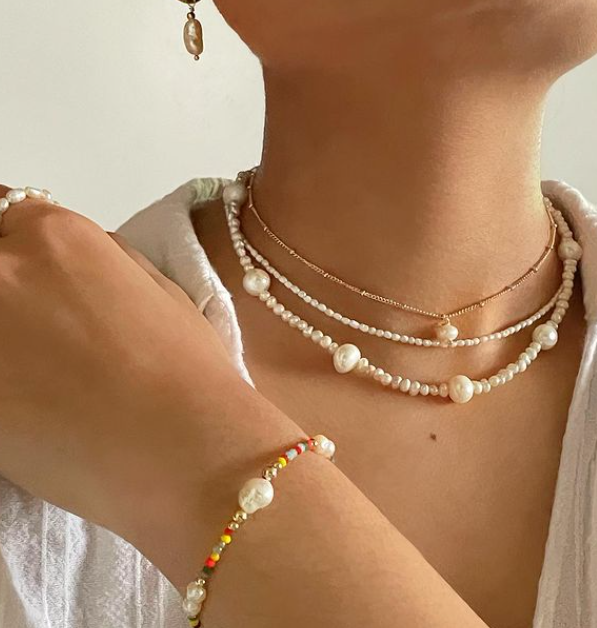 Malaysia has plenty of unique fashion brands out there that it can get overwhelming if you don't know where to start. Here's what we recommend you check out while on your search for locally-made Christmas gifts;
Machino
Made with comfort and style in mind, Machino is a 100% local shoe brand that puts a unique traditional spin on all their designs!
Their store is available online, but if you're a super last-minute shopper, you can also visit their physical store at Parkson Elite in Pavillion KL.
Beads & Good Deeds
Based in Kota Kinabalu, Beads & Good Deeds is a small business that sells handmade jewellery using locally-sourced freshwater pearls. Sounds like a perfect gift for jewellery aficionados!
beira co.
This small Instagram shop specialises in custom crochet orders. From bags and accessories to adorable festive hats for your pets, beira co. is the perfect store to hit up for gifts with a personal touch.
Self Care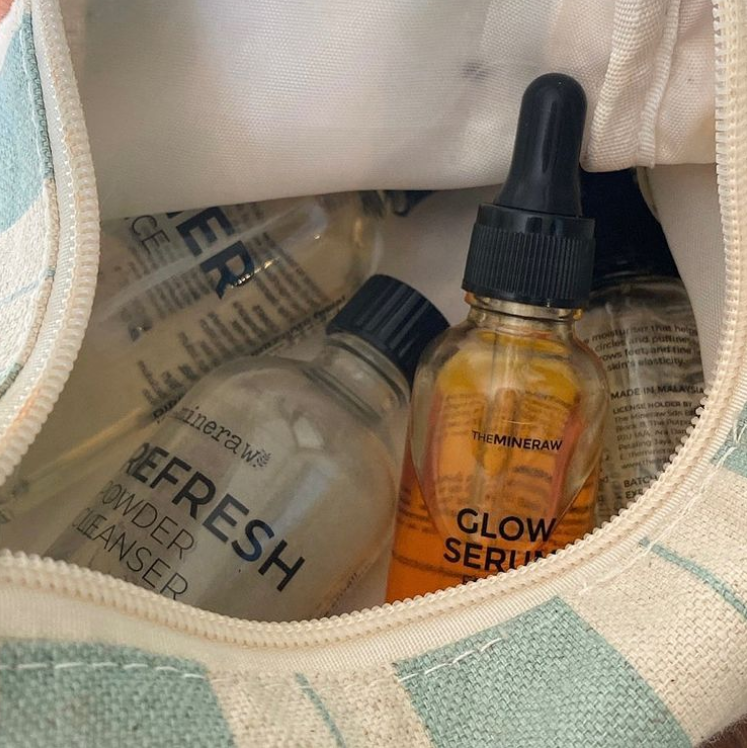 Now more than ever, it's important to make sure the people in our lives take care of themselves, and that includes being able to indulge in some home luxury from time to time! Here are some local stores to check out;
Mayoco Home Deco
Mayoco makes soy wax candles that are both great for setting a calm mood in your home while being 100% environmentally friendly too!
Fragrance Note
Fragrance Note is a family-owned business specialising in locally-made essential oils that can help any stressed-out person in your life unwind after a grueling day.
ARO Sarawak
ARO Sarawak is a great local business for all-natural bath and body products that instantly turn any bathroom into a mini spa.
The Mineraw
If you're looking for a good-quality gift set filled with goodies for the skincare fanatic in your life, The Mineraw could be right up your alley! Made from organic ingredients in sustainable packaging, this brand could become a great new staple in anyone's daily skincare routine!
Tech accessories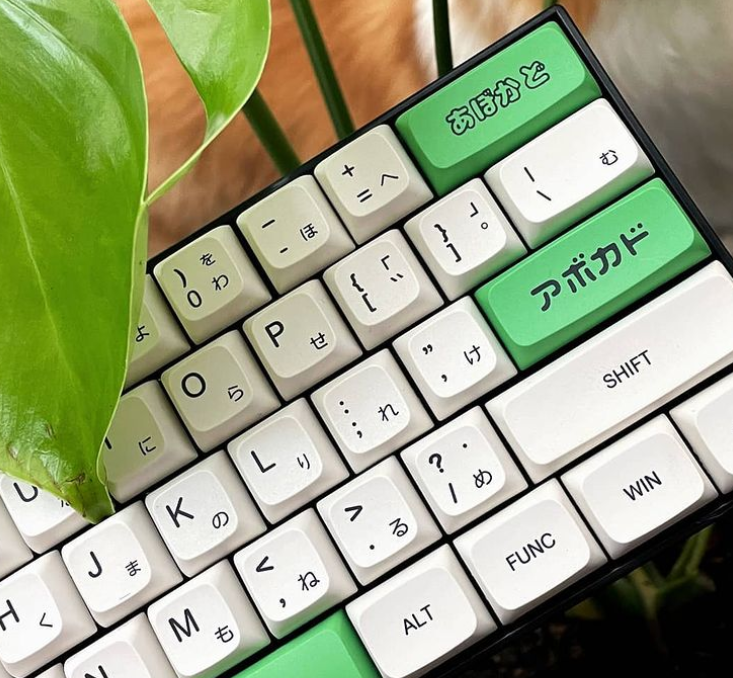 2021 was perhaps THE year for tech. I don't know about you, but it seems like everyone and their pakciks have gotten into custom keyboards! So, this Christmas gift list wouldn't seem right without a section catering specifically to all the Malaysian Keeb community. Here are some of our recommendations;
Kapsule Lab
Kapsule Lab makes some of the most adorable artisan keycaps out there. So, if you have a Keeb enthusiast in your life who's looking for a kawaii touch to their custom build, be sure to hit them up on Instagram.
Tael Keys
If you know someone who wants some sparkle to their keyboards, Tael Keys makes gorgeous translucent, glittery artisan keycaps that show up beautifully when backlit.
frogg.kbd
This small Instagram store is perfect for beginners, with an impressive selection of keycaps, switches, as well as custom build services!
For The Green Thumb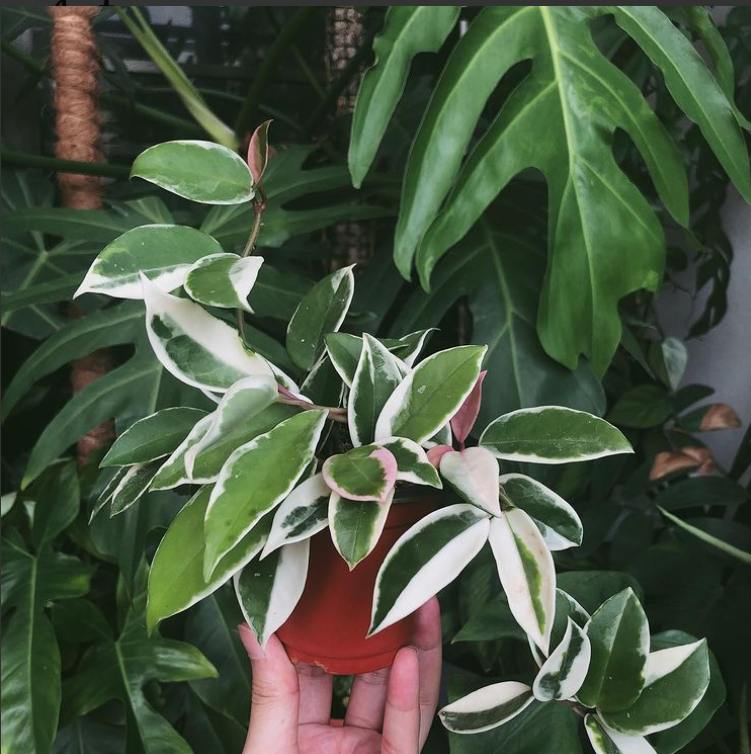 Aside from keyboard-building, many of us have also gotten into gardening this year. So, why not get a little something for all the budding (no pun intended!) gardeners you know this Christmas?
The Asli Co.
Handmade by indigenous mothers from Kampung Orang Asli Serendah, The Asli Co. sells sustainably-made succulent pots moulded in reused plastic bottles and bubble tea cups.
The Weekend Planter
Based in Setia Alam, this online store sells a variety of indoor plants that instantly add life to any space. From monsteras and pothos to philodendrons in all patterns, The Weekend Planter is one sure place to secure a gorgeous plant for the green thumbs in your life!
Pretty Plants
Pretty Plants is a home-based plant studio that delivers potted plants right to your doorstep (alternatively, you can also pick up your order at their HQ). Check out their Instagram to find out how to order!
Give Back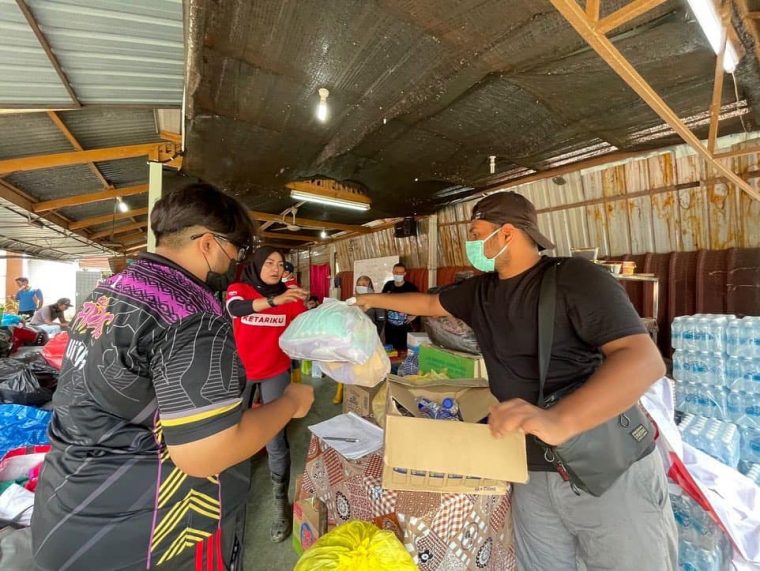 They say the best gift you can give is the gift of giving, and with the recent floods hitting 8 states in the Peninsular last weekend, many people are in need of help now more than ever. Whether it's to volunteer or donate money or necessities, every bit of help counts.
So, why not spend this Christmas helping those affected by the floods? Here are just some charities and organisations you can help out;
What they need: Money and necessities.
Drop off location: 16, Jalan 10/21d, Medan Idaman 53000 Kuala Lumpur
Contact No: +6011-28242951
Bank details:
PERSATUAN KEBAJIKAN PERLINDUNGAN KANAK-KANAK PELARIAN (CIMB)
Account No: 8000499285
Reference: Flood Relief
Location: 4 Lorong Utara B, Off Jalan Utara, 46200 Petaling Jaya Selangor
What they need: Volunteers for food preparation and distribution, donations, and 4×4 drivers to help with food distribution.
Contact No: +6010-2174556
Malaysia Flood Relief Donation
MyFundAction (Maybank and Bank Islam)
Reference: Donation
Bank account numbers:
Maybank – 1580 7984 2490 (Nur Hakimah)
Bank Islam – 08068 0207 83518 (Afifah Batrisyia)
Check out more flood relief charities in the article below:
DaruratBanjir: Here's A Masterlist of Flood Aid in Klang & Shah Alam