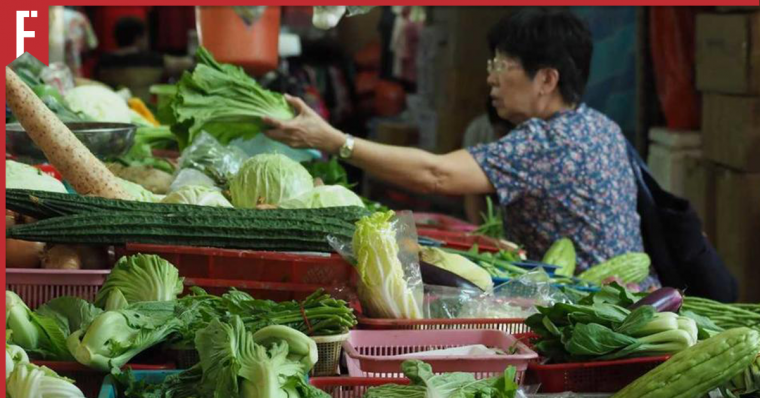 Rejoice for all y'all veggie haters out there.
The price for vegetables skyrocketed overnight to about 40 – 200%, according to Consumer Association of Penang (CAP) president Mohideen Abdul Kader. Now your mum can't force you to eat vegetables anymore without thinking twice about how much it'll cost her. I mean, RM20 for a kilogram of broccoli? You've got to be joking.
The reasoning behind these increase in prices was due to the fact that it's currently monsoon season and that it takes quite a bit of money to transport the fresh produce from the farm right to your doorstep.
I don't particularly care for vegetables, but even I was shocked at how much they cost now. And it is said that the prices will continue to be that way until CNY next year.
So What?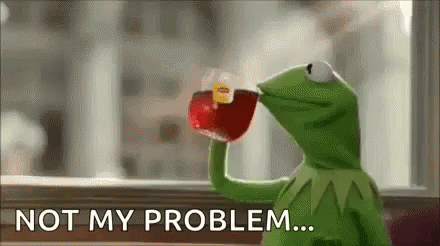 So the question now is, "Is it really that bad that the prices of vegetables are that high?" I'll give you a hint: of course it's bad.
But it's only until February, right? So, we can all suck it up, can't we?
That's easy for you to say. The rising prices of vegetables, even though short-term, can do quite a lot of damage.
You're just going to tell someone to not buy vegetables for the time being? What, and get scurvy? Okay, that might be too much but you get the idea. Greens are a very important staple in a healthy diet. You can't live off meat alone.
In other similar news, Gardenia has also announced that they're increasing their prices as well. They seem to have raised their prices up to 31 sen for Twiggies, which was originally RM1.49 and would be RM1.80 starting 1 December and RM4 for The Gardenia Original Classic Jumbo 600g which was originally RM3.55.
What an increase, though.
On a more serious note: how does this affect you, as a working Malaysian? Someone who's on an average salary, getting through these months with mortgages and bills to pay while also thinking about buying groceries?
Rising Cost Effects Daily Living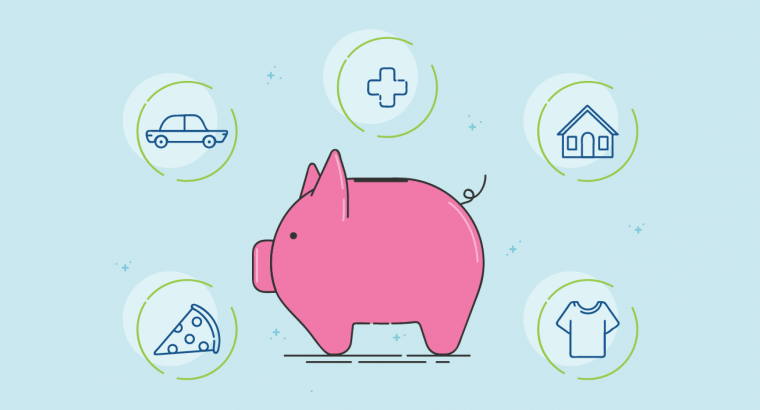 The rising cost of living in Malaysia has always been an issue. Especially now that we're in a pandemic, with our jobs and our standard of living, the future is quite unpredictable.
To sustain a comfortable lifestyle, Malaysians need to have a stable income that could at least provide them with enough money to cover their essential expenses like paying for their houses, food and their health services.
So let's break it down a bit, shall we?
As of 2020, the average Malaysian earns between RM2,900 – RM 3,500 a month (for the sake of this article, we're going to be using these numbers as a reference). They have a house, a car and a family (a wife and two kids).
When you minus their EPF contribution, with a minimum of 9% and also SOCSO, the minimum contribution being 0.5%, the balance of that income would have the breadwinner of the family still having to pay for:
House rent/month: RM800 – RM1,500 minimum

Car payment/month: If you're driving a Myvi, it would cost you RM500 a month and if you have a Proton Standard 1.3 (MT), it would cost you around RM400 a month.

Kids' needs: school fees, school books, uniforms, transportation, etc

Other loans: RM150/month for PTPTN or MARA
So… We Just Wait It Out?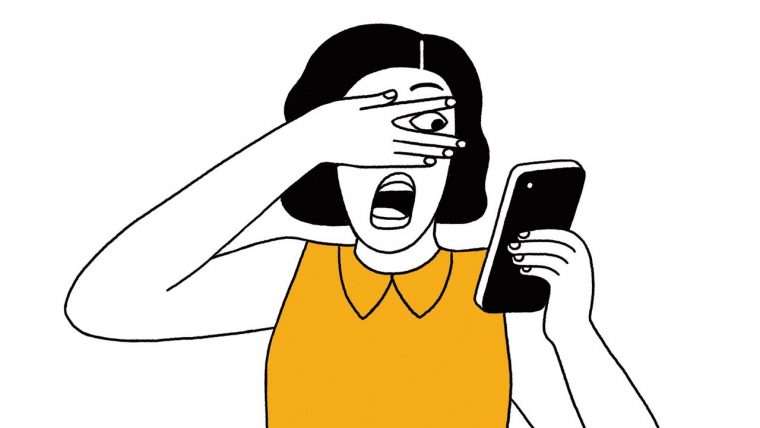 Taking all that into consideration, how much does that actually leave you for food and other necessities? There's still so much to pay for. With all that and now the increase in food prices, how are they expected to survive these next few months?
People who enjoy eating out at restaurants would also have to think twice before deciding to go through with it.
With the increase of all vegetable prices, do you really think the shop owners won't have to mark up the price of their dishes as well?
With that being said, because of the panic over the news of vegetable prices, Mohideen said that the relevant agencies, such as the Domestic Trade and Consumer Affairs Ministry and Federal Agricultural Marketing Authority, must take immediate steps to bring down the prices since it seems to be violating the Anti-Profiteering Act.
We'd have to wait around for the final results of the issue to see how it's resolved or if we have to hold off on vegetables, for the time being, at least a little bit. In the meantime, if you'd like, may we offer an alternative food option?
Chocolate Sambal: Malaysia's Latest Sustainable Food Trend?