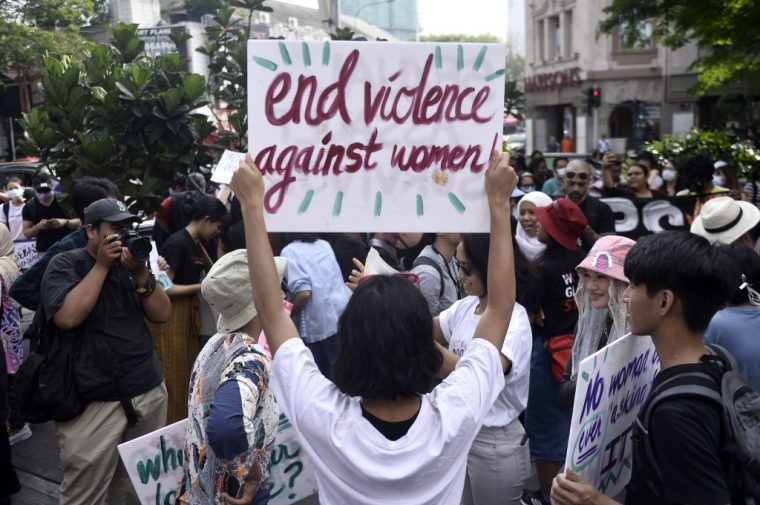 For millions of Malaysians such as myself, this year's COVID-19 pandemic has been a stressful but survivable event. Though we've had to stay locked up at home, most of us can still rely on the support of our families during this trying time. 
Yet many others are not so lucky. Instead of a loving and caring family, many Malaysian women have found themselves stuck in a nightmare scenario — having to remain close to an abusive partner 24/7. 
When it comes to incidents of domestic violence, people will give all sorts of excuses: "It only happened once, it won't happen again", "Maybe she did something to provoke him", "We shouldn't stick our nose into other people's business"…
Unfortunately for many vulnerable women, domestic violence is an all-too-real phenomenon. One that has only grown worse over the past year. 
A Hidden Crime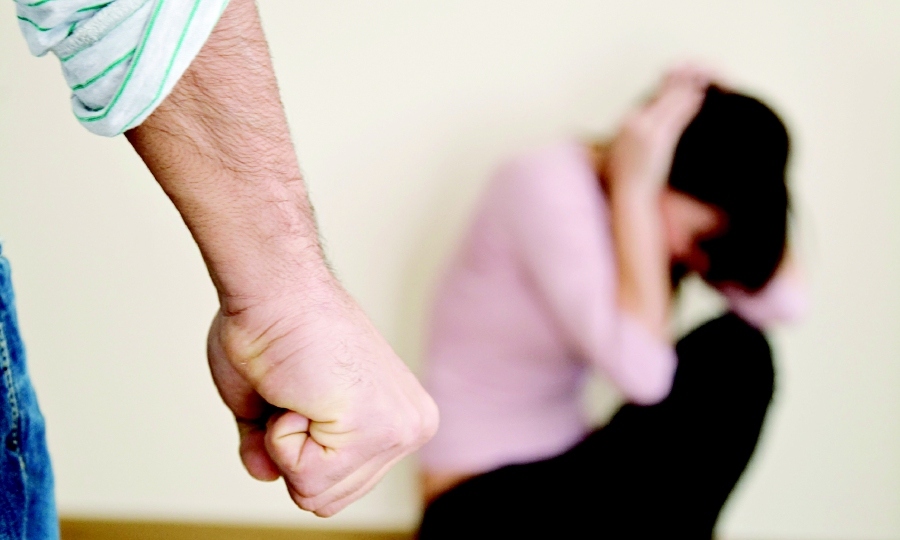 Domestic violence, especially against women, has always been a problem in Malaysia. But the events of this year have only made things worse. 
The Women and Family Development Ministry has been ringing warning bells from as early as April after their Talian Kasih hotline had received a 57% increase from women in distress. 
"We understand that being in a situation like this could trigger tension and stress. Some are hot-tempered, and they take it out on their wives. There are also cases where the husbands and children are victims," said deputy minister Datuk Siti Zailah Mohd Yusoff. In an interview with the New Straits Times, she added that the situation was "still under control."
Others, however, are not so optimistic. 
According to Women's Aid Organisation (WAO) Advocacy and Communications officer Tan Heang-Lee, since the start of MCO there had been many calls from domestic abuse victims who could no longer leave their homes. 
"Domestic violence survivors are at greater risk because they are trapped in the house all day with the abuser," she said. "It is also more dangerous for them to seek help, as the abuser may be monitoring their every move."
But That's Not All COVID-19 Has Done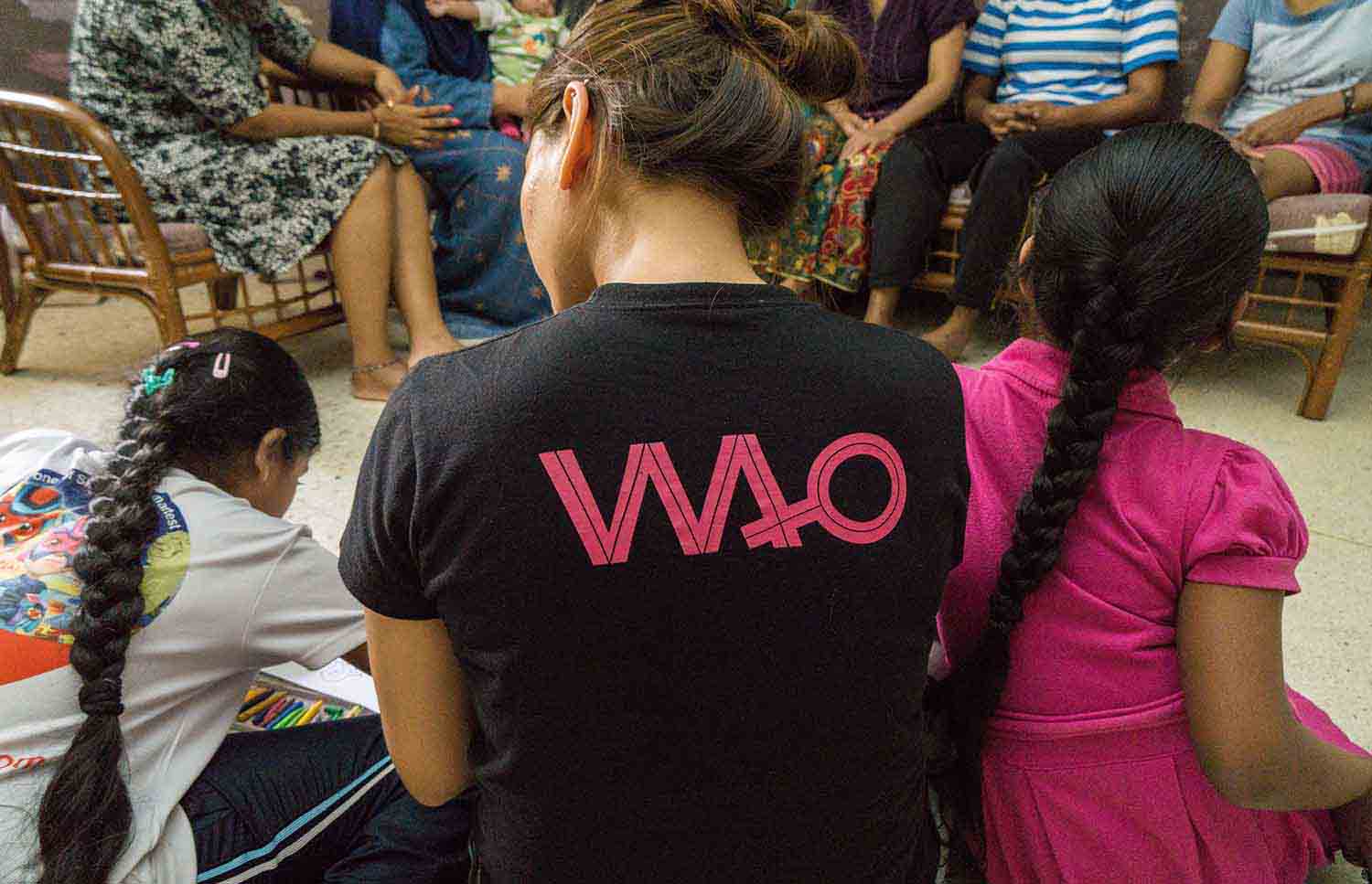 Even if it isn't affecting them directly, the COVID-19 pandemic and ensuring lockdowns have made abused women more vulnerable than ever. Without being able to socialise or leave their homes freely, many domestic violence victims became trapped in a living nightmare. 
"Before the MCO, survivors of gender-based violence could get help from neighbours, relatives, doctors and even the postmen," said All Women's Action Society (AWAM) Programmes and Operations manager Nisha Sabanayagam. 
"Being in such close proximity for an extended period of time allows the perpetrators to better monitor the survivors and prevent them from getting help."
To make things worse, even before the pandemic, domestic violence victims in Malaysia suffered from a lack of essential services such as shelters. Having a safe shelter is crucial because it gives them a safe place to stay, allowing them to avoid being trapped in an abusive relationship due to financial reasons. 
International organisations such as UN Women recommend a minimum of one 'family place' in a woman's shelter per 10,000 people. 
However, up until this year, Malaysia only has about one family space per 70,000 people. To top it all off, during the MCO, many such shelters were actually excluded from the list of essential services.
Though WAO and the Selangor state government were eventually able to organise temporary emergency shelters, this oversight has undoubtedly led to more victims falling between the cracks. 
Domestic Abuse Isn't Always Physical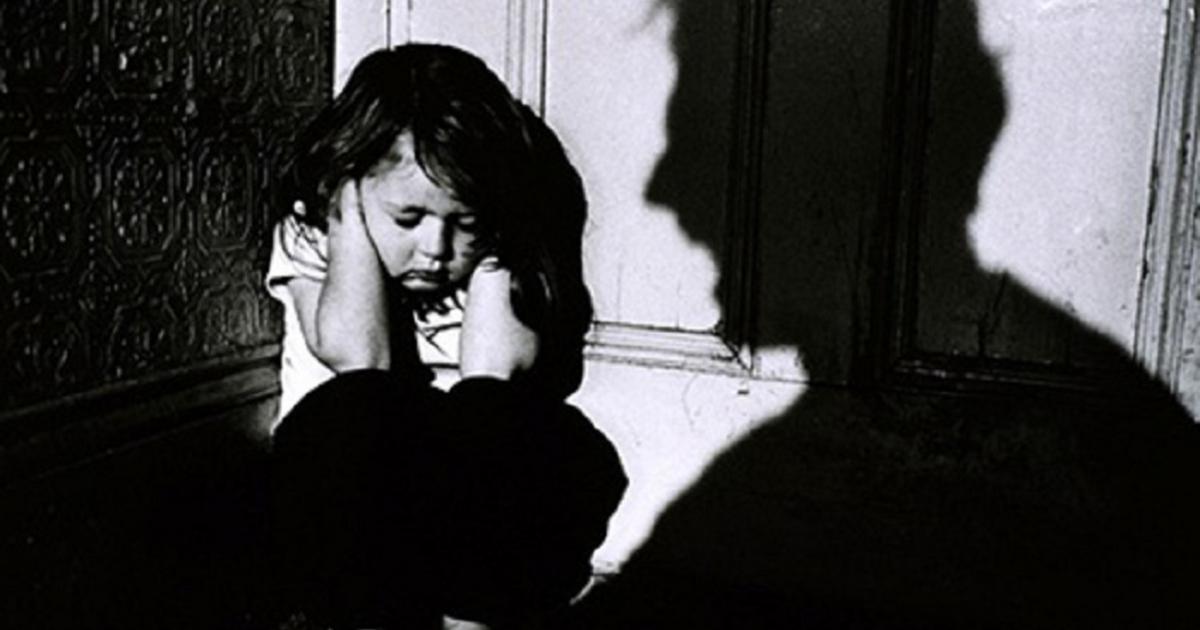 Physical violence isn't the only type of abuse reported. There have also been many cases of mental, sexual and even financial abuse. 
But even if it isn't as obvious as bruises or black eyes, such behaviour is still abuse. 
Assistant director ACP Siti Kamsiah Hassan of Bukit Aman's Sexual, Women and Child Investigations Division has pointed out how important it is for women to understand their rights, especially when it comes to issues such as domestic abuse.  
"They think it's merely words and that it doesn't matter, but it has a long term impact on their mental health." she said. "If you feel ignored and your mental health is deteriorating with insulting words from your spouse, it is a crime."
Siti Kamsiah added that it is important for domestic abuse victims to step forward as living in such a hostile environment will have major psychological effects on not only the victim but also their children. 
"Put yourself first and always take care of yourself first," she emphasised during an interview with the Malay Mail. "Come forward and seek justice immediately… If you come much later after a certain 'incident' has taken place, it will affect police investigations because when you come late, there is no physical or sexual injury as evidence."
Ending the Cycle of Violence
If you are someone who's currently stuck in a potentially dangerous home environment, here are some steps that you can take to stay safe:
Hide any potential weapons such as knives 

Avoid wearing scarves or long jewellery that could be used to strangle you

Get in touch with a trusted friend or neighbour and let them know your situation

Don't run to where the children are as your abuser might hurt them as well

Have a phone with saved emergency numbers accessible at all times 
Who Can You Contact for Help?
During her interview, Siti Kamsiah encouraged victims of domestic violence to step up and make a report to the authorities as soon as possible. But aside from making a police report, you can also get in touch with NGOs such as WAO who can provide you with useful information and crisis support.
WAO Hotline: +603 7956 3488 (24 hours)

SMS/WhatsApp TINA: +6018 988 8058 (24 hours) 
Dragging Domestic Violence Out of the Dark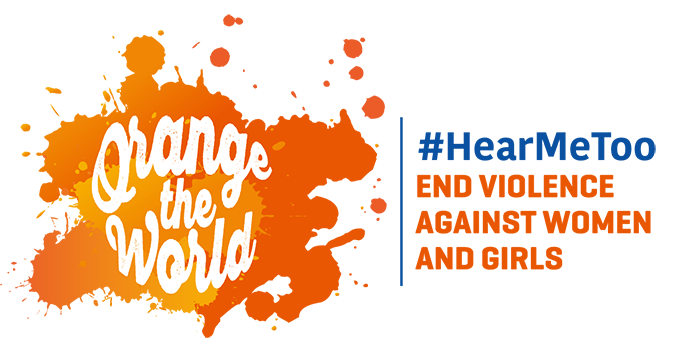 Ignoring the problem of domestic violence won't make it disappear. If we want to put a stop to such tragic incidents, we must drag these issues out into the light. Over the past few years, there have been many campaigns focused on reducing domestic violence. They help to draw attention to the issue and provide victims with the help they need to escape their situations. 
One of the latest such programmes is the United Nations Population Funds Malaysia (UNFPA)'s #OrangeTheWorld campaign, which ran from 20 November to 10 December. 
This campaign aims to raise awareness for the International Day for the Elimination of Violence Against Women through the power of social media. 
By using hashtags like #HearMeToo and #GenerationEquality and encouraging people to send IG posts and stories about eliminating violence against women, #OrangeTheWorld has created a space where the issue of domestic violence can be highlighted and discussed openly rather than getting hidden away.  
Changing the World, One Step At A Time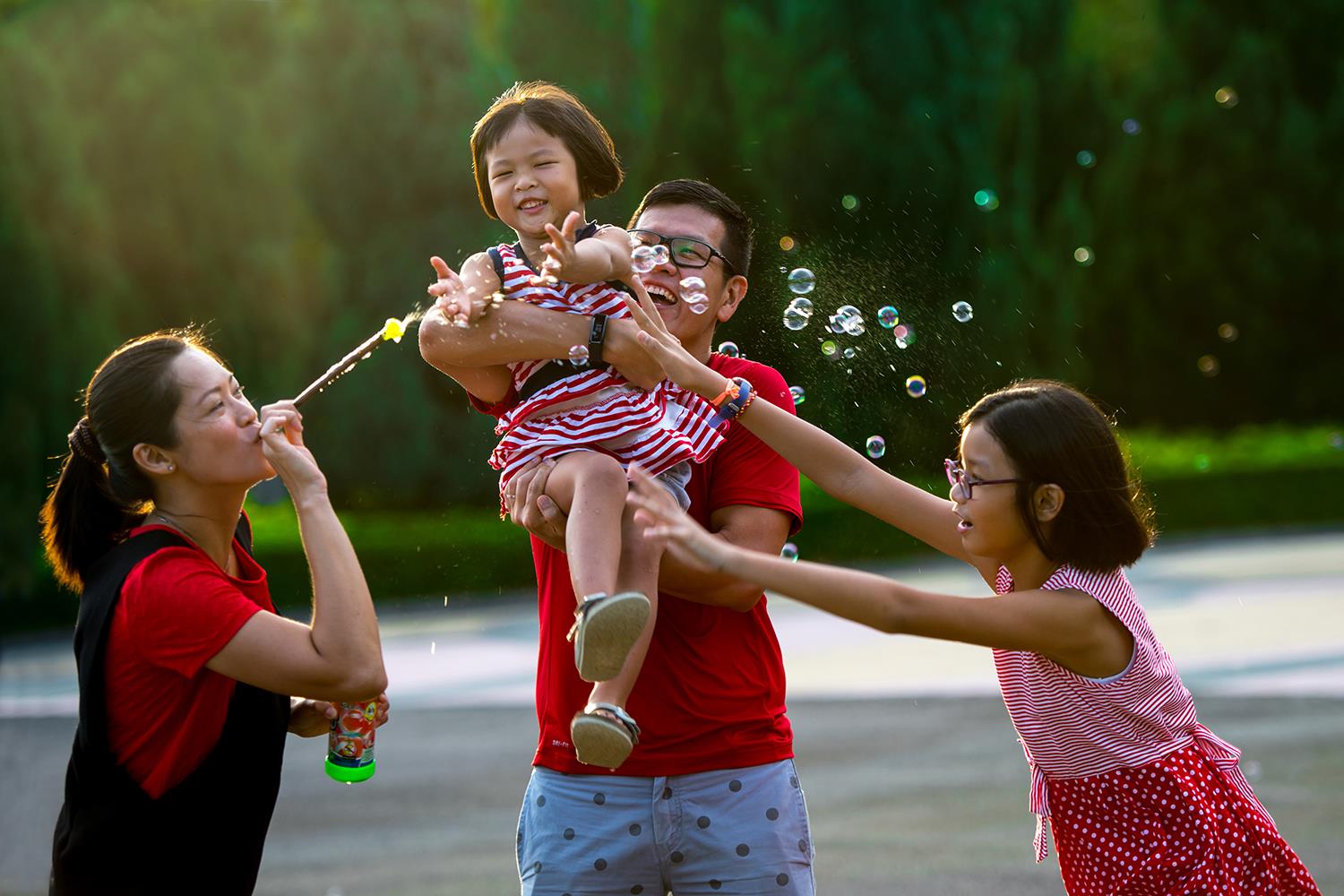 But taking part in awareness campaigns is just the first step. If we want to eliminate violence against women, we need to start by addressing the parts of our own culture and attitudes that help cause such issues in the first place. 
This means that we need to look at the abusers as well as the victims. While we need to help vulnerable women escape their violent environments, this is only part of the process. It is just as important to strike at the actual root of the problem by teaching young men about healthy ways to manage their emotions without resorting to lashing out at those around them. 
Without such measures, it is likely that incidents of domestic violence will simply happen over and over again.  
While this pandemic has increased the danger faced by the most vulnerable members of our community, it has also provided us with an opportunity to confront these issues and change things for the better. Although domestic violence isn't the only issue our country is facing at the moment, by facing it head on instead of pretending that it doesn't happen, we can do our part to help many Malaysian families living all across the country.