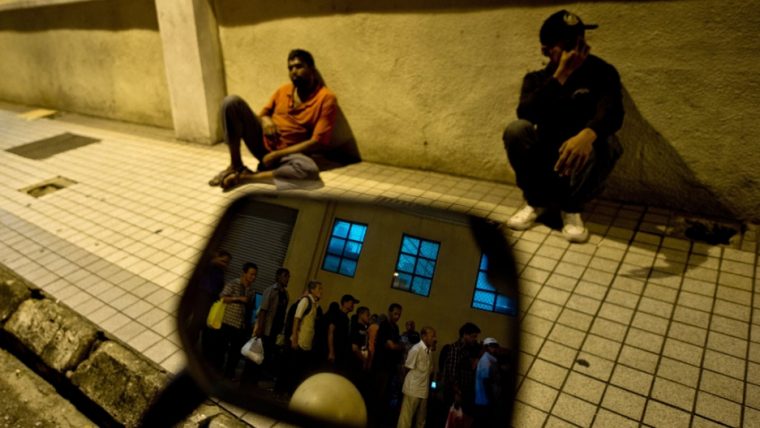 If you're reading this and you're living in Malaysia, chances are you're already feeling the perks or brunt of the Movement Control Order (MCO).
Have you been cognisant of the importance to #dudukrumahdiamdiam and using the social-distancing measures to catch up on your earmarked books, cross movies off your ever-growing must-watch list, and expand on your cooking skills?
People have definitely been flexing the creative ways they are doing this on social media platforms, a pleasant side effect of the increased screen time Malaysians now have with the nationwide call to stay home.
On the flip side, going without physical interaction can be very isolating for many, especially those battling mental health issues, domestic violence victims who no longer have an escape from abusive partners and family members, refugees struggling to stay afloat with even more restrictions on their movements… The list goes on.
But here's how you can help community initiatives and local NGOs that work closely with the more vulnerable groups of people living among us while staying at home. 
1) The Lost Food Project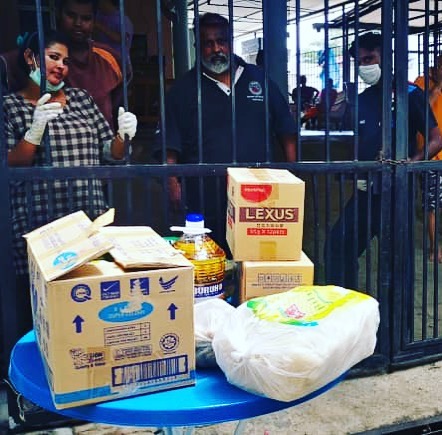 "Feeding the hungry, not the landfill", so goes the mantra of The Lost Food Project (TLFP) since day one of its operations in April 2016, ensuring the needs of the B40 community can be strategically met through their foodbank operations. During this Movement Control Order especially, essential foods and goods received by TLFP are distributed weekly to the 55 charities registered to receive from the organisation, and also catered to at least 15,000 people in two low-cost housing projects (PPRs).
With its goal to tackle food insecurity regardless of age, gender, race, religion, TLFP sources its surplus food from Pasar Borong Kuala Lumpur (PBKL) and caters about 40,000 meals weekly. Donate money by scanning the QR code below or drop off the suggested essentials according to the drop-off days and times in the images below.
Follow their Instagram for updates and ways to donate.
2) MERCY Malaysia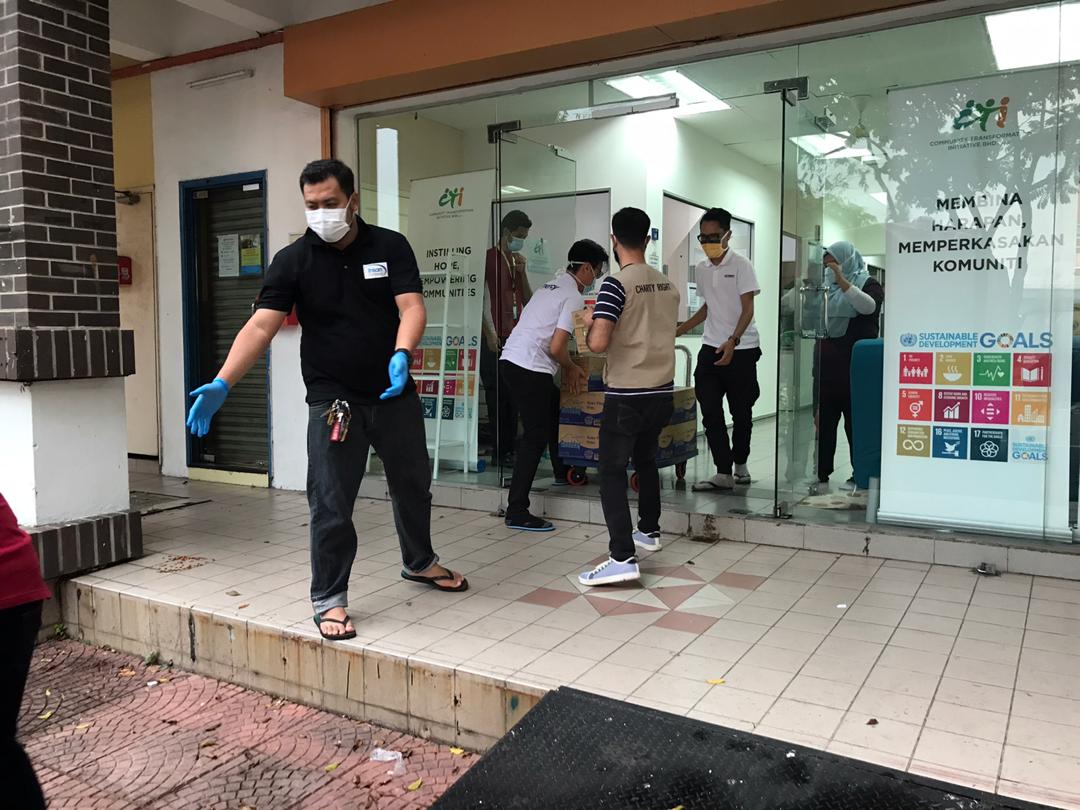 Medical Relief Society Malaysia, or MERCY Malaysia, is a volunteer relief organisation that provides medical and humanitarian services locally and abroad. MERCY Malaysia has started a COVID-19 emergency relief fund during this period, to rally donors and supporters, to raise funds for ​vulnerable communities who are affected by COVID-19. The list includes:
Refugees, elderly citizens, low-income families, as well as the immobile and underprivileged communities

The Malaysian healthcare system, i.e. hospitals, Klinik Kesihatan, and frontline staff who are working 24/7
MERCY Malaysia is also working closely with the National Crisis Preparedness and Response Centre (CPRC-KKM) to distribute these funds. Help MERCY Malaysia reach its goal here.
Additionally, if you are within the capacity to be a medical volunteer, MERCY Malaysia is also assisting the Ministry of Health (KKM) to secure medical volunteers alongside a group of NGOs. To register, contact Ain at 019-314 0769.
3) Rumah Kita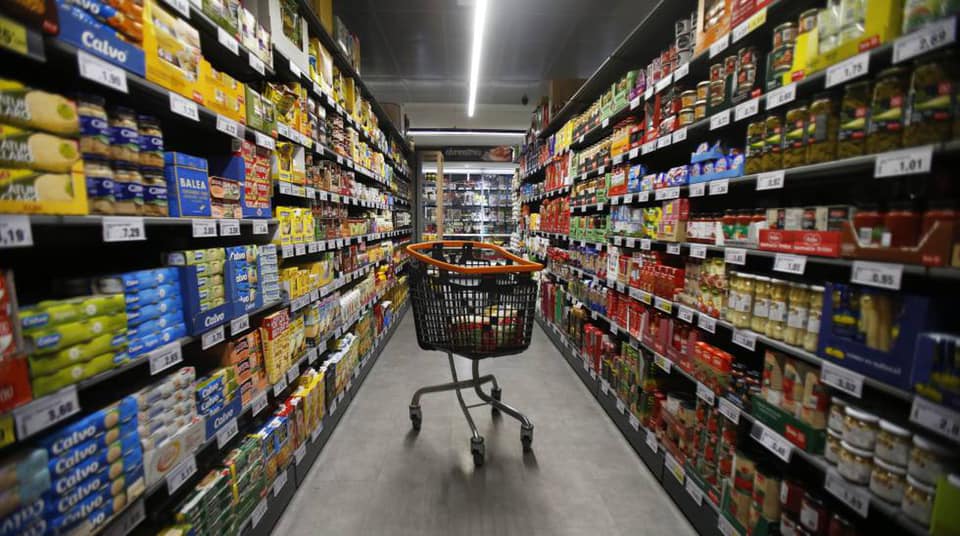 Rumah Kita has been in operation as an NGO for almost six years and continues to serve as a temporary transit home for single pregnant mothers, providing them with housing, food, medical care from 3rd trimester until post-confinement. During the Movement Control Order, Rumah Kita is working hard to provide 20-plus single mothers, pregnant and in confinement, as well as older babies, with food and toiletries. Milk and diapers are sufficient in supply, but other necessities, as listed here, are still needed. Find out how you can drop off the necessities at the home, through Rumah Kita's Facebook page.
4) Al-Hasan Volunteer Network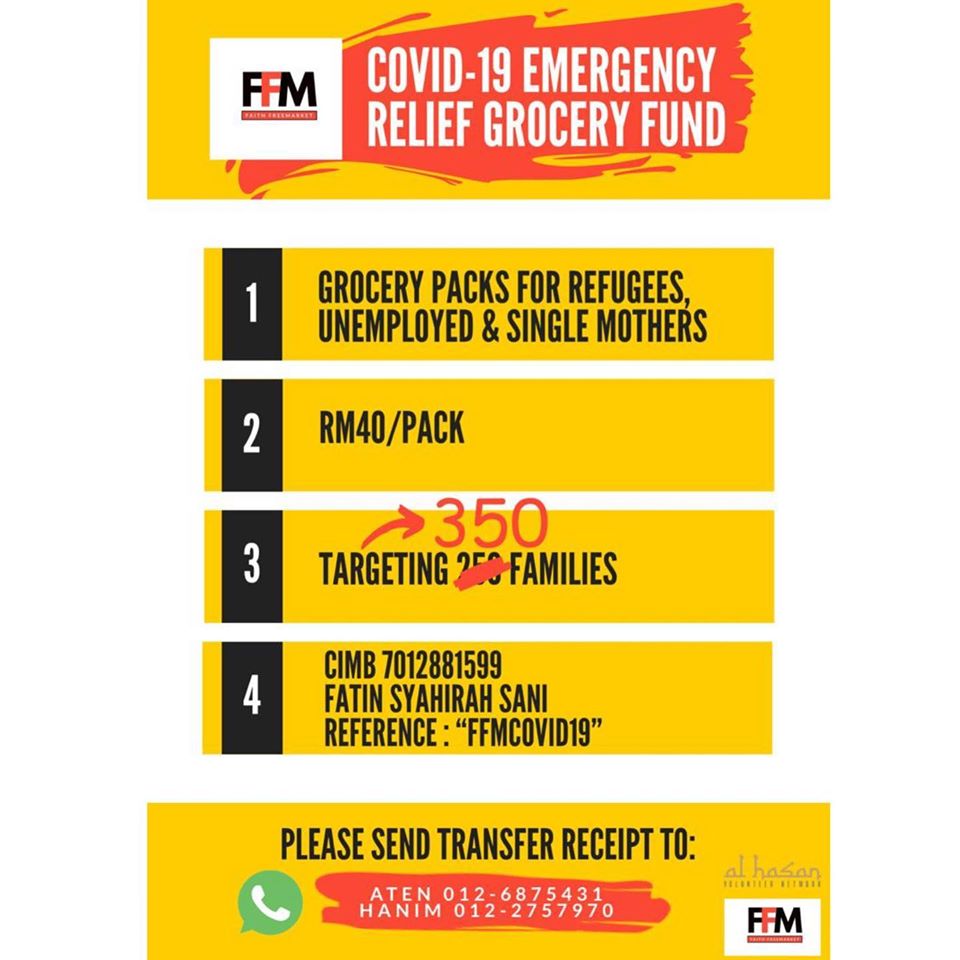 Co-founded by then-17-year-old Syrian refugee Hasan Al-Akraa and 20-year-old Singaporean Nur Farhana Zolkifli in 2017, the Al-Hasan Volunteer Network was established with the goal of helping other refugees in Malaysia, through education, social projects, and empowering events. Al-Hasan Volunteer Network has inspired many, with co-founder Hasan's ability to turn his adverse experience growing up as a refugee in Malaysia into a volunteer network that emphasises the importance of spreading kindness.
Most recently, the organisation made headlines when its group of refugees—Syrians, Palestinians, Yemenis, and Iraqis—banded together to cook and deliver food to the medical front-liners at the Ampang Hospital. 
Currently, you can pitch in by donating to Al-Hasan Volunteer Network's emergency relief grocery fund for the Gombak Somali Community, Kuantan Fisherman Village, Serdang Yemeni Community, Gombak Yemeni Community, Penang Rohingya Community, and the Syrian/Palestinian/Iraqi community. Respective community leaders will be responsible for distribution. More information can be found here.
5) Women's Aid Organisation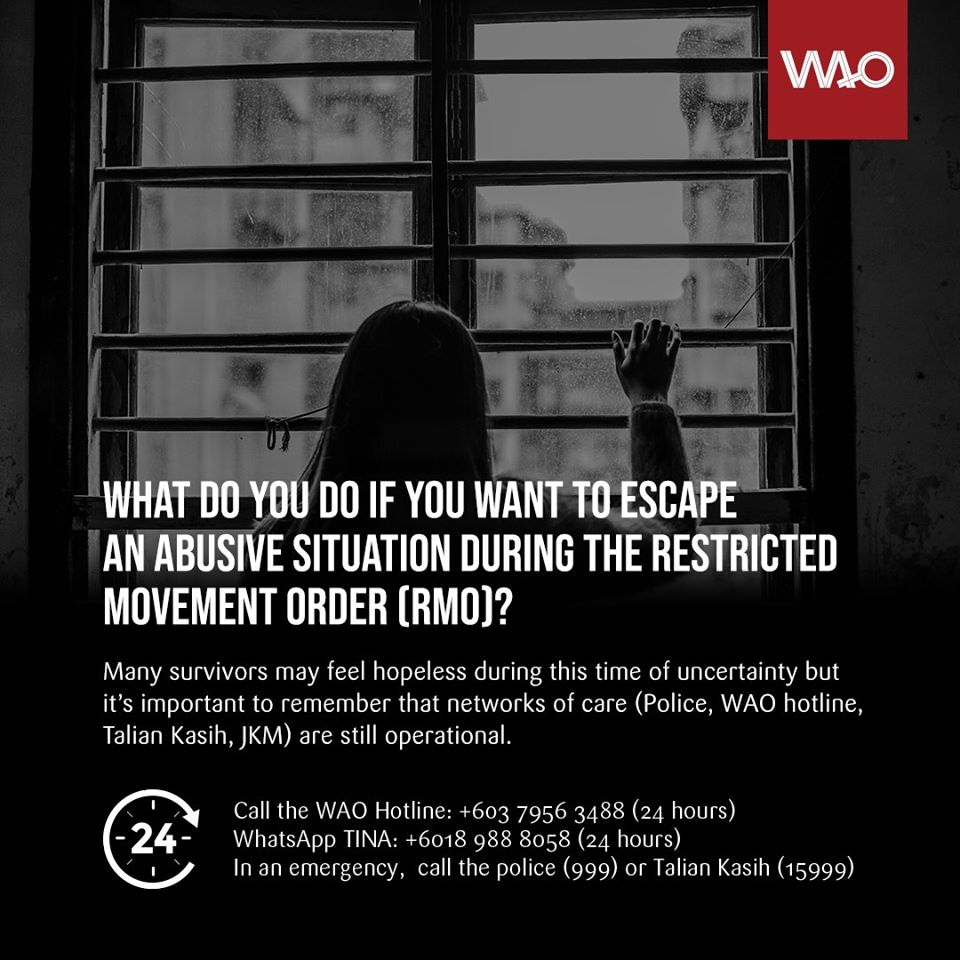 Women's Aid Organisation's domestic violence services remain available virtually during this Movement Control Order period to support victims and survivors that may be in vulnerable and dangerous situations. Consultations via phone or WhatsApp, counselling through video call, and other crisis support are all free and confidential.
If you or someone around you is experiencing domestic abuse (or other forms of gender-based violence), reach out to WAO through the hotline at 03-7956 3488 (Monday-Saturday, 9 am-5 pm) or Tina on WhatsApp at 018-988 8058 (24 hours).
This organisation that provides free shelter, counselling, and crisis support to women and children who experience violence may not be doing any specific fundraising during this COVID-19 pandemic, but you can still donate to help them ease the financial responsibilities during these trying times. Click here to find out more.
We Can Do Better
As we ease ourselves into this Movement Control Order period and continue to set routines for ourselves to stay safe and keep sane, let's spare a thought for our neighbours, the members of our communities, and even those further removed from us, who may have less of a privilege than we do during these restrictive times. 
Think empathetically, speak words of kindness, and perform acts of service to the best of our abilities during these challenging times, and together, we can overcome the pandemic as a nation. If you're stuck at home and you would like to make your life easier, find out more about these companies instead.