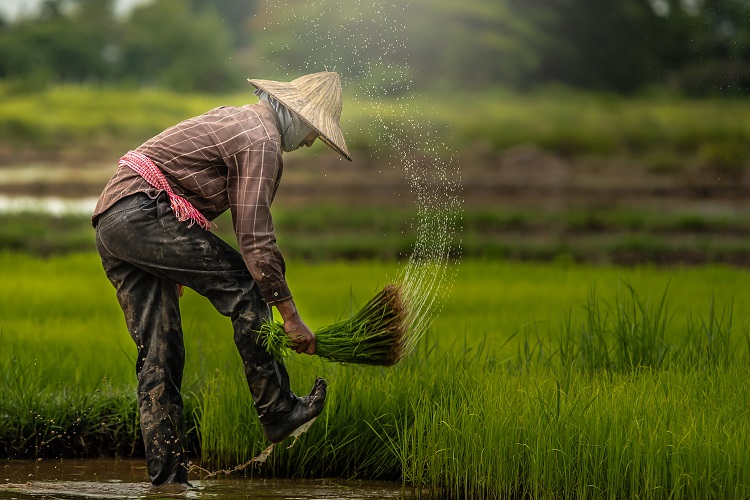 During this COVID-19 crisis, we all felt grateful for our frontliners. Throughout the MCO period, doctors, nurses, policemen, and other emergency workers have been receiving aid from countless ordinary Malaysians all across the country. Despite their own struggles, many local companies such as For Goodness Cakes have also contributed what they could to help our hard working front liners. 
"One of my customers works closely with Fahmi Fadzil and she asked if people were willing to donate, would we in turn cook the food and donate it?" recalled owner Sheila Philip, who added that they had donated 100 to 200 packs of food daily to both the needy and frontliners. "There was an amazing response with people donating from RM5 up to RM1,000."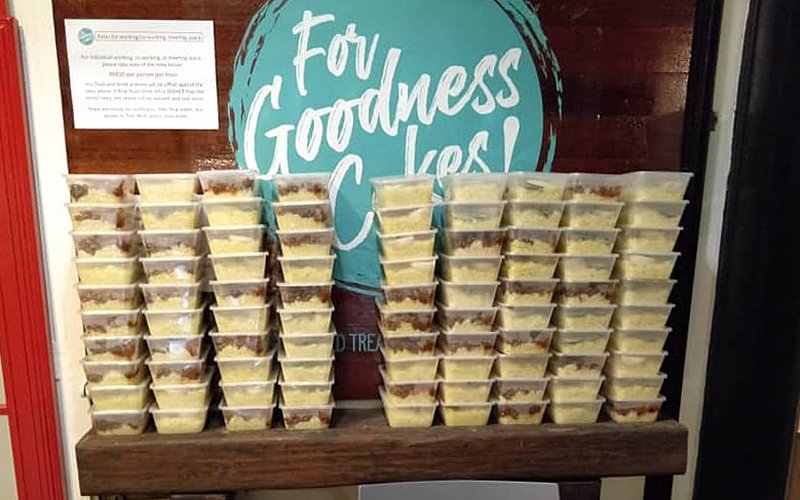 But while it was heartwarming to see so many people come together to help our medical professionals and emergency services, during this time there was another important group who ended up being sidelined…
Farmers Are Frontliners Too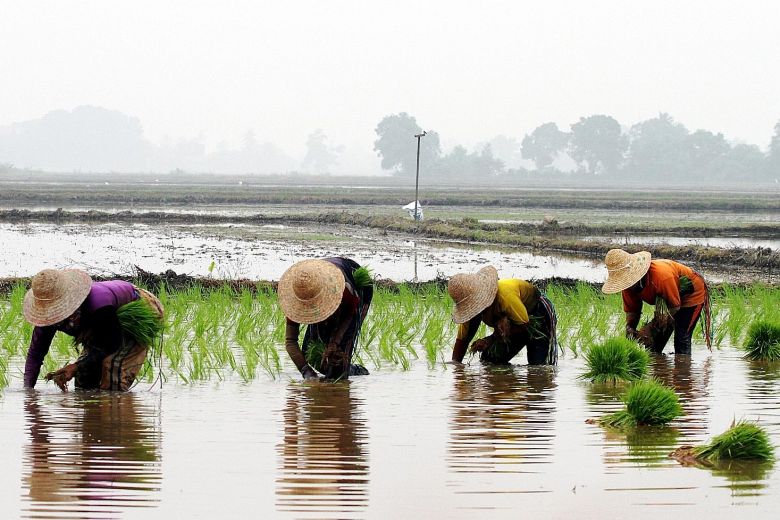 Whether it's cheeseburgers or nasi lemak, char kuey teow or boba tea, most Malaysians are used to enjoying an abundance of food at all times. However, how many of us take the time to consider how all this food gets to our plates in the first place? 
Our local farmers play a valuable role in ensuring that every Malaysian can have enough to eat, even during a crisis such as COVID-19. It's thanks to their hard work and dedication that we can enjoy delicious food all year round. However, even though their jobs were classed as 'essential' during the MCO period, many local farmers are struggling to survive.
Being a farmer has never been an easy job, but over the past few years our farmers have been facing setback after setback. For many farmers, the COVID-19 crisis was simply the straw that broke the camel's back. 
How Much Food Has Been Wasted?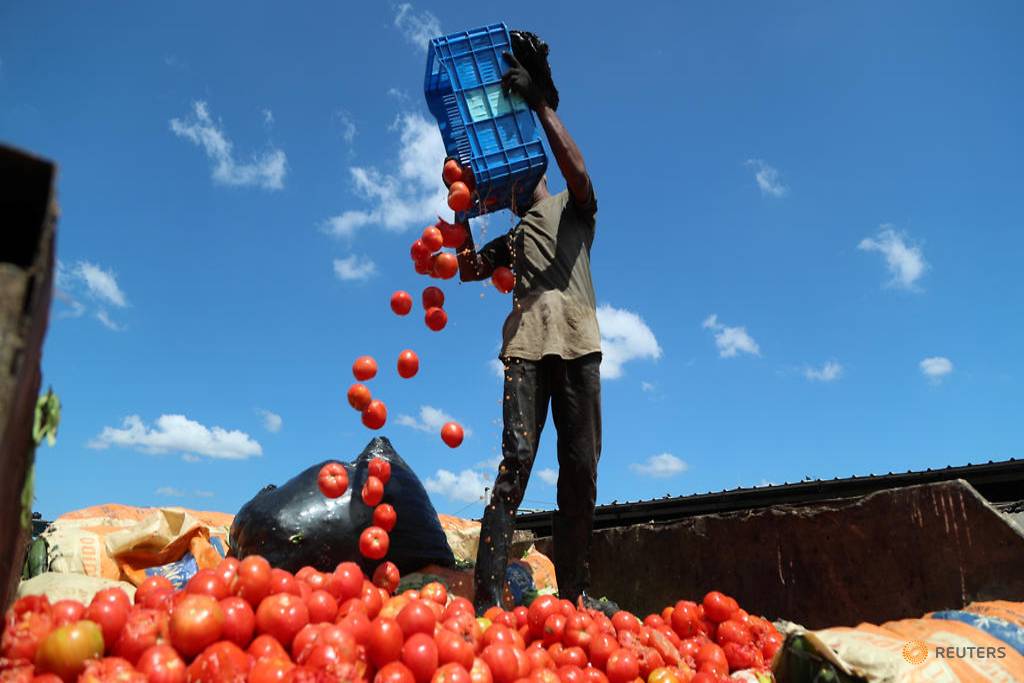 Back in March, things reached a boiling point. The traffic restrictions put in place during MCO had drastic effects on the food supply chain, especially on perishable goods like fresh vegetables. Unable to deliver their goods to the market, several frustrated farmers in the Cameron Highlands ended up having to dump hundreds of tonnes of vegetables.
"Some smaller farms that do not have the means to bring out vegetables for packaging and so forth, have no choice but to destroy the crop," explained Cameron Highlands Vegetable Growers Association secretary Chay Ee Mong. 
The problems weren't restricted to Peninsula Malaysia either. Over in Tenom, Sabah, tonnes of unsold fruits had to be thrown away as planters were unable to deliver their produce to customers. During an interview with The Star, 42-year-old Lim Vui Chen lamented that the MCO had cost him at least RM30,000 in losses as the MCO prevented him from sending stock to his customers outside the district.
Why Are Farmers Having So Many Problems?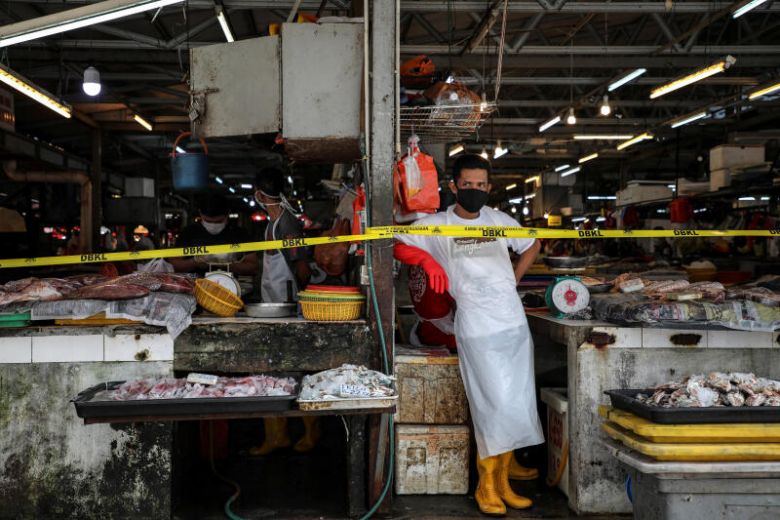 In a letter to the NST, Dr Norsida Man of University Putra Malaysia (UPM)'s Department of Agriculture Technology highlighted some of the reasons why the COVID-19 crisis was so hard on our local farmers. Among the top factors were:
Preparedness
The COVID-19 crisis was devastating not just to farmers but to many other business owners because none of them could have predicted it ahead of time. Most farmers take steps to protect themselves from normal problems such as crop-eating pests or droughts, but they had no experience with something like the MCO. 
Perishability
Once the crops have been harvested, they will only remain fresh for a limited time. The longer it takes for a vegetable to reach the market, the more likely it will go bad and end up being thrown away before it can even reach the consumer. When the roads were closed, many farmers were forced to throw away their hard-earned harvest because they had no way to store or transport them anymore. 
Production Costs
For many of us, the MCO meant switching to work-from-home or putting our projects on hold until it was safe to go out again. Unfortunately, farming is a job that cannot be paused or put on hold. Even if the whole harvest ends up being thrown away, the farmer still has to pay off costs such as fertiliser, irrigation, labor, etc. 
In other words, during the MCO, many farmers experienced the worst of both worlds: they had to keep working as their jobs were essential, but since they couldn't sell their harvests like normal they ended up eating massive losses. 
Modern Problems Require Modern Solutions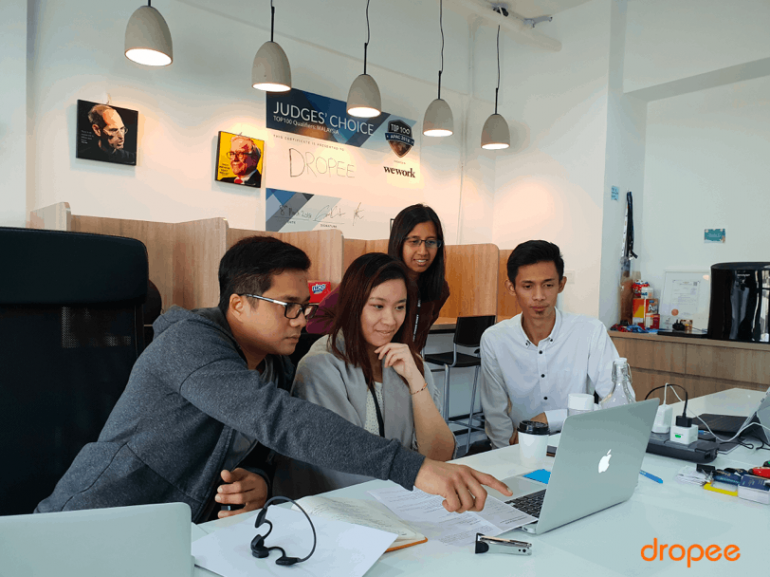 Earlier this month, the Ministry of Agriculture announced that they were teaming up with Dropee, a business-to-business (B2B) marketplace, to tackle the supply chain disruption caused by the COVID-19 pandemic and prevent any more massive product wastage like the Cameron dumping incident. 
Lennise Ng, co-founder and CEO of Dropee, said that over the past few months 23,000 farmers across Malaysia had experienced more than 40% drop in sales as they were unable to sell their fresh produce before it went bad.
"The main reason for this is that many of the farmers' distributors and wholesalers did not have any licence to operate during the MCO (Movement Control Order) period, causing a significant reduction in demand," she said. "On top of that, these farmers do not have access to sell directly to any retail shops such as the mom-and-pops, NSK or Mydin."
Now that these 23,000 farmers are on Dropee, they can sell their produce to wholesalers, distributors and retail businesses in bulk. But Dropee doesn't just stop there. According to Ng, they take it a step further by providing famers with hands-on guidance, giving them help with everything from setting up their online B2B store to marketing their products. 
"We worked with many traditional businesses and helped them go online," said Dropee co-founder and managing director Aizat Rahim. "From our years of experience, we understand that many of these producers and suppliers need our help and guidance. That's why we've crafted a very detailed and easy-to-follow guide for them."
So How Can We Help?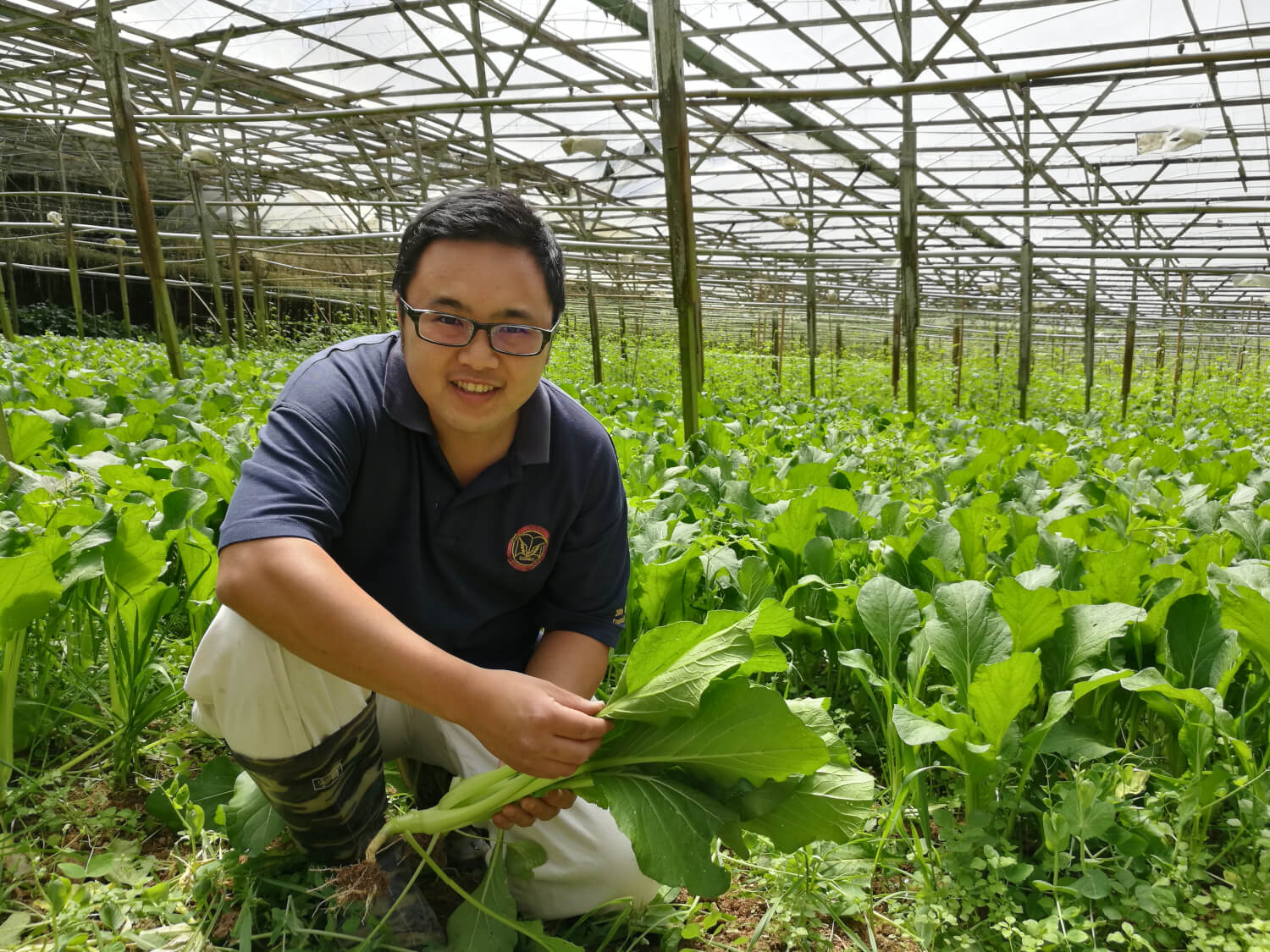 Despite its potential, Dropee is mainly targeting the B2B market. Ordinary Malaysians like you and I can help support our farmers more directly by buying locally grown produce. 
And it's not just veggies either! By buying products such as eggs, fruit, and even fish from local producers rather than expensive imported versions, we can put our money to work and help our fellow Malaysians to keep working even after these troubled times are over. 
You can get started by checking out companies such as Everleaf – an online platform that delivers organic, chemical-free products right to your doorstep. 
Everleaf sources their produce from local farmers who don't use any pesticides or man-made fertilizer to grow their crops. Through their site, you can order a wide range of fresh, organic produce from the comfort of your own home.  
Looking for more options? Click HERE to read our article on how you can get delicious food delivered straight from local farms.