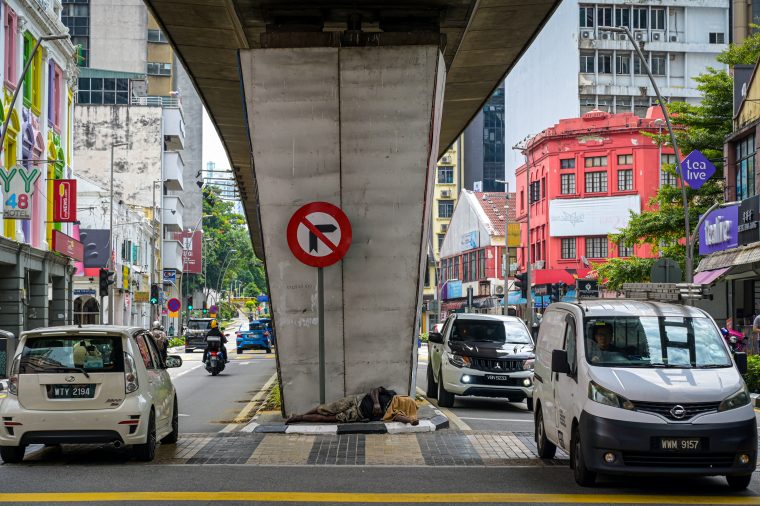 On New Year's Eve 2020, I asked some of my friends about their plans for the upcoming year. 
"I'm planning to travel to Japan. I've always wanted to visit Tokyo," said one of them.
"I'm thinking of getting a new job. Something that earns more than office work," said another.
"I want to get my master's degree, so I've been looking at some good unis," said a third. 
Yet despite all our plans and predictions, everything changed just two months later when COVID-19 came to our country. 
The last time I got in touch with my friends, they were all too busy trying to keep their heads above the water to worry about the future. 
While I'm thankful that none of us have ever been personally infected, it's hard to overstate the impact of the COVID-19 pandemic. Not just in terms of deaths and lockdowns, but also the way that it's changed the way we think, learn and live. 
Unfortunately, while we have managed to throttle COVID-19 numbers (for now), it has come at a hefty price. Even if the virus were to disappear completely tomorrow, our country is already heading towards a nasty recession. 
History Repeats Itself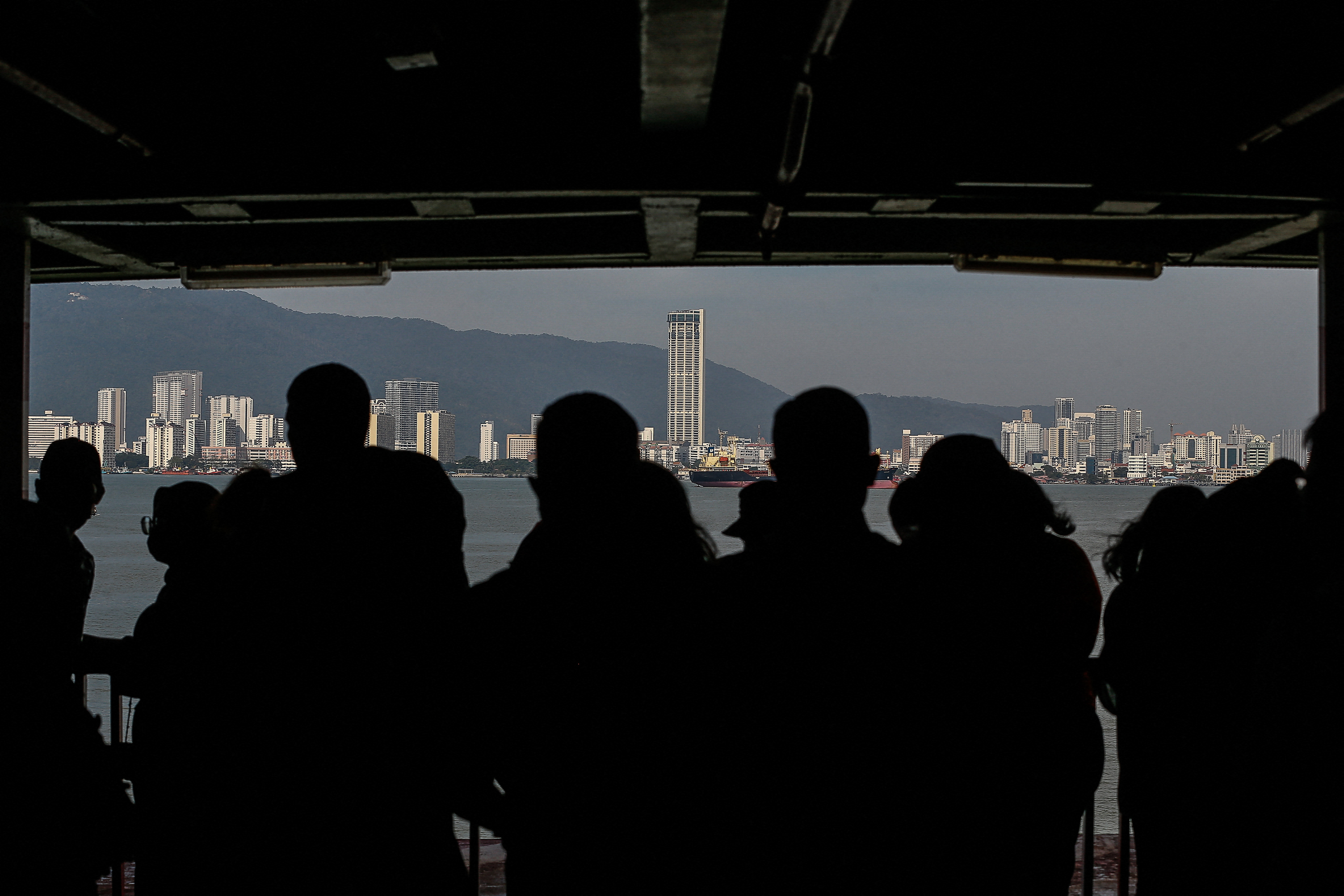 In the 1920s, the global economy was rocked by the Great Depression — the longest, deepest and most widespread economic disaster of the 20th century. It had devastating effects on countries all across the globe, leading to widespread poverty and suffering. 
A century later, thanks to the COVID-19 pandemic, we're about to experience our own version of the Great Depression. 
According to Bank Islam chief economist Dr Mohd Afzanizam Abdul Rashid, the Movement Control Order (MCO) has taken a serious toll on our country's economy. 
"We could see Index of Services declined 7.1% year-on-year during the final quarter of 2020 from -5.7% in the preceding quarter. Sub-index, such as Retail Trade fell further to -3.0% in Q4 2020 from -2.3% previously as restrictions on human mobility have resulted in the weakening of consumer spending." 
Earlier this year, economic experts reported that Malaysia's gross domestic product (GDP) has fallen by up to 5.7% in the past year — the second-worst drop since the 1998 Asian Financial Crisis. 
Moody's Analytics reported that while Malaysia's economy has done relatively well compared to many of our Southeast Asian neighbours, the repeated lockdowns have made the situation much more uncertain.
"The lockdown will disproportionately impact domestic demand, particularly household consumption, given that only essential services are allowed to operate," they noted, adding that manufacturing and exports have also been seriously affected as many factories are only allowed to operate at 60% capacity during the lockdown.
While our economy is slowly beginning to recover, it will likely take years before things will go back to the way it used to… if it ever does. 
So What Can We Expect?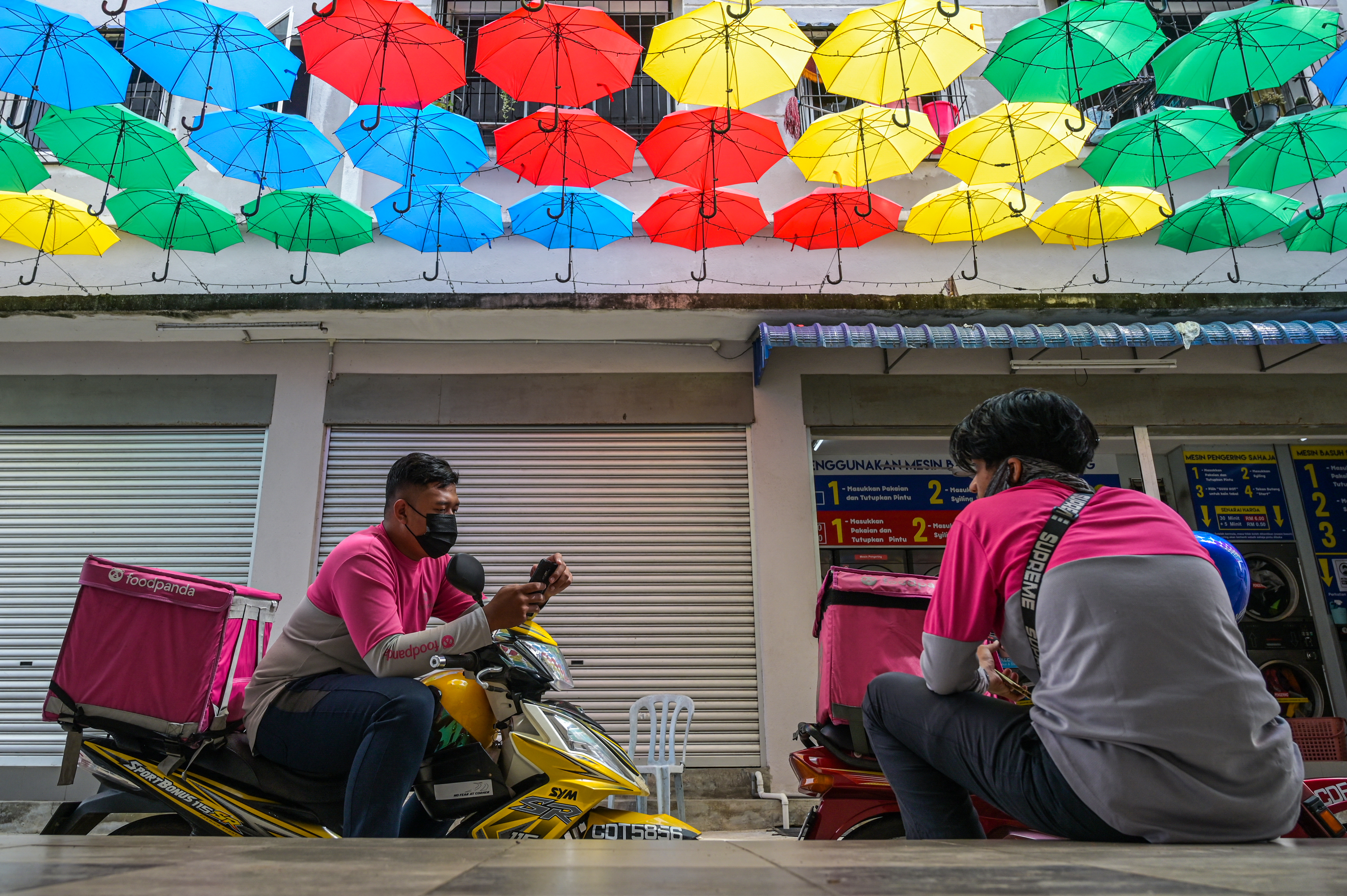 Economics is a tricky business, with countless different factors and influences that need to be taken into consideration. But what do all the numbers going up and down mean for us ordinary rakyat?
Here are some of the changes that the average Malaysian is likely to encounter:
Difficulty Finding Jobs
With so many businesses struggling to survive, now is a bad time to jump into the job market. To stay afloat, business owners will be looking for ways to cut costs — and one of the easiest ways to do so will involve either letting go of current employees or simply not hiring any new people. Fresh graduates in particular may find it harder to get a well paying job due to their lack of experience. 
No More Trips Overseas
The pandemic situation was particularly devastating for our tourism industry. While domestic travel has slowly been opening up lately, things are still far from normal. Even if COVID-19 were to disappear today, it will be a long time before the majority of Malaysians will feel safe enough to either leave our country or allow overseas travellers to come in. 
Cutting Down On Expenses
As our finances become strained, many Malaysians have chosen to play it safe by delaying expensive events such as weddings, moving houses, having a child, etc. After all, nobody wants to spend a bunch of money in case they're hit with an expensive emergency of some kind.
How Can We Protect Ourselves?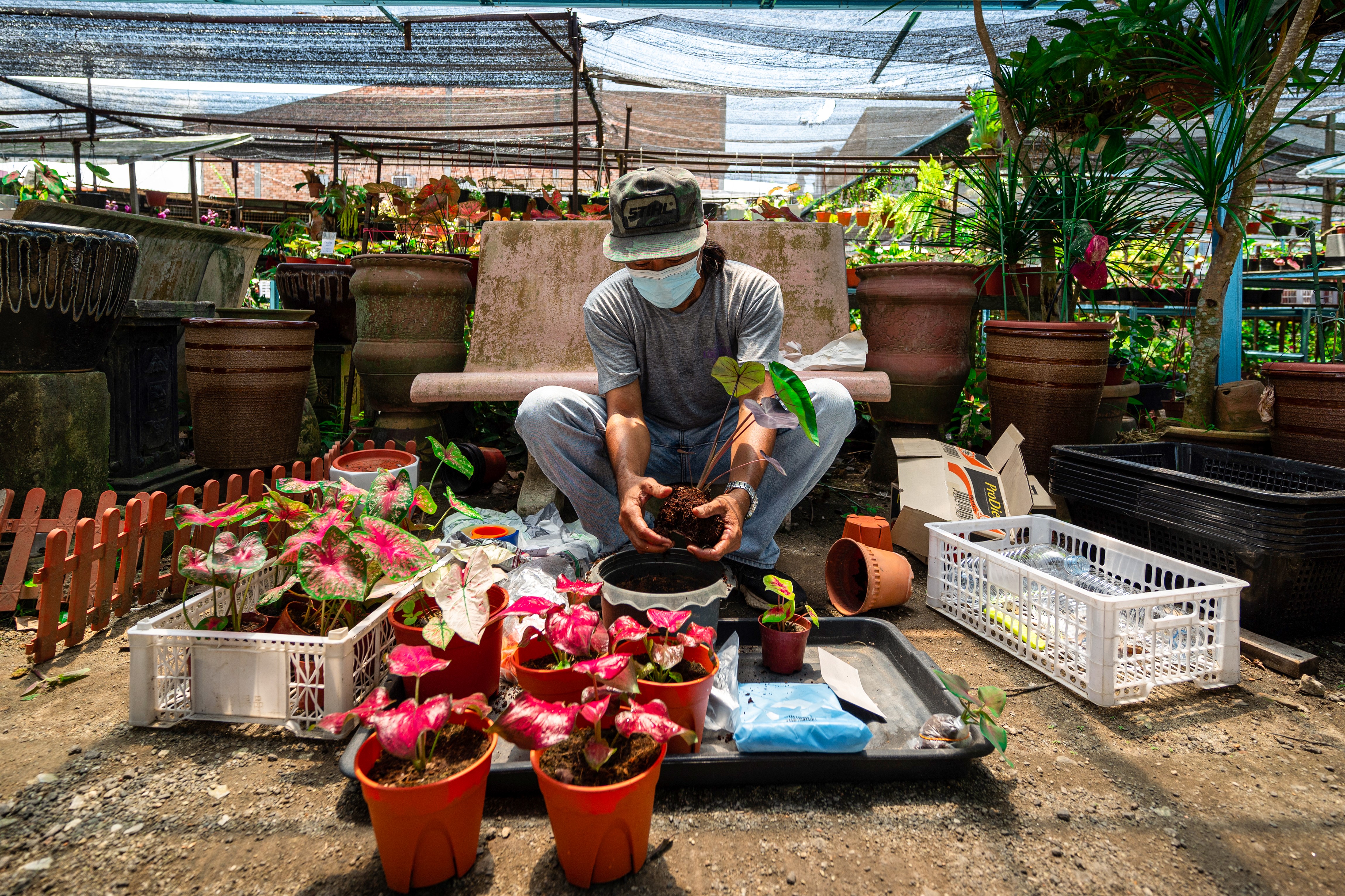 While an economic event like this can feel overwhelming, there are some steps you can take to make things easier:
Financial Planning
This is the time to consider not just your short-term but also long-term finances. If possible, try cutting down on unnecessary costs and saving the extra money in case of medical problems or other similar emergencies. In the best case scenario, you should have enough savings to last about six months, but even a little bit of savings is better than none. 
Improve Your Skills
If you're currently out of work, it's important to avoid having big gaps in your resume. One good way to improve your skills or pick up some new ones on the side would be doing volunteer work with a local NGO. This will not only help you, but those around you as well!
Side Hustles
To keep it simple, side hustles are basically ways to earn income on the side of your normal job. This can be anything from Grab driving to online tutoring, to even selling handmade snacks online. While they require a lot of hard work, side hustles can provide you with a nice extra-income cushion during these troubled times.
Getting the Vaccine
As of 1 June 2021, only 3.5% of Malaysians have been fully vaccinated — a far cry from the 80% target needed to bring this pandemic under control. If we want to get the economy back on track, we need to not only take the vaccine, but also encourage our friends and family to take their own vaccinations as quickly as possible.  
Kita Jaga Kita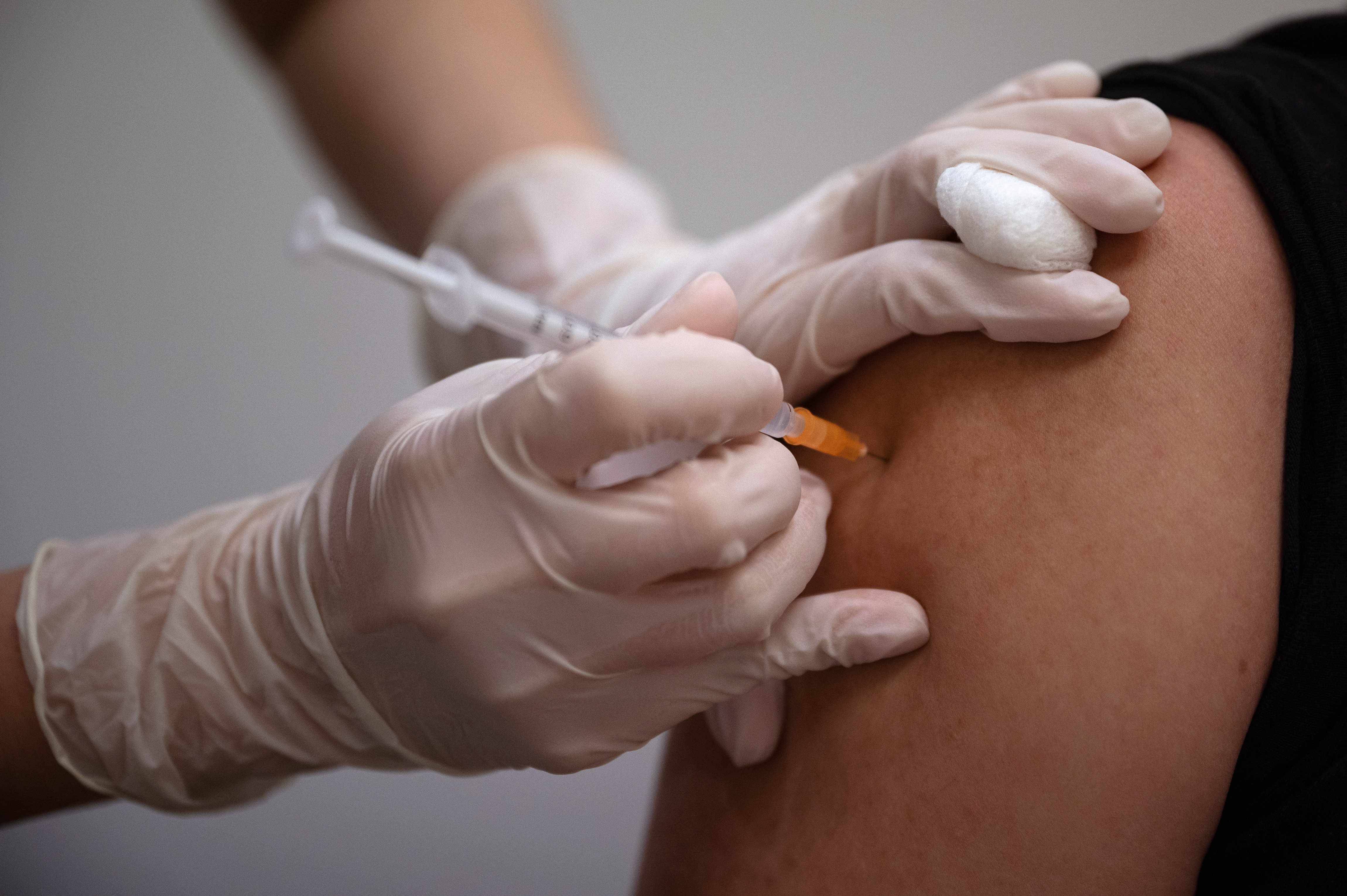 Although the newly available vaccines have signalled the beginning of the end, the effects of this pandemic will linger for an entire generation. 
We have all had to make changes in order to survive during these troubled times. Some of us have had to cancel that trip to Japan we've always wanted. Some of us have had to move back to our parents' home. And some of us have been screaming into the void to get companies to respond to our resumes. 
No matter what our circumstances, it's important to remember that we are all in this together. The economy is something that affects us all, and it is only by working together that we can overcome this challenge and bring our country back together again.