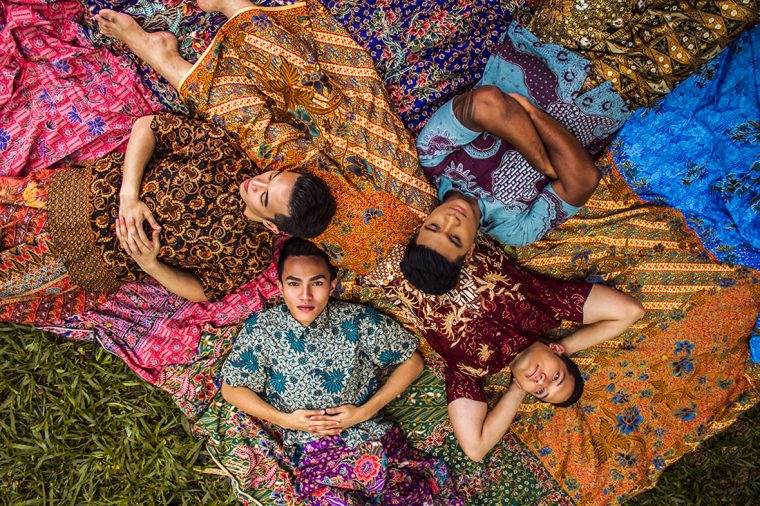 A common yet mystifying subject, culture is the knowledge and persona of a particular group of people embracing the same language, religion, food and even arts & craft. What's mystifying about it is that in the modern day context, culture is undervalued to a point of non-existent. Apart from religion, modern era humans are more habituated in living either a mixed bag of different cultures or practising one that's not their own.
Take (South) Korea for example.
Of course the old nomadic elements (with an influence of ancient Chinese culture) don't apply anymore but it seems just that Korea today has delivered a cultural persona not (authentically) of their own. Historically influenced by China, the recent decade saw the invasion of the Western world, particularly the United States – more obvious in the entertainment segment.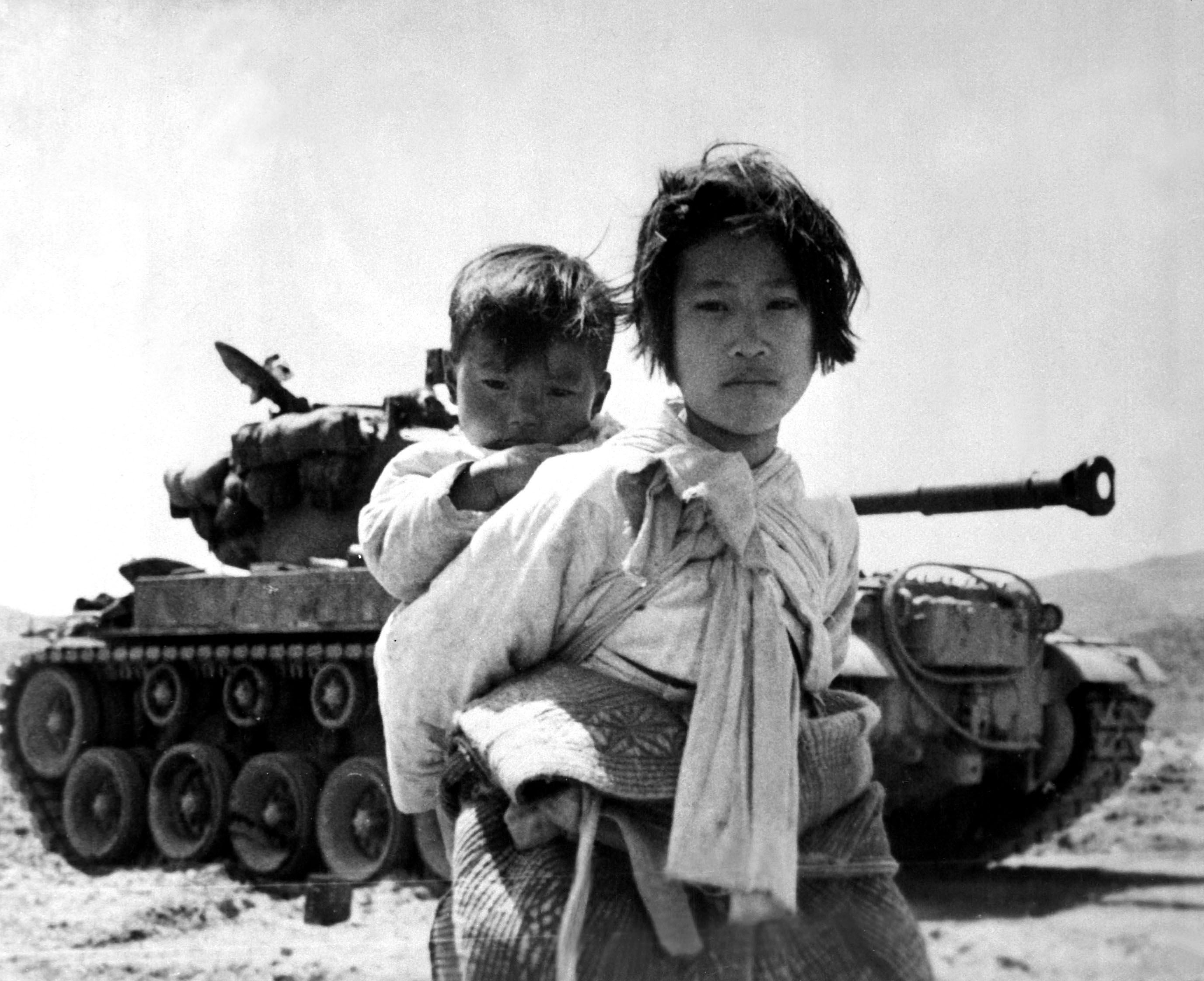 But is that a dreadful fact to swallow?
Most Malaysians don't think so. After all, we were born in the middle of a melting pot of colour, culture and creed. Malaysia in our early Nusantaran kingdoms era heavily adopted Indian culture (and religion) before Islam came in the 13th century. It does help that the Malacca Straits, formerly known for its trade value has also brought in Arabs, Indians, Chinese and the cultural baggage they came with, leading to local assimilation that gave birth to the Syeds and Sharifahs, the Babas and Nyonyas.
But like Korea, we also carve a different cultural route with modern (arguably Western) elements squeezed in, sometimes becoming the basis of today's Malaysian culture itself. So in the month of National Day celebration, let's look at FOUR cultural integration that has made Malaysia what it is today:
1. Our People
Look around you. We all have traces of cultural fusion in us that often go unnoticed. While we may not practice the same faith, we live off each other's cultural background. We share music, food and even clothes, going back to our ancestors who started it all.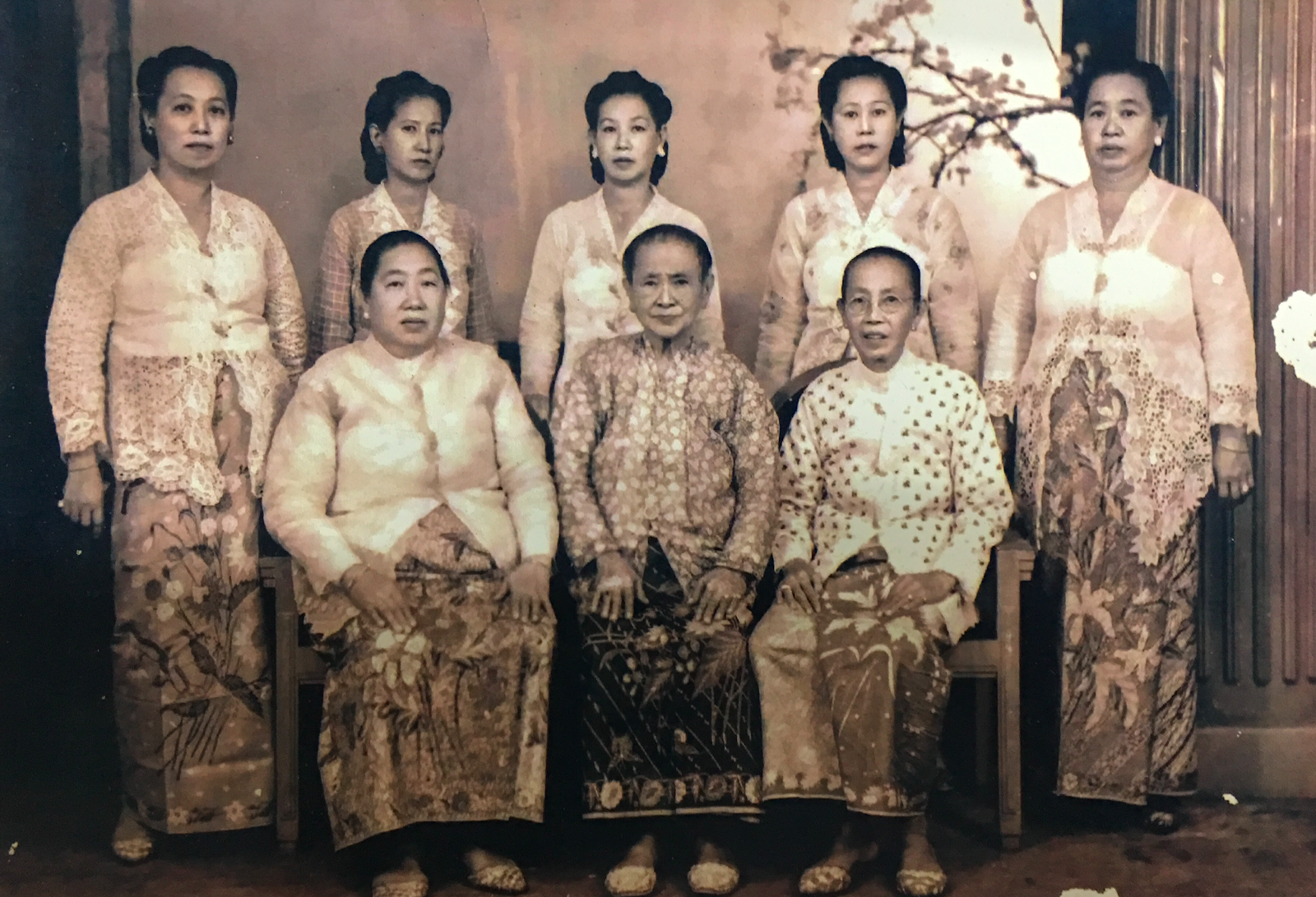 The Peranakan for instance – History saw the arrival of Chinese traders in the 15th century, settling in the Malay Peninsula then creating new Straits Settlement communities in Malacca, Penang and Singapore. According to Dr. Jukko O. Miettinen from Theatre Academy Helsinki, the Chinese not only adapted to local Malay tradition and language but also colonial elements of Dutch, English and Portuguese, bringing a creating the basis of 1 Malaysia, six centuries before the term was even invented. The same formula applies to the Arab-lineage of the Syeds and also the Mamaks who came long before the arrival of the Brits.
2. Our Houses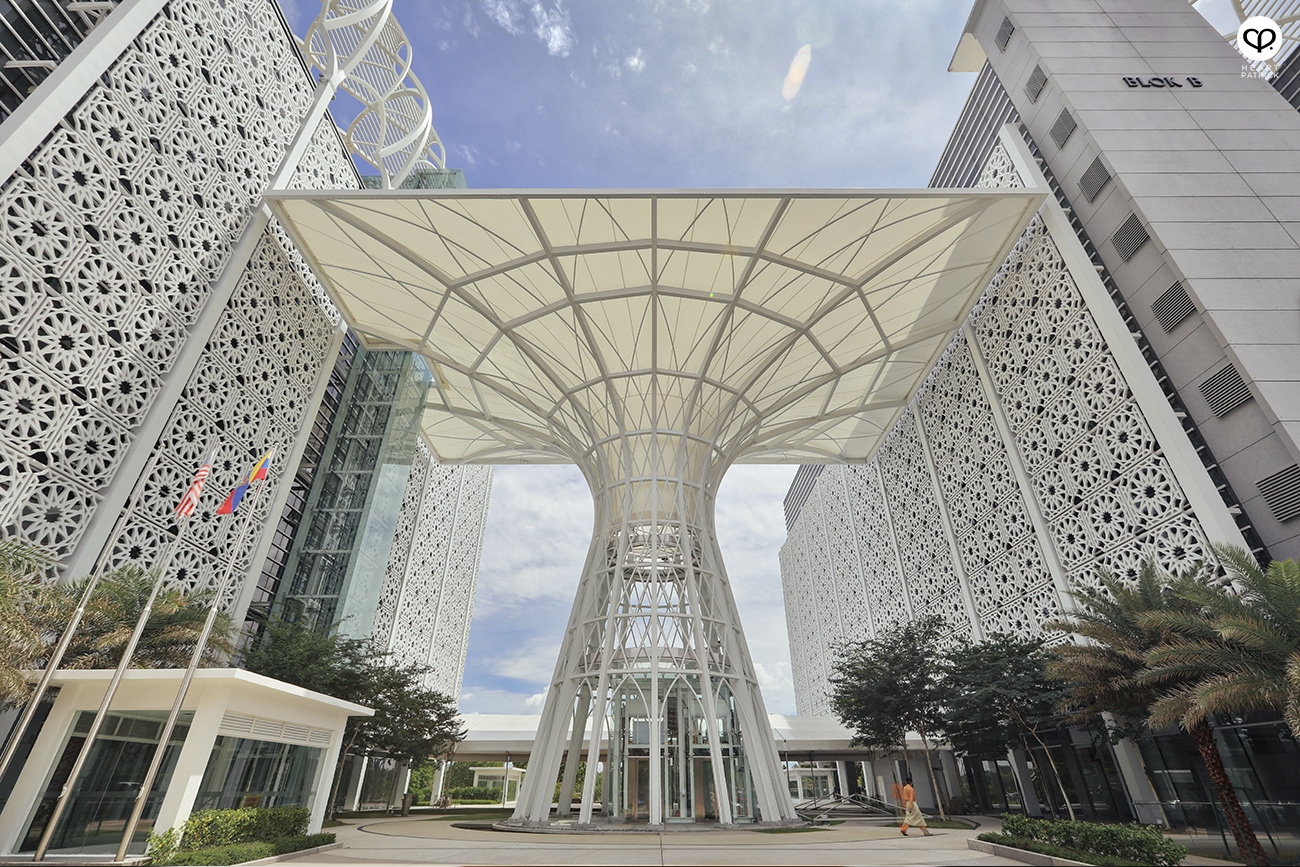 It's a common sight to see modern buildings of today adapt to the Moorish design elements of Spain and (North) Africa – case in point – Putrajaya, a marriage of modern architectural wonders and ancient Islamic elements from of Andalusia (Spain) and even (North) Africa, heavily translated into domes, arches and tile work.
On a more scaled-down perspective, a newly-dubbed Neo Nusantara concept by professional landscaper, Desmond Ho did extremely well to capture the idea of modern-traditional fusion. He built a modern-day kampung house that has the age-old Malaya heritage with modern practicality. This and many architectural fusion has been a common property styling even before Merdeka, mixing Western elements into an Asian context as explained in Houses in Malaysia – Fusion of the East and the West by Wan Hashimah Wan Ismail.
3. Our Fashion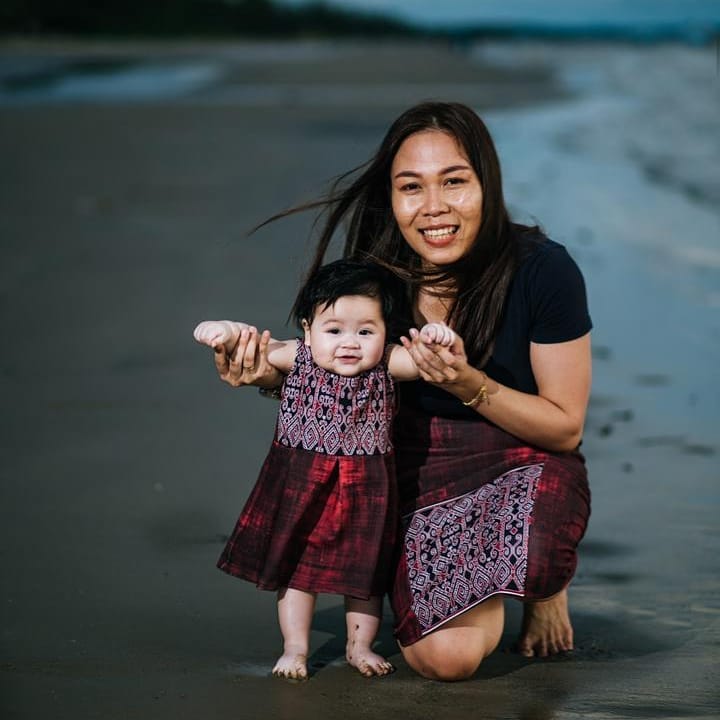 There's no limit on fashion, except for its practicality. As a country that celebrates more than just one festive holiday, we take fashion fusion seriously. What we wear right now is a mixture of traditional garments in a modern representation, like the modern Pua Kumbu streetwear and Batik shirt we see every other day.
Brands like Borneonative in this context, exhumes a perfect blend of street sartorialist fundamentals with the traditional fashion folklore of Borneo. Its most popular tekat – the Pua Kumbu prints – has been the brand's main highlights from haute couture clothes to street style sneakers. Heavily influenced by the floral, supernatural dreams and ancient animist beliefs, this is the kind of fusion that makes Malaysia, Malaysia.
4. Our Food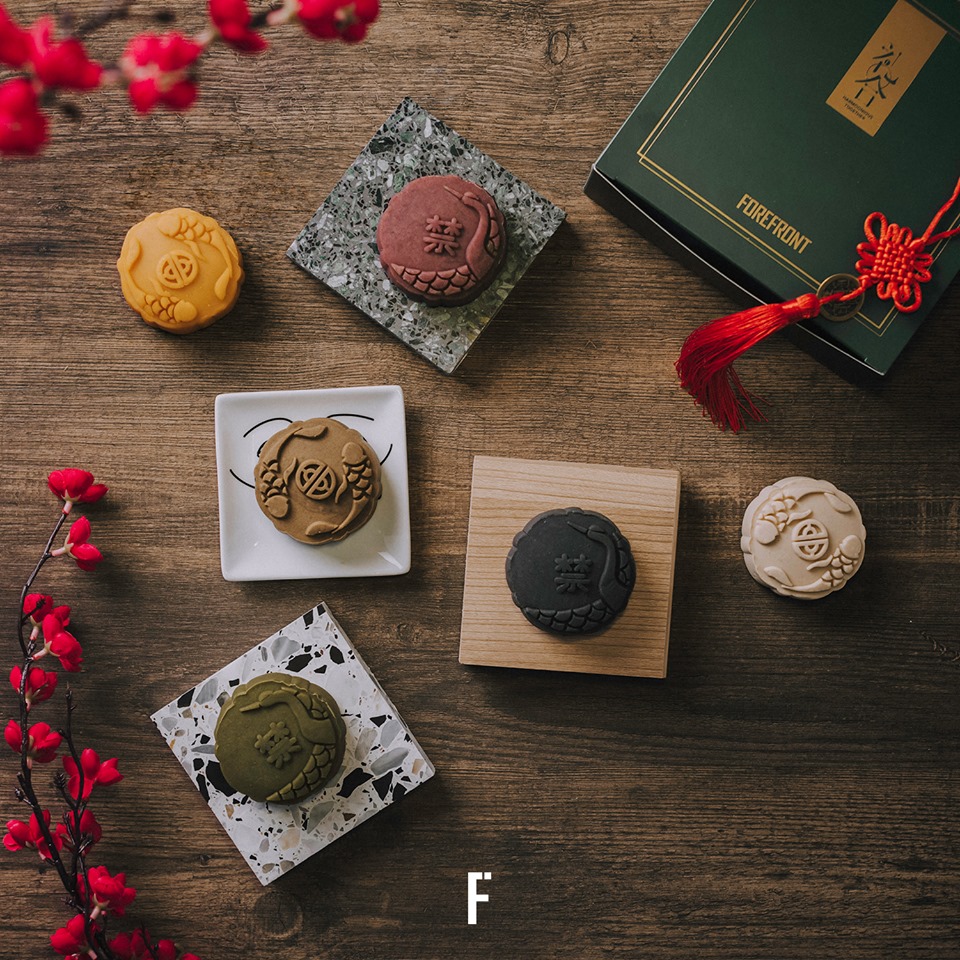 Food is something subjectively Malaysian. From the early years of Malaya to today's social media standards, food has always brought Malaysians together. Serving somewhat fusion experiments of Malaysian and East & Western orients, brilliant fusion restaurants like Therefore and ATE_CETERA has brought in different crowds with different results, with the former being the latest addition to the scene.
Even the approaching Mid-Autumn Festival has influenced brands to experiment with creativity and tradition. FOREFRONT through it's F&B wings Foremula, Forebidden and Therefore brought their own ingenious take on the traditional Chinese delicacy into something inspiring and thought-provokingly glowing, literally – the mooncake box set doubles as a lantern kit to (what else) celebrate the Lantern Festival.
The modern & traditional twist of the flavours however, is something that fits the fusion context. How else would you explain the deliciously-fine formula of modern Matcha Mochi and traditional White Lotus in the same box? Taste aside, the mooncakes are also a symbol of multicultural harmony with its halal-certified ingredients, welcoming a bigger Malaysian audience into the mix.