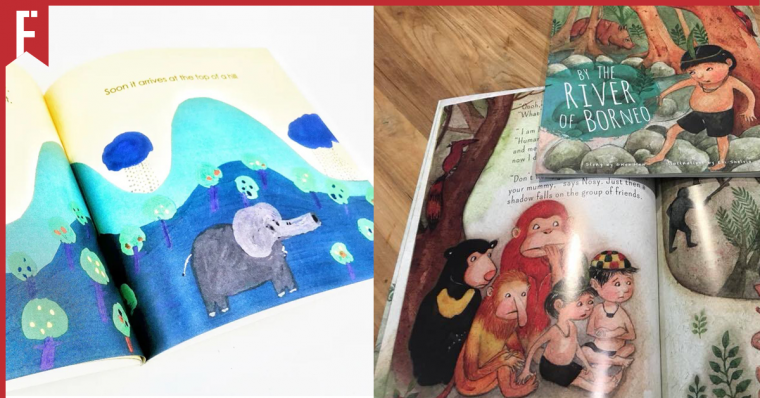 When I was a young lassie, my dad would often tell me stories while he tucked me into bed. He would tell me the stories of his adventures in the backyard of his childhood home, how he would often fight chickens just to see if he could win.
The funniest story I remembered was when he and his siblings wanted to build a treehouse one day but only managed to gather leaves and mud since they weren't allowed near sharp objects after the "chicken accident of '75".
I had asked a few of my friends about their nightly bedtime story routines and they mentioned that their parents would read them bedtime stories from books instead of telling them their whole autobiography. And it was all about fairy tales like Snow White and Cinderella and if they're nursery rhymes, their parents would sing them about Humpty Dumpty and Twinkle Twinkle.
Which isn't bad, of course. But it kind of made me think about how my friends and I never really got exposed to any Malaysian based fairy tales or songs until we're 11 years old. I, for one, take that as a tragedy that kids nowadays don't really get exposed to a lot of Malaysian based stories.
So, I took it upon myself to help out parents who are looking for some books where their kids can learn about Malaysian culture while also learning about new words in both English and our native tongue (because learning both is important).
The Preschool Series by Yusof Gajah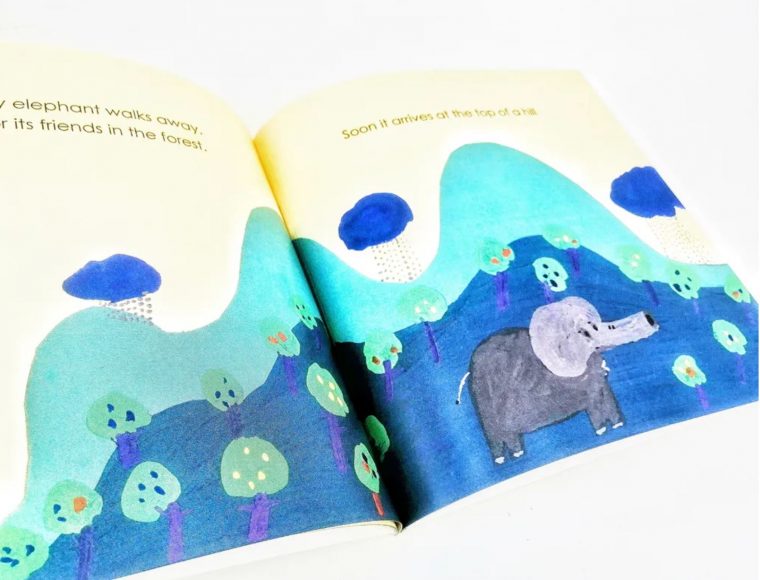 When I first saw this book, I thought it was one of those illustrated books from HarperCollins. It was a pleasant surprise when I found out that they were made by someone local. These books by Yusof Gajah are absolutely adorable. It tells you the adventures of an elephant. That's it. I mean, that's all you need to know, really. Because who doesn't want to see things from an elephant's perspective?
These books are great because they come in both English and Malay. On top of that, they're very easy reads.
So beautifully done, with illustrations that just bind the story together. It's amazing how much the facial expressions on the elephant shows what the elephant is feeling during certain situations that are happening to him.
I feel like this book helps children identify certain emotions that they're growing into and can relate them to certain situations in their lives very well. It would do very well in helping children understand wha it is they're feeling and how to manage their emotions better. Like being upset over losing your favourite toy and using problem solving methods to find it.
Where To Buy: Destination Good

Price: From RM20 – RM35
The Wild Treehouse Series by Gwen Hew and Evi Shelvia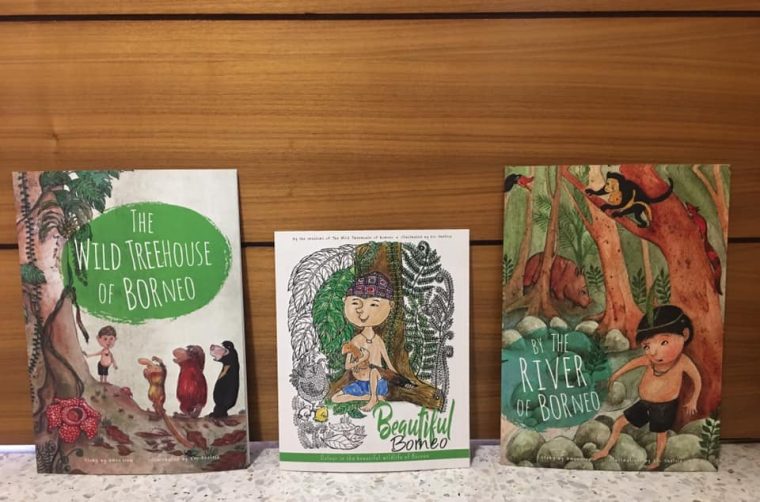 This particular series tells the story of a boy who lives in the jungle and his adventures in his treehouse. I put this series on the list simply because it reminded me of my dad's stories when he was younger and it amused me immensely to have something to relate to.
The adventures of Toobi and his jungle friends are not only adorable, but also enlightening in a way that we get to learn more about what hides behind Sabah's rainforest. The good and the bad.
This is perfect for parents who want their kids to learn more about the forests and jungles of Malaysia and the animals and plants found in them. Your kids can get to know the names of rare species of plants and animals as well as their characteristics. Toobi also tells us the struggles of his animal friends in the face of deforestation.
The series holds much more than just pretty pictures — it teaches kids about the importance of preserving wildlife and how much they are affected by overexploitation.
Where To Buy: Gerak Budaya

Price: RM35
Rasa Sayang by Baba Baa Books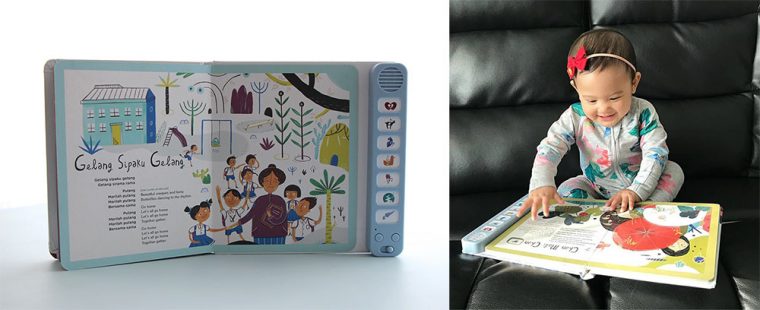 I'm going to be honest with you, these books have been haunting me for quite some time. I've seen them everywhere but I've never actually picked them up before… until last week. I finally found one that was without those cling wraps around them and quite enjoyed reading through it.
The contents are basically just Malaysian songs from the past that I don't think we appreciate that much anymore. Mostly, I think kids nowadays learn these songs through cartoons like Upin dan Ipin, but it's always great to have a physical alternative to help you read out and sound out the words properly.
The book comes with one of those speakers at the side to help you sing along with the songs. It really takes you back to a time when your mum would hum these songs as she prepared lunch for you when you were a kid. And what are children's books without uniquely drawn illustrations?
I bought a copy of this for my friend's daughter that just turned three years old and I've been told that she's been clinging to that book every hour of the day and asking her mum to sing along with her every chance she gets. I'd count that as toddler-certified!
Where To Buy: bababaa.com

Price: RM79 – RM99
Legendary Princesses of Malaysia by Raman and Emila Yusof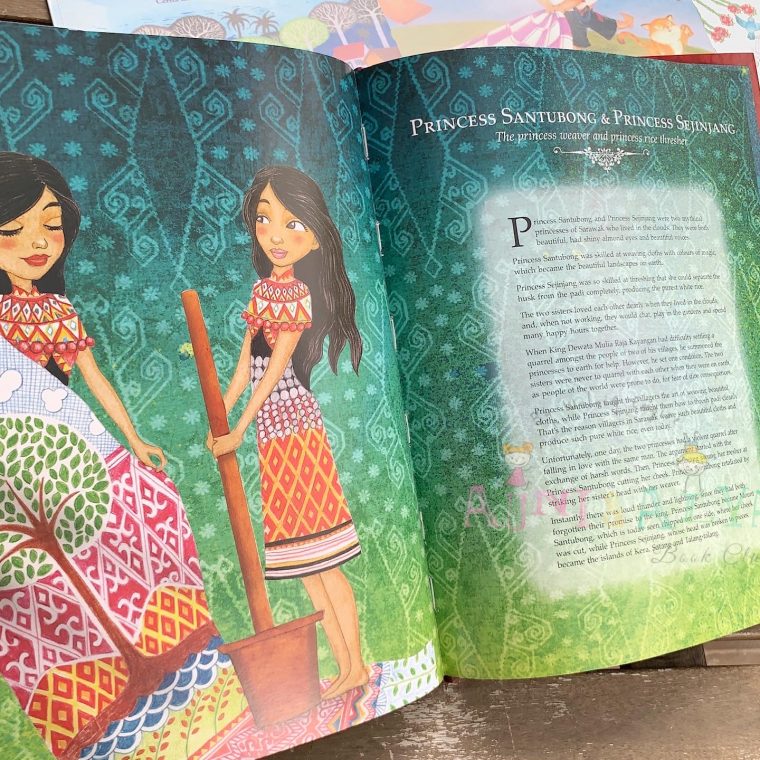 Who needs Disney princesses when we've got our very own?
This book by Raman Krishnan tells your kids (and you, honestly) all about the princesses that Malaysia forgot (okay fine, that I forgot). Each page tells a story of a different princess and they're all so beautifully written.
This book not only highlights Malaysia's folklore princesses but real life princesses as well. I would also like to point out that the illustrations for these stories are top tier.
The drawings give you a sense of nostalgia over a place you've only ever seen in your dreams or heard of when your grandparents were telling stories of their own childhood. A land far away but somehow still very close to home. It's certainly a book your kids would reach for even after they've grown out of bed time story times. It gives you a sense of pride to have these amazing stories so close to home.
Mulan who? I only know Princess Cik Siti Wan Kembang.
I'm just sad that I just discovered the book in my late twenties because let me tell you, I would have absolutely been obsessed with it then as I am beginning to now.
Where To Buy: Destination Good

Price: RM35
Orang Asli Animal Tales by Lim Boo Liat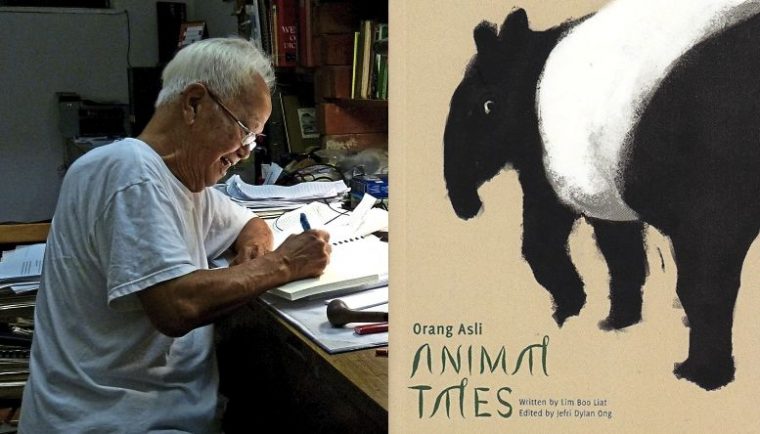 If your kid has inherited your love for animals, reading this book will just solidify that love and honestly make it grow even more. This book doesn't just talk about the animals that live in Malaysia's jungles and forests but also talks about the folklore of the animals becoming what they are today.
These tales are told by The Orang Asli and their stories carry a deep sentimental meaning that just bleeds into the illustrations.
One of the stories that the book talks about is about the Tapir and how it was once boastful but an unfortunate tragedy happened to it and turned the Tapir into the humble and timid creature it is today. These tales told by the Orang Asli are what they believed the animals' stories were and how they came to be.
It's really interesting to read about and it gives you a new perspective on the animals that you tend to overlook. And what better way to teach your kids about moral values than having them read about it themselves?
Where To Buy: Gerak Budaya

Price: RM20
Read Local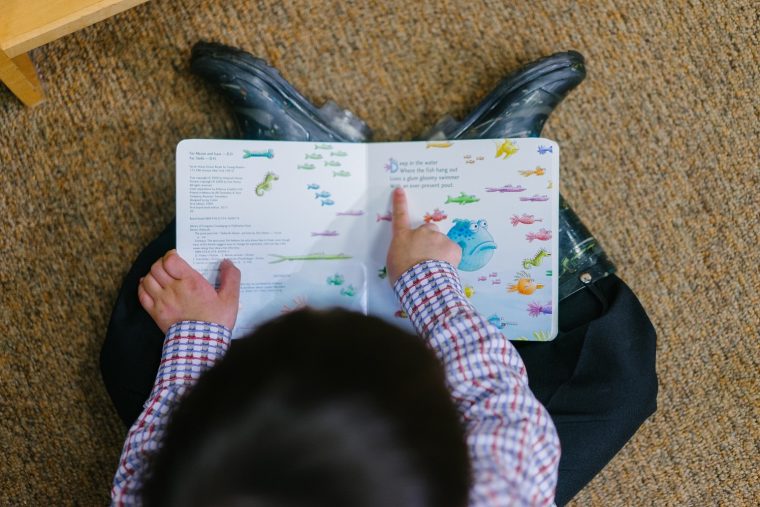 I think I should stress that it's not only for toddlers and children either. I don't know about you but these books just opened up so many new reading options for the younger generation. Parents and even other family members could really learn a thing or two from a lot of these published masterpieces. Because I sure did.
And what better way to support the local market and get to know more about Malaysian history and culture than reading books published by the very people that were born here?
If you want a more Malaysian-style activity that's more for a mature audience but also tells stories of Malaysian history and folklore, might I suggest a Malaysian-made game?
Kabaret: A Game About Local Fairy Tales With A Twist